Montparnasse Tower Reopening Date - 22nd June 2020
---
Montparnasse Tower has officially opened to welcome all visitors. However, strict guidelines have been advised by the authorities in order to provide a safe and seamless experience for all visitors.
Safety Measures in Place at Montparnasse Tower
---
Due to safety reasons, it is now mandatory for guests to wear masks before entering the venue. Capacity has also been significantly reduced to avoid overcrowding at the venue. Elevators are limited to 4 people (excluding families).
Visitors are requested to follow a one-way traffic through the markings and signage placed within the venue. During the visit, guests must maintain a physical distance of at least 1 meter from one another.
Hydroalcoholic gel dispensers have been placed at various points within the attractions for guests to avail. The venue will be frequently cleaned and sanitized by the staff ensuring a safe and seamless experience for all.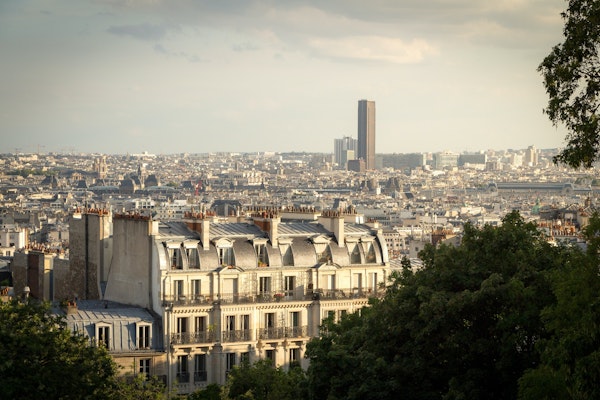 Booking Montparnasse Tower Tickets Online
---
Tickets for Montparnasse Tower are available here.
All guests are requested to book their tickets in advance since the capacity has been significantly reduced in order to maintain social distancing within the venue.
Credit/Debit card or contactless payment is preferred within the venue.
Montparnasse Tower - Revised Opening Hours
Priority access for senior citizens, 10 am -11 am
Closed on December 31 evening, 2020

For more information about visiting Montparnasse Tower, refer to their website here.