Leaning Tower of Pisa Reopening Date - 30th May 2020
---
On 30th May 2020, the monumental complex reopened its doors to the public in compliance with the government guidelines. Know all about the post lockdown measures put in place within the attraction ensuring maximum safety and security for all the guests.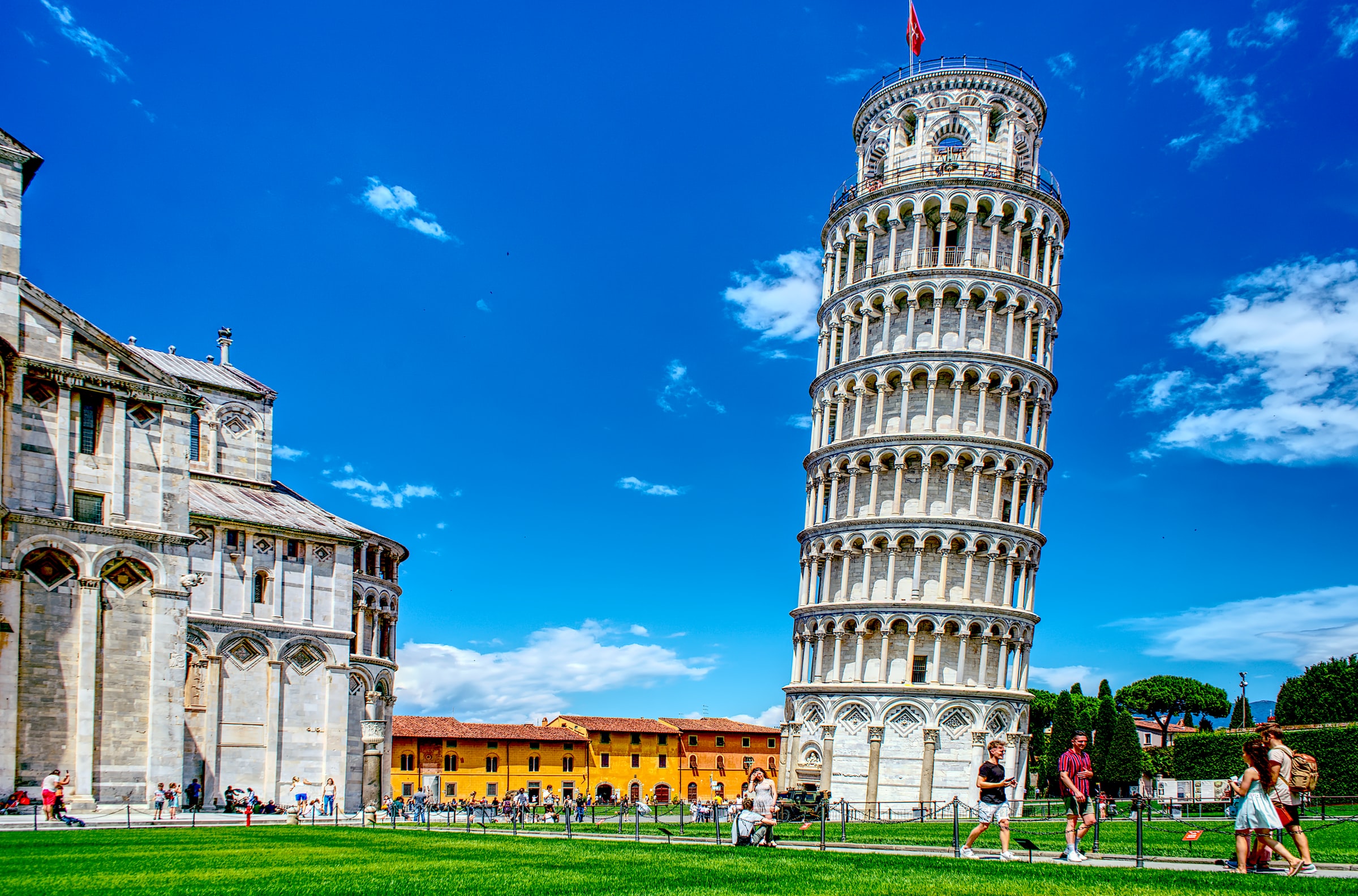 Safety Measures in Place
---
Visitor numbers are being restricted to 15 at a time at the monument. Tourists have to wear face masks and an electronic device which sends out signals and sounds if anyone gets within a metre of anyone else. Hand sanitizers are also put in place for guests to use when visiting the attraction.
Booking Leaning Tower of Pisa Tickets Online
---
Tickets for Leaning Tower Of Pisa are available here. We recommend buying your tickets online for a contact free experience.
Due to safety reasons it is now mandatory to purchase tickets online. Entrance is allowed up to 30 minutes before closing time. The Cathedral is open to visitors only from 10 am. Tickets for the Tower are at set times and limited in number, so you must choose a time when you buy your ticket.
In the Cathedral, entrance to the faithful for payers and masses will be granted according to the safety standards.
For more information about visiting Leaning Tower Of Pisa, refer to the information page here