The glamorous museums and towering skyscrapers of Dubai have become the city's indentifiers. An increasingly popular destination, Dubai is a city of riches with something for everyone. But if you want to discover a wholly different side of Dubai, away from your usual popular destinations, you've landed on the right place! Step off the beaten path and uncover the hidden gems of Alserkal Avenue, the Al Fahidi Historic District, Hatta Pools, and more. Get ready to explore Dubai's secret delights and create unforgettable memories in this vibrant Emirati destination.
#1 The Dubai Coffee Museum
The Dubai Coffee Museum is a hidden gem for coffee lovers. Nestled in the heart of Dubai, this unique museum showcases a fascinating collection of artifacts, including antique coffee pots, grinders, and traditional brewing methods from around the world. You can immerse themselves in the aromas of freshly roasted beans, learn about the origins of coffee, and discover the intricate art of coffee preparation.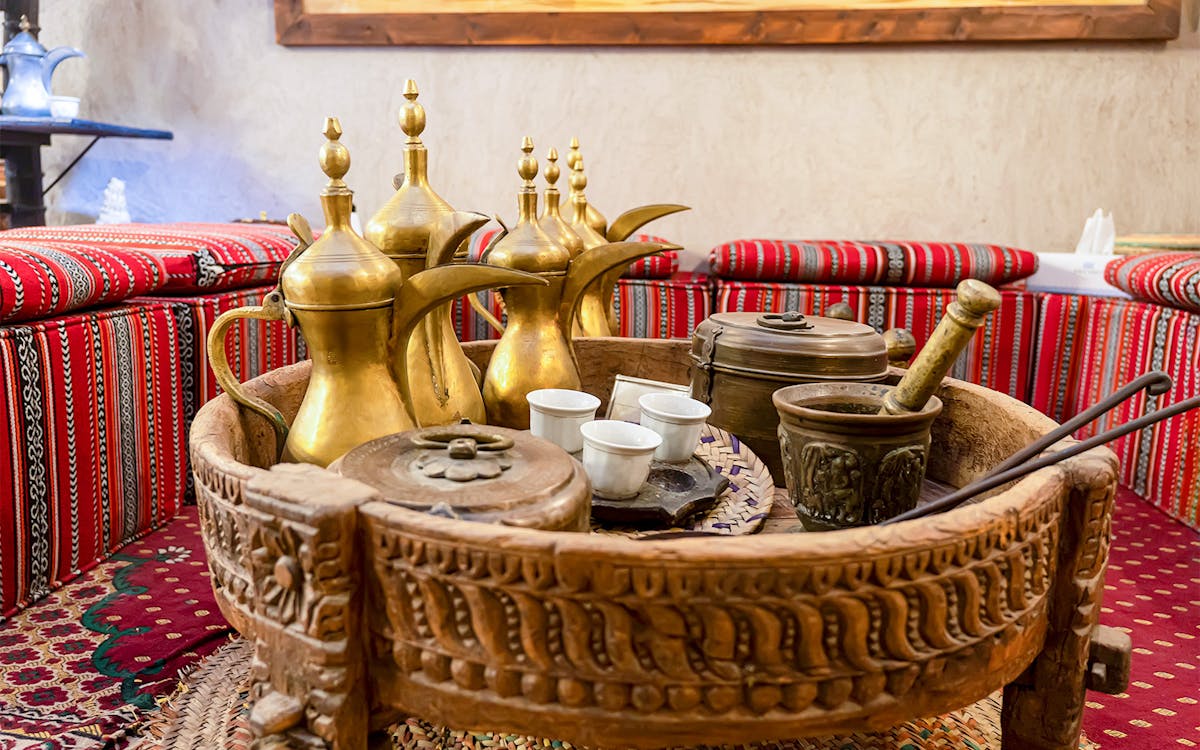 #2 Alserkal Avenue
A haven for art lovers and cultural enthusiasts, Alserkal Avenue is a vibrant arts district in Dubai's Al Quoz neighborhood. Featuring a collection of contemporary art galleries, unique cultural spaces, and trendy cafes Alserkal Avenue is a great platform for local and international artists! Whether you're an art connoisseur or simply seeking inspiration, a visit to Alserkal Avenue promises an immersive and enriching experience in Dubai's thriving art scene.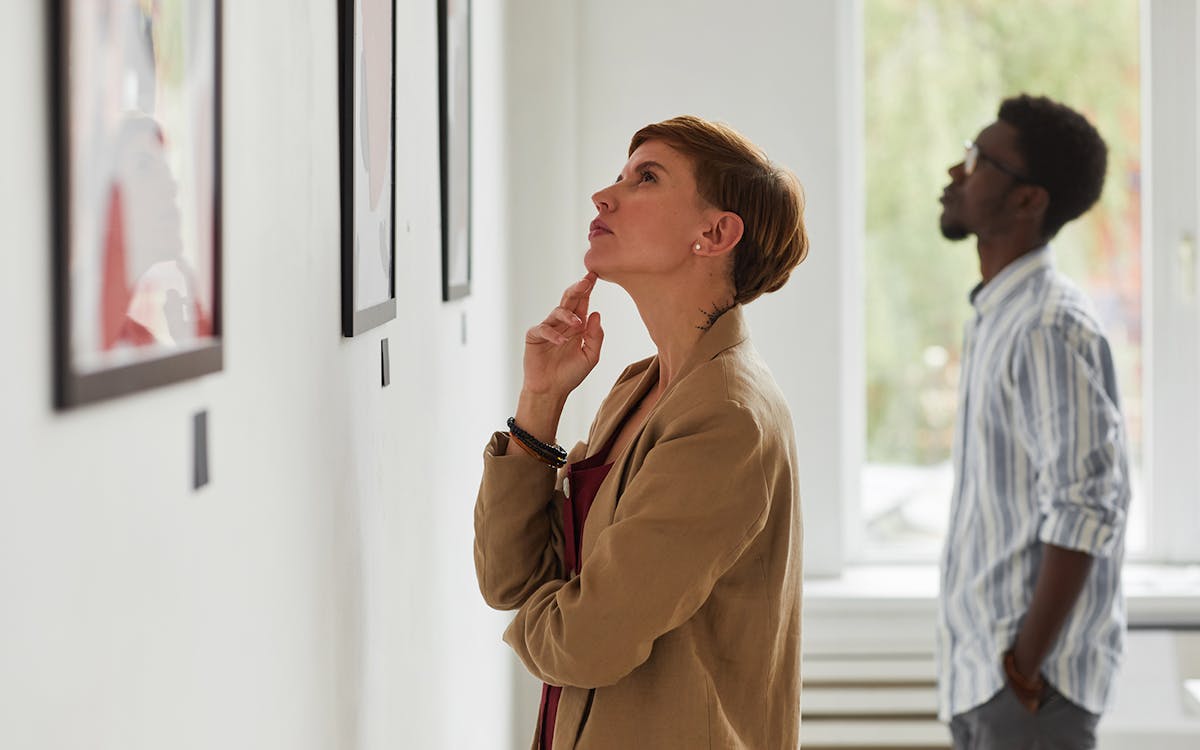 #3 Hatta Pools
Located on the outskirts of Dubai, the Hatta Pools are nestled in the picturesque Hajar Mountains. Surrounded by stunning rocky landscapes and tranquil turquoise waters, Hatta Pools provide a tranquil oasis where you can take a refreshing dip or simply bask in the peaceful ambiance. The untouched beauty of this natural wonder, with its cascading waterfalls and crystal-clear pools, creates a truly mesmerizing setting. This will undoubtedly prove to be break from the city's hustle and bustle!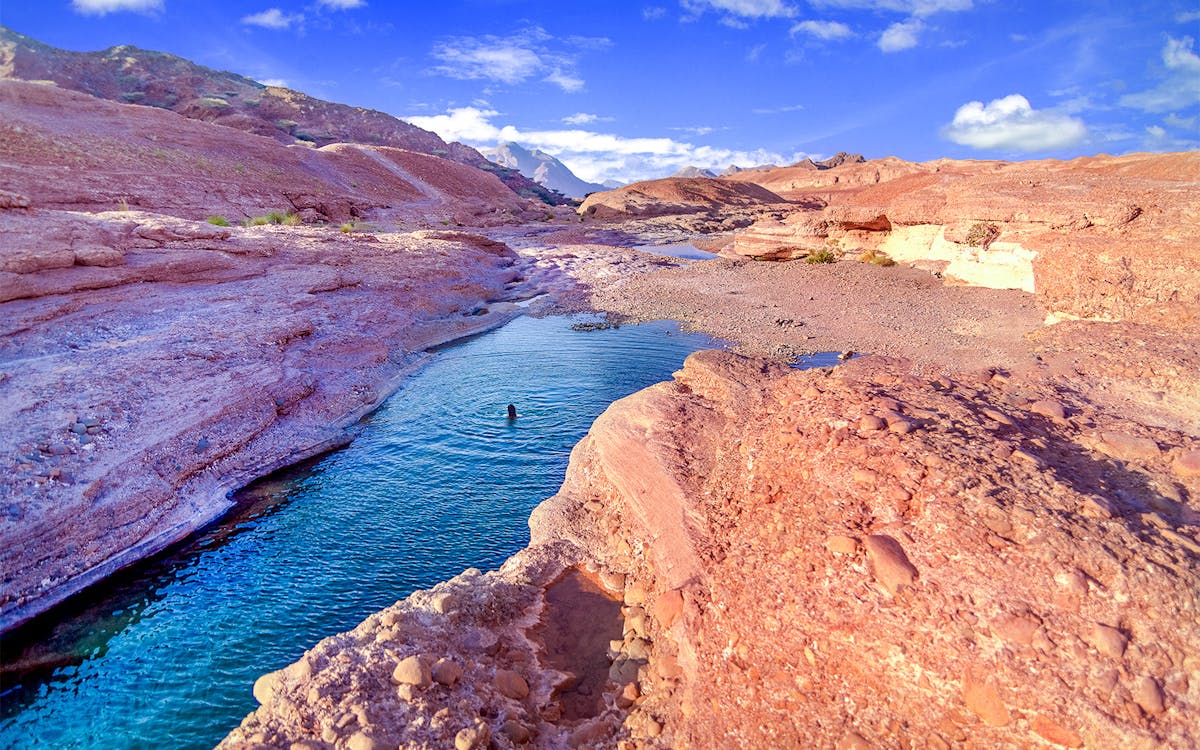 #4 Ras Al Khor Wildlife Sanctuary
Located at the intersection of Dubai Creek and the Arabian Gulf, Ras Al Khor Wildlife Sanctuary's pristine wetlands and mudflats serve as a vital breeding ground and wintering habitat for various bird species, including the iconic pink flamingos. With its boardwalks, observation hides, and educational facilities, Ras Al Khor Wildlife Sanctuary offers a unique opportunity to connect with nature, discover the wonders of avian life, and appreciate the conservation efforts in this bustling metropolis.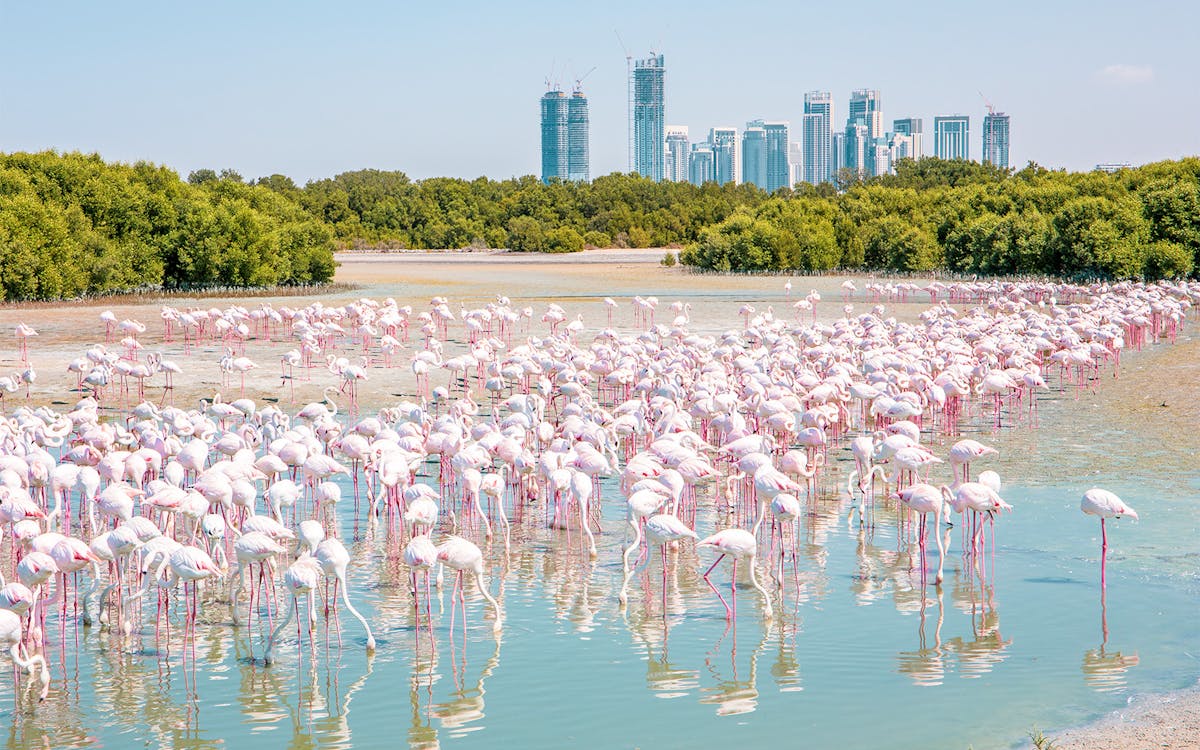 #5 Majlis Café
Tucked inside the serene surroundings of the Jumeirah Mosque, the Majlis Café offers a charming and peaceful respite from the urbanscape of Dubai. This is the perfect place for you to unwind while enjoying delicious Arabic coffee, dates, and delectable treats. The café provides a unique opportunity to experience the warm hospitality of the Emirates and indulge in authentic flavors, all within embrace of the mosque's tranquil atmosphere.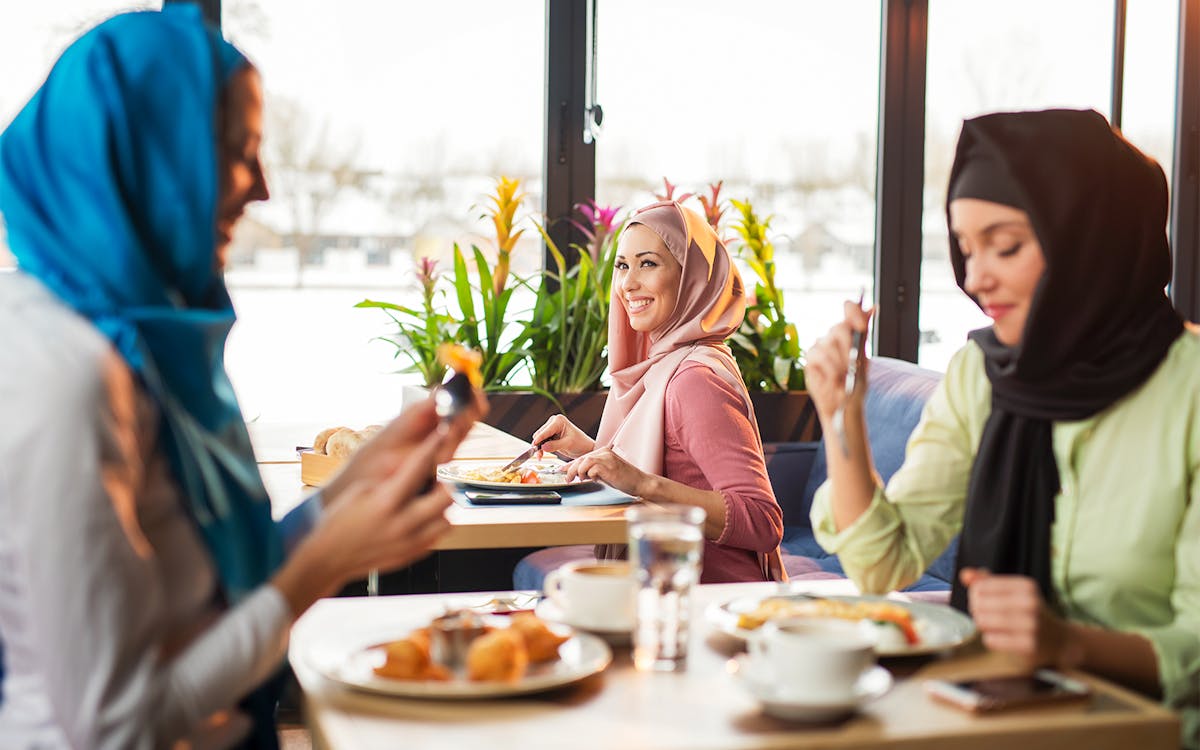 #6 The Al Fahidi District
Discover the artistic side of Dubai in the charming Al Fahidi District. This neighborhood is home to art galleries, boutique cafes, and traditional courtyard houses known as "wind towers." Immerse yourself in the vibrant art scene, where local artists display their works in the various galleries. Don't miss the Sheikh Mohammed Centre for Cultural Understanding, where you can engage in cultural exchanges and gain insights into Emirati traditions.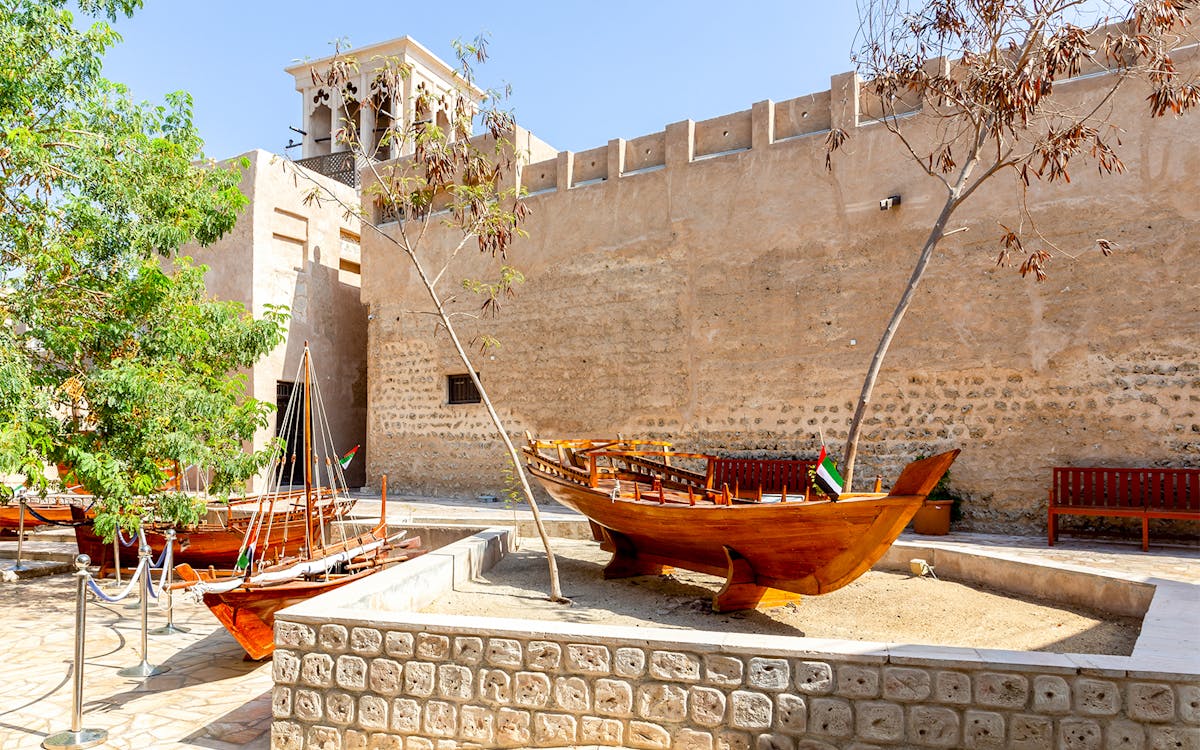 #7 SEVA Café (Formerly Life N One Cafe)
The cafe's serene ambiance and lush garden provide an escape from the urban hustle, inviting visitors to unwind and rejuvenate. A great place to hang out with friends and also a coworking space, it has a plant-based menu and focuses on healthy, organic options. Beyond the culinary delights, the cafe hosts yoga classes, meditation sessions, and wellness workshops, fostering a sense of balance and mindfulness. Make sure to try their pancakes and shakshouka if you're visiting!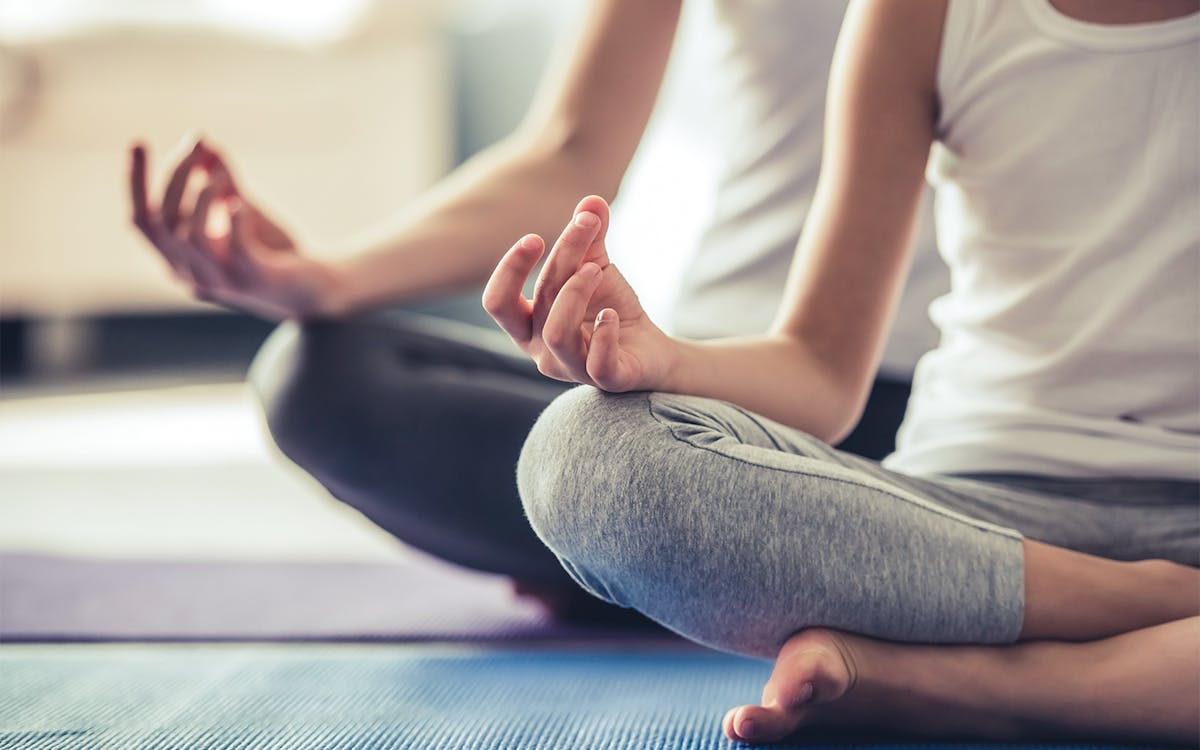 #8 Cinema Akil
Cinema Akil in Dubai is a cultural gem, showcasing independent and art-house films from around the world. With its curated selection and intimate setting, it provides a unique cinematic experience for film enthusiasts seeking thought-provoking narratives and creative expressions.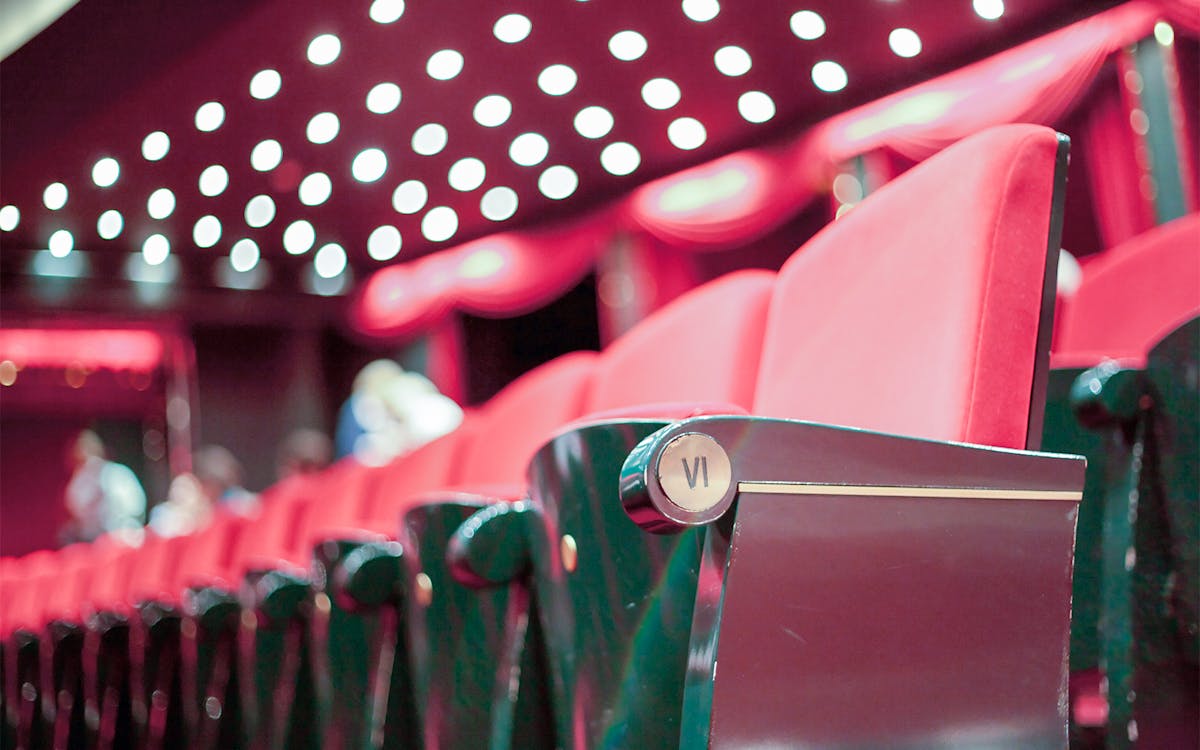 #9 Ali ibn Abi Talib Mosque
The Ali ibn Abi Talib Mosque holds significant cultural and religious importance in Dubai. Named after Ali ibn Abi Talib, a prominent figure in Islamic history, the Iranian mosque stands as a beacon of faith and spirituality. With its stunning blue architecture, intricate details, and spacious prayer halls, it offers a serene space for worshippers to engage in prayer and reflection.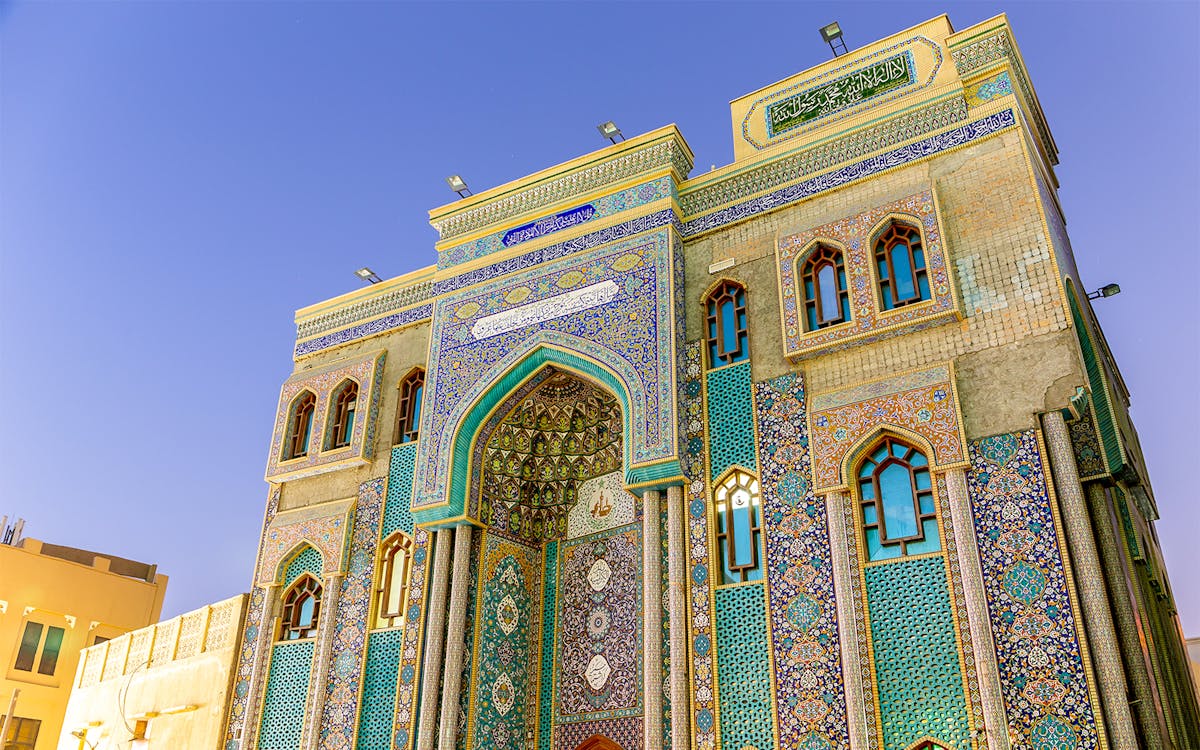 Hidden Gems in Dubai: A Guide