The West End has drawn audiences from all over the world to its bustling theatre scene. And while most theatre shows in London are a guaranteed good time, there are a few that stand out. These shows create a legacy of their own by capturing the hearts of audiences and critics alike. It isn't easy to garner critical acclaim. So when a show achieves that status, you know it will be groundbreaking and innovative.
But what makes a show a critic's choice? What sets them apart from the rest? Continue reading to find out.
Why Does a Critic's Choice Matter?
---
Critics tend to have a strong background in theatre, having watched and written about hundreds of shows. They go beyond personal preference and try to understand the production's impact on culture, society and the theatre landscape. While every critic has their own way of evaluating performance, the special ones often offer a blend of spectacular storytelling, performances, direction, production design and much more. Thus, in order to gain critical acclaim, a production must go above and beyond in each and every aspect of theatre.
3 Ingredients of Critical Acclaim
---
As mentioned before, each critic provides a unique perspective to the conversation. However, there are a few common factors in critics' choices.
1. Innovative Storytelling: These productions weave fresh stories or reimagine an old story with a new spin. Critically acclaimed shows often reimagine traditional narratives or present stories in fresh, compelling ways.
2. Masterful Performances: A script is nothing without its actors, and critically acclaimed shows are executed by extremely talented actors, even in supporting roles. These performers are masters of their craft and understand how to bring the roof down.
3. Visual and Aesthetic Excellence: As theatre requires a greater suspension of disbelief than art forms like cinema, top-rated theatre shows also have production design that is not only mind-blowing but adds to the authenticity of the story.
Top Critics' Choice Shows in London
---
How to Buy Tickets to Critics' Choice Shows in London?
---
Critically acclaimed shows in London are bound to get sold out really fast. But we have a curation of the top critics' choice shows in London at the best prices. It is always recommended to book tickets as early as possible to avail the best seats. However, we offer the best prices even for those who book just a day before!
How to Dress for a Critics Choice London Theatre Show?
---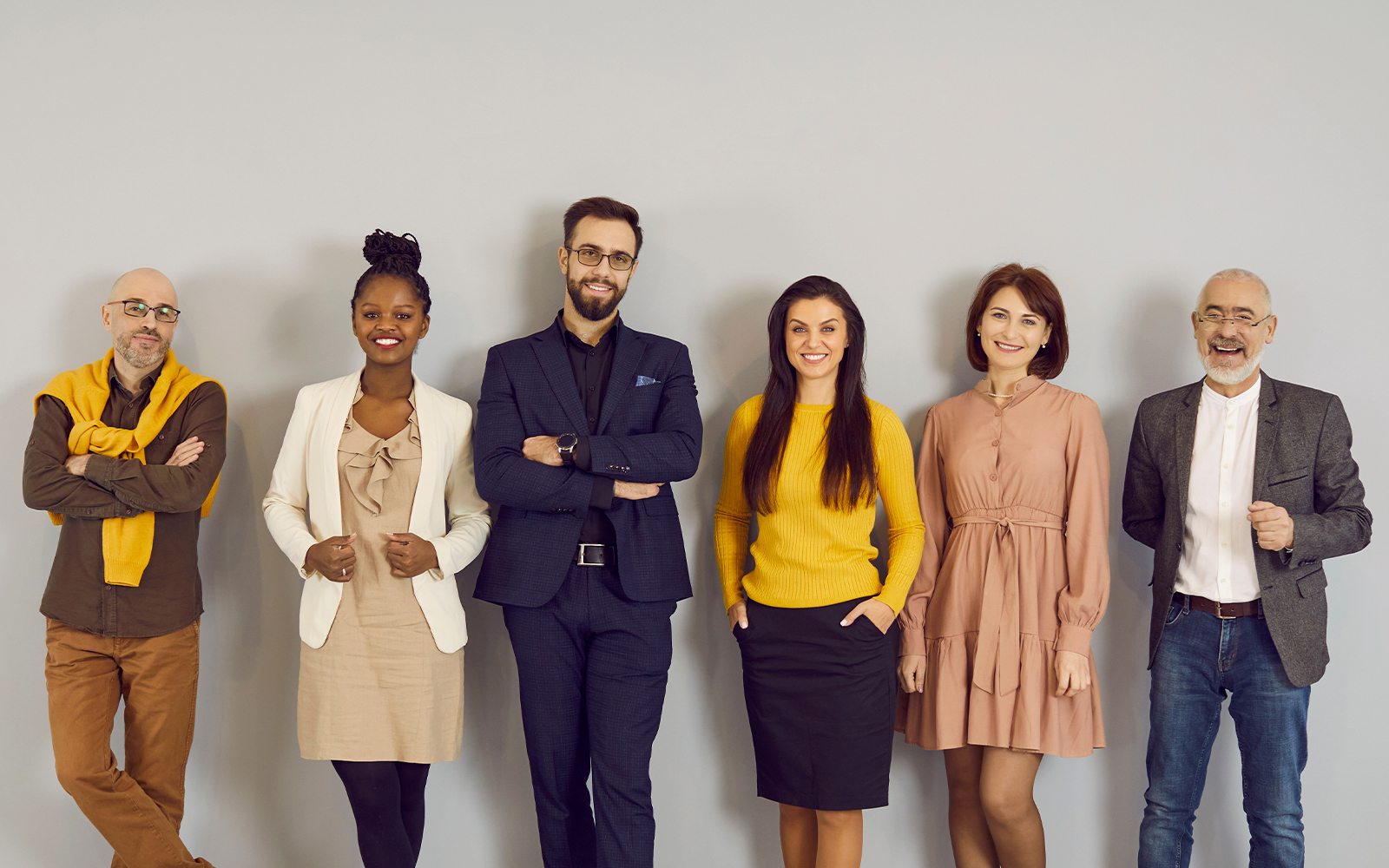 While there are no strict dress codes, attending a critics' choice show is a special occation that warrants some elegance. One can never go wrong with semi-formals and comfortable shoes. Theatres can get chilly so remember to bring a light jacket!
Insider Tips
---
Critics' choice London theatre shows are surreal experiences, and here are few tips to elevate your experience -
Buy your critics' choice London theatre show tickets online in advance so you do not have to wait in line.
Be sure to arrive at the theatre early.
Switch off or put your phone on silent mode to avoid distrubing other audience members.
Reading the show's synopsis beforehand is a great way to understand the performance.
Frequently Asked Questions About Critics' Choice Shows in London
---
The show times vary depending on the day and the show. You can find the show times on our ticket pages or on the theatre's official website.
The Lion King, The Book of Mormon, Matilda the Musical and The Play That Goes Wrong.
Age restrictions vary from show to show so it is best to check beforehand if you're looking to watch the show with kids.
There is no official dress code, but you can never go wrong with semi-formals.
Ticket prices vary depending on the show and the seating location.