There's no better time to shop than during the Black Friday sales. However it's not just shopping that you can do in the holiday season. The jam packed stores make way for less crowded theatres, which is definately a rare catch during the holiday season.
So stay onboard to know more about the best shows to watch this Black Friday, along for time-tested tips!
Why you MUST Watch a London Theatre Show this Black Friday
---
Black Friday is typically known as the busiest shopping day of the year. However, it can also be a great day to enjoy a London theatre show. Here are three reasons why:
Stellar deal on tickets! During Black Friday Week, West End tickets sell from just £20! This is a great way to save money on a night out.
You're guaranteed to enjoy the performance. Black Friday theatre shows are always high quality and entertaining. You won't be disappointed!
While Black Friday is typically associated with positive things like deep discounts and the beginning of the holiday shopping season, it has also become a day marred by violent & aggressive shopping. You can peacefully skip shopping, and watch a show to treat yourself!
Considered the beginning of the holiday shopping season, many new shows open up, and might have seats free as the shows aren't much in demand like during Christmas or New Year!
Top Black Friday Shows to Watch in London
---
While everybody out there is shopping, feel free to pamper yourself to a London theatre performance! Since the shopping areas are crowded, the theatres might seem a tad less busy. Here are top London theatre shows to watch this Black Friday:
How to Buy London Black Friday Show Tickets?
---
Although the crowds tend to be lesser, the best seats are always taken by the early birds! Which is why you should be getting your London theatre tickets early to make sure you get the seats that you want. So if you want to be close to the stage or have a good view of the performance, it's important to buy your tickets as soon as possible.
And with Headout, you can find cheaper prices than if you were to buy them from a ticket booth or box office. Additionally, buying tickets online with us means that you don't have to queue up and can often select your exact seats. This can be especially helpful if you're attending a show with a large group of people.
Other Black Friday Events in London
---

Westfield, Stratford
With more than 250 shops, the place is the largest shopping mall in Europe, and there is no better place than Westfield Stratfordand to start your shopping! The mall also boasts more than 70 restaurants to please its shoppers.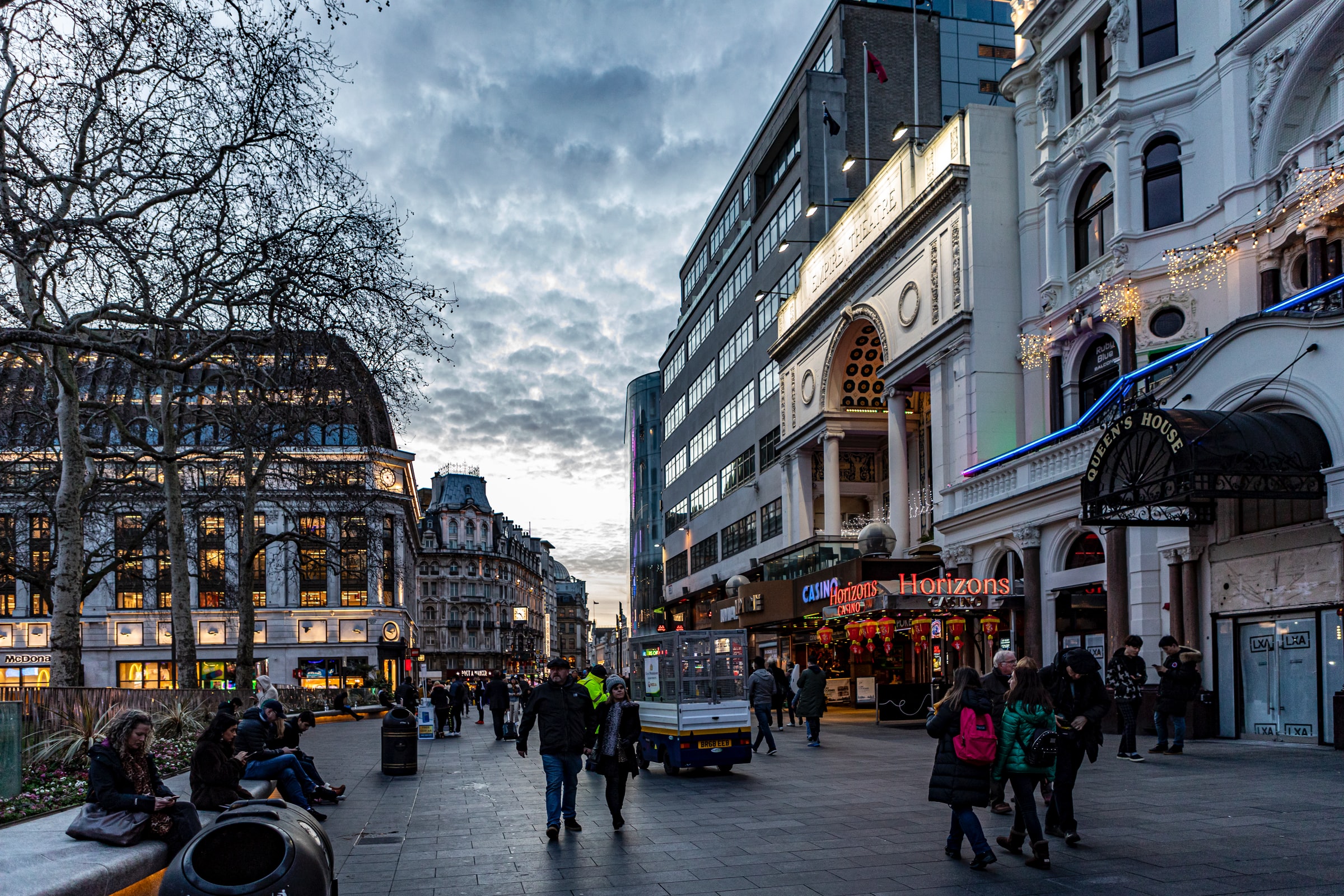 Hays Galleria
Home to small stores and retailers, the Hays Galleria isn't far behind its competitors when it comes to Black Friday sales. While you're here, you can also visit the Southbank Christmas market nearby and also see the glittering Christmas lights.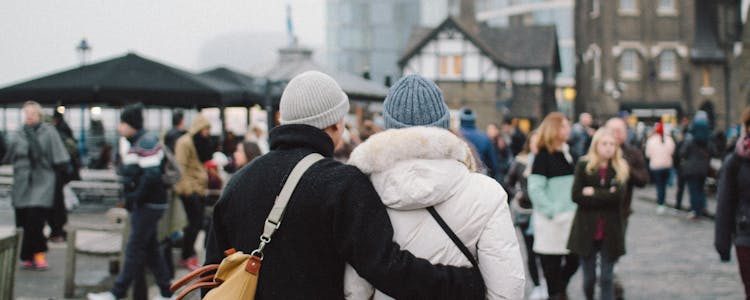 Canary Wharf Shopping Centre
The Canary Wharf Shopping Centre is conveniently located with four carparks, so you don't have to worry about that for your big purchase! With more than 200 stores, including Currys PC World and John Lewis, the place is sure to be packed!
FAQs
---
There is no definitive answer to this question as everyone's opinion will differ, but some popular choices include Les Misérables, The Phantom of the Opera and Wicked.
The West End is the main theatre district in London, located in the city center. It is home to some of the most famous theatres in the world, such as the Theatre Royal Drury Lane and the London Palladium, which makes it a popular choice on Black Friday.
We keep track of the best Black Friday shows, however you can always check the theatre's official website.
Ticket prices will vary depending on the show and seat location, but typically start from around £20. Many shows offer discounts on Black Friday.
Most people dress up for the theatre, so you will see a mix of smart casual and formal attire. However, there is no strict dress code so you can wear whatever you feel comfortable in.