A montage of rich history, majestic architecture and endless parties, Berlin truly is the heart of Germany. The city's abundant attractions make it a tourist favorite. The city is a shrine to its tumultuous past whilst keeping pace with modern life. This vibrant city is a breath of fresh air for its many visitors.One of the best ways to get friendly with the city is through its navigable waterways on a Berlin cruise.
River Spree, which traverses across the city gives tourists an opportunity to experience Berlin on a cruise. With refreshments just a call away, cruising away to explore Berlin is a much-preferred alternative. Berlin is adorned with a plethora of iconic sights which can all be experienced from onboard a cruise.
What to expect on a Berlin Cruise?
---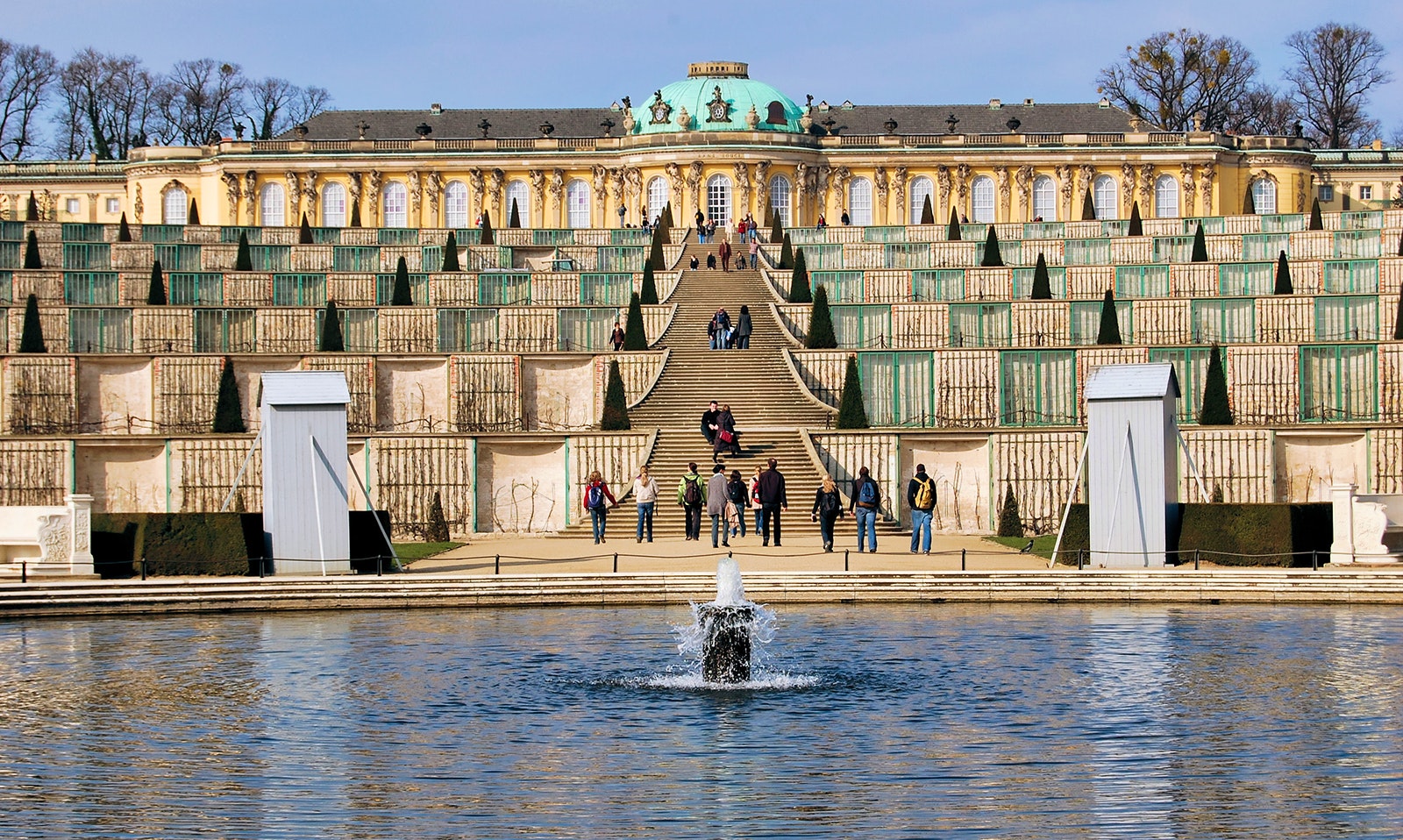 Berlin cruises offer a variety of experiences to its customers from the comfort of a sundeck. You can expect to deboard with an enriched sense of Berlin's culture, history and heritage. Berlin Cruises are well connected throughout the city and can take its tourists down the history stream or show around the major tourist attractions of the city.
Berliner Dom, Neue Synagogue, The Reichstag, Museum Island and much more can be witnessed from the river cruises. Berlin Cathedral, one of the most striking landmarks, can also be seen from the waters. River tours provide the much-needed relaxation that tourists often are in need of.
The experience of sipping sparkling wine and eating delicious cheese whilst sailing through the serene waters is exquisite and rare. Tourists on a time crunch can also rely on the 1-hour river tour to discover Berlin efficiently. This interactive experience can give tourists a totally different perspective on the city.
Types of Berlin River Cruises
---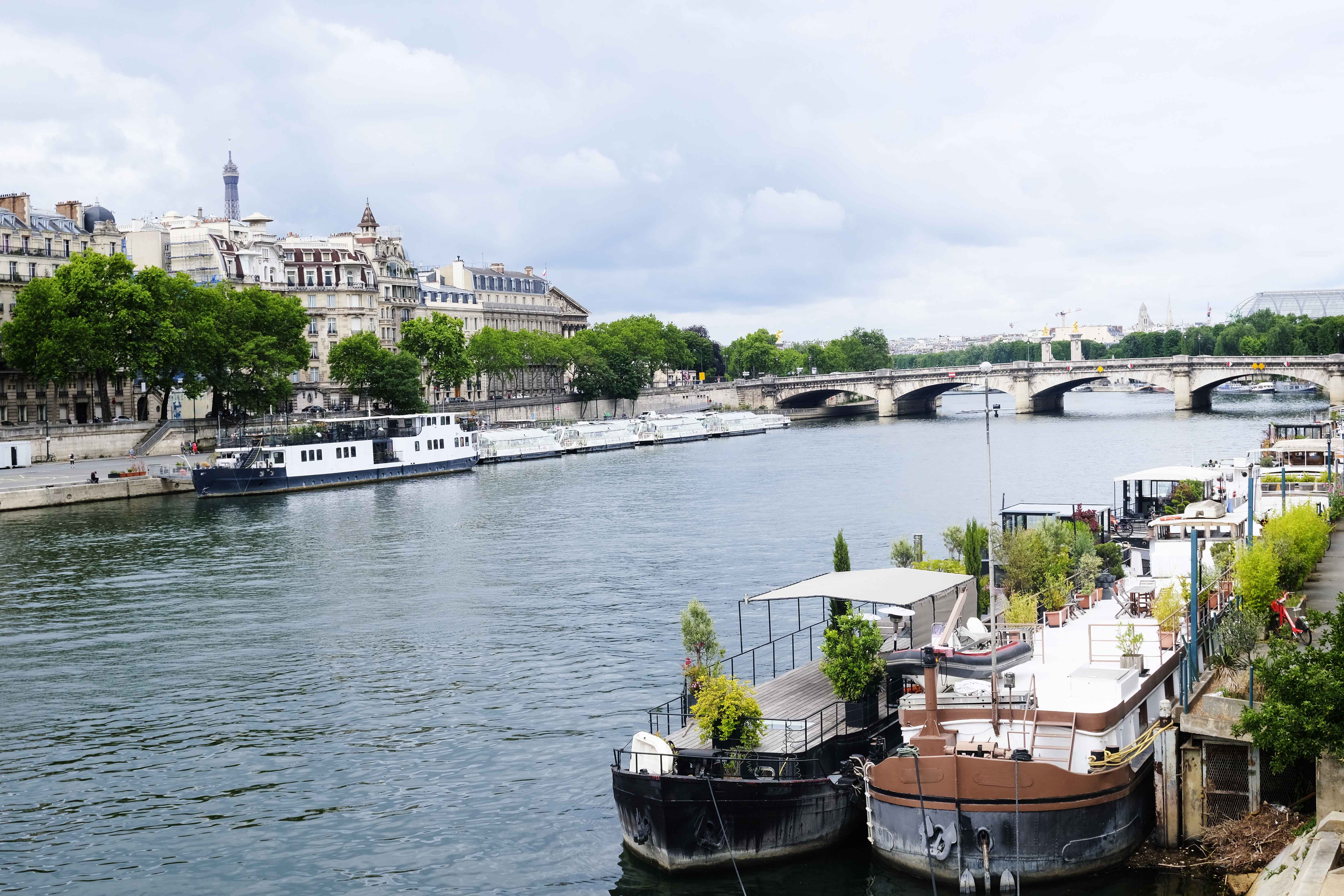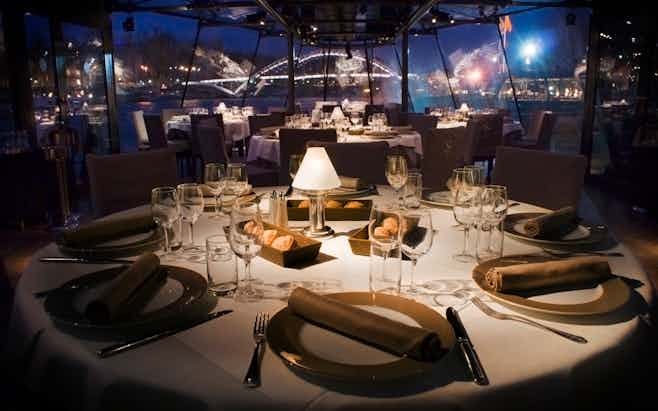 Berlin Dinner Cruise
Feast on a delectable dinner spread as you cruise along the River Spree, covering the iconic landmarks of Berlin.
Buy Berlin Dinner Cruise Tickets
Choosing the Right Cruise
---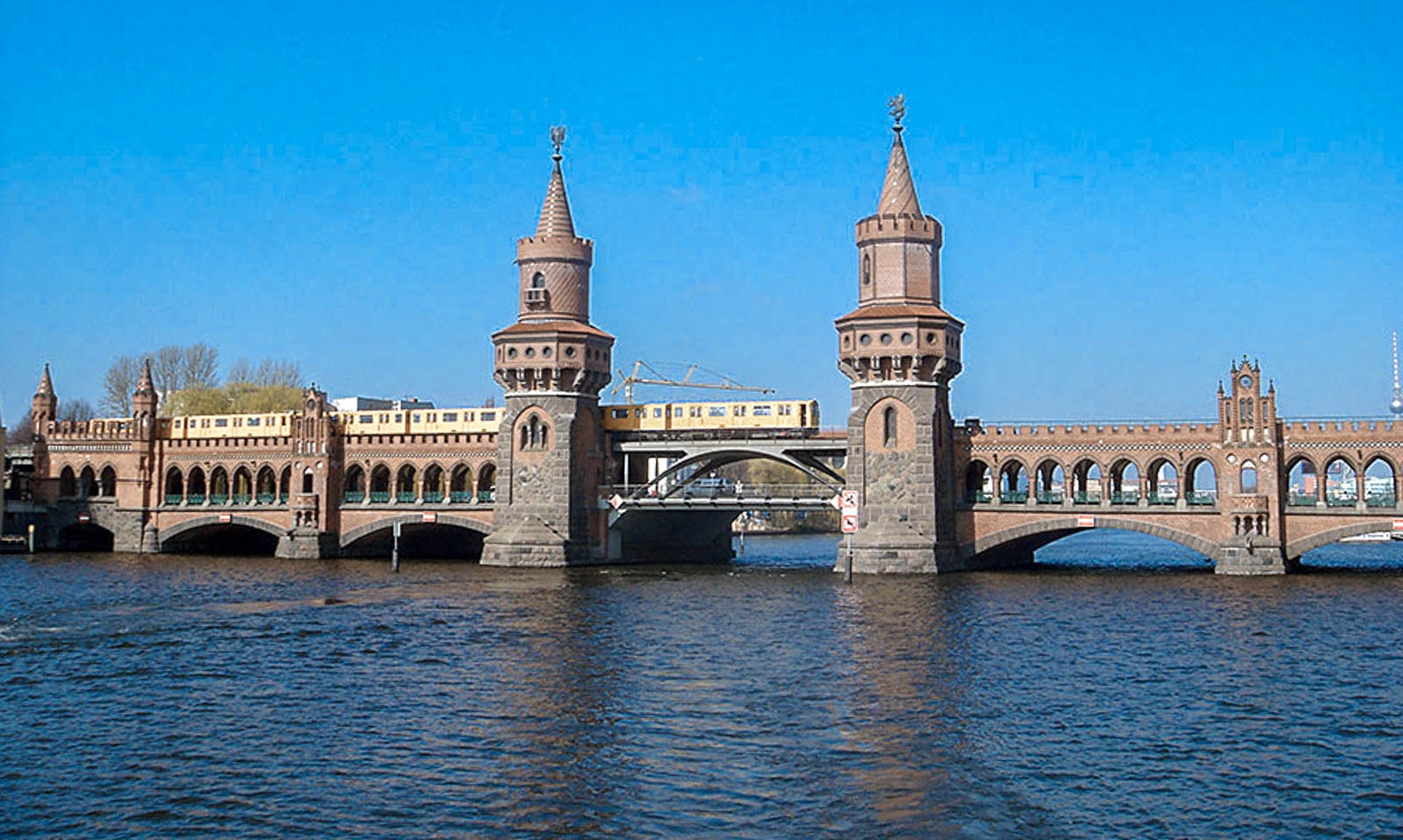 Budget
A lot of factors need to be considered before personalizing a cruise. Budget Berlin Cruises vary in their prices depending on the length of the tour and the luxuries afforded. Various 1-hour cruises differ in price according to the food and drinks they offer and the route they choose to take. Night cruises are more expensive and so are the ones on the weekends. Local F11 ferry is the most pocket-friendly ride to see the beautiful city.
Experiences on offer
From historical tours to Saturday night party cruises, tourists can choose from a variety of experiences. Van Loon Restaurantschiffe und Reederei provides breathtaking night cruises with special sunset views. Couples can also opt for the serene boat experience for romantic candlelight dinners. Adrenaline junkies can paddle down the river in a canoe. Tourists need to prioritize their activities in order to determine the kind of cruise they want to take.
Sightseeing Route
All the cruises have similar routes and cover almost all the major tourist attractions. Tourists should personalize their trip bearing in mind the boarding and disembarking locations. The time spent exploring different landmarks should also be a deciding factor. Extensive tours can cover up to 23 km, which covers urban centers as well as quaint Berlin districts. Stern and Kreis offer special cruises that just cover the historic Berlin Wall as well as cruises that take you through the beautiful bridges that adorn Berlin.
Time and Duration of Cruise
Sailing across the beautiful river during Christmas is an experience offered by one of the Berlin Cruises. Checking the time and duration of the cruise is crucial before confirming your bookings. Stern and Kreis also offer just Sunday tours with a luxury liner. Usually cruises last from 1 hour to around 3 covering different aspects of the city.
Best Berlin Cruises
---
1-Hour Berlin City Cruise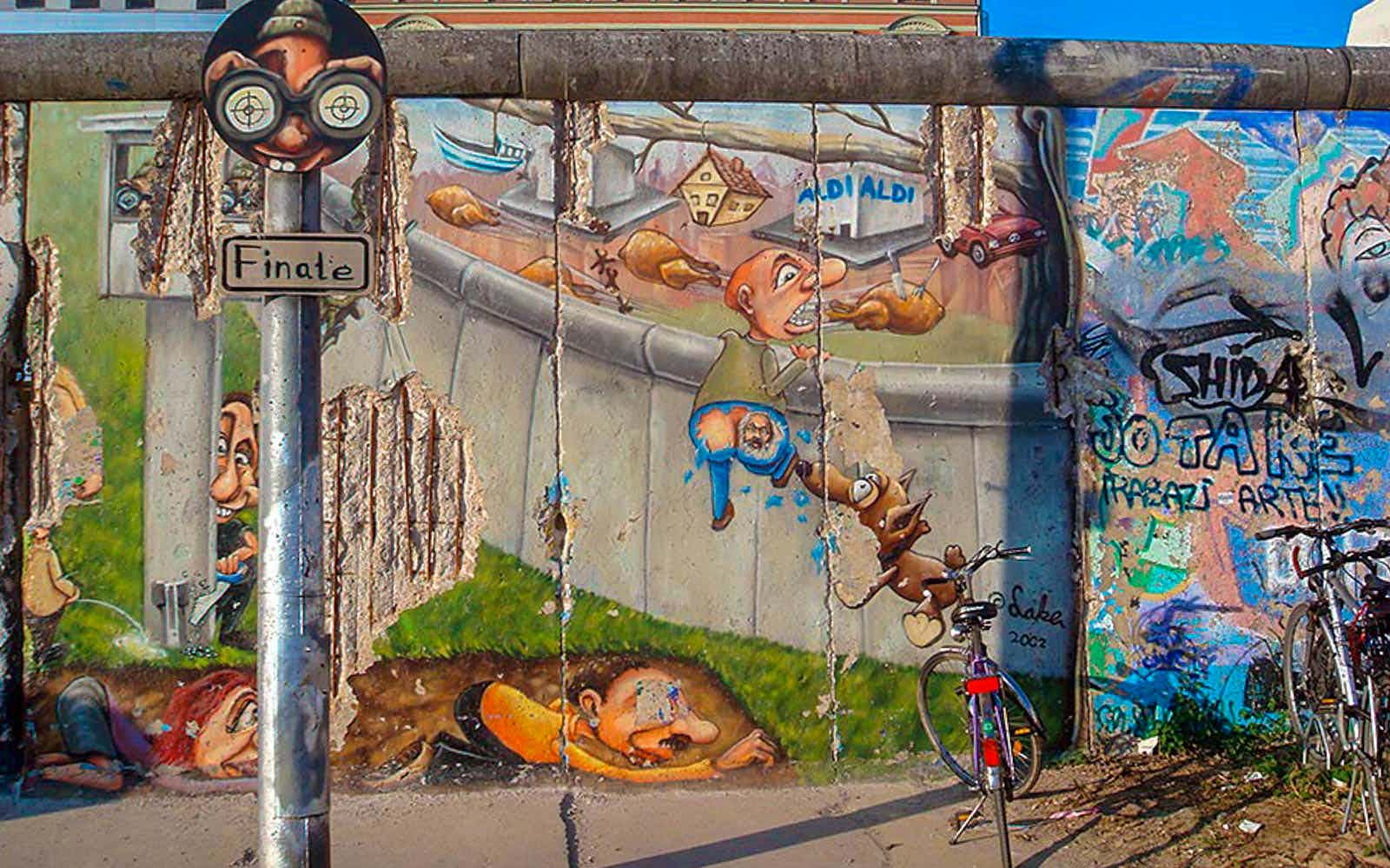 This river cruise will teach you all about Berlin's rich history as you see popular landmarks and sights. You'll be able to depart from Friedrichstraße, Nikolaiviertel or Alte Börse every 45 minutes starting at 11 am until 6:45 pm, so pick your desired departure time during checkout.
Daily 11 am -6 pm
Every 45 minutes
Friedrichstraße, Nikolaiviertel or Alte Börse
Depending on the boarding point you choose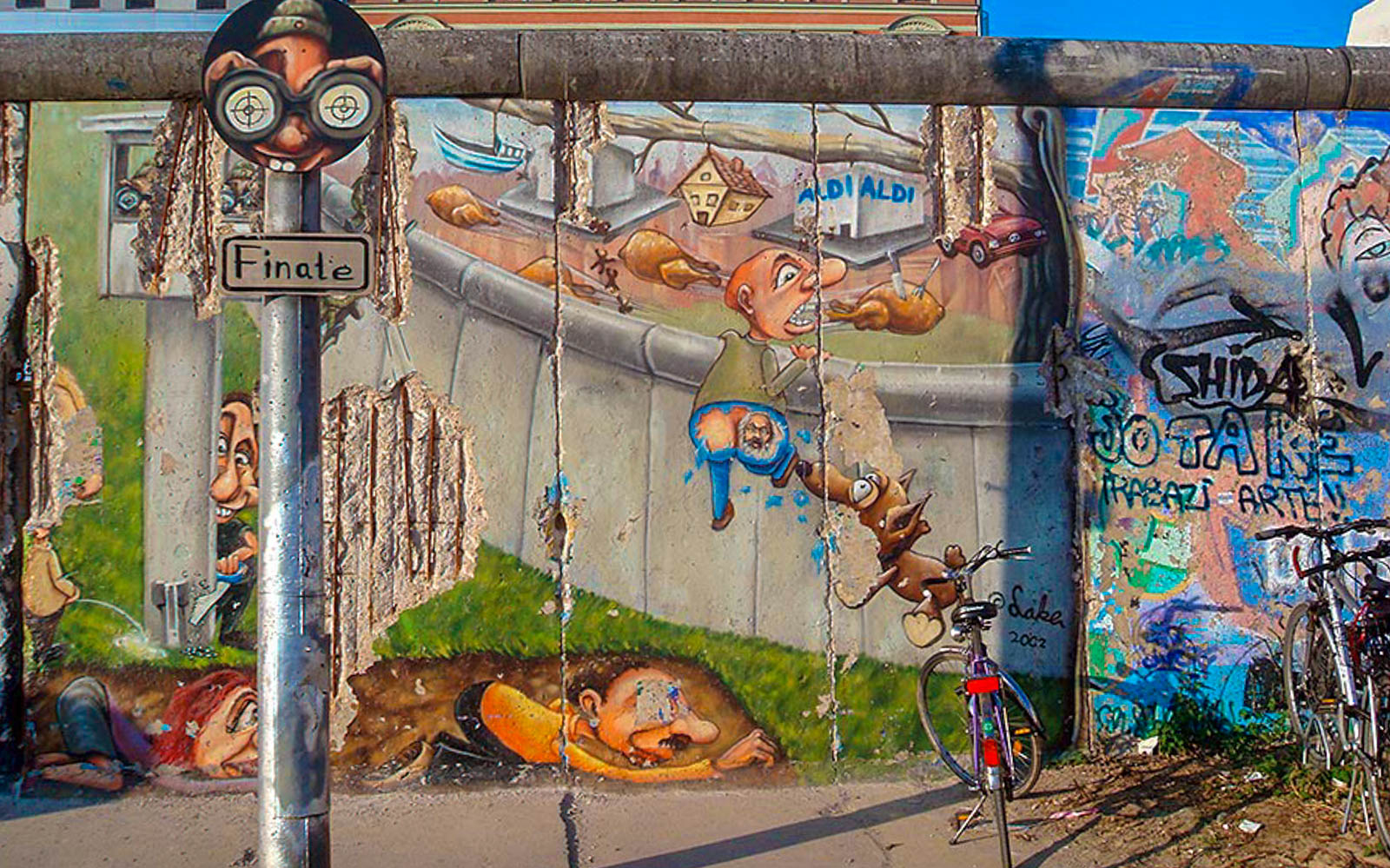 Berlin's historical and picturesque sites can be seen through this tour. The City Cruise departs from Karl-Liebknecht and takes its tourists over major attractions like Reichstag Building, Berliner Dom, Victory Column, Bellevue Palace, Museum Island, Berliner Fernsehturm.
Stern and Kreis also offer a grand view of the cityscape under the night sky through this gorgeous cruise. The cruise comes with a bar and a cafe which makes this cruise the perfect way of spending a romantic evening. The illuminated landscapes at night look almost ethereal and looking at them from the sparkling ship is a cozy experience that tourists are sure to remember for a long time. The cruise covers Nicholas Quarters, Mühlendammschleuse, Haus der Kulturen der Welt along with the Reichstag and the Museum island.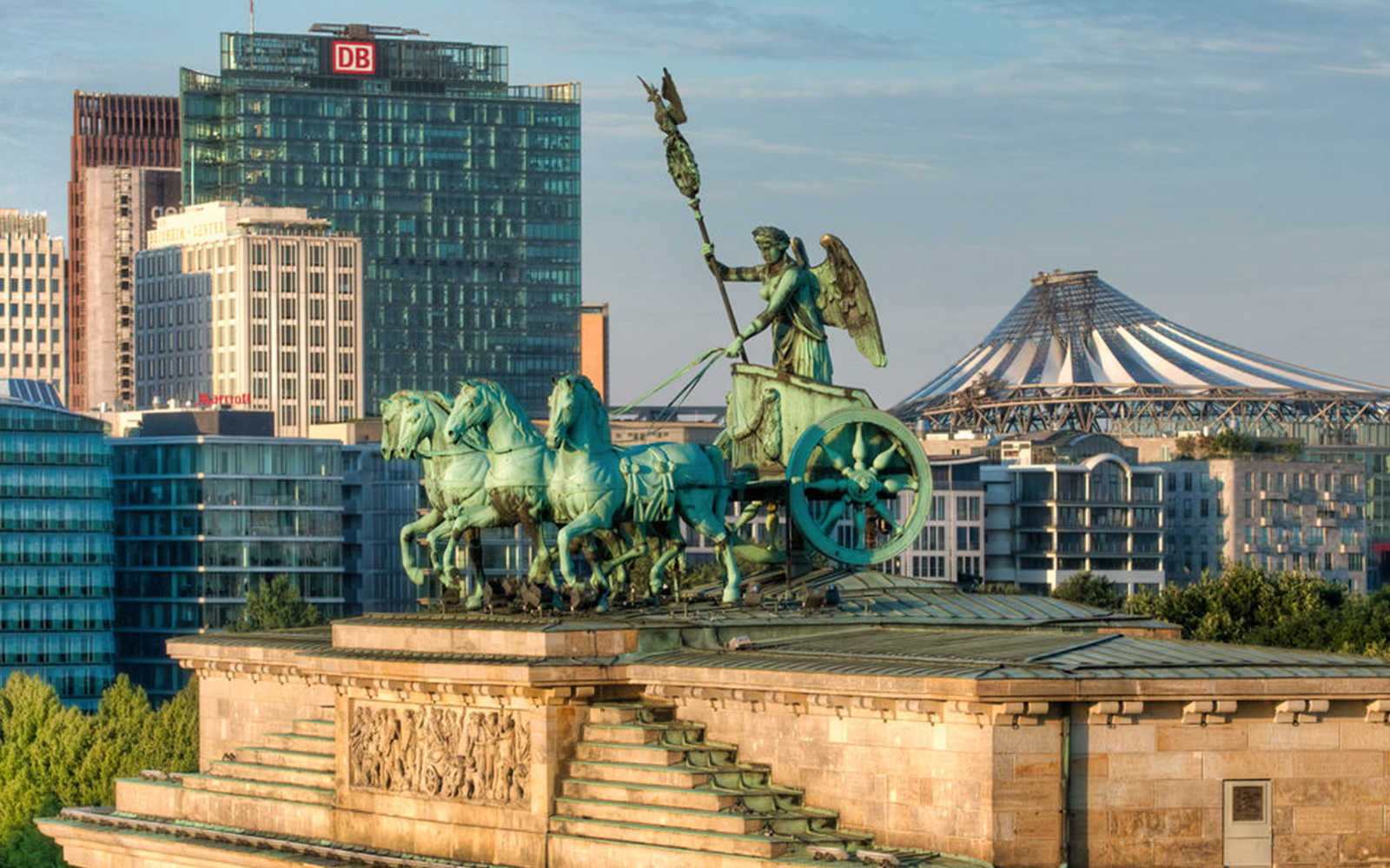 This noon cruise goes through all special landmarks including the legendary East Side Gallery. A part of the original Berlin Wall can also be witnessed from the cruise. The cruise begins its tour from Berlin Nicolaiquarter.
The 3-hour 30 min-long cruise is designed for tourists to discover the center of Berlin starting from Berlin Treptow. One of the spots they go through is the House of World Cultures which is a mirror of cultures all over the globe. The tour allows flexible departure timings for the tourists making the trip relaxing for the people.
Commence your voyage on this cruise ith a delicious welcome drink and gorge on German delicacies throughout. With complementary beer and wine, this 2 hr 30 mins journey is sure to be blissful. A 4-course meal, "The Colors of Berlin" is the highlight of the tour, giving people a taste of authentic German cuisine. A treat for the eyes and the belly, the Capital Dinner Cruise is a must for tourists.
Handy Tips
---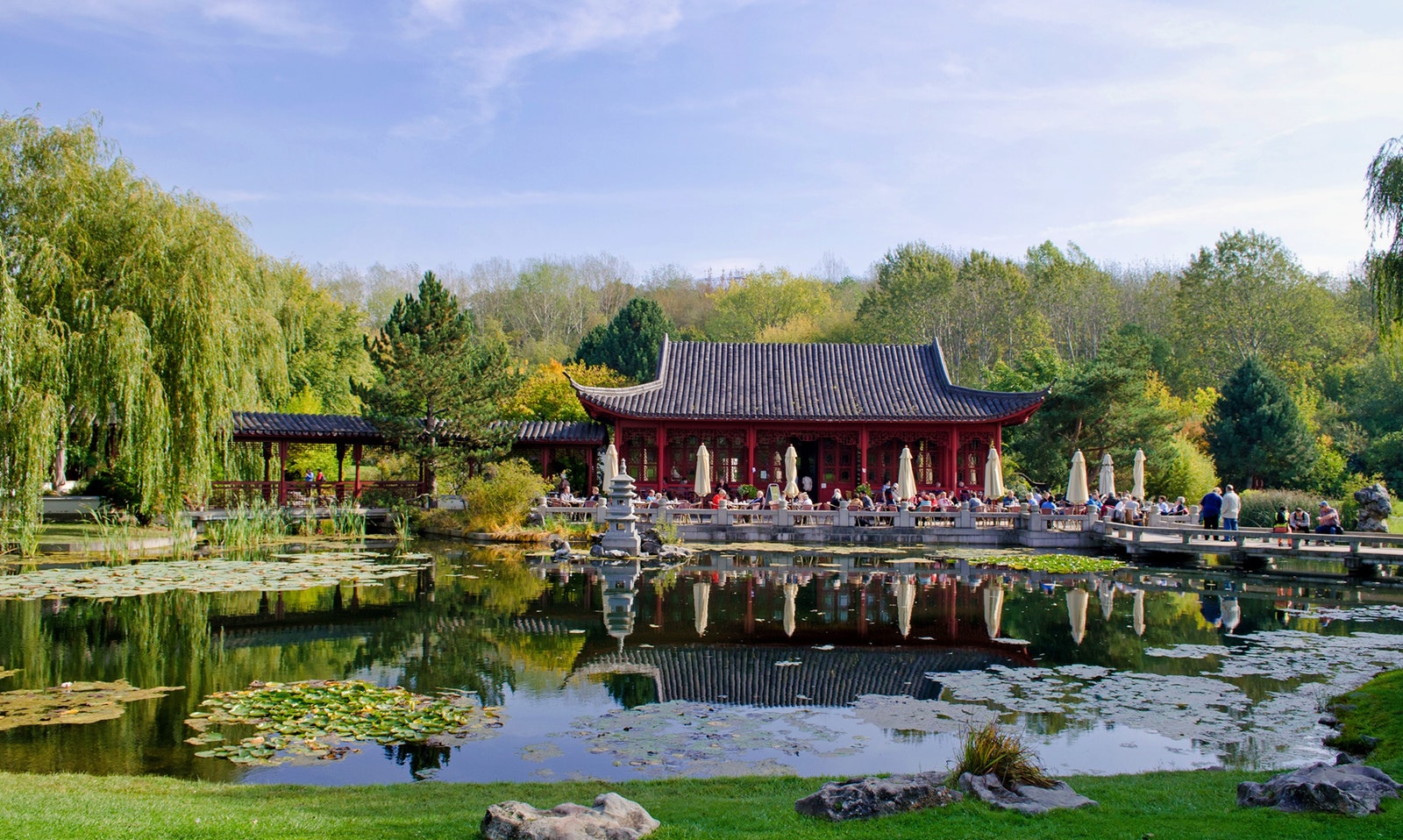 Traveling to a foreign land can be quite a stressful affair. It is important to keep a few things in mind to have a smooth trip.
All cruises are mostly time-specific and they do not wait for delayed buses. Ensure that you are well-versed with the location and timing of boarding. Plan ahead while using different transport modes to comfortably embark the cruise.
Be adept with the cancellation policies of the different cruises.
Look for wheelchair accessibility on the cruise. Some cruises are unequipped with the facilities like ramps to be wheelchair friendly.
Always keep medicine for seasickness with you even if you haven't had an episode of it in the past. Buying the medicine on board can prove to be extremely costly.
The cruise timetables differ according to the season. In the winter, only special cruises can be booked.
Book your tickets well in advance and keep checking for updates on the status of your trip. Cruises are liable to get canceled for miscellaneous reasons on short notice.
FAQs
---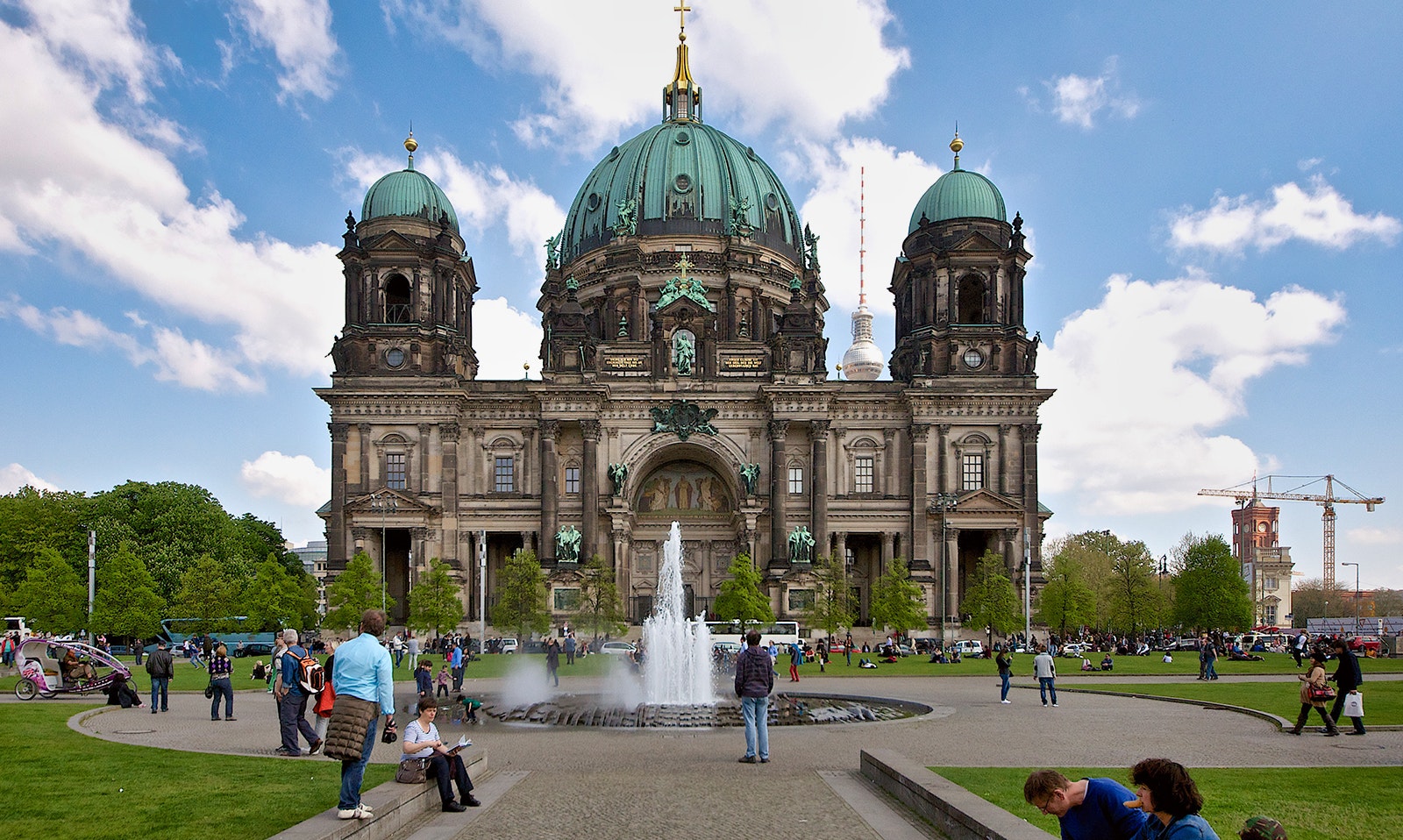 What is the best time of the day to go on the city cruise?
How much time should I spend on a river cruise?
Are Hop On Hop Off tours helpful?
What sightseeing options are available in river cruises?
Is the Berlin river cruise worth it?
What food options are available on-board?