Is safety the linchpin in your travel plans? Imagine sauntering through picturesque landscapes, without a worry in the world, be it as a solo adventurer, a family on the go, or an LGBTQI+ wanderer. Well, thanks to the Institute of Economics and Peace (IEP) and their data-driven Global Peace Index (GPI) , safety isn't a game of guesswork now. The results over the last few years have not changed - especially at the top - with the 2023 results revealing familiar top contenders. Despite the increase in Covid-related issues, violence and war around the world, you guessed it, Iceland holds onto the top spot for the 16th time!
But, what's the secret sauce? The IEP ranks 163 nations across three safety domains: societal security, conflict levels, and militarization. It's all distilled into one composite score—the lower it is, the safer it is! Iceland comes in at 1.124 and Afghanistan closed the 163 countries out at 3.448 with countries like Italy, France, Germany and USA all scoring below 2.5.
And, while locals will be happy that these countries rank high on economic growth, we're here for their stunning landscapes, rich cultural heritages and the ease of which we can explore them! So, book your tickets, pack your bags and head out to the safest places in the world in 2023.
PS: We saved the best for last, so the list is in reverse order!
10. Switzerland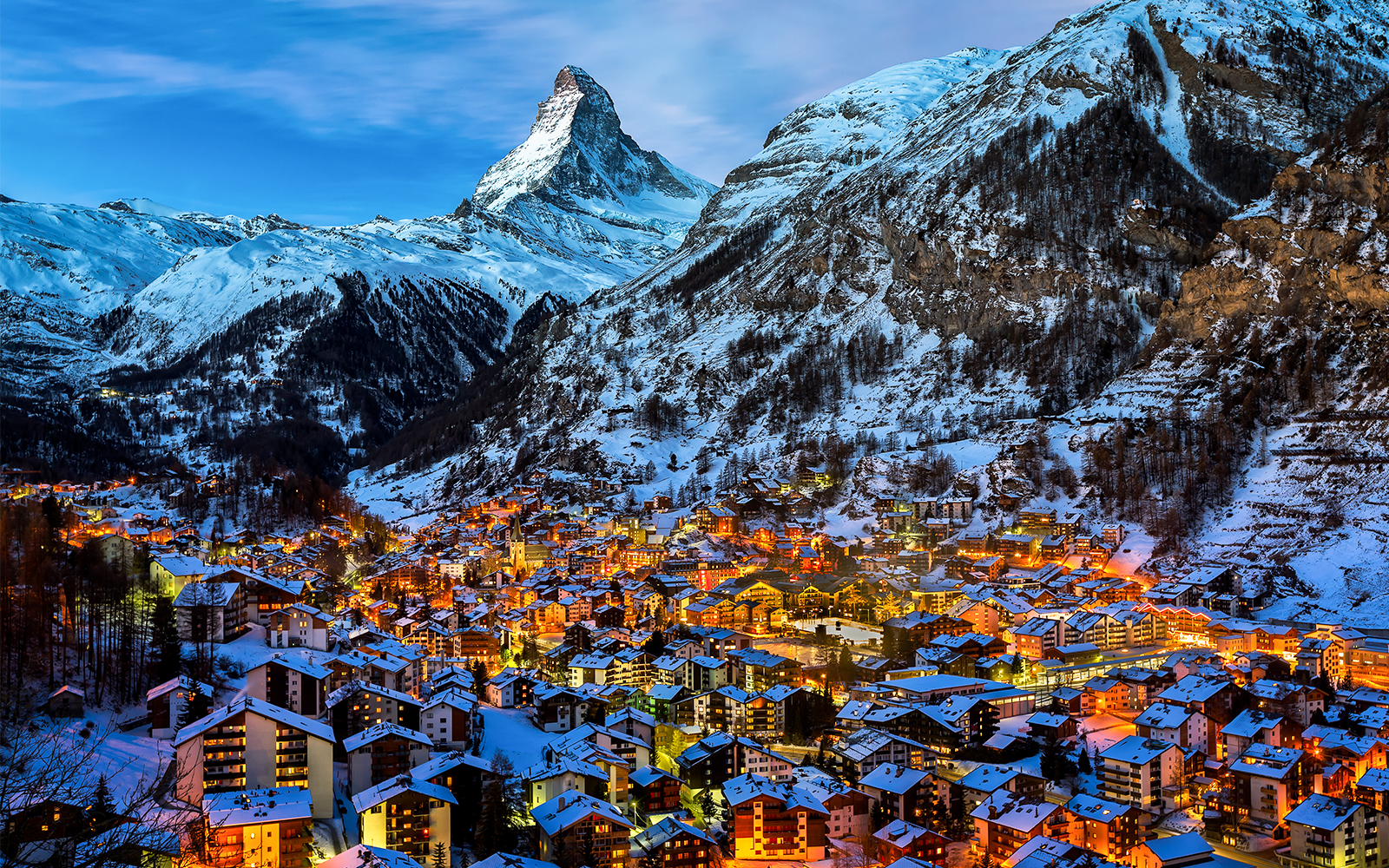 Switzerland has always been known for its high safety standards, political neutrality and chocolate. A great combination of pristine nature, public transport (that is never a second late!), and multilingual localities, and a welcoming culture, Switzerland's meticulous attention to detail and low crime rate make it a safe space for everyone. The Alpine wonderland is perfect for all kinds of travellers. In the summertime it's a haven for cool weather and exploring, and in the winter, perfect for winter sports like skiing. It's brilliant all year for hot chocolate though!
Must-see: The Matterhorn, Lake Geneva, Château de Chillon, The Rhine Falls
Places to Visit: Jungfraujoch, Berne, Zermatt, Interlaken, Lucerne, Geneva, The Matterhorn, St Moritz
Best For: Adventurists, families and honeymooners
9. Japan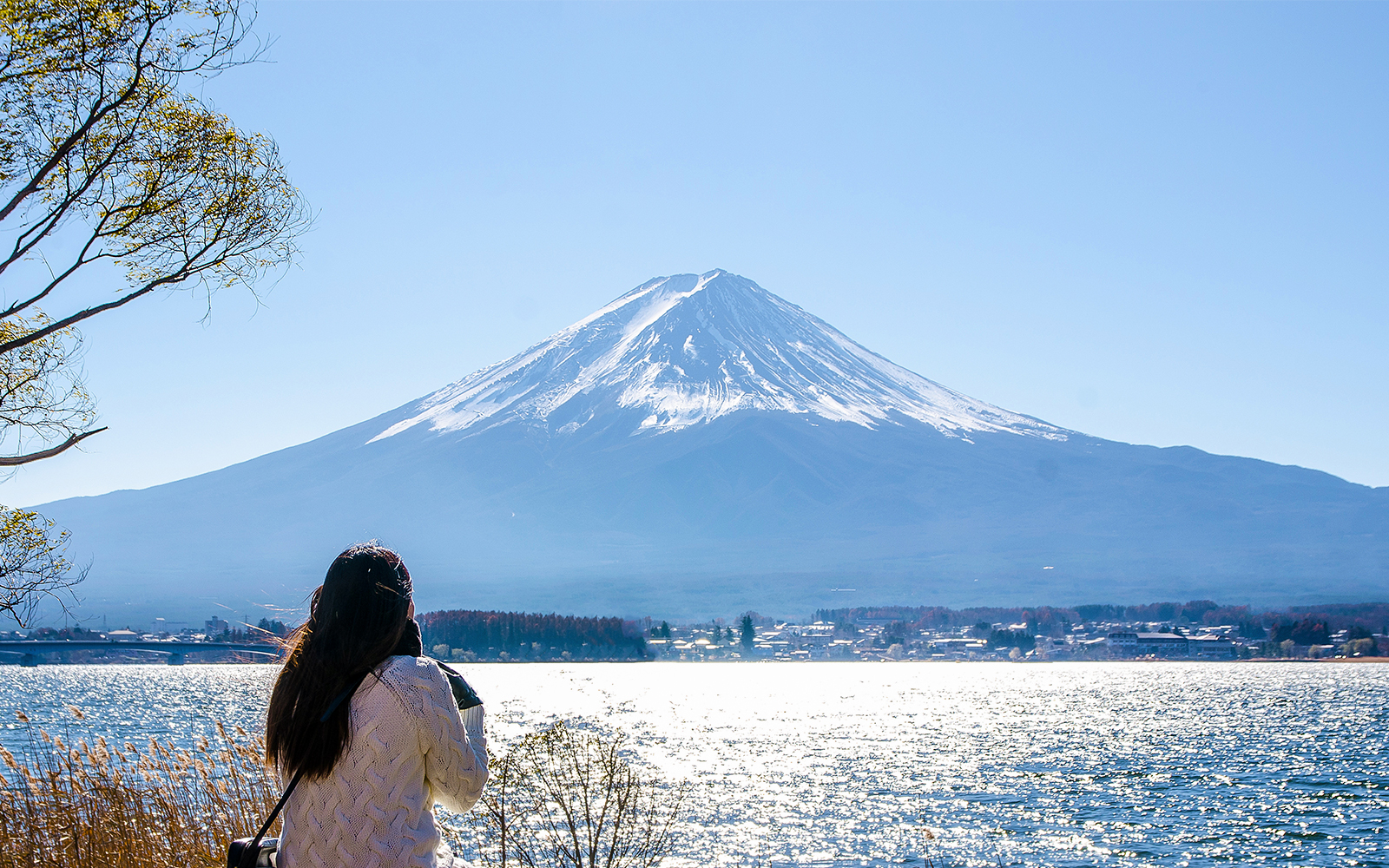 Samurais, Mt. Fuji, the best technology and a unique blend of ancient tradition and cutting-edge innovation. There's so much to love about Japan, and that it is one of the top safe destinations, globally, adds to the charm. Make sure you have time to take it easy and meander through the temples and heritage sights of Kyoto, and then be awe-struck by the glitz of Tokyo (especially the Ginza area). Osaka, of course, go for the samurai castles! The added bonus of a trip here is the remarkable cleanliness, disciplined citizens, and efficient public transport. Oh, and the food! You can't do Japan without a food tour, it's a must!
Must-see: Tokyo, Kyoto, Osaka, Nara, Hiroshima, Mt. Fuji, Hokkaido, Ishigaki, Okinaka
Places to Visit: Mount Fuji, Tokyo Tower, Historic Kyoto, Hiroshima Peace Memorial Park
Best For: Culture enthusiasts and food lovers
8. Slovenia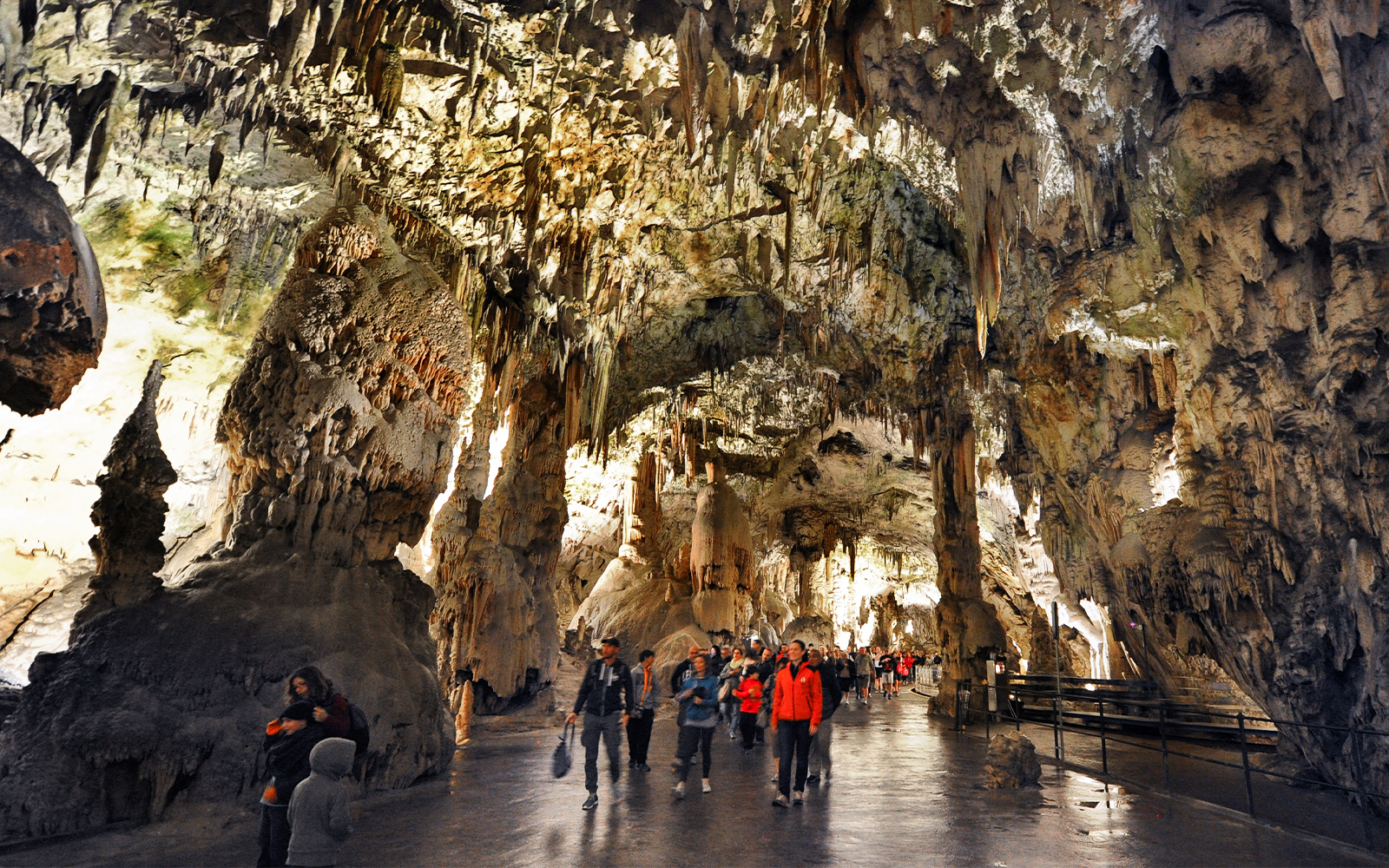 This European gem, with its (yet) unspoiled landscapes and warm hospitality, ranks high on the safety index. Pair their environmental sustainability with stunning lakes, caves, and vibrant cities, and you'll be putting it high on your must-visit list. What is great about Slovenia is that it's not too expensive at the moment, and you might find yourself splurging a bit. Whether you're soaking in a luxurious spa, exploring lush trails, sipping fine wine, or capturing breathtaking landscapes, the country has it all. And the best part, it's such a compact country, most places are just 3 hours from each other.
Must-see: Ljubljana, Bled, Piran, Maribor and Kranj
Places to Visit: Lake Bled, Postojna Cave, Ljubljana's Old Town, Triglav National Park
Best For: Backpackers and culture enthusiasts
7. Portugal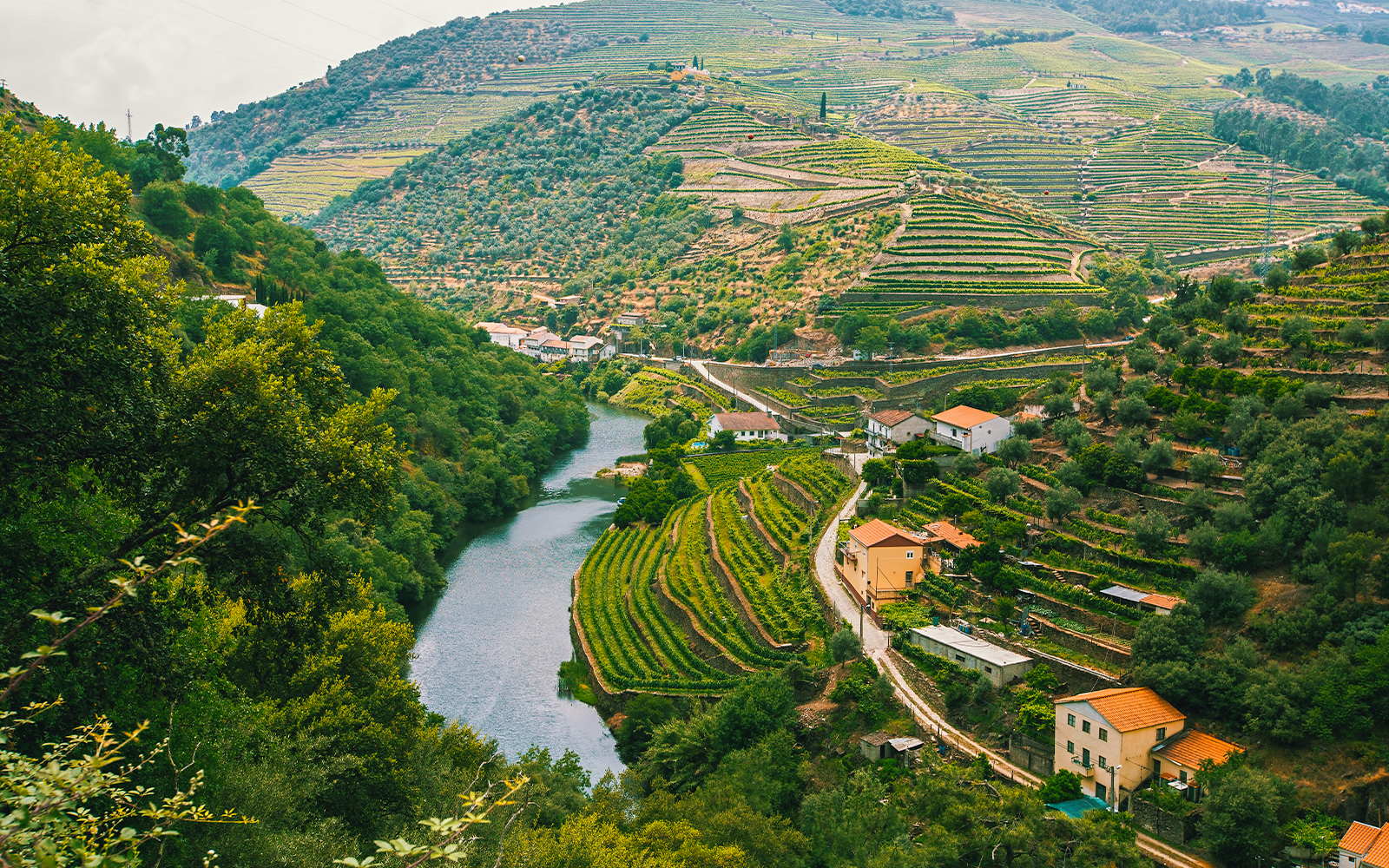 Whether you're going because of your love for Cristiano Ronaldo, Fado music, the birthplace of Port wine or just to explore the lesser known pockets of Portugal, know that you will be safe. A warm and welcoming country, Portugal is great for a fast-paced holiday in its cities, and for a laidback one along the coast and the mountains. Couple that with phenomenal food (pastel de nata or custard tart, especially!) and wine, and you've got a winner of a destination! From the historic Lisbon to the breathtaking Douro Valley, go if you want a bit of culture, food, and scenery. Psst, don't forget to go scuba diving!
Must-see: Lindoso in Peneda do Gerês National Park, Marvão, Belmonte, Monsanto, Lisbon, Porto, Sintra, Braga, Faro, Coimbra and Obidos. Places to Visit: Lisbon's Alfama District, Porto's Ribeira District, Algarve's Beaches, Douro Valley Wine Tours, Fado show
Best For: Wine lovers and families with kids (especially if you have Algarve on the itinerary)
6. Singapore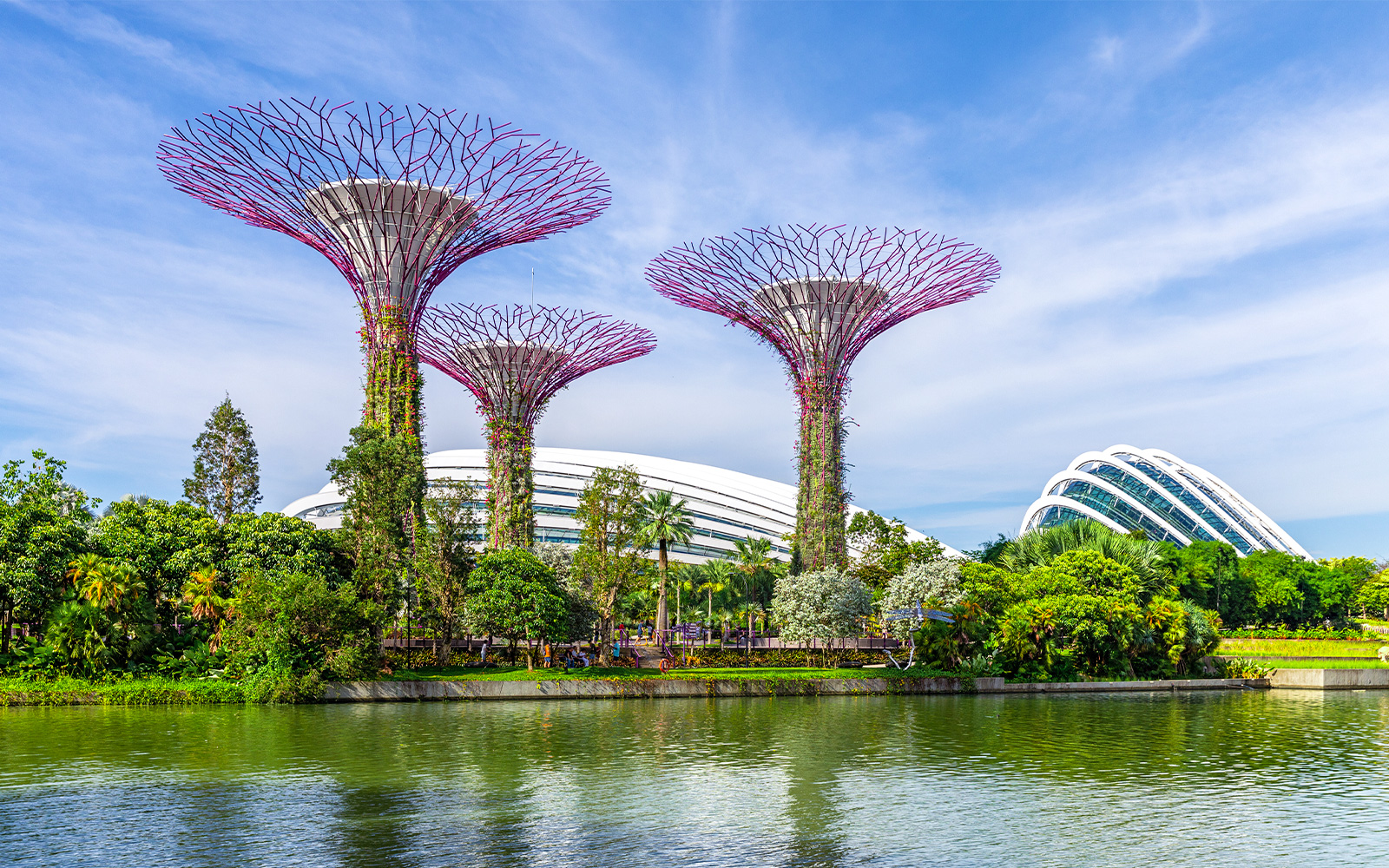 Who doesn't love Singapore? You know how some destinations claim they're for everyone? Singapore really is! The Merlion, Orchard Road, Sentosa, Formula 1, Gardens by the Bay, Marina Baysands, the zoo, the aquarium…phew! It is perfect for everyone. The multi-cultural city is also a great place to see the blend of modern and tradition with a fairly heavy Chinese influence these days.
Must-see: Sentosa and Singapore
Places to Visit: Marina Bay Sands, Gardens by the Bay, Sentosa Island, Singapore Zoo
Best For: Families with children, senior citizens and city slickers
5. Austria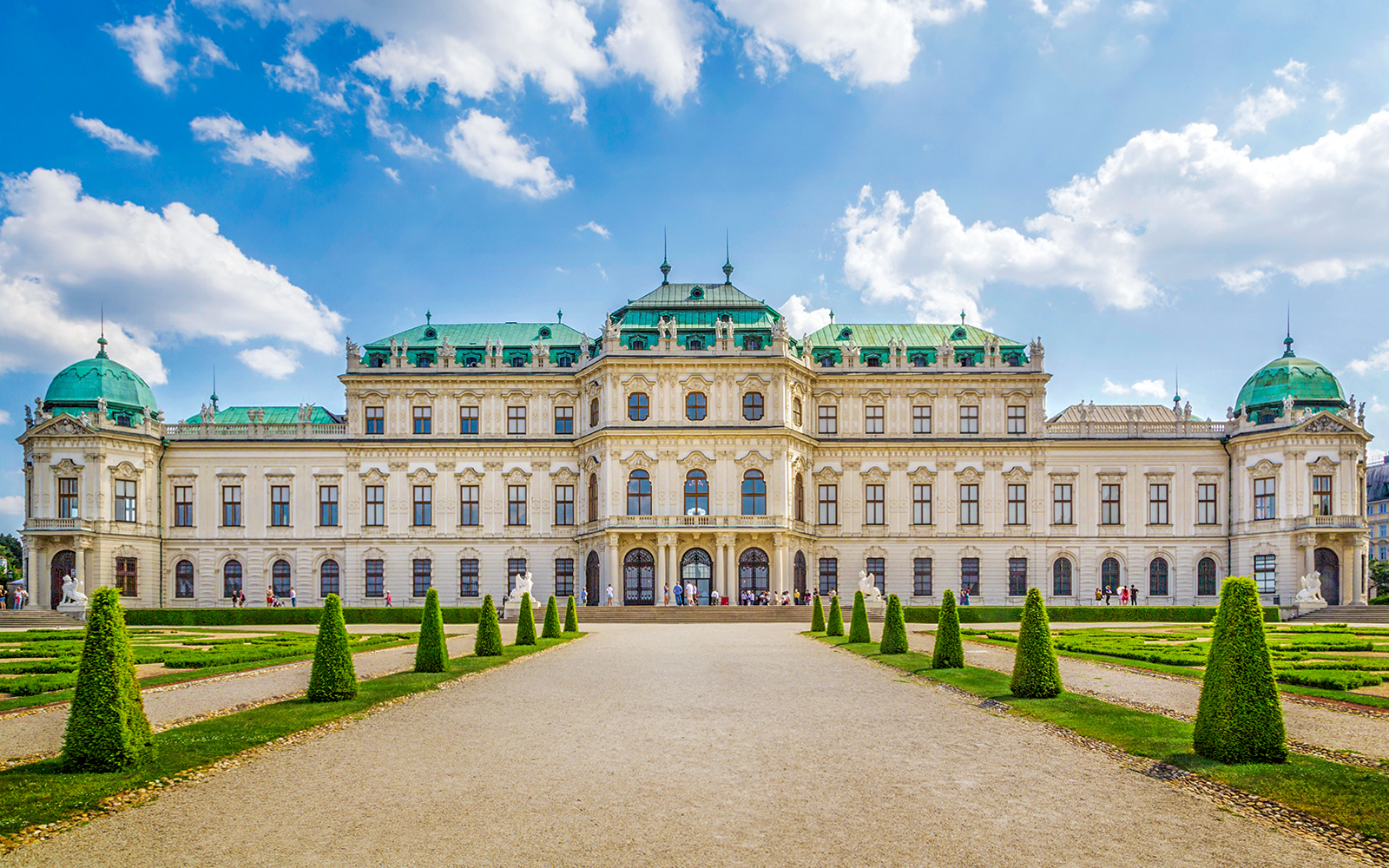 The hills are truly alive with the Sound of Music in Austria. Wander through Vienna's opulent palaces, swing by and say hello to Salzburg's musical heritage, or delve into Innsbruck's winter sports paradise. Art enthusiasts will love all that this country has to offer - be it at the museums or on the streets, in Graz or Linz. Famous for its legendary composers, sumptuous pastries (hello, Sacher-Torte) and magnificent mountains, this one should not be missed. If you like the opera, then you must stay longer in Vienna!
Must-see: Innsbruck, Salzkammergut, Salzburg, Vienna and Zell am See
Places to Visit: Belvedere Palace , Klosterneuburg Monastery, Schönbrunn Palace and Gardens, and the Vienna Opera House
Best For: History buffs, outdoor enthusiasts and lovers of fine arts
4. New Zealand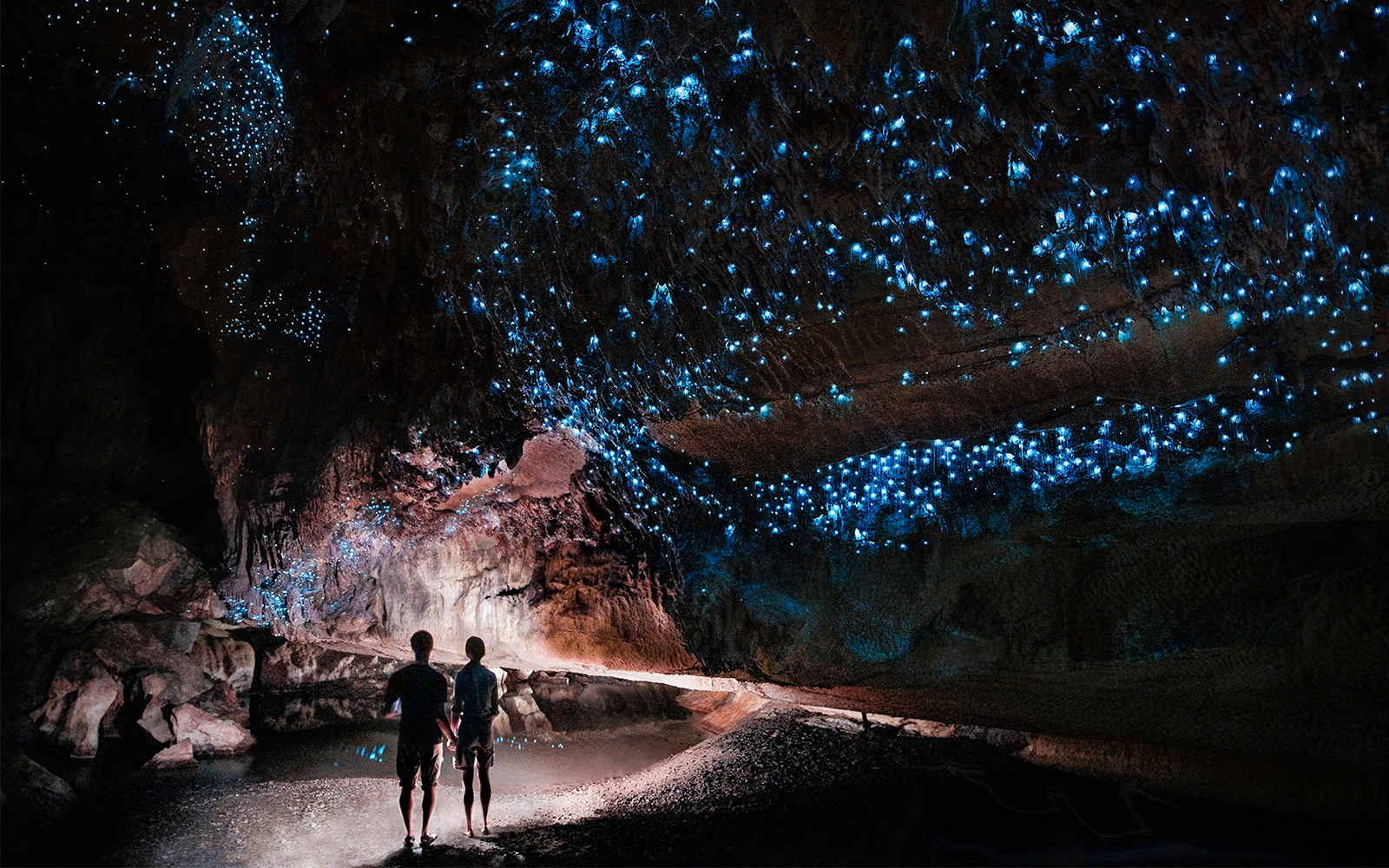 A paradise for adventure lovers, New Zealand is fourth on the list with good reason. Top one of them being low crime rates. But also because of the dramatic landscapes (thank you, Lord of the Rings), the indigenous Māori culture and the cute sheep. You can surf the waves at Auckland's beaches, conquer the peaks around Queenstown, or lose yourself in Wellington's vibrant art scene. Famous for its extraordinary wildlife, thrilling outdoor adventures (hiking, skiing, and kayaking), and of course, being the backdrop to Tolkien's legendary tale, this island nation is the kind you visit once, and then again, and again!
Must-see:
Places to Visit: Mount Cook, Mount Tarawera, Waitomo Glowworm Caves, Auckland war memorial
Best For: Auckland, Wellington, Queenstown, Christchurch, Rotorua Wanaka
3. Ireland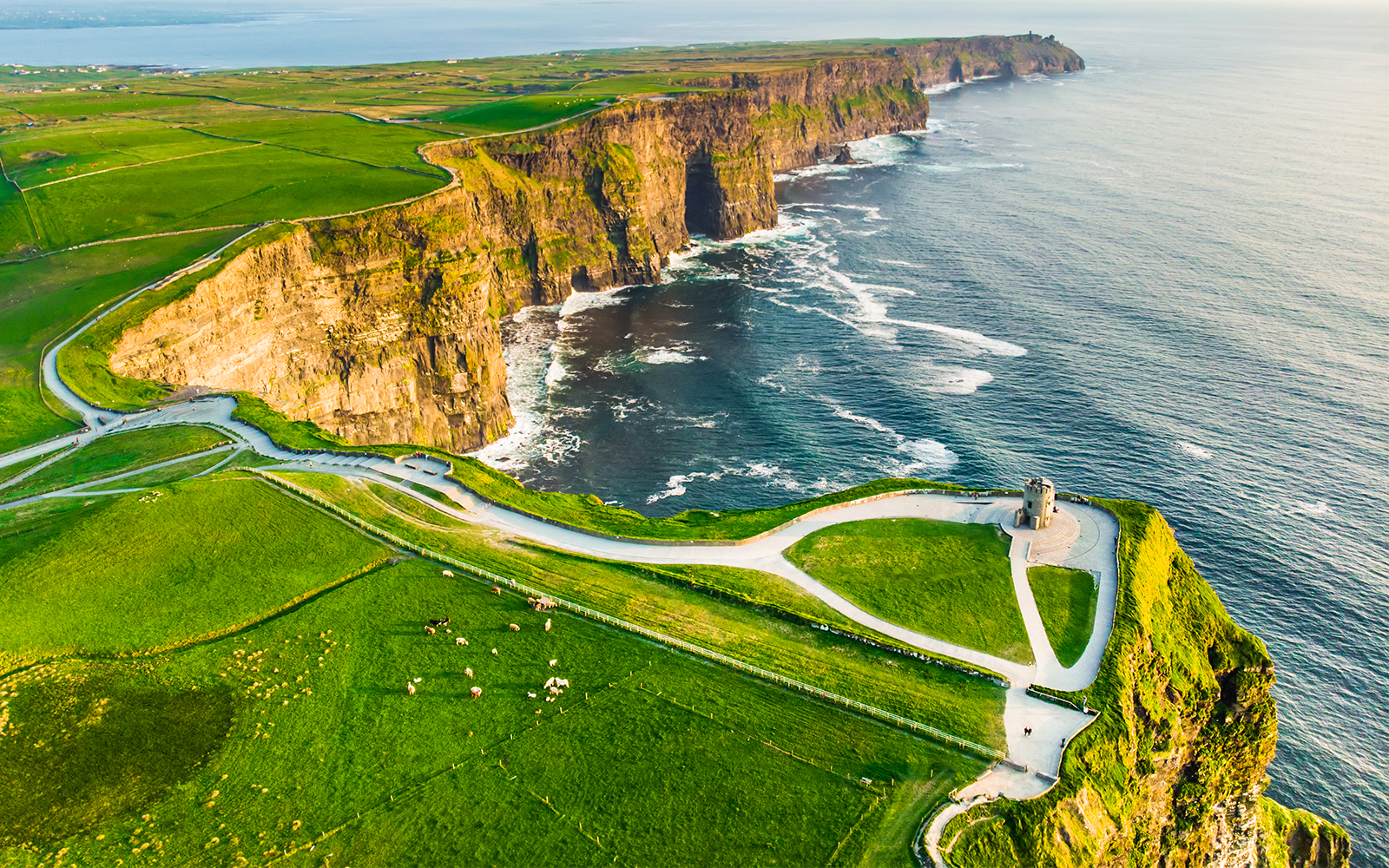 Ireland is probably safe because everyone is happy they have plenty of Guinness beer around. Something the rest of us don't quite come across as easily! But known as the land of a hundred thousand welcomes, it is no surprise that Ireland's safety is complemented by its friendly locals. The mystical landscapes, strong community bonds, and low crime rates make it the ideal holiday spot. Imagine strolling through Dublin's lively Temple Bar, basking in Cork's culinary delights, or exploring the ancient stones of Galway's castles. If you have time, stop off at Belfast and Limerick too. And yes, the music, folklore, football (and rugby) are also reasons to head here.
Must-see: Dublin, Cork, Kilkenny, Galway, Limerick, Waterford
Places to Visit: Cliffs of Moher, Dublin's Temple Bar, Ring of Kerry, Giant's Causeway
Best For: Solo travelers, history, music and beer lovers
2. Denmark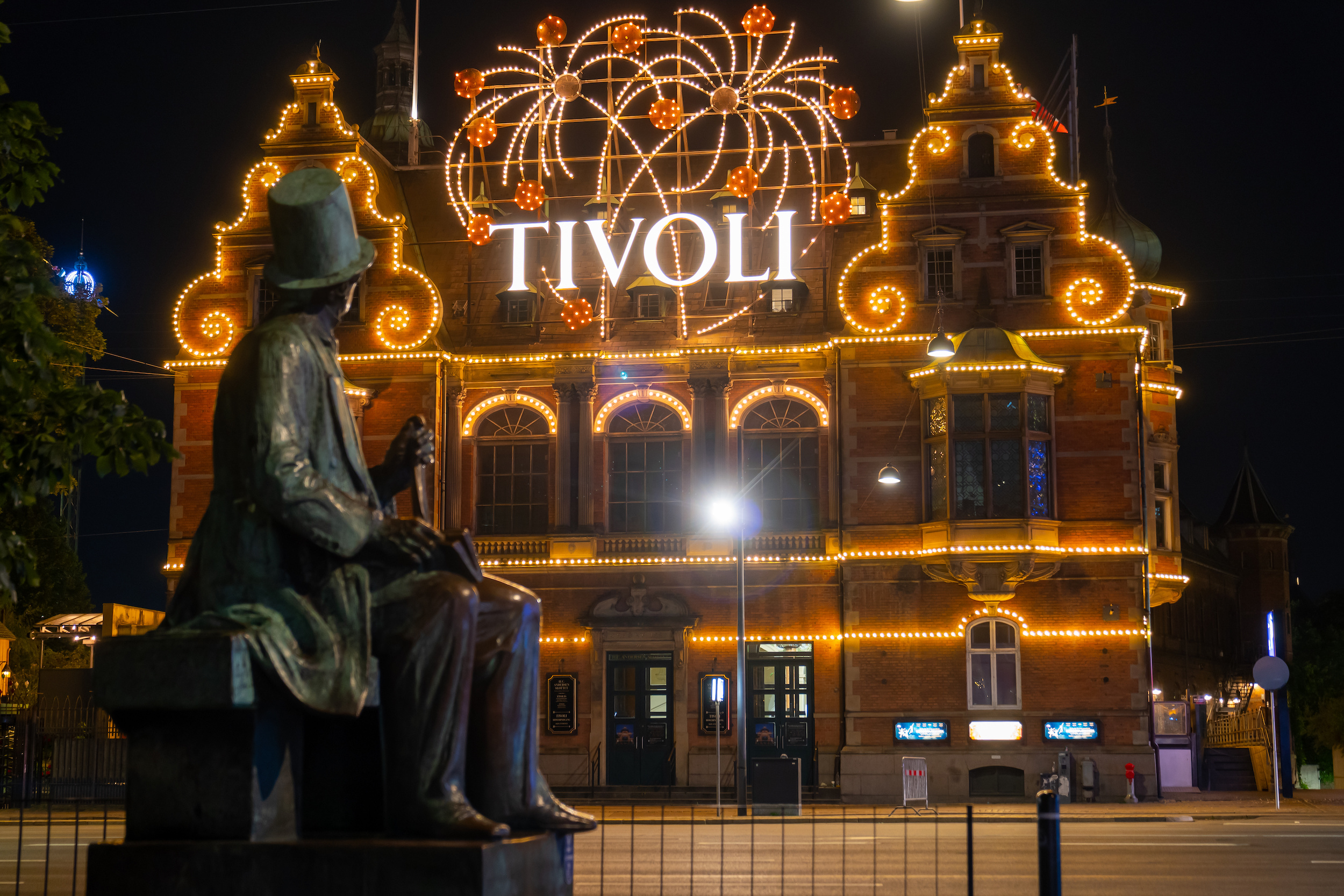 With a focus on sustainability, bicycle-friendly streets, and innovative urban design Denmark, is a progressive and relaxed place to explore. A mix of historic charm and modern architecture, it's a place where fairytales come to life. Stroll through Copenhagen's colorful Nyhavn, cycle across Aarhus's cutting-edge architecture, check out Odense's homage to Hans Christian Andersen or savor the artistic brilliance in Aalborg. Or, just find yourself a cosy cottage and live the hygge moments! But then go explore the rich Viking history while munching on smørrebrød!
Must-see: Copenhagen, Aalborg, Roskilde, Odense, Helsingør
Places to Visit: Tivoli Gardens, Amalienborg Palace, The Little Mermaid Statue, Nyhavn, LEGO House
Best For: Outdoor lovers, ancient history buffs and solo travelers
1. And The Safest Place On Earth Is…Iceland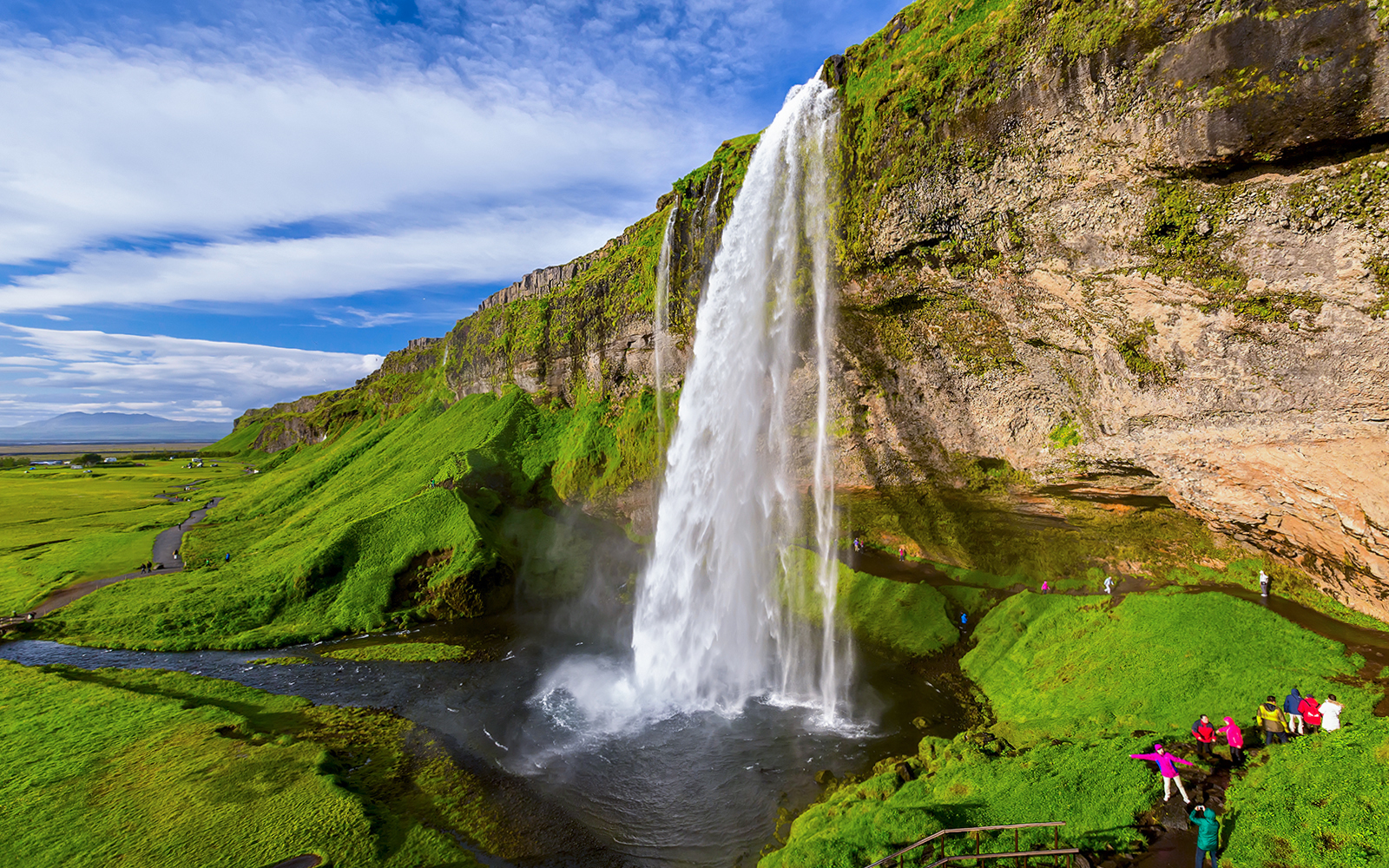 Oh, the land of fire and ice. The place where there is virtually no crime, and there Northern Lights will mesmerize you. It's a place you go to really connect with nature. Journey into Reykjavik's bustling arts scene, relax in Akureyri's geothermal baths, trudge up to rugged landscapes of Ísafjörður or just let the Northern Lights take over. History is not far behind in this island country, and you'd do well to do a Reykjavik hop-on, hop-off bus tour so you don't miss the sights of the capital city.
Must-see: Reykjyavik, Hafnarfjörður, Akureyri, Seyðisfjörður
Places to Visit: Hallgrimskirkja National Museum in Reykjavik, Golden Circle, Fridheimar, Greenhouse, The Blue Lagoon, Geysir Geothermal Area, Vatnajökull National Park, Reykjavik's Harpa Concert Hall
Best For: Adventurists, nature lovers and anyone who wants to see the magical Northern Lights