Traveling to your dream destination doesn't have to be a long-term plan that breaks your bank account. You can always travel to your dream destination on a budget. Here are some of the tested and proven ways to travel the world for cheap. You can thank us later!
13 sure shot ways to travel the world for cheap
---
#1 Become a pro at travel hacking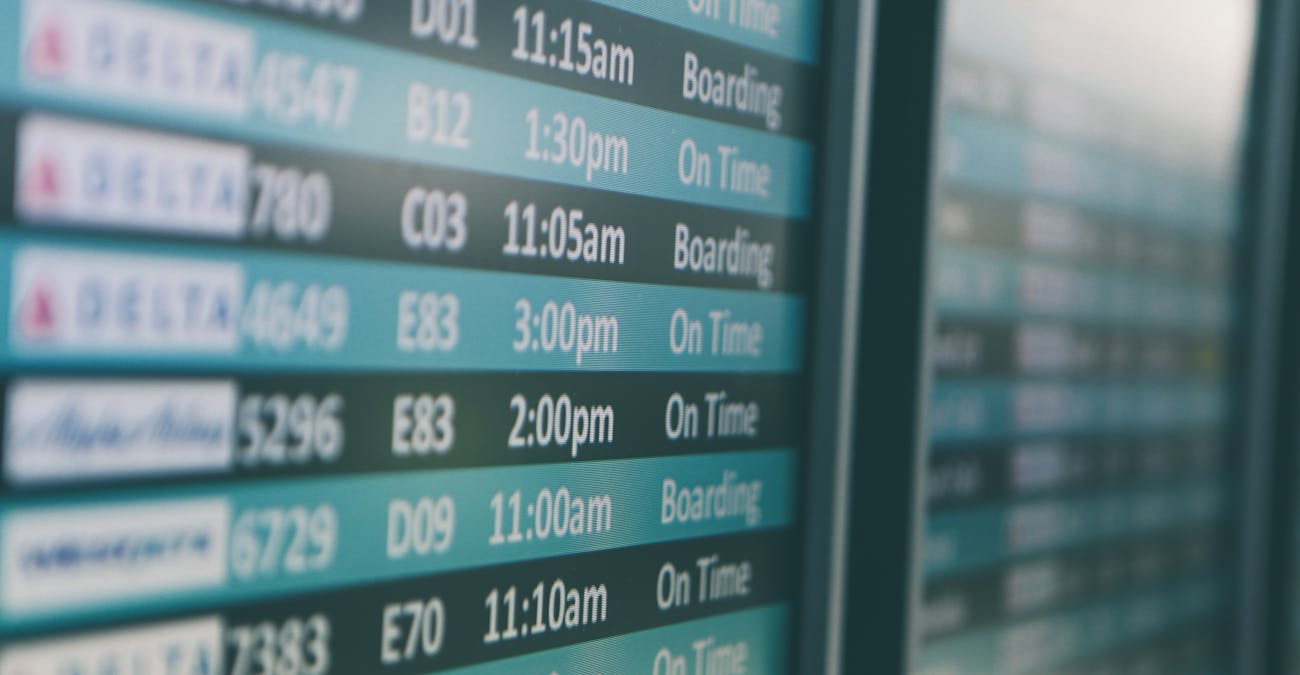 Travel hacking is essentially collecting points on travel credit cards, frequent-flier points, and miles to get freebies. This will, in turn, help you travel for cheap. Depending on how much you collect you can afford free flights, free nights at hotels, access to tours, and much more. Travel hacking can even allow you to have once in a lifetime experience if you collect enough points. For example, certain credit card companies offer luxurious stays like villas in Rome and trips to the French Riviera. Additionally, you can even experience exotic destinations like the Galapagos Islands for dirt cheap if you've travel hacked your way right.
What's truly brilliant is that anybody can accumulate these points and become a pro at travel hacking. All you have to really do is get an airline card, a travel card, or a general rewards card like Chase Sapphire. Ensure that the cards offer a sign-up bonus of at least 50,000 points. The more the better. Now, simply pay for your groceries, restaurants, and daily shopping with these cards. This will help accumulate points extremely fast. Of course, you can go a step further and accumulate more points by using these cards to take surveys and indulge in (necessary) online shopping.
You can even get multiple credit cards for your different needs and club them. For example, some cards might offer free accommodation while some might only offer free miles. Once you take away the airfare and price of accommodation you can spend much more on brilliant experiences.
#2 Learn the art of finding cheap flights
Surprisingly, you can save a ton of money on airfare by simply looking for cheap flights in the right places. While platforms like Google Flights and Booking.com can make it easier for you to find tickets, it doesn't show the best offers.WhichBudget is a great site as it shows you hundreds of cheap airlines in over 200 countries. All you need to do is put in some research time and book much in advance. It's also best to never book around the holidays as prices are almost always at an all-time high.Interestingly, the airports matter as well. A flight to a relatively smaller airport in the city might be cheaper than flights to the bigger ones. Additionally, you can travel for cheap by avoiding checking in luggage as it tends to cost a lot if you're traveling to multiple countries.
#3 Couchsurf and list your place on Airbnb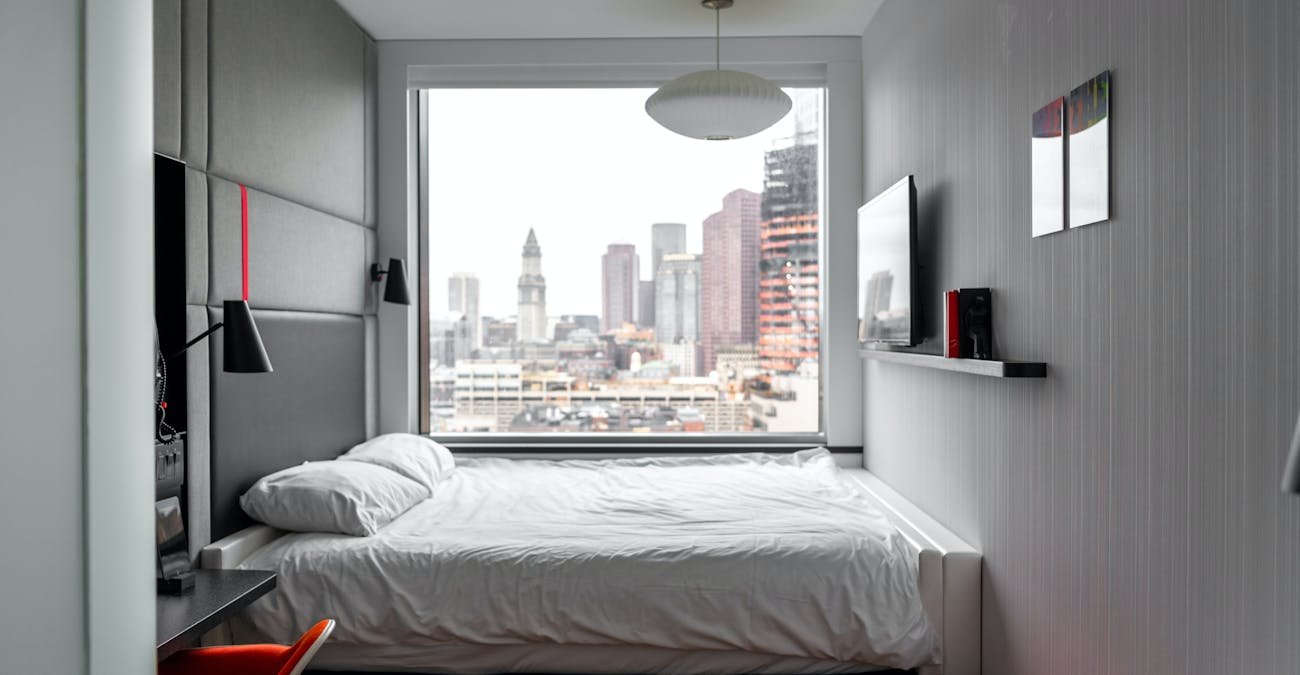 How can you travel for cheap if you don't have any money for hotels? Here's an easy way out - Couchsurfing! CouchSurfing is a platform that allows you to stay for free as long as somebody is willing to host you. However, you shouldn't expect luxury. As you can gather, you'll probably have to sleep on the couch. Of course, the guest can either provide a bed, a couch, or a mattress space on the floor. While CouchSurfing might not be the epitome of comfort it can help save a ton of money. Most importantly, you can make long-lasting relationships with locals in a city. This comes in handy when you're trying to experience the true culture of the place. To make money while you're CouchSurfing, list your house on Airbnb. That way, the money you earn from Airbnb can cover your accommodation/travel expenses. Of course, the prerequisite is that you should have a house. If you're renting your home, then ask your landlord if you can sublet during your trip.
#4 Trust last-minute deals
Hotels and airlines almost always offer last-minute deals to fill up the last seats or rooms. They even go to lengths to price it below their profit margin closer to the dates. . If you're not concerned about the last-minute hassle and risk, it's worth pouncing on these deals. Most importantly, you can travel for cheap and save a ton of money. Finding these last-minute deals have become quite easy with sites like Jetsetter and Hipmunk. For last-minute experience deals, there's no place better than Headout. Planning to visit the Colosseum while standing in a queue at the Vatican? Get the Headout app and in 3 taps find the best last-minute deals in 50+ cities across the world.
#5 Opt for budget travel destinations
This one's a no-brainer. If you're looking to travel for cheap, simply opt for a budget travel destination. A budget travel destination does not only offer cheap accommodation but even the food and experiences will be much cheaper than other popular travel destinations. For example, you can eat amazing food, travel around and stay at a paradise-like place in Bali all for less than $100 a day. Countries like Thailand, Sri Lanka, and Portugal are not only extremely affordable but are also rich in culture and are safe. Most importantly, since transportation, food, and accommodation are cheap, you can afford to stay for long and even splurge a little
#6 All-Inclusive packages can be a steal deal
If you're looking for a super-condensed travel experience, then an all-inclusive package can be an amazing deal. Not only is it cheaper than traveling to all the places on the itinerary individually but it's also extremely convenient as everything like stay and travel is taken care of by the travel company. Additionally, it's super safe as you'll more or less be traveling with a group. Of course, these days all-inclusive packages can be personalized. So, you have the option to spend more or less. And if you want to save some money, it's best to look out for those last-minute all-inclusive getaway packages
#7 Off-season travel is the way to go
The off-season is the best time to travel if you're wondering "how to travel for cheap?". Of course, peak seasons have their advantages - the weather, locals out and about, all establishments open in full swing and whatnot. If you're willing to let go of the little pleasures, then off-season travel is your best bet. Moreover, you won't be rubbing shoulders with other tourists which you have to admit is a blessing. If you do your research and figure out the off-season months for a city you can expect the airfare and accommodation to be significantly cheaper as well.
#8 Use cards with no foreign transaction fees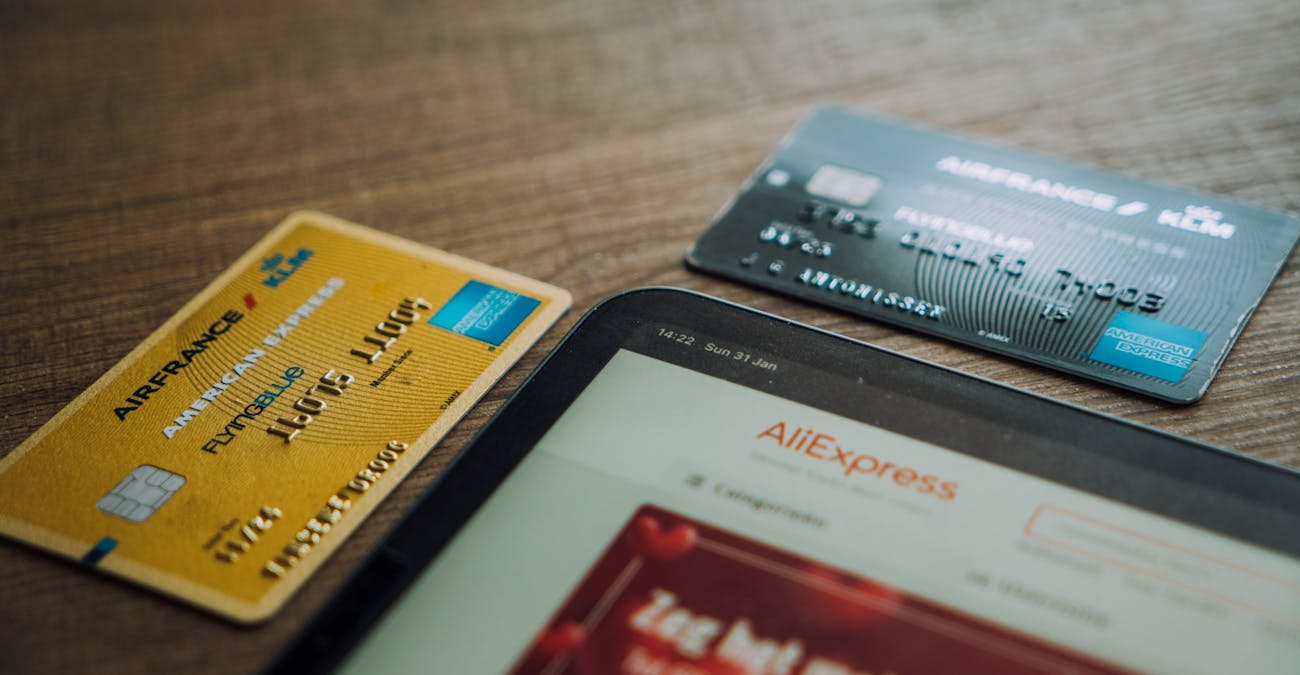 The majority of travelers overlook this and unfortunately end up spending more money. If you're using a card to pay for most of your expenses while traveling, always opt for one with no foreign transaction fees. Talk to your bank to check if they have cards with no foreign transaction fees or better yet if they have a branch there. Additionally, there are banks that partner with certain banks abroad. Some ATMs also have foreign transaction fees, so beware while withdrawing cash in a foreign country. You can withdraw a lump sum and carry it around, but you risk losing a lot if you get robbed or misplace it. If you absolutely need hard cash, the best thing to do is to take out enough money at once to limit the charges but also enough for you to be able to get by even if you lose it.
Sign up for our monthly newsletter
Your dose of travel fix - from hacks and deals to travel tips and everything in between, delivered monthly to your inbox
Please enter a valid email
Unsubscribe anytime
#9 Sign up for free tours
In a majority of cities around the world, free walking tours are easily available. Free tours are essentially pay-what-you-feel tours conducted by a local guide or a college student who knows the city in and out. You can book a slot online and at the end of the tour, you can tip your guide as much as you please. However, that is optional as well. These tours usually last from 1-2 hours and the guide will take you around the most popular places in the city on foot. You get to learn a lot more about the city you're visiting and the history from these tours than the paid ones that tend to cut corners. Furthermore, you can get amazing nightlife and food recommendations from the local guide.
#10 Steer clear of tourist traps
In every city, there are always several tourist traps that you'll inevitably bump into. It might be accommodation in certain countries or public transportation in others. Regardless, it's always better to know what are potential tourist traps you could fall for before you step foot in the country. Public transportation and even popular tourist spots in certain countries tend to take advantage of naive foreigners and charge exorbitant prices. Always negotiate and finalize the price before buying a ticket or before getting into the vehicle. When it comes to food and accommodation, book from trusted online portals in advance and you're good to go!
#11 Don't leave home without travel insurance
Having a travel Insurance policy that suits your travel style is one of the most underrated parts of traveling. Not just for your belongings but also your health. It's even more important to get it if you have pre-existing health conditions. Travel insurance is also comprehensive protection of sorts that helps you save a lot of money in unfortunate scenarios like theft, cancellations, accidents, and even injury. While it may seem like an extra expense, when things go wrong you can bank on your insurance for coverage. You can get travel insurance from either your pre-existing insurance provider or from third-party providers like World Nomads, Insure My Trip, and Medjet.
#12 Travel overnight to avoid hotel costs
One of the best ways to save money and travel for cheap is to travel overnight to avoid hotel costs. You can skip paying for a night if you're traveling overnight. It might be a tad bit uncomfortable compared to your hotel bed, but it's worth the money you're saving.
#13 Get a local sim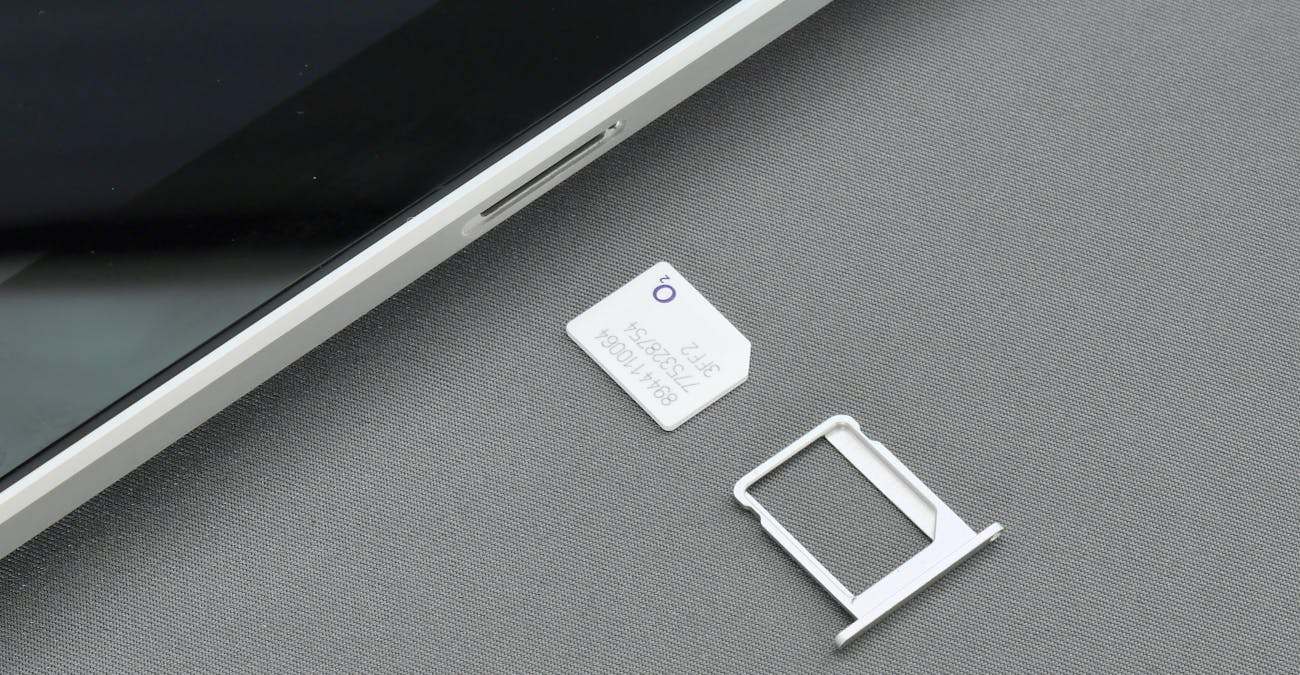 We recommend you get a local simcard if you're planning on staying for more than a week. Roaming charges or even paying for Wi-Fi abroad can get expensive. Getting a local sim allows cheaper international calls and most importantly affordable data plans. Roaming around in search of Wi-Fi is not fun and a local sim can come in handy especially if you're working while traveling.