There's something about watching live theatre that no other experience can match up to. From the masterful flourish with which each actor performs on stage to the elaborate sets and numerous costume changes, each theatre production is truly special. Speaking of theatre, one of the finest and most popular performance centers in the world is, of course, London's West End. "Theatreland" houses over 40 venues where both theatre veterans and young newcomers come together to create musicals and the best plays in London that are relevant, funny, and poignant in equal measures. While West End show musicals portray a heightened sense of reality, what with all the song and dance, plays are more authentic and true-to-life.
The best West End plays in London — some originals and others being Broadway transfers — are truly unmissable. On your next trip to London, take some time out and experience the magic of live theatre in West End. Here's our handy selection of the best plays in London you can watch on your trip.
West End Plays
---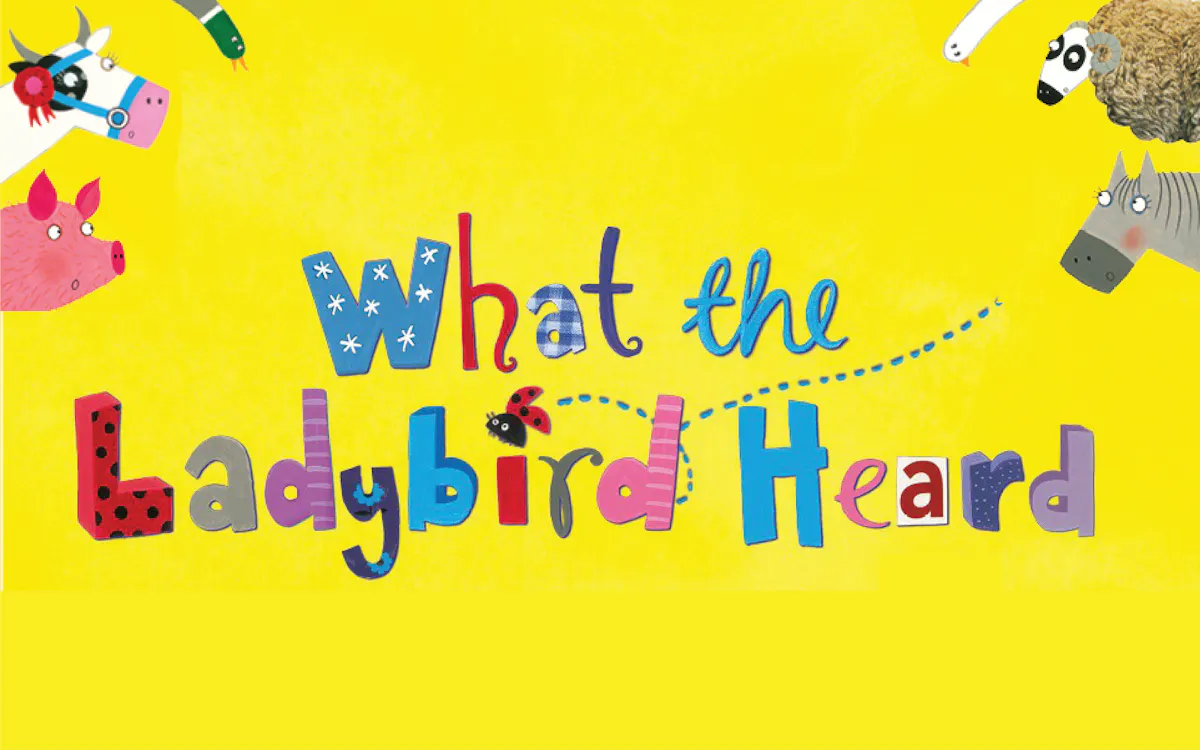 What The Ladybird Heard
Making for the perfect family show, What The Ladybird Heard is the modern adaptation of Julia Donaldson & Lydia Monks' colourful farmyard adventure where one is made to effortlessly delve into the farm life. The story follows two robbers who plot to steal the farmer's prized cow and how a ladybird comes up with a brilliant plan to get the better of the robbers.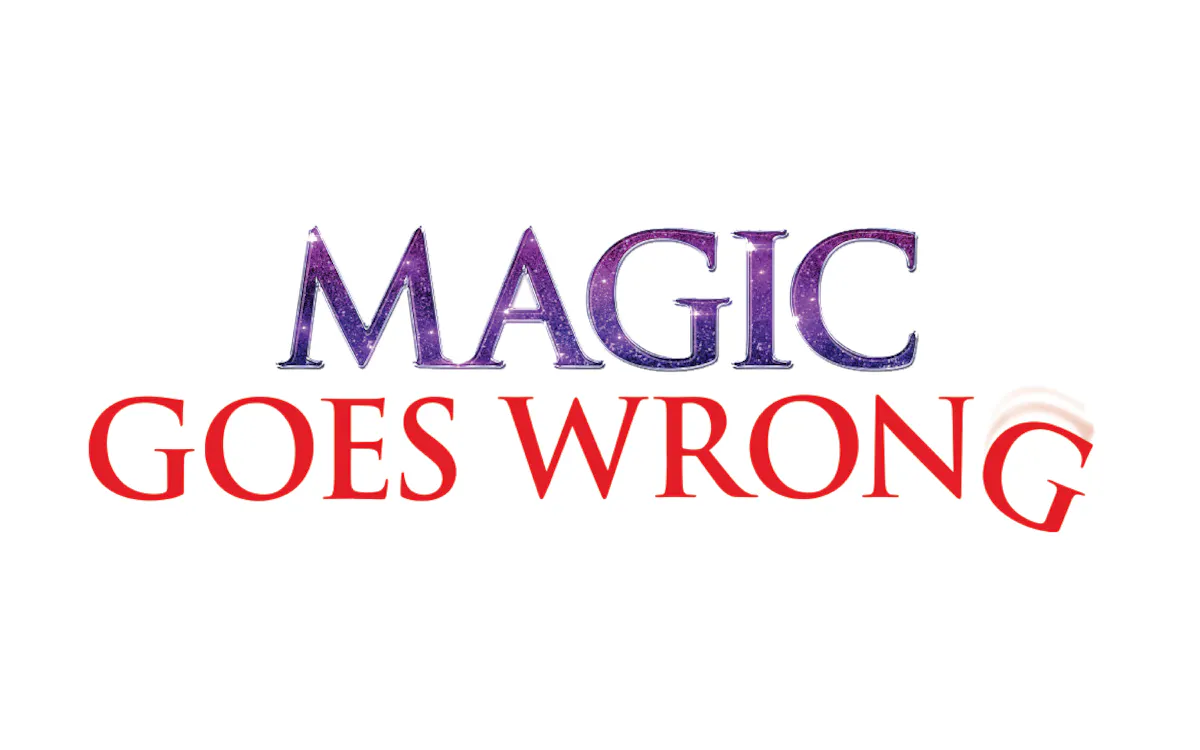 Magic Goes Wrong
A delightful addition to the Mischief Company's "Goes Wrong" series, Magic Goes Wrong is a much awaited play that follows an unlucky group of magicians who just cannot get a break. While the magicians desperately try to raise money for a fundraiser, they are met with mayhem at every corner.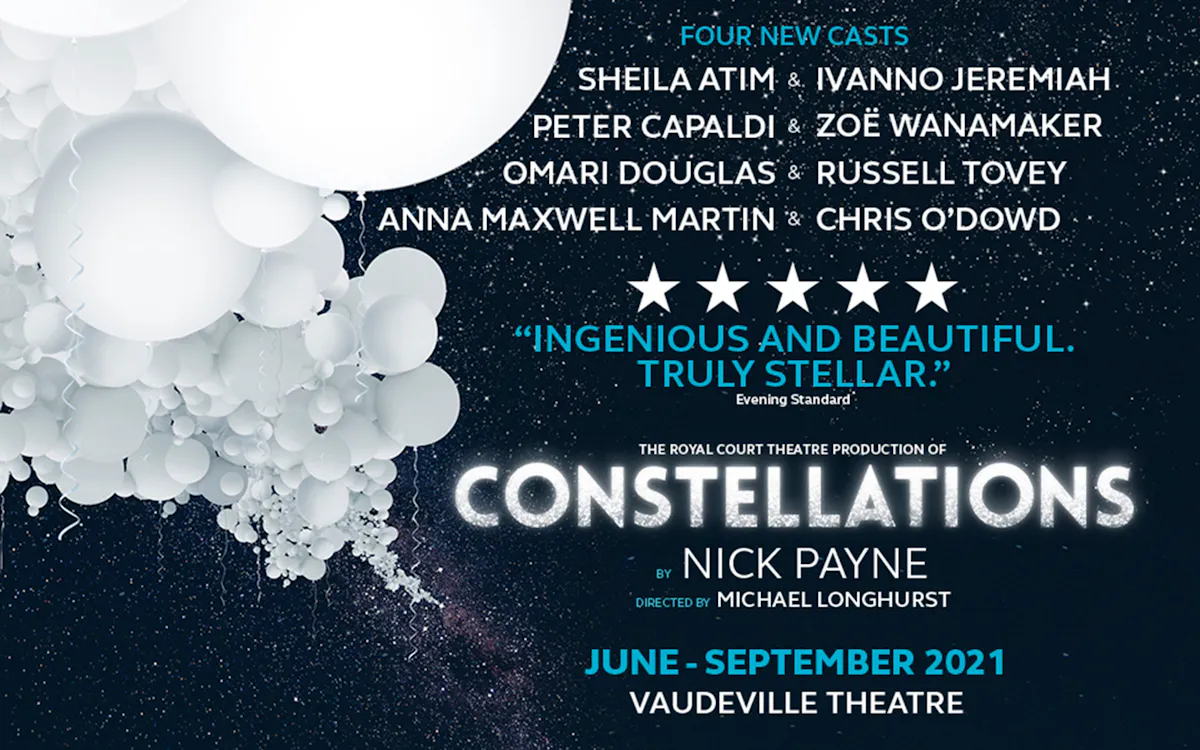 Constellations
Ever heard of a show that fuses fascinating theories of quantum mechanics with a classic romance? Constellations is all that and more! Find out what happens when a beekeeper and a cosmologist decide to go out for a drink. Do they go their separate ways after breaking each other's hearts or do they end up married? It's time for you to find out!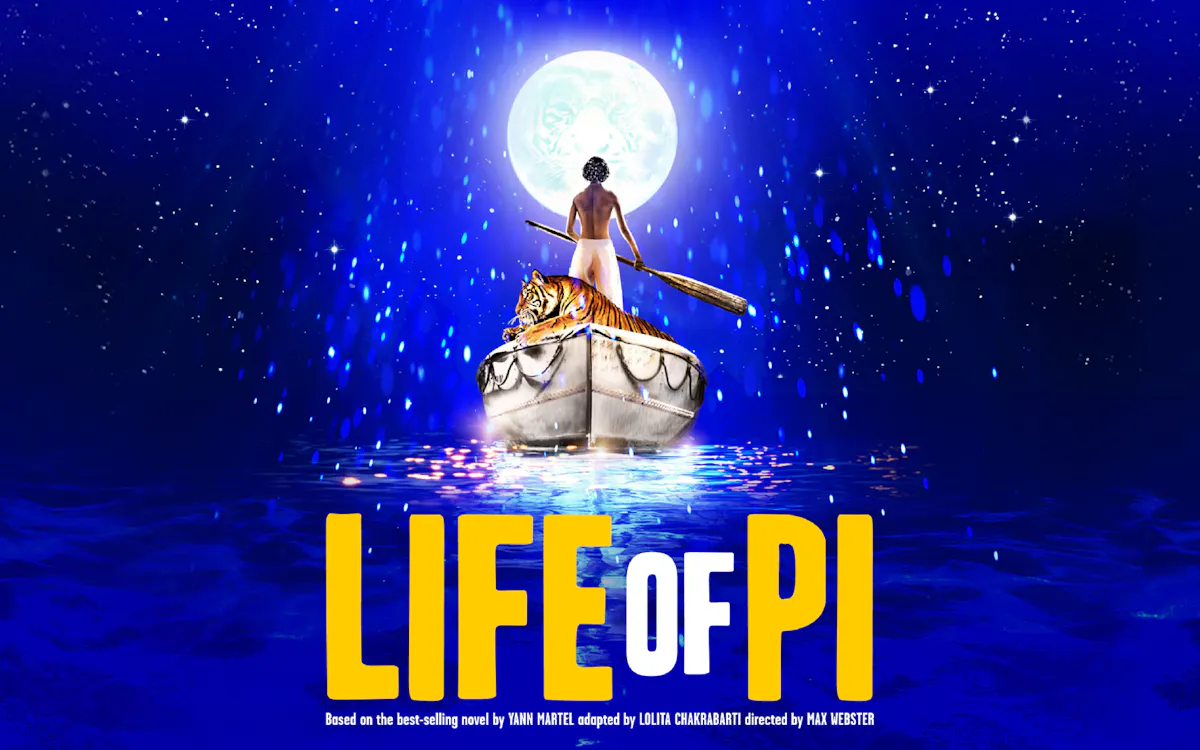 Life of Pi
After a ship wreck leaves a 16-year-old stranded in the middle of the sea, all he has for company are a hyena, a zebra, an orangutan, and a 450-pound Royal Bengal tiger. Stranded alone in the middle of nowhere at sea, Pi must endure a long seafaring journey through cleverness, prayer, and willpower.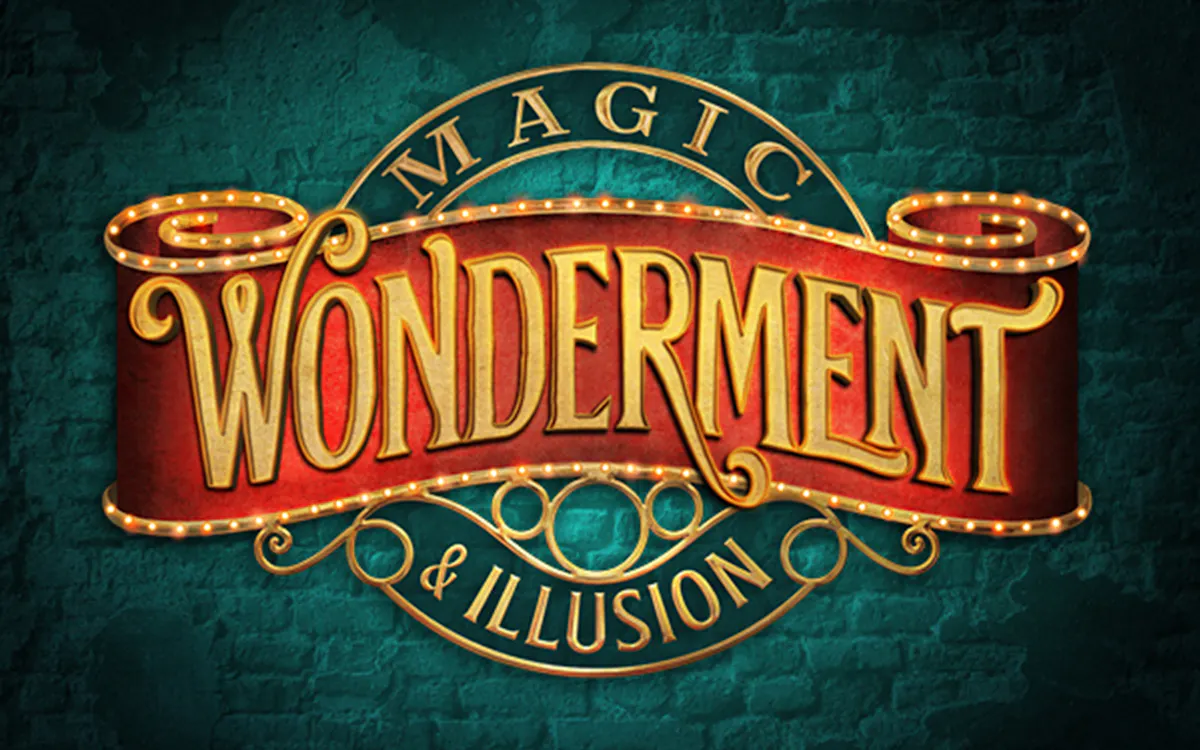 Wonderville
tch some of the finest illusionists and magicians come together and perform electrifying tricks thata re sure to keep you at the edge of your seat. Wonderville Magic & Illusion consists of five enthralling acts that are exciting to witness. Think witty comedy, combined with dazzling acts of mentalism and a slew of charming characters.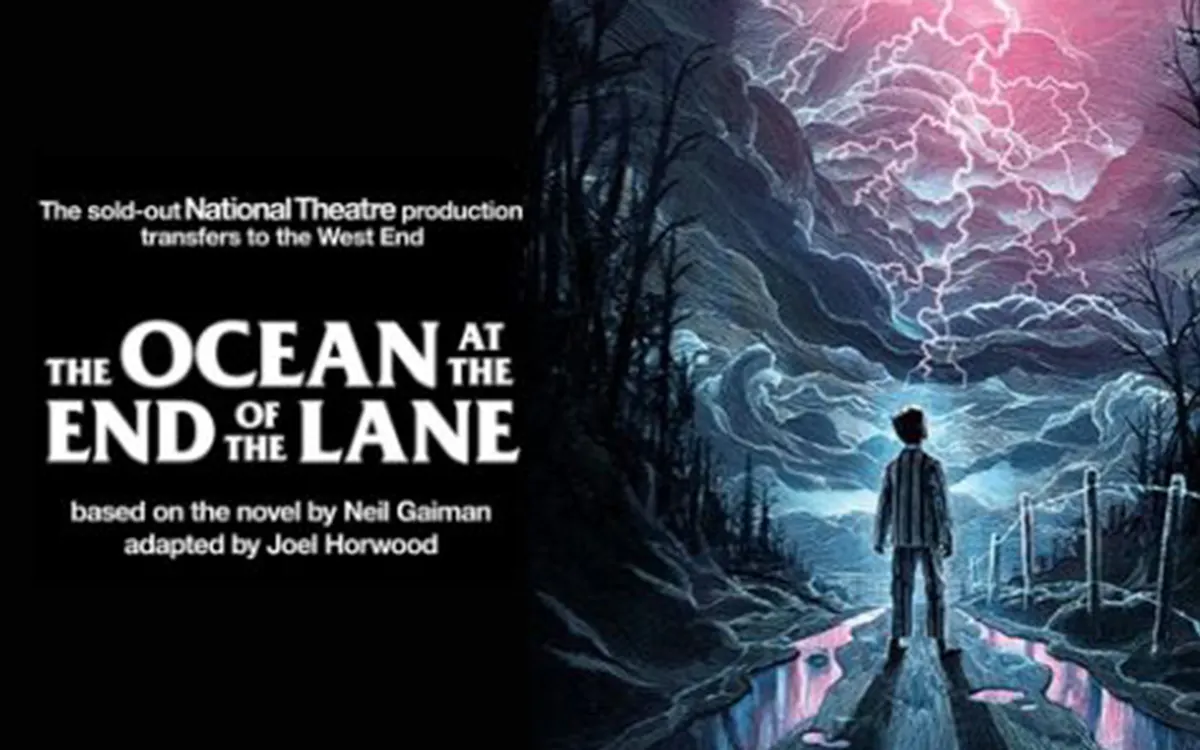 The Ocean at the End of the Lane
The Ocean at the End of the Lane tells the story of a man who visits his childhood home, an old farmhouse in Sussex, after several years. As he gazes at the small pond around which he once played, he begins to remember the events that transpired on his 12th birthday. He recalls the time he spent battling dark and ancient forces in an enchanted world with his childhood friend Lettie.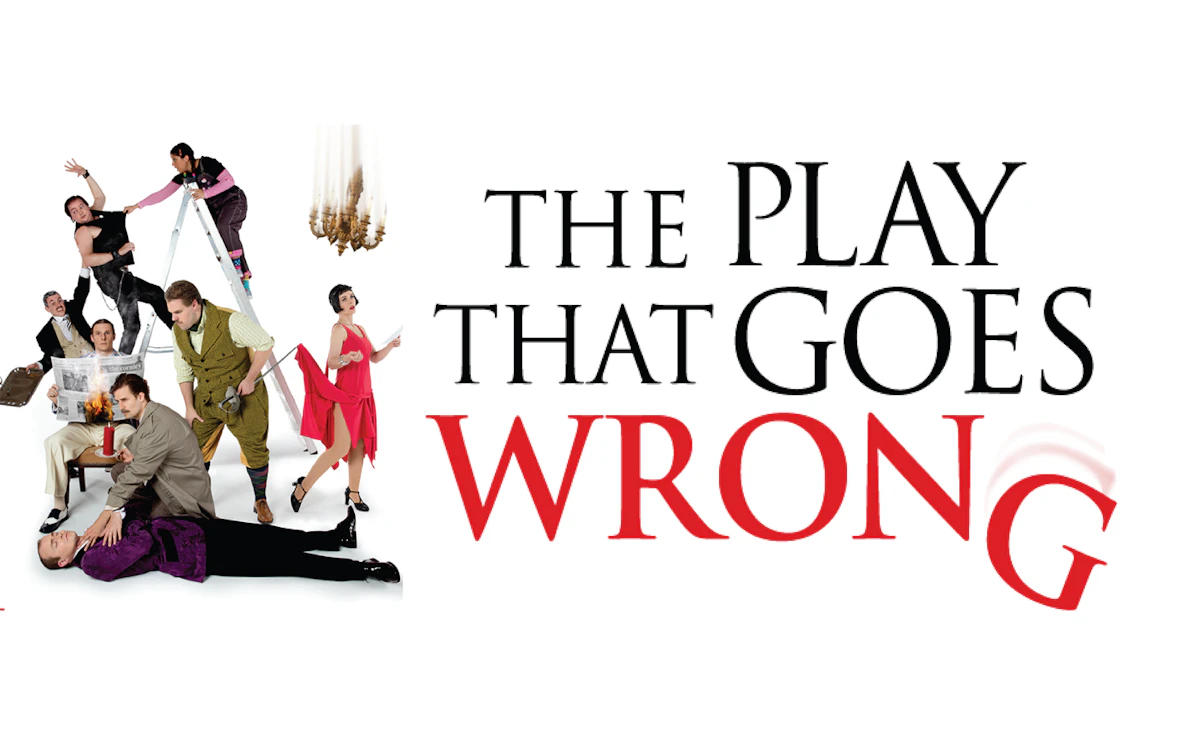 The Play That Goes Wrong
The Play That Goes Wrong is an Olivier Award winning show that takes the concept of "playception" a step further with errors within errors in the play within a play. Disarmingly funny and well-acted, this show is a definite must-watch if high-concept comedies are your thing.
The show mounted a production at the Duchess Theatre in 2014 and following a very successful run, also moved to Broadway in 2017. The West End production is led by a stellar cast including Lindsey Scott, Daniel Poyser, Jack Baldwin, and Fred Gray.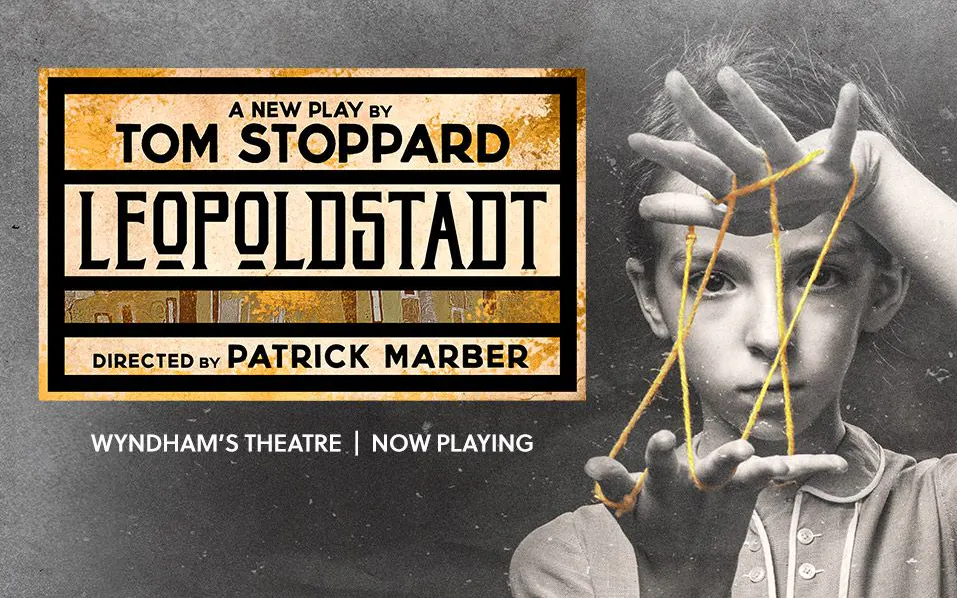 Leopoldstadt
Leopoldstadt takes us to the 1900s when Vienna was under the rule of Franz Josef, who had granted protection to teh thousands of Jews that had flooded to the country from different parts of the world. The play introduces us to one such family who takes shelter in the Jewish Quarters of Vienna, Leopoldstadt. How they go on to become an indispensable part of the elite circles of Vienna forms the rest of the plot. Stoppard explores tough concepts such as what it means to be Jewish in the early part of the 20th century, and the growing antisemitic feelings within the community.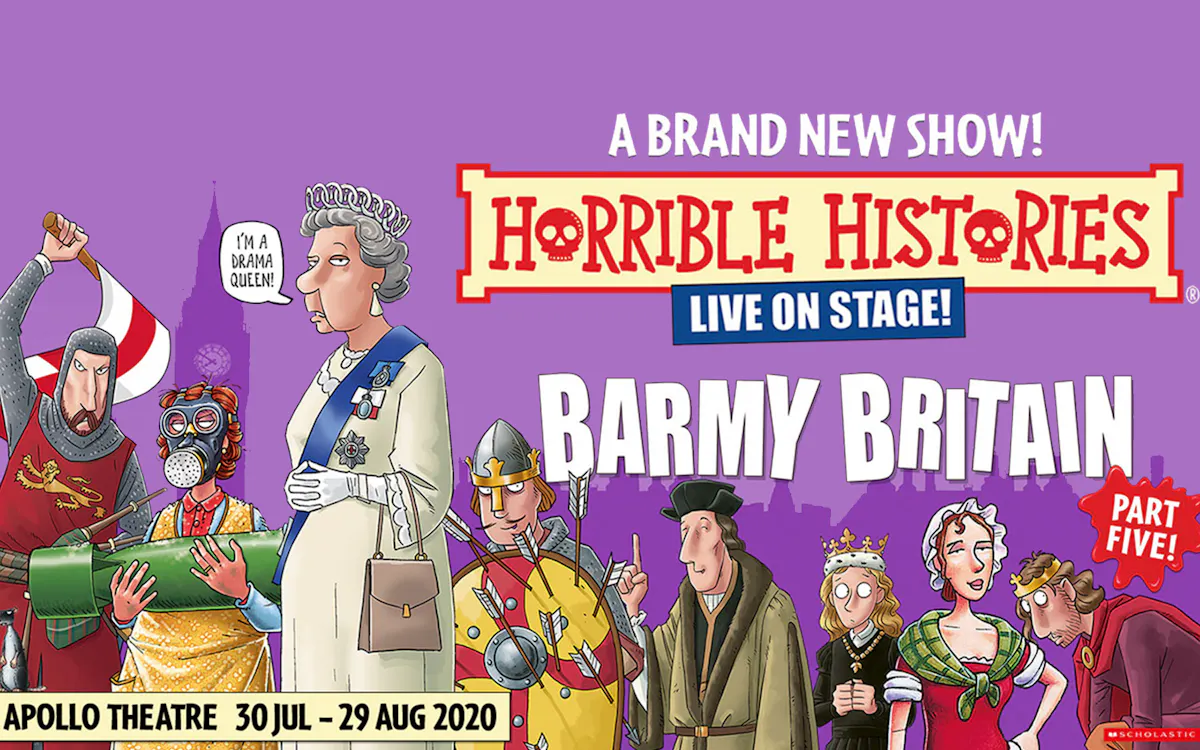 Horrible Histories: Barmy Britain - Part Five!
Who says History has to be boring? Horrible Histories: Barmy Britain - Part Five! gives kids an opportunity to watch famous historical personalities come to life in a spectacular manner on stage. Kids get to watch new characters and monarchs from Britain's past unfolding on the stage.
Watch King William embark on one of his conquests or take part in a house-hunting session with King Henry VIII. You could also watch the Georgians conquer England and break into the Buckingham Palace while hiding from the Queen of England!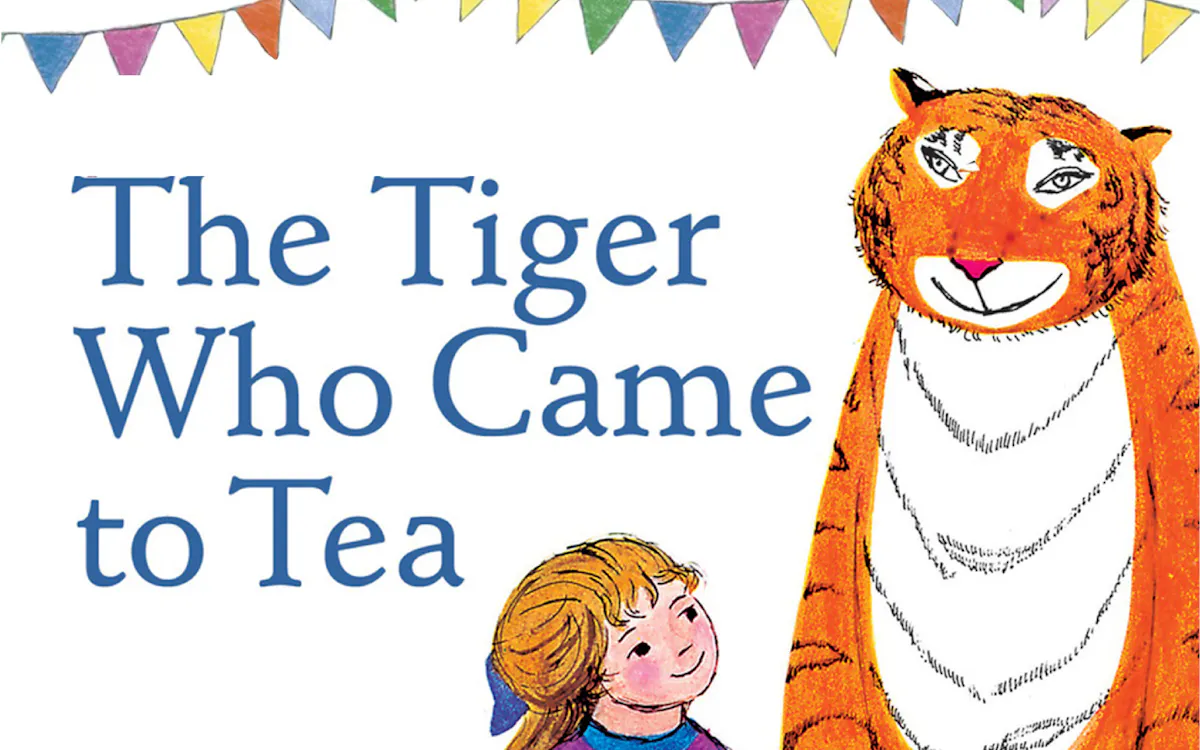 The Tiger Who Came to Tea
When The Tiger Who Came to Tea by the famous children's author Judith Kerr first came out in 1968, it sold over 10 million copies. Since then, it continues to be popular among children and has been adapted on the television as well.
The plot revolves around a little girl Sophie and her mother who are interrupted by the doorbell as soon as tehy sit down for tea. They open their door to reveal a big tiger who wishes to join them. Full of upbeat songs, quirky magic and fun dialogues, this show will keep your young ones glued to their seat!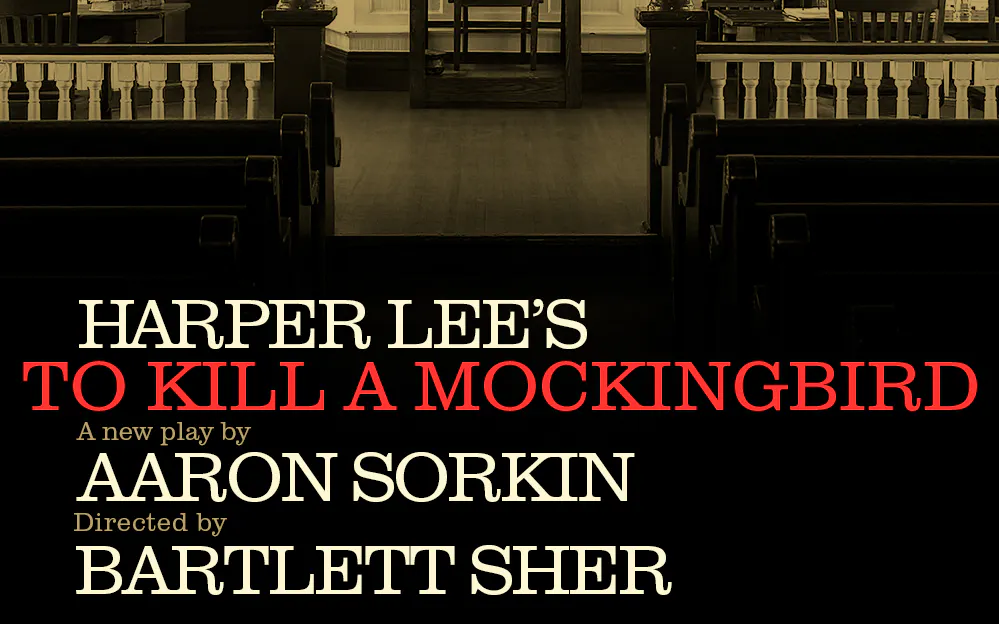 To Kill a Mockingbird
Set in the backdrop of 1934 Alabama, Atticus Finch is a lawyer who lives with his two children. He decides to to defend a black man who has been accused of raping a white woman. However, this is an action that has many conseruences. What follows forms the rest of the rest of the story.
Based on the Pulitzer Prize-winning novel by Harper Lee, To Kill a Mockingbird is a critically acclaimed piece of theatre that has gone on to have numerous adaptations on both the stage and a film that went on to win an Academy Award.
More West End Guides
For more West End information, here are some helpful quick links!