Yas Island Abu Dhabi is one of the finest man-made wonder's and truly a 'leisure destination' as they call it. This artificial island which lies about 45 minutes away from the city proper is tailored to delight all age groups. This vacation paradise takes its name after a tribe in the region and is just the place to enjoy the best of Abu Dhabi. Yas Island Abu Dhabi was designed combining elements of the sea and desert surrounding the region. Before you plan your trip to Yas Island, Abu Dhabi here's all you should know about this colossal attraction in UAE's capital city.
Why Should You Visit Yas Island Abu Dhabi?
---
Spread over 25 km, Yas Island Abu Dhabi is the city's most thriving tourist hotspot for all the right reasons. If you're traveling with kids, you have the Warner Bros. If you're an adrenaline junkie, you have the Formula Rossa at Ferrari World which accelerates to approximately 150 mph in 5 seconds. If you're a Formula 1 fan, the Yas Marina circuit will take your breath away! If you're looking to Hole-In-One, then you have the massive Yas Links golf course. Activities aside, Yas Island is home to an array of opulent hotels like the Yas Viceroy, Crowne Plaza, Rotana etc. You also have the Yas Mall, a one stop destination for shopping, movies, arcades and fine restaurants. There's absolutely no dearth of things to do in Yas Island Abu Dhabi, so the question remains, what all should you do here? Read on to know more.
Things to Do at Yas Island Abu Dhabi
---
While there are 19 odd attractions in Yas Island ( including the duArena, Hotels, Restaurants), the top 5 that must make it to your itinerary are :
Ferrari World
Yas Waterworld
Warner Bros. World
Yas Marina Circuit
Seawings Plane
Yas Island Map
Yas Island Abu Dhabi - Top Attractions
---
Here's all you should know about the top Yas Island Abu Dhabi attractions. Grab your tickets on the go!
Ferrari World
The Ferrari World was one of the first few attractions on Yas Island Abu Dhabi. It is the world's largest indoor theme park and also houses Formula Rossa, the world's third fastest roller coaster. The iconic low slung red roof of Ferrari World is visible from miles away, and once you reach this indoor temple of torque, your excitement will know no bounds! Formula Rossa, the highlight of Ferrari World Yas Island accelerates from 0km/h to 240km/h in 4.9 seconds. For more record-breaking thrills, take a spin on Flying Aces, the world's highest roller coaster loop at 63 metres. You can also get up close and personal with a collection of Ferrari's most iconic cars here. Keep aside a good part of your day for the Ferrari World as the lines for each can easily take upto an hour. If you're in the mood to buzz by lines, make sure to grab the Quick Access Pass.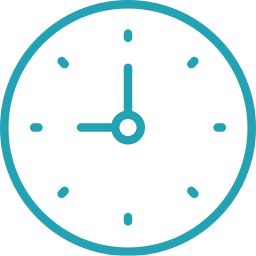 Hours
11:00 AM to 8:00 PM everyday
Yas Waterworld
Yas Waterworld is undoubtedly Middle East's most impressive water park. Built around the theme of 'The Legend of the Lost Pearl' to pays tribute to the Emirati heritage of Pearl Diving, Yas Waterworld makes for an ideal getaway for a hot scorchy day. Exhilarating slides, suspended roller coasters and acres of splash fun, this waterpark is simply extraordinaire . There are four "thrill" levels to appeal to the entire family and word to the wise, the 4th level is worth losing a breath. Thanks to the 45 slides, attractions, and rides out of which 5 of them are the world's firsts, the Yas Waterworld is ideal for an action packed day with your family.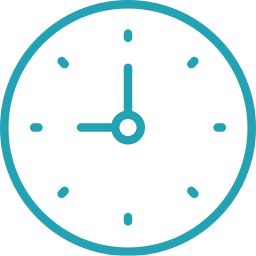 Hours
• 10 AM to 6 PM from Nov to Mar
• 10 AM to 7 PM from Sep to Oct and Apr to May
• 10 AM to 8 PM from Jun to Aug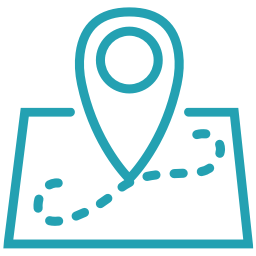 Directions
Warner Bros. Abu Dhabi
Warner Bros. World Abu Dhabi is just the place you need to unleash your inner superhero dreams and take a walk down the memory lane to your carefree childhood with cartoons and comic books. This facility on Yas Island hosts 29 thrilling rides and live entertainment across 6 themed lands - Warner Bros. Plaza, Metropolis, Gotham City, Cartoon Junction, Bedrock and Dynamite Gulch. The Warner Bros. Studio is the latest addition to Yas Island's kitty of family friendly destination and is touted to be one amongst the largest indoor theme parks around the world. So, if you're in the mood to jump into the Batmobile and live the life of the Caped Crusader, you know where to head!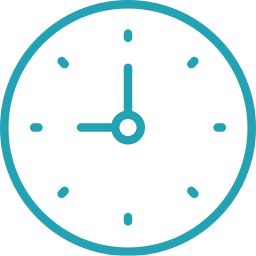 Hours
11:00 AM to 8:00 PM everyday
Yas Marina Circuit
Reportedly one of the best tracks in the world with the longest straight on an F1 track anywhere in the world at 1.2km long, the Yas Marina Circuit rose to fame during the Abu Dhabi Grand Prix. Ever since, the circuit has been a top attraction at Yas Island, pulling even those probably don't know Schumacher! However, if you are an F1 fan, you can sign up for one of the courses at the driving school and learn how to drift, how to drive a Formula 3000 car or just hang onto your hat while you sit back and let the professionals take you for a spin around the track. Pro Tip : If you happen to be there during a race, grab tickets for the Sun Tower as it offers the best seats in the house with uninterrupted views of the whole track. If you're a fitness enthusiast, make sure to plan your trip to the Yas Marina Circuit on a Tuesday as you can walk, run or cycle around the 5.5k-long track for free on Tuesday nights.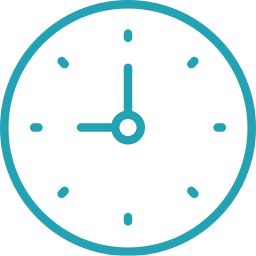 Hours
Kart zone - 2:00 PM to 09:30 PM
Yas Central - 9:00 AM – 11:00 PM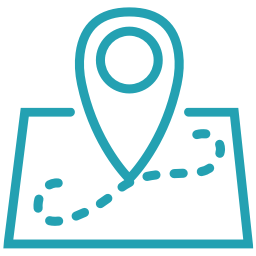 Directions
Seawings Abu Dhabi
Seawings Abu Dhabi is a hot upcoming attraction that offers an all together different perspective of Yas Island, and Abu Dhabi on the whole. You get a chance to take off on the state-of-the-art Cessna seaplanes and enjoy sweeping panaromas of the Yas Marina Circuit, Ferrari World, Yas Links along with aerial views of Emirates Palace, Sheikh Zayed Bridge, Sheikh Zayed Mosque and the Abu Dhabi mangroves during the 25-minute flight. Familiar cityscapes become completely new, with colours, buildings, and geographical features you'd never known existed until you have hovered directly above them. It is an unforgettable experience and highly recommended.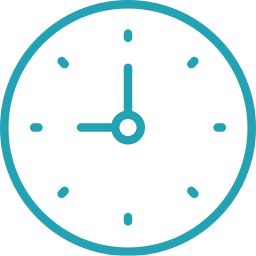 Hours
9:00 AM to 6:00 PM everyday
Other Things To Do In Yas Island Abu Dhabi
---
If you're looking for a few more things to do around Yas Island Abu Dhabi here are a bunch you can hit up!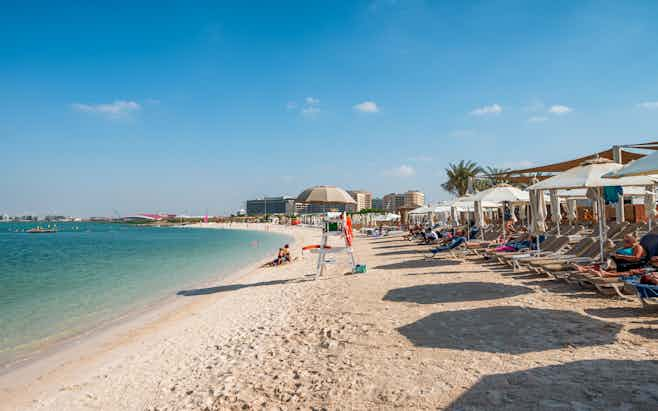 Yas Beach
The Yas Beach located on the sands of Yas Island is a family friendly beach with thrilling water sports, fantastic dine in options, children friendly activities and a serene stretch of white sand beach.
Read More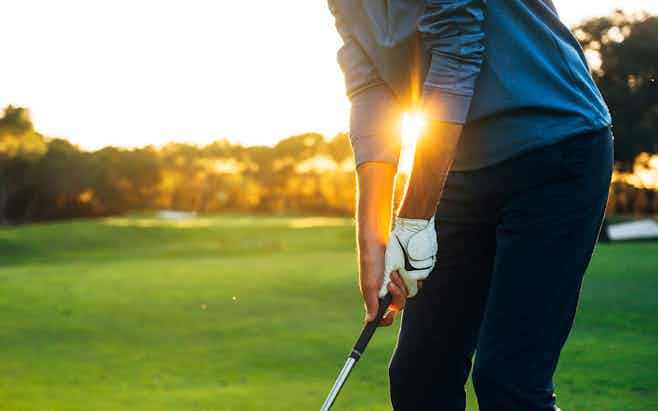 Yas Links
Ranked #44 Worldwide, this stunning golf course on Yas Island is well laid out in impeccable condition at all times. Voted the best golf course in UAE, a walk through this course and a meal at the club here is an ideal sedate afternoon brew.
Read More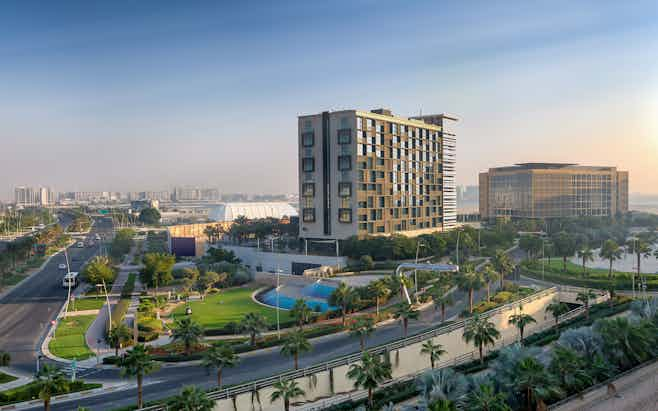 Yas Marina
Yas Marina rightly calls itself the apt area to Dine, Dock and Discover. The 227 berth marina features 7 licensed restaurants and lounges which cater to all taste buds and budgets.
Read More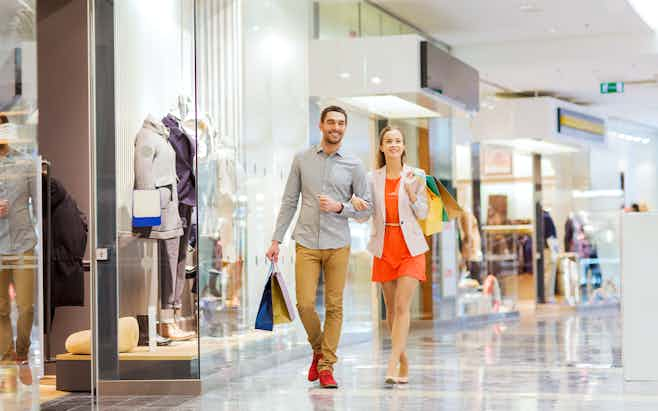 Yas Mall
A prime spot for Shopping, Dining and Entertainment, Yas Mall is the Abu Dhabi's one stop destination for a day out with the family. The layout is functional, the variety is astonishing! Unleash the shopaholic in you with no second thought!
Read More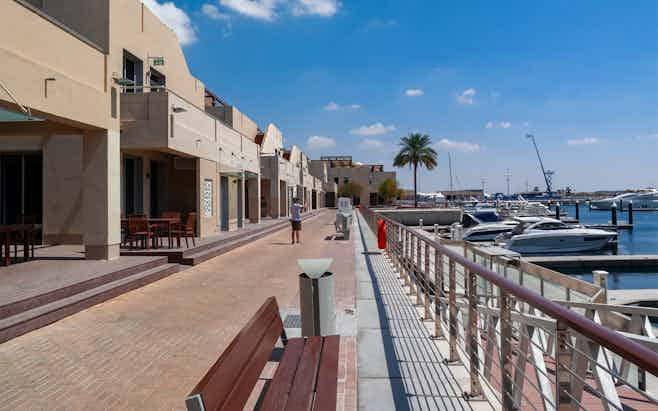 Yas Viceroy
The Yas Viceroy Hotel boasts of 499 opulent rooms with splendid views of the Yas Marina Circuit. This sleek 5 star hotel is situated in the heart of Yas Island and makes for an ideal stay for those looking to explore Yas Island's offerings.
Read More
Tips For Visiting Yas Island Abu Dhabi
---
There is sufficient free parking outside all the major attractions at Yas Island Abu Dhabi.
Local Taxis, Ubers and Buses can be easily availed to and fro Yas Island. You can look up the Bus Routes around Abu Dhabi to see how to get from your location to Yas Island.
During the Formula 1 weekend, Yas Marina Circuit is closed for most public activities. However, the Yas Kartzone circuit remains open.
While you're in Yas Island, you can pop by the only Ikea and Ace Hardware outlets in Abu Dhabi, both of them situated adjacent Yas Mall.
If you intend to spend a day in the Yas Beach Club, you can rent a shaded cabana for the day, which comes with complimentary water and waiter service and access to the infinity pool and bar, for AED 300.
If you want to spend some quiet time in a park, take a stroll through the Yas Gateway Parks. It is split in two, North and South flaunting a couple of adventure playgrounds, tennis courts, and lots of picnic space.
Head here to check out the ongoing Yas Island promotions and offers.