Getting around the Venetian lagoon can be challenging, yet very exciting. Challenging because unlike other landbound cities, you cannot hail a cab to go from one place to the other simply because a major chunk of Venice is non- vehicular. Exciting because now you have to carry a map, walk on cobbled streets, hop on a boat and glide across Venice's emerald waterways! I say more exciting than challenging!
The Venice Public Transportation System: The Basics
---
The first question that comes to your mind when you learn that you are traveling to a Floating City, is "what are my options for getting around Venice?" Well, you can avail buses for certain distances, walk for a vast portion of it and hop on a boat if you don't fancy the first 2 options.When I say 'boat', you have about 6 waterborne modes of transport in Venice: Vaporettos, Alilagunas, Water Taxis, Gondolas, Hop On Hop Off Boats & Traghettos.
Each of them come handy at different points depending on your budget, the route and experience you are looking for. In this blog post, I will be delving into the 3 most frequented public modes of transport in Venice namely, Vaporettos, Alilagunas and WaterTaxis.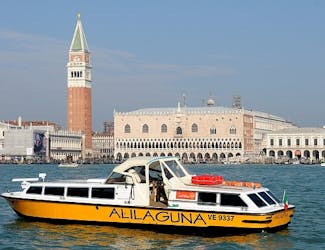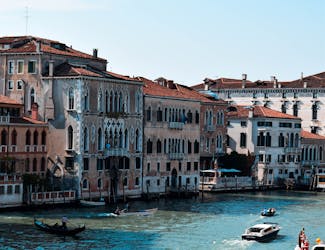 Hop On Hop Off Boat
From €37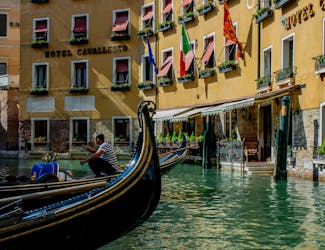 If you're up for knowing how you can exploit Gondolas and Hop on Hop Off Boats during your time in Venice, click the link below and learn all you can about them :

Getting to Venice from the Airport
---
Public transportation in Venice is pretty efficient and provides lots of options to visitors and Venetians alike. You can travel quickly and comfortably from Piazzale Roma and Venice Airport by using the Marco Polo Airport Bus Ticket (ACTV Aerobus) express bus connection. You can also use the shuttle service offered by Alilaguna Shuttle Service to travel to the city from the airport. Alternatively, using a shared water taxi will prove to be pocket friendly! These services drop you just outside your hotel. If you'd rather travel by yourself, you can use the private water taxi services to travel between the Marco Polo Airport and Venice.
Venice Public Transportation: Deconstructed
---
Though the city has regular buses, using canals is the most convenient mode of transport. The vaporetti is the most popular and cheapest mode of public transportation in Venice. These water buses travel up and down the islands near the Grand Canal. Most boarding stops, Hellovenezia/ACTV offices, newsstands, and certain bars, stores, and tobacconists with the ACTV sign, sell tickets for the vaporetti. The self-service machines at Vaporetto stations are simple to operate, feature instructions in multiple languages, and accept both cash and credit.
Timings: 4.30 AM to 12.30 AM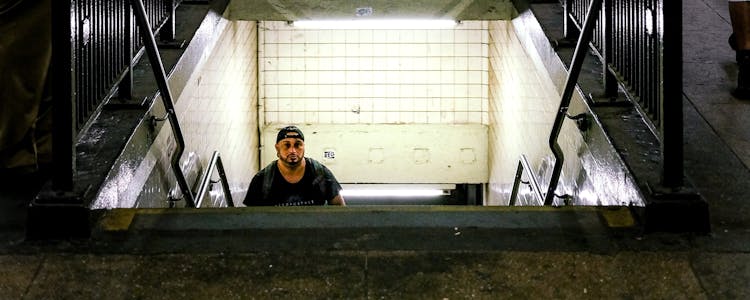 The water buses operated by Alilaguna are a special and distinctive way to travel from Marco Polo Airport to the center of Venice. Alilaguna has six separate lines that link the islands, the city center, and Marco Polo Airport in Venice. The Venice Cruise Terminal and the Airport are connected by the blue line, and the orange line runs between Piazza San Marco and Marco Polo Airport. Lido and Marco Polo Airport are connected by a red line, Fondamenta Nuove is connected to Murano, Punta Sabbioni, and Treporti by the yellow line.
Timings: 6.15 AM to 12.40 AM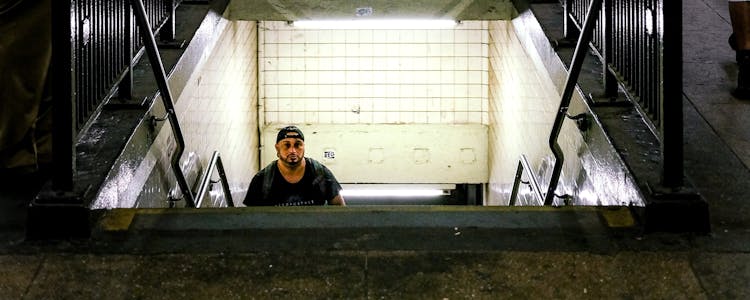 The quickest method of transportation in Venice is by far water taxis. Nevertheless, only those with the deepest wallets can use them. Based on the distance, the time of day, and whether you hired a water taxi at a pier or made a phone call, a trip within Venice's center can easily cost 40 to 70 EUR. However, if you're traveling in a group the cost can still be manageable as the water taxis can typically accommodate up to 10 passengers.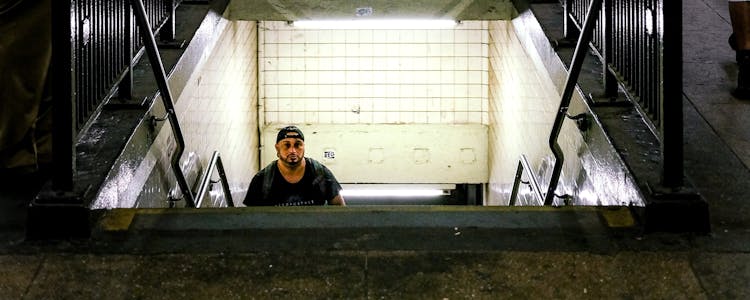 Gondolas are one of the most famous and quintessential attractions in Venice. Even though gondolas were once the primary mode of transportation in Venice, they are now used to ferry tourists throughout the city. The waterways were clogged with gondolas in the seventeenth century, but today, there are less than 100 gondolas in the city. Riding a gondola gives you the benefit of being able to take you to areas of the city that you cannot reach easily.
Timings: 11 AM to 7.30 PM, usually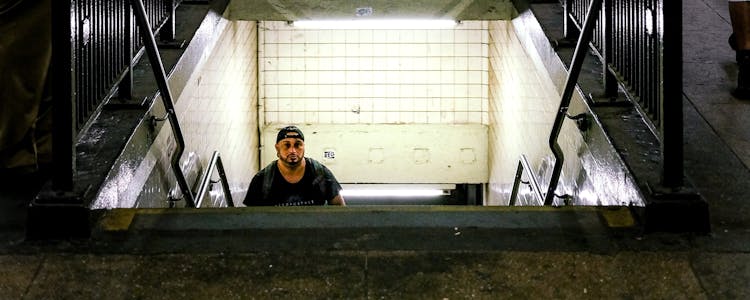 Hop on and disembark at any or all the destinations. Begin at St. Mark's Square or the island of Munaro, where you can see the craft of glassmaking in action, are just a couple of the highlights of the tour. After that, explore Burano, which is renowned for its vividly coloured homes. The next destination from here could be Torcello, a lovely sanctuary hidden away in the center of the lagoon. The final destination is Zattere, where you can also learn the art of gondola making. You may select from a 24 or 48-hour hop on hop off boat tour and benefit from an informative commentary written by local writers; the audio guide is available in English, Spanish, German, French, and Italian.
Timings: 9 AM to 5.30 PM, usually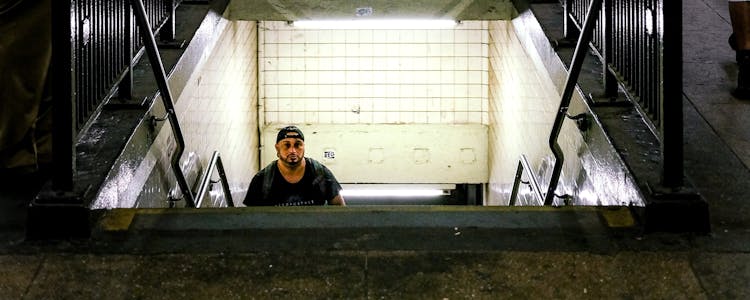 Large, plain gondola ferries called traghetti (plural of traghetto) quickly transport passengers from one bank of the Grand Canal to the other. Given that the 4km (2.5 miles) long Grand Canal is only crossed by four bridges, the traghetti is a helpful service for pedestrians and visitors wishing to save time. There are traghetto stations along the Grand Canal at eight distinct locations where it is difficult to cross via bridge. The traghetti is indicated by yellow street signs that have a little black gondola emblem. The hours of operation for traghetto services are seasonal and normally run from 9 am to 6 or 7 pm, however certain routes end at noon.
Timings: Depends on the route, usually.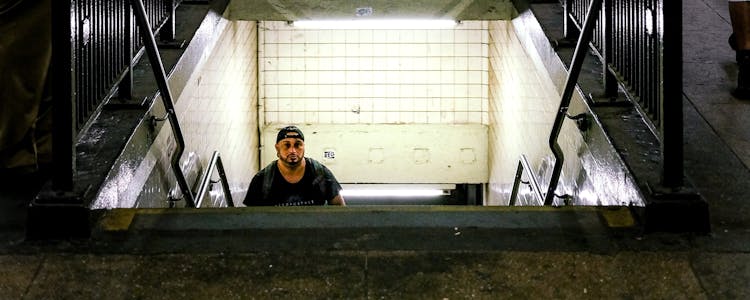 Best Ways to Get Around Venice
---
Cheapest and most convenient mode of transportation
Vaporetto and traghetto are the two best public boat options available to travelers, renowned for their punctuality. No matter how long the trip, vaporetti tickets always cost the same. Large gondolas called traghetti are used by both inhabitants and visitors to cross the Grand Canal, particularly in areas where the Canal isn't connected by any of its four bridges. If you're vacationing on a low budget, traghetti—which is Italian for ferry—is the best alternative for a gondola.
Fastest mode of transportation
Water taxis are the fastest mode of transportation albeit one of the most expensive options. The cost of a water taxi in the city is regulated and determined by the various companies, the distance, and the number of passengers.
Alternatives
On the mainland, buses are available in Mestre and on certain islands, like Lido. Buses also leave from Piazzale Roma, and Santa Croce is the only area on the island of Venice where both buses and cars can move about. The Piazzale Roma and the cruise ship terminal (Marittima) are both accessible via the People Mover monorail in Venice from the Tronchetto parking lots. Although Venice is almost synonymous with charming gondola rides, they can be pretty expensive.
The Best Venice Passes
---
1-Way Tickets to Venice ACTV Water Bus
Grab the 1 or 2-way ACTV pass at a low cost for a journey through Venice. These affordable short-term passes are ideal for travelers on a tight budget who wish to make the most of the city's extensive public transportation system. This is the best option if you are on a self-planned sightseeing tour of the city. This pass includes access to ACTV buses in Mestre, Marghera, and the mainland and unlimited use of the ACTV Vaporetto in Venice, Lido, and the lagoon islands.
1/2/3/7-Day Pass: Venice ACTV Water Bus Tickets
Take advantage of hassle-free transportation across Venice by using the ACTV Public Transport Services pass without having to pay excessive gondola fares to travel from one destination to another. You can choose from 1, 2, 3, or 7-day options, depending on how long you intend to spend in Venice and your travel needs. You can ride the Vaporetti (water-buses) in Venice, Lido, and the lagoon islands. Mestre and Marghera also have ACTV bus service.
Venice and Islands: Hop-on Hop-off Boat Trip
On this hop-on, hop-off tour, take in the panoramic vistas of Venice as you sail on an eco boat to 120 various spots of interest. You can pick between a 24 or 48-hour tour, with the flexibility to disembark at any stop and re-board at the next available stop. You will also get an audio guide with content designed for both kids and adults to give you explanations of the various landmarks.
Useful Venice Transportation Apps
---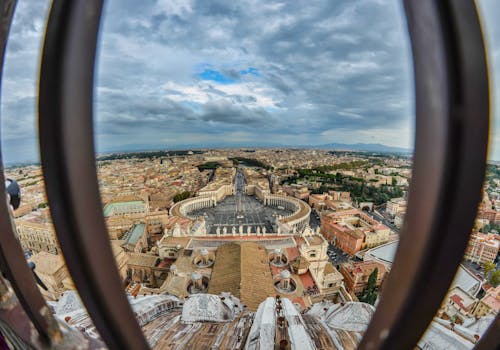 AVM Venezia Official App
The AVM Venezia Official APP allows users to buy and validate local ACTV public transportation tickets, pay for parking in the Municipality of Venice's "Parcheggia Venezia" (blue stripes), read news about ACTV services, and check timetables and routes using the "Calculate route" and "Search timetables at Stops" features. Through the "Electronic Purse" feature of the App, you can add more credit to use when buying any kind of ticket for travel or paying for parking.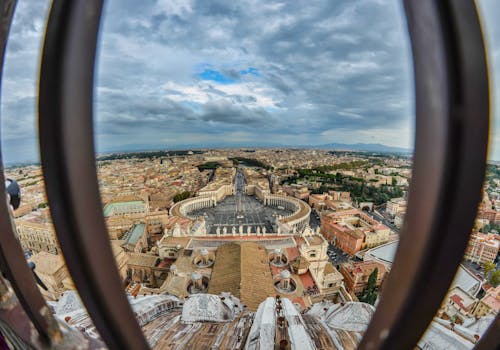 MyPass Venezia
MyPass Venezia eliminates obstacles, check-out counters, and currency by allowing payment and immediate access to the affiliated structures. You can buy a city pass from the app which is the most economical and easiest way to see Venice or La Serenissima. You may purchase tickets, receive priority access, and bypass the line at all ticket offices with MyPass with just a few simple clicks!
Tips and Hacks for Getting Around Venice
---
If you do decide to take a ride, agree on a fee with the gondolier before you leave; they tend to charge higher than the norm.
There will be an additional charge if you request the gondolier to sing or perform an instrument while you are in the boat.
Licensed water taxis have a yellow stripe with a license number; make sure to only board licensed water taxis.
Try to get the front seats on Vaporetto line #1 to enjoy the best view.
It is traditional to travel the short distance on a traghetto standing up; not mandatory, however.
Cycling is allowed only on Lido, Pellestrina, and away from Venice's history district.
Purchase Vaporetti day passes if you are staying in Venice for more than a day.
Download local apps like MyPass Venezia or AVM Venezia Official to make your trip more convenient.
Yes. Venice has an outstanding public transportation system, ranging from private water taxis to the government operated alilagunas and vaporetto.
The best way to go around Venice is by using public waterbuses or vaporetti.
The cheapest way to travel around Venice is on foot. However, to save time and money, you can take the vaporetti, which is perhaps the cheapest public transportation option for travelling long distances.
Yes, you can walk all around Venice in one day. Check out our one day itinerary of Venice!
Public transportation in Venice starts at 2 EUR and goes up from here!
Venice Public Transportation