What Is 'Back To Hogwarts' Day?
---
Did you know that the 1st of September holds a special place in the Wizarding World calendar as 'Back to Hogwarts Day'? This significant day marks the annual tradition of students returning to Hogwarts School of Witchcraft and Wizardry, where they gather at King's Cross Station's iconic Platform 9 ¾s to board the Hogwarts Express for a magical journey back to the school. While Potterheads worldwide commemorate this occasion in their unique ways, the ultimate destination for the Back to Hogwarts Day festivities is undoubtedly King's Cross Station in London.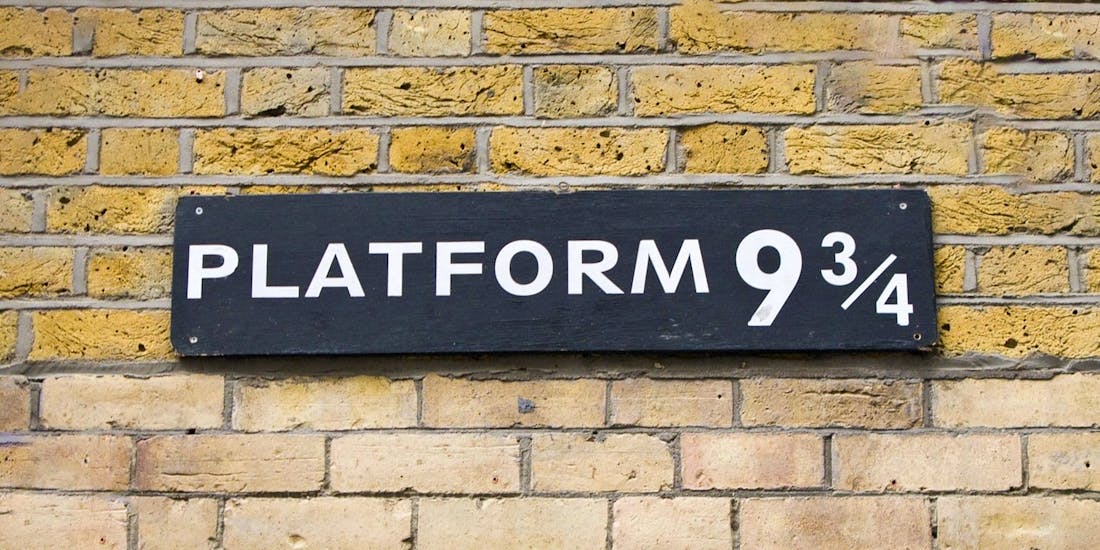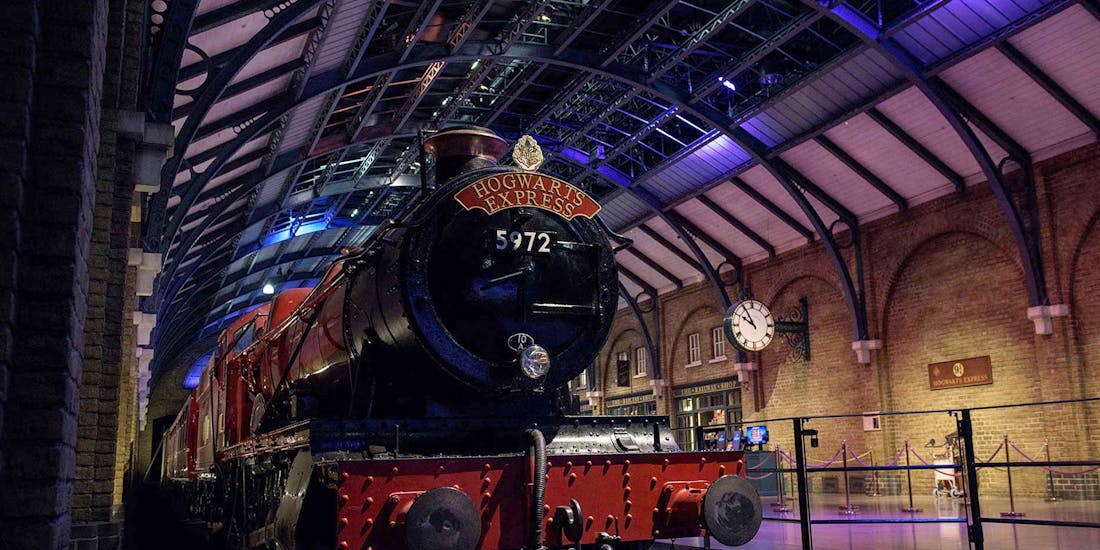 What Happens At King's Cross Station?
---
Each year, on September 1 (and a few days after!) a grand celebration takes place. The highlight of the event is the much-anticipated Hogwarts Express train announcement. While it differs in detail slightly, you can expect something like, "Attention, all students! The Hogwarts Express is about to depart from Platform 9 ¾s. Please ensure that you have your trunks, owls, and toads ready for boarding. Thank you."
You will hear this announcement at exactly 11am, at the station, where the Arrivals & Departure Board also changes to include the train name and calling stations: Hogsmeade Only, naturally!
In addition to the announcement, the celebration involves exploring various Wizarding World displays and counters set up by sponsors and collaborators. There are usually also live Harry Potter performances, a Sorting Hat, photo booths like the front of the Hogwarts Express.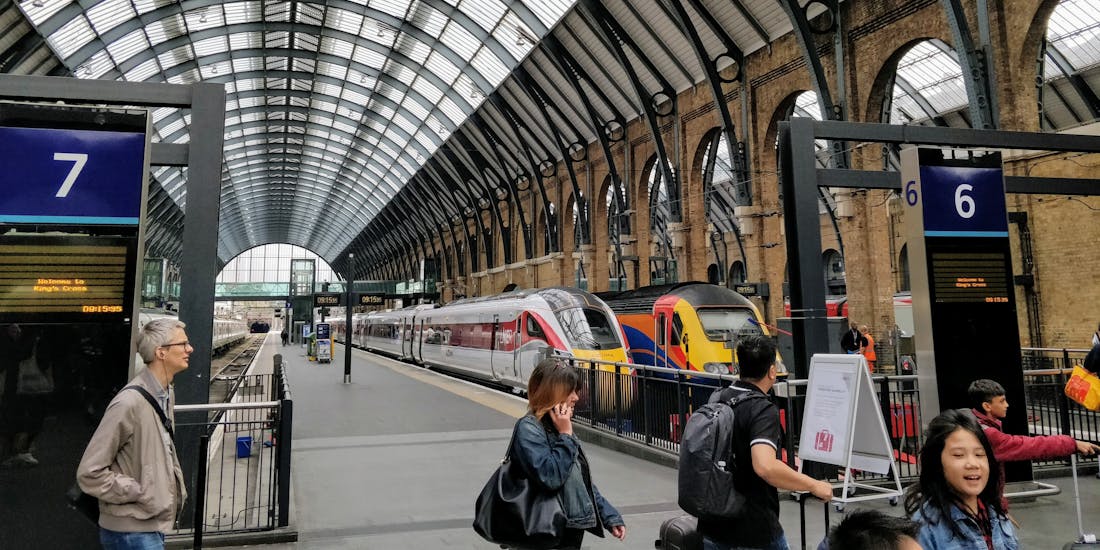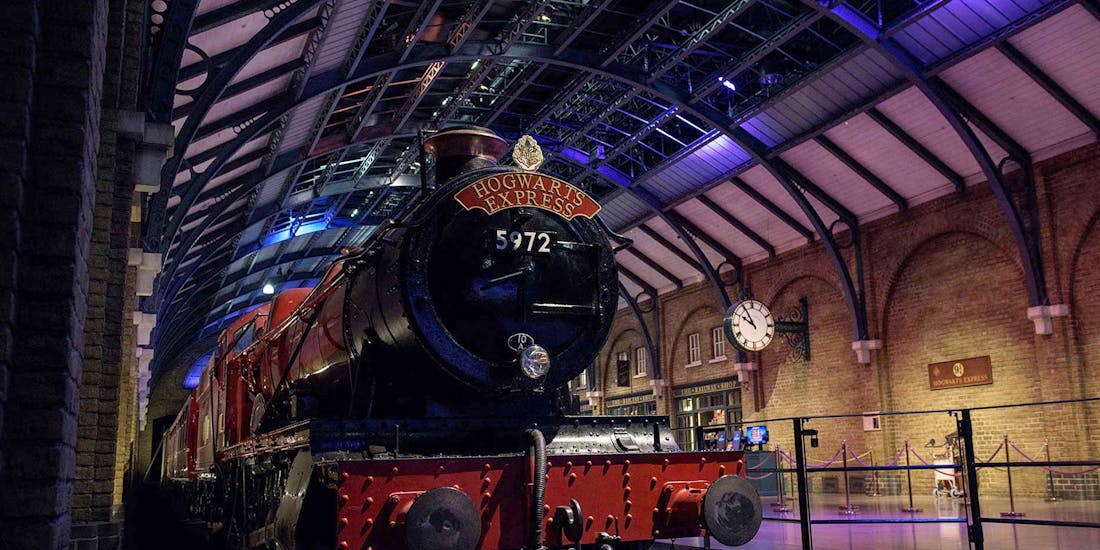 What Else Can I Do?
---
1

Indulge In Magical Dress-Up and Photo Opportunities
Back to Hogwarts Day is the perfect occasion to embrace your inner Hogwarts house pride by dressing up in house robes. Throw on the scarves and bring out the wands!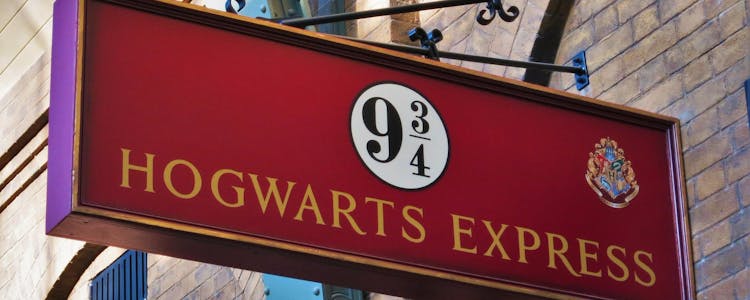 2

Explore the King's Cross Harry Potter Shop
Open all-year round, the King's Cross Harry Potter Shop sells merchandise, from Hogwarts robes and Quidditch jumpers to wands, toys, and souvenirs. We highly recommend buying treats like Chocolate Frogs, Butterbeer, and Bertie Bott's Every Flavour Beans.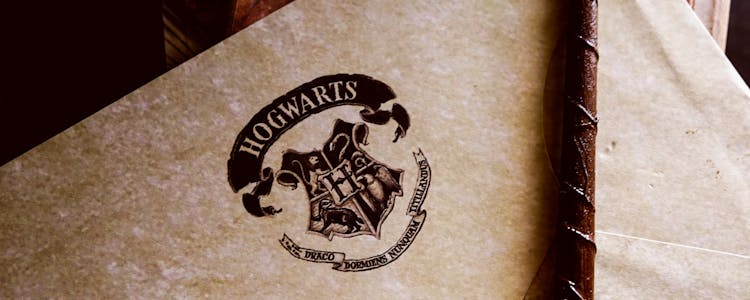 3

Pose with the Platform 9 ¾ Trolley
Visiting the Harry Potter shop includes a memorable opportunity to pose with the iconic Platform 9 ¾s trolley. Join the line and take a free photo with the trolley, creating the illusion of passing through the wall. Professional souvenir photos can also be purchased.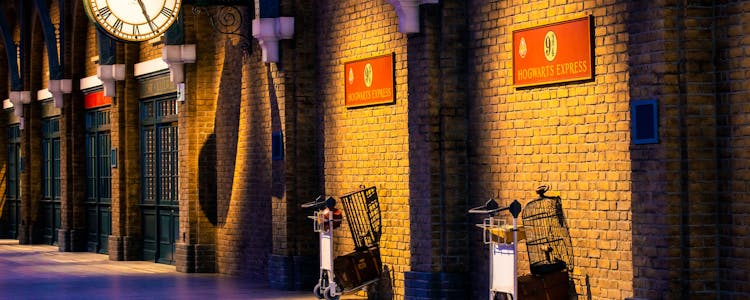 4

Watch the Harry Potter Play
You simply must catch the Harry Potter and the Cursed Child nostalgia, and the uncanny fusion of past and present. Revisit Hogwarts with Albus Potter and go back to where all the magic started. It's a must-watch for all Harry Potter fans and lovers of its books and films alike.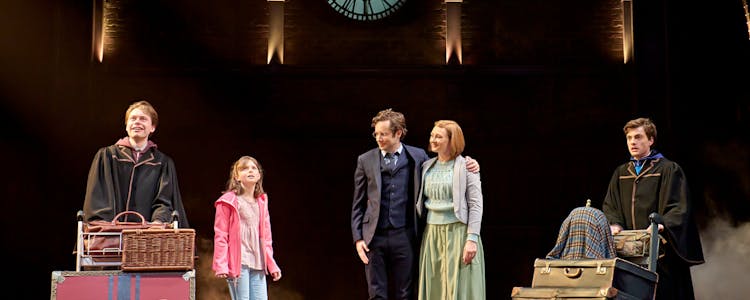 5

Check Out Harry Potter Filming Locations
King's Cross Station holds a special place in Harry Potter history as several scenes from the movies were filmed here. Notably, the spot where Harry and Hagrid navigate to Platform 9 ¾s can be found between platforms 4 and 5. Additionally, the bridge that Harry and Hagrid walk on has been upgraded to a modern glass walkway.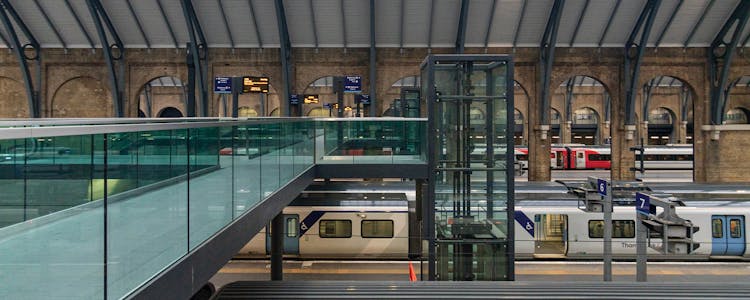 7

Go On A Harry Potter Tour
Don't miss the Harry Potter studio tour. From wandering through the Great Hall, seeing the studio version of Platform 9 ¾, peeking into Hagrid's Hut, the Wizarding World comes to life on this guided tour of Warner Bros. Studio.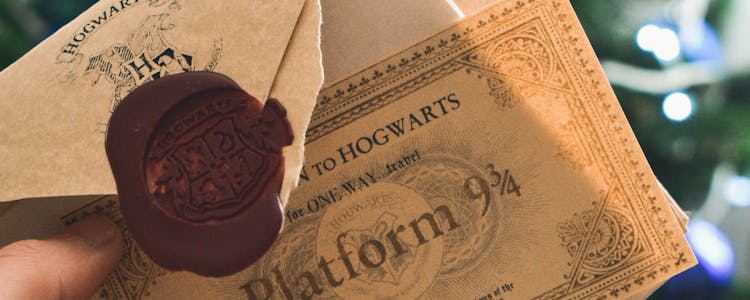 How Do I Get To King's Cross Station?
---
By Tube
The nearest Tube stations are King's Cross St. Pancras (Circle, Hammersmith & City, Metropolitan, Northern, Piccadilly, and Victoria lines), Euston (Northern and Victoria lines), and St. Pancras International (Thameslink).
By Bus
There are many bus routes that stop near King's Cross Station. The nearest bus stops are Euston Station, King's Cross Station, and St. Pancras International.
Floo Network
If you have access to the Floo Network, you can step into a fireplace, state King's Cross Station, and be magically transported through the network to the Leaky Cauldron, in Diagon Alley. From there, it's a short walk to Platform 9 ¾.
Apparition
Are you a skilled witch or wizard who has passed the Apparition test? If so, you can simply focus on your desired location (King's Cross Station) and disapparate to a designated area near the station. Make sure you've got your license and are confident in your ability to Apparate safely!
Portkey
If you've been provided with a Portkey, touch the Portkey while saying "King's Cross Station," and you'll be whisked away to the station.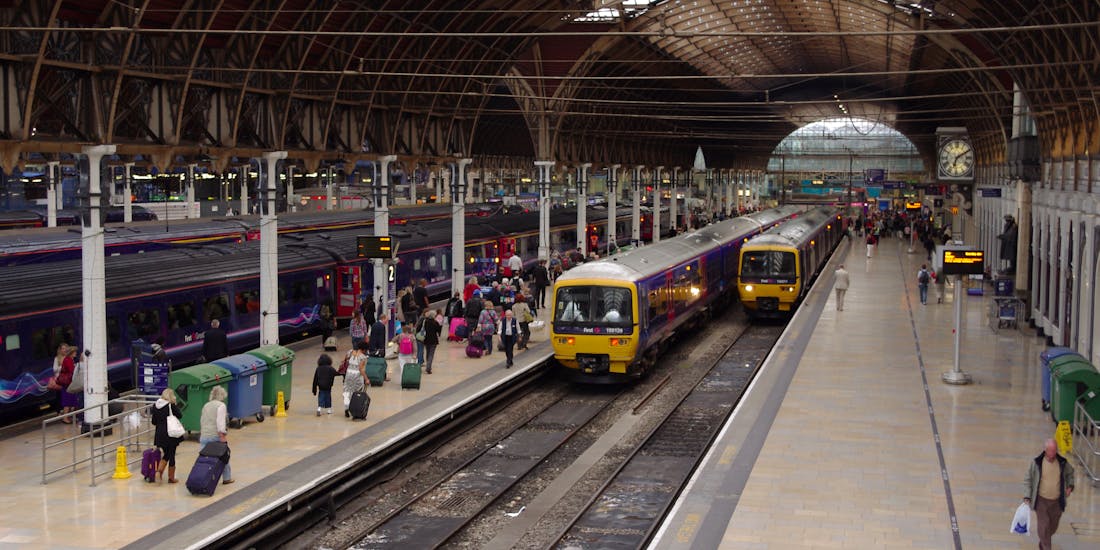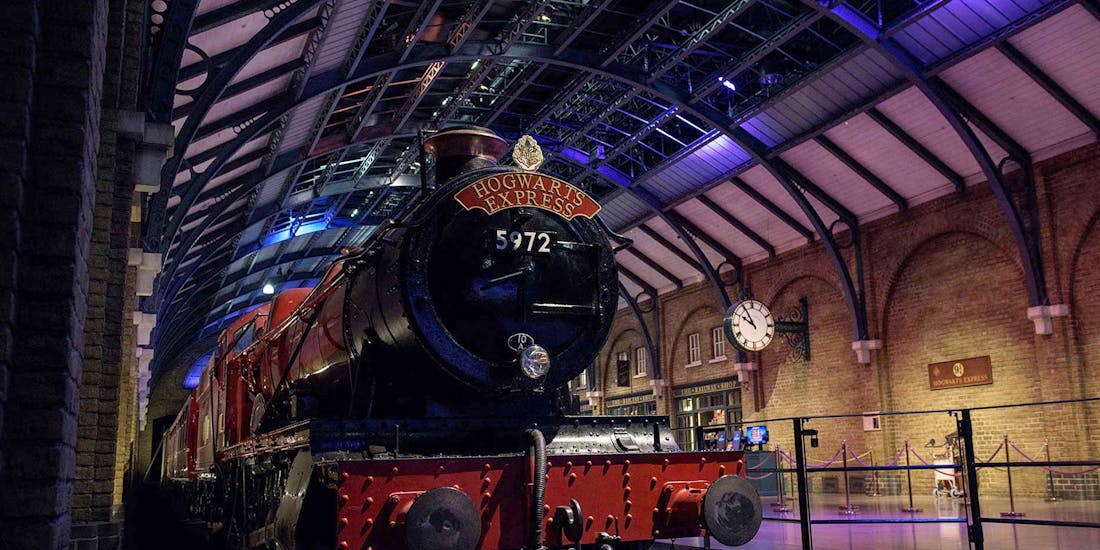 Knight Bus
If you find yourself without any other means of transportation, the Knight Bus is always an option. This purple, triple-decker bus with a shrunken head as a conductor can pick you up from any location and transport you to various destinations. Just be ready for a wild ride and yes, don't forget to stick out your wand hand!
Broomstick
If you're an experienced broomstick rider, you could take to the skies and fly your way to King's Cross Station. Make sure to follow all safety regulations and avoid Muggle areas!
Celebrating 'Back to Hogwarts' Day!