Barcelona is a vibrant city located in northeast Spain, famous for its rich history, splendid architecture, and sunny beaches. The city is known for its iconic landmarks, including the Gothic Quarter, Park Guell, and the Sagrada Familia. Barcelona is also home to a wealth of cultural attractions like museums, galleries, and music festivals. One of the most famous cultural institutions in Barcelona is the Fundacio Joan Miro. This museum houses the largest collections of artwork by the Catalan artist Joan Miro. The museum's collection includes paintings, sculptures, and prints that span the entire career of the artist.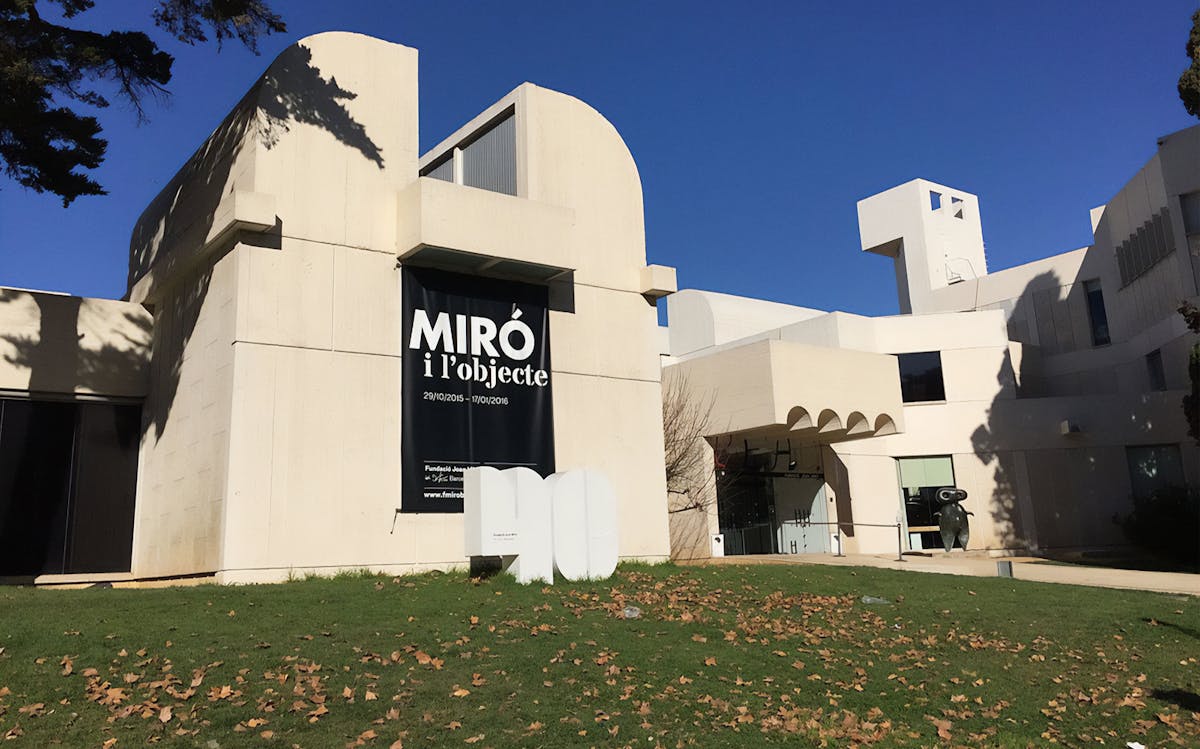 Fundacio Joan Miro - In A Nutshell
---
Handy information
| | |
| --- | --- |
| ⏰ Suggested Duration: | 2-3 hours |
| ☀️ Best Time to Visit: | Morning or late afternoon. |
| 🎟️ Audio Guided Tour: | €14 |
| 🚇 Closest Metro | Poble Sec |
Must-see
Tribute to Miró
Street in Pedralbes
The Caress of a Bird
Sun, Moon and One Star
Things to know
Constructed in: 1975
Location: Barcelona
Architect: Josep Lluís Sert
Architectural style: modernistic
Opening Hours And Address
Tuesday to Saturday: 10 AM – 8 PM
Sunday: 10 AM – 6 PM
Closed on Mondays

Address: Pg. de Gracia, 41, 08007 Barcelona, Spain
Get Directions
Why Visit Fundacio Joan Miro?
---
Surrealist Art: The museum's collection showcases the breadth of Joan Miro's artistic output, from early landscapes to the signature whimsical style of his later period
Skyline Views: The Fundacio Joan Miro is located on a hill in the Parc de Montjuic, offering stunning panoramic views of the city skyline
Gardens: The museum's beautiful terraced gardens offer a peaceful retreat from the bustle of the city and features over 250 sculptures by Joan Miro and other artists.
Architectural Melange: The architecture of the museum is a unique blend of contemporary and industrial design, with exposed concrete and steel beams contrasting with bright primary colors and playful shapes.
Interactive Exhibitions: The museum features interactive exhibits that allow you to engage with the artwork in new and exciting ways, including a virtual reality experience.
Fundacio Joan Miro Tickets
---
Experience the art of Joan Miro without the hassle of waiting in long lines. Book your skip-the-line tickets to Fundacio Joan Miro today and start exploring!
History of Fundacio Joan Miro
---
Joan Miro was one of the most influential artists of the 20th century, and his works are a reflection of the Catalan culture and identity. His career spanned several decades, starting in the early 1900s and continuing until his death in 1983. During this time, he witnessed significant historical events like the Spanish Civil War and World War II, which had a profound impact on his work.
The Fundacio Joan Miro was founded in 1975 by the artist himself, as a way to ensure that his work would be available to the public for future generations. With the help of architect Josep Lluis Sert, Miro designed the space to be a celebration of modern art and Catalan identity. Today, the museum continues to be a vital part of Barcelona's cultural scene, hosting regular exhibitions, events, and educational programs.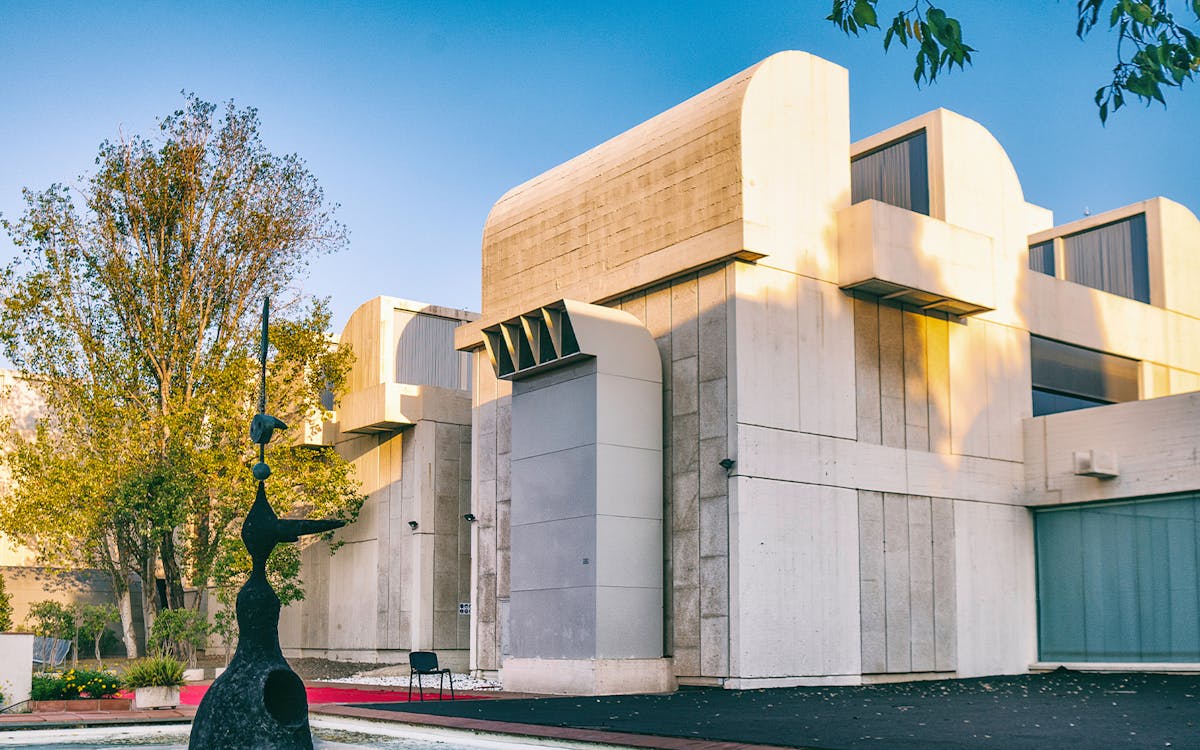 Fundacio Joan Miro Architecture
---
Apart from the art, the museum's architecture is also noteworthy. Designed by the architect Josep Lluis Sert, the building fits perfectly with Miro's artistic vision and Barcelona's urban landscape. The building's exterior is characterized by stark, geometric forms and bold primary colors that evoke Miro's signature style. Inside, the museum is divided into multiple levels, with each floor featuring a different theme or period of Miro's work. The use of natural light and open spaces gives the museum an airy and spacious feel, allowing visitors to fully immerse themselves in Miro's art.
Highlights of Fundacio Miro in Barcelona
---
1.

The Hope of a Condemned Man
This is one of Miro's most famous paintings, and is part of the museum's permanent collection. It was painted in 1974, during the last years of Spanish leader Francisco Franco's regime, and is a powerful statement against political oppression and authoritarianism.
2.

Man and woman in front of a pile of excrement
This provocative painting, created by Miro in 1935, is a commentary on the social and political turmoil of the time. It depicts a man and woman standing in front of a pile of excrement, with their faces obscured by masks.
3.

Hands flying off toward the constellations
This painting is another of Miro's most celebrated works, featuring a series of abstract forms that suggest hands reaching up towards the sky.
The museum includes a recreation of Miro's studio, which gives visitors a unique insight into the artist's creative process and working methods.
The terrace of the Fundacio Joan Miro is one of the best places in Barcelona to take in panoramic views of the city. Visitors can enjoy a coffee or a snack while gazing out over the Mediterranean Sea and the rooftops of Barcelona.
The Fundacio Miro has an excellent bookstore and gift shop selling a variety of art books, art supplies, jewelry, and artisanal products. The cafe serves delicious sandwiches, salads, cakes, pastries, and drinks, giving visitors the chance to relax and take in the beautiful scenery.
Best Time to Visit Fundacio Joan Miro
---
If you're planning a trip to Fundacio Miro in Barcelona, the best time to visit is in the spring or fall. The weather is mild and pleasant, perfect for enjoying the outdoor sculptures and gardens. During these seasons, ticket prices may be slightly lower and there are usually fewer crowds, giving you a chance to explore the museum at your own pace. We recommend arriving early in the morning, as the attraction can get crowded later in the day. Don't forget to bring sunscreen and a hat to protect yourself from the sun. We look forward to welcoming you to Fundacio Miro!
Additionally you can learn more about the Best Time to Visit Barcelona.
Fundacio Miro Opening Hours
---
Monday: Closed except on 2 January, 10 and 24 April, 1 May, 5 June, 11 and 25 September 2023.
Tuesday to Saturday: 10:00 AM - 8:00 PM (last admission at 7:30PM)
Sunday and public holidays: 10:00 AM - 6 PM
Getting There
---
By Bus:55 or 150
Nearest Stop:Pl Dante
By Train: R4, S3
Nearest Stop: Poble Sec
By Metro: L1, L2, L3 and L8

Insider Tips to Visiting Fundacio Joan Miro
---
Visit during off-peak hours to avoid the crowds. The museum is busiest in the afternoons, so consider going in the morning or evening.
Take advantage of free admission on Saturdays after 4pm and on the first Sunday of each month. Check the museum's website for any changes to this schedule.
Make sure to see the permanent collection, which includes over 14,000 pieces of artwork by Joan Miro and other artists. The rooftop terrace also offers breathtaking views of the city.
Join a guided tour to get the most out of your visit. The museum offers both individual and group tours in multiple languages.
Plan ahead and book online to save money on tickets. The museum offers discounts to students, seniors, and other groups.
Check the museum's calendar for any upcoming exhibitions or events. These can provide a unique perspective on Miro's work and the contemporary art scene in Barcelona.
Take some time to explore the museum's gardens, which are filled with sculptures and offer a peaceful retreat from the city's hustle and bustle.
Consider purchasing a combined ticket that includes admission to other top attractions in Barcelona, such as the nearby Park Guell.
Don't miss the chance to see Miro's famous mural, "The Magic of Color," which is located in the UNESCO-recognized Sant Pau Art Nouveau Site nearby.
Restaurants Nearby
---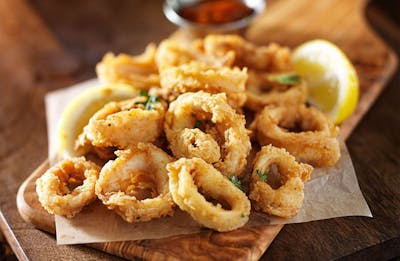 Petit Montjuic
This cozy restaurant serves up delicious Catalan cuisine, including paella, tapas, and seafood dishes. It also has a lovely terrace with views of the city.
Distance from Fundacio Joan Miro: 1 km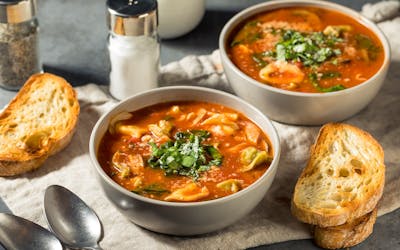 La Font del Gat
This small restaurant specializes in Mediterranean cuisine, with a focus on fresh, locally sourced ingredients. It has a relaxed and friendly atmosphere, and is a great spot for a casual lunch or dinner.
Distance from Fundacio Joan Miro: 750 m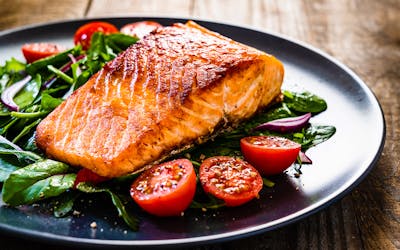 Restaurant La Caseta
This charming eatery is located in the heart of the Parc de Montjuic, and has a beautiful terrace surrounded by greenery. The menu features traditional Catalan dishes like grilled meats and seafood, as well as vegetarian options.
Distance from Fundacio Joan Miro: 2 km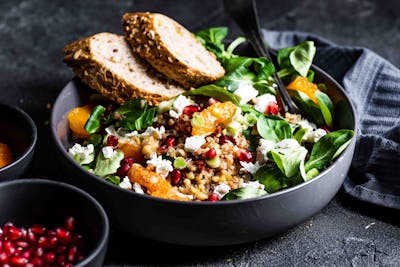 La Desayuneria
This cozy café is a great spot for breakfast or brunch, with a menu that includes pastries, sandwiches, and coffee drinks. It also has a selection of vegan and gluten-free options.
Distance from Fundacio Joan Miro: 1 km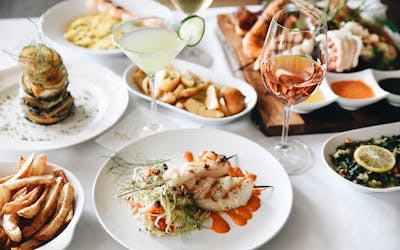 El Xalet
This elegant restaurant is housed in a historic building that dates back to 19th century. The menu features modern Mediterranean cuisine prepared with locally sourced ingredients, and the restaurant has a lovely terrace with views of the city.
Distance from Fundacio Joan Miro: 1 km
Other Attractions around Fundacio Joan Miro
---
Park Guell
Just a 15-minute drive from Fundacio Miro, Park Guell is a must-visit destination. The park's colorful & playful architecture is the signature of Barcelona's famous architect Antoni Gaudi.
Distance from Fundacio Joan Miro: 10 km
READ MORE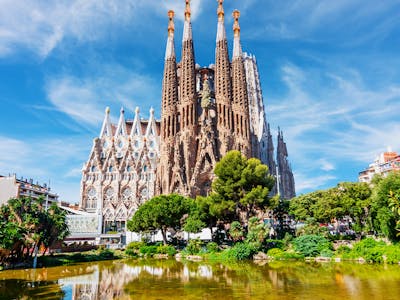 Sagrada Familia
The most iconic building in Barcelona is Sagrada Familia. This architectural masterpiece is renowned all over the world for its intricate design and sheer beauty. The architect, Antoni Gaudi, started work on the Sagrada Familia in the late 19th century and it is still under construction today.
Distance from Fundacio Joan Miro: 7 km
READ MORE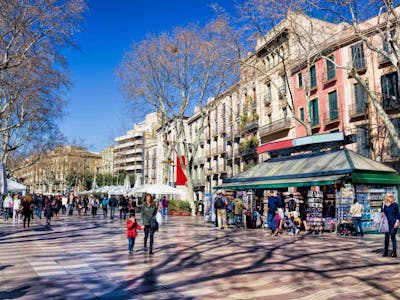 La Rambla
A vibrant street popular with both tourists and locals. La Rambla is a popular spot for tourists and locals alike to stroll and people-watch. There are also many street performers, artists, and human statues along the way.
Distance from Fundacio Joan Miro: 3.5 km
Barceloneta Beach
Barcelona Beach is one of the top attractions in the city. With a coastline stretching over 4.5 kilometers, the beach offers stunning views of the Mediterranean Sea. The beach is also known for its lively atmosphere and water sports activities, making it a perfect spot for adventure seekers.
Distance from Fundacio Joan Miro: 4 km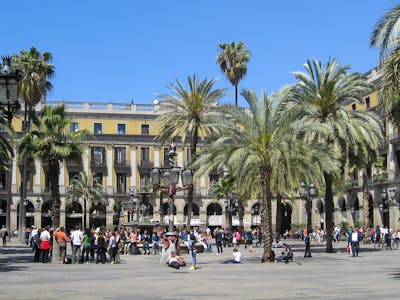 Gothic Quarter
A half-hour ride from Fundacio Miro, stroll around the Gothic Quarter, known for its neo-gothic architecture, small streets, and charming shops. Admire the impressive cathedrals and monuments.
Distance from Fundacio Joan Miro: 5 km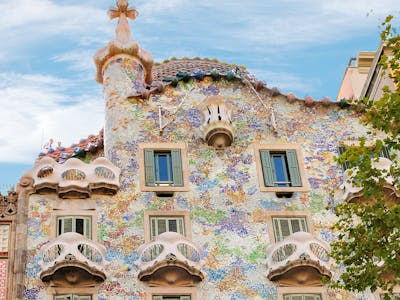 Casa Batllo
Located 5 kilometers from Fundacio Miro, Casa Batllo is a majestic building designed by Antoni Gaudi. Its unique facade draws tourists due to its vibrant colors and shapes.
Distance from Fundacio Joan Miro: 4 km
READ MORE
Hotels around Casa Amatller
---
FAQs
---
You can see the works of Joan Miro and other contemporary artists, including paintings, sculptures, and installations.
The museum is open Tuesday to Saturday from 10:00 am to 6:00 pm, and on Sundays and public holidays from 10:00 am to 3:00 pm.
The admission fee is €12 for adults, €7 for students and seniors, and free for children under 15.
Yes, non-flash photography is allowed inside the museum.
Yes, the museum is fully wheelchair accessible with ramps, elevators, and disabled toilets.
It's best to visit in the morning to avoid crowds and enjoy the art exhibits at your leisure.
Yes, there is a gift shop where you can buy souvenirs, books, and art-related items.
Yes, guided tours are available in English, Spanish, and Catalan. You can find more information on the museum's website.