Looking for a quick getaway from the bustle of Bangkok? Head out for a day trip from Bangkok to Ayutthaya, the former capital of Thailand and a UNESCO world heritage site since 1991. This city's cultural and historical grandeur can be attributed to Buddhist temples like Wat Phra Sri Sanphet, tall 'prangs' (shrines), former royal residences, palaces and museums.
Ayutthaya is also only a food lover's paradise with its famous boat noodles and Pad Thai available at the Floating Market. Visitors can also engage in other recreational options like going on a boat trip around the island or an elephant ride at the Ayutthaya elephant camp. Our day trip from Bangkok to Ayutthaya is the perfect guide for you.
Why Take a Day Trip From Bangkok to Ayutthaya?
---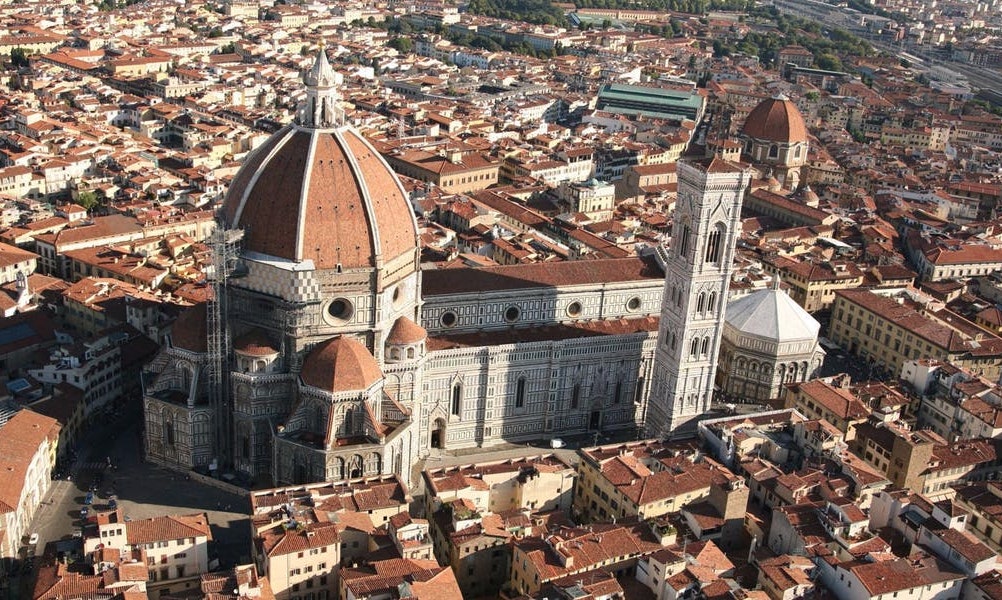 Here's what all you can see and do on a day trip from Bangkok to Ayutthaya:
Visit Wat Phra Sri Sanphet and Wat Mahathat, two of Ayutthaya's grandest temples.
Head to the luxurious Bang Pa-In Palace to understand why the Thai monarchs chose this site as their summer home.
Check out the Wat Ratchaburana temple and explore the Chao Samphraya National Museum to learn historical and cultural facts about Ayutthaya.
Prepare to be stunned by the 42-meter-long reclining Buddha at the Wat Lokayasutharam temple.
To try out Thai delicacies, head to the Floating Market where food is cooked on boats and served on decks.
Speaking of delicacies, slurp some savory boat noodles, take a big bite of a fresh giant river prawn, and satisfy your sweet tooth with Roti Sai Mai.
End the trip on a peaceful note at the Wat Chaiwatthanaram, a temple situated on the bank of the Chao Phraya river.
A Step-by-step Guide to Traveling From Bangkok to Ayutthaya
---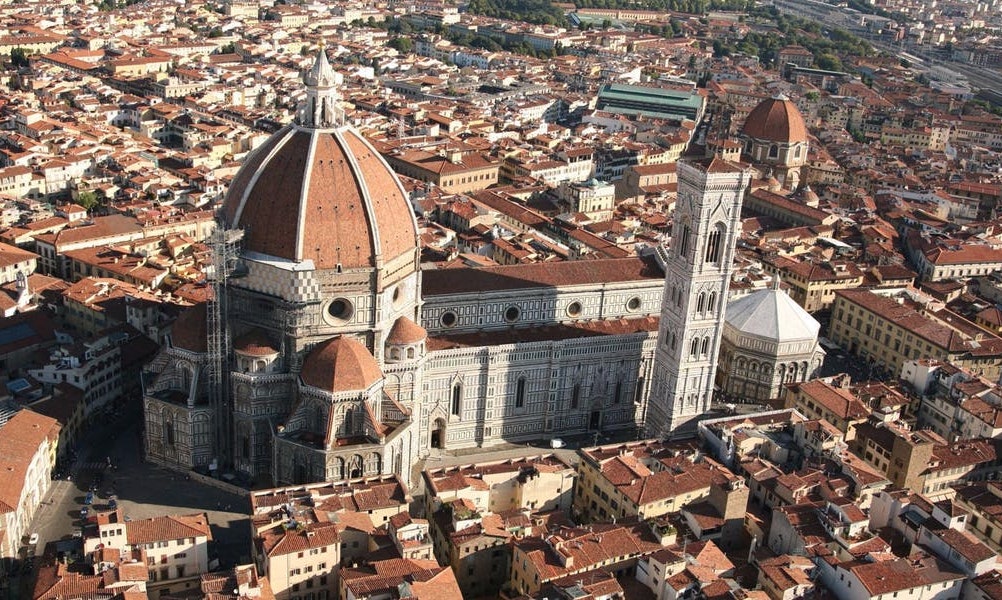 Ayutthaya is around 80 km from Bangkok and will take you about an hour or two to complete this journey. As Ayutthaya can be explored in a day, it's better if you start early. Here are the best transport options:.
By train
Taking a train to Ayutthaya is the most economical option, since the journey will take just about two hours. There are hourly trains from Hualamphong Station, which is located in the city center, to the main train station in Ayutthaya. You can book tickets online or at the train station itself. However, third-class seats can't be reserved online and get sold out quickly. We recommend going early or if possible, a day before to reserve your seat. Once you reach Ayutthaya station, you can hop onto a tuk-tuk (auto rickshaws in Thailand) to take you around. They will charge you around ฿60.
By Bus
A bus from Bangkok to Ayutthaya will take around 90 minutes. Buses leave twice every hour from Mo Chit station, the main bus depot. You can buy your ticket at the Mo Chit (Northern) Bus Terminal for around ฿50-฿60, for a minibus (van). Tourist minibuses run between Ayutthaya and Bangkok's Khao San Road as well. These cost around ฿200 and include pick up from guesthouses in Ayutthaya.
By cab or car
A direct journey by road will take you around 1.5 hours. Hailing a taxi or renting a car for this trip is mostly about convenience. If you plan to rent a car, there are ample rental services at both of Bangkok's airports. However, there isn't enough information about parking facilities, so it's best you take a taxi. A taxi ride from Bangkok to Ayutthaya costs roughly ฿1000; if your driver agrees to show you around, you can negotiate your traveling expenses at around ฿2500. Check the rate card in your taxi to strike a fair deal.
Guided tours from Bangkok to Ayutthaya
It's best to take a guided tour from Bangkok to Ayutthaya if you want to avoid the hassle of planning your day trip from scratch.
Ayutthaya Historical Park Day Trip From Bangkok
This day tour is the best option for you as it includes hotel transfers in air-conditioned coaches (if your hotel is located within the free pick-up area), a professional English-speaking tour guide, drinking water and more.
During this is a 9-hour tour, you can visit popular attractions like Bang Pa-In, the Floating Market, Wat Mahathat and many more. The tour guide will inform you about interesting history and trivia of each attraction.
Things To Do in Ayutthaya
--- Wat Phra Sri Sanphet
Visit Wat Phra Sri Sanphet, a historically important temple in old Ayutthaya. Situated right beside the Grand Palace, it was first built in the 14th Century for the royalty to perform rituals. Its three large chedis (Buddist stupas) and various smaller ones make this temple -- also known as the King's Temple -- one of the most impressive sights in Ayutthaya. As all three chedis were plundered by the Burmese in 1767, visitors can mostly tour the intact foundation. Luckily, the Burmese failed to find the hundreds of smaller Buddha statues, made from material like bronze, crystal, silver, lead and gold, which are now on display in the national museum. The temple's entrance fee is ฿50 for all ages and is open daily from 08:00 AM to 06:00 PM. Wat Ratchaburana
Wat Ratchaburana is one of the most well-preserved temple ruins in the Ayutthaya Historical Park area. King Boromracha II had Wat Ratchaburana constructed in 1424 in memory of his elder brothers Ay and Yi, who were killed in a duel over the succession to the throne. Here, you can go inside the main prang and head down to the crypt, where you will find wall paintings by Chinese artists. One of the chedis also commemorate the brave Queen Si Suriyothai, who disguised as a man, went into battle with the Burmese in 1550 to save her husband's life. Wat Ratchaburana is open daily between 08:00 AM and 05:00 PM and entry fee costs ฿50 for all ages. Wat Mahathat
The stunning Wat Mahathat temple is one of Thailand's most popular attractions -- due to the unusual Buddha head entwined within the roots of a banyan tree. Built by King Ramesuan in 1384, this temple was earlier used by royalty and then as a monastery by monks from around Thailand. Today Wat Mahathat is considered a symbol of Buddhism in Thailand. In 1956, a secret chamber was discovered in the ruins which contained gold jewelry, a gold casket containing a relic of the Buddha and fine tableware. These are now preserved in the museum. The entrance fee here is ฿50 for all ages and it's open daily from 08:00 AM to 05:00 PM. Wat Chaiwatthanaram
In 1630, King Prasat Thong commissioned the construction of one of Ayutthaya's most impressive temples. Similar to Angkor Wat in Krong Siem Riep, Cambodia, Wat Chaiwatthanaram was built in traditional Khmer style (a corn cob-shaped tower standing on a raised brick platform). Resting on the west bank of the Chao Phraya river, the entire structure stands on a rectangular platform with a central 35-meter-high prang, surrounded by four smaller prangs. Although in ruins, this temple offers insight into the influence of Buddhism on the Thai community. It is open daily from 08:00 AM to 05:00 PM, but we suggest you visit before sunset to catch the beauty of the buildings glowing in the late light. The entrance fee is ฿50 for all ages. Chao Sam Phraya National Museum
Learn about Ayutthaya's rich history and culture at the Chao Sam Phraya National Museum Founded by King Bhumibol Adulyadej in 1961, this museum houses important artifacts like the Buddha statues uncovered in Wat Phra Sri Sanphet, the Buddha relics found inside the crypt of Wat Mahathat. You can also find a number of sculptures and artifacts from different periods throughout Thailand's early history, including a golden headgear, a golden sword, gold utensils and ornate teak friezes. The museum is open daily from 09:00 AM to 04:00 PM and the entrance fee is ฿150 for all ages. At the ticket booth, you will be handed an illustrated booklet in English containing information about Ayutthaya and the exhibited items. Bang Pa-In Royal Palace
Also known as the Summer Palace, Bang Pa-In was where the royals resided. Built in 1632 by King Prasat Thong and rebuilt in the 1850s by King Mongkut, the buildings in the palace exhibit several complex architectural styles, ranging from the traditional Thai and Chinese structures to neoclassical European buildings. You will also find Phra Thinang Uthayan Phumisathian here, a magnificent two-story Victorian style mansion. Another interesting building is Ho Witthunthassana, a three-story, tower-style building used by the royal family to scope out the countryside and watch the elephants. The Palace is open daily from 08:30 AM to 04:00 PM. A few buildings are restricted to the public. The entrance fee is ฿100 for all ages. You can also rent a golf cart for ฿450 baht (for the first hour; 100 baht per additional hour) to tour the palace grounds. Floating Market
The Ayutthaya Floating Market didn't grow organically but was built to increase tourism in the city. It has been designed in the traditional style of a Thai floating market and is generally frequented by locals. At the market center, meals are cooked on boats and served to customers seated on nearby decks. The market's outer area resembles a fair; the perfect place to try local snacks without burning a hole in your pocket or to buy some souvenirs.
Best Time To Visit Ayutthaya
---
You can plan your trip between November and February as the weather is ideal during this season and the city is full of tourists. During winter, the average temperature is between 94.8°F (34.9°C) and 88.4°F (31.3°C). In fact, it rains or snows only once a month. From February to May, expect hot and humid weather with average rainfall between two to nine days. However, as expected, fewer tourists frequent Ayutthaya during this time, winter being the busy season. June through September is also a good time as the weather is quite comfortable. It gets slightly humid in September and October.
Best Places To Eat
---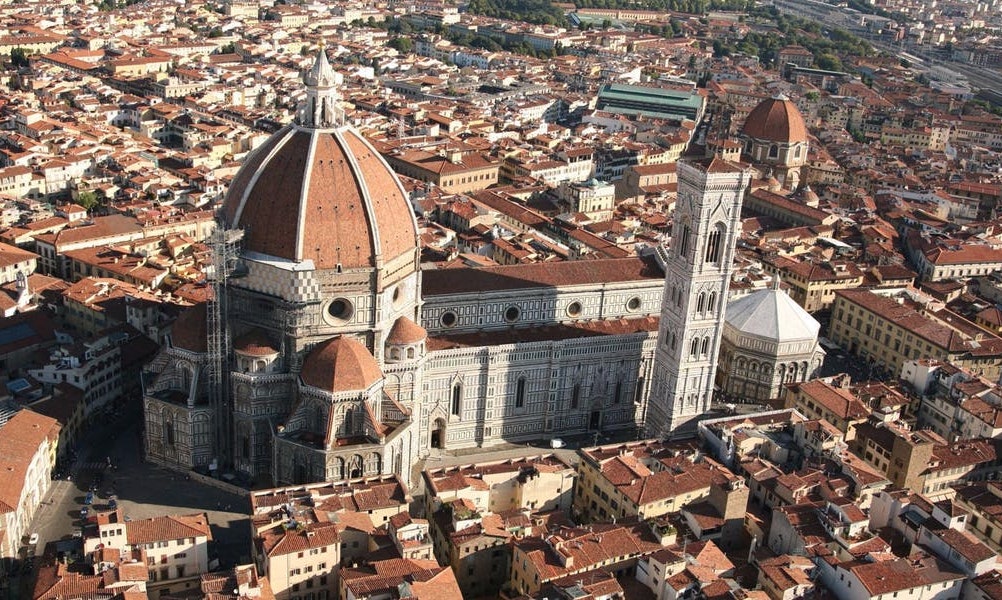 Krung Kao Boat Noodles Restaurant
Kuay Tiao Reua or boat noodles is a specialty of Thailand's ancient capital and Krung Kao Boat Noodles serves the best of the lot. A bowl of classic boat noodles comprises rice noodles, pork liver, pig blood curd, roasted pork, pork balls and crispy fried pork skin, with soup.
Summer House
Located on the bank of the Chao Phraya River, Summer House is exactly like what its name implies: a cozy place surrounded by nature where you can relax and feel light as a bird. Their most recommended dishes include the charcoal grilled Pork, summer rolls, and grilled river prawns.
Baan Kao Nhom
If you are one with a sweet tooth, nothing is better than Baan Kao Nhom, a stylish cafe that sells traditional Thai desserts. Their signature dishes include the Ayutthaya Charming Green Tea Butterfly Pea Ice Cream with Thong-Muan.
Somtum Sukunya
Located close to Wat Mahathat, this restaurant is the place to go for lunch. As the restaurant's name suggests, they make amazing som tum (papaya salad), with the Crispy Catfish being one of the most recommended dishes. Another specialty of is their Pad Thai, a dish made with stir-fried rice noodles, egg, prawns and tofu, also known as Thailand's national food.
Wat Yai
Wat Yai is famous for its Tom Yum soup, which includes yellow and green noodles with crab, flathead lobster, mussels, scallops, squid stuffed with minced meat prawns and a hard-boiled egg. Wat Yai is located very close to Wat Yai Chai Mongkhon and thus, a good option for lunch.
Tips For Your Day Trip
---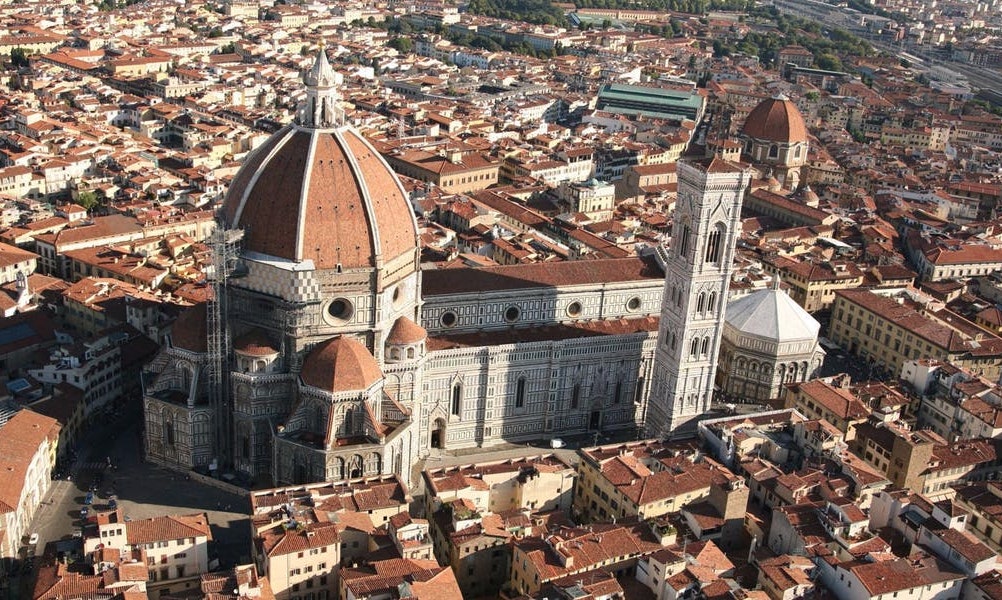 While there are no hard and fast rules, cover your legs and shoulders when entering a temple out of respect for Thai culture. Also remember to keep your phone on silent.
Check with each temple before taking photographs. Rules may vary from temple to temple.
A good way to roam around Ayutthaya is by renting a bike. Most attractions have bike stands to park your bike while touring.
Remember to carry sunscreen, sunglasses and hats when out during the scorching heat.
Get some local pandan or taro ice cream from the street to cool down during the day.
Beware of street dogs during evenings and at night. Attacks by street dogs are frequent in Ayutthaya.
FAQs
---
How much time should I spend in Ayutthaya?
What is the best way to get to Ayutthaya from Bangkok?
If we hire a tuk-tuk to take us around for the day, how long will it take and what is the expected cost?
Where can I taste the local cuisines of Ayutthaya?
Are there specific rules to follow inside the Ayutthaya temples?
For a day trip from Bangkok to Ayutthaya, when should I start my journey?
Which is the Ayutthaya white temple?
More Reads
---