The millenial business world is awash with buzzwords like advertainment, netiquettes, newsjacking and the latest addition - workation. A workation is a temporary trip that combines work and vacation. With more than half the world now working-from-homes and/or the rise of digital nomads and freelancers who prefer to work remotely, workations are on the rise. If you're planning a workation for a change of scene, here's everything you must know before you pack your bags and set off.
What Exactly is a Workation?
---
A workation is a vacation that allows you to work remotely. The idea is that you take a vacation from the workplace, and not work itself. Apart from the COVID situation that has forced people into working from homes, workations are also becoming popular due to technological advancements - laptops, collaboration tools, teleconferencing platforms, and all kinds of gizmos that help in a productive remote work environment. Workations straddle a strange line between holiday, remote work, and sabbatical.
Workation, (noun) – a working vacation, where you go to an exotic location and complete specific tasks or accomplish a goal before you leave.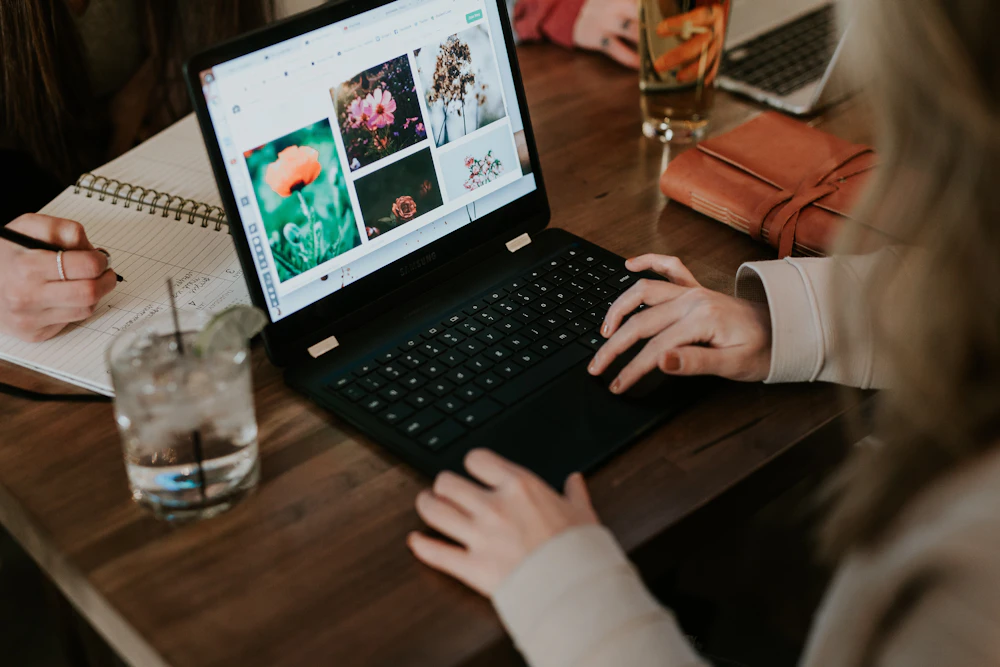 Why Must You Consider Going On A Workation In Today's World?
---
The Pros
Workations allow you to travel for longer than a regular vacation and since you're still employed, you have a steady salary credited into your account every month. This is almost dreamlike.
Workations lower your stress level, it is likely to change up your routine, and help refresh your horizons & outlook. This can do wonders to your productivity and creative juices.
The experiences you gain on a workation can make you grow both personally and professionally. You also meet other people in similar positions and can learn from them.
Team Workations are proven to be a great team-building strategy and boosts productivity as well. It's also a whole lot of fun!
For those looking to transition into a digital nomad in the long run, a workation is a trial run of the remote work life that allows you to test if the lifestyle is working for one.
The Cons
Until you get settled and find a rhythm, your productivity is likely to take a hit. Finding a routine and channeling your focus away from distractions can be hard in the beginning.
While a workation in itself may not be as expensive, flights, insurance, visas, meals (unless you're preparing them yourself), can run up the costs.
You will need to up your digital communication skills as all your work conversations will now happen from screen to screen. This can be hard, especially if you're used to face to face conversations.
Finding the perfect work- station with strong internet connection, all the technological gizmos you need and a distraction free environment where you can sit and work dedicatedly in a foreign country can be hard, but not impossible.
Top Countries with Remote Work Visas (Workation Visas) in 2020-2021
---
Now that most of the world has gone remote, a lot of countries are offering remote visa programs for incoming visitors. Most countries have introduced this in order to support local economies that have been decimated due to COVID-19. The hope is that these long-term visitors will support local economies without displacing any permanent residents' jobs. Here is a lot of countries now giving attractive remote work visas, making it condusive for a workation.
Read our complete guide to the best remote work visas in 2021.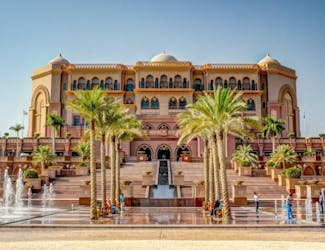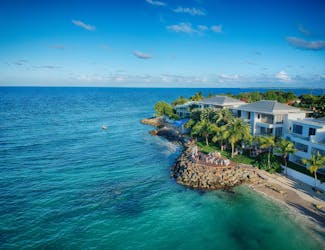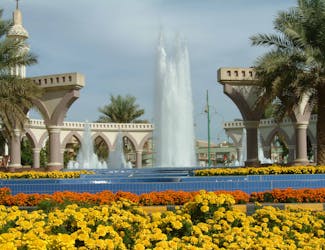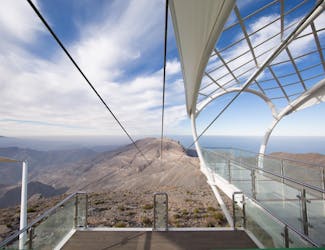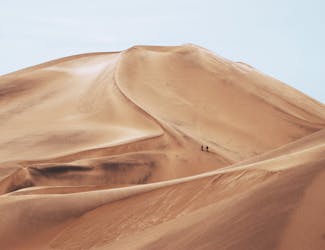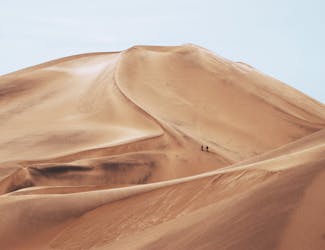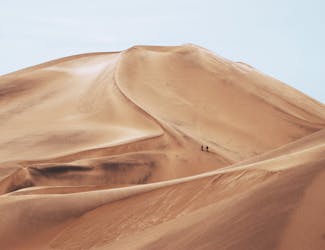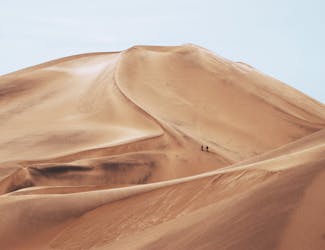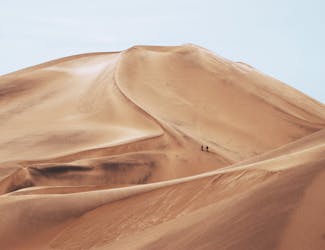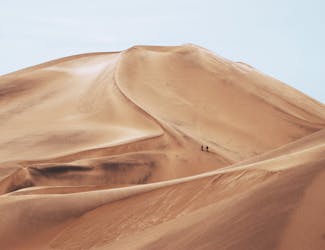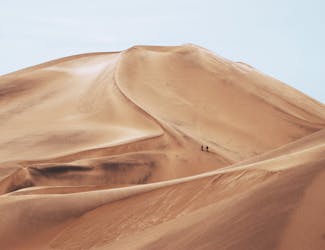 How To Make Your Workations Work
---
#Rule 1 - Plan well ahead
If you're planning a workation, there's a lot you need to wrap up on the personal front before you leave home. Subletting your apartment, figuring your bills, someone to open your mail and what not. Make sure you tie all the loose ends before leaving for a stress-free workation.
#Rule 2 - Make more money than you spend
For a workation to be successful (and peaceful) you need to make more money on the road than you spend. While this is not too hard, you'll need to ensure this for any unpleasant surprises in a foreign country.
#Rule 3 - Stick around a place for 2 weeks atleast
Unlike a vacation where you can hop from one place to the other every 2-3 days, a workation requires some sort of stability. If you're traveling someplace new every few days, you'll be constantly drained from the travel, won't have time to settle and work, and lastly can't explore the place you're staying well enough. 2-6 weeks is ideal for workationing.
#Rule 4 - Set the ground rules from the beginning
Agree with your employer on availability, working hours and goals. If you have regular meetings, schedule them in advance and pay heed to time zones. Have a dedicated workspace at your accomodation (cafes on some days) and make sure you have a steady internet connection at all points. Do a little bit of research on ways to stay productive while working remotely in case you are not experienced with it.
#Rule 5 - Live around like-minded folks
It's important that you carry your working mood with you and while it definitely works wonders having your office folks around, it's not always possible to go on a team workation. Instead, check yourself into a co-working space on certain days of the week or a laptop friendly coffee shop so that you surround yourself with people who are in the same "work-zone" as you. This can work as a change of scene from your regular work station and maybe even improve productivity!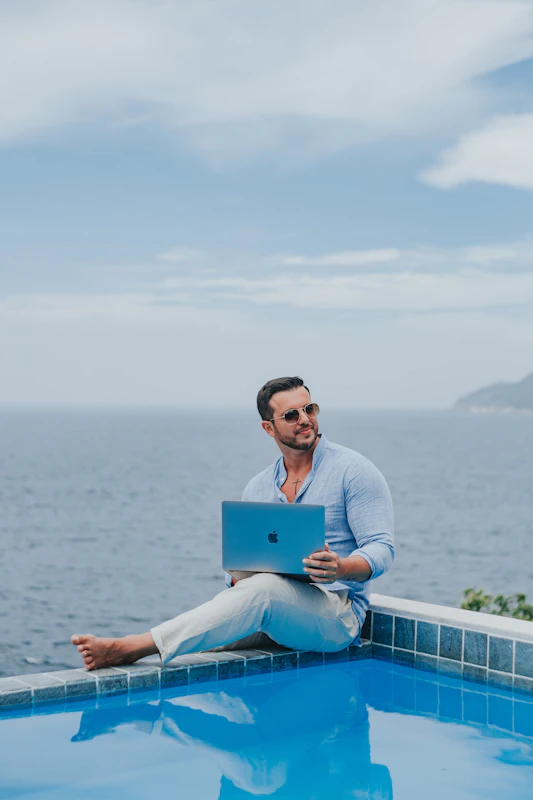 #Rule 6 - The right accommodation can make or break your workation
The place you stay plays a huge role in your productivity, so make sure to book a place that is suitable for working. Here's a quick checklist with essentials that you need for a conducive environment.
Good speed internet connection
A desk and chair you can sit and work at
A resourceful neighbourhood with a supermarket, coffee shop, restaurants and such around so that you don't have to travel far for basics.
#Rule 7 - Establish a routine from day 1
Schedule your day and establish a routine from day 1. While perfecting it might take a few days and a few trial and errors, start from the very first day. Having the same schedule will help you stay organized, plan your day better and even give you some extra hours a day to explore the city you're living in.
Don't expect to be extremely productive on day one. Give yourself time to settle in and you'll soon find a working routine that's productive and refreshing!
#Rule 8 - Eat healthy and don't forget to exercise
If you're on an extended workation, make sure to stock up on supplies and cook yourself a warm meal once in a while. Depending on your schedule, you could even indulge in cooking one meal daily. Eating food from restaurants for months together can take a toll on your health. Sometimes, a simple coffee run can lead to hours of exploring, and a well-stocked kitchen can keep you inside and on-task. Also, don't forget to go for a run, do some yoga and keep your body fit and fab. The best times to work out on your workation will be early in the morning and before bed.
Lastly, Workations only work if you do.
Sign up for our monthly newsletter
Your dose of travel fix - from hacks and deals to travel tips and everything in between, delivered monthly to your inbox
Please enter a valid email
Unsubscribe anytime
Best Workation Destinations 2020-2021
---
If you're planning a workation in the near future, here's us sending some inspiration your way! We've asked 32 digital nomads around the world what their favourite workation destinations are and here are the top 10. Read more about the best workation destinations here.
If you're looking for specific workation hubs around the world, here are the top recommended ones.
1

Destination Outpost

Ubud & Canggu, Bali
Outpost is a home base for a fast-growing community of global citizens seeking to design life on their own terms in idyllic destinations. From vibrant and comfortable coliving spaces to modern coworking spaces with active communities, each Outpost neighborhood has been created to help you feel connected and productive from the moment you arrive.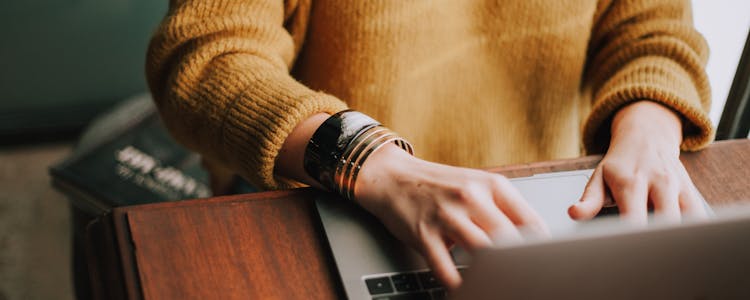 2

Coconat Space

Berlin, Germany
Coconat is located just over an hour outside of Berlin, a space for digital workers to "be inspired, concentrate, work, and play in the countryside". One can enjoy solitude with like-minded people and ditch the mundane routine and urban excess for a greener place at a secluded countryside manor house.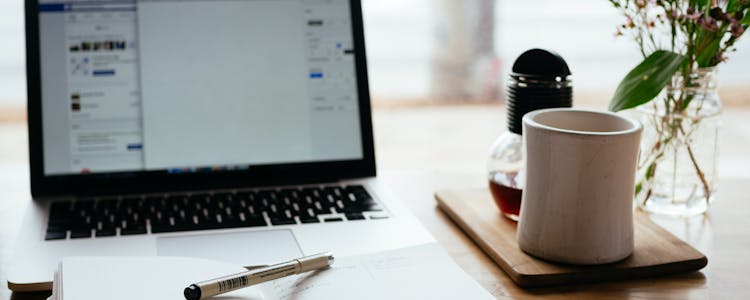 3

KoHub Coworking Space

Koh Lanta, Thailand
KoHub is a coworking space in Thailand based on one of the most livable islands in the tropics. It claims to be a productive oasis and the perfect place for digital nomads or location independents seeking a friendly community of like minded people. It is a spacious and stimulating environment, ideal for an extended workation.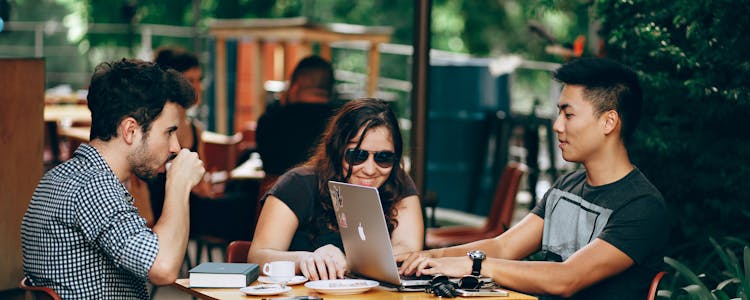 The WiFi Tribe chooses a different city to call home every month. An inviting mix of passionate, wild and free, like-minded people who are on the journey of remote work travel make up the crowd here. From co-living and co-working in Cusco to Antigua, WiFi Tribe is one of the most sought after workation organizations.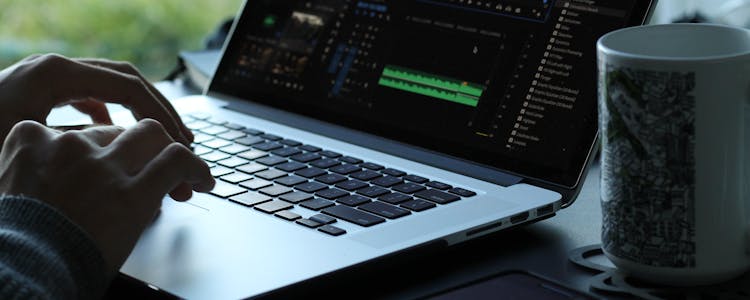 5

Hacker Paradise

Worldwide
Hacker Paradise chooses amazing destinations with vibrant coworking spaces and great housing, making it easy for you to leave the cubicle life behind and advance your career while working remotely. Take your job, passion project or side hustle on the road and be productive as you travel.
How Much Does a Workation Typically Cost?
---
The cost of a workation is dependant on many factors, some of the most important ones being:
The destination (South East Asia will work out cheaper than Europe)
How long you plan on staying
Your standard of living - how much you spend on accommodation, food, and entertainment
Choice of accomodation - workation packages or choosing your own stay
Additional expenses like travel insurance, visa, vaccinations, flight tickets etc
On an average, a workation can cost anywhere from $700 to $2000 a month. Read our complete guide on how to manage finances and save money while workationing.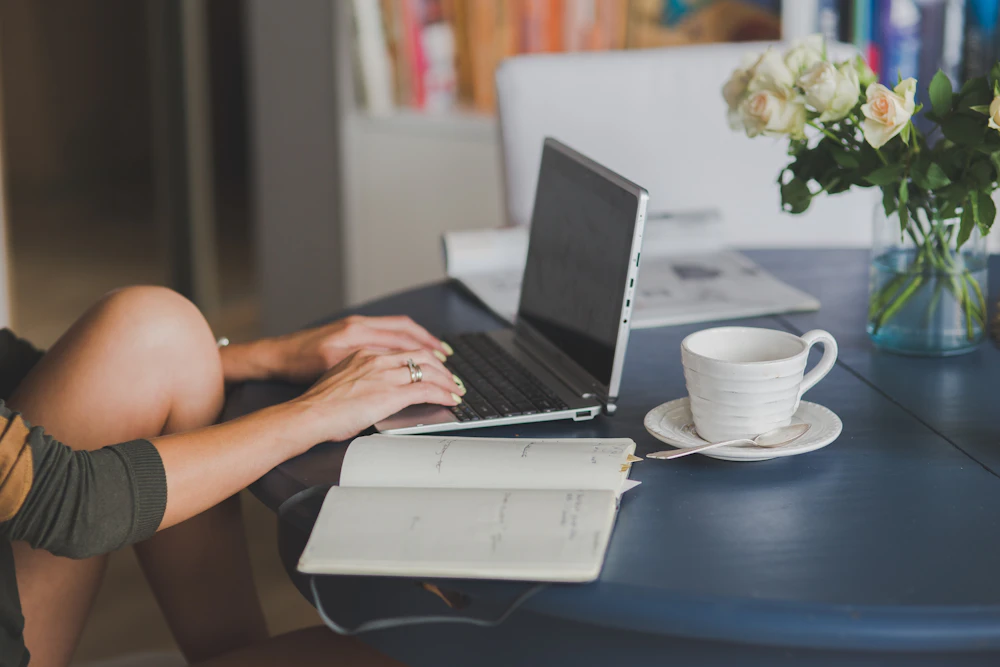 If you're not confident enough about going on a workation by yourself, sign up with a group like WiFi Tribe or Hackers Paradise who arrange everything for you. But do not ever replace a workation for a vacation. Since you will be working most days of the week, you won't get the "much needed" break, no matter how blue the beach is! So make sure you still go on a vacation when you need one.
Like it? Pin it!
---