The Formula 1 Singapore Grand Prix is always about the drama on the track, and sometimes, more off it! And this time around, the Country-City has yet another stellar line-up of artistes and performers from across the globe to make sure the stage event is as exciting as the track one. Here's our top pick of performers at the event this year.
Recommended Tickets
1. Post Malone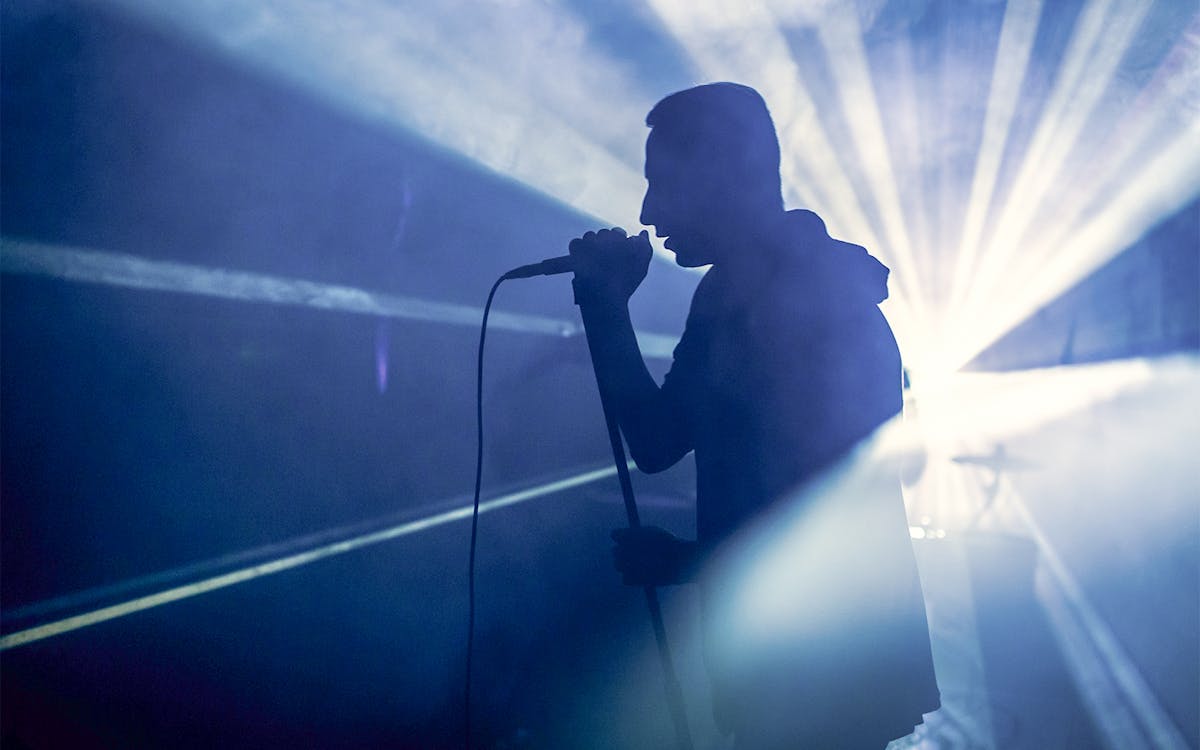 Post Malone is an American singer, rapper, and songwriter known for his unique blend of hip-hop, pop, and rock elements. He gained widespread fame with his debut single "White Iverson" in 2015 and has since released several successful albums like "Stoney," "Beerbongs & Bentleys," and "Hollywood's Bleeding." Post Malone has won numerous awards and is recognized for hits like "Congratulations," "Rockstar," and "Circles."
2. Robbie Williams
Robbie Williams, the enigmatic British singer-songwriter, rose to fame as a member of Take That in the '90s, but his solo career came with perhaps more memorable songs like "Angels," "Millennium," and "Feel." Apart from the 80 millions records he's sold globally, Robbie Williams is known for his incredible vocals, his outrageous costumes, and his wild stage antics. He is sure to put on a show at the Singapore Grand Prix. You can be sure of that!
3. Boy George
Boy George, whose real name is George Alan O'Dowd, is a British singer, songwriter, and fashion icon. He was the lead vocalist of the band Culture Club, which rose to fame in the 1980s with hits like "Karma Chameleon" and "Do You Really Want to Hurt Me." Boy George's distinctive voice and androgynous style made him a prominent figure in the music industry.
4. Kings of Leon
Kings of Leon are an American rock band formed by three brothers and their cousin. They gained popularity in the early 2000s with their album "Youth and Young Manhood" and later achieved international success with the album "Only by the Night," featuring hits like "Sex on Fire" and "Use Somebody." Their music is characterized by a blend of rock, alternative, and Southern influences.
5. The Kooks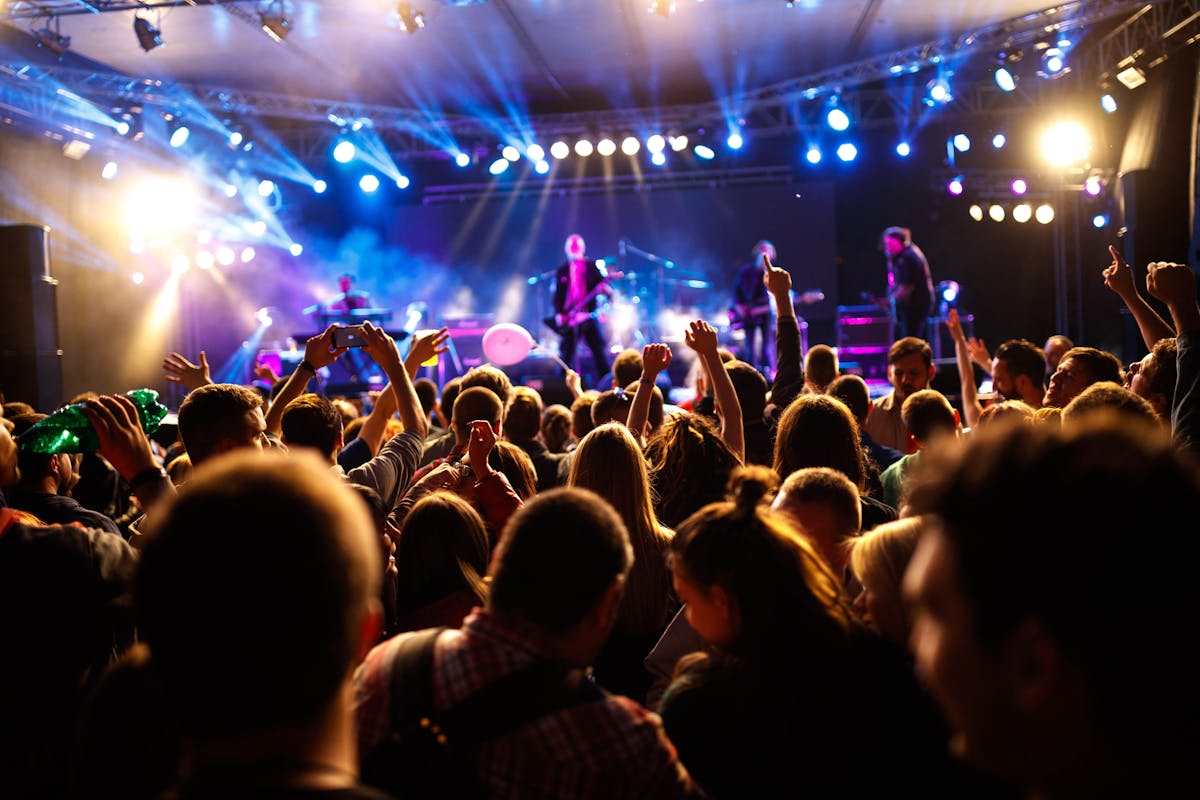 The Kooks are a British indie rock band known for their catchy tunes and energetic performances. They gained popularity with their debut album "Inside In/Inside Out," which featured hits like "Naïve" and "She Moves in Her Own Way." The band's music is characterized by a blend of indie, pop, and rock elements.
6. Groove Armada
Groove Armada is an electronic music duo from the United Kingdom, consisting of Andy Cato and Tom Findlay. They are known for their dance and chill-out music, and their tracks often feature soulful and funky vibes. Some of their popular songs include "Superstylin'" and "At the River."
7. 88rising
88rising is a media company and music label known for promoting Asian artists in the global music scene. Founded by Sean Miyashiro, the company has helped artists like Rich Brian, Joji, and NIKI gain international recognition. They blend various genres, including hip-hop and R&B, and have been influential in shaping the Asian music movement worldwide.
8. aswekeepsearching
aswekeepsearching is an Indian post-rock band, known for their atmospheric and emotive music. Their performance at the Grand Prix will undoubtedly be a treat for music lovers, as they effortlessly blend elements of rock, post-rock, and ambient music to create an ethereal musical experience.
Singapore Grand Prix Concerts