Christmas Spectacular Starring The Radio City Rockettes
Broadway Musical

Nov 8, 2019 - Jan 5, 2020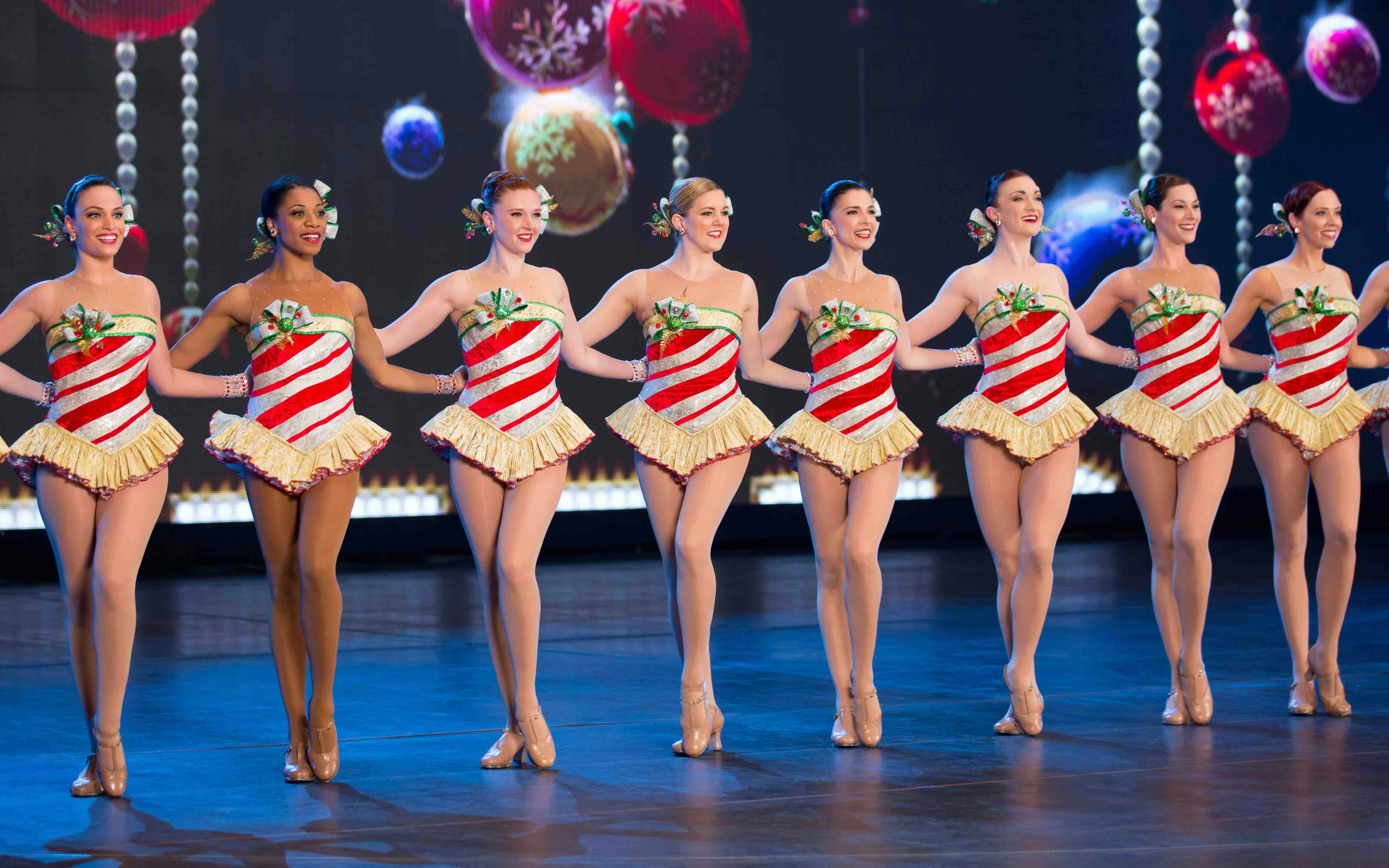 Singing, synchronized dance, and the perfect amount of holiday spice and humor, the Radio City Rockettes have been charming New York City since 1932. This year, catch another exciting edition of the iconic Christmas Spectacular. Combining classic numbers like "Rag Doll", "Parade of the Wooden Soldiers", and "New York at Christmas", with new-age technology and 3D projections, this show is the absolute, perfect way to kick off the holiday season.
Director : Julie Branam | Top song: Parade of The Wooden Soldiers


Good for Family Festive musicals
Combo Offers with Christmas Spectacular
Christmas Spectacular Show & Grand Central Station Audio Tour - Book Now
Christmas Spectacular Show & Times Square Dinner - Book Now
Christmas Spectacular Show & Holiday Lights Walking Tour - Book Now
New York City Ballet: George Balanchine's The Nutcracker
Broadway Musical

Nov 29, 2019 - Jan 5, 2020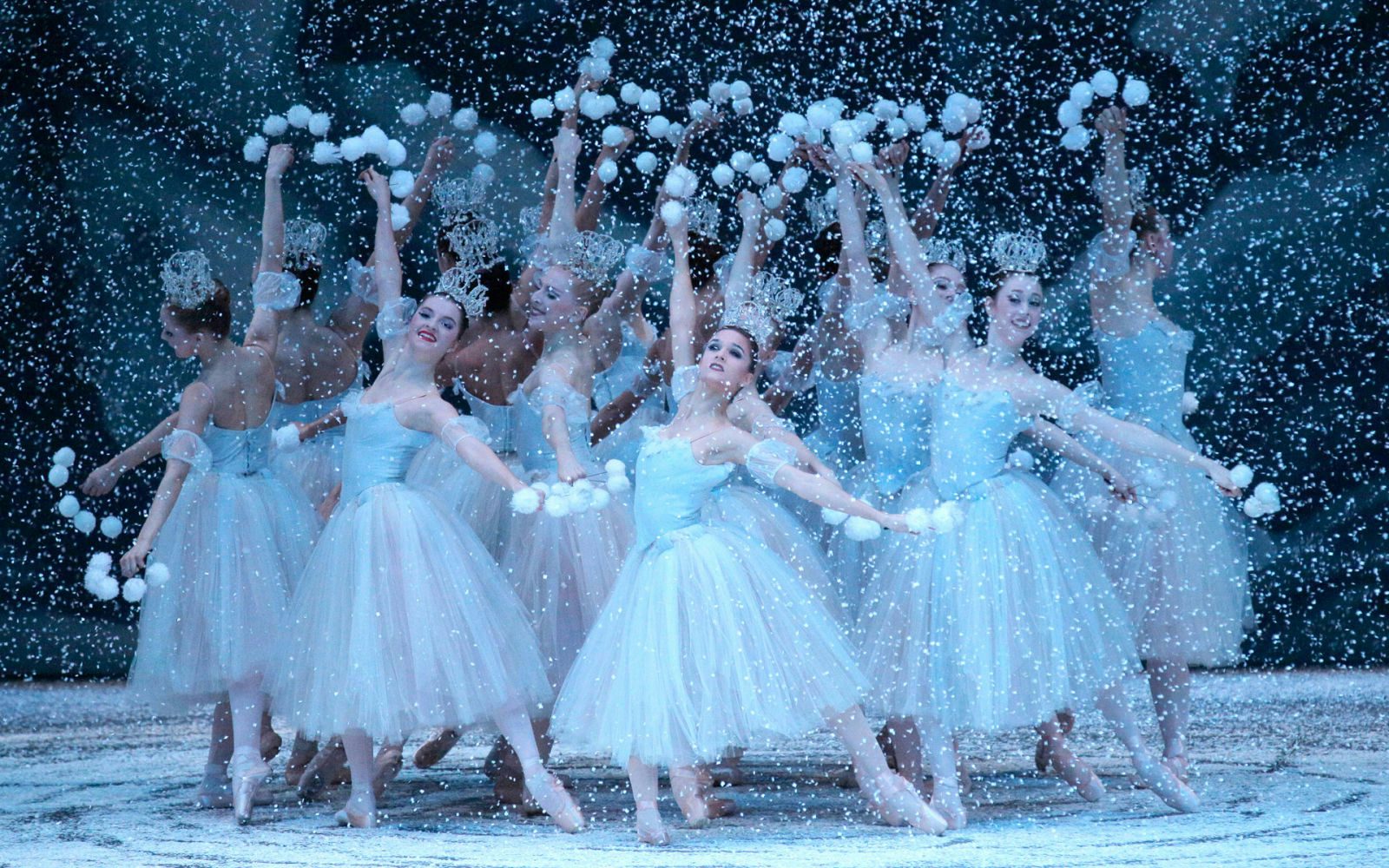 Back for another phenomenal run, witness the magical NYC Ballet's production of The Nutcracker. Featuring 90 dancers, 62 musicians, 32 stagehands, and a cast of 50 students from the School of American Ballet, this year marks the 63rd annual performance of NYC's best loved Nutcracker! Watch Balanchine's choreography come to life as you unleash your imagination with this classic ballet. From the famous, gigantic Christmas tree that grows from a height of 12 ft to 40, to the mesmerizing costumes, this show evokes the holiday spirit like no other.
Slava's Snowshow
Broadway Show

Nov 11, 2019 - Jan 5, 2020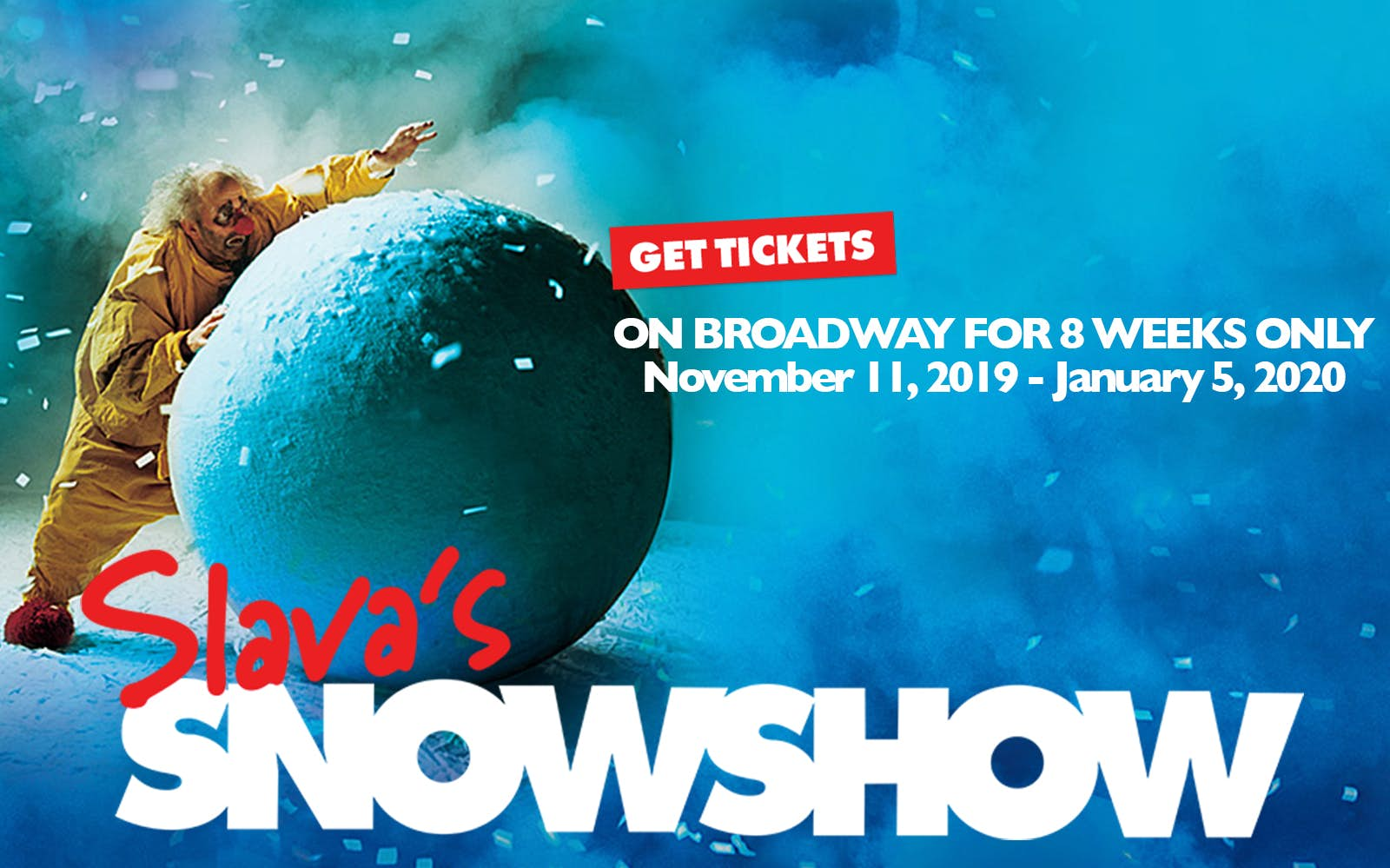 With more than 20 International Awards in the bag and recognized as the "theater classic of 20th century" by The Times of London, the clowns are back to Broadway in style after a decade. A complete family entertainer scripted and played by renowned Russian artist Slava Polunin is bringing the clown culture back to theatres and hence is loved by children too. For adults, it's a dreamy wonderland which allows them to roll back time and go back to our childhood days for at least 2 hours if not more. Slava's Snowshow has dazzled both audiences and critics for over 25 years and has been able to successfully charm people of all ages.
Frozen
Broadway Musical

Open Run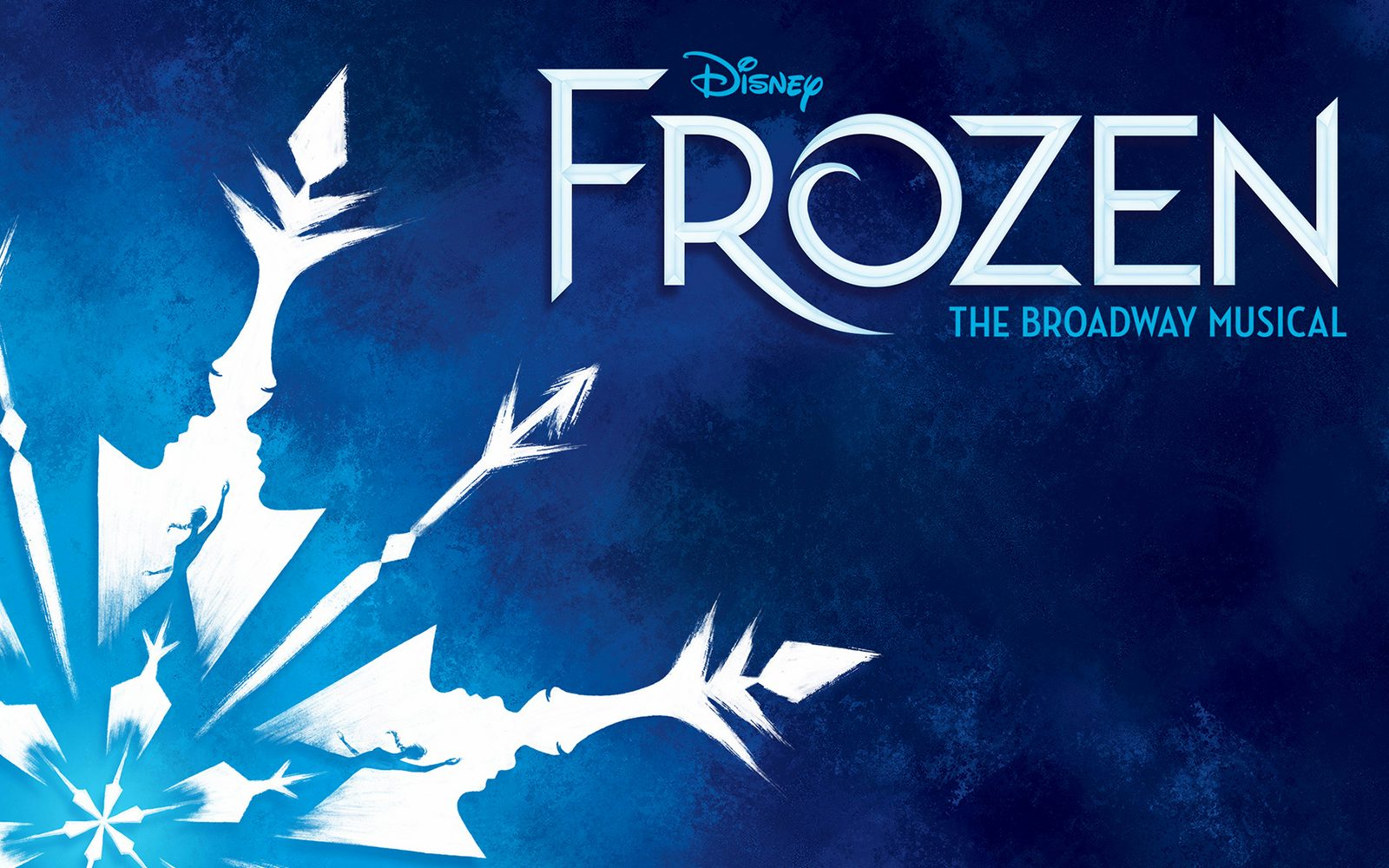 A tale of two sisters and their adversities, their challenges within and together to save their kingdom is what Disney's fable all about. Princess Anna and Princess Elsa are two sisters in the lead role with Elsa having super powers of creating ice and snow. The sisters fight it out with Prince of Southern Isle, Hans who pretends to be Anna's lover only to betray her eventually. Caissie Levy and Patti Murin play Elsa and Anna respectively in this Oscar winning film of 2013 which is quite popular among the age group 8 years – 15 years.
The Lightning Thief
Broadway Musical

Sep 20, 2019 - Jan 5, 2020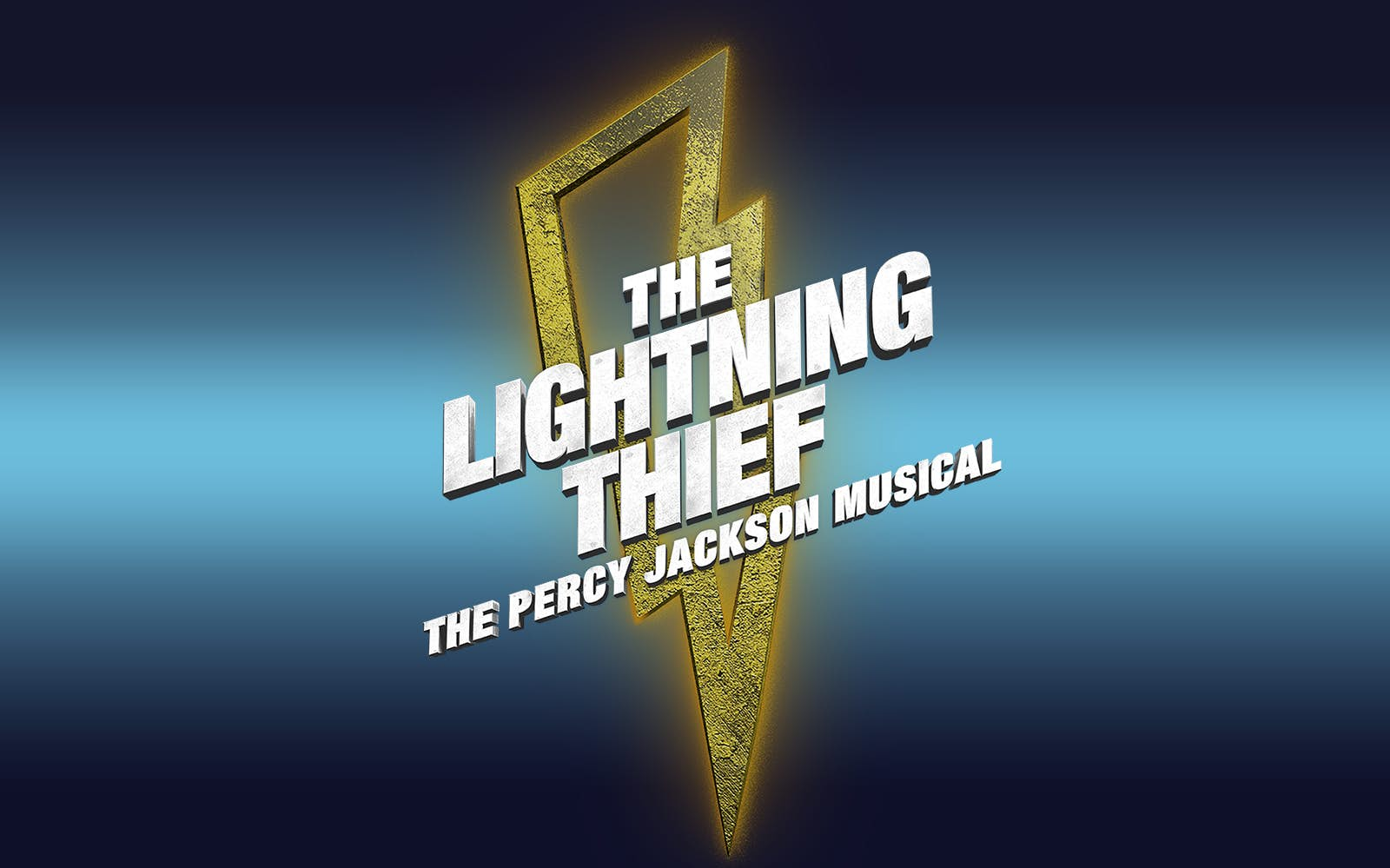 This Christmas, it is your chance to meet the Greek gods in a lyrical way. The musical transformation of Rick Riordan's novel is already hitting the sweet spot with the audiences. Chris McCarrell will play the lead role of Percy Jackson who adventurously finds out about his god-like powers. He then begins his hunt for Zeus's lightning bolt to prevent a war among Gods along with his friends Annabeth Chase and Grover Underwood. Rob Rokicki is the man behind the musical transformation of this fantasy tale and is directed by Stephen Brackett. Although the target audience is young adults, the show is bound to have a gripping effect on other age groups as well.
The Illusionists – Magic of the Holidays
Broadway Event

Nov 29, 2019 - Jan 5, 2020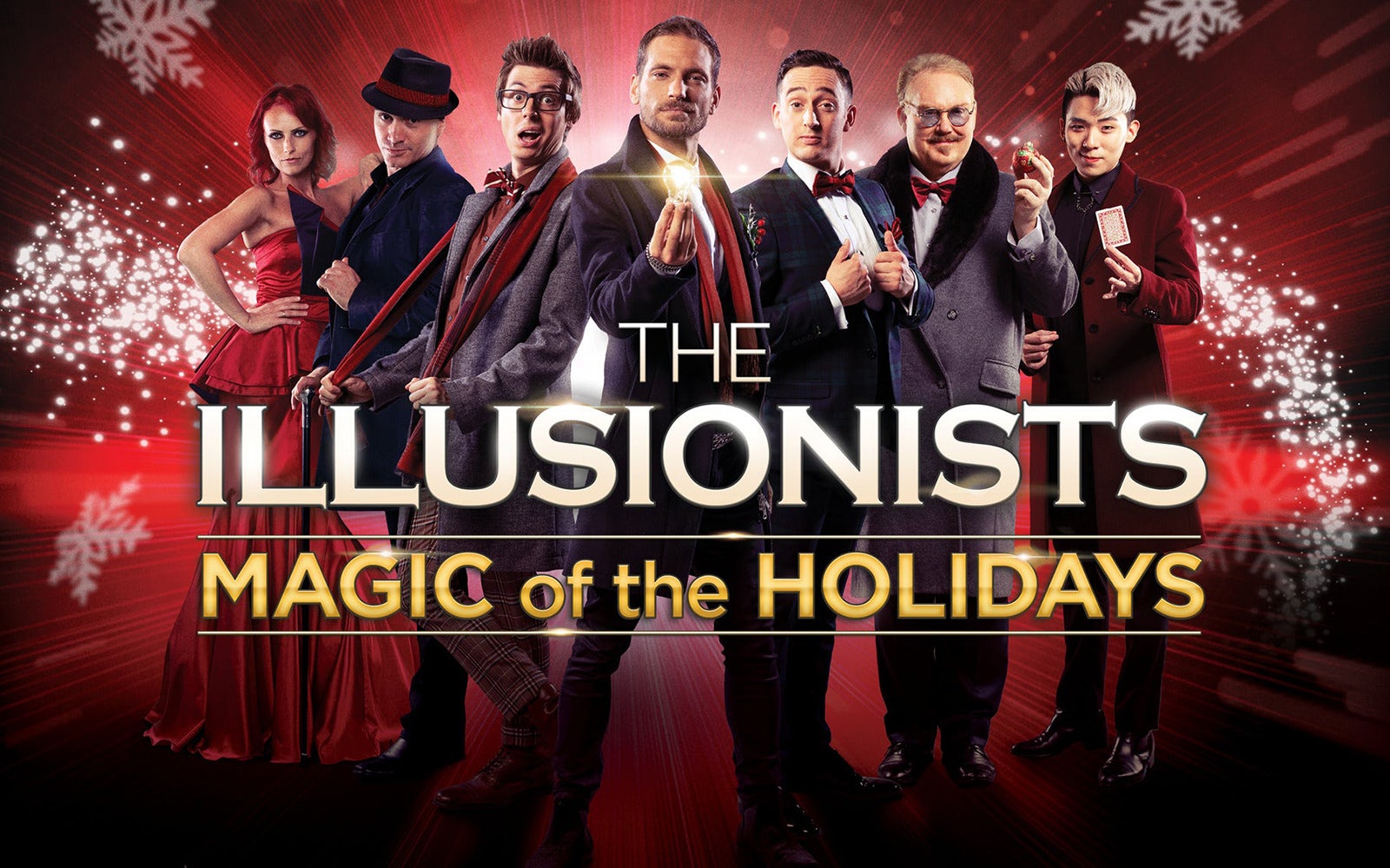 The most incredible and jaw-dropping illusions on earth come alive at NYC Broadway this Christmas with the thrilling show 'The Illusionists – Magic of the Holidays'! Featuring a famed cast of master entertainers who have captivated audiences with stage illusions, mentalism, technological spectacle, escapology and much more, this show promises record-breaking smash hit performances. You can witness Dom Chambers (The Showman), Eric Chien (The Manipulator), Chris Cox (The Mentalist), Paul Dabek (The Trickster), Kevin James (The Inventor) and Enzo Weyne (The Unforgettable) live.
A Christmas Carol
Broadway Play

Nov 7, 2019 - Jan 5, 2020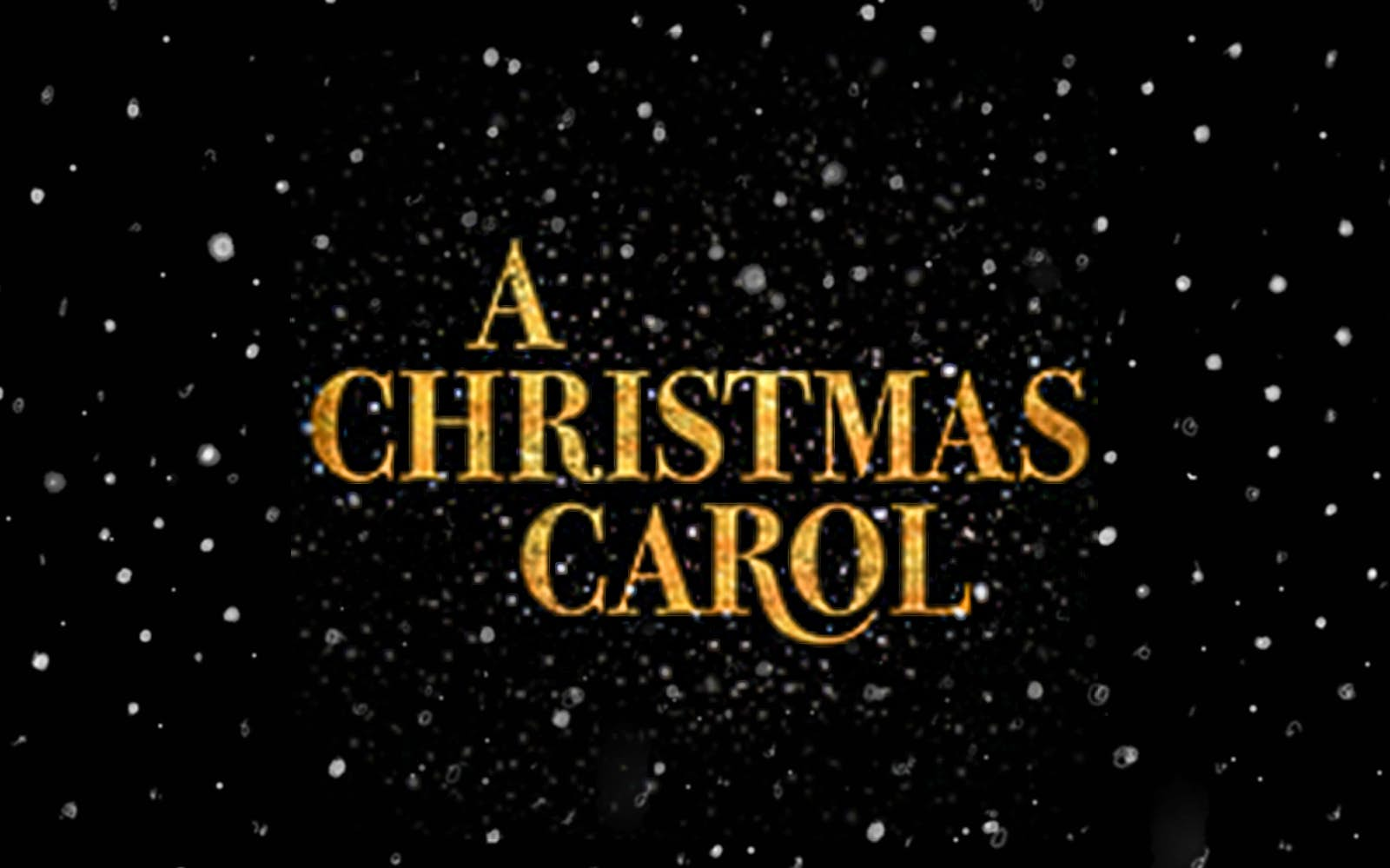 The timeless tale by Charles Dickens comes back to Broadway in an entirely new adaptation this season. The most anticipated show of the season will see "House of Cards" fame Campbell Scott as Ebenezer Scrooge under the watchful direction of Matthew Warchus. The new version of the play is written by Jack Throne who is also well known for his works such as Harry Potter and The Cursed Child. Loved by folks of all ages, A Christmas Carol is an immortal classic which revolves around Ebenezer Scrooge and his encounter with three ghosts which eventually lead him to become a better human. This story of self-realization and celebrating the spirit of Christmas has always been an allurer.
That's a wrap for our roundup of the best Christmas Broadway shows 2019-2020! Looking for something else? Browse through our entire Broadway collection.
More Broadway Guides
---
For more Broadway information, here are some helpful quick links!