Of all experiences in life, the one where you travel solo ranks highest (ask anybody who's done it). Often described as liberation at its purest, if and when you get an opportunity to take off on your own, you must without second thoughts. It is every bit what they say: a once-in-a-lifetime experience that teaches you more than you would know - about the world, a particular culture or even just yourself as a person. However, all things said, there are many reservations when it comes to taking this step, fear and safety being primary. So to help you, a first-time solo traveller make informed choices and live and enjoy one hell of a memorable trip, we've put together this useful guide of solo travel tips and tips for travelling solo.
Bookmark at once and pack those bags, sorry bag for one!
# 1 Plan it all out (but, leave some room for spontaneity)
Doing your homework and planning it all before heading out to adventure is, of course, the first step. But this doesn't mean overkill. It's good to have a rough outline and touch upon or rather seal important bits and bobs, the likes of bookings for stay, survival costs, and how long it takes from the airport to your hotel or the city center. The rest? Leave it to the universe!
#2 Pack light
Packing light saves you more than you think. You won't waste hours trying to put together an outfit, plus you can just walk around freely without having to lug around a huge suitcase. Most of all, pick clothing that helps you blend in as one in the crowd.
#3 Mingle with the locals
Talk to locals at every opportunity you get. They'll have so much more to tell you about the place you're at than any article on Google can help you with. They are also most definitely better company than travel guides and if they like you, may even let you in on local spots and secrets!
#4 Start enjoying dining alone
Among all things to look forward to, be most excited about dining alone. Much like travelling solo it makes you more mindful of your surroundings, the flavours of your food and just how great your company is.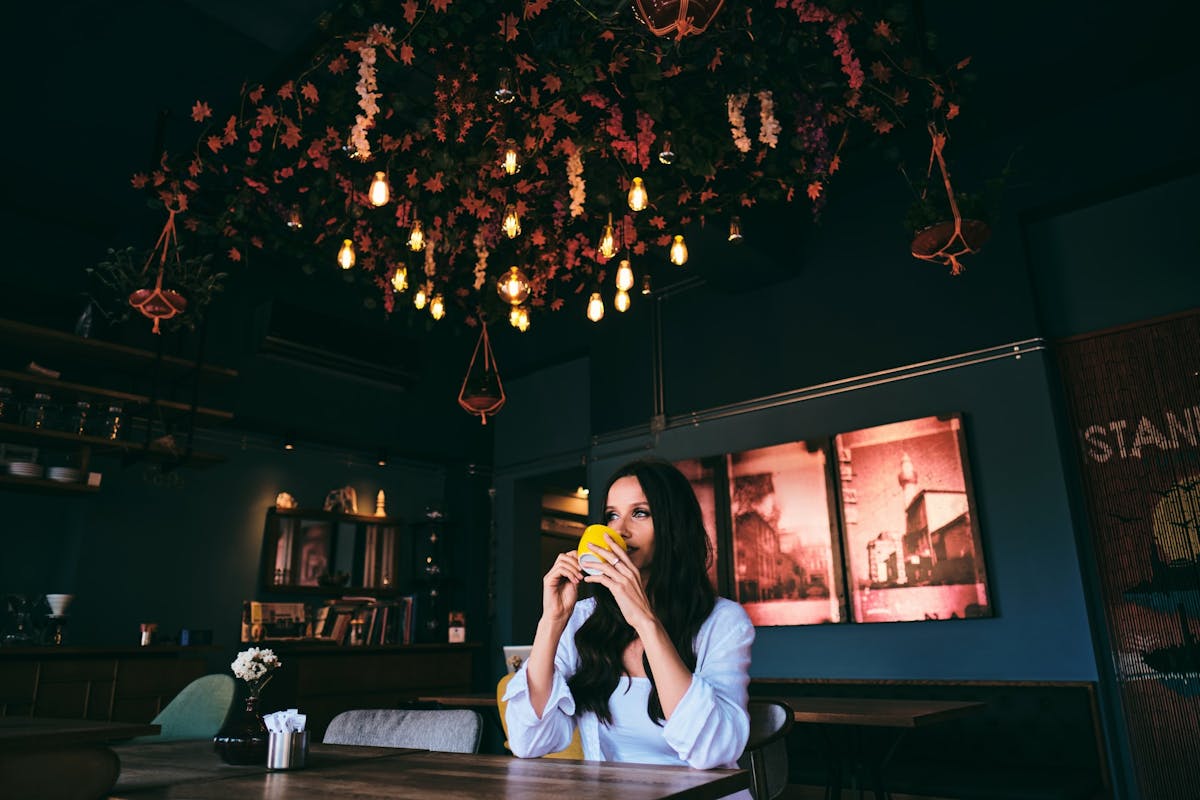 #5 Learn the local language
Not knowing at least the basics of the local language can creep up on you quicker than you anticipate and it isn't a fun feeling. Most locals do not know English or any other language than their own and as a tourist it will become increasingly difficult for you to comprehend or get across a point. Therefore, it's important you learn at least easy phrases like hello, yes or no, how to ask for directions and the likes.
#6 Sign up for organized tours
Since travelling solo does not have the luxury of company, organized tours are your best bet. Not only will you find and enjoy meeting other travellers, many lone travellers too, this is also a great way to exchange information and decipher many other details of the trip and the location. In short, fun bonding time!
Check out the best solo travel tours & apps and make sure to download them before you set off on your solo venture!
#7 Stay in shared accommodation
Shared accomodation saves you money and possibly introduces you to good mates from across the world. Hostels are hands down the best place to stay if you're a solo traveller. Take advantage of the atmosphere, fun hostel events and free meals too!
#8 Arrive at your destination during the day & avoid night travel
Prioritise safety and always make sure to arrive at your destination during the day. Most spots are usually desserted in the nights which also means finding directions will become that much more difficult aka no locals to help guide you in unfamiliar territory.
#9 Get off the beaten track and don't be afraid to get lost
We all know that the road less travelled is where all the fun's at, so don't be afraid to go that way. Go the extra mile to travel to the offbeat spots. This way you beat the crowds, discover something breathtaking and find people of your own kind.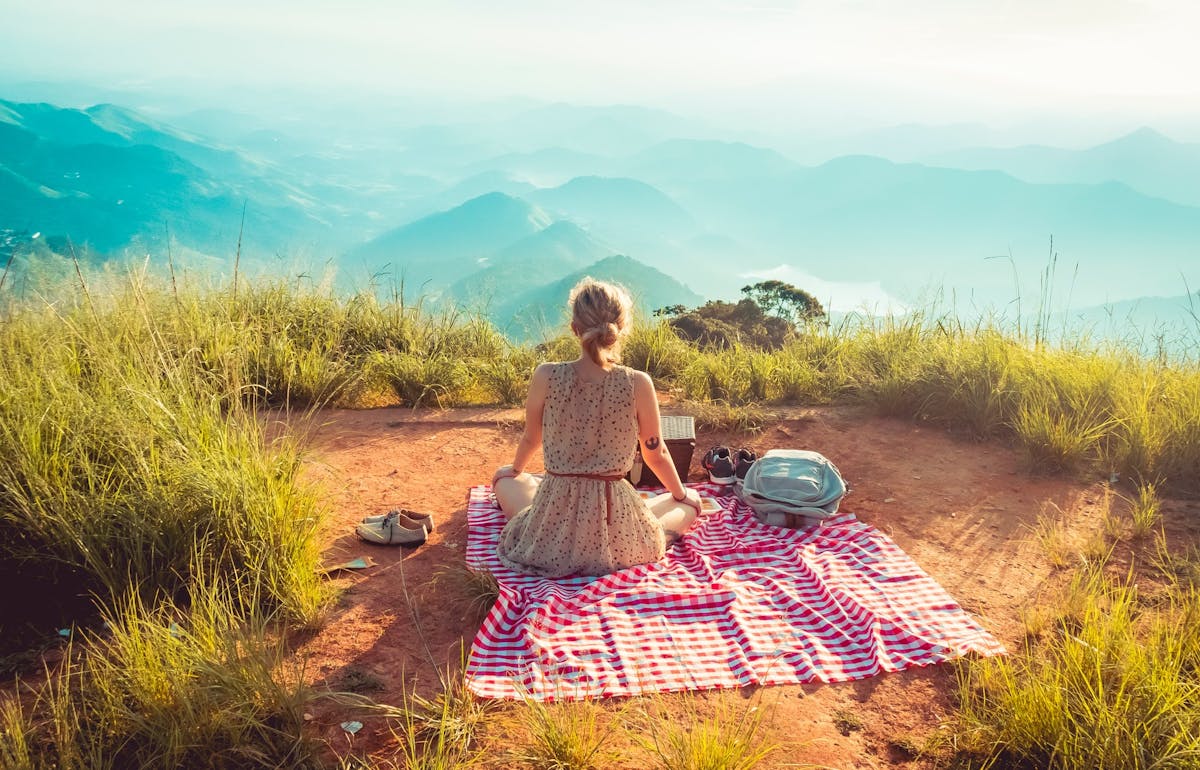 #10 Learn to take your own photos
No solo trip ever happened if you do not document it. And so, you need to learn how to take your own pictures and create memories. Be sure to take many selfies with the scenery in the background, several scenic pictures of the place and to make sure you get yourself too, get a hands-free selfie stick or remote control picture taker.
#11 Always carry a portable charger
Portable chargers and power banks are real life savers. You may need your phone to take pictures, check the map or make an emergency phone call and a dying battery only deters all this and more, leaving you feeling helpless or worse, stranded. If you're carrying your portable charger, be sure to keep it in your hand luggage while checking in and boarding the flight.
#12 Download a handy set of apps
Technology is your friend and the right kind of enabler when you're travelling solo. Use it right and make life solo tripping infinitely easy by downloading a bunch of nifty apps like currency converter, GPS, translator and travel guides.
#13 Download maps offline
Reading an old-school map doesn't come naturally to us all which is why we have maps on our phones. This cool tool is great to be honest, but without the internet, pretty useless. To save you time and worry, download maps offline and make sure you know to read and understand it all. Locals are not always present to help you, but an offline map will be.
#14 Start your day early and wind up early
It's easy to get sidetracked and lazy on a trip by yourself but remember, the goal is to explore and go on an excursion of a lifetime. You can only do this by sticking to schedule and making an early start. That way you get to visit all the places you have in mind and also finish early to unwind and just be.
#15 Hop, Skip & Jump away from your comfort zone
Sticking to your comfort zone is a hard no. Push the boundaries a little! C'mon you already have by choosing to adventure alone so you might as well. Remember if it isn't dangerous to your life and will go down as a beautiful memory, do it. It could be as fun as taking a cooking or pottery class and learning the local language. Explore, take part, learn and go on a real adventure.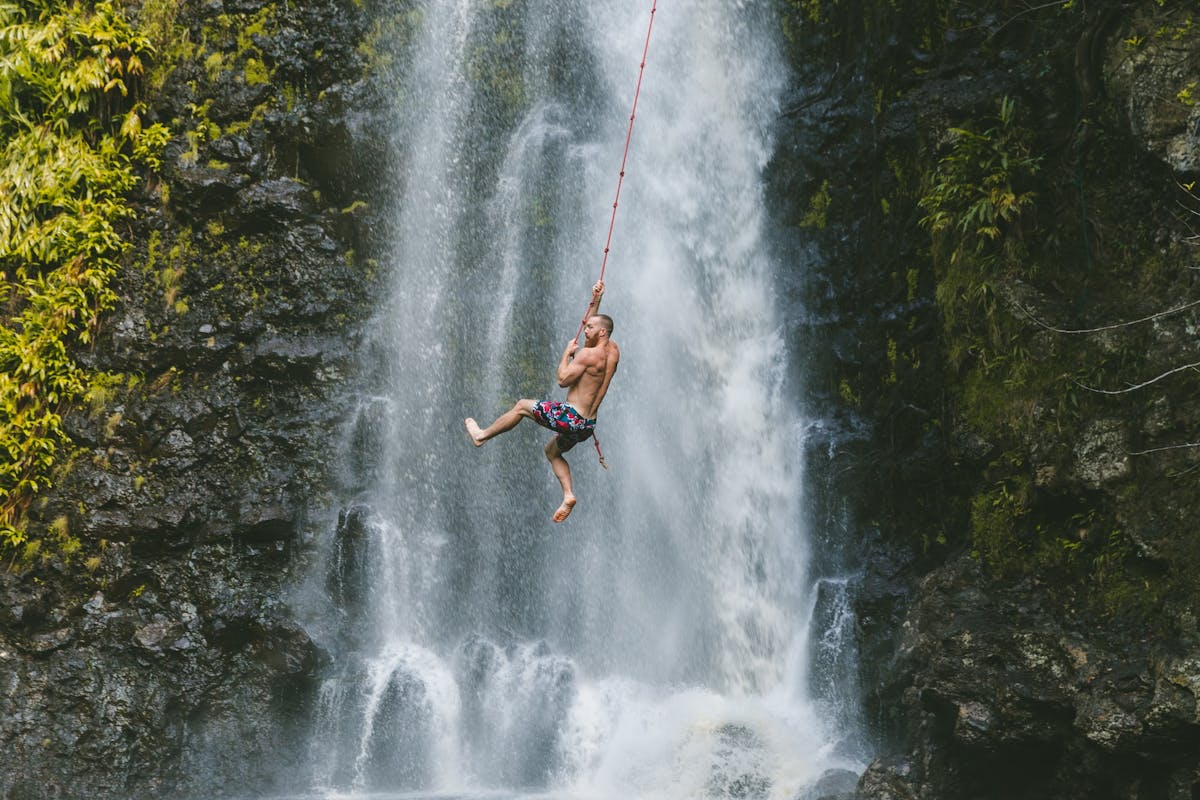 #16 Avoid appearing like a tourist & dress to blend in
How to not look like a tourist should be your number one agenda when travelling alone. To do so, simply avoid unnecessary attention by dressing like the locals and picking up certain mannerisms. This takes a good amount of research, so spend time on it and you should be able to morph into a resident in no time!
#17 Master the art of white-lying
A little white lie can come handy in many situations, but especially when you're a solo traveller. The best white lie is to always let the others know you have company or will be meeting someone in a while. It'll keep you safe, especially if you're a solo female traveler.
#18 Don't get too talkative with strangers
While it is nice to open up and connect with strangers, keep conversations superficial and do not divulge more than required. You never know true intentions until you witness them and the hope is you don't get that far.
#19 Leave a copy of your itinerary with friends & family
Be smart and leave a copy of your itinerary that has your flight times, hotel reservations, and maybe even a rough idea of your sightseeing schedule with friends and family. They can then at least try and locate you in case of an emergency. What's even ideal is to register your trip with the State Department so the local embassy or consulate can contact you if necessary.
#20 Trust your instincts
If all else fails, go with what your gut tells you. It never lies. If your surroundings seem fishy and your intuition kicks in, gracefully leave. In most cases you can trust your instincts to lend you a safe solo trip.
BONUS: 7 Solo Travel Tips for Female Travelers
---
Choose the right destination
Ladies, you can make your first solo travel experience a lot easier by picking the right destination. This requires you to read up about the place, learn about its localities, locals, food, transport, costing, even history of hate crimes and history of attacks/sexism and more. Making an informed decision will keep you safe and as result land you a trip of a lifetime.
Buddy up with other female travelers
Meet other women travellers either through apps that help with the same or at your place or stay/hostels. This way you get to connect with like-minded individuals and who knows, even foster a lifelong bond! Or at the very least, you will have gained a temporary buddy for your solo trip. Finding and bonding with other solo female travellers means you're building a safety net or a gang to look out for you in times of trouble during or even after the trip.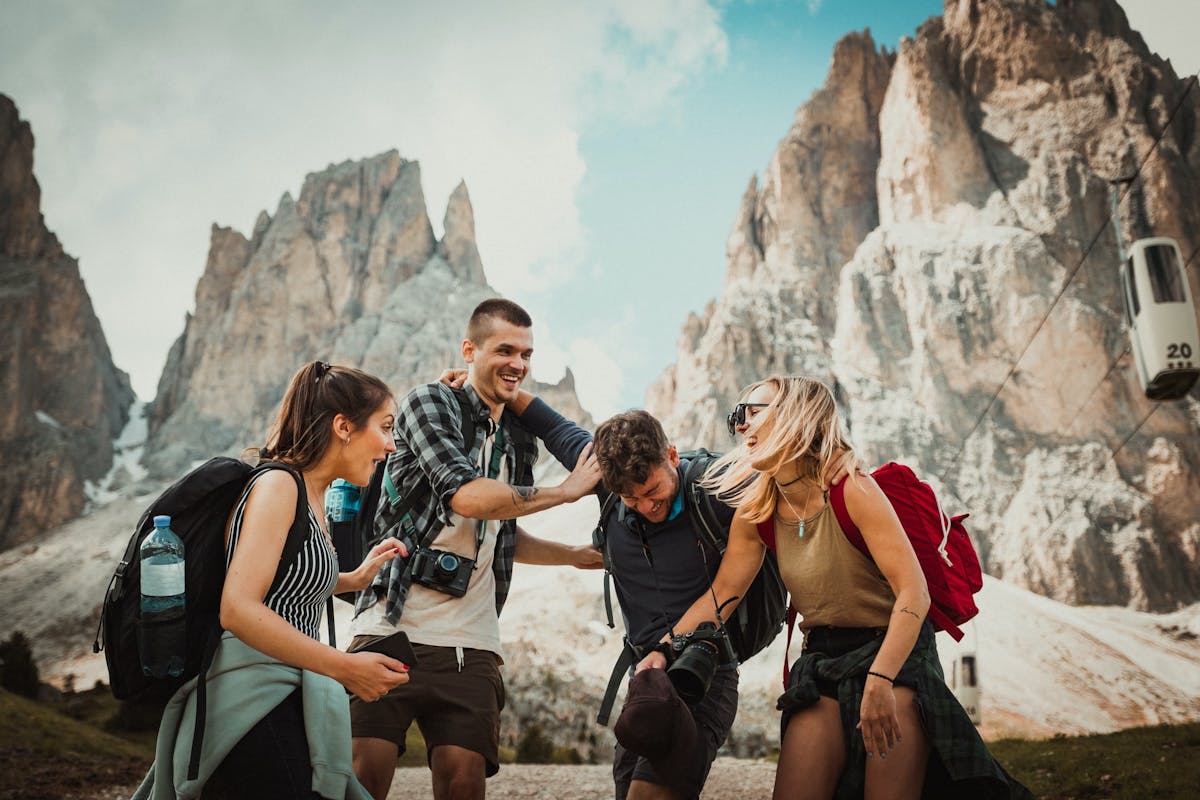 Don't hesitate to ask for help (there are always good people around)
Sure, projecting confidence is an important skill, but so is asking for help when you need it. Identify someone you can trust and try and fix hiccups together. Chances are you will also make a good friend in the process.
Learn self-defense (or carry pepper spray!)
A short self-defense session before heading out on a solo trip or arming yourself with a bottle of pepper spray is a must for every solo female traveller. You never know when danger can come knocking and being prepared will only help you stay sane and fight the situation, literally!
Always stay alert
Always, always be mindful of your surroundings, the people you interact with, the cars or people that pass you by and pay attention when just walking around. Just doing this much will help you identify predators or catch something coming. If you're walking around listening to music, it'd be best to leave one ear unplugged.
Mind the tipple
It's nice to let loose and have a couple drinks but sadly, the world we live in is not so great. Have fun responsibly and make sure you're always aware of what's happening around you. We live in a not-so-safe world and the only way to stay safe is being vigilant at all times.
Pick a safe accommodation with good reviews
This tip is a no-brainer that we often miss out on in a hurry. Research, research and more research is key. Read all about where you will be staying on Google. Read reviews, even better if it is written by other women, and read about the location and locality nearby too. It's best to pick an all women's hostel or homestay/guest house for maximum safety. Also make sure to book through the right sources. Don't settle for a budget stay to save a few bucks.