When one thinks of Rome, one imagines ruins spread around hills and splendid architecture from times forgotten. Well, you're not wrong, but there's just so much more that this wonderful city has to offer!
From awe-inspiring ancient ruins to mouthwatering gelato, and from the coolest amusement parks to biodiversity, Rome offers a variety of experiences that are sure to engage you and your little ones, as a family! In this family-friendly guide, we explore the top attractions, provide insider tips, and offer handy information to ensure your trip to Rome with kids is a truly unforgettable adventure.
Ancient marvels
---
Colosseum: Step into the gladiatorial past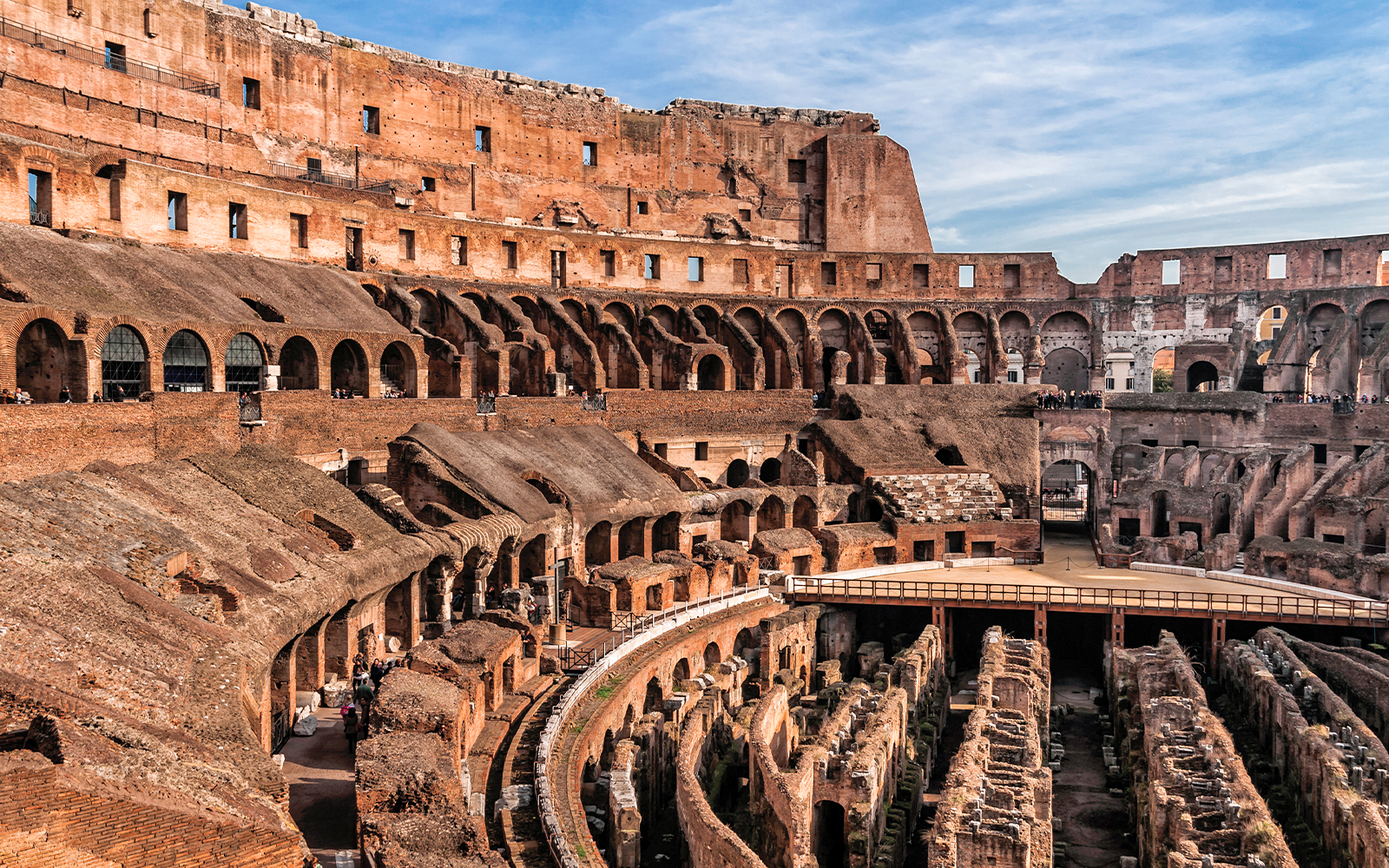 Head out on a journey through time at the Colosseum, where your family can explore the grandeur of ancient Rome. Marvel at the colossal amphitheater that once hosted thrilling gladiator battles and imagine the roar of the crowd.
Insider Tip: Consider using guidebooks or audio tours specifically designed for children to enhance their understanding and engagement.
Roman Forum and Palatine Hill: Uncover the city's heart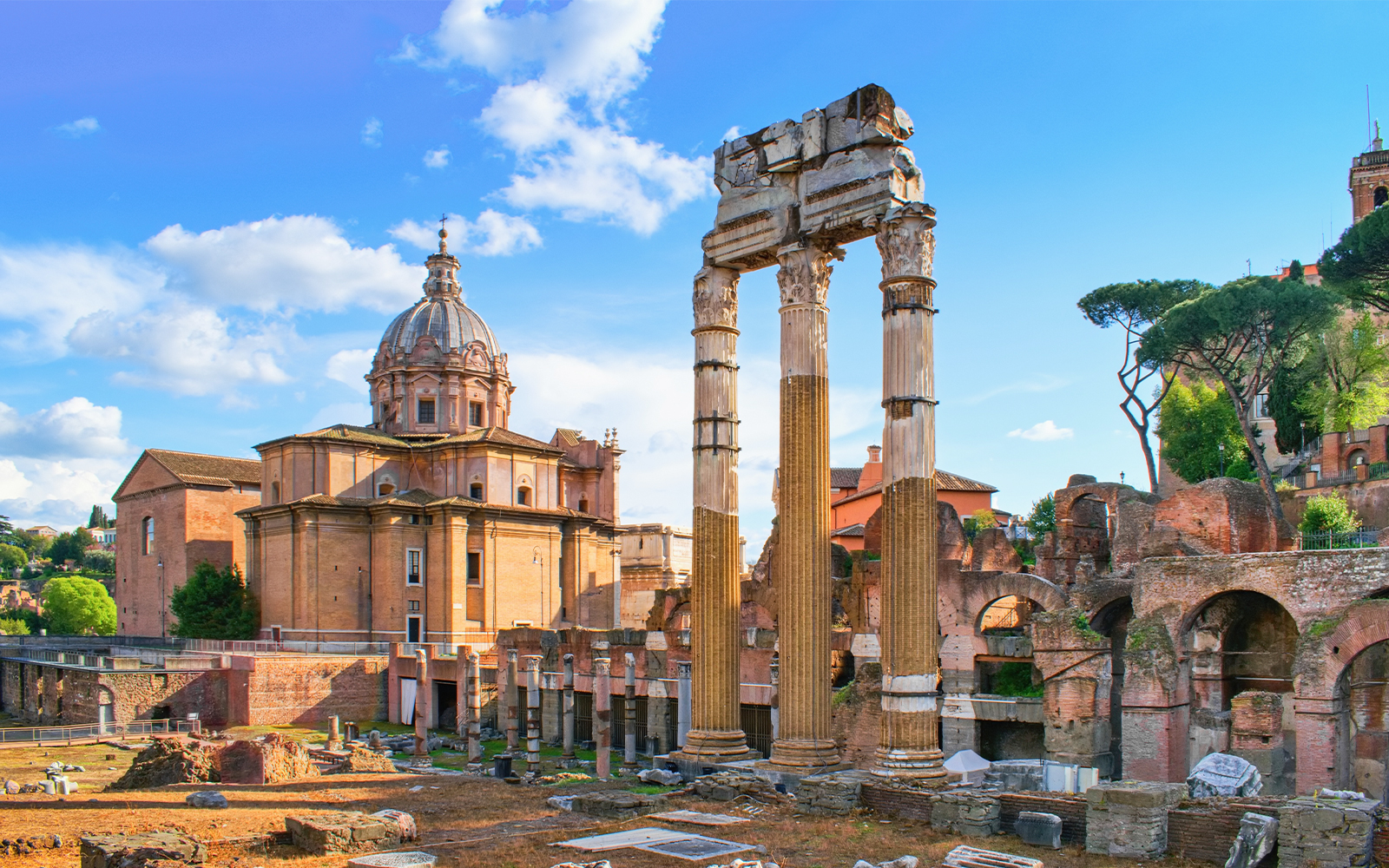 Wander through the ruins of the Roman Forum and Palatine Hill, once the political and social center of ancient Rome. Let your kids' imaginations run wild as they explore the remnants of ancient temples, basilicas, and arches.
Insider Tip: Consider using guidebooks or audio tours specifically designed for children to enhance their understanding and engagement.
Captivating museums
---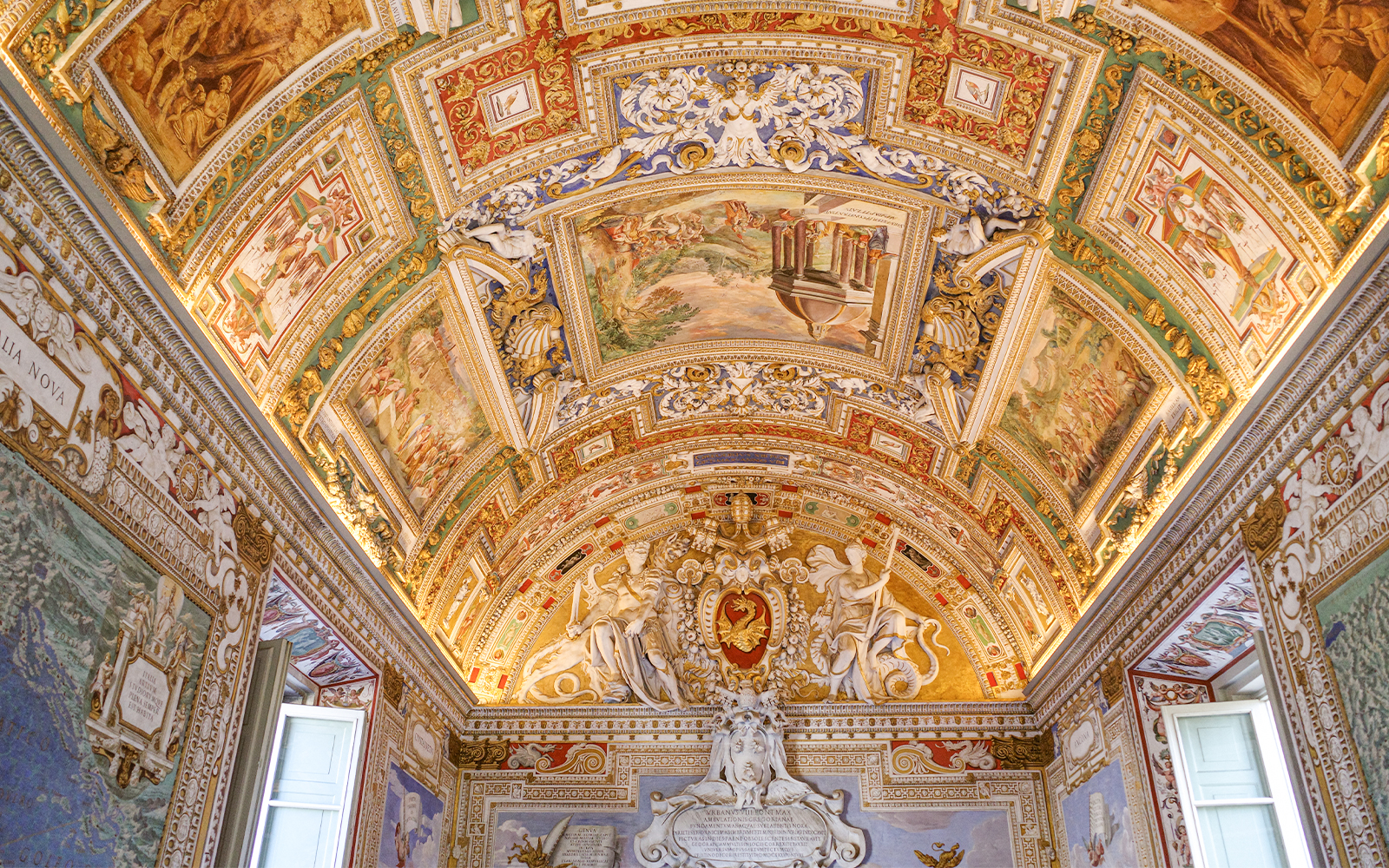 Vatican Museums and Sistine Chapel: Artistic Masterpieces
Step into a world of artistic wonders at the Vatican Museums. Don't miss out on renowned masterpieces, intricate sculptures, and breathtaking frescoes. Bookmark a visit to the awe-inspiring Sistine Chapel, adorned with Michelangelo's renowned ceiling frescoes. Insider Tip: Visit early in the morning or consider a private family tour to avoid crowds.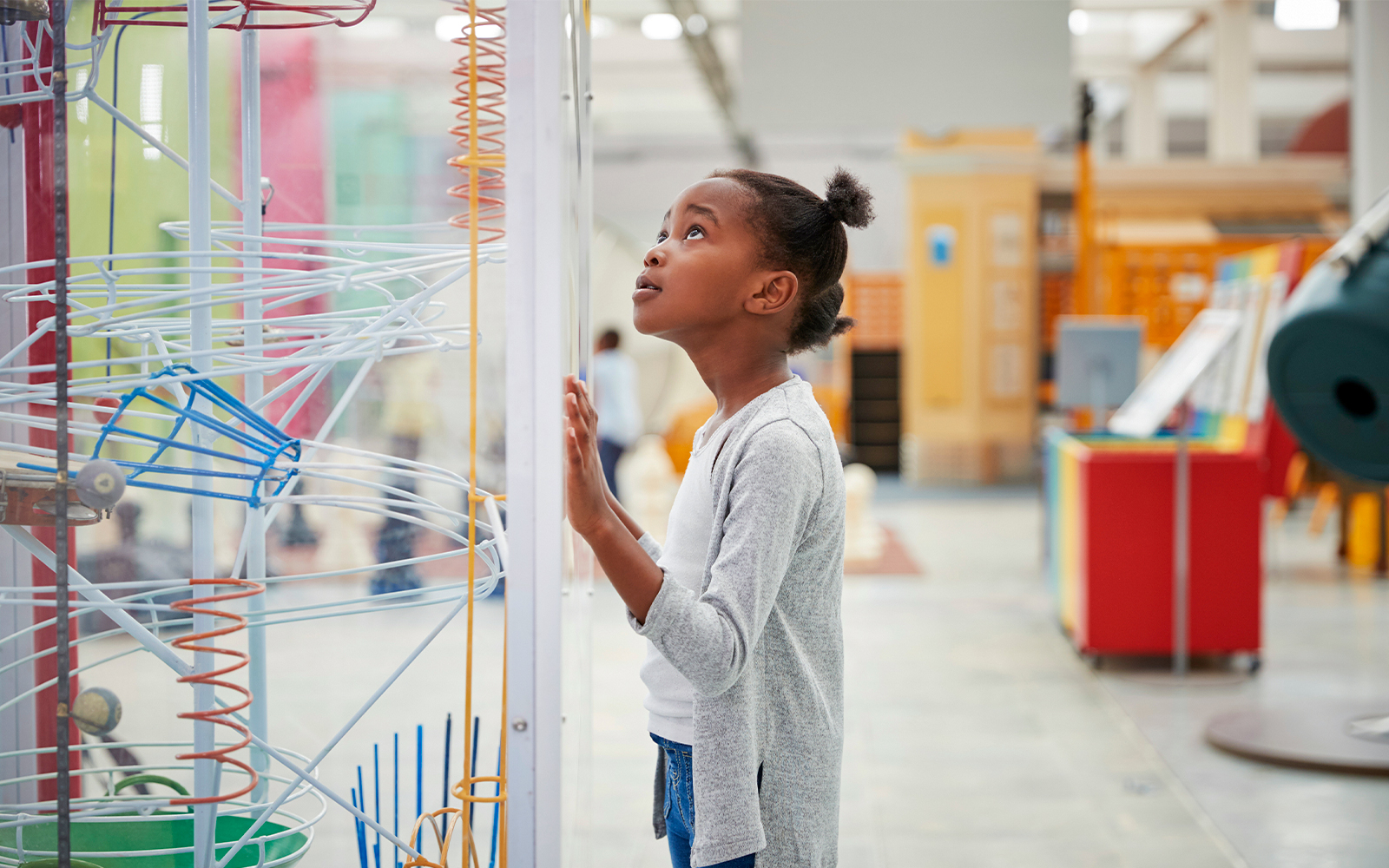 Explora Children's Museum: Hands-On Learning
Immerse your children in a world of interactive learning at the Explora Children's Museum. With a wide range of exhibits and workshops, your little ones can stimulate their creativity, problem-solving skills, and scientific curiosity through hands-on experiences. Let them build structures, conduct experiments, and explore the world around them.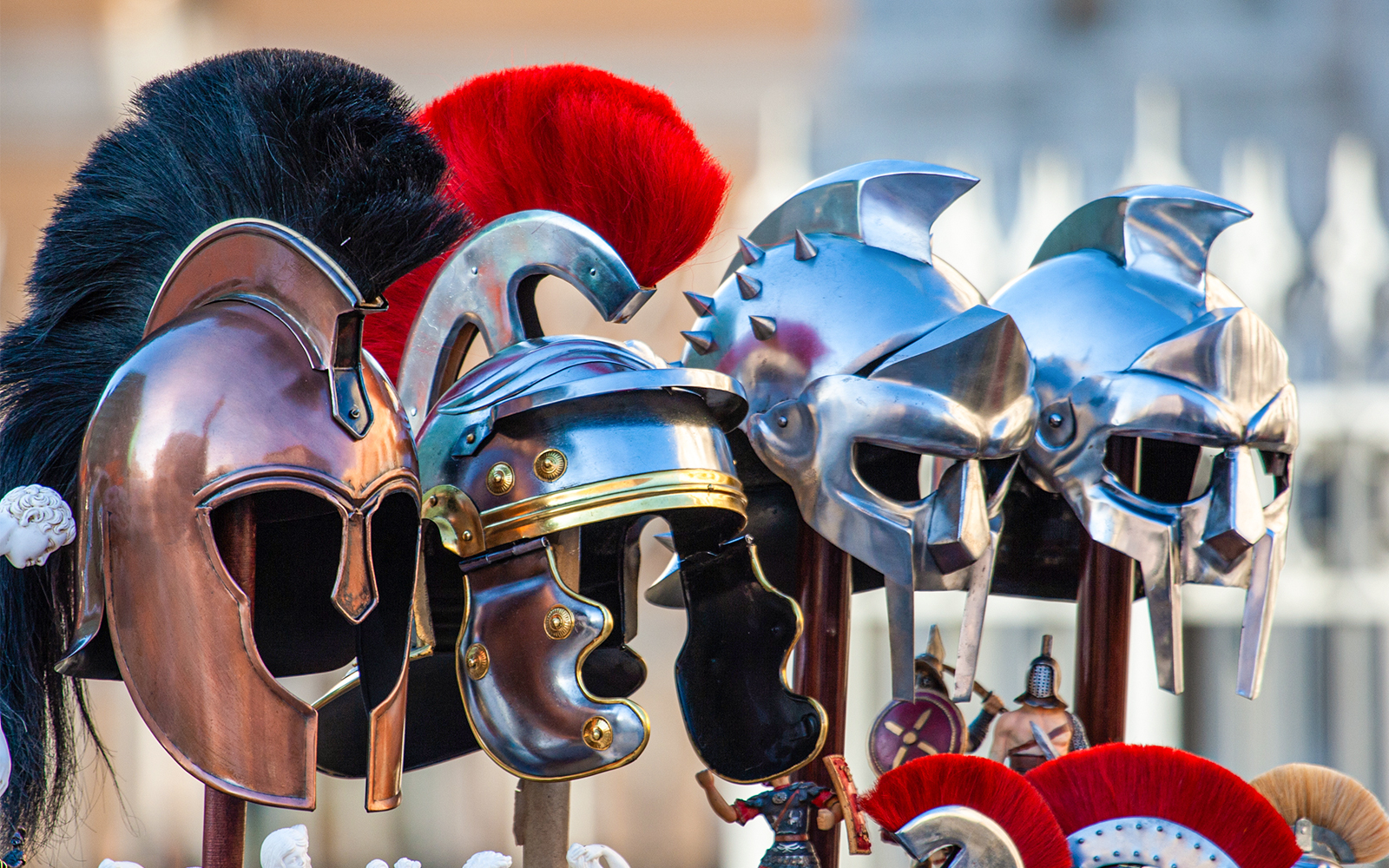 Welcome To Rome Museum
Embark on a unique journey through the history of Rome at the Welcome To Rome Museum. With immersive and interactive exhibits, this museum offers a fun and educational experience for the whole family. Discover the secrets of ancient Rome, learn about famous landmarks, and even try on costumes from different historical periods.
Outdoor delights
---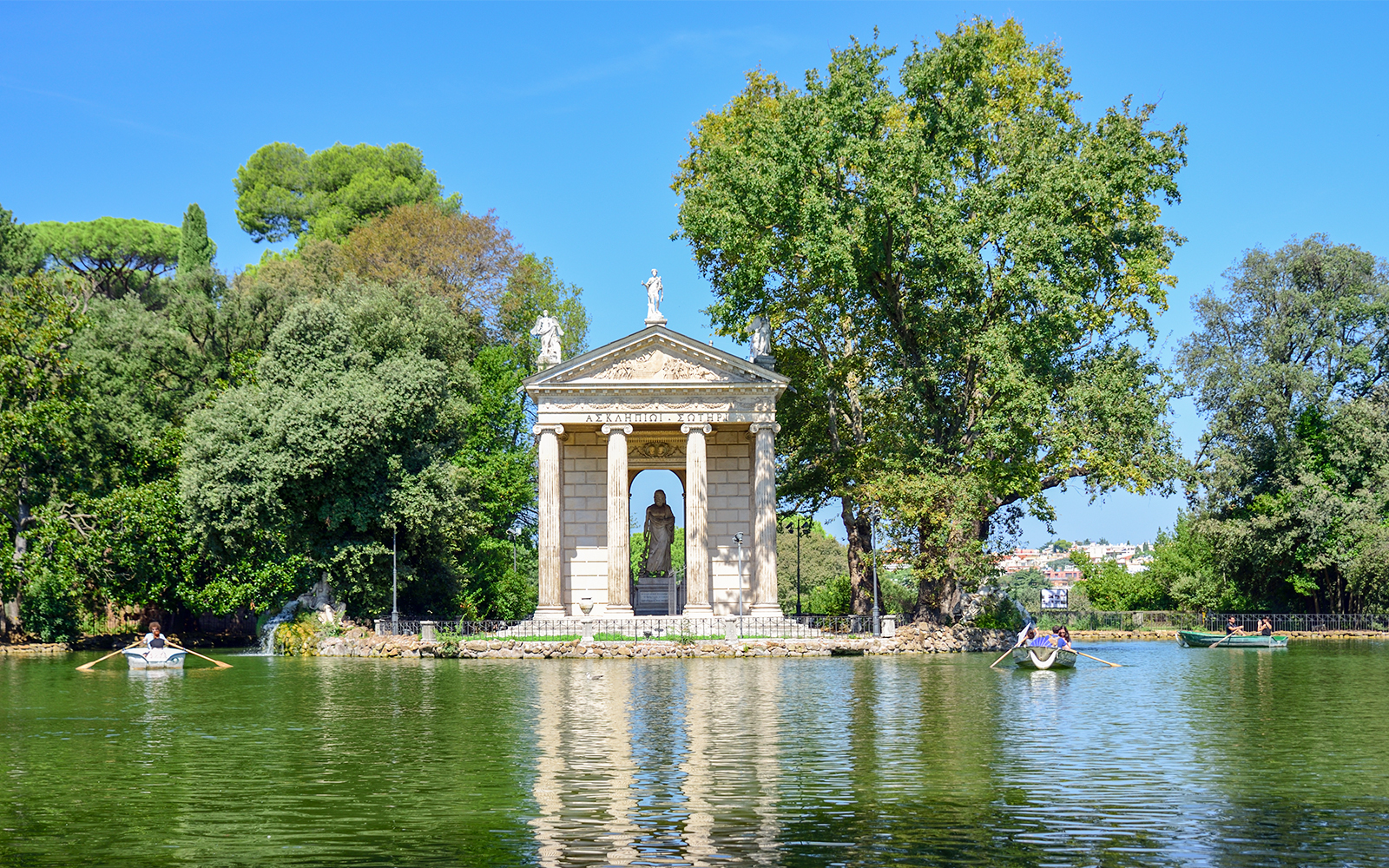 Villa Borghese Gardens: Nature's Playground
Escape the bustling city streets and immerse yourselves in the tranquil beauty of Villa Borghese Gardens. Rent bicycles or pedal-powered cars to explore the sprawling park's picturesque pathways. Enjoy a peaceful boat ride on the serene lake or simply relax on the lush lawns. Don't forget to bring a picnic and enjoy quality family time surrounded by nature.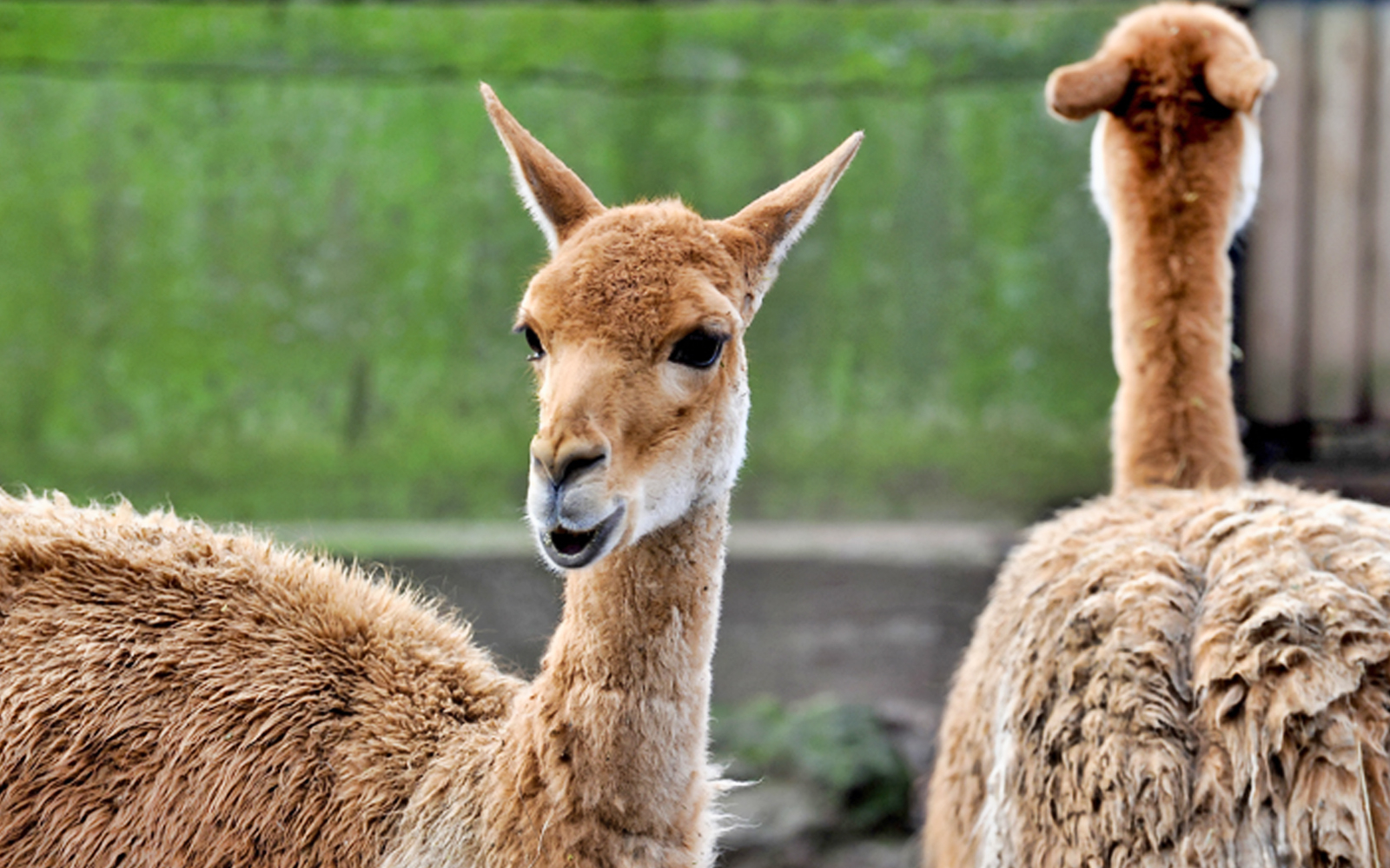 Rome Bioparco: Oldest zoological garden in Italy
A trip to the Rome Bioparco offers a unique experience beyond traditional city attractions. A living testament to the eternal city's commitment to wildlife preservation, it's a place where the whole family can connect with nature, explore, and learn. Witness the big cats, strong apes, and various endangered species all in one place.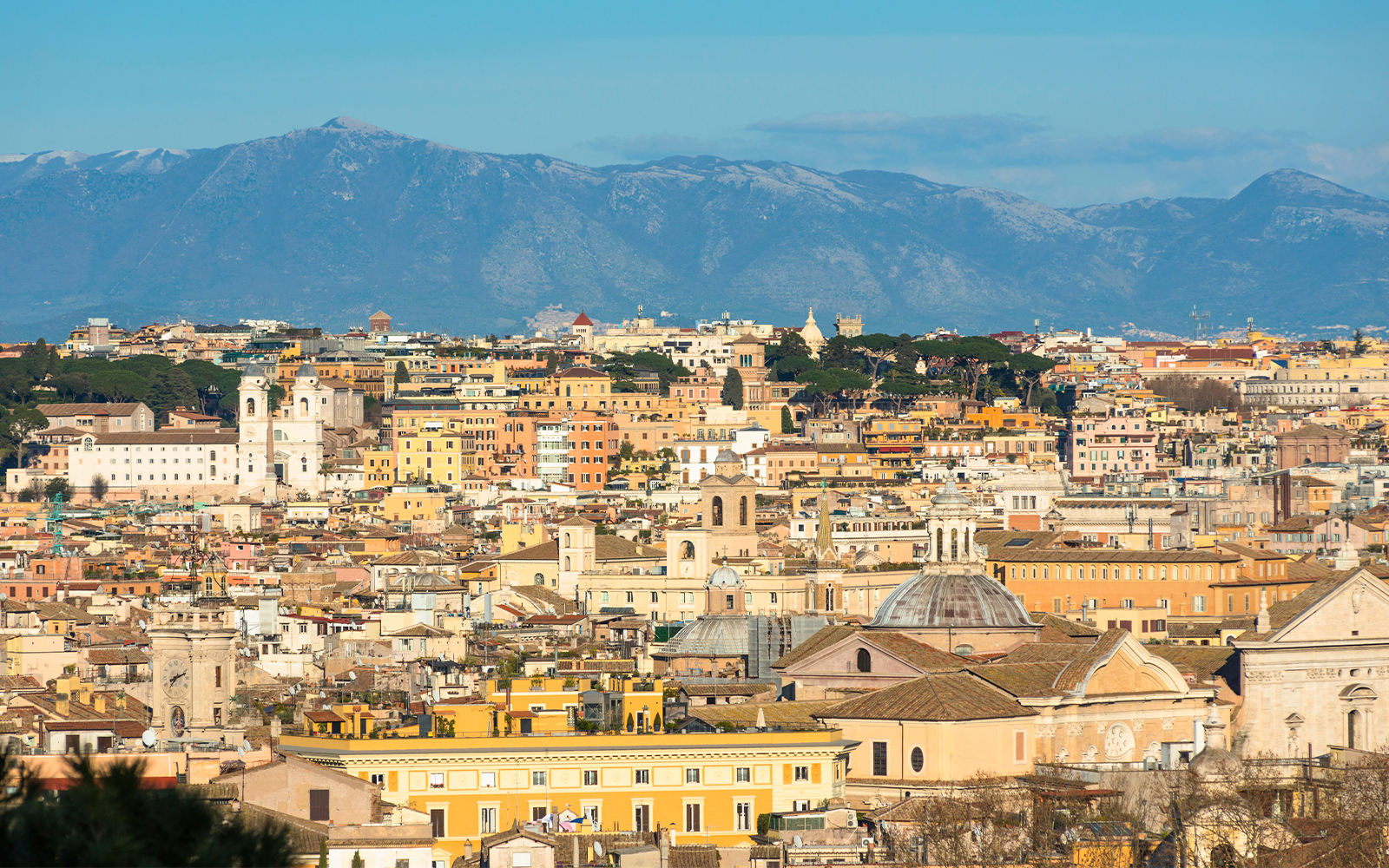 Gianicolo Hill: Spectacular Views and Puppet Shows
Climb Gianicolo Hill and treat your family to breathtaking panoramic views of Rome. Let your kids run free in the expansive park, chasing bubbles and enjoying the fresh air. Don't miss the opportunity to witness the midday cannon firing, a traditional event that will captivate the attention of young and old alike.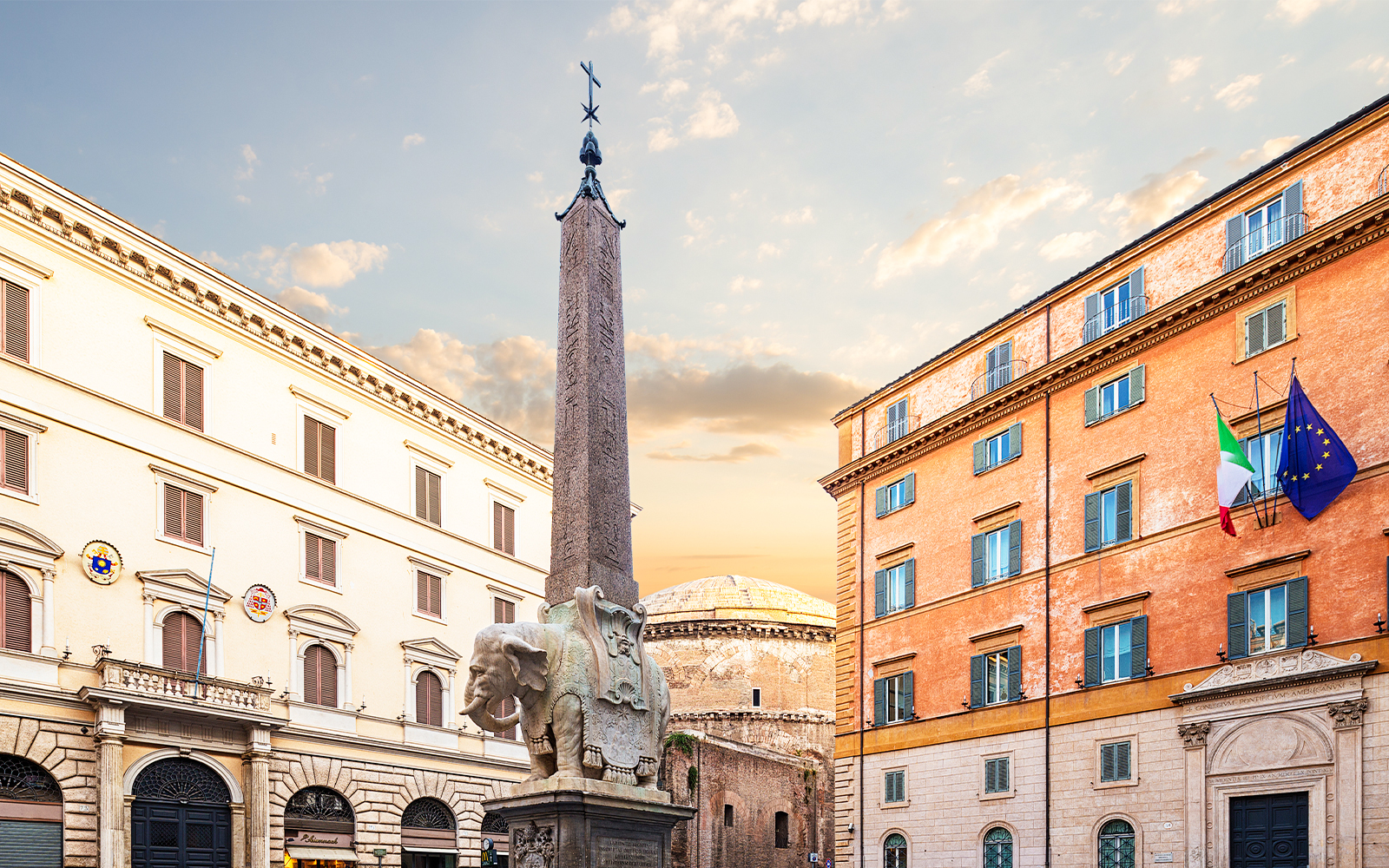 The Giant Foot at Piazza della Minerva: A Symbol of Ancient History
Take a stroll to Piazza della Minerva and marvel at the giant foot statue, known as the Elephant and Obelisk. This quirky attraction will surely amuse your kids and spark their curiosity about ancient Rome. Encourage them to count the toes and learn about the symbolism behind this unique sculpture.
Delectable treats
---
Gelato adventures: Satisfy sweet cravings
Indulge in the mouth watering world of Italian gelato. Explore the city's gelaterias and discover a variety of flavors to please both young and old taste buds. Insider Tip: Try popular gelaterias like Giolitti, Gelateria del Teatro, or Fatamorgana for delicious and authentic gelato delights.
Pizza perfect: Savor authentic Roman pizza
Experience the iconic Roman-style pizza at family-friendly pizzerias scattered throughout the city. Try the thin-crust pizza topped with fresh ingredients, perfectly baked to create a burst of flavors.
Insider Tip: Some pizzerias offer pizza-making workshops, allowing your children to create their own delicious culinary masterpieces.
Fascinating excursions
---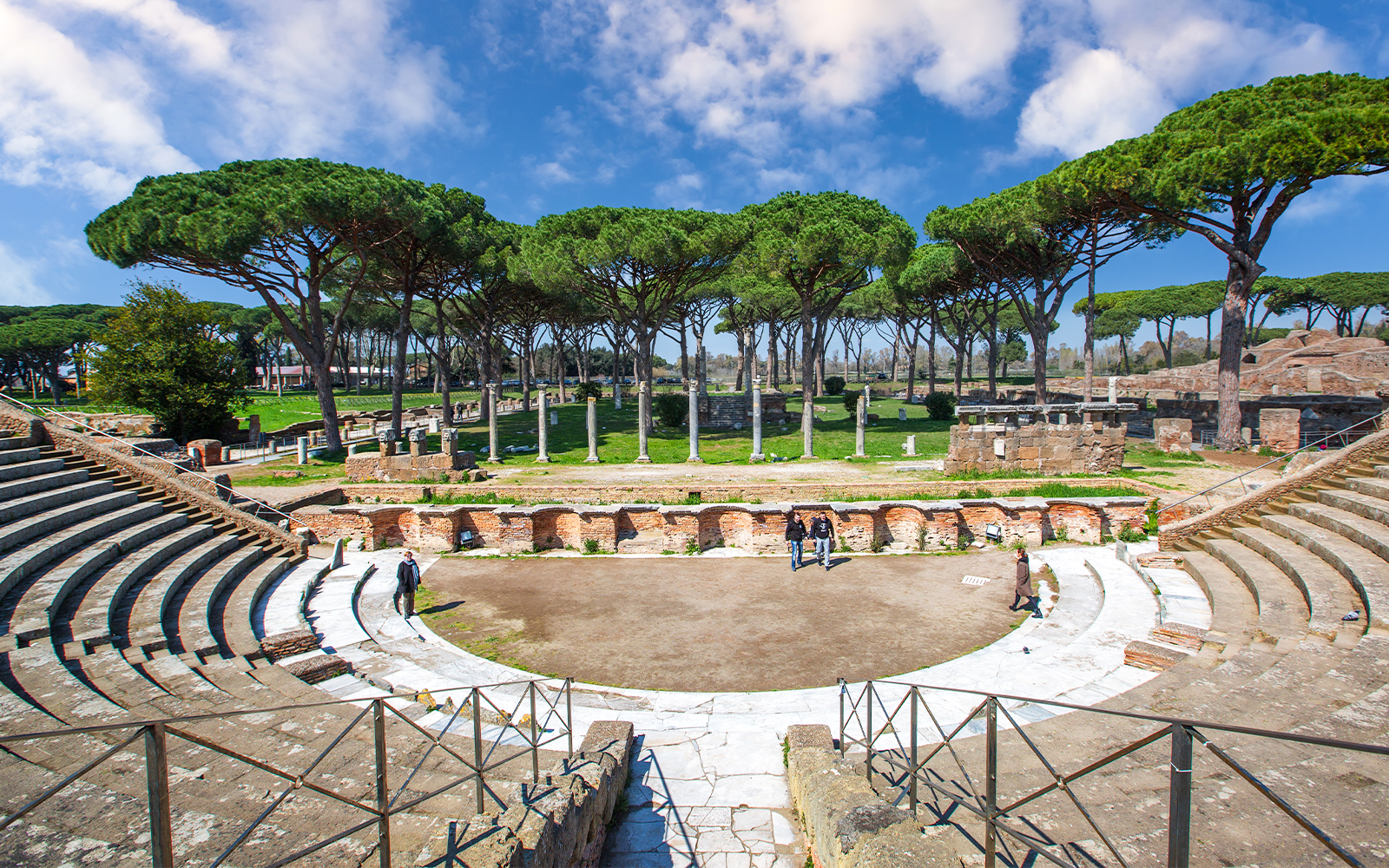 Ostia Antica: Time Travel to Ancient Port City
Take a day trip to Ostia Antica, an ancient Roman port city just a short distance from Rome. Explore the remarkably preserved ruins, including the amphitheater, baths, and houses. Insider Tip: Consider a guided tour specifically designed for families to enhance the educational experience for your kids.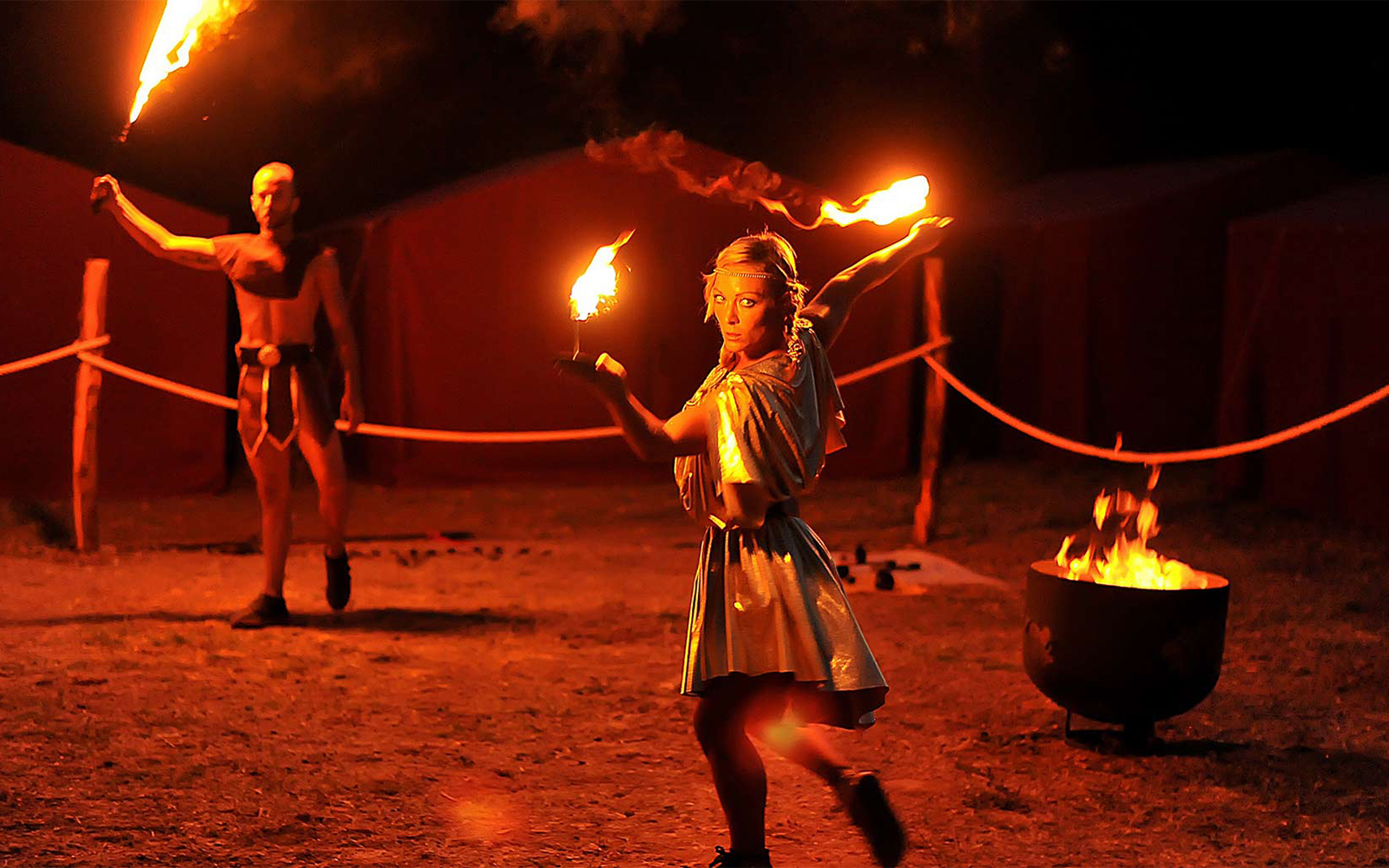 Roma World: Experience the ancient Rome
Spend a day at Roma World, where you can embark on an extraordinary journey back to ancient Rome. Here, you can engage in thrilling activities like archery and become a part of the Gladiator era. Experience the grandeur of the set from the movie Ben Hur, and be captivated by 4 riveting shows curated to enhance your cultural understanding.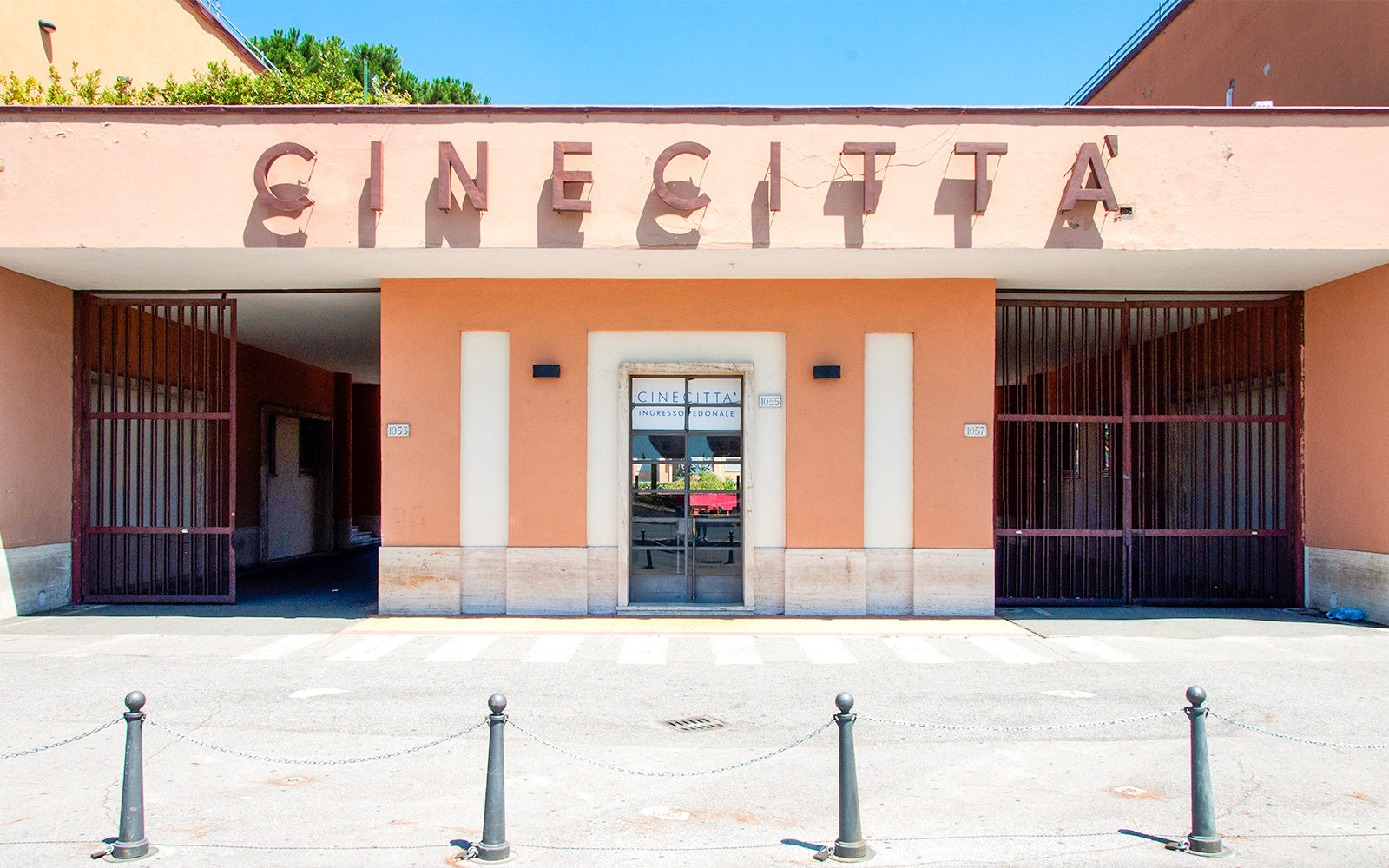 Cinecittà World: A cinema and television-inspired theme park
Visit Cinecittà World, known as the Hollywood of Rome, and discover the magic of filmmaking. Take a guided tour through the sets and learn about the history of Italian cinema.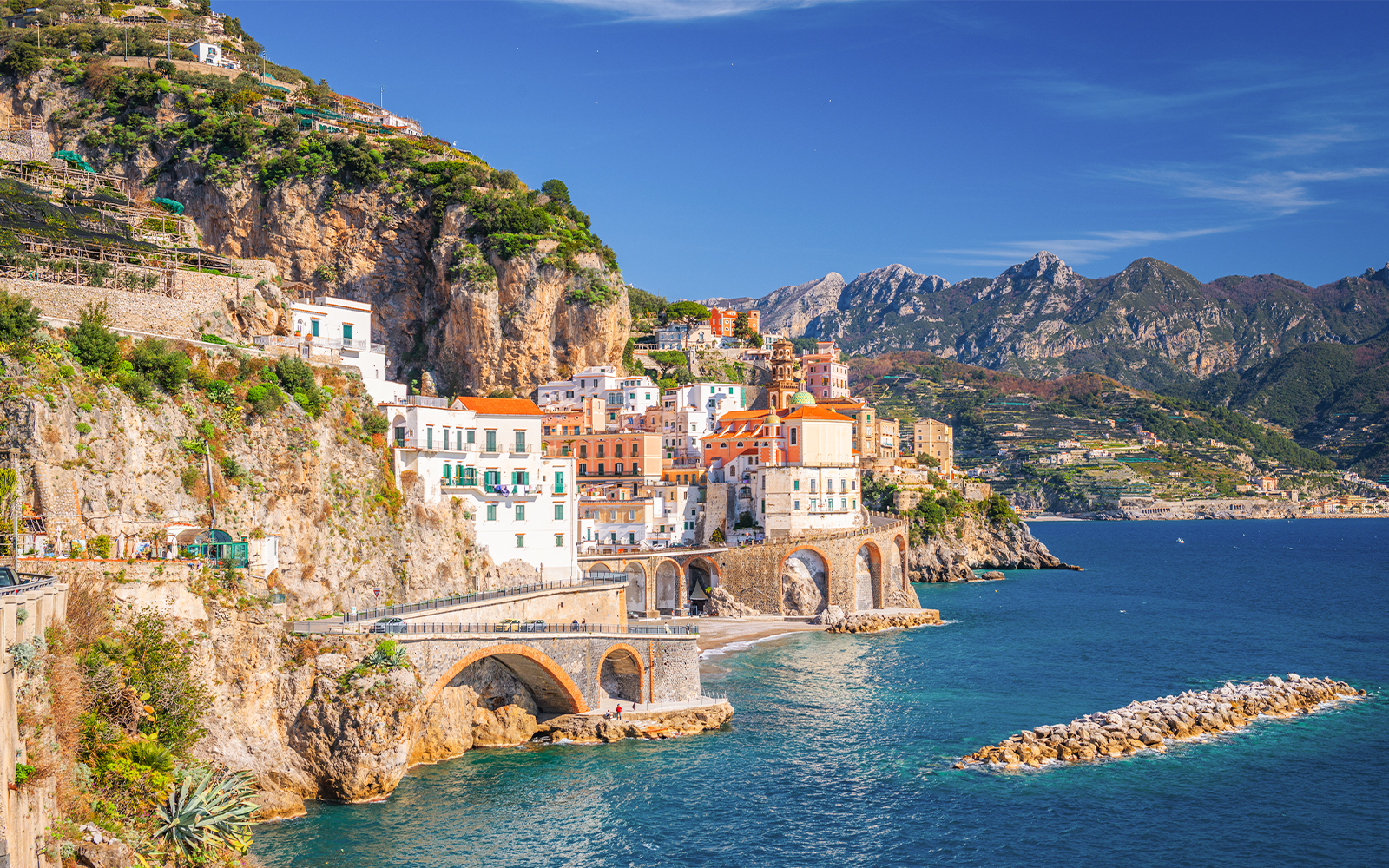 Amalfi Coast: Explore the Coastal Beauty
Venture beyond Rome and embark on a scenic excursion to the breathtaking Amalfi Coast. Marvel at the colorful cliffside towns, indulge in delicious seafood, and soak up the sun on picturesque beaches. Take a boat tour to discover hidden coves and caves, or hike along scenic trails for stunning views of the coastline.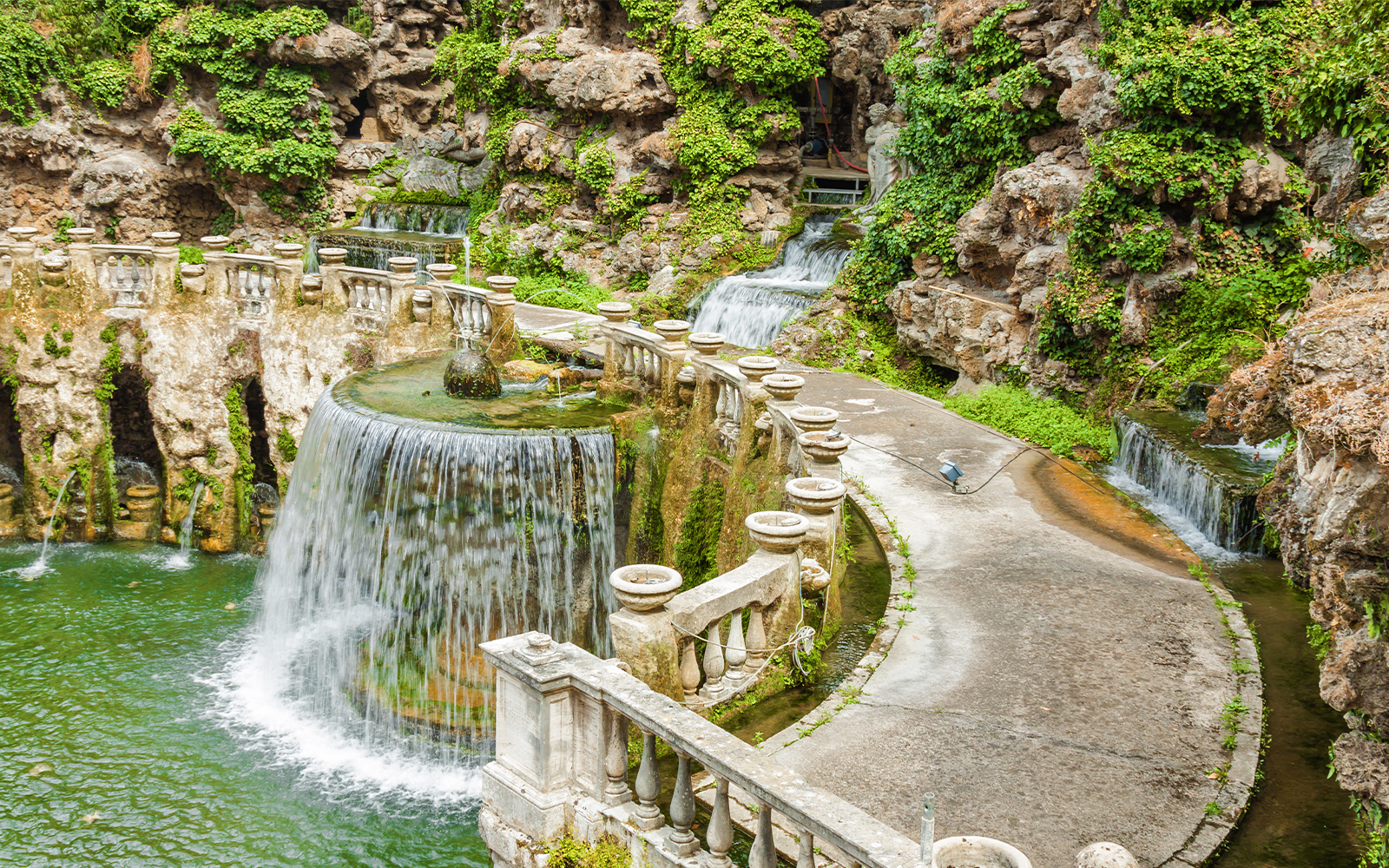 Tivoli Gardens: Renaissance Splendor
Visit the Tivoli Gardens and be transported to a world of Renaissance beauty. Explore the stunning Villa d'Este and its magnificent gardens, adorned with exquisite fountains and terraces. Don't miss a visit to Villa Adriana and marvel at the grandeur of Emperor Hadrian's sprawling villa complex.
One-day adventures
---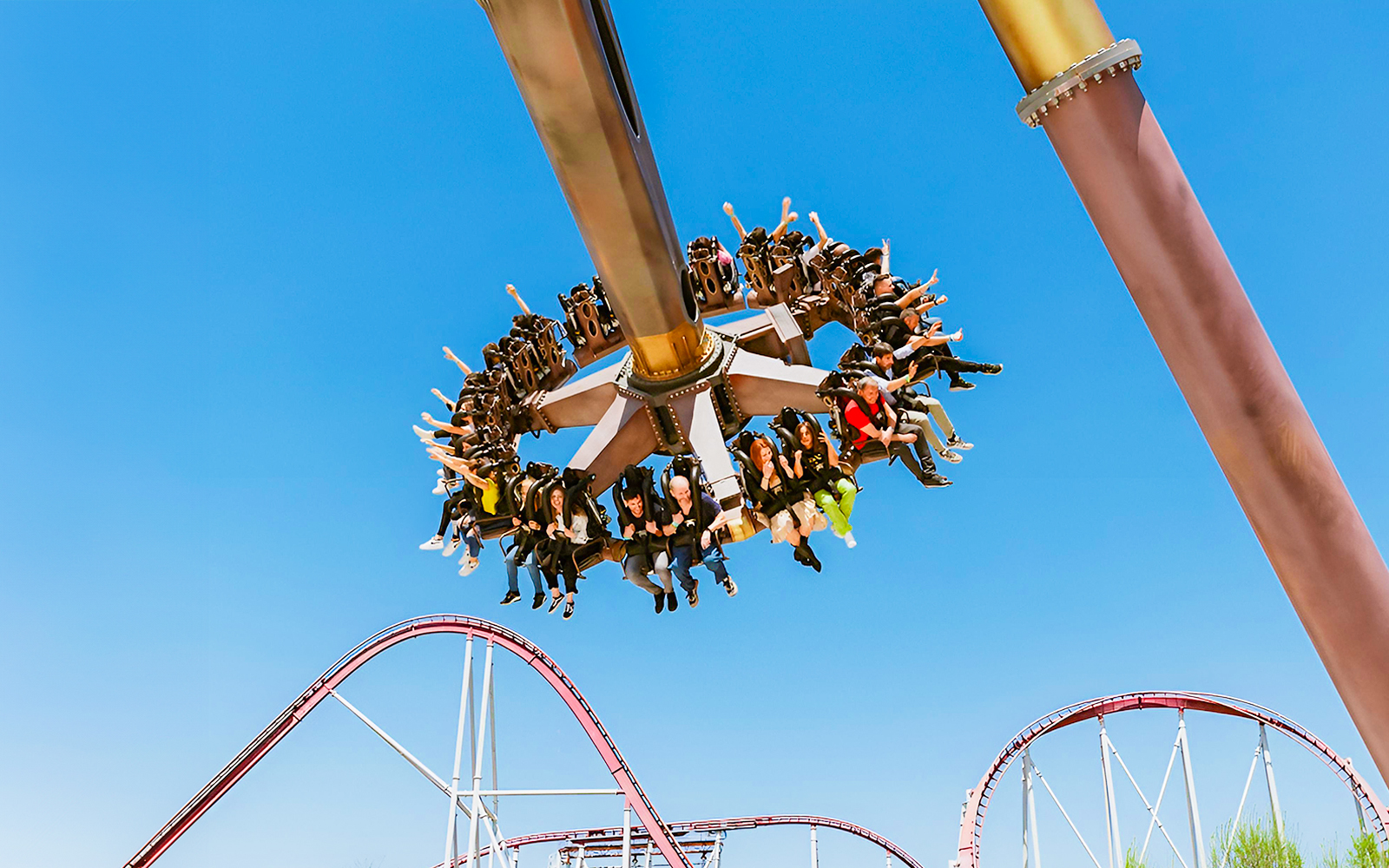 MagicLand Adventure Park
Immerse yourself in a day of enchanting thrills at MagicLand Amusement Park, just 45 minutes from Rome. Children will love the expansive Baby Ranch and Jungle Camp, while stargazers can marvel at Europe's largest planetarium.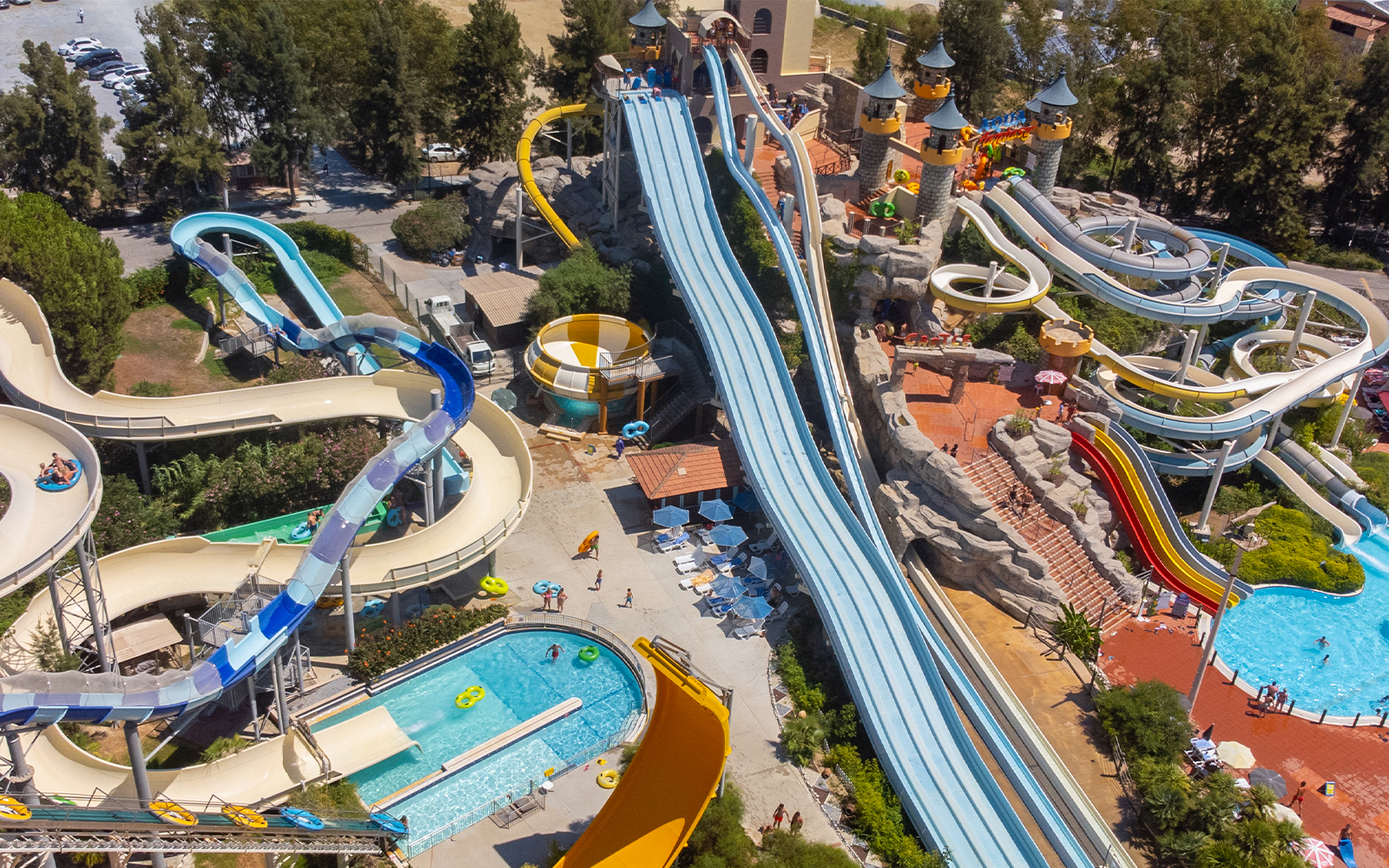 Hydromania: Splash into Water Fun
Cool off from the Roman heat at Hydromania, one of Rome's largest water parks. Enjoy thrilling water slides, lazy rivers, and wave pools.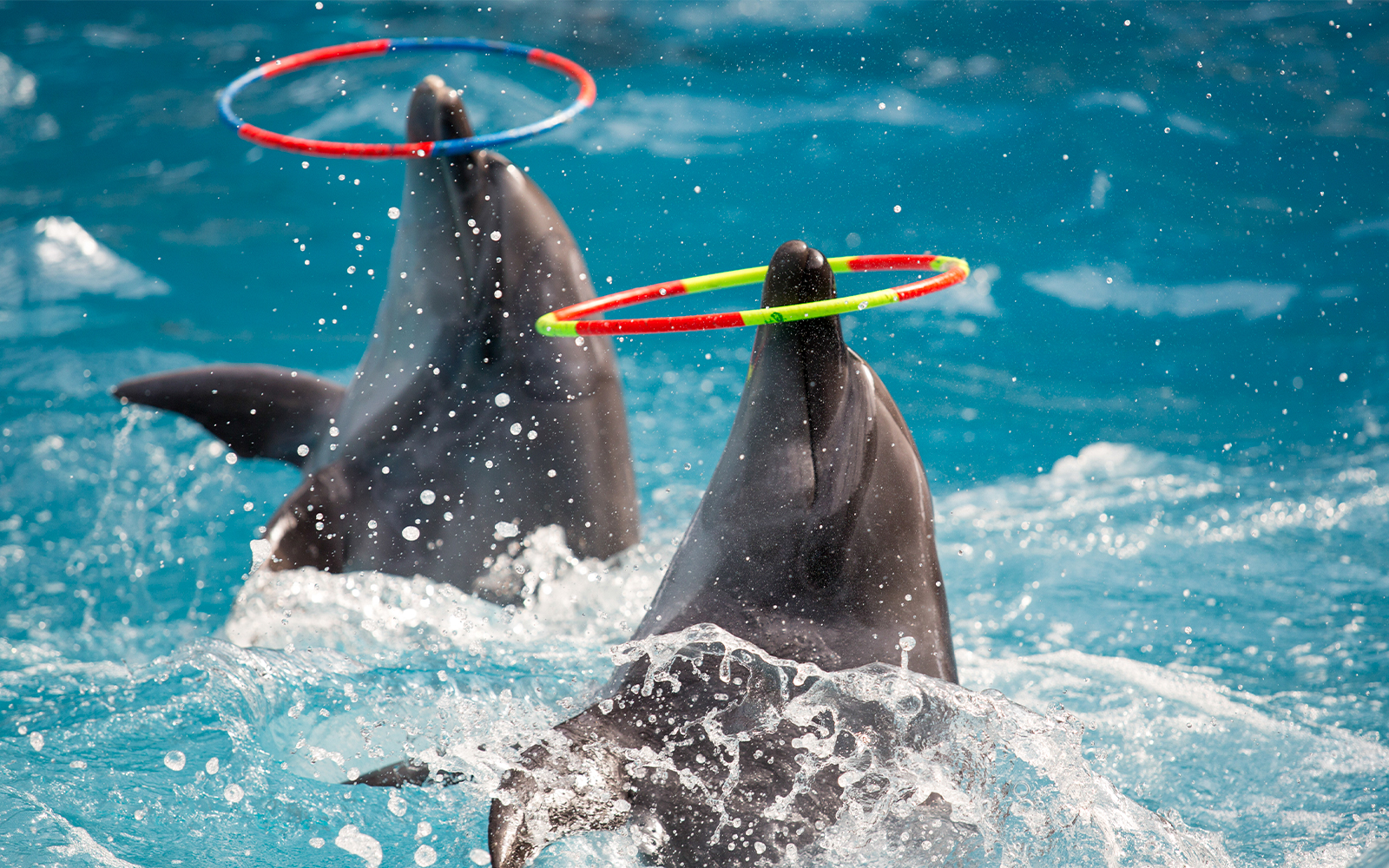 Zoomarine: Marine Life Encounters
Head to Zoomarine, a marine theme park near Rome, where your family can experience captivating dolphin shows, water slides, and educational exhibits.