Madrid, the capital of Spain, is renowned for its cultural heritage and intense historical significance. Steeped in grand architecture and vibrant art scenes, the city draws millions of tourists each year. Madrid's Flamenco shows are a living essence of Spanish culture, a spectacle of passion, rhythm, and color. Renowned for their emotional intensity, these shows present an unique blend of song, dance, and guitar. Madrid hosts numerous tablaos (flamenco venues), providing a myriad of options for Flamenco enthusiasts.
Origin Story Of Flamenco Shows In Madrid
---
The traditional art of Flamenco emerged from the fusion of various cultures in Andalusia in Southern Spain. Its origin can be traced back to the 18th century, deeply rooted in the gypsy culture combined with Arabic, Judaic, and Christian influences. Flamenco entered Madrid's cultural scene in the 19th century, following the Spanish War of Independence, when a renewed sense of national pride swept across the country. The Spanish people seeked to distinguish their cultural identity from the French-influenced Afrancesados. This led to the gitanos, or gypsies, being viewed as the benchmark for authentic Spanish culture. Their inherently passionate and expressive nature resonated deeply with the core elements of Flamenco, amplifying its appeal and significance in Spanish society.
Fact: On 16 November 2010, Flamenco received international recognition when UNESCO declared it as one of the Masterpieces of the Oral and Intangible Heritage of Humanity.
Best Flamenco Show Venues In Madrid
---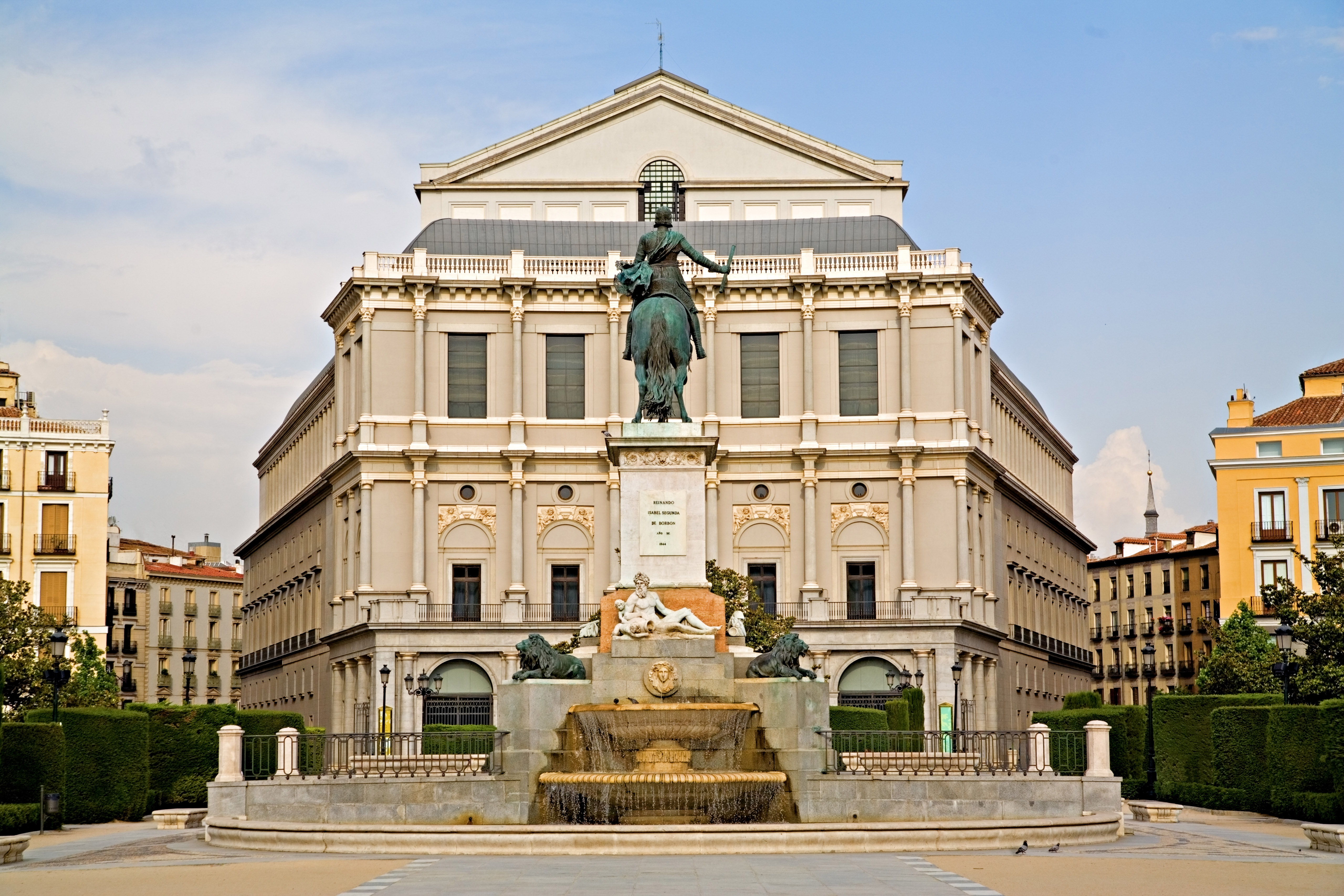 Located in the heart of the city Teatro Flamenco Madrid was the world's first Flamenco theatre, providing a platform for Flamenco artists to showcase their talent. Teatro Flamenco Madrid offers a range of events and classes. From heart-stirring performances by seasoned Flamenco artists to fun and educational classes for beginners. The classes, taught by professional artists, cover various facets of Flamenco, including Singing, Dance, Guitar, Castanets and Percussion, as well as the History of Flamenco.
C. del Pez, 10, 28004 Madrid, Spain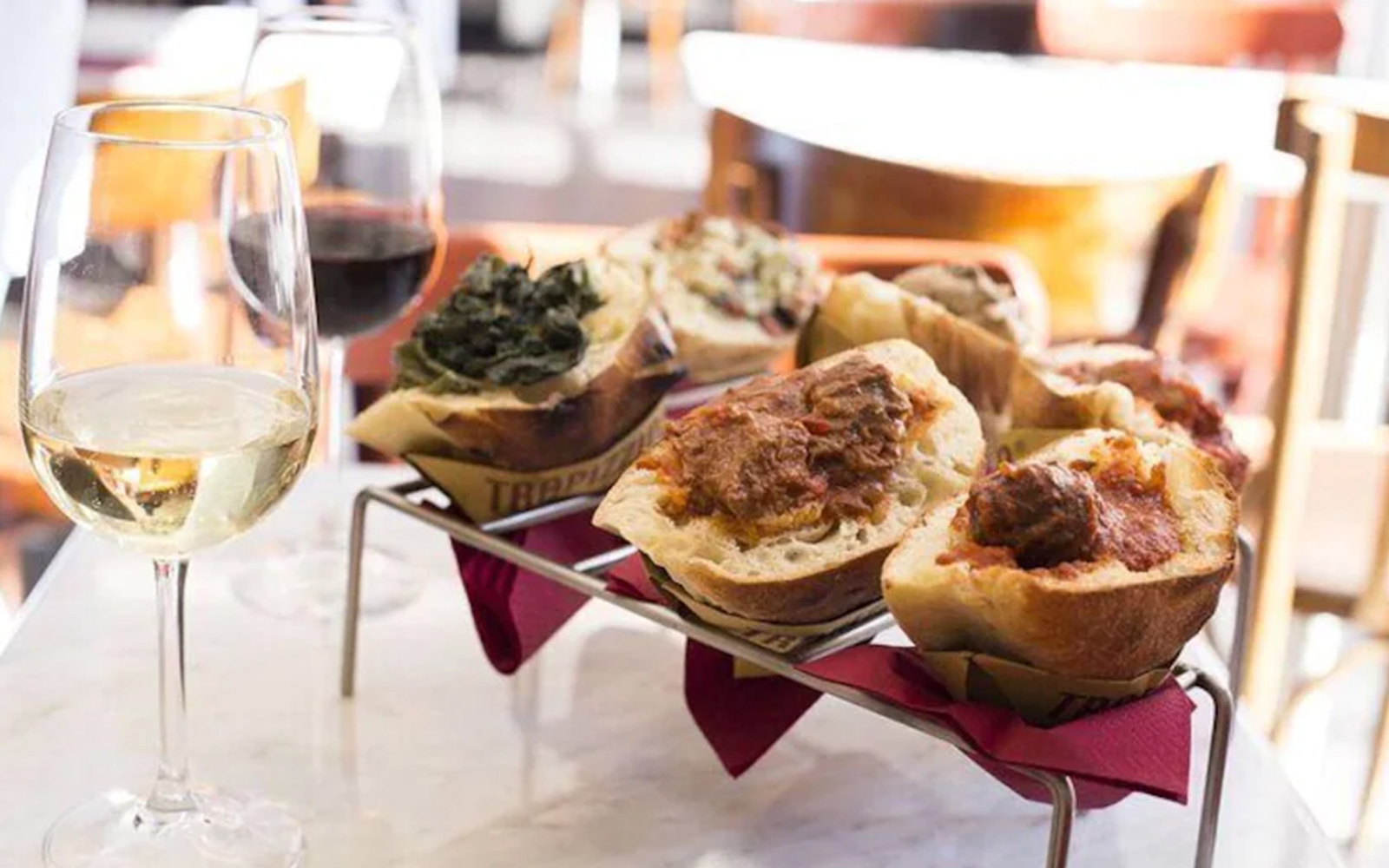 Recognized as the 'Cathedral of Flamenco Art', Corral de la Morería is the most famous tablao in the world. It combines an intimate setting with electrifying performances from the biggest names in Flamenco. It boasts a Michelin-starred restaurant where you can savor exquisite Spanish cuisine. With its authentic ambiance, high-quality performances, and remarkable dining experience, Corral de la Morería guarantees an enthralling Flamenco experience.
C. de la Moreria, 17, 28005 Madrid, Spain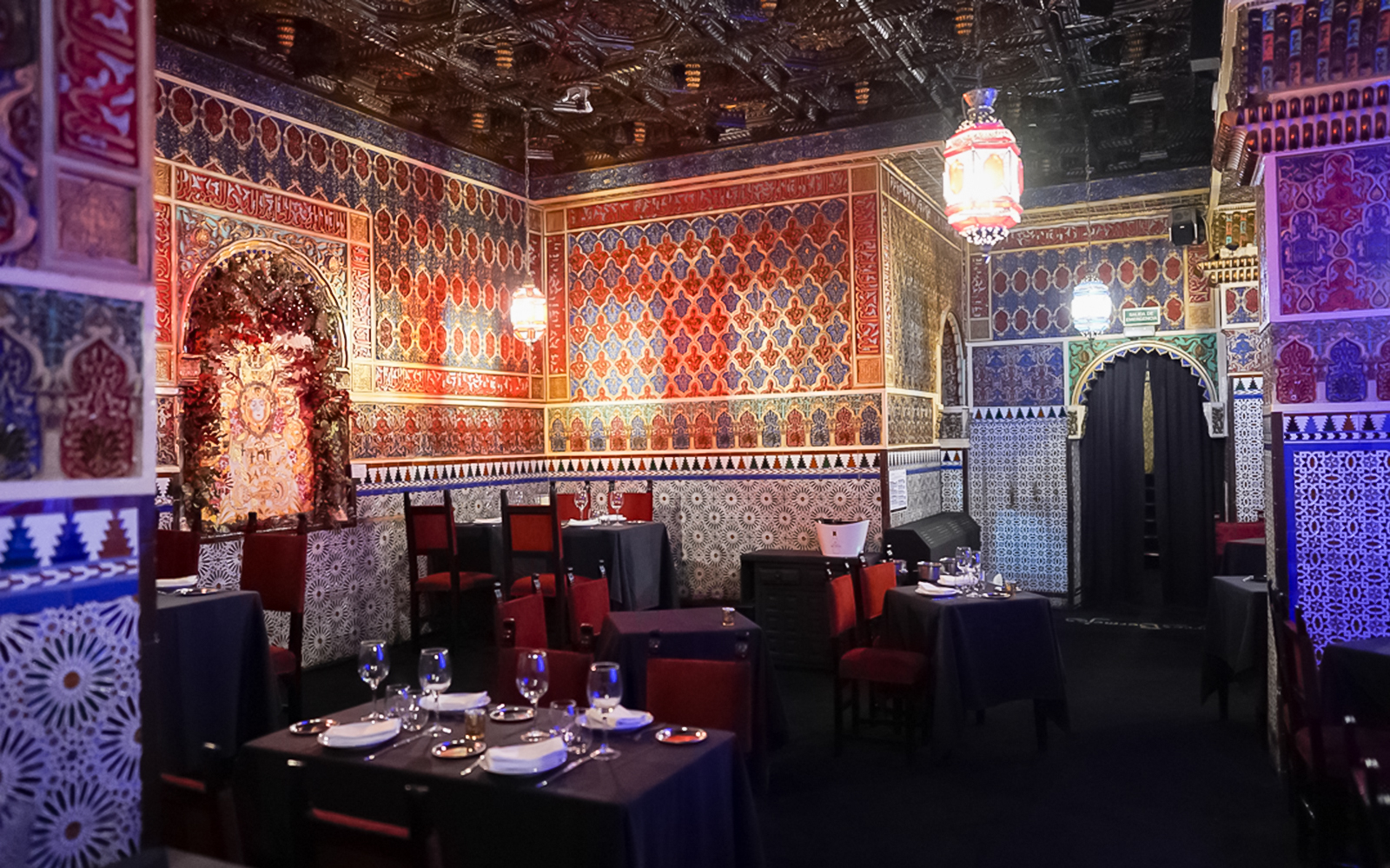 Immersed in a unique Arabic decor reminiscent of the Alhambra in Granada, the Torres Bermejas Tablao offers a powerful and captivating Flamenco experience. Known for its outstanding acoustics and for hosting performances of some of the best-known Flamenco artists, the venue promises a mesmerizing evening of music, song and dance. While enjoying the intense performances, you can also indulge in delicious Andalusian cuisine and a variety of drinks.
C. de Mesonero Romanos, 11, 28013 Madrid, Spain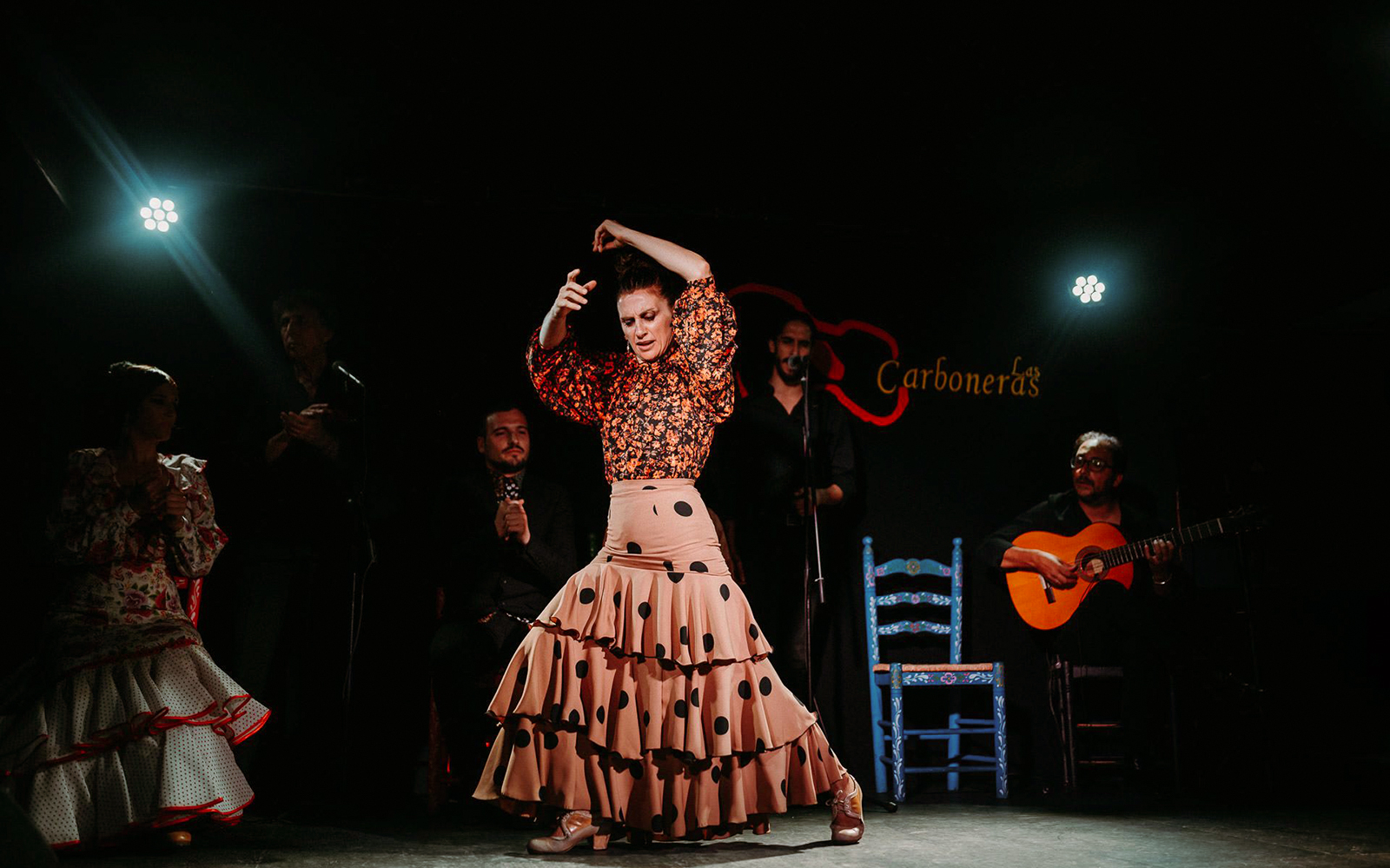 Las Carboneras Tablao, tucked away in the basement of the old palace of the Count of Miranda, is a perfect blend of historical charm and contemporary flair. The intimate setting is perfect for enjoying passionate Flamenco performances that are a common feature of this place. This venue has seen performances of many prestigious names in Flamenco, including Pastora Galván, Jorge Pardo, Rocío Molina and Montse Cortés.
C. del Conde de Miranda, 1, 28005 Madrid, Spain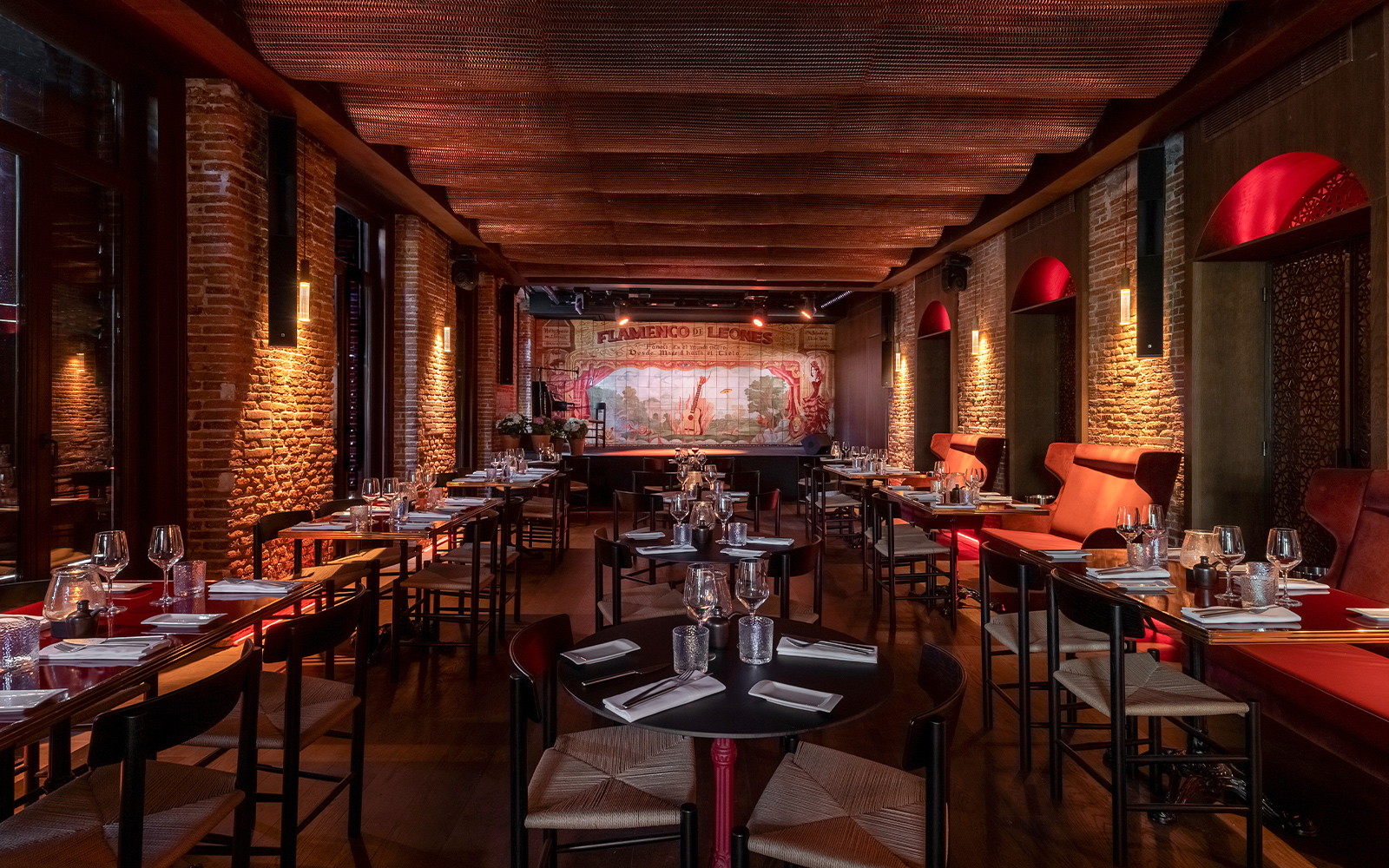 Flamenco De Leones, nestled in the vibrant district of Chamberí in Madrid, offers a unique Flamenco experience, steeped in tradition. Doubling as a bar, it provides an intimate locale that allows you to closely experience some of the city's most exceptional Flamenco performances. Beyond breathtaking performances, it also serves an extensive range of Spanish culinary delights and drinks, making every visit an enchanting blend of culture and cuisine.
Pl. de la Independencia, 4, primera planta, 28001 Madrid, Spain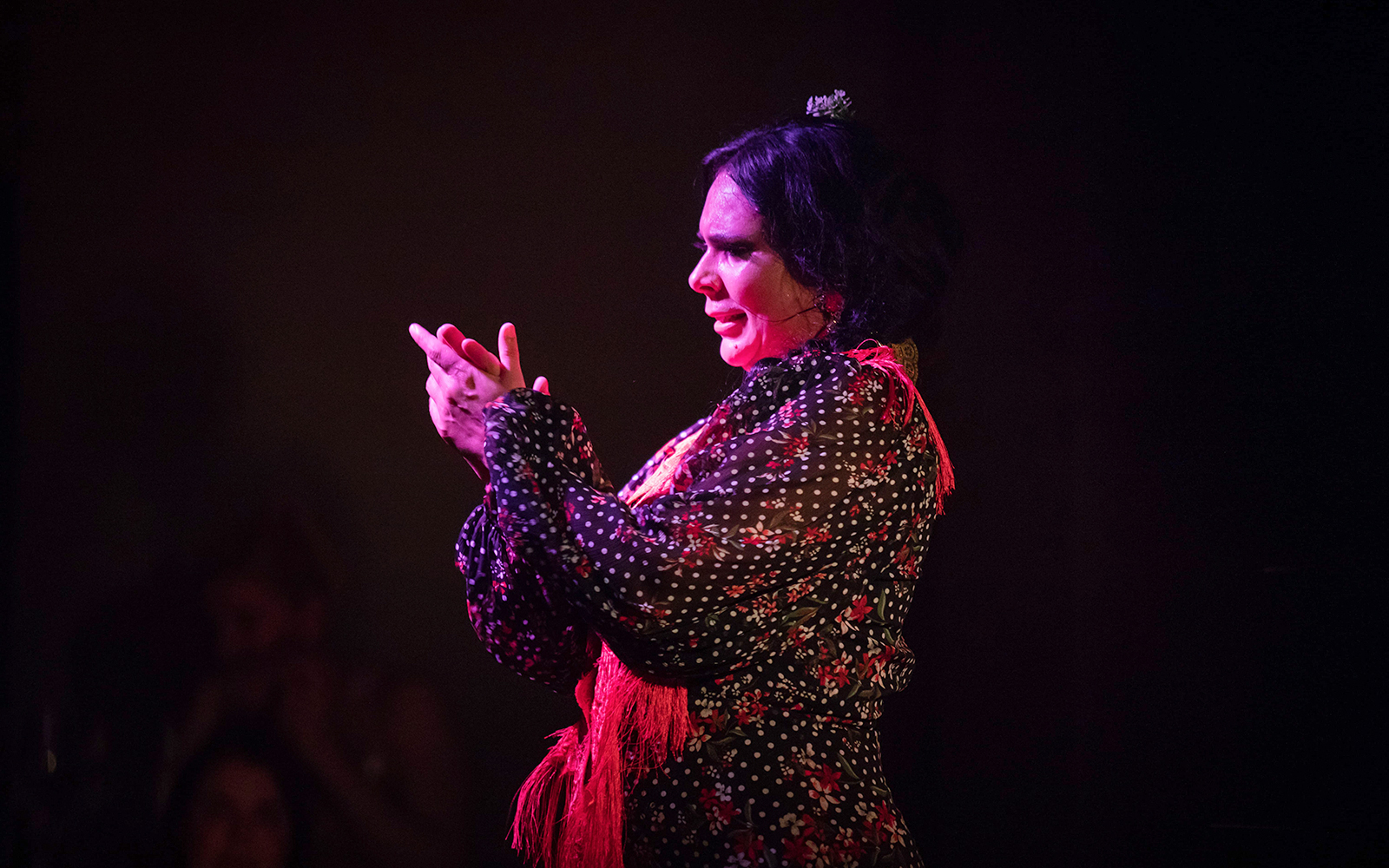 Situated in the heart of Madrid, Teatro Real is a significant hub for Flamenco. This prestigious theatre breathes new life into the Café Cantante tradition, creating an extraordinary space where art forms collide. Teatro Real hosts the annual Flamenco Real, a stunning spectacle that marries tradition with modernity, creating a one-of-a-kind Flamenco experience. As a testament to its commitment to providing a holistic cultural experience, Teatro Real also offers a unique gastronomic event, the Tapa Crawl.
Pl. de Isabel II, s/n, 28013 Madrid, Spain
Cardamomo Tablao Flamenco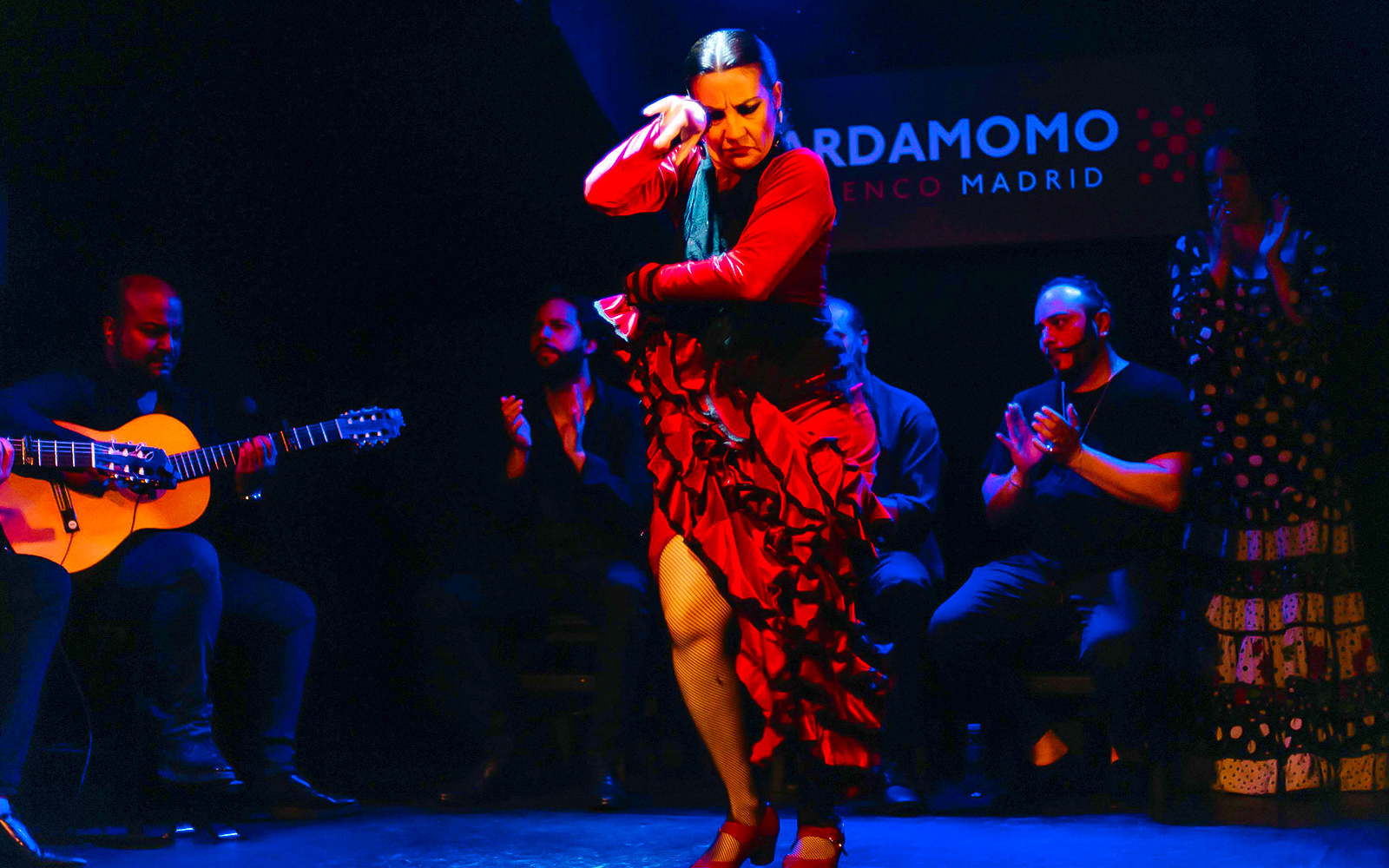 Boasting an authentic Flamenco experience, Cardamomo Tablao Flamenco is a strikingly vibrant destination in Madrid. This Flamenco hub hosts an impressive line-up of 10 outstanding artists every day, each giving their utmost to create an unforgettable live Flamenco performance.
Calle de Echegaray, 15, 28014 Madrid, Spain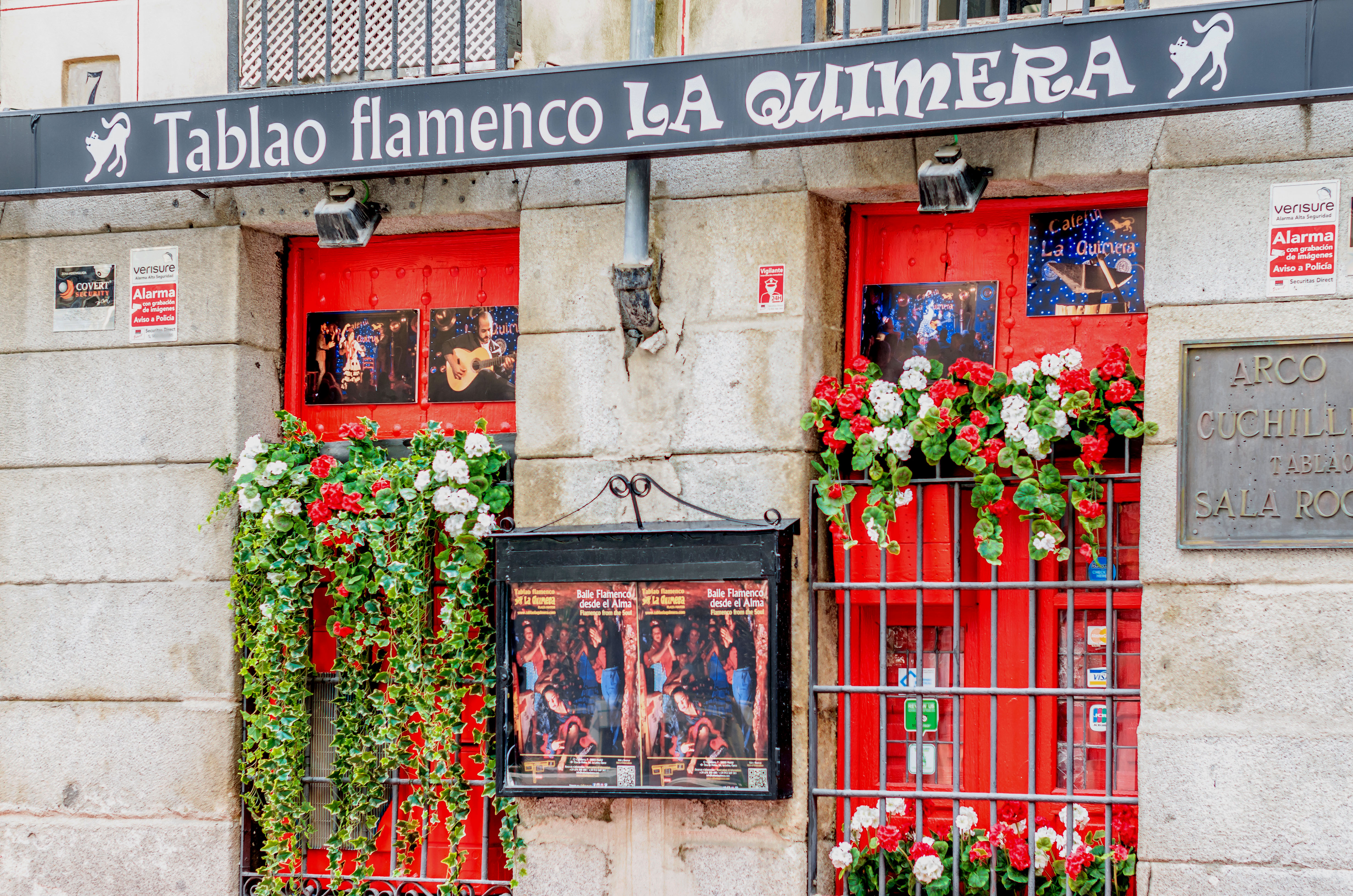 Flamenco La Quimera stands as a stark emblem of raw and authentic Flamenco. The performances here are characterized by their soulful and heartful deliverance, offering a visceral experience to its audience. Harnessing the power of improvisation and raw emotion, the artists at La Quimera create performances that truly embody the spirit of 'duende' or the soul of Flamenco.
C. de Cuchilleros, 7, 28005 Madrid, Spain
FAQs
---
Flamenco shows in Madrid are captivating performances that showcase the traditional Spanish art of flamenco. They feature skilled dancers, passionate musicians, and emotive singers who come together to create a vibrant and intense atmosphere.
Flamenco shows can be found throughout Madrid, from intimate bars and traditional tablaos (flamenco venues) to larger theaters.
While some smaller venues might allow walk-ins, it's recommended to book tickets in advance, especially during peak tourist seasons.
Many Flamenco shows are family-friendly and suitable for children, but it's a good idea to check the specific show's details before attending.
Flamenco show durations can vary, but most performances in Madrid typically last around 1 to 1.5 hours.
Flamenco shows in Madrid usually have multiple performances throughout the day and evening. Evening shows are particularly popular, as they create an atmospheric ambiance with dim lighting and the opportunity to enjoy the performance after a day of exploring the city.