Rome might be a city known for it's history and specatacular ancient architectural feats, but did you know that it is also home to a quite a popular zoo? BioParco Rome, located in the heart of the city, is a must-visit destination for animal lovers and families alike. With over 200 species of animals, including endangered and rare species, BioParco Rome offers a one-of-a-kind experience that is both educational and entertaining. Whether you're looking to spend a fun day out with your family or learn about the importance of conservation, BioParco Rome has something for everyone. Let's take a closer look at what makes this zoo so special.
Rome Zoo in a Nutshell
---
Getting There
Via del Giardino Zoologico, 1, 00197 Roma RM, Italy
Get Directions
Opening Hours
Every day from 9 AM to 7 PM (April to October), and from 9 AM to 5 PM (November to March). It is closed on 1 January and 25 December.
It is closed on 1 January and 25 December.
Why Visit the Rome Zoo?
---
Located in the center of the city, BioParco Rome provides a unique opportunity to explore and learn about nature in the heart of a bustling metropolis.
Home to more than 400 species of animals and plants, BioParco Rome offers an educational experience that has something for everyone.
Spend a day getting up close and personal with animals from all over the world including lions, tigers, zebras, giraffes, monkeys and more.
Take part in interactive activities like feeding the animals or special events such as nighttime safaris.
Enjoy one of the many eateries located onsite offering traditional Italian cuisine and great drinks.
The park also features playgrounds for children to enjoy as well as other recreational activities like bike rentals, fishing, archery and more.
Recommended Rome Zoo Tickets
---
Depending on the kind of experience you seek and time in hand, you can choose from a variety of Rome Zoo tickets.
Highlights of Rome Zoo
---
1

Addax

Animals at the Rome Zoo
These critically endangered antelopes are adapted to desert environments and can survive without water for long periods. They have impressive horns that spiral outward and can grow up to 80 cm in length, making them a sight to behold.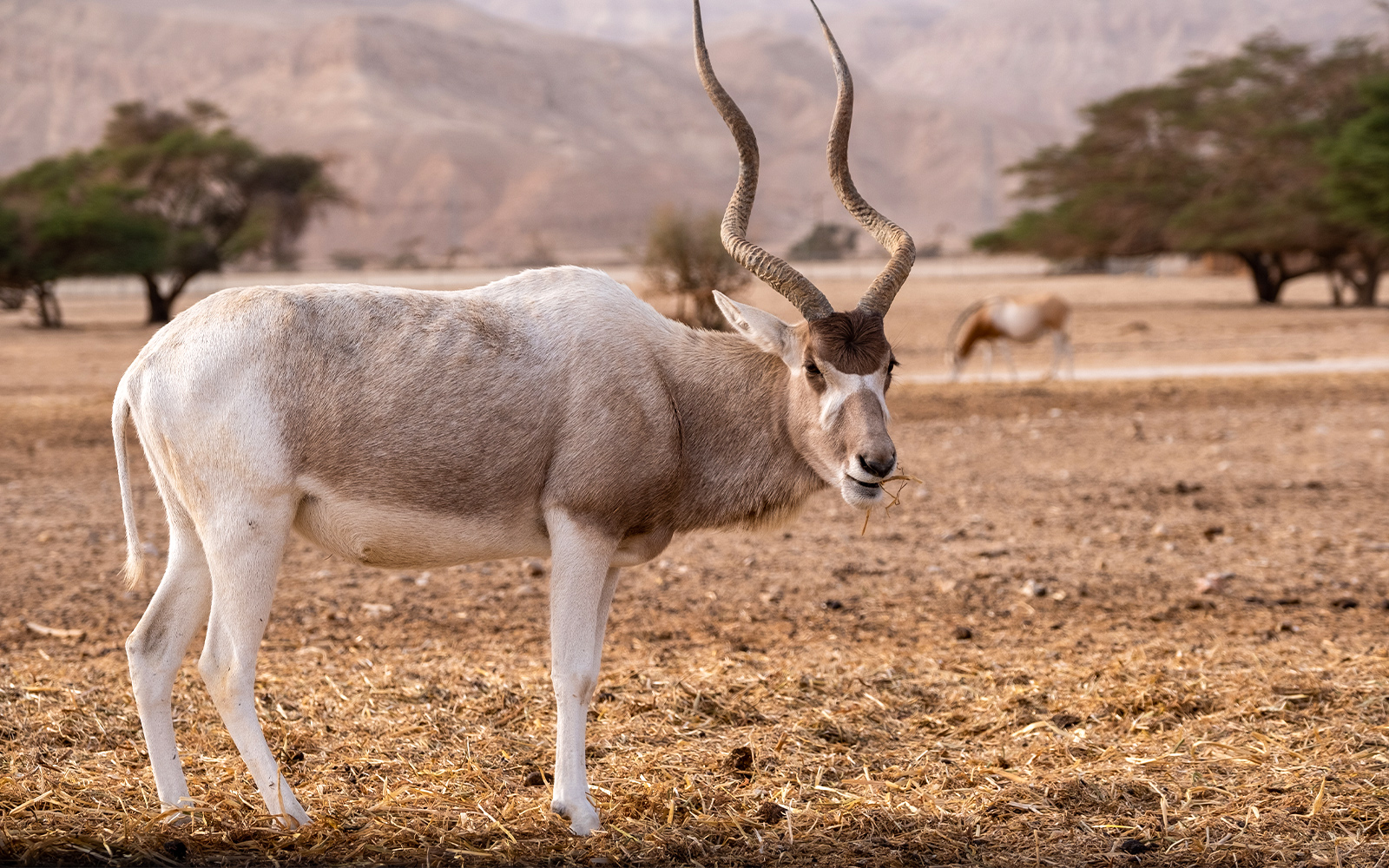 2

Bactrian Camel

Animals at the Rome Zoo
Known for their ability to survive in harsh desert climates, Bactrian camels are well-adapted to their environment. They have two humps, which store fat and allow them to go without water for several days.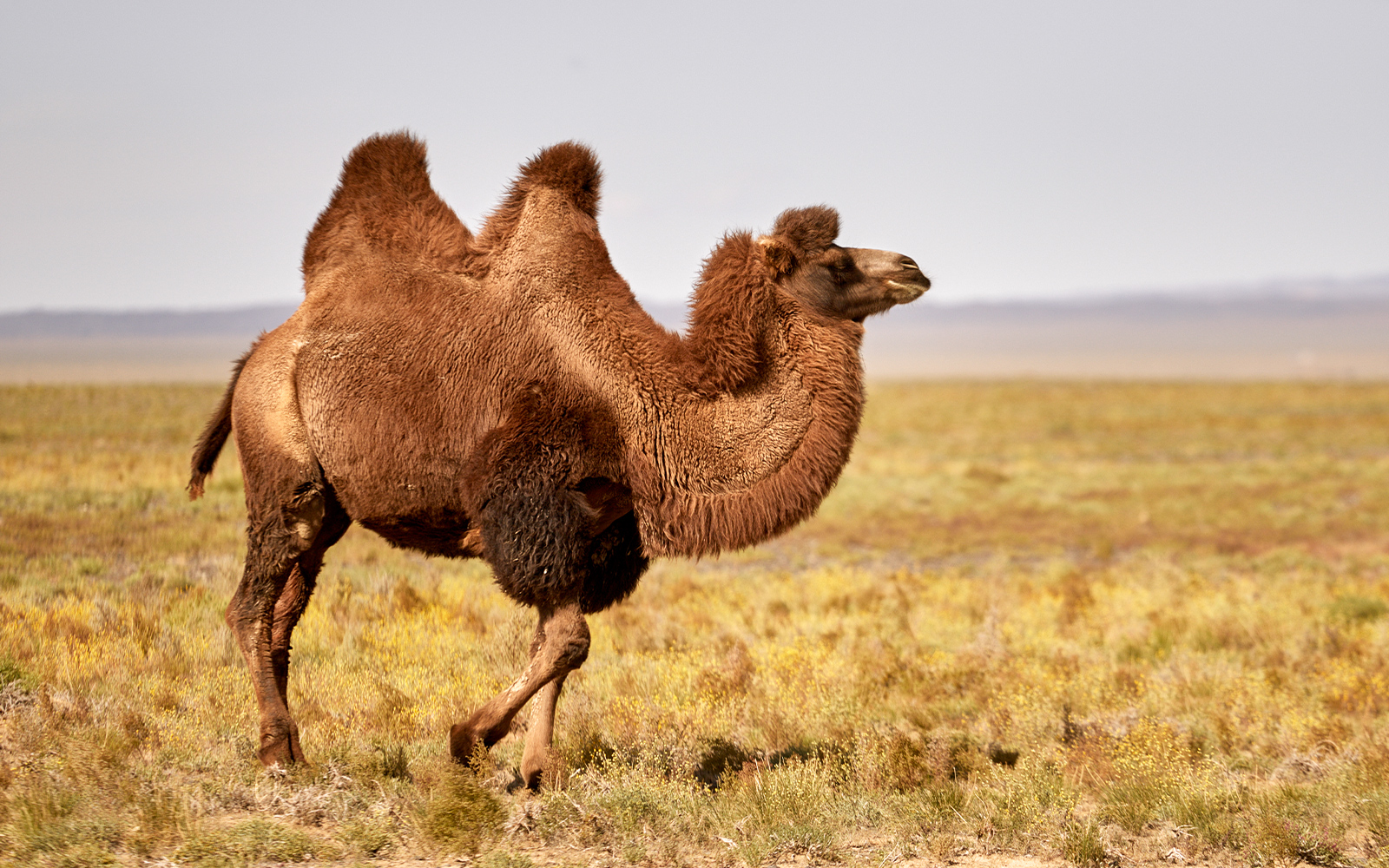 3

Capybara

Animals at the Rome Zoo
The largest rodents in the world, capybaras are social creatures that live in groups of up to 20 individuals. They are excellent swimmers and can even hold their breath underwater for up to five minutes.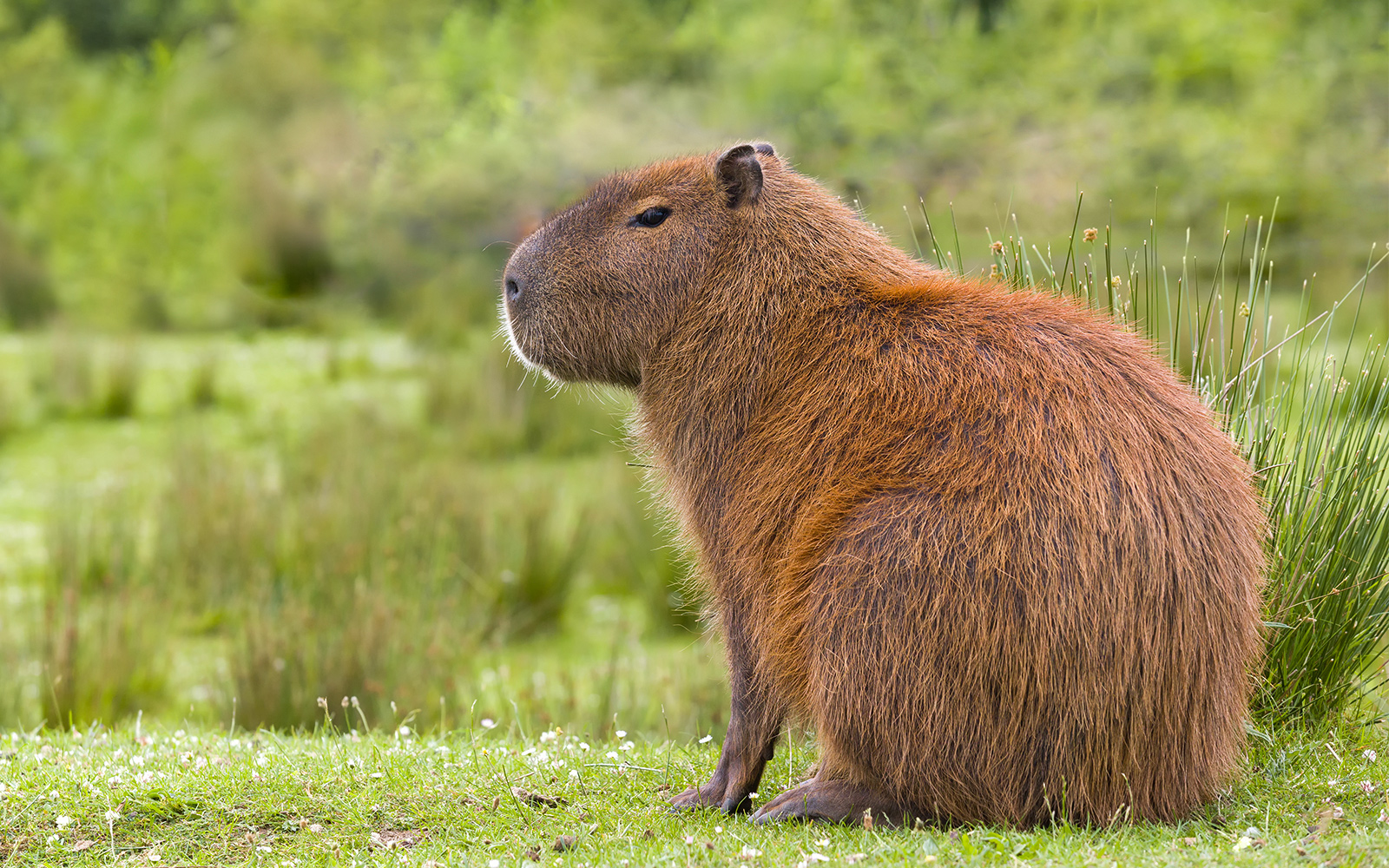 4

Californian Sea Lion

Animals at the Rome Zoo
These charismatic pinnipeds can be seen performing acrobatic tricks at the Rome Zoo's sea lion exhibit. They are known for their loud barks and playful personalities, making them a crowd favorite.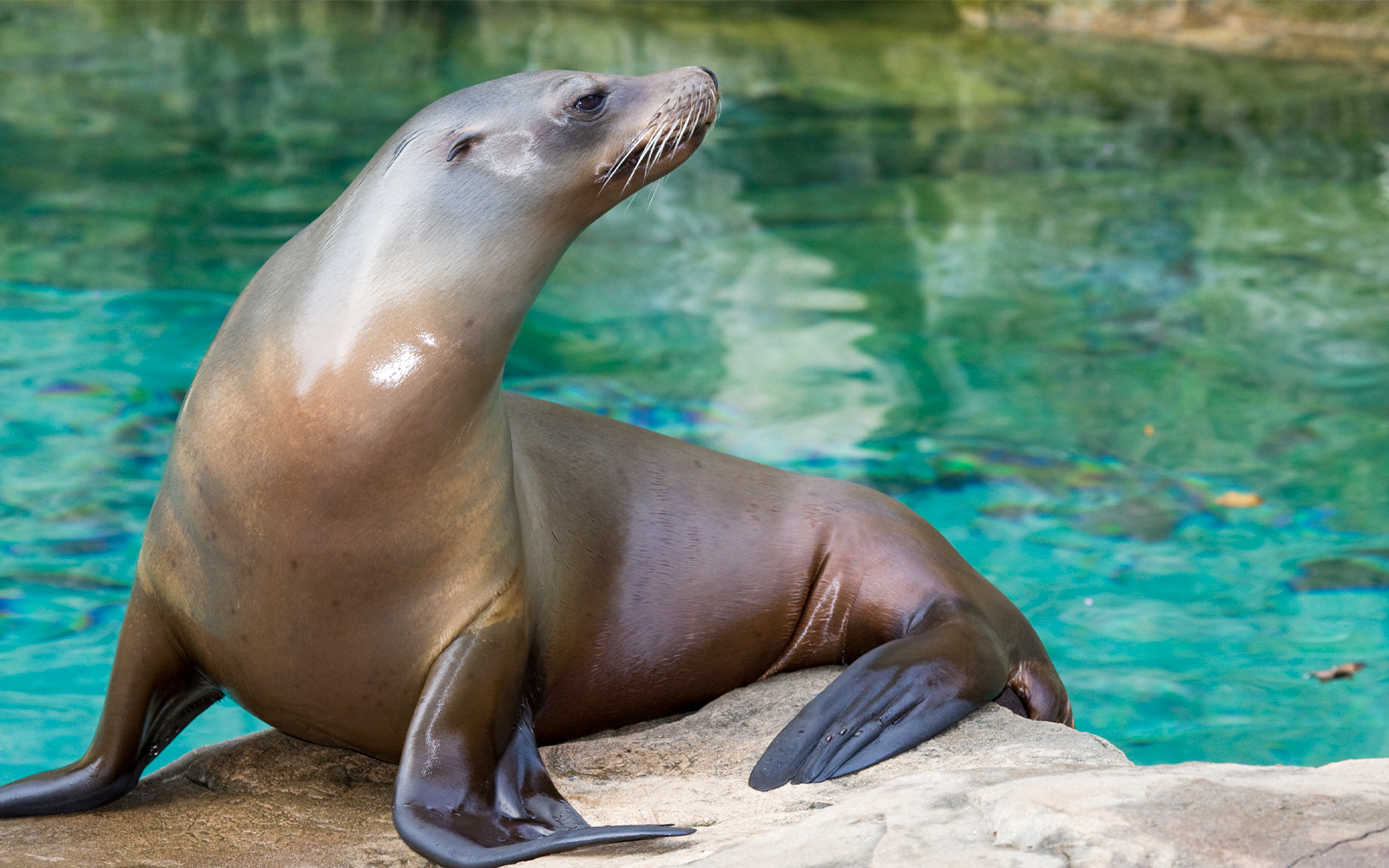 5

Fennec Fox

Animals at the Rome Zoo
With their oversized ears and fluffy tails, fennec foxes are undeniably adorable. These small desert dwellers are nocturnal and have excellent hearing, which helps them detect prey in the dark.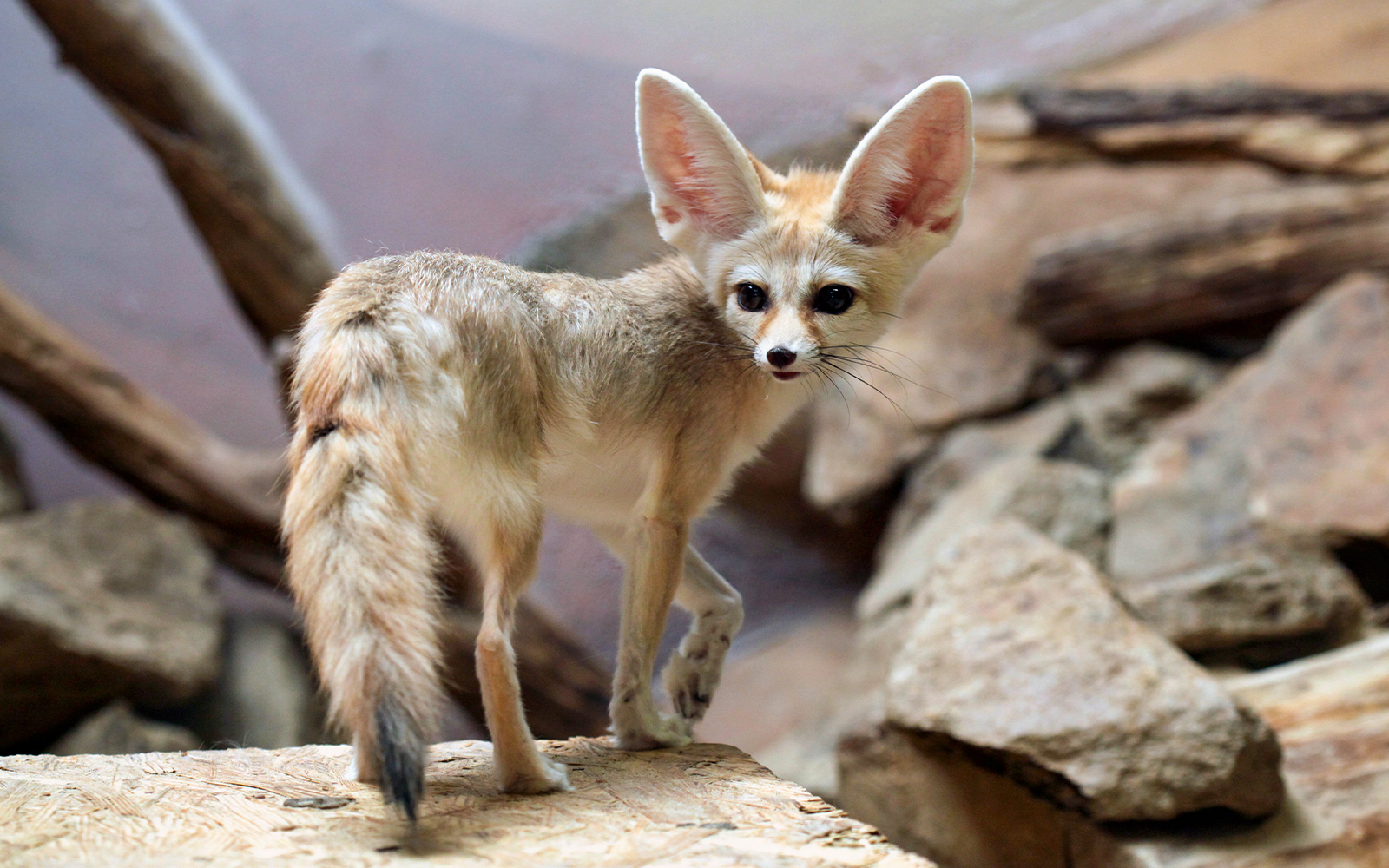 6

Japanese Macaque

Animals at the Rome Zoo
Also known as snow monkeys, these primates are native to Japan and are known for their adaptation to cold climates. They are the northernmost-living non-human primates and have been observed using hot springs to warm themselves in the winter.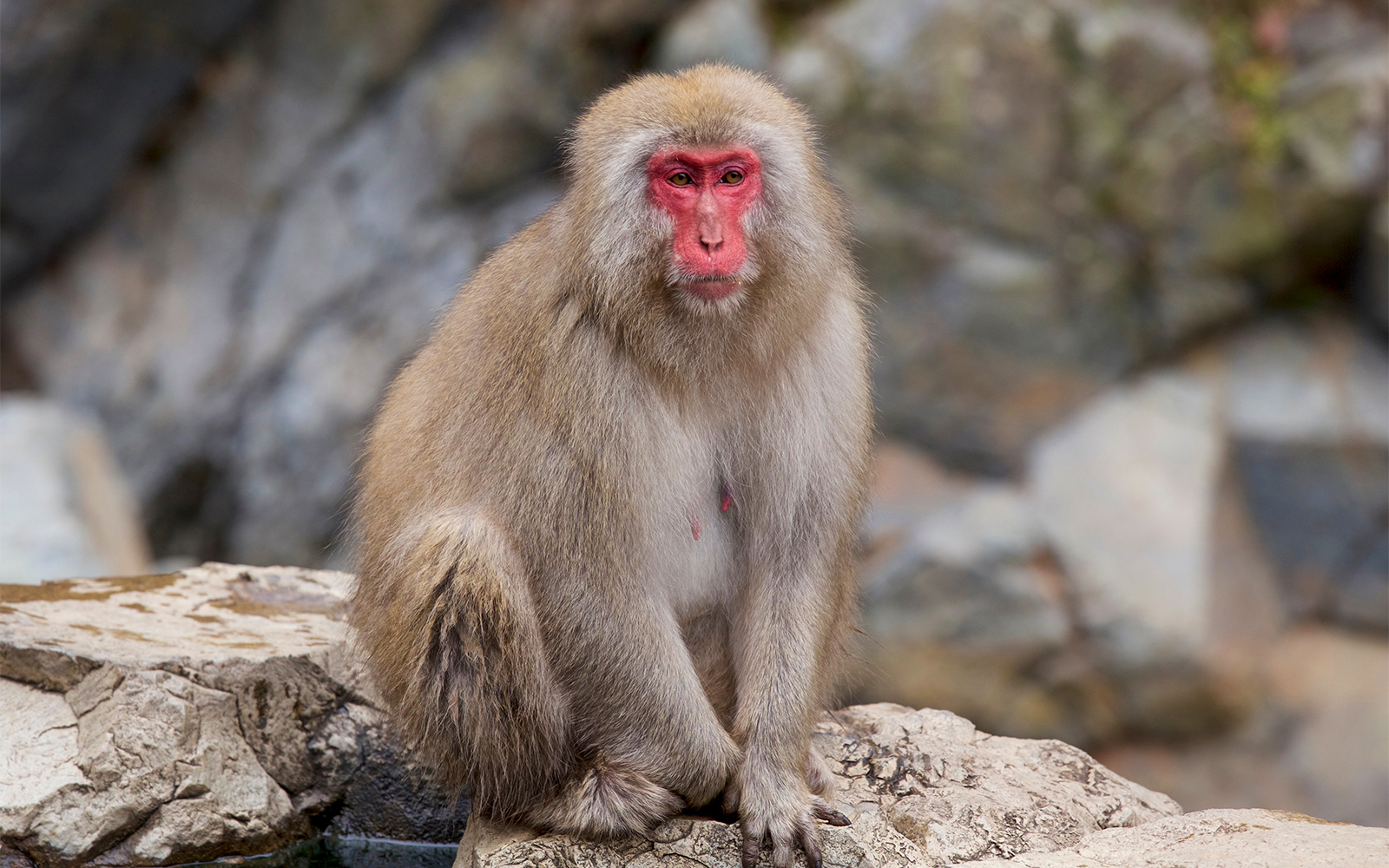 7

Eurasian Eagle Owl

Animals at the Rome Zoo
One of the largest owl species in the world, the Eurasian eagle owl has a wingspan of up to 2 meters. They are skilled hunters and can prey on animals as large as hares and small deer.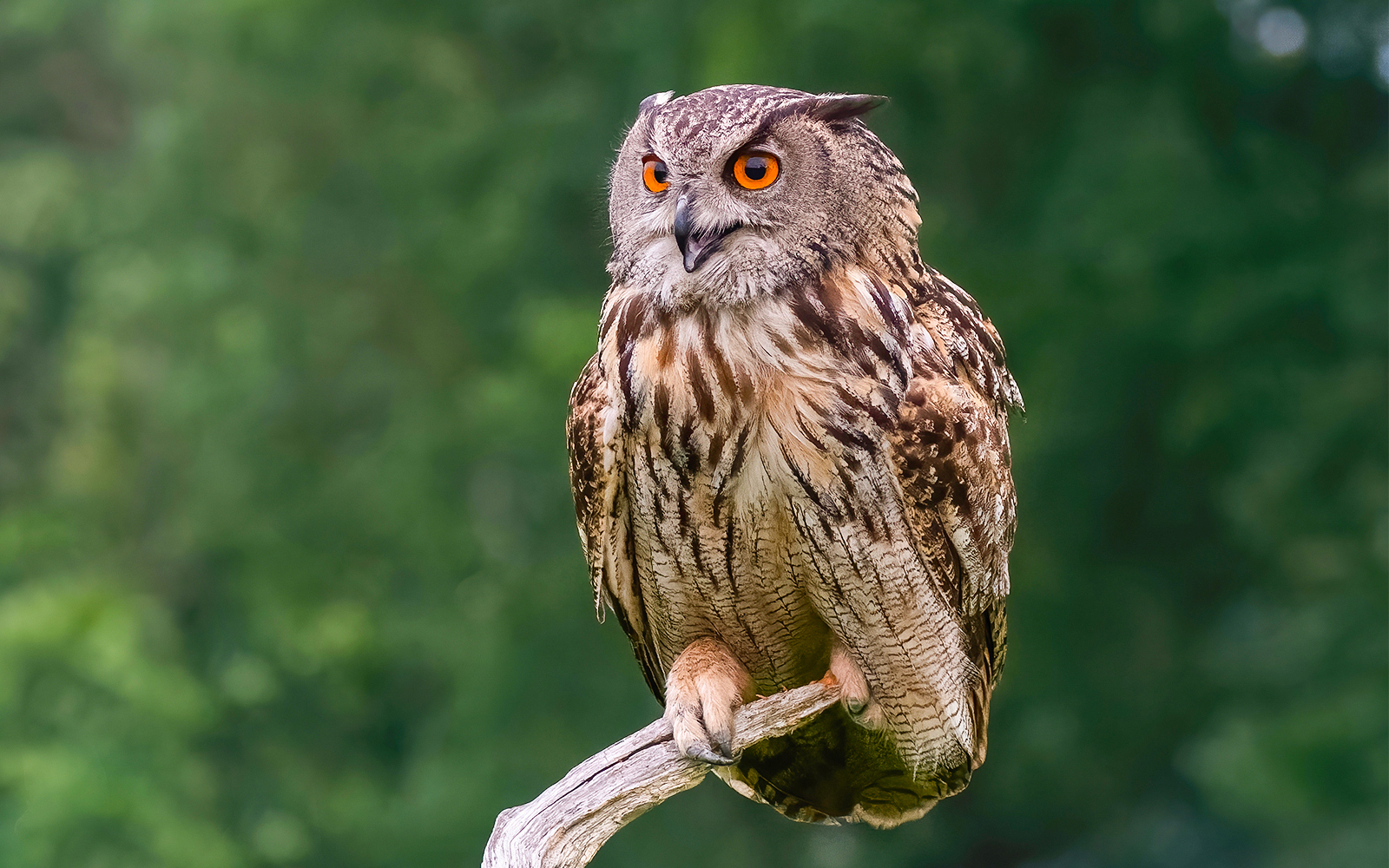 8

Marabou

Animals at the Rome Zoo
Also known as the "undertaker bird," marabou storks are scavengers and feed on carrion. They have a bare head and neck, which helps them stay clean while eating.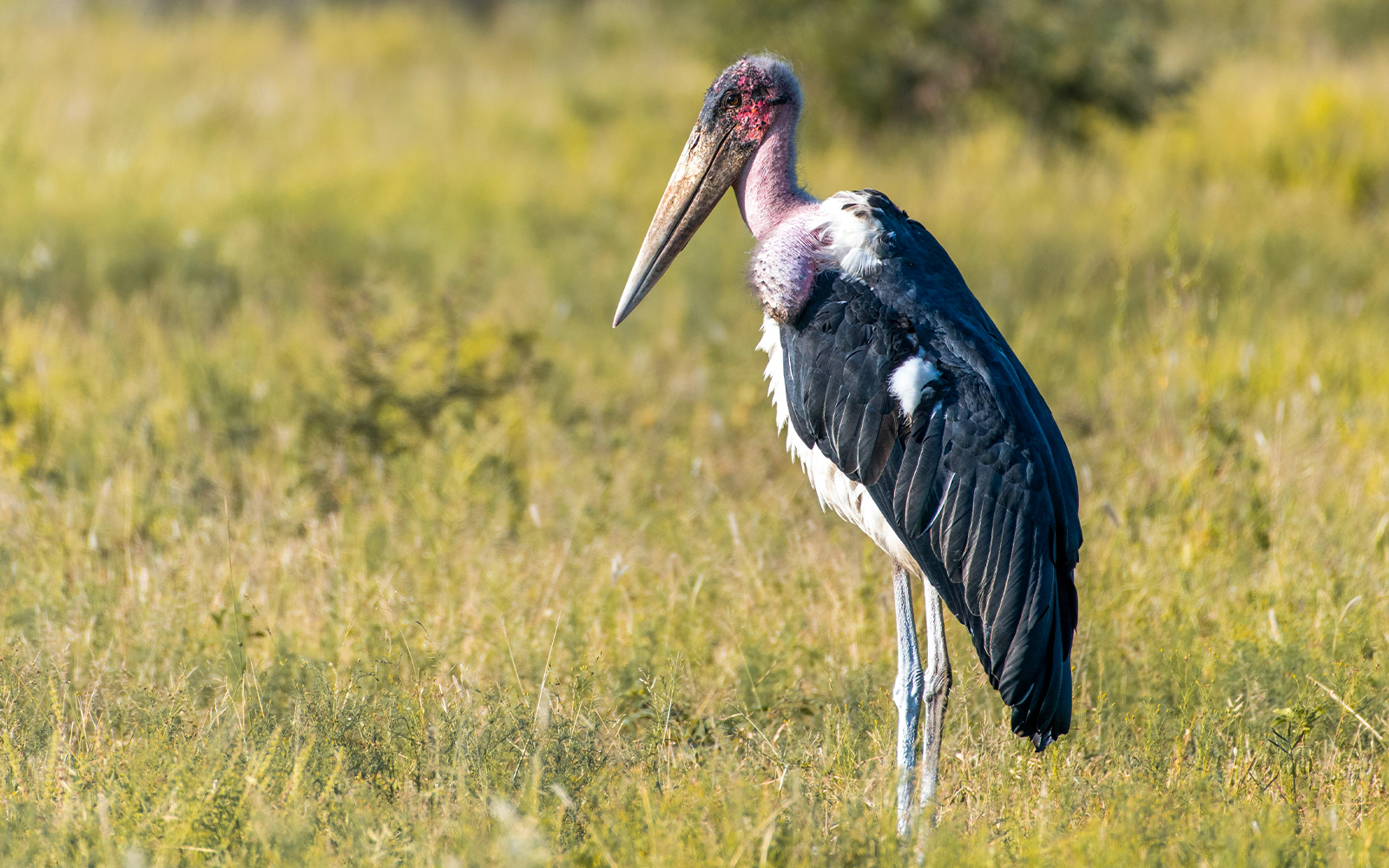 9

African Dwarf Crocodiles

Animals at the Rome Zoo
Despite their name, African dwarf crocodiles can grow up to 1.8 meters in length. They are the smallest species of crocodile in Africa and have a unique diet that includes fruit, snails, and insects.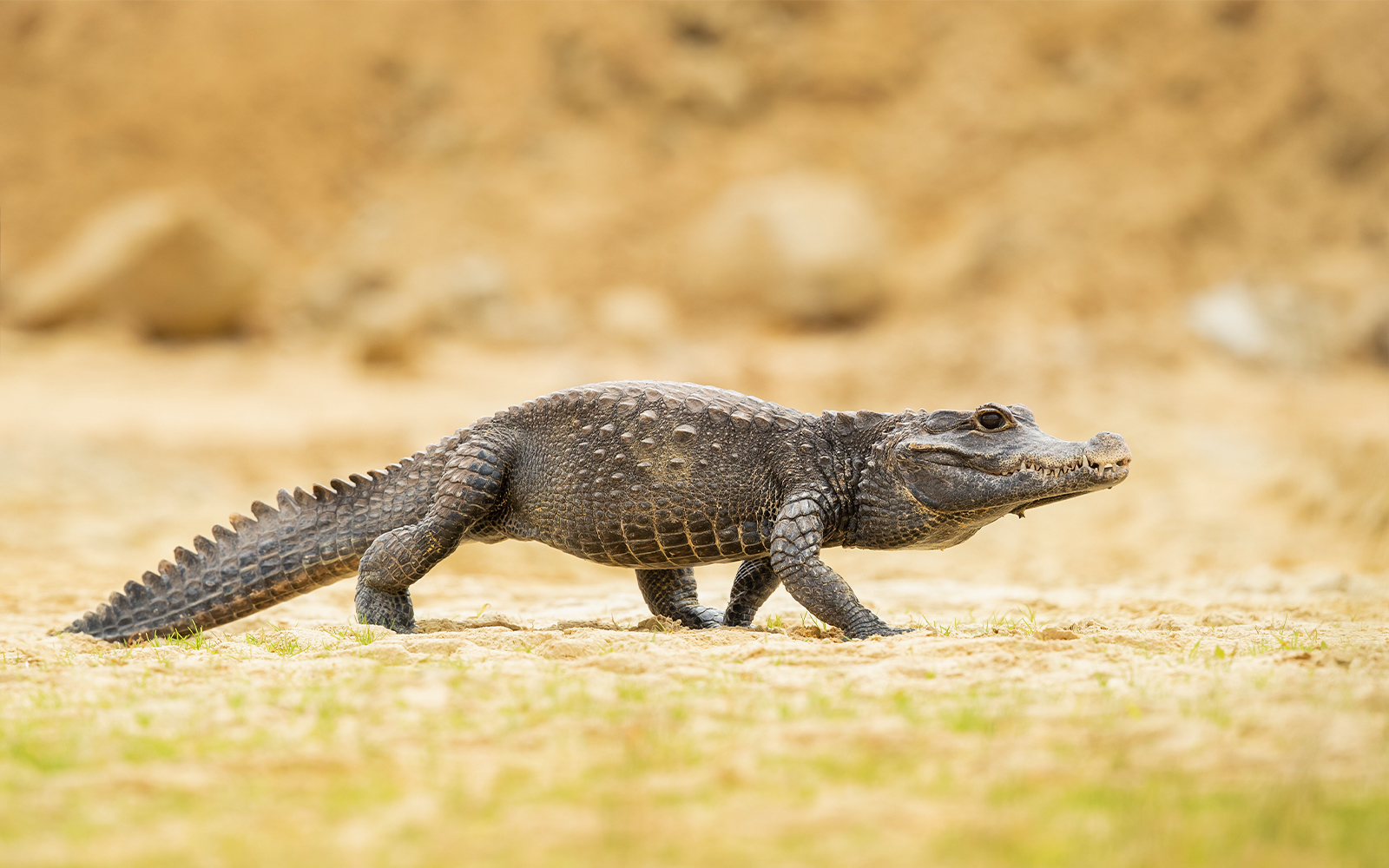 10

Greater Flamingo

Animals at the Rome Zoo
These colorful birds get their pink hue from the algae and shrimp they consume. They are social creatures and can be seen standing on one leg to conserve body heat at the Rome Zoo's flamingo exhibit.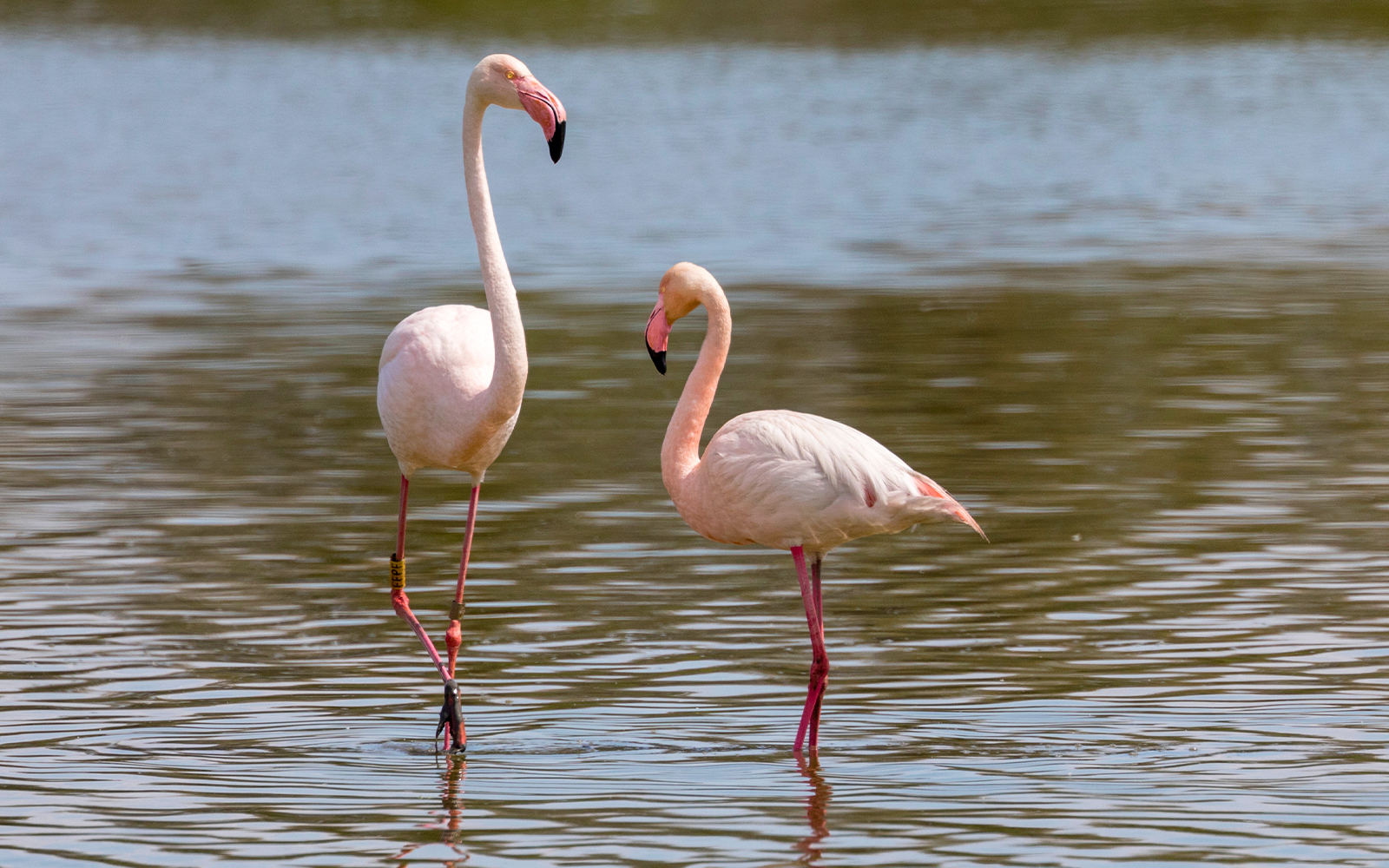 Best Time to Visit the Rome Zoo
---
The best time to visit BioParco Rome is during the summer months. From May to August, the park is open daily from 9AM - 7PM. During this time, visitors can enjoy a variety of activities and exhibits such as the animal house, botanical garden, and the playground. The mild weather makes it a perfect day out for both adults and children alike.
If you're unable to visit Rome between May and August, worry not, we've got you covered! Check our guide on the Best To Visit Rome to figure when would be the ideal time for you to visit the city, and plan your itinerary accordingly!
Rome Zoo Opening Hours
---
BioParco is open every day of the year from 9:30 am to 5 pm.
The ticket office closes at 4:30 pm; last admissions are allowed until 4:15 pm.
BioParco is closed on December 25 and January 1st.
Closing times may vary for special events, or when technical maintenance work is scheduled.
Getting There
---
Bus
Take the number 714, 780, or 850 bus to get to the Rome Zoo.
Metro
Take Metro Line B and get off at the Piazza Re di Roma station; then take bus 714, 780 or 850 to the Zoo.
Tram
Take tram line 19 and get off at Viale dei Quattro Vent i; then take bus 714, 780 or 850 to the Zoo.
Insider Tips to Visit the Rome Zoo
---
Pack a picnic lunch and snacks to savour the atmosphere at the Rome Zoo; this is also a pocket-friendly tip!
Take plenty of water, sunscreen and hats for protection from the sun.
Visit between April and September to enjoy the best weather conditions for exploring the zoo.
Arrive early in the morning to avoid crowds and beat the heat.
Check online for special events and exhibitions happening at the Zoo during your visit.
Make use of the audio-guide that is available for visitors for a more immersive experience.
Take advantage of the discounts offered to children, seniors and students when buying tickets.
Rome Zoo Facts
---
The Rome Zoo, also known as the BioParco di Roma, is Italy's oldest zoo and one of the most visited attractions in the capital.
It was founded in 1911 and is home to over 1,000 animals from all around the world.
The Rome Zoo offers a wide range of activities for visitors to enjoy, including animal shows, interactive exhibits and educational tours.
BioParco is home to some of the rarest species in Italy, such as the Arabian Oryx and the Indian Peacock.
The zoo covers an area of about 55 hectares and features more than 8,000 trees from 712 different species.
The park also includes a botanical garden with a variety of plants from around the world including palms, cycads and ferns.
The Rome Zoo is an important center of animal conservation research, and participates in various international programs to protect endangered species.
The park also has a playground for children, a petting zoo, restaurants and souvenir shops.
Restaurants Near the Rome Zoo
---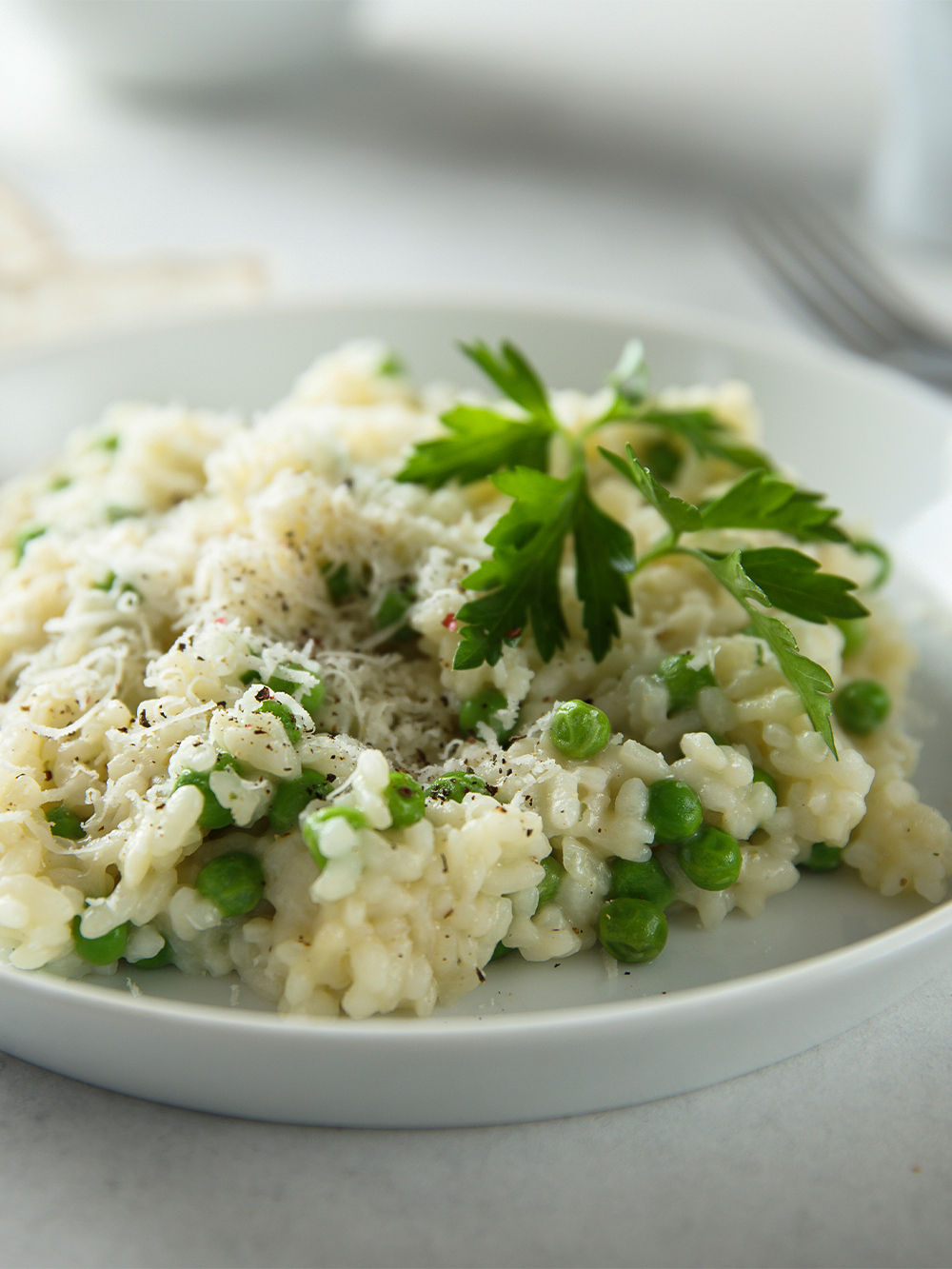 La Terrazza
This elegant restaurant at the Rome Zoo offers delicious Italian dishes, including homemade pasta and risotto. Try their signature dish of grilled lamb chops served with roasted potatoes.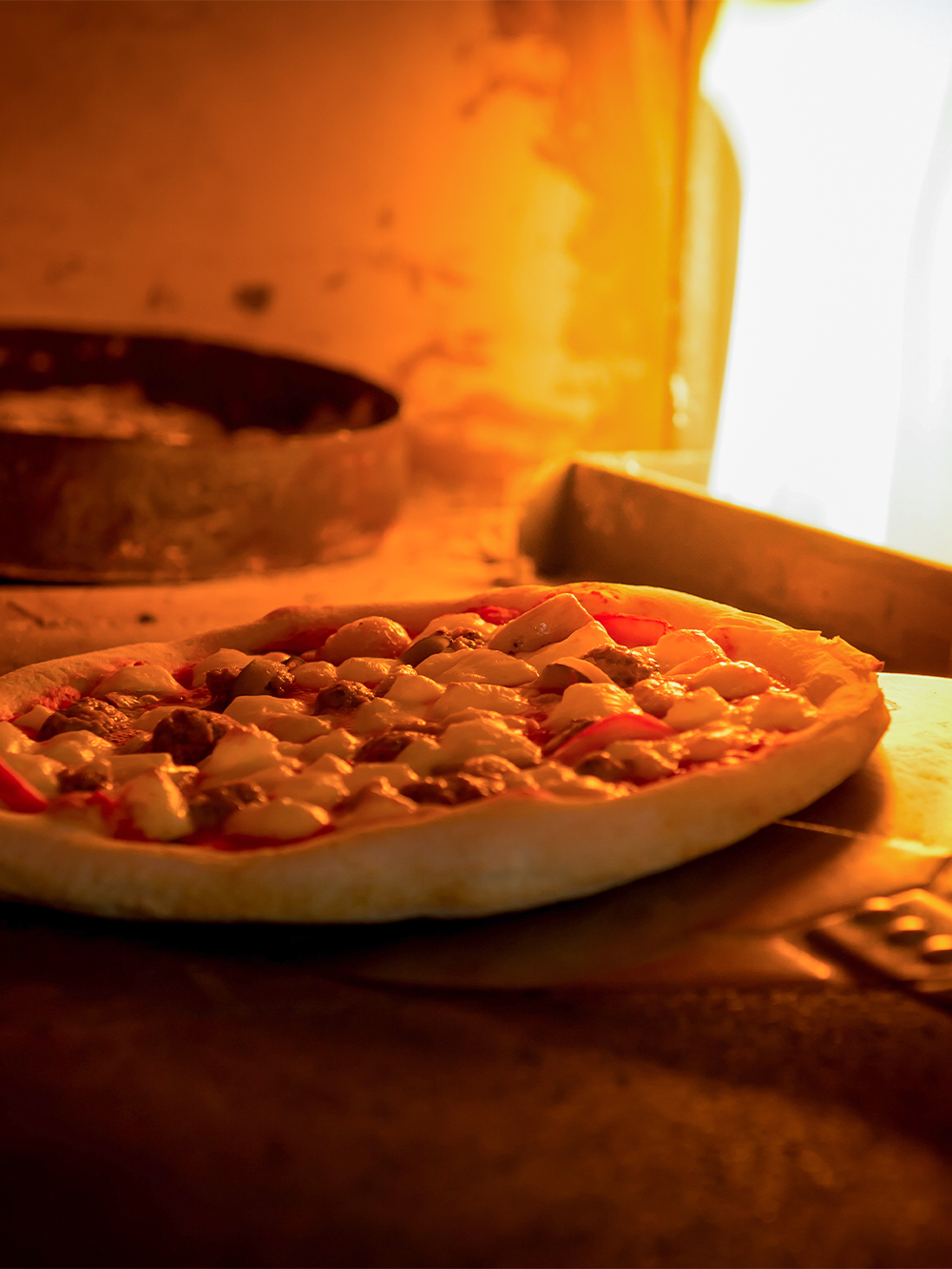 Il Castello Ristorante Pizzeria
Enjoy classic Italian cuisine prepared with fresh ingredients at Il Castello. The restaurant is set in a historic castle and also serves wood-fired pizzas and homemade desserts.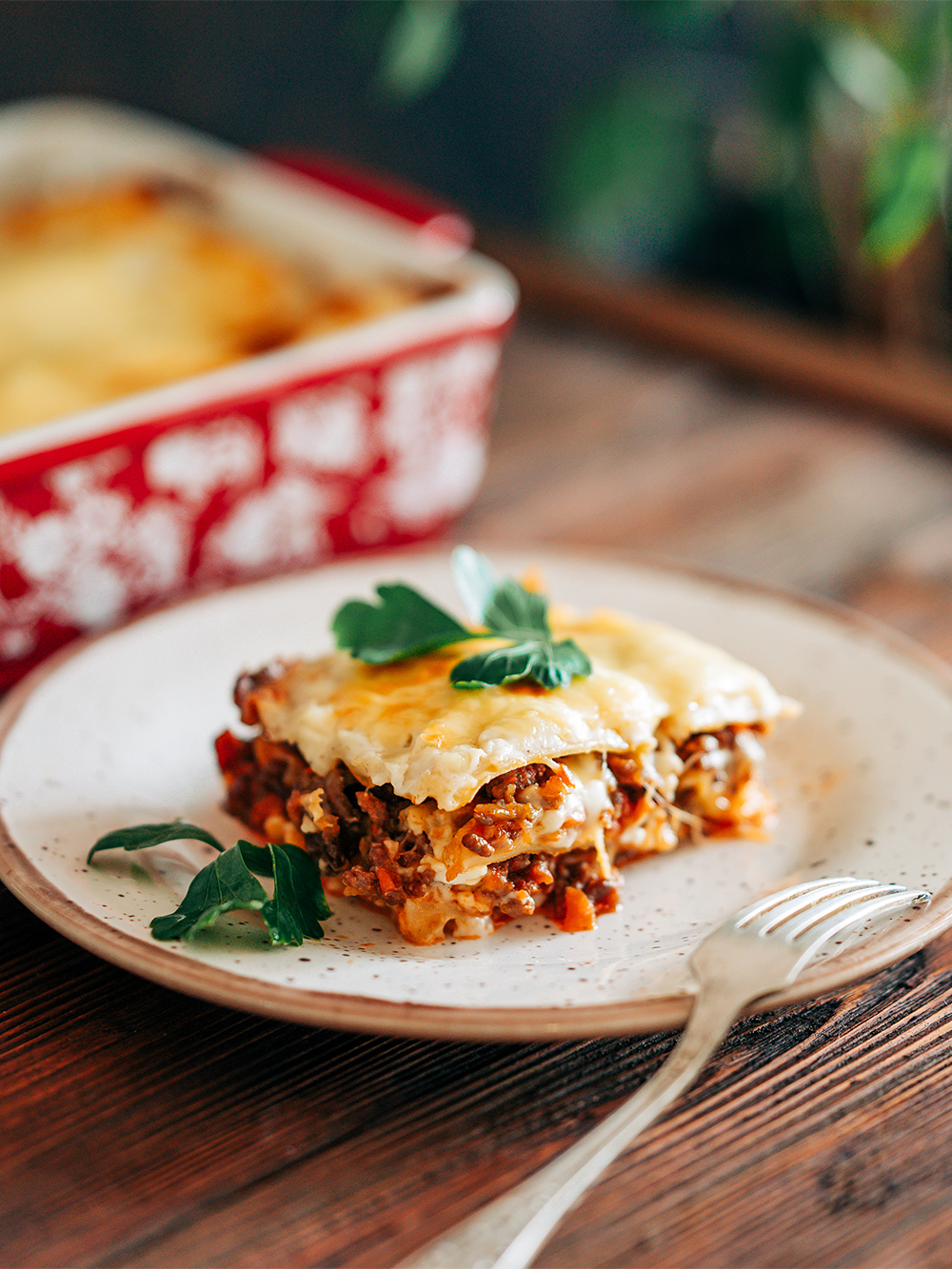 La Casa delle Formiche
Located at the entrance of the Rome Zoo, this restaurant offers a wide selection of dishes from all over Italy, such as lasagna, risotto and salads. The highlight here are their freshly made gelato flavors.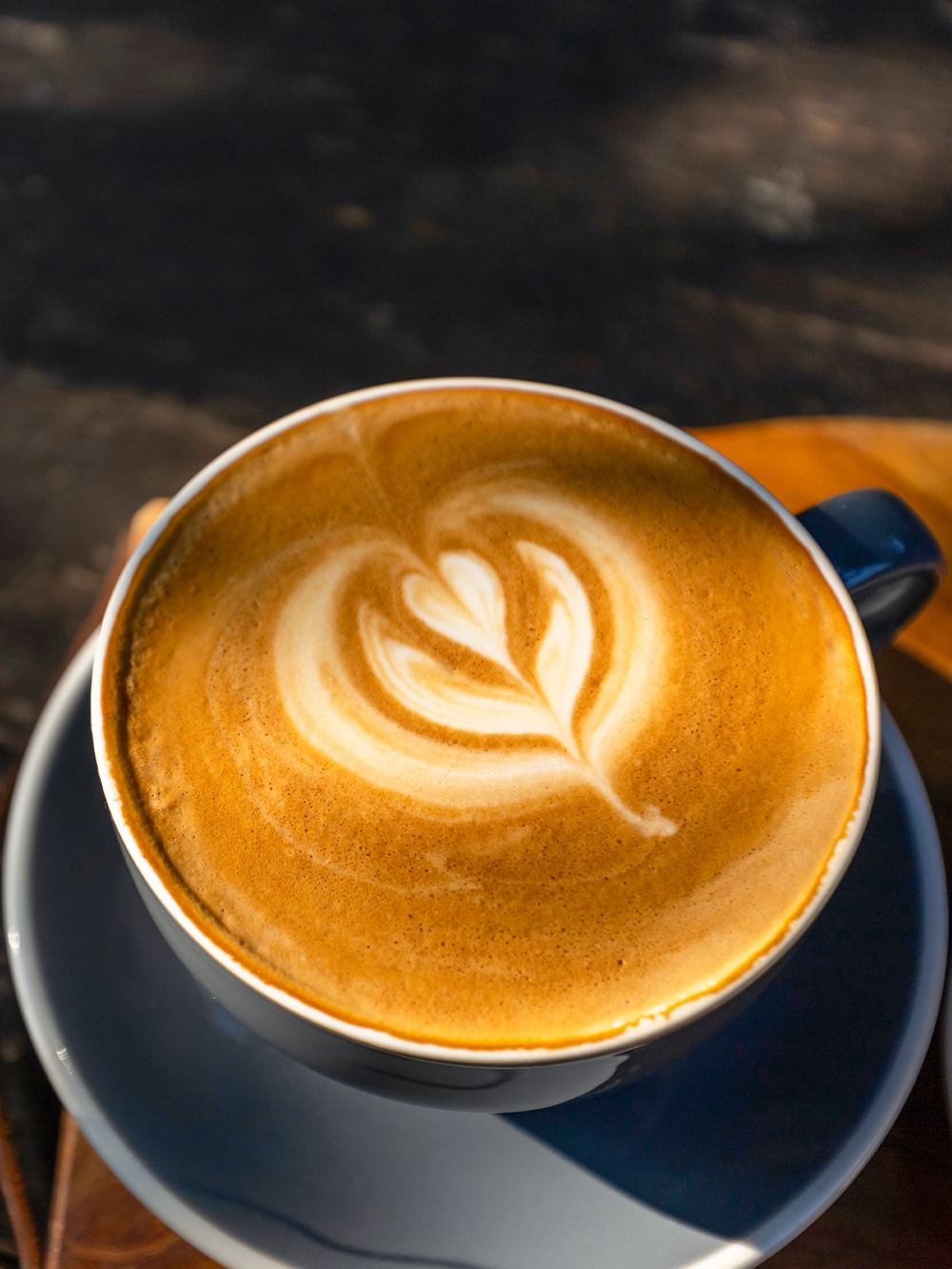 Ristorante Bio Parco Gelateria
Serving up tasty sandwiches, coffee and gelato, Ristorante Bio Parco Gelateria is the perfect spot for a light lunch or snack while exploring the zoo. Don't miss out on their specialty espresso with cream!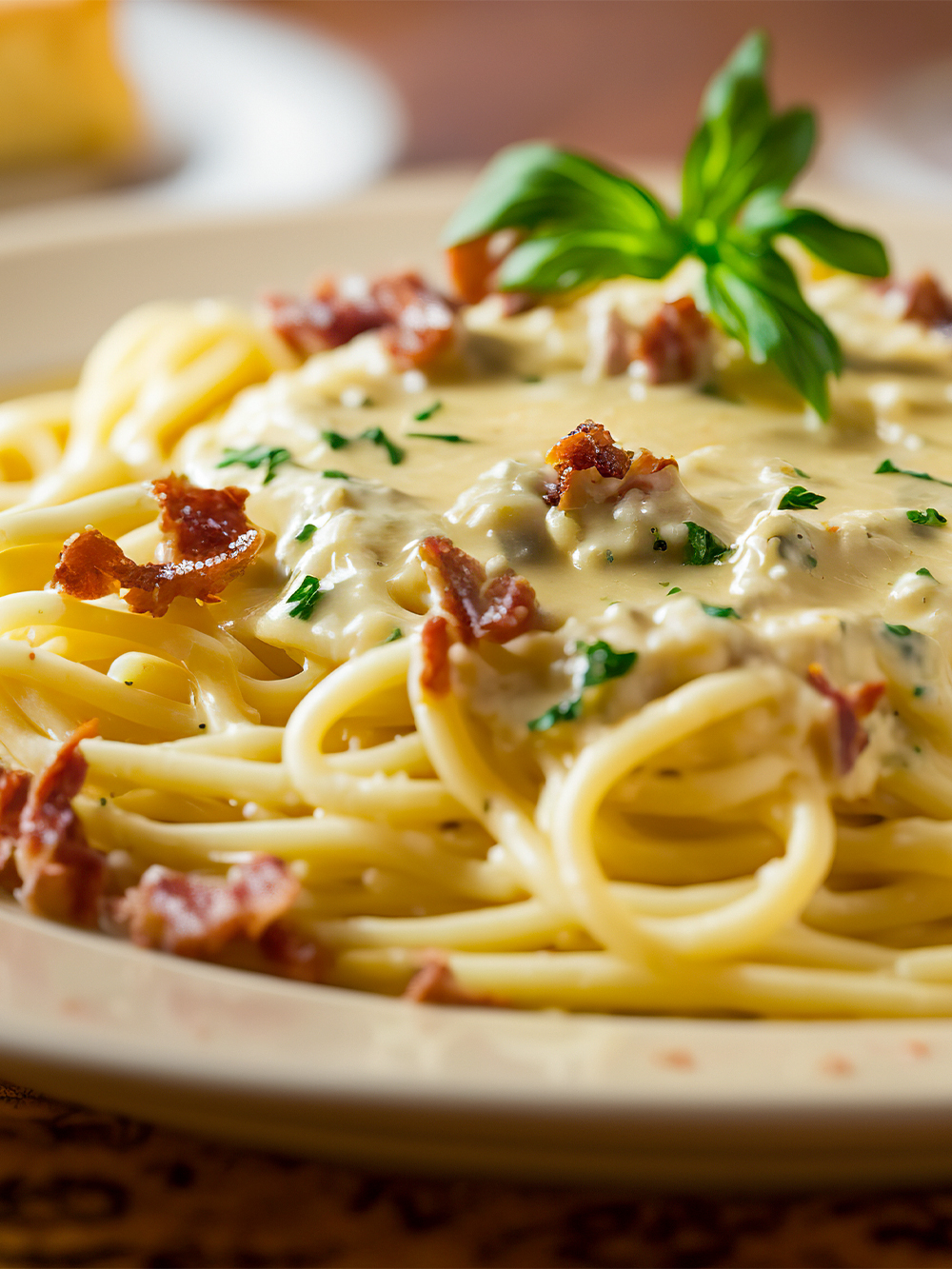 La Tartaruga Verde
Located right next to the entrance of the park, this family-friendly spot offers a menu with traditional Italian classics like pizza and pasta as well as vegetarian options. Try their signature dish of spaghetti carbonara!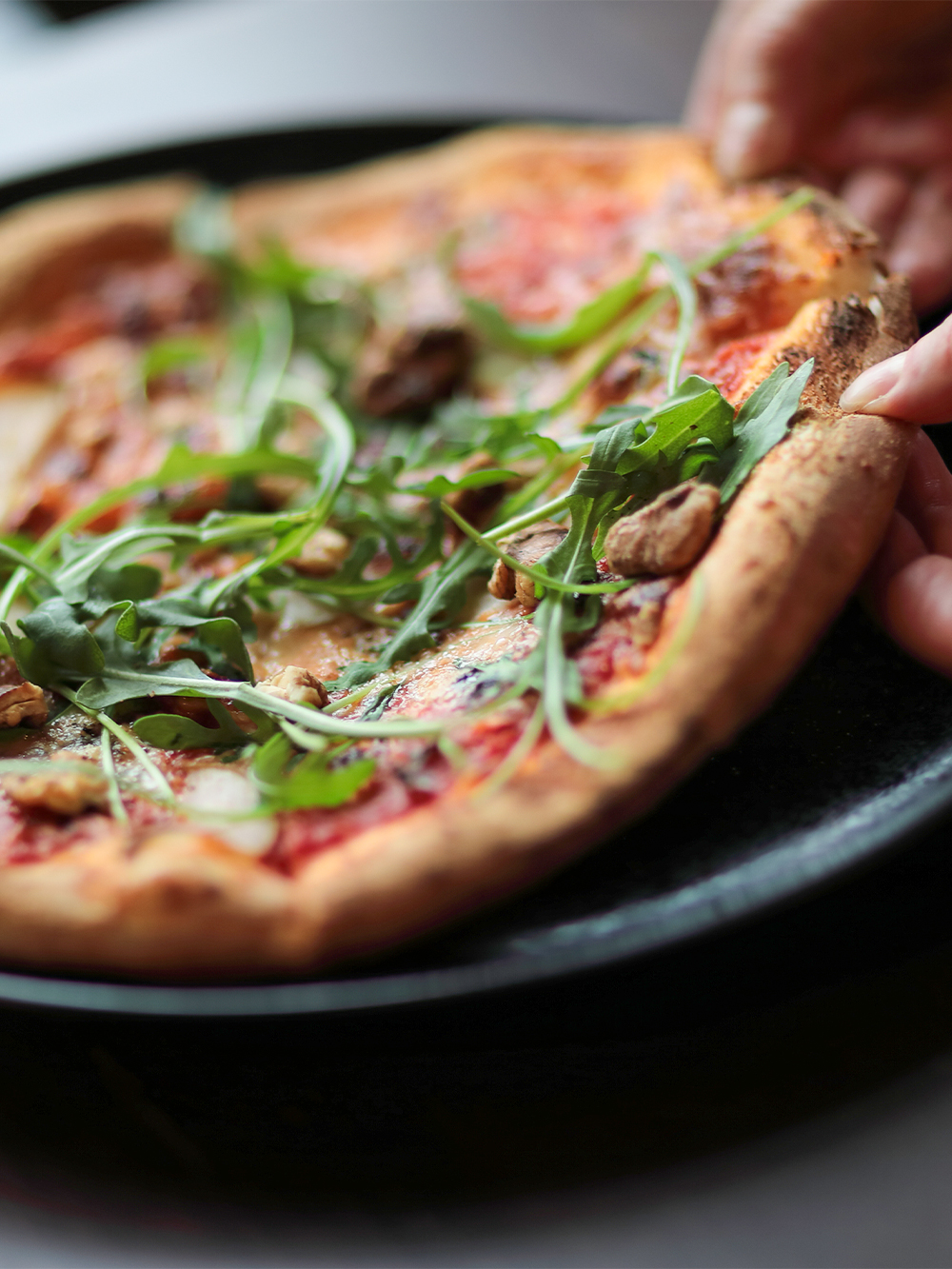 Pizzeria La Scimmia
Enjoy homemade pizzas with fresh ingredients at this cozy pizzeria near the Rome Zoo. Choose from their variety of delicious toppings including mushrooms, ham, artichokes and more!
Places to Stay Near Rome Zoo
---
Things to Do Near the Rome Zoo
---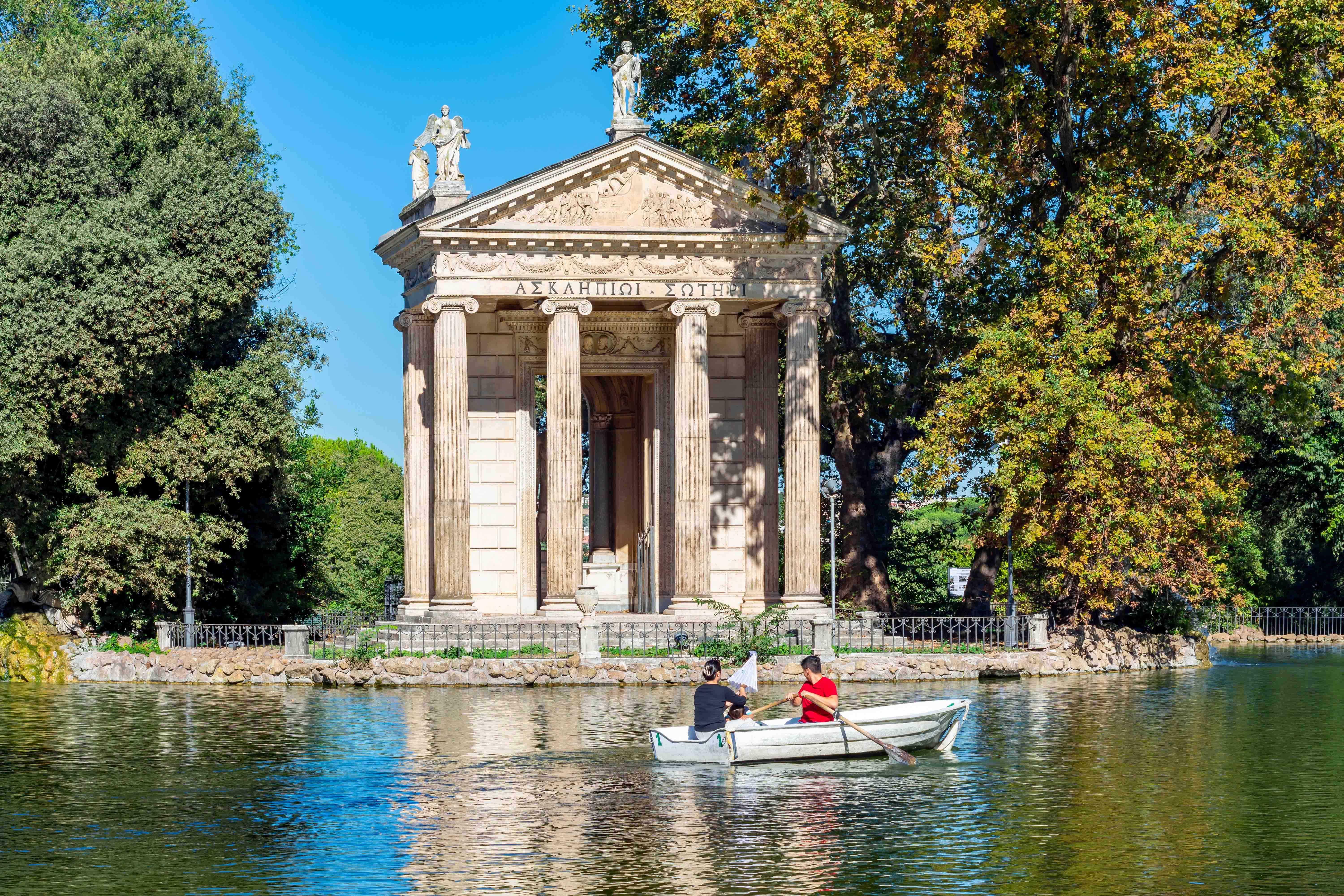 Villa Borghese Gardens
Located just over 4 kilometres away from the Rome Zoo, Villa Borghese Gardens is one of the largest public parks in Rome and a great place to visit for outdoor activities. Visitors can explore its beautiful gardens, lakes, and historic monuments, as well as enjoy a variety of recreational activities such as golfing, boating, horseback riding, and biking. Tickets to Borghese Gallery can be booked in advance, online.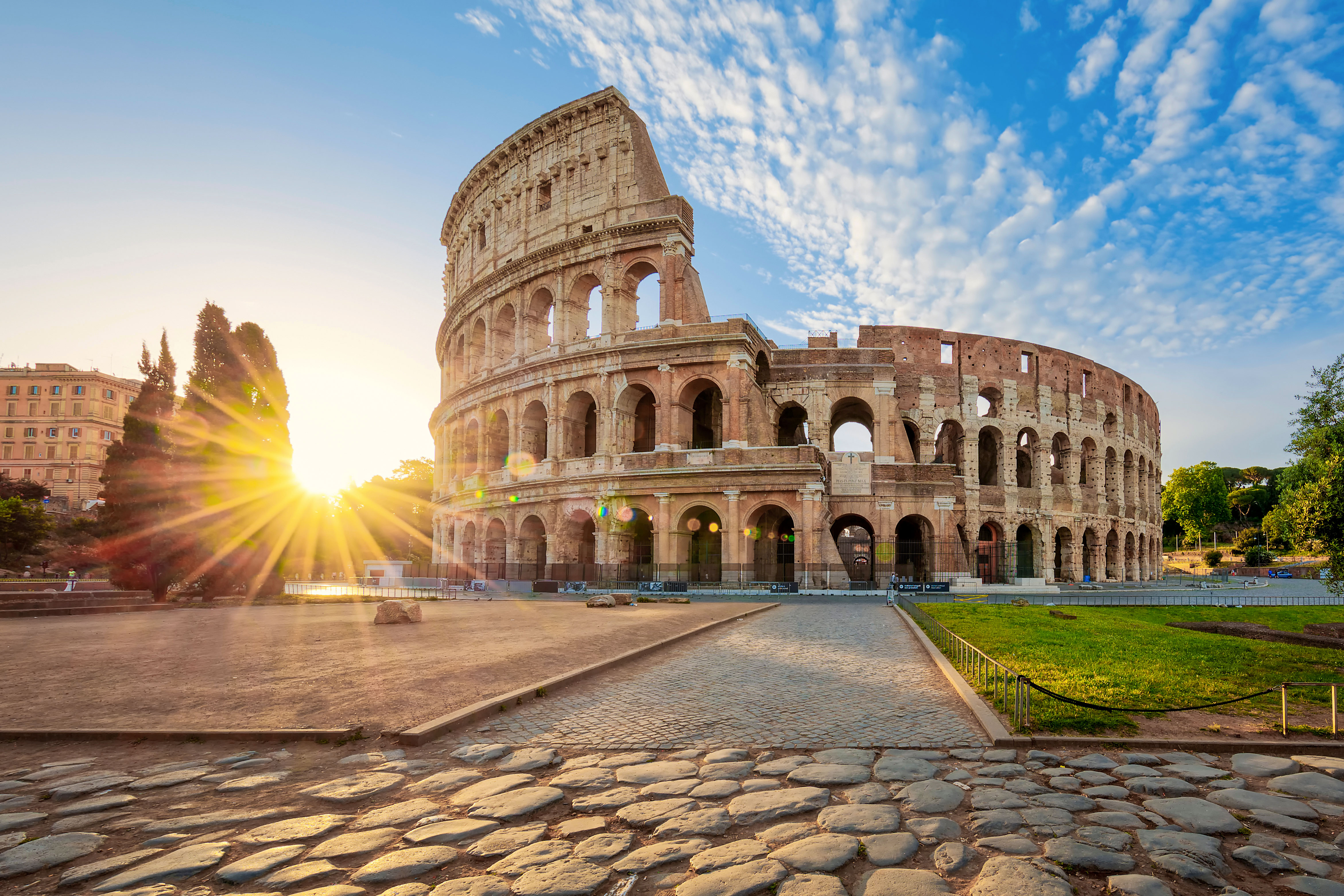 Colosseum
One of the most iconic landmarks in Rome, the Colosseum is a must-see for any visitor to the city. The ancient amphitheater is just over 8 kilometres away from the Rome Zoo and offers spectacular views of the surrounding area. Colosseum by Night is a sight you don't want to miss!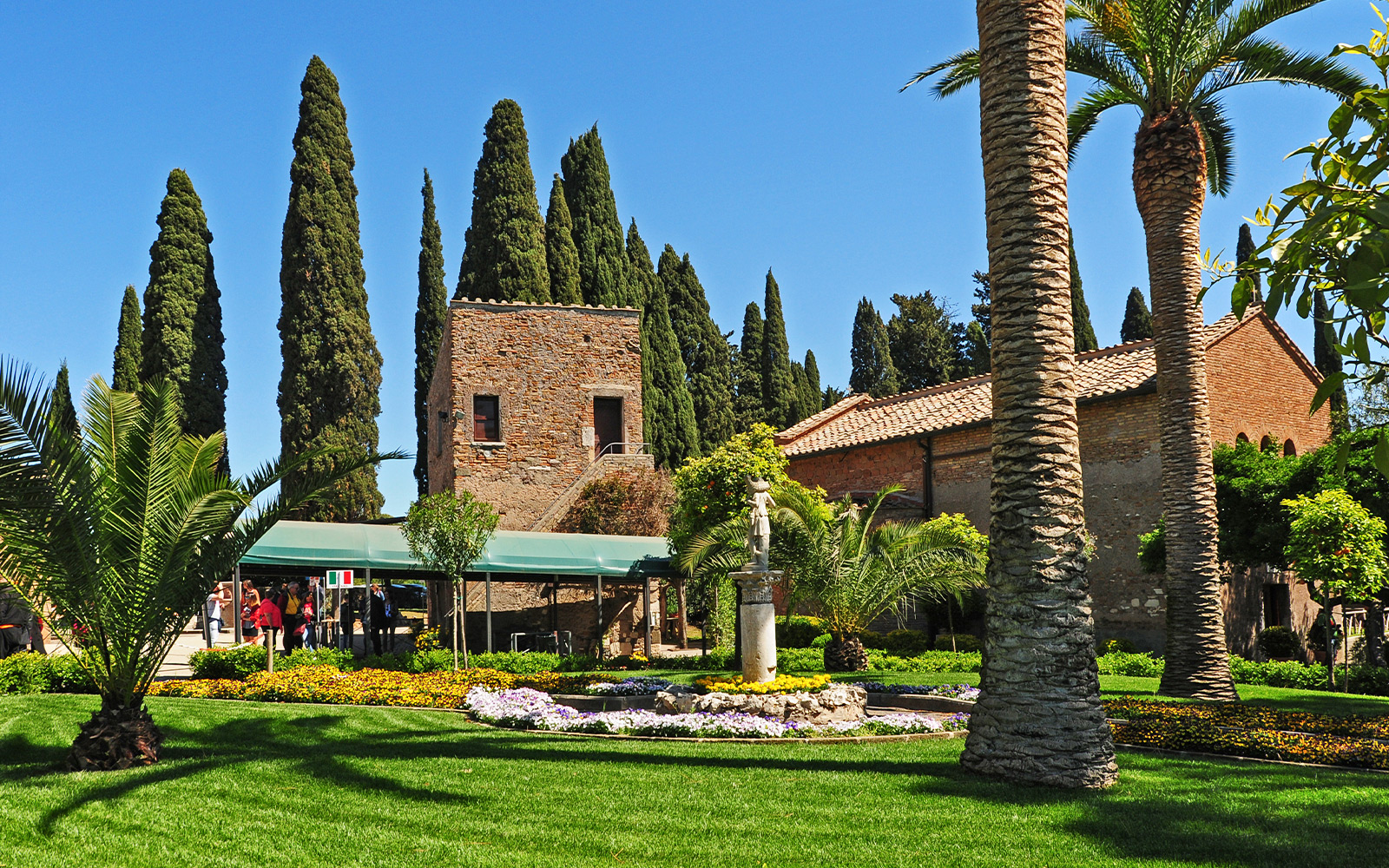 Catacombs of San Callisto
Located about 5 kilometres away from the Rome Zoo, the Catacombs of San Callisto are a network of underground burial sites for early Christians. The catacombs feature stunning frescoes and sculptures, and offer an insight into the history of Christianity in Rome.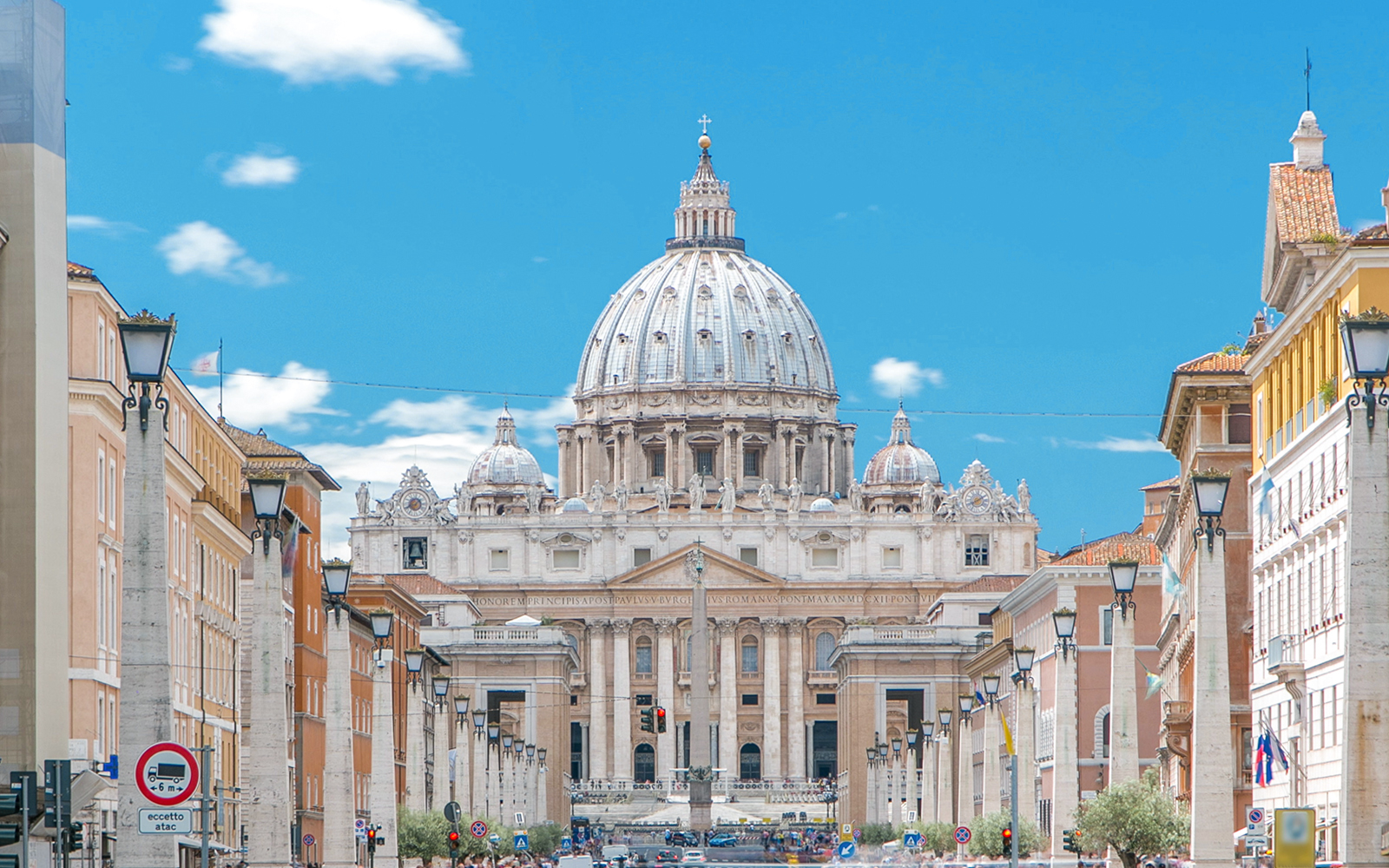 St Peter's Basilica
Located in Vatican City, St Peter's Basilica is one of the most important churches in the world. This stunning basilica is just under 8 kilometres from the Rome Zoo and offers visitors a unique look at Renaissance-era architecture and artwork. While entry to the church is free, a Guided Tour of St. Peter's Basilica is highly recommended.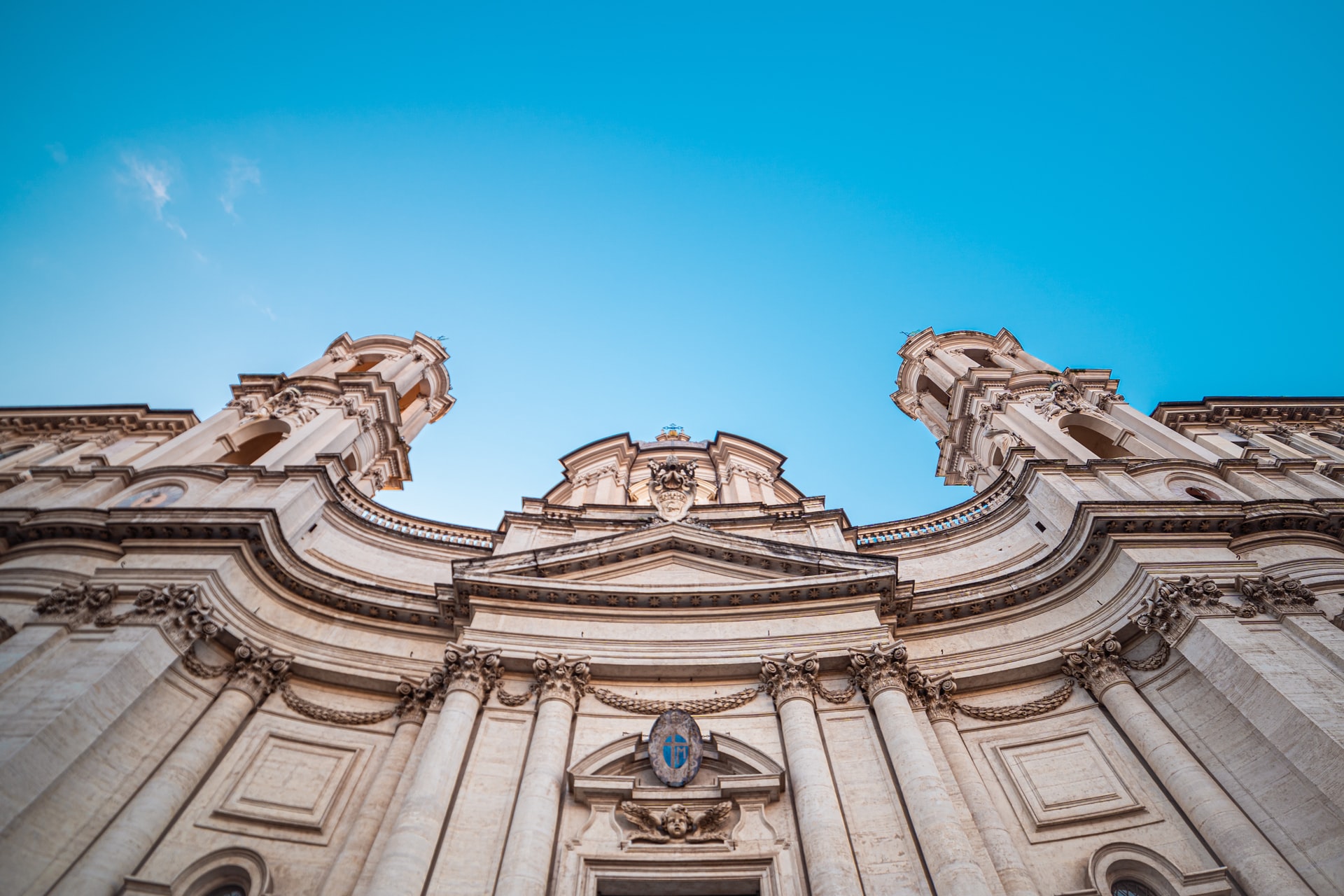 Piazza Navona
One of the most famous squares in Rome, Piazza Navona is located about 6 kilometres away from the Rome Zoo. Visitors can explore its beautiful fountains, churches, and palazzos as well as enjoy its vibrant nightlife.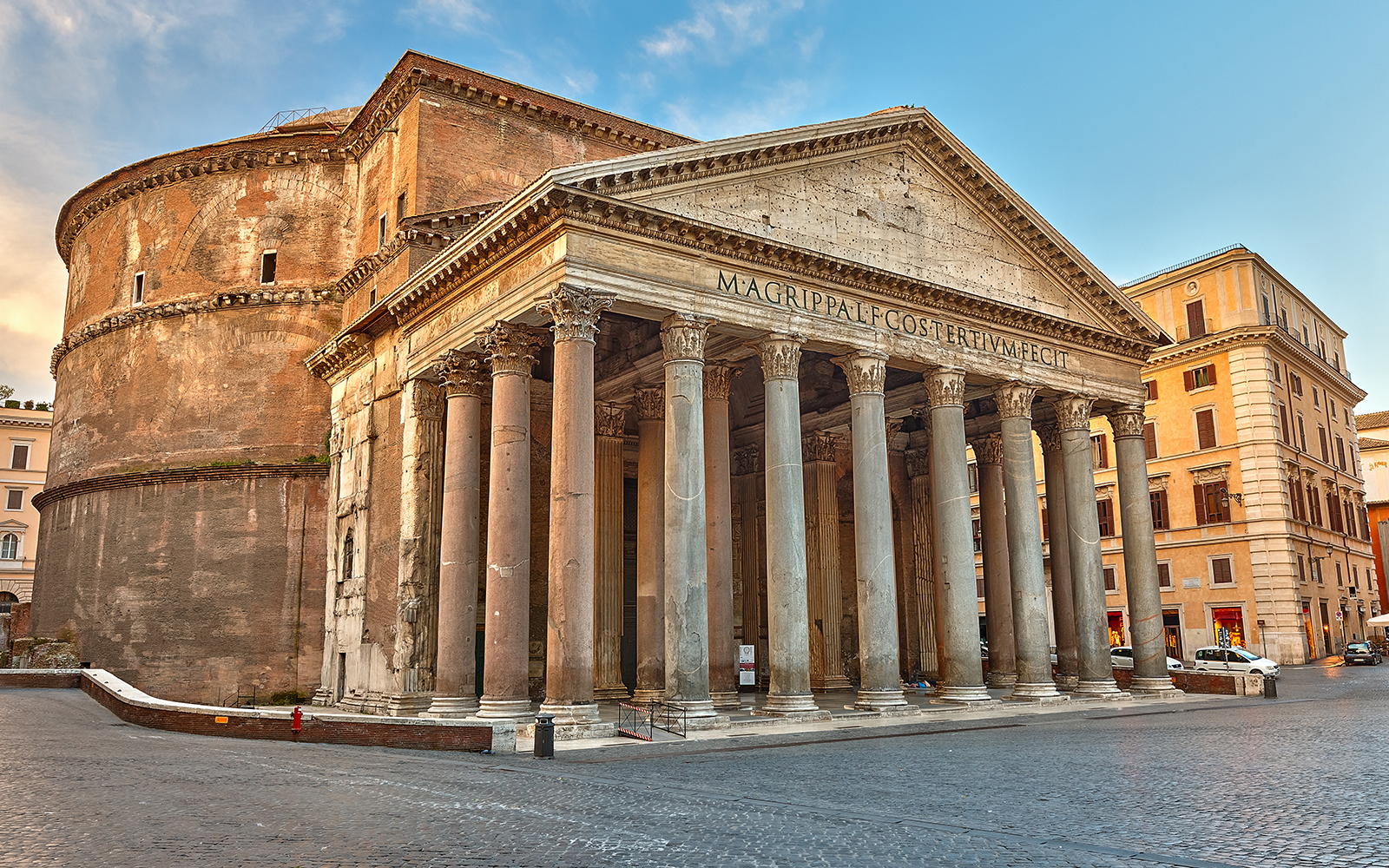 Pantheon
Commissioned by Marcus Agrippa to honor the gods of Ancient Rome, the Pantheon is located 8 kilometres away from the Rome Zoo and is one of the best-preserved ancient monuments in the world. Visitors can explore its famous interior and marvel at its stunning architecture.
FAQs
---
The zoo opens at 10 am every day except for December 25th.
BioParco Rome houses over 1,500 species of animals, including mammals, birds, reptiles, amphibians and invertebrates.
Yes, there are several restaurants located near the zoo, such as Ristorante Bio Parco Gelateria and La Tartaruga Verde.
The Rome Zoo offers a variety of interactive activities for visitors to enjoy , such as animal feeding, guided tours, and educational programs.
Yes, the entrance fee is €14 per person, if purchased on-site. Discounts are available for children and senior citizens.