The theatre is a magical place for children. It brings their imagination to life and lets them explore different worlds through exciting visual performances. From the wizarding world of Harry Potter to the endless adventures of Mary Poppins, the vast number of shows for kids in London will entice anyone.

It's never too early to take your kids to the theatre and London has no shortage of shows to offer for children of all ages. Get your kids away from the telly and take them out to a show they'll never forget. London theatre performances for kids are enjoyable for adults as well with timeless classics like the Lion King or Aladdin bound to enthral everyone.

To help parents pick the perfect West End show for their kids, we have created a comprehensive guide of the best plays and musicals on offer.
Best West End Shows For Kids in London
Lion King
West End Musical

Sep 7, 2021 - Mar 4, 2022

2 Hours 30 Minutes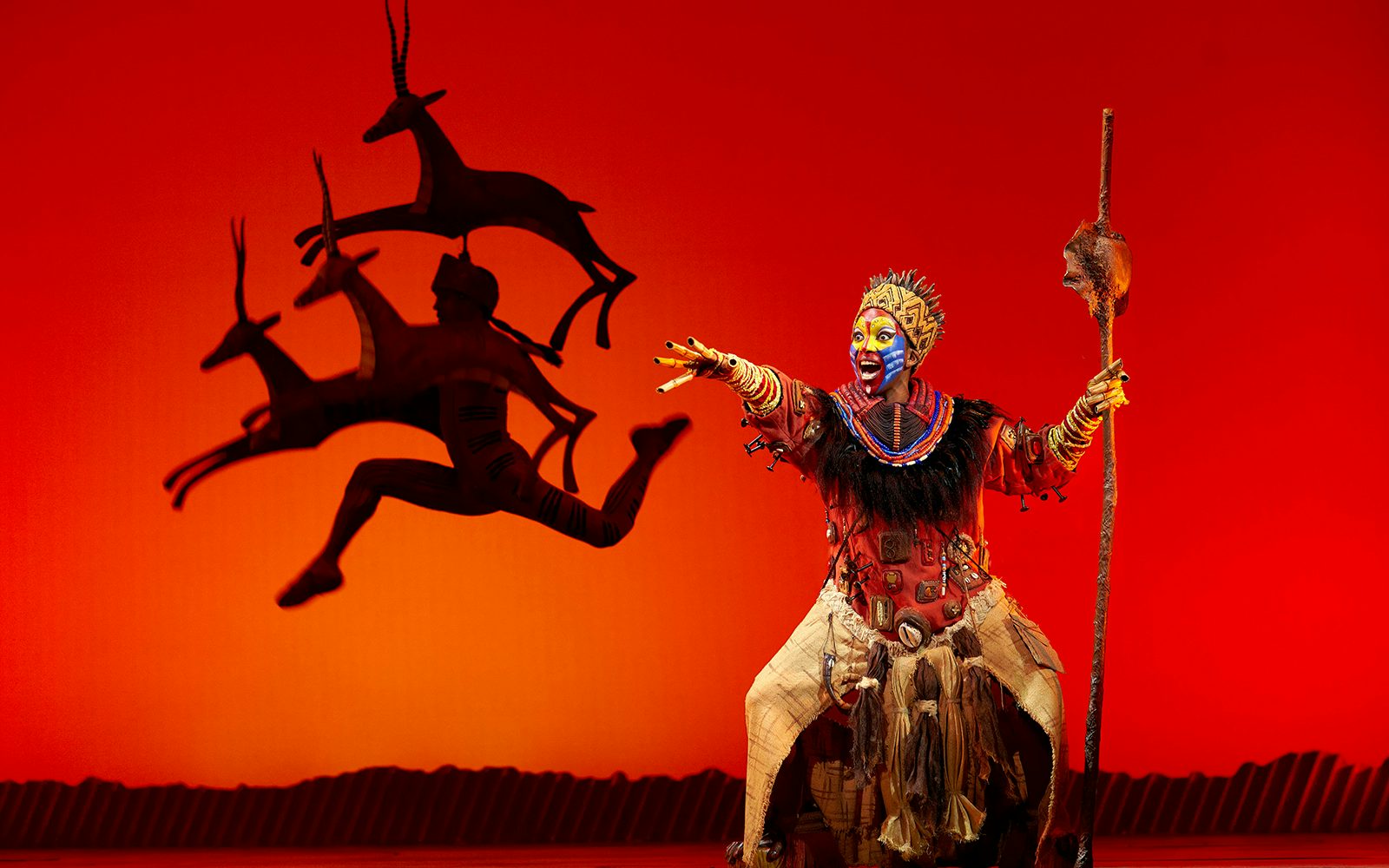 Disney's Lion King is an award-winning musical that has garnered acclaim on Broadway as well as West End. The coming-of-age story of lion cub Simba and the twists and turns of his life are depicted through bright colours, captivating visuals, and great music.
Recommended Age Group: 6+
The Prince of Egypt
West End Musical

Jul 1, 2021 - Jan 8, 2022

2 Hours 40 Minutes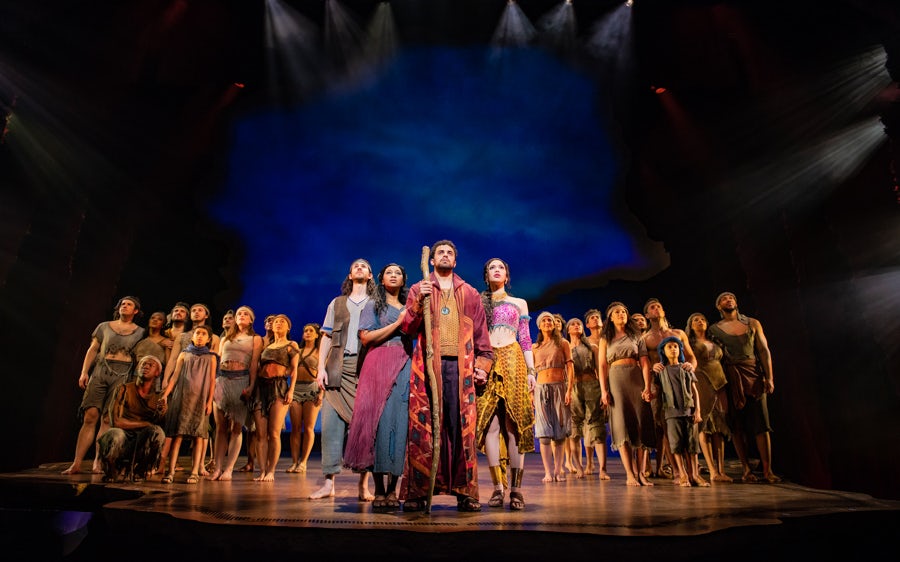 Follow the journey of two men, who are suddenly pulled apart by a secret, in Ancient Egypt. They grow up to fulfil their different destinies and change history forever.
Recommended Age Group: 7+
Mary Poppins
West End Musical

Aug 7, 2021 - Apr 3, 2022

2 Hours 50 Minutes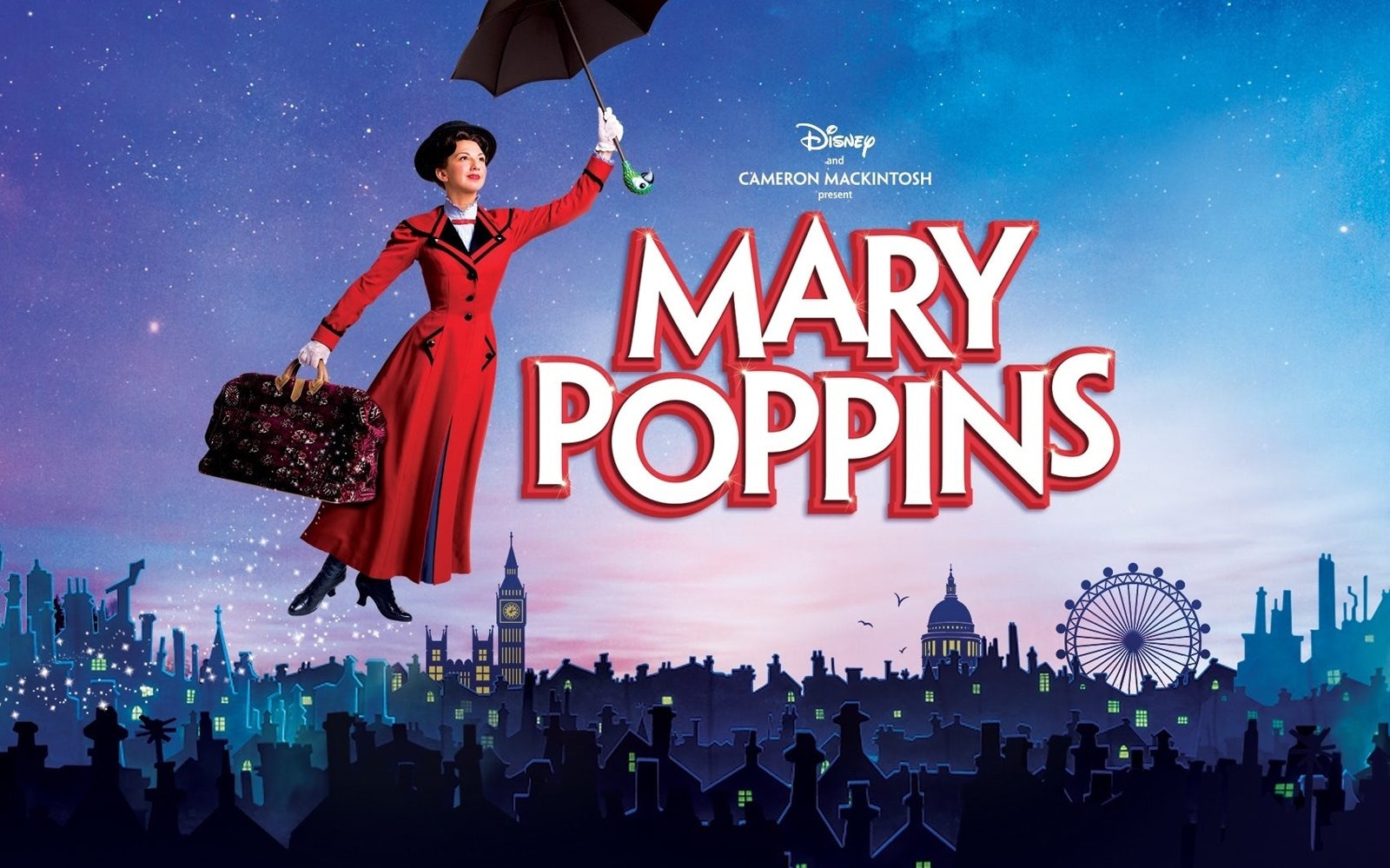 Mary Poppins flies into Cherry Tree Lane and the lives of the Banks household. Watch as the world's favourite nanny, the Banks children and some friends embark on captivating escapades.
Recommended Age Group: 2-6
Top trending London theatre shows for kids
Matilda the Musical
West End Musical

Jun 22, 2021 - Jan 9, 2022

2 Hours 30 Minutes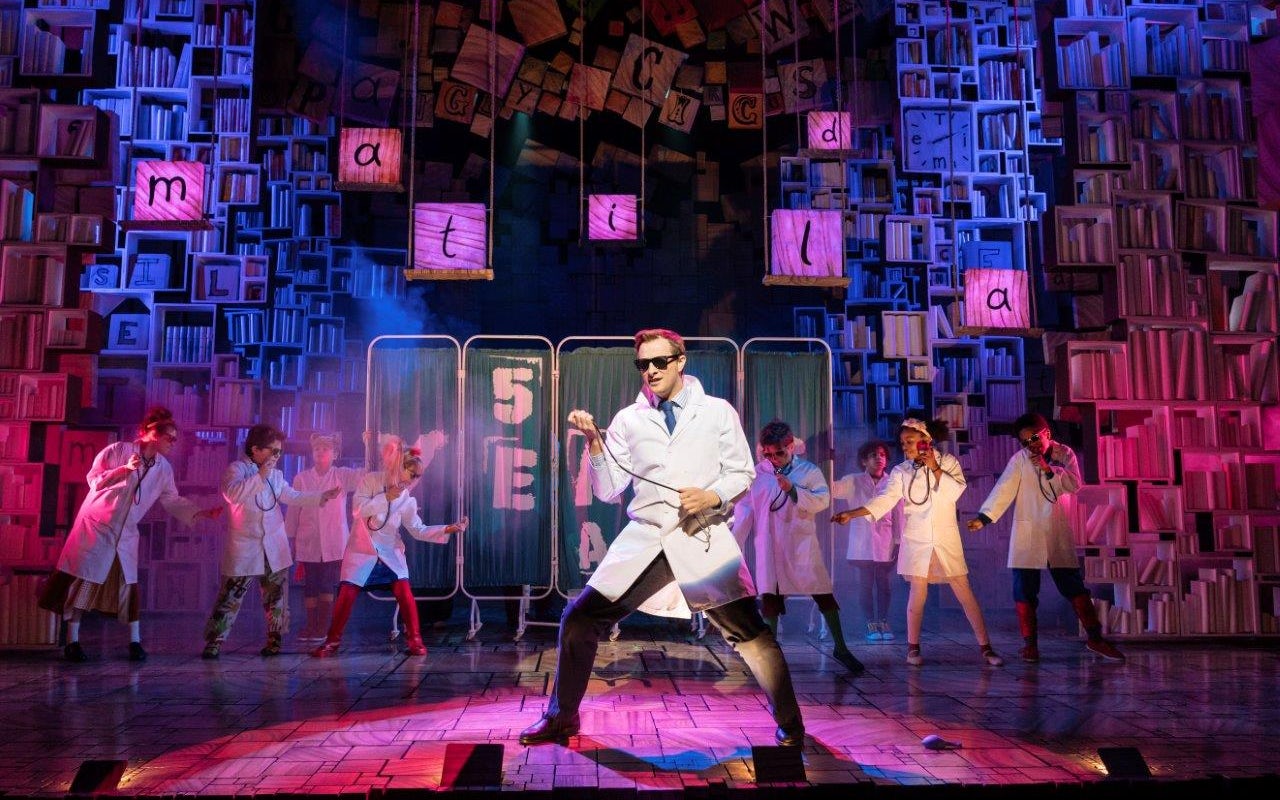 Dive into the story of an imaginative little girl, who sets out to teach the grown-ups a lesson with her superpower. Matilda is among the best shows for kids in London and is fun for adults as well.
Recommended Age Group: 6+
Harry Potter and the Cursed Child
West End Play

Jun 22, 2021 - Jan 9, 2022

Part 1:-2 Hours 30 Minutes ; Part 2:- 2 Hours and 35 Minutes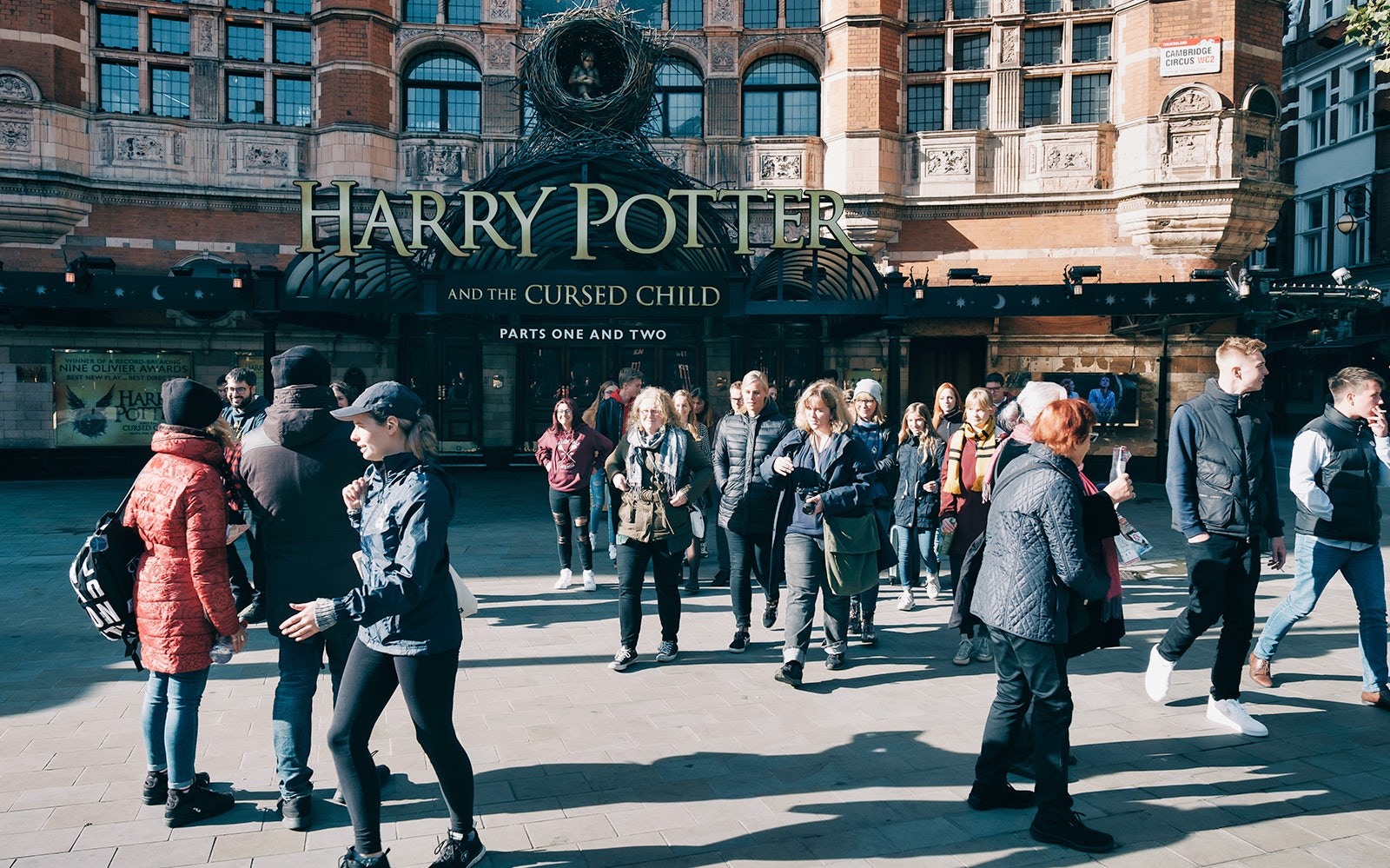 Harry Potter is now grown up, married, has 3 kids and works at the Ministry of Magic. Watch as his dark past comes back to haunt him while his son Albus also faces his battles in the two-part play.
Recommended Age Group: 6+
Wicked
West End Musical

Sep 16, 2021 - Nov 27, 2022

2 Hours 45 Minutes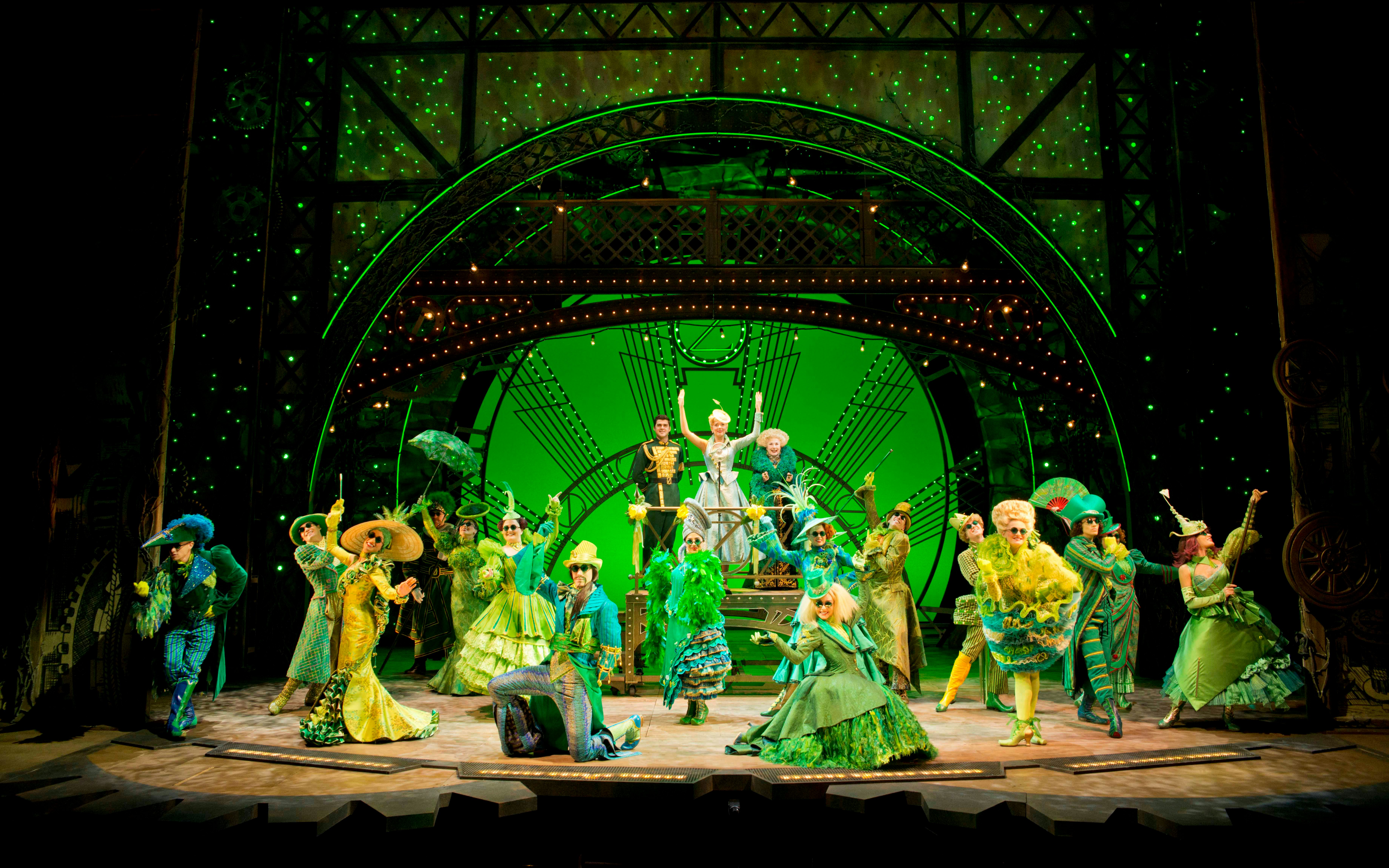 Wicked is one of the longest-running shows on West End. It's set in the classic Wizard of Oz universe and tells the story of two witches - Glinda and Elphaba - and their adventures.
Recommended Age Group: 7+
Mamma Mia!
West End Musical

Jun 21, 2021 - Oct 1, 2022

2 Hours 45 Minutes
On the eve of her wedding, Sophie tries to find her father, bringing 3 men from the past back into her and her mother's lives. This fun, sunny musical is set in a Greek island and is entertaining beyond words.
Recommended Age Group: 5+
Cinderella
West End Musical

Jun 25, 2021 - Feb 13, 2022

2 Hours 30 Minutes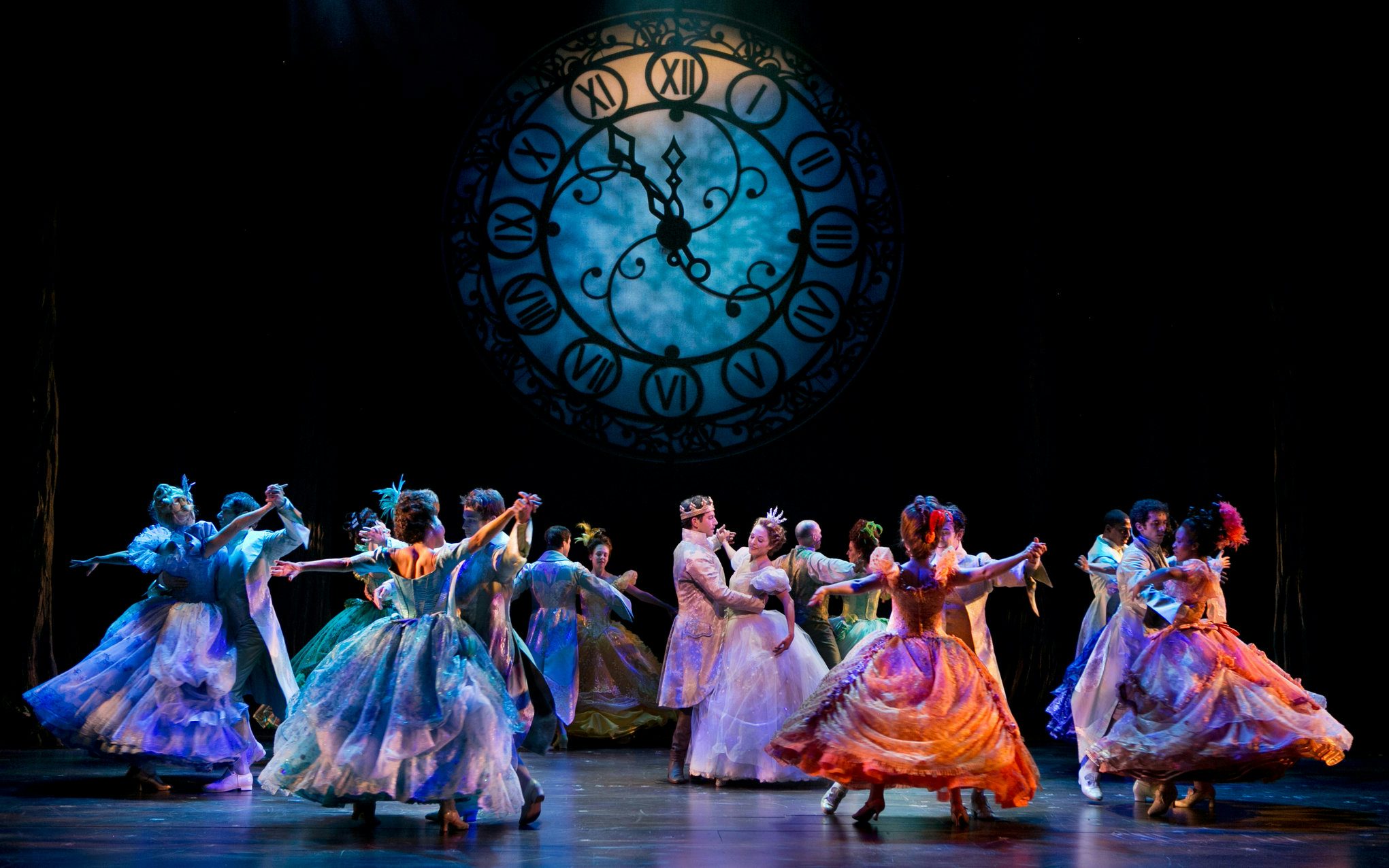 Watch this 21st-century spin-off of one of the world's most adored fairy tales with Cinderella at the London Palladium, as the pantomime returns to enchant everyone in its wake. Fall in love with Cinderella all over again as she goes through her magical transformation, attends the ball, and is finally united with her Prince Charming.
Recommended Age Group: 5+
London Theatre for Toddlers
You might think that toddlers from the age of 2-3 years are too young for West End, but there are plenty of cute, friendly shows for the little ones. These shows for kids in London are a great way to keep your toddlers entertained and happy while fueling their imagination.

Some great West End shows for toddlers in 2020 are:
Top trending London theatre shows for kids
Best West End Shows for Tweens
Tweens or pre-adolescents are 9 to 12 years old. These children are energetic, crave entertainment, and constantly on the lookout for new things. There is no better way to fulfil all those needs than the London theatre for kids. These plays or musicals often teach valuable life lessons while still being entertaining and fun. Some of the most acclaimed theatre shows for tweens are Lion King, Wicked, and Mamma Mia.

Here are some West End shows for tweens in 2022:
Lion King
Harry Potter and the Cursed Child
Matilda
Mamma Mia!
Wicked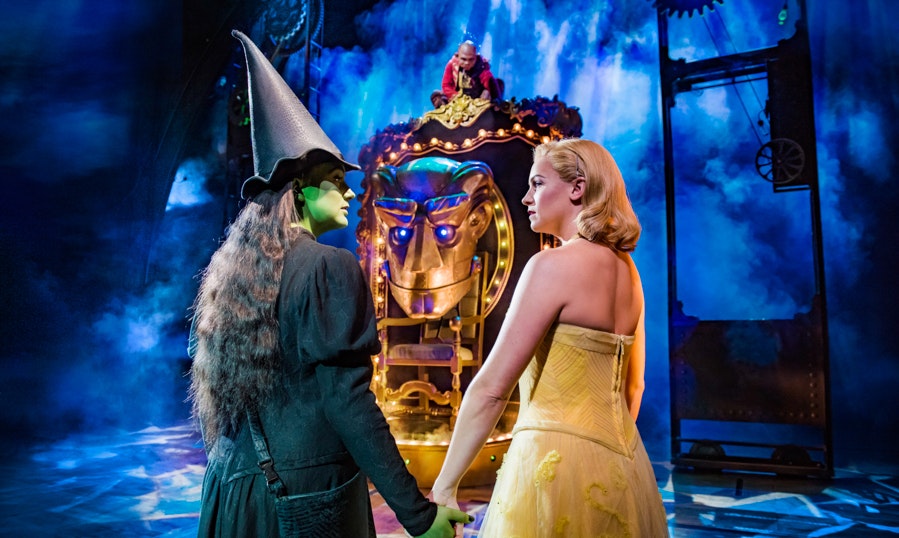 Kids Week London 2022
One of the best ways to explore London theatre for kids is through Kids Week. This month-long event is held in August every year and allows every child aged 16 or under to watch participating shows for free with an accompanying adult. Parents have to pay for their tickets and can buy two extra children's tickets at half price and without booking fees.

Although shows for the 2022 Kids Week are yet to be announced, long-running West End plays and musicals such as The Lion King, Mamma Mia, Matilda, and Wicked are expected to participate in the event. Children of all ages and their parents are guaranteed a fun time with theatre shows and other activities.
Parents Guide To London Theatre Shows
West End shows for kids in London often have their separate websites and parents must go through them to find out if their children or babies will be allowed in the theatre. Most theatres do not allow babies, while some do not allow children below the recommended age range.
Parents should also look through websites for any cautionary warnings such as blackouts that are part of the show, any noises that may be too loud for some children etc.
Make sure children are well fed and have all their basic needs taken care of before a show. A restless child throwing a tantrum will disrupt everyone's experience. Most London theatres for kids offer necessary child-care facilities.
If you are taking your child to the theatre for the first time, make an experience out of it. Grab a program, read about the play, and build games around it. Make them anticipate the play or musical, so they're more likely to get entranced the minute the show starts.
Explain the rules of the theatre to children before their visit. Rules such as being quiet once the show starts, not leaving their seats before the interval, etc. should be taught. For younger children, it's easier to make a game out of it, so they abide by the rules and have a pleasant experience.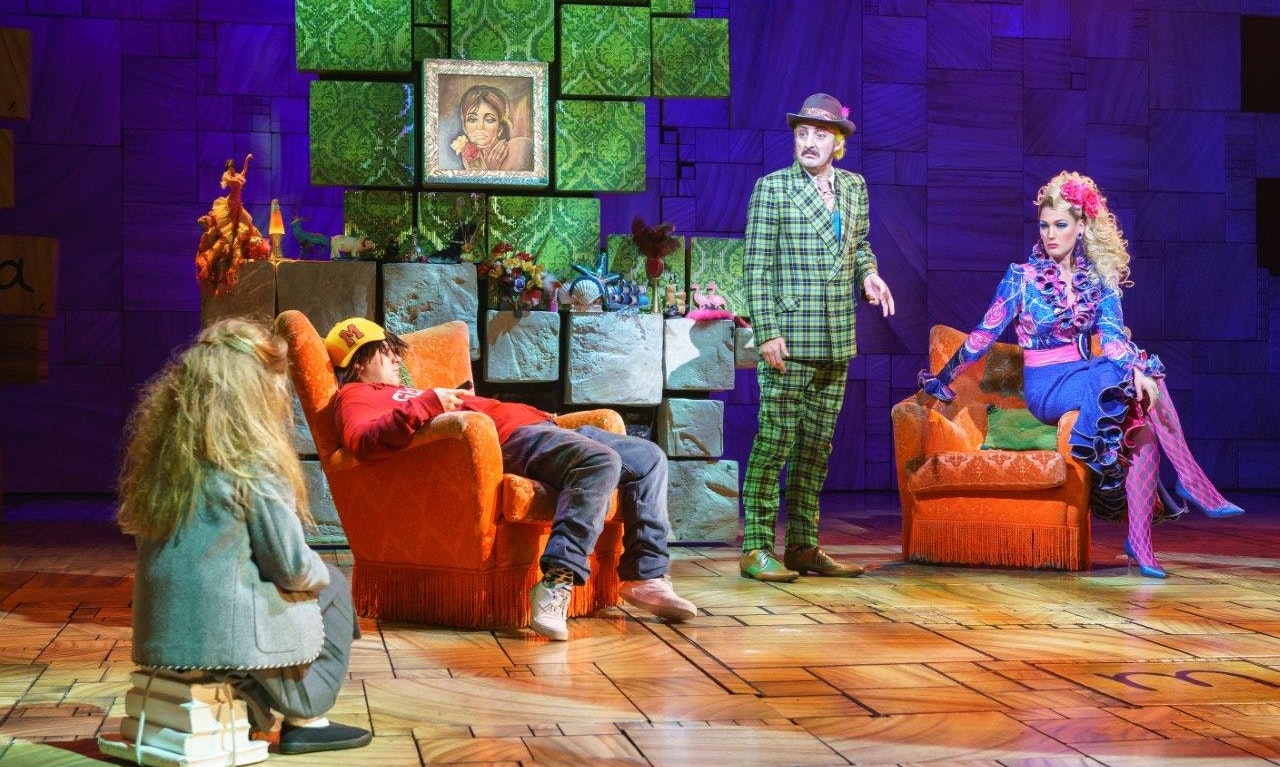 Attending London Theatre Shows With Kids - Tips & Hacks
Ensure you pick the right West End show for your kids. Do your research and choose one that is likely to ensure a fun time. Your children might not enjoy the show simply because it is popular or has good reviews.
Always check the show you have booked is appropriate for your child. Some children are scared of loud noises or fear the dark - keep this in mind when booking.
To make the entire experience more enjoyable, consider taking other kids along, so your children have someone their age to share their excitement with.
Find a synopsis of the show before you attend it and read it out to your kids before the performance. Adults like surprises, children might not. It'll also help build up excitement before the show.
If you're taking your children to a musical, then buy the album and play the songs beforehand.
Book the central seats whenever possible. If the tickets you booked are at the back, talk to the house staff and ask for booster seats.
Meet house staff before the show starts and find out where the bathrooms are. Make your kids use the loo before the show.
Top trending London theatre shows for kids
London theatre shows can be an exciting, enlightening, and enjoyable experience for kids and adults. With a wide host of plays and musicals to choose from, you will never run out of options when it comes to West End shows for kids in London. Parents and guardians can relive nostalgic classics like the Lion King, Aladdin, and Mary Poppins while children experience the thrill of watching it for the first time. Whether you're a local or tourist, the quality and quantity of shows for kids in London will blow your mind.
West End Shows For Kids 2022