ZSL London Zoo Reopening Date - 29th June 2020
---
Along with other attractions and museums, the ZSL London Zoo has also reopened on 29th June 2020. However, effective measures have been put in place ensuring maximum security and safety within the venue for all visitors.
New Safety Measures at ZSL London Zoo
---
To ensure maximum safety it is now mandatory to wear masks before entering the venue. Signs and markings have been put in place where queues might occur to help maintain a safe distance of 2 meters from one another.
Hand sanitizing gels and hand wash stations have been installed at various points across the venue to ensure maximum hygiene for all guests throughout their visit.
Barriers have been added in selected places around the Zoo to help maintain physical distance for a safe and relaxed environment. Keeper talks and animal experiences have been temporarily suspended.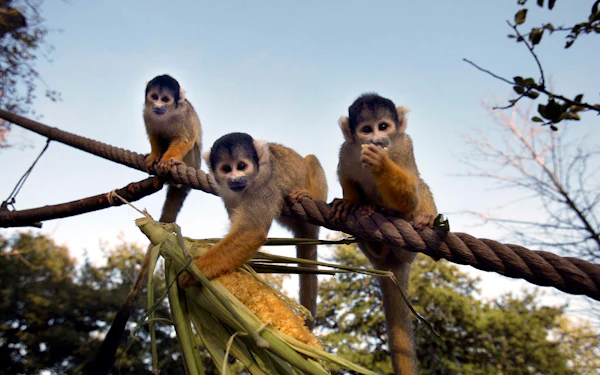 Booking ZSL London Zoo Tickets Online
---
Since visiting capacity has been reduced, it is important for guests to book online before arriving at the venue. Only contactless payment will be accepted within the venue. Debit cards, credits cards, Apply Pay and Google Pay facilities have also been made available for a seamless experience.
For more information about visiting ZSL London Zoo, refer to their information page here.