Casa Milà Reopening Date - 15th July 2020
---
After a 4 month closure, the Casa Milà has officially reopened on 15th July 2020. Find out more about the effective measures put in place to ensure a safe and relaxed environment for all visitors.
Safety Measures in Place at Casa Milà
---
To ensure maximum security, it is mandatory for all visitors to wear masks and undergo temperature checks before entering the venue.
Capacity will be reduced significantly, to avoid overcrowding and to maintain a safe distance between the people and with the installation of partitions in places where necessary.
Hand sanitizing gel dispensers have been placed at various points within the venue for guests to avail. Frequent cleaning practises will also be followed within the venue to ensure maximum hygiene for both staff and visitors.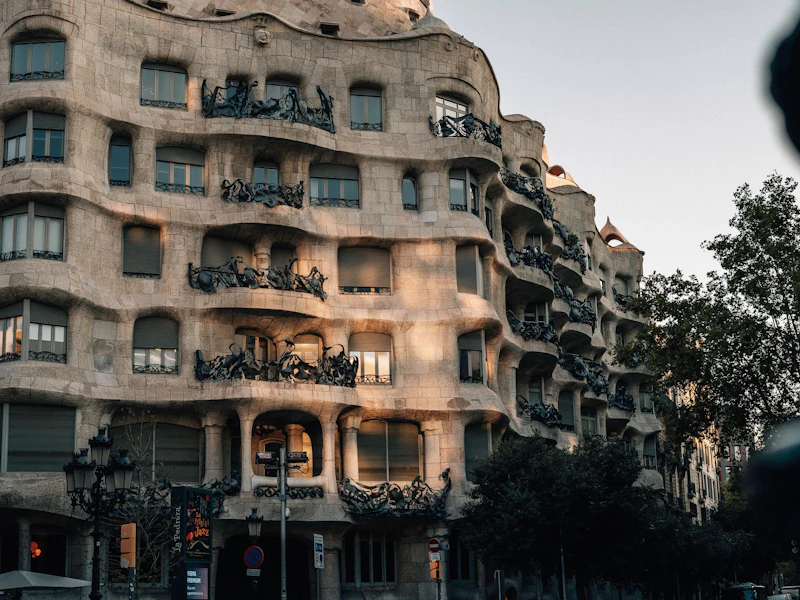 Booking Casa Milà Tickets Online
---
Tickets for Casa Milà are available here.
Considering the current situation, it is advised for all visitors to place their booking online. Reservation once placed cannot be cancelled however, reshedules are possible based on availability.
All children under 7 years old have free admission. Children between 7 and 12 years and adults over 65 can avail discounted tickets. People with a disability of 33% or more can benefit from the reduced rate as well.
For more information about visiting Casa Milà, refer to their information page here.