Get ready for a spine-chilling adventure like no other as Halloween 2023 approaches! Prepare to dive into the heart of Transylvania, where an iconic and eerie destination awaits your presence – Bran Castle. Known as the home of Count Dracula, this fortress transforms into a haven of haunting delights every October 31st. From immersive decor to bewitching festivities, discover why celebrating Halloween at Bran Castle is an experience that promises unforgettable memories and hair-raising excitement.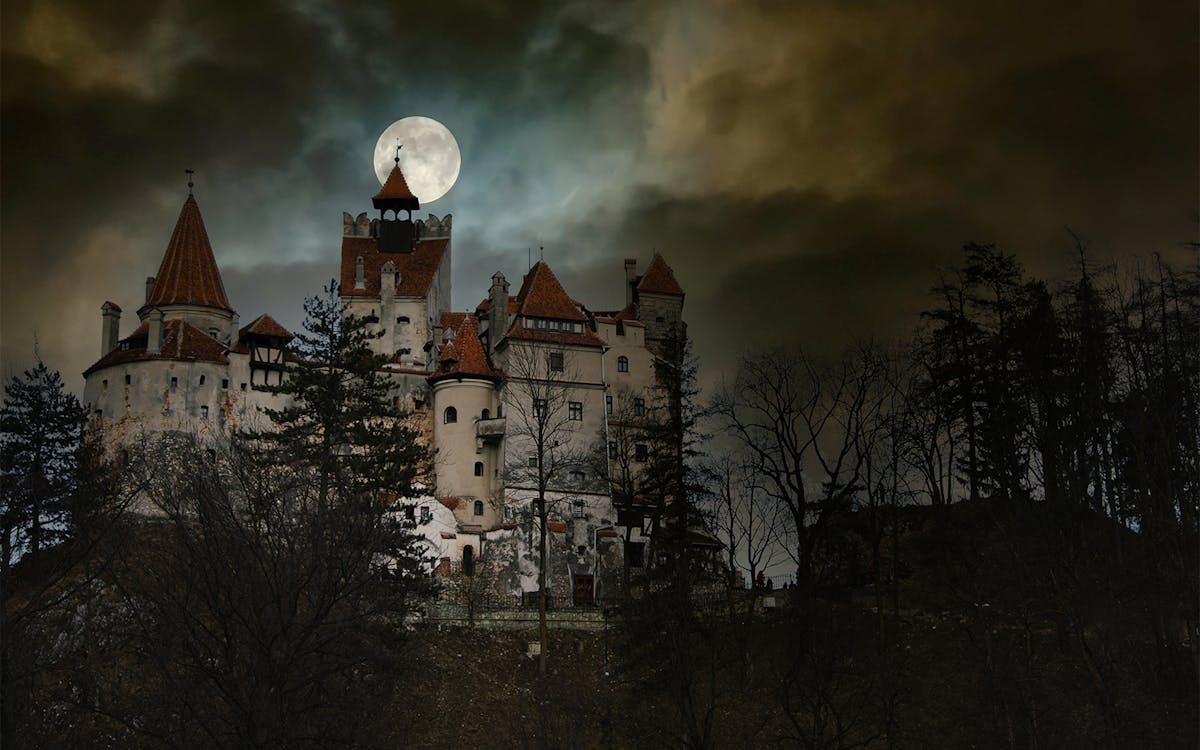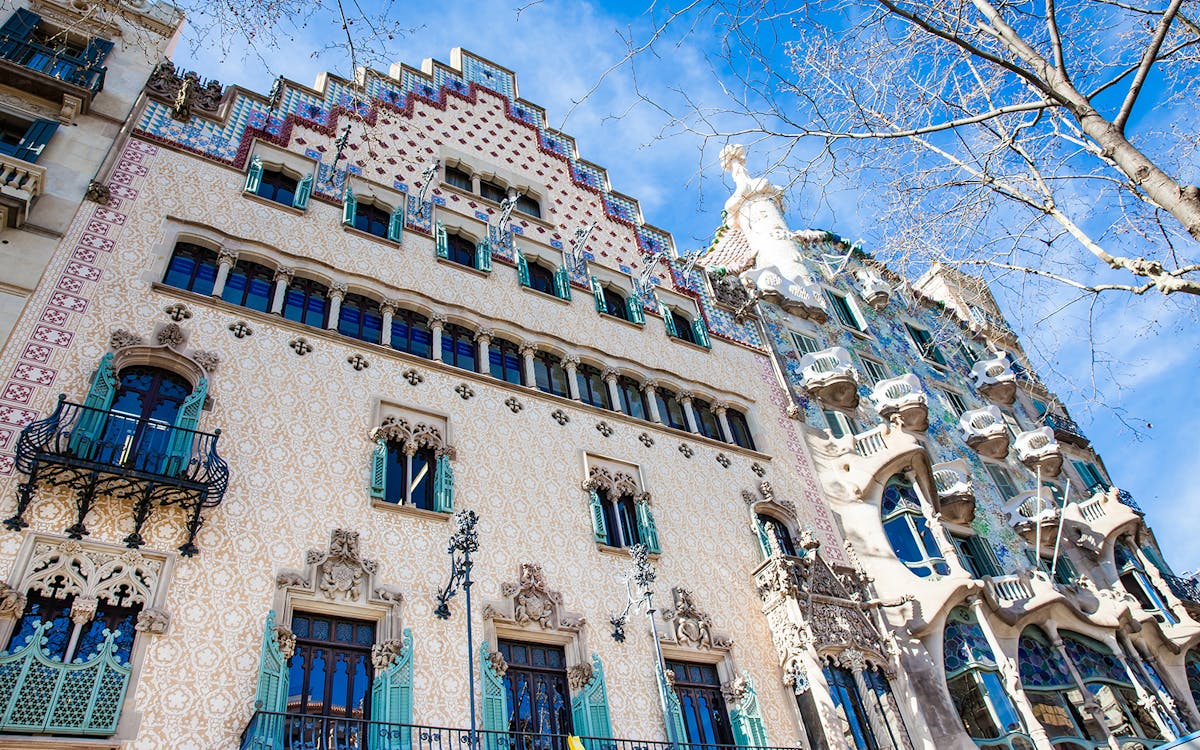 Why Is Halloween at Bran Dracula's Castle Worth Going?
---
Bran Dracula's Castle boasts a rich history entwined with Count Dracula, offering an opportunity to immerse yourself in the lore of Transylvania.
The castle's medieval architecture and eerie surroundings provide an authentic backdrop for a Halloween experience like no other. After all, you are partying like the Vampires do!
Explore the dimly lit corridors, hidden chambers, and secret passageways during an exclusive nighttime tour.
Listen to chilling tales from local folklore and guides who tell you stories of centuries-old myths and legends, adding an extra layer of spookiness to your visit.
It is one of the most unique Halloween experiences you'll ever have a chance to witness!
Halloween at Bran Castle Tickets
---
10 Things You Must Know Before visiting Bran Castle for Halloween
---
If you're making the trip all the way to Bucharest and then to Bran, you might as well make your best efforts to dress up apt for Halloween. Trust us, you do not want to be that one person who gets to the castle without a proper costume!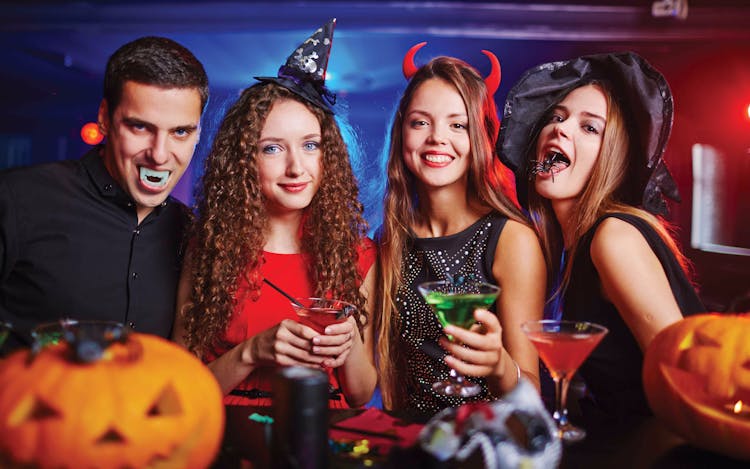 2

Book your tickets in advance
Getting tickets right when you arrive can be really hard, and there's usually a long line to enter the Halloween party. To make sure your trip is worth the time and money, it's a good idea to buy your tickets well before you go.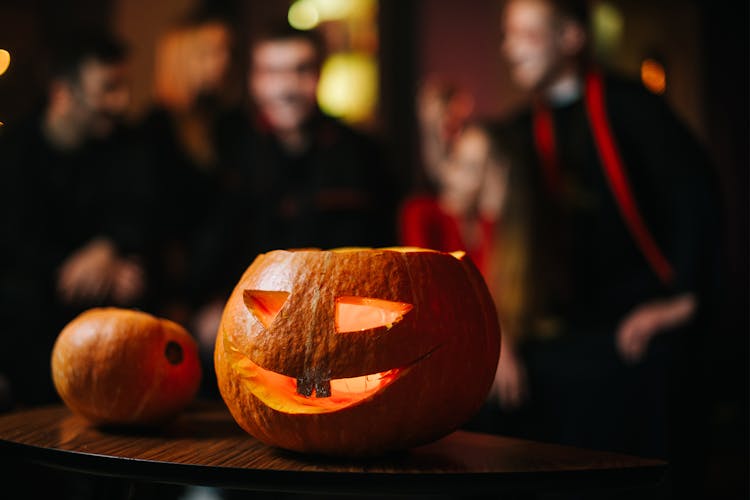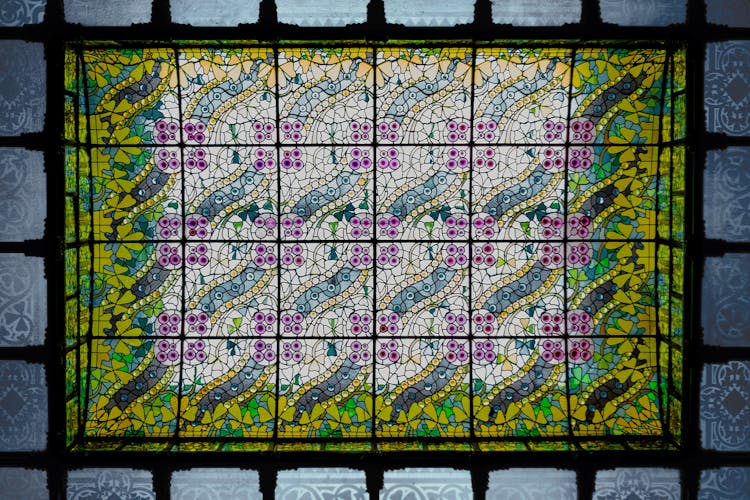 Finding a taxi to go back to where you're staying might not be easy, and if you do find one, they might charge a lot. It's better to plan your ride in advance to avoid this hassle. We all understand how annoying it can be when many people are trying to get a taxi at the same time.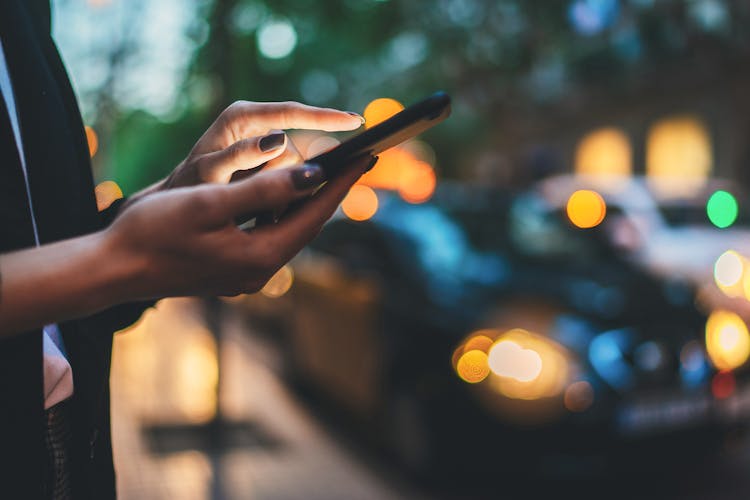 4

Book your stay in advance
Once you have your Halloween tickets for Bran Dracula's Castle, it's a good idea to quickly book your hotel or guesthouse. When there's a surge in demand, some hotels raise their prices. So, reserving your accommodation early can save you money and ensure you have a comfortable place to stay during the event.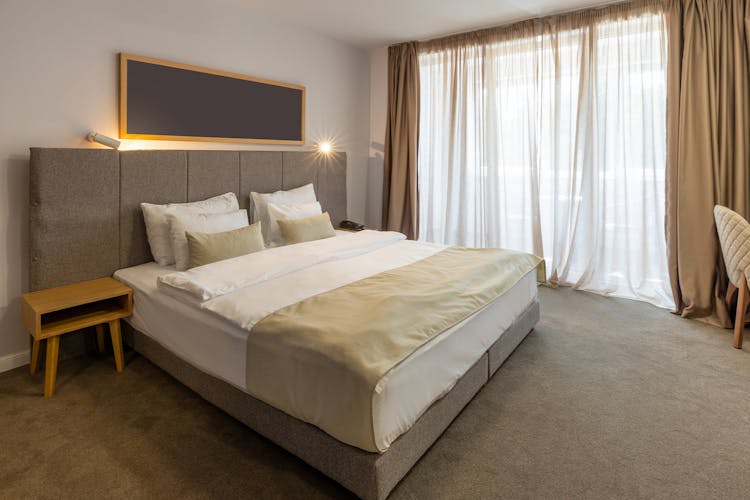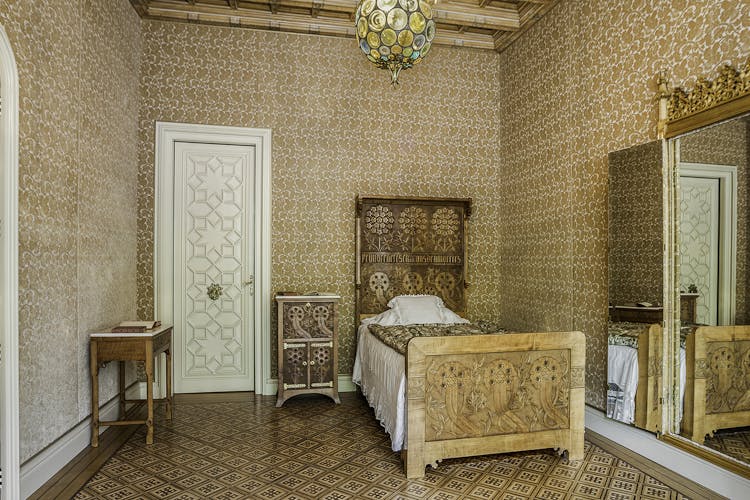 In Bran, it can get really cold, even as low as 3 degrees Celsius by late October. Remember to bring a warm coat to stay comfortable. Although it might be warmer inside the castle, it will still be chilly outside when you're waiting to enter or waiting for a taxi.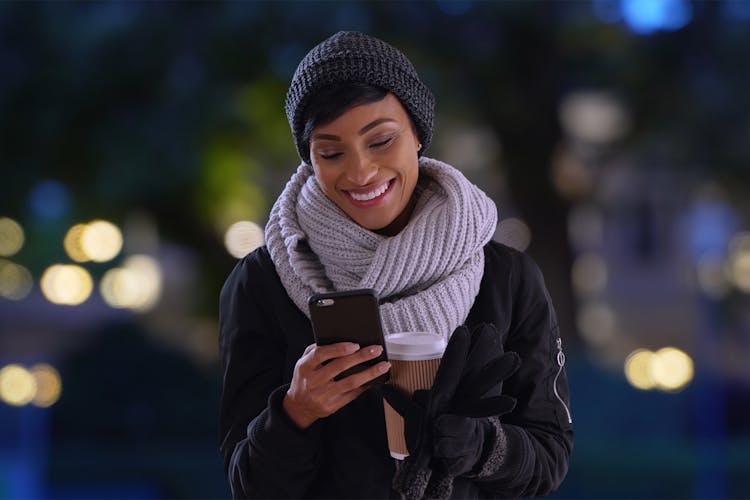 6

Choose shoes that won't make you slip easily
You should pick your shoes carefully because let's not forget, you'll be celebrating Halloween in a really old castle from 1388. Some places can be slippery, especially if it rains. There are steps and different levels you might need to go up or down, and there are bumpy stone paths. Also, it will get dark and dim in some places, so be prepared.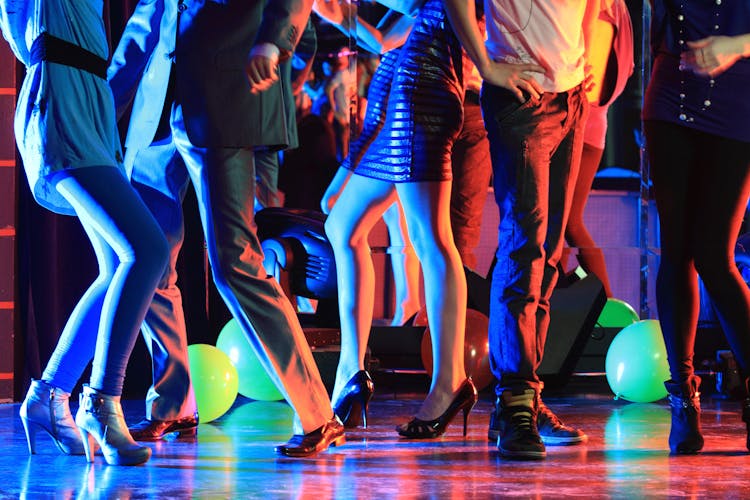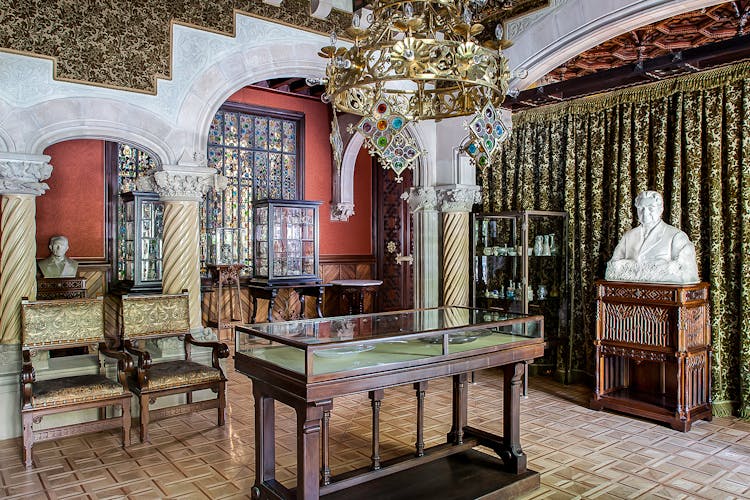 7

Don't be late for the Special night tour of the castle
This special nighttime castle tour at Bran Castle is really unique. Halloween is the best time to do this tour because it makes everything feel eerie and spooky! With your tour guide, you might even go into places not usually open to everyone and listen to stories about the castle's history and Dracula!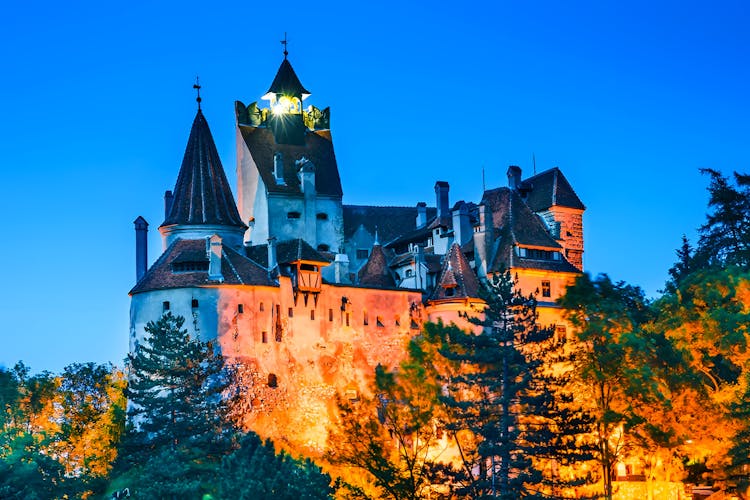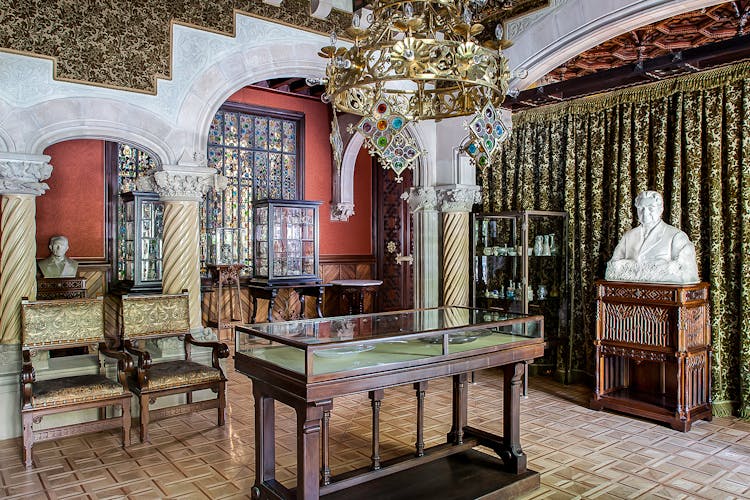 Even though you're at a Halloween Party, keep in mind that you're in a castle from the 13th century. Many things like the decor, furniture, walls, and the outside have been taken care of and preserved for a long time. Make sure to not damage anything and show respect for the castle while enjoying yourself!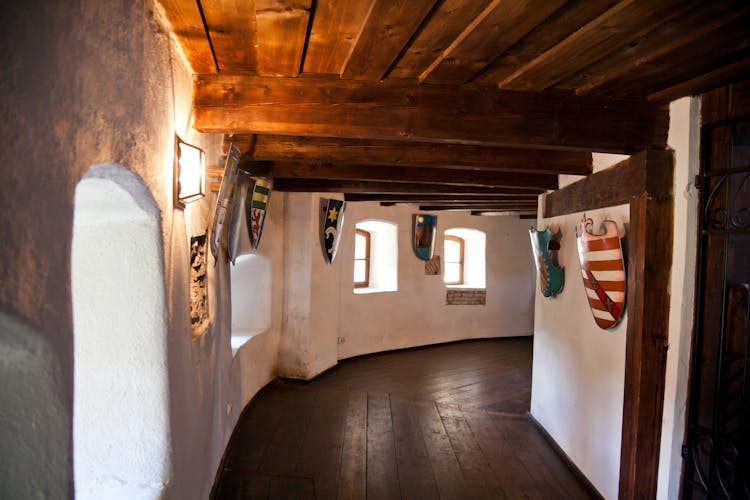 If you feel uncomfortable in tight spaces, are bothered by flashing lights and loud sounds, or are holding children, please be careful. Remember, the temperatures are cold and the stairs and paths can get. To stay safe, follow the guidance given by the Bran Castle staff.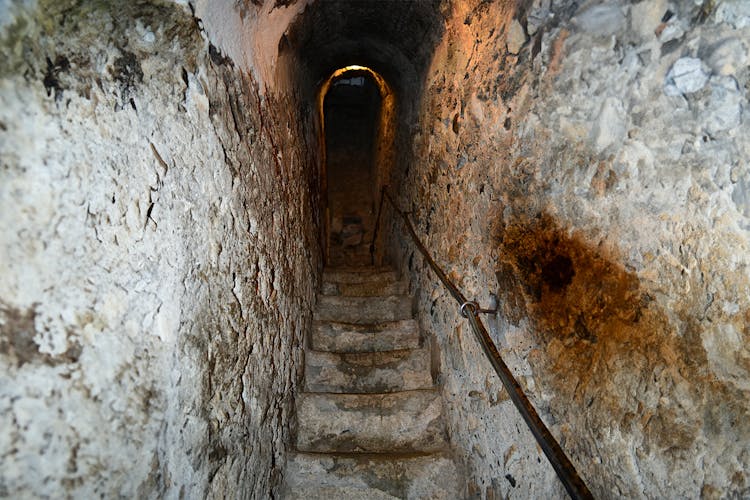 Halloween at Bran Dracula's Castle is a wonderful chance to connect with fellow travelers and locals who are all there to enjoy the party. The event has DJs playing club music, acrobats, and more, with spooky backdrops. Make sure that you have the best time and help others around you have a good time as well!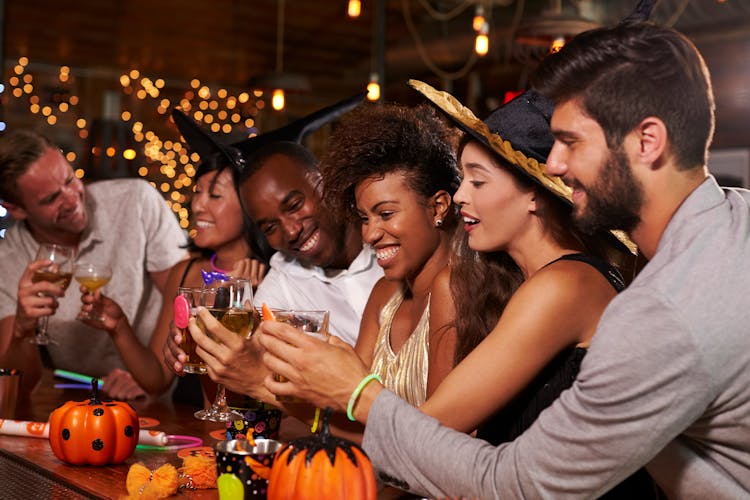 Hotels closest to Bran Castle
---
Brunch Restaurants Nearby
---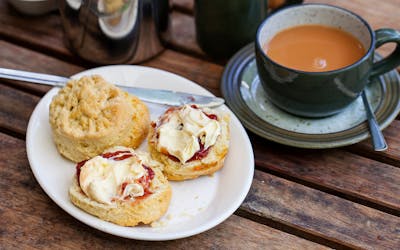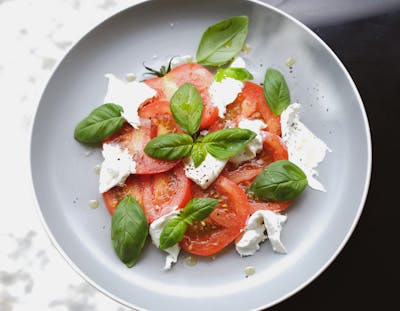 Restaurant Bran Parc
The culinary team at Restaurant Bran Parc strives to offer patrons delectable scones and well-prepared che. Its strategic position ensures accessibility even during busy times, and patrons can savor delightful beer or quality wine.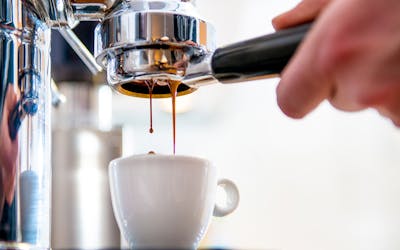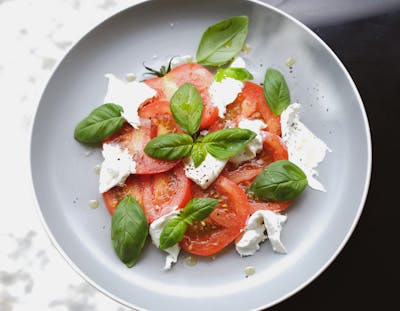 5 To Go
5 To Go, a popular coffee shop in Romania, offers a vibrant and cozy ambiance. With a diverse menu, it caters to different tastes, serving aromatic coffees, refreshing drinks, and delectable snacks. The welcoming atmosphere and quality beverages make it a go-to spot for locals and visitors seeking a delightful caffeine fix.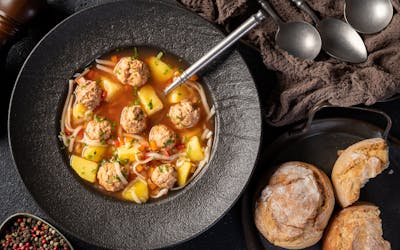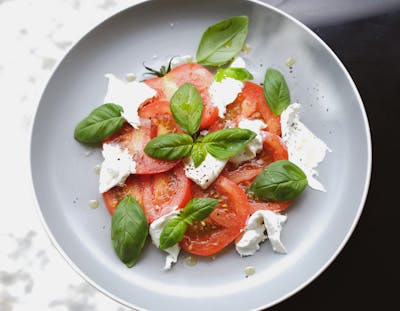 Vila Bran
This place is near Bran Castle and has a barn-like feeling. You can see the Piatra Craiului and Bucegi Mountains from here. Inside, it looks old-fashioned with wooden walls, hanging fireplaces, a water fountain, and an area that looks like a cave.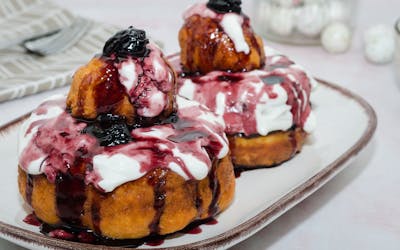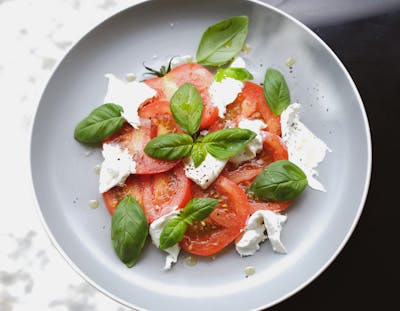 Hanul Bran
Hanul Bran is all about giving you real food experiences that come from the local way of cooking. They make food that's been in the area for a long time, passed down in families. They use fresh ingredients from nearby farms, especially meats, and make traditional dishes with care and natural things.
Halloween at Bran Dracula's Castle 2023