Tower of London Reopening Date - 10th July 2020
---
Tower Of London has officially reopened on 10th July 2020. With safety measures put in place, actions have been taken to ensure maximum safety, at the same time to create a fun environment for visitors.
Safety Measures in Place at the Tower of London
---
Due to safety reasons, the capacity has been significantly reduced to avoid overcrowding at the venue. It is also mandatory to maintain a physical distance of 2 meters from others throughout. Hand washing and sanitizing have been introduced at various locations within the venue. Considering the current situation, it is also advised to limit direct contact with the staff.
A safety measure video has also been put in place for guests to see in order to have a safe and relaxed experience during their visit.
The indoor space at Hampton Court Palace is now open to the public. The castle will reopen at Hillsborough Castle and Gardens from 30 July.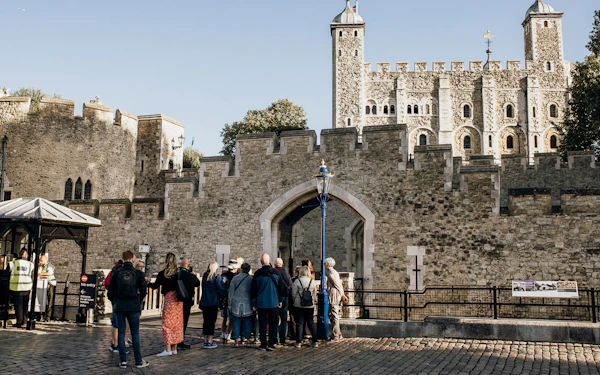 Booking Tower of London Tickets Online
---
Tickets for Tower of London are available here.
It is now mandatory to book tickets in advance with a timed entry slot. New time slots will be released every week on a Monday. Tickets can be printed at home or presented directly from smartphones.
Contactless payment will be accepted within the venue.
For more information about visiting the Tower of London, refer to their information page here.