VR Park Reopening Date - 1st July 2020
---
After several weeks of lockdown, the VR Park resumed functioning on 1st July 2020. However, effective measures have been put in place ensuring maximum security and safety within the venue for all visitors.
Safety Measures in place at the VR Park
---
Due to safety reasons, it is mandatory for all guests to wear protective face masks before entering the venue. Temperature checks will be conducted and social distancing of 2 meters needs to be maintained with the space throughout the visit.
Families of a maximum of 4 guests are allowed to sit together. Markings have been placed on the ground to limit contact and avoid overcrowding for certain activities.
To maintain social distancing, only 30% of the full capacity will be admitted to the site. A maximum of 4 guests will be allowed per each activity/game.
Deep cleaning measures have been taken up by the authorities ensuring a safe and relaxed environment for all. This includes the VR glasses, ride surfaces, seats, belts and other common touchpoints.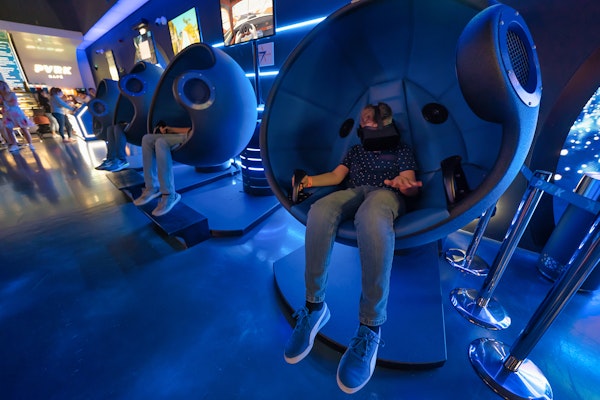 Booking the VR Park Tickets Online
---
Tickets for the VR Park are available here.
In order to avoid overcrowding at the venue. It is now mandatory for all guests to place their reservation online before arriving at the venue. All guests must present either the digital copy or a print-out of the ticket to the representative to gain entry.
Contactless payments are accepted within the park.
For more information about visiting the VR Park, refer to their website for latest updates.