The Burj Khalifa Reopening Date - 2nd June 2020
---
Along with other attractions, the Burj Khalifa has also reopened in Dubai on 2nd June 2020. However, effective measures have been put in place ensuring maximum security and safety within the venue for all visitors.
Safety Measures in place at the Burj Khalifa
---
To maintain maximum safety temperature checks are now mandatory to be undertaken by all guests prior to their entry. It is compulsory to wear a face mask. Hand sanitizers will be provided at the venue.
Effective social distancing needs to be practised within the venue and all guests are required to stand 2 meters apart from each other.
Age limits stated by authorities will be applied, and our staff may need to verify the age by seeing your Emirates ID card. Children below 12 years and seniors above 60 years will not be allowed into Burj Khalifa, until further notice.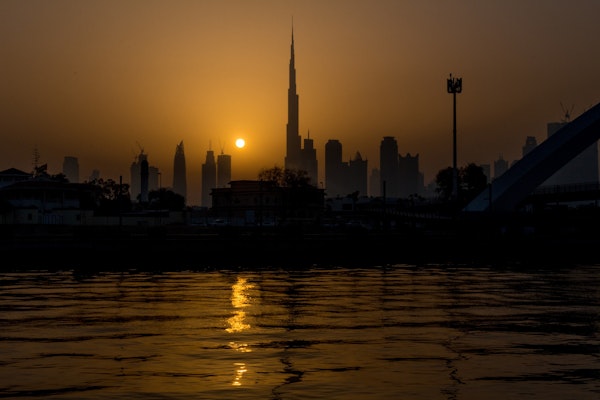 Burj Khalifa Revised Opening Hours
---
The Burj Khalifa will now remain open from Monday to Sunday, from 12 pm - 9 pm.
Buying Burj Khalifa Tickets Today
Due to security reasons, it is now mandatory for all guests to purchase tickets online before arriving at the venue. Contactless payment will be accepted when purchasing souvenirs from the attraction.
Booking Burj Khalifa Tickets Online
---
Tickets for Burj Khalifa are available here.

Visitors can select the date and time of their choice before making a reservation online. It is advised to reach 15 minutes before the start time to avoid any delay at the venue. All guests are required to carry a valid photo which needs to be presented along with the tickets before entering the gallery.
For more information about visiting Burj Khalifa, refer to the official website here.
Recommended Burj Khalifa Tickets For A Safe Experience