Casa Batlló Reopening Date - 1st July 2020
---
With the lockdown restrictions currently being curbed in Spain, various attractions including Casa Batlló have geared up to open its door to the public. However, effective steps have been taken to safeguard visitors' health providing maximum safety and hygiene.
Safety Measures in Place at the Casa Batlló
---
To maintain maximum safety, Casa Batlló has applied the general hygiene measures across the venue. This includes wearing masks by both visitors and the staff. With the new protocols put in place, it is now mandatory to do temperature checks. Visits have also been reduced to avoid overcrowding.
All guests must maintain physical distance from others and also ensure their shoes are disinfected before entering the venue. Disinfecting gel devices have been placed at various points across the attraction and have been advised to make use of during the experience.
To ensure maximum transparency for both visitors and the team, the entity has prepared a quality control panel that will offer real-time data related to the hygiene of the House.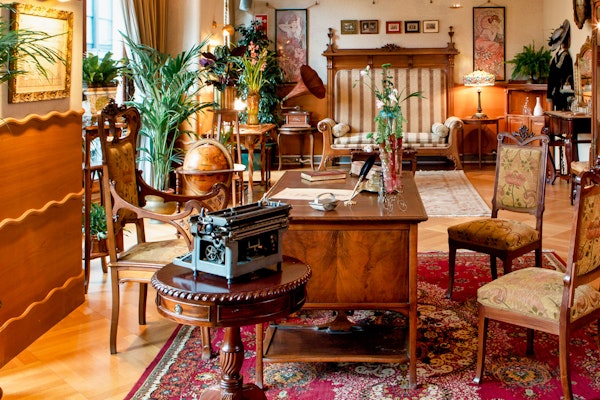 Booking Casa Batlló Tickets Online
Tickets for Casa Batlló are available here.
Tickets once purchased, cannot be canceled. Reschedules are possible subject to availability
.
The venue provides accessibility to elevators, giving priority for people with disabilities, reduced mobility and pregnant women. Guests in wheelchairs can make the most out of their experience by visiting the most significant areas of the house.
The SmartGuide has a detailed audio explanation, which is also offered in Braille (Catalan, Spanish and English).
For more information about visiting Casa Batlló, refer to the official website here.