Why Visit Crazy Horse
---
An evening of magic, sensuality and charm, Le Crazy Horse de Paris is a one-of-a-kind experience that will forever be etched in your memory. Discover a new world of dancing and seduction that celebrates beauty, poise and the female form.
Located across the Seine from the Eiffel Tower, Crazy Horse is Paris's most avant-garde cabaret with a rich 65 year-old culture. The iconic venue, originally a wine cellar, was transformed to a night club thanks to Alain Bernardin. Since then, it has one of Paris' top cabarets, along with the Moulin Rouge and Le Lido. Putting women and creative expression at the focal point, Le Crazy Horse de Paris exudes artistic femininity and charms by putting sophisticated and flawless dancers into the spotlight.
Crazy Horse has opened its doors to exceptional performers from all over the world, playing host to Dita Von Teese, Chantal Thomass, Pamela Anderson and several other prominent world celebrities. One of the earliest sources of female liberation and empowerment, Le Crazy Horse De Paris is a temple of femininity that attracts 100,000 spectators a year.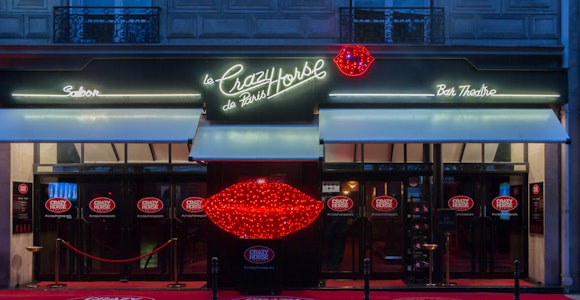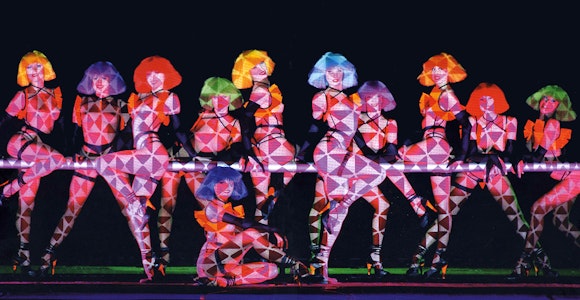 The Crazy Horse Experience
---
Descend the wide, red staircase and step inside the red room adorned with velvet, mirrors and lacquer. Feel the magic, excitement and heat as you take a seat on the velvety armchairs and discover the charm of Le Crazy Horse Saloon.
The current show being performed at the Crazy Horse is 'Totally Crazy': a melange of old-school cabarets with delightful new twists. Featuring over 12 dancers from around the world, along with the combined efforts of a massive behind-the-stage team, you will experience a dazzling, sensational show that brings together all the iconic acts that have made cabaret a legend.
Le Crazy Horse De Paris Ticket Options
---
Crazy Horse Paris is a top-notch cabaret and among the most popular attractions in the Paris. Sunday through Friday, there are two shows per day: one at 8:30pm and another 11:00pm. On saturdays, there are three performances: 8:30pm, 11:00pm, and 12am. There is no difference between any of the performances, aside from their timing.
With plenty of ticket options, dinner add-ons and special Headout combos, choose the Le Crazy Horse De Paris ticket that best suit your taste. Please note, a printout of your tickets and a valid photo ID are required for entry.
Show Only Tickets
Le Crazy Horse De Paris offers several ticket options, each with their own perks and benefits. From show tickets that include champagne, to ones where you can take home goodies, choose from a range of ticket options to best suit your needs.
Crazy Show
Inclusions
– Admission ticket at The Crazy Horse
Crazy Champagne Decouverte
Inclusions
– Admission ticket at The Crazy Horse
– 1 Glass Champagne (Monday and Tuesday Only)
Crazy Champagne
Inclusions
– Admission ticket at The Crazy Horse
– Half a bottle of Champagne 'La Cuvee Crazy'
Crazy Premium
Inclusions
– Admission ticket at The Crazy Horse
– Half a bottle of upgraded Champagne
– Assortment of Canapes
Happy Crazy
Inclusions
– Admission ticket at The Crazy Horse
– Admission ticket at The Crazy Horse
– Half a bottle of Champagne 'La Cuvee Crazy'
– Crazy Horse Paris collectors tote bag
– Crazy Horse Paris Poster
Crazy Exclusive
Inclusions
– Admission ticket at The Crazy Horse
– VIP priority access and cloakroom
– VIP seating area
– half a bottle of vintage champagne
– Petrossian caviar
– Assortment of Canapes
Show + Dinner Tickets
Combine your dazzling night with a superb dinner from one of the city's exquisite nearby restaurants. In the case of an early show, you may choose to eat before or after your show; a late show offers dinner only before the show. Choose your pick from the list below.
Crazy Horse + Chez Andre
Chez Andre is a traditional French Bistro known for its quaint ambience and lively atmosphere.
Inclusions
– Admission ticket at The Crazy Horse
– Three Course Meal
– Half a bottle of wine
Crazy Horse + Fermette Marbeuf
Fermette Marbeuf is a classic French restaurant which has been featured in the Michelin guide.
Inclusions
– Admission ticket at The Crazy Horse
– Three Course Meal
– Half a bottle of wine
Crazy Horse + Chez Francis
A traditional French bistro and rotisserie, Chez Francis is known for its large portions and charming ambience.
Inclusions
– Admission ticket at The Crazy Horse
– Cocktail
– Three Course Meal
– Half a bottle of wine
Crazy Horse + Le Fouquet's
A historic brasserie restaurant, Le Fouquet's is listed as a historical French Monument and has been around since 1899.
Inclusions
– Admission ticket at The Crazy Horse
– Three Course Meal
– 25 cl of wine
Crazy Horse + Dinner Cruise
Cruise down the Seine at 7:30 pm for over an hour and go for the late show with this special dinner cruise combo.
Inclusions
– Admission ticket at The Crazy Horse
– 7:30 pm dinner cruise
– 1 glass of champagne
Book your show and dinner ticketswith Headout for the best price guarantee.
Combo Tickets
Wrap up multiple attractions and tours in a single day with a specially curated Headout combo ticket. Cover more of the city, save money and make the most of your time in Paris!
Crazy Horse + Seine River Cruise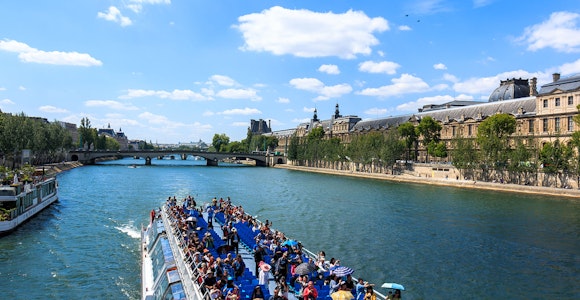 A unique combo, this tour offers two glamours of Paris with one single ticket. Cruise down the Seine River at any time between 11:00 am and 9:00 pm and attend the Crazy Horse Paris show at your selected timeslot. The Crazy Horse and Seine Cruise combo offers total flexibility to plan your day and explore the best of Paris at the best price!
Crazy Horse + Paris City Tour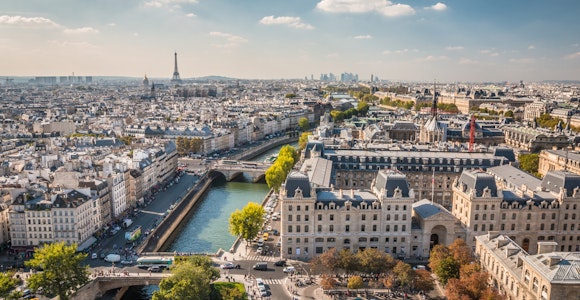 Discover the attractions and monuments of Paris with this ticket that offers an open-top coach tour of the city during the day and the Crazy Horse show at night! Explore the culture and traditions of the city and dive into the glitz and glamor that Paris is world-famous for with the Crazy Horse and Paris City Tour combo.
Why Book With Headout
---
Special curated selection of Crazy Horse Paris Tickets
From a show tickets that include champagne and an exquisite Parisian dinner to VIP passes and exclusive combo deals, choose your perfect Le Crazy Horse De Paris Experience.
Save Time
With a quick and easy booking flow, secure your cabaret tickets within minutes.
24x7 Help-Line
In case of any questions/queries, our customer service representatives will address your concerns, any minute of the day.
Do I Need to Book Tickets in Advance
---
Being among the premier cabaret clubs in Paris, Crazy Horse tickets often sell out a few weeks prior to show time, especially for the weekends. We recommend booking tickets well in advance to ensure you get tickets for the day of your choice so that you can enjoy the dazzling spectacle that is Le Crazy Horse de Paris.
About the Show - Totally Crazy
---
Paying homage to 65 years of dazzling art and glamor, 'Totally Crazy' unites the cabaret's most iconic acts and offers new innovations. The brainchild of Andrée Deissenberg, with impecible direction by Stéphane Jarny, the 90-minute show highlights the elegance, daring-nature, glamor and seduction that Crazy Horse is known for.
Your evening will begin 30 minutes before the show, as Lolly Wish and George Bangable, the internationally acclaimed Belgian burlesque duo, put on a magical performance for you. The main show captures legendary performances into a single-evening, plus, be treated to several iconic acts including "God Save our Bareskin" and "U Turn Me On".
This ultra-rhythmic, colorful and vibrant show will also feature other prominent cabaret acts such as "Upside Down", an act known for its visual extravaganza; "Voodoo" an African intensive performance; the playful "Reine des Coeurs"; and the magnanimous and breath-taking "Undress to Kill".
Practical Information
---
Dress Code
Please wear an elegant, smart outfit. Avoid athletic outfits, sneakers, shorts and flipflops. A full suit/evening dress is welcome.
Age Limit
Guests must be at least 10 years of age to attend the show. All minors must be accompanied by an adult.
Show Duration
90 minutes show
You must carry a printed copy of your ticket along with a valid photo ID
Please arrive at least 45 minutes before the scheduled start of your show. This will ensure you have enough time to get into your seats before the Burlesque act, which starts 30 minutes before the main show, begins.
Alcohol will only be served to patrons above 18 years of age.
As a courtesy, please switch off all electronics before the beginning.
Getting To Crazy Horse Paris
---
Le Crazy Horse De Paris is located at 12, Avenue George V, 75008 - Paris
Situated near the Seine River, the venue is easily accessible via public and private transport through the city.
By Subway
Line 9 - Alma-Marceau, RER A: Charles de Gaulle Etoile
Line 1 - George V - Franklin D.Roosevelt, RER C: Pont de l'Alma
By Bus
Lines 42, 63, 72, 80, 92; Exit at Alma-Marceau
By Car
Nearest Car Park at Alma George V :10,avenue George V
FAQs
---
Can I choose my own seat?
No. The seating chart is made by the maitre d'hotel before you arrive and you will be seated as per the charts allotment. Don't worry, all seats offer good visibility.
Are pets allowed?
No. Pets are not allowed in the establishment.
Can I take pictures during the show?
Photography and videography at the venue are prohibited. However, onsite photographers are available to provide you with souvenir portraits, free of cost.
Is there a valet parking at the venue?
No, there's no valet parking; however, there's a taxi stand in front of the cabaret and a public parking lot near the venue where you can pay-n-park.
When does the show begin?
From Sunday through Friday, there are two performances per day: 8:30pm and 11:00pm. On Saturday, there are three showtimes: 7:00pm, 9:30pm and midnight. Be sure not to miss the Crazy Entertainers, George Bangable and his delicious diva, Lolly Wish, in their sophisticated burlesque act that begins 30 minutes before each main show.
Can I dine during the show?
No meals will be served during the show, but you can dine before/after the show in one of the partnered restaurants which are meters from Le Crazy Horse de Paris using our show with dinner tickets.
Is smoking allowed at the venue?
Crazy Horse has a strict non-smoking policy.
Can I bring my own food to venue?
You may not bring any food or drinks into the establishment under any circumstances.
Brief History and Fast Facts About Crazy Horse
---
The original Crazy Horse cabaret was started by Alain Bernardin on May 19th 1951.
By 1960, Alain perfected the artistic signature and notoriety that led to the fame of the cabaret.
In 1989, the show 'God Save Our Bare Skin' was performed featuring 12 artists in a strictly regimented, military inspired act. The show became a trademark and has opened all Crazy Horse shows since.
In 1995, following the death of Alain Bernardin the venue was inherited by his children: Sophie, Pascal and Didier.
May 2001, celebrating their 50th anniversary, Crazy Horse opened a second permanent show at the MGM Grand Hotel and Casino in Las Vegas.
In March 2006, the company changes hands and is headed by Andree Deissenberg who hopes to revive the artistic expression and heritage synonymous with the brand's legacy by bringing in exceptional performers.
The venue has featured Dita Von Teese, Arielle Dombasle, Pamela Anderson, Clotilde Courau, Noemie Lenoir and Conchita Wurst.
In May 2016, Le Crazy Horse de Paris celebrated their 65th year anniversary.
Crazy Horse Reviews
---
Sam Urbini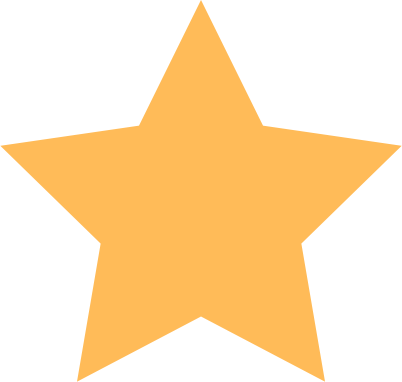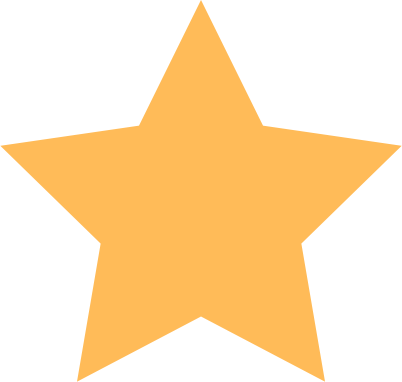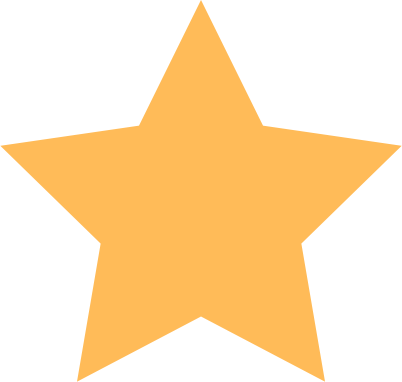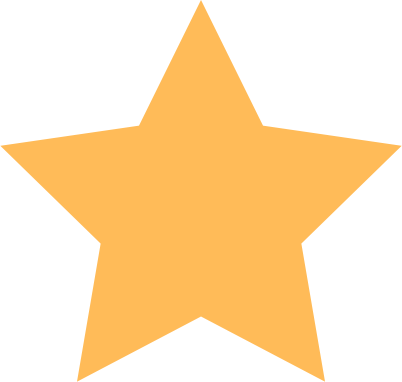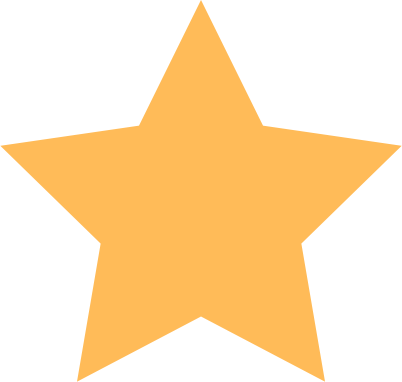 Incredible show with beautiful performances
This is a great show. The venue is cozy and intimate with mirrors and red velvet everywhere. The show is very artistic and unique, like nothing we had ever seen before. The girls perform different skits, sometimes fun and cheeky, all of them just visually stunning. The show is classy, well done and very entertaining. I would recommend this show if you're in Paris.
Julian Benfey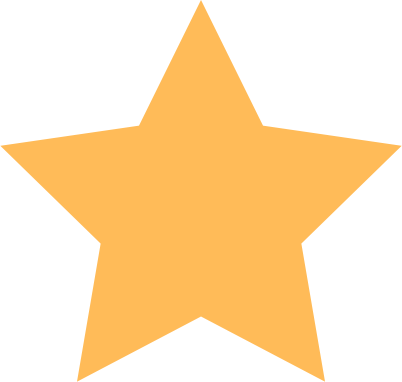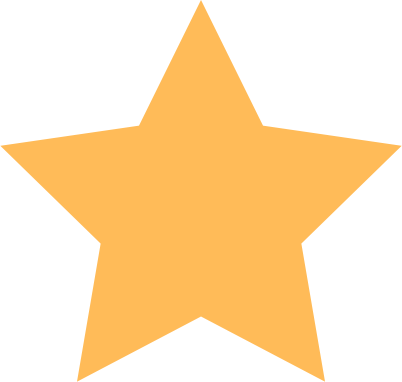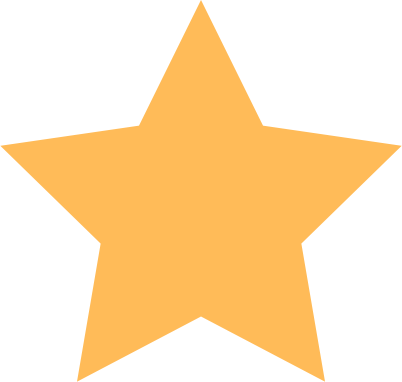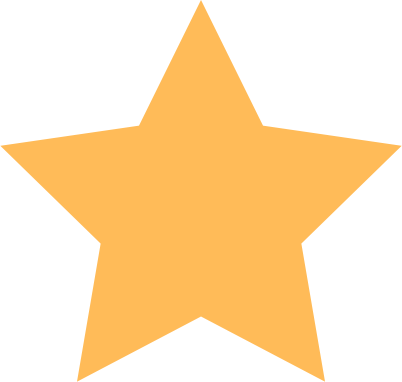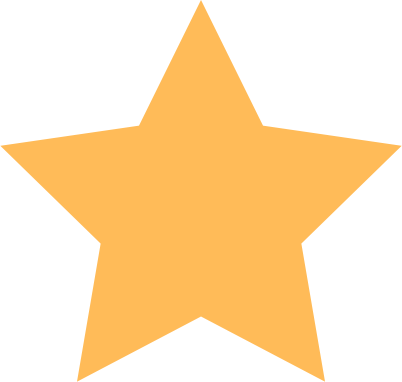 Sublime performances and seductive charms
This was definitely a highlight of my Parisian experience. One of my favorite attractions in Paris, it really gives you that old cabaret style while combining amazing technology and clever sets and lighting. Although the nudity is overwhelming, it's surprisingly sexy and erotic, not pornographic or low class at all. A must-visit if you're in Paris.