Planning a trip to France is a monumental effort; the country has amazing destinations that appeal to travelers of all kinds. Art enthusiasts, history buffs, wine connoisseurs, architecture aficionados, and culture vultures; everyone can pick and choose their favourite destinations in France. Paris is at the heart of all these experiences, and merely a day away from it are incredible destinations that offer a variety of experiences.
With grand castles, striking cathedrals, picturesque landscapes, culinary experiences, and modern theme parks, there are a lot of things to do & see on day trips from Paris. Whether you are in Paris for a couple of days or a local looking for a unique getaway, here is a guide to the best day trips from Paris for a memorable experience.
10 Best Day Trips From Paris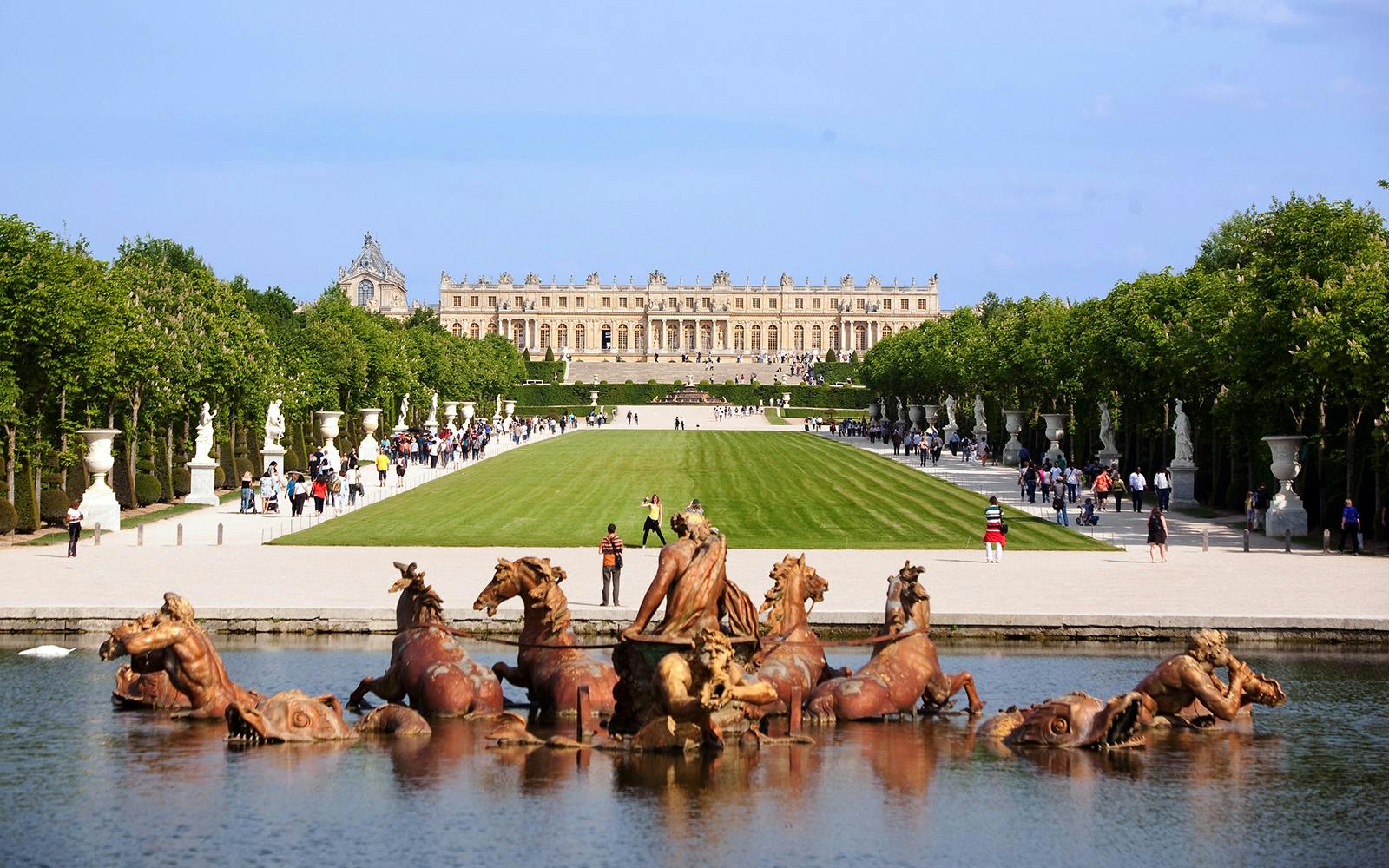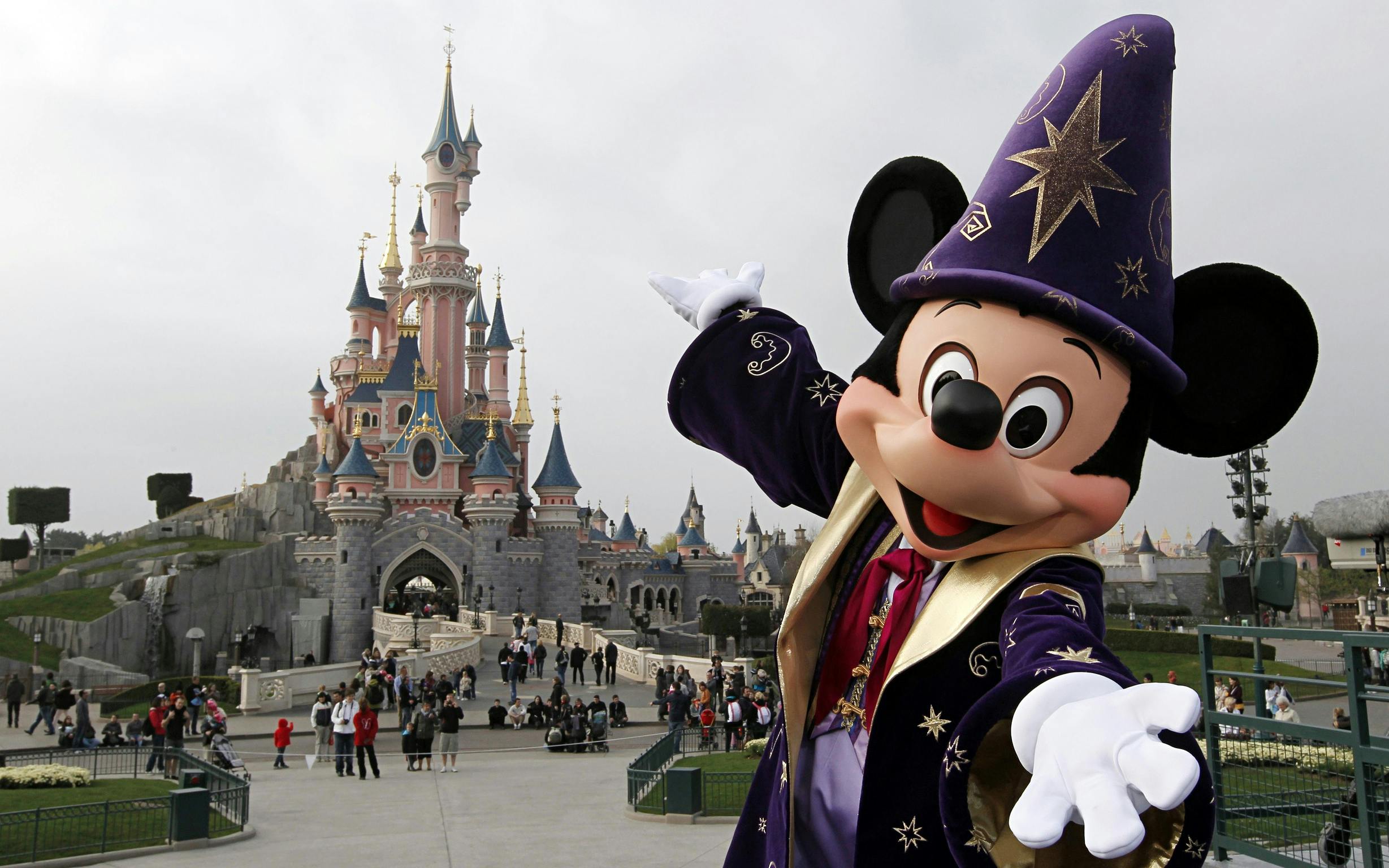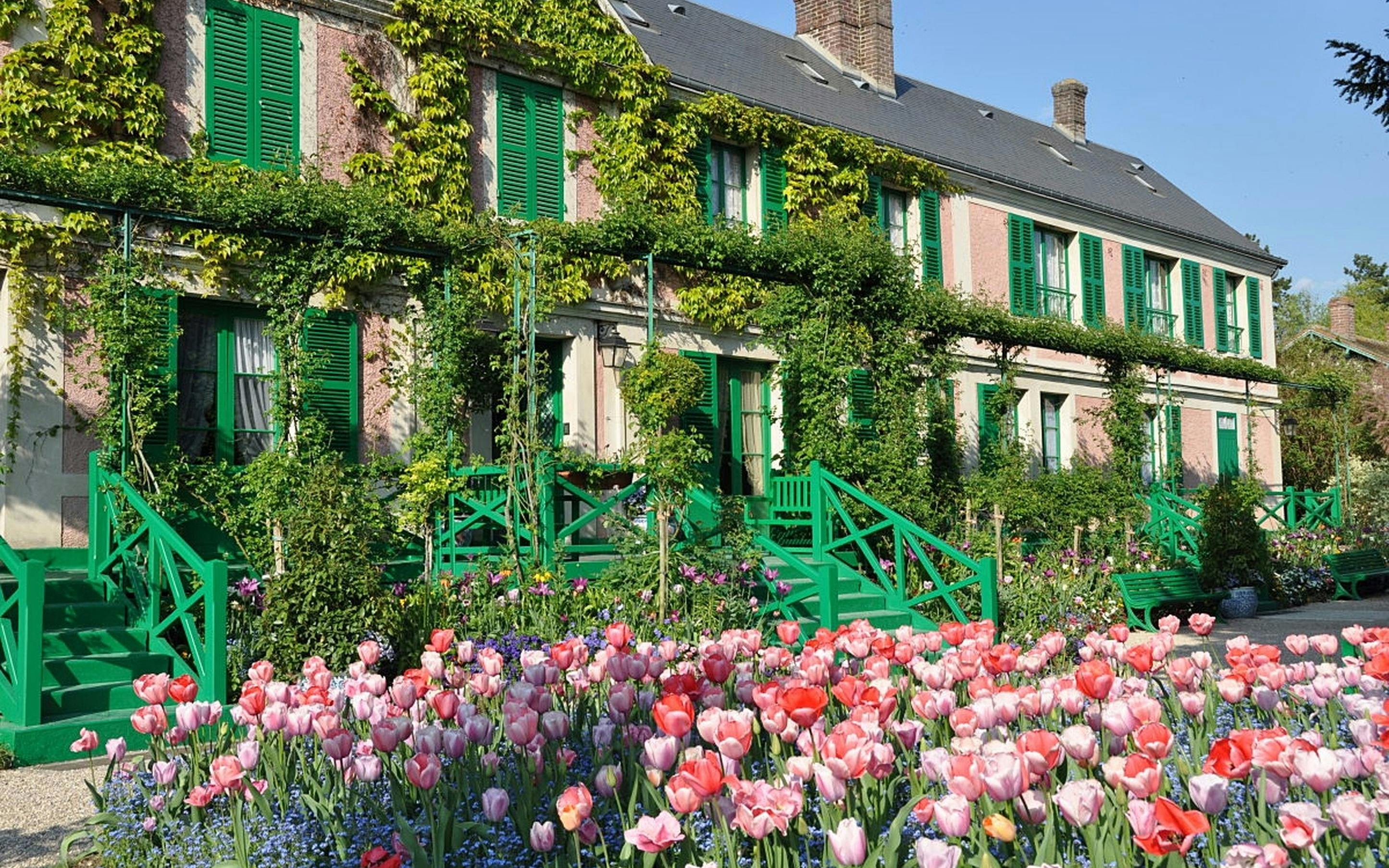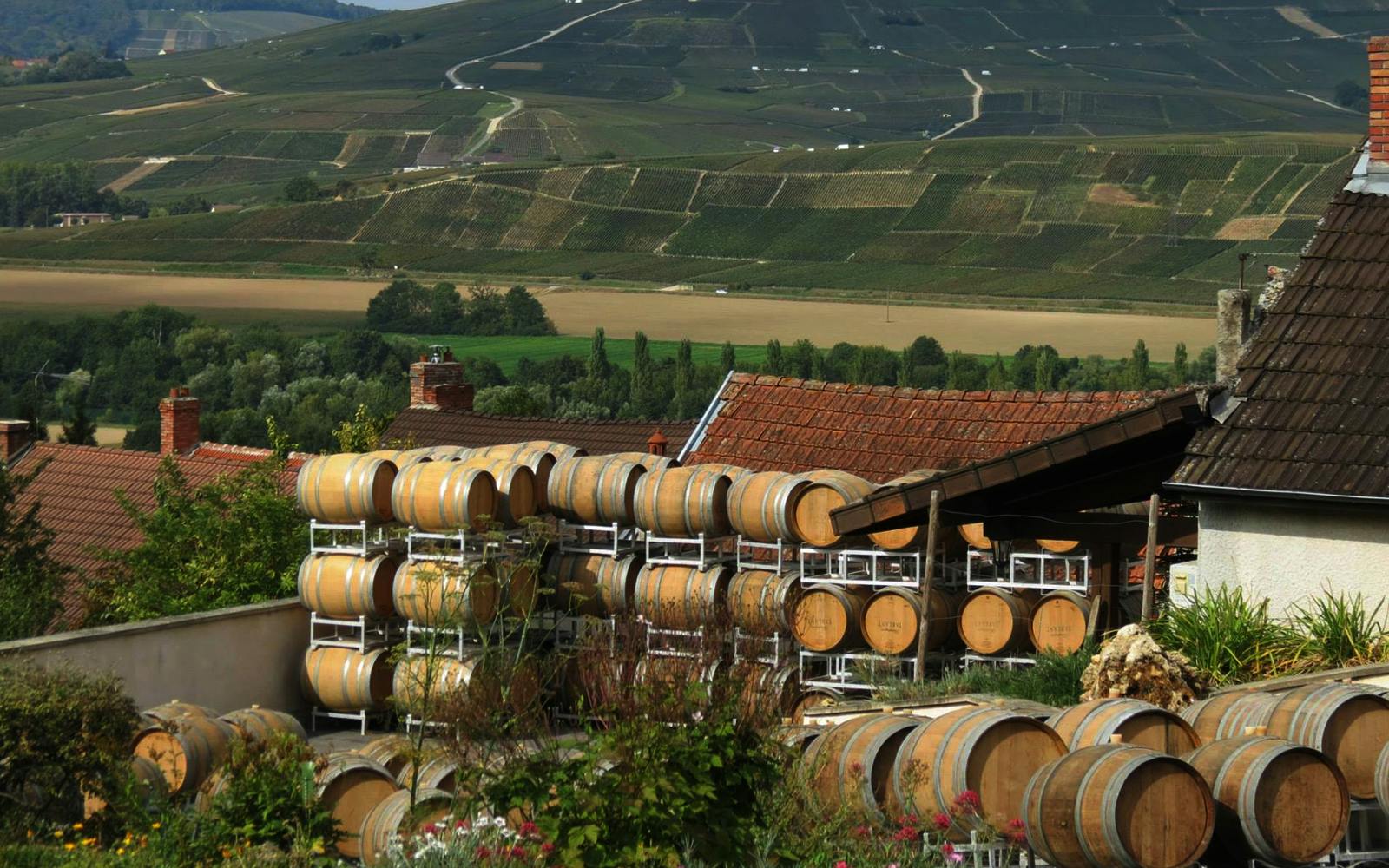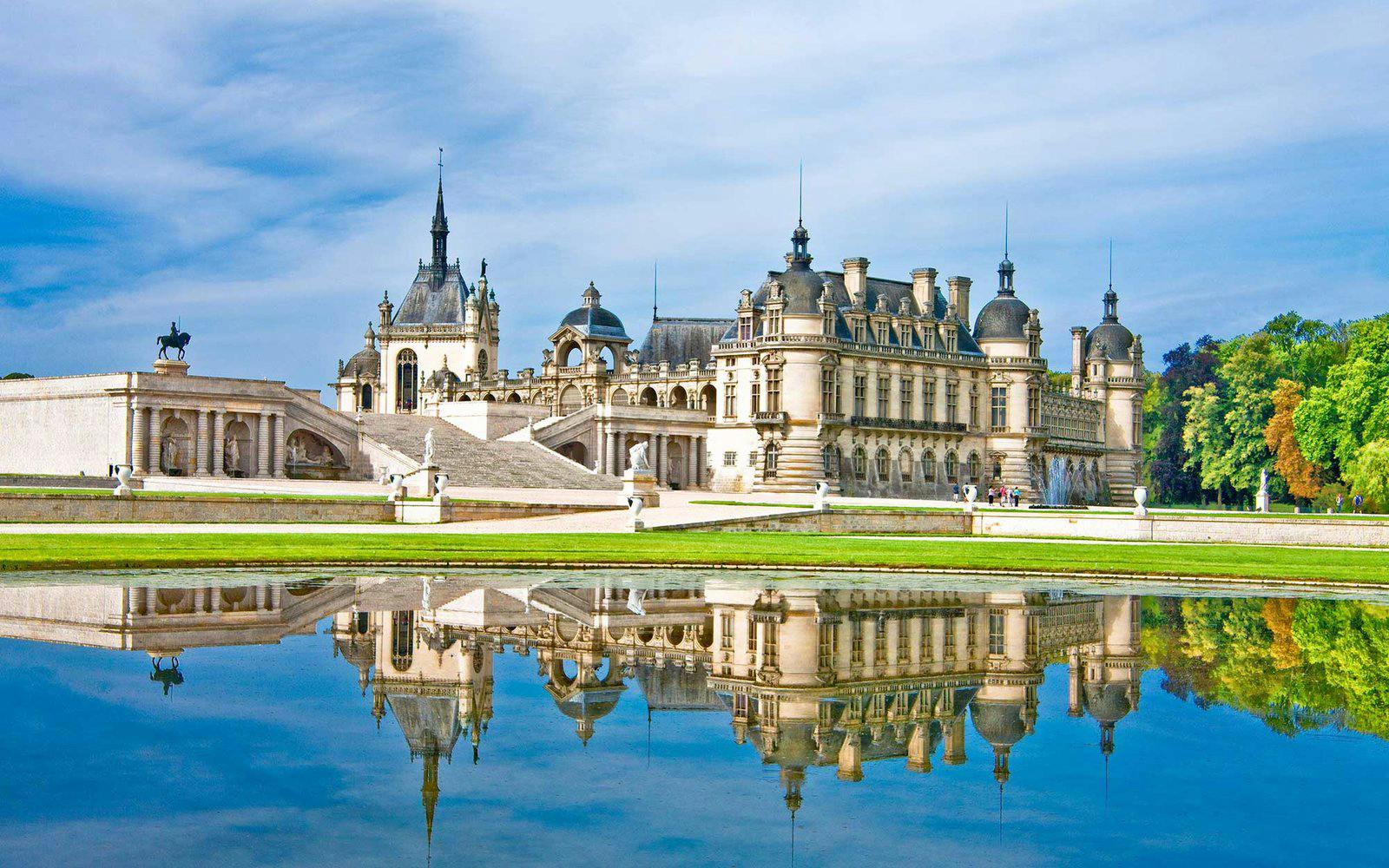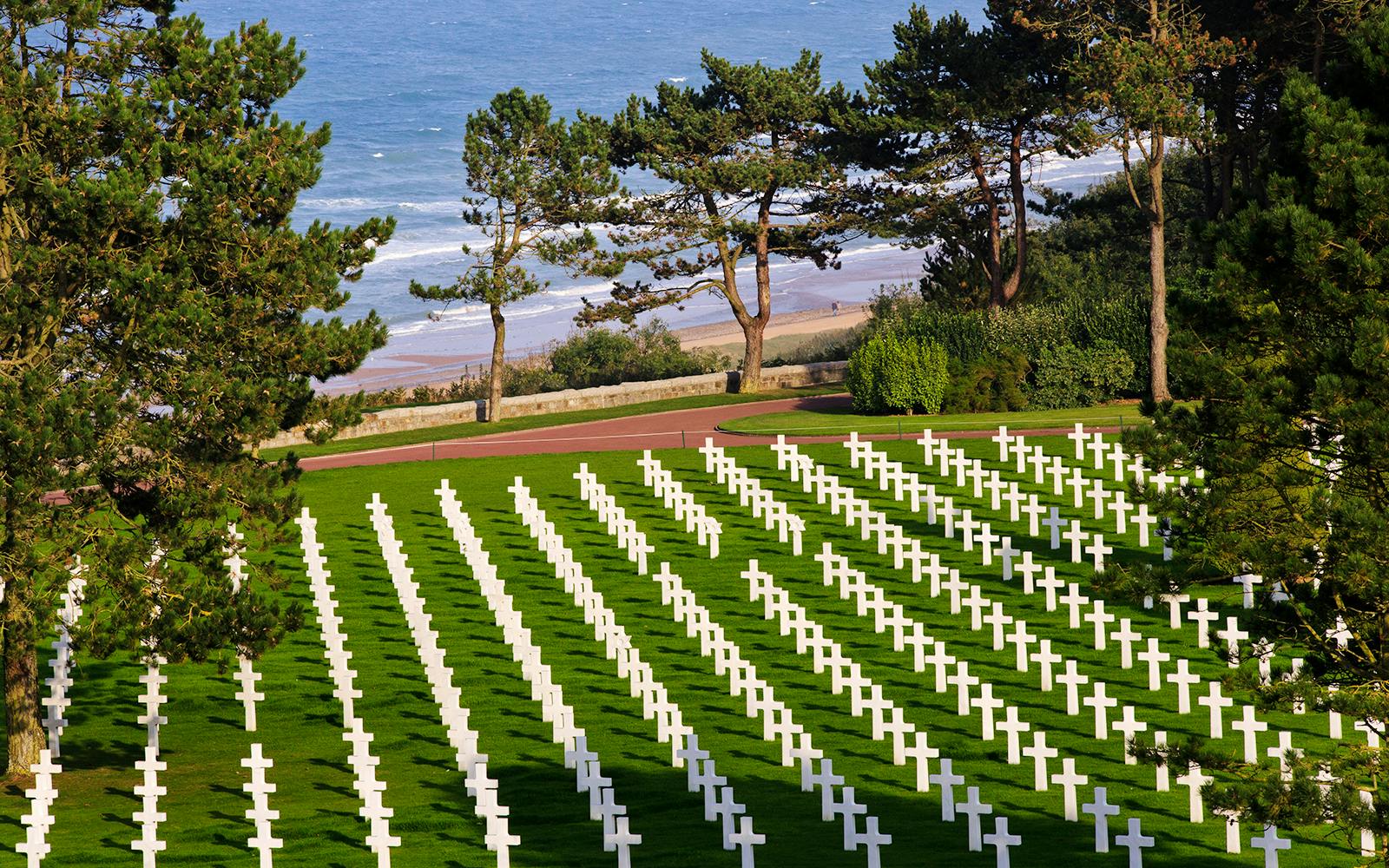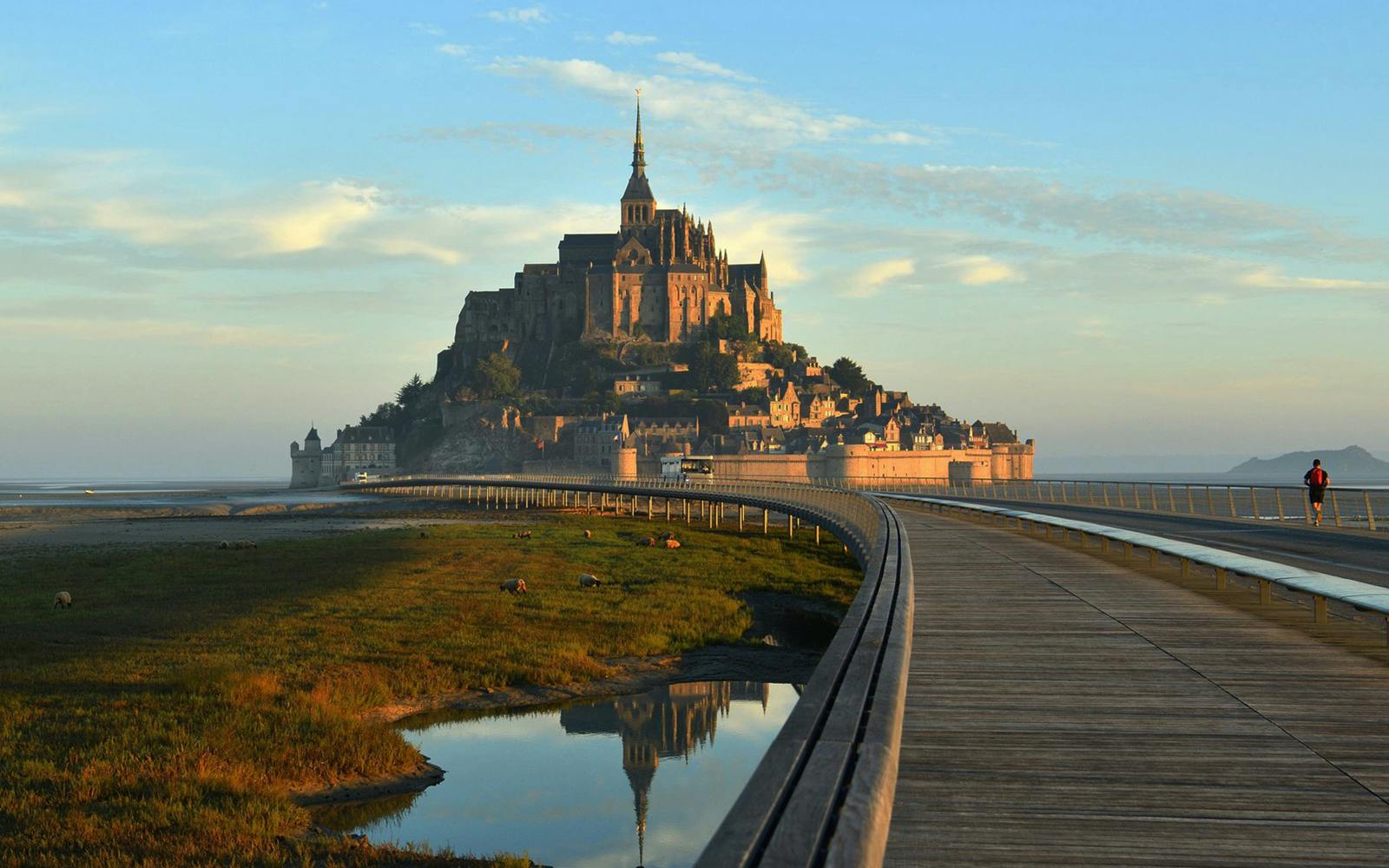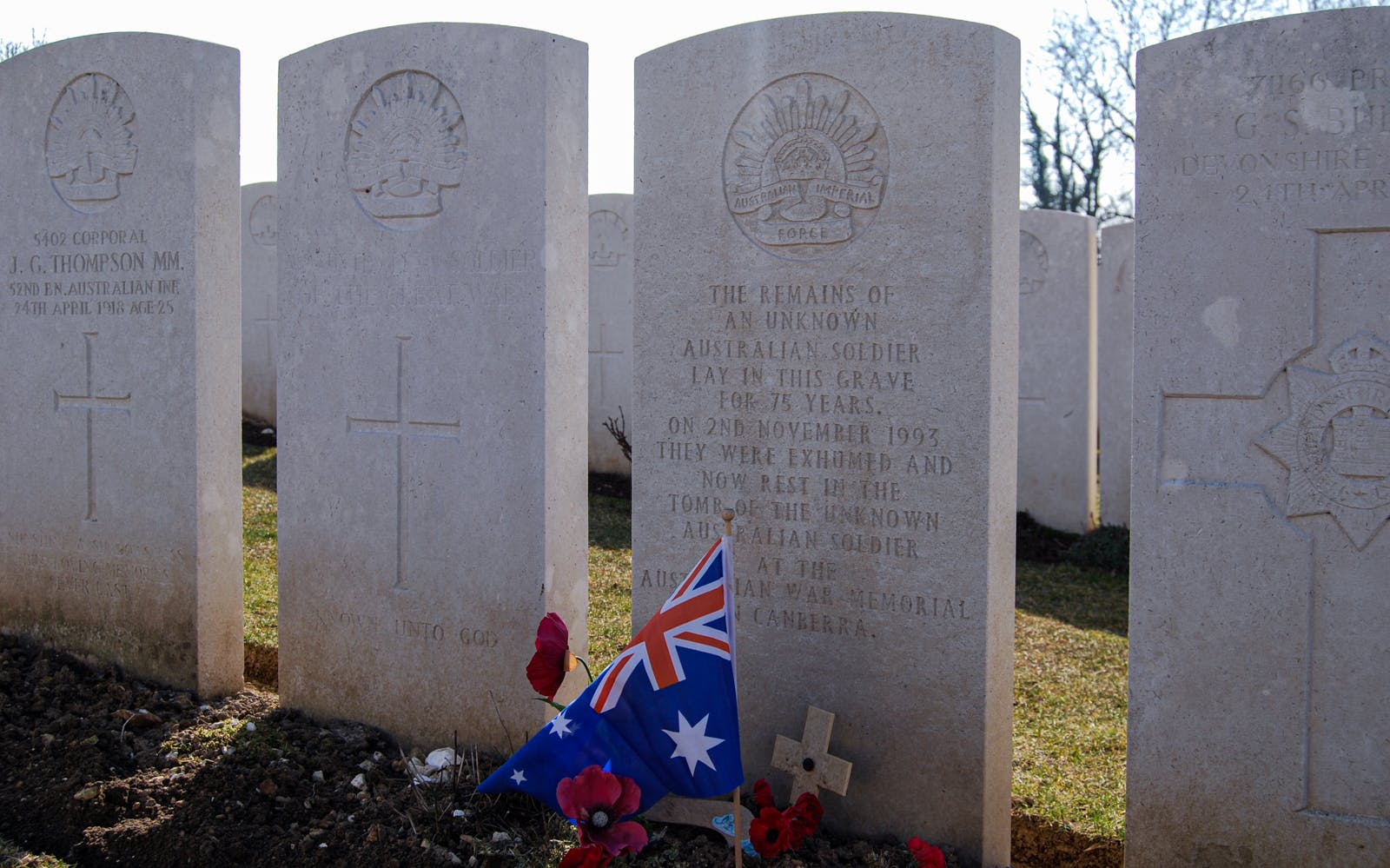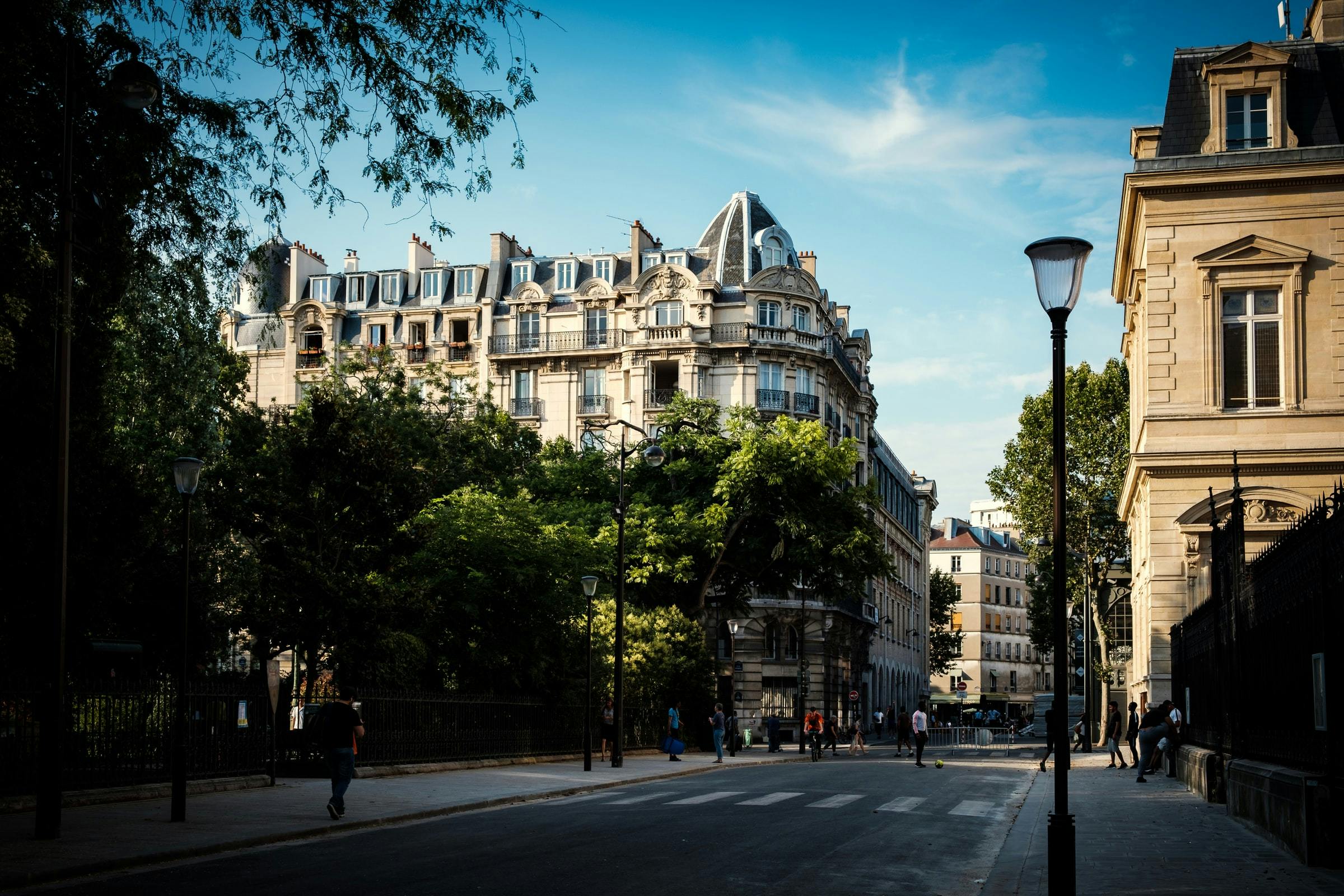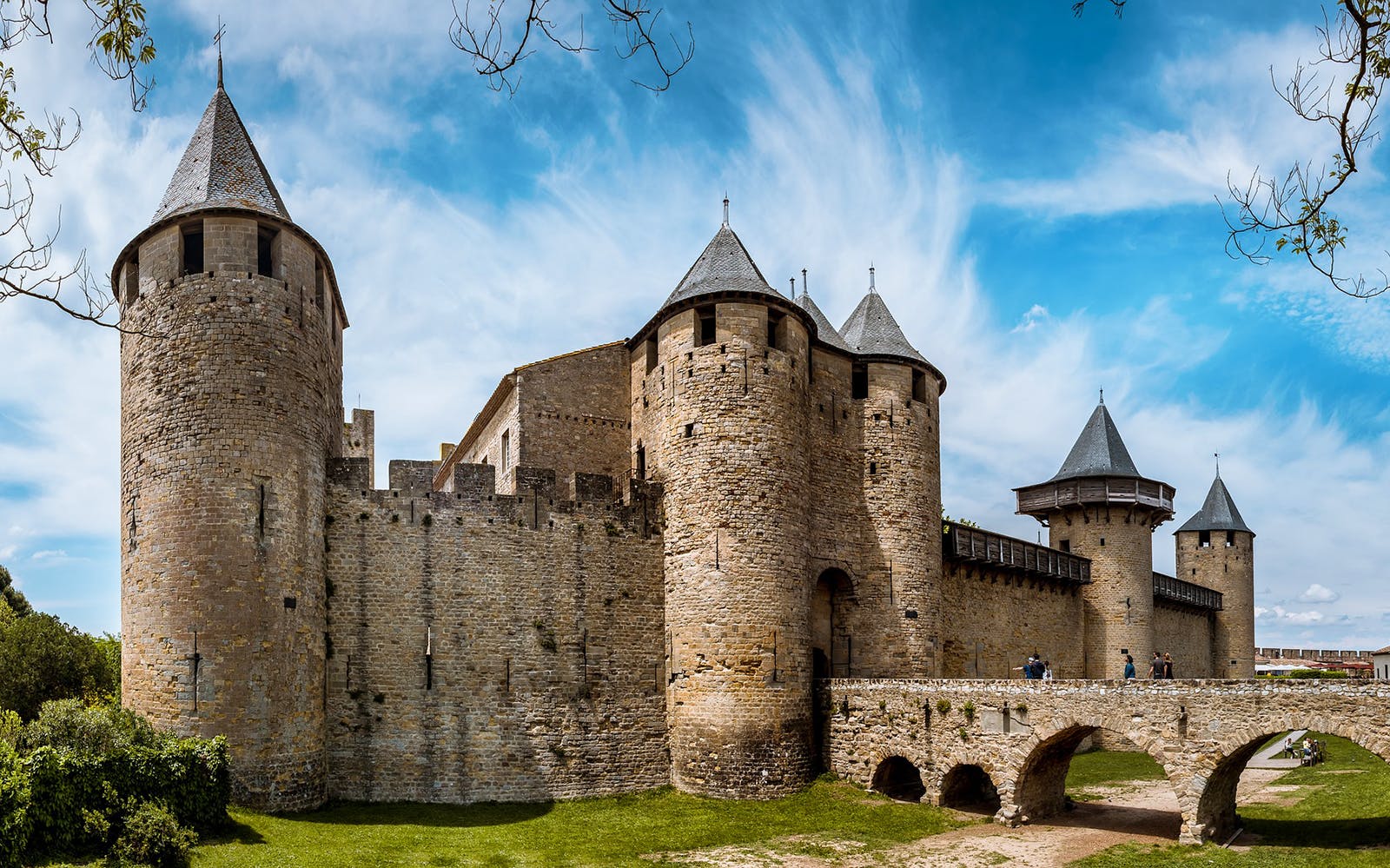 Things To Consider Before Booking A Day Trip From Paris
Money: How to Balance Your Budget
Budgeting is tough and you need to find the right balance, as time can amount to money on a holiday. You need to maximise your time in a new destination while making sure you stay within budgets. The best way to go on day trips from Paris is to join a guided tour. These tours help you combine one or more destinations ensuring you see the best sights.
A guided tour will also cut down on your transportation costs and throw in more perks like the experience of a guide. You can get great insights on the destinations as well as allow for flexibility and not be bound by public travel schedules!
Season: What's the best time to go?
Summer is undoubtedly the best time to visit Paris. It is also when the colorful flowers bloom in Giverny, and the countryside towns of Reims and Normandy smell sweet and fresh. It is the best time to go on day trips from Paris but that's what is on every tourist's mind! This makes it also the busiest season with tourists' choc-a-bloc at every attraction.
However, if you can brave a bit of a chill, then autumn months from September to December are great to explore these destinations. Except for Giverny, all the attractions are open and relatively crowd-free. You will also end up spending lesser on accommodation and air fares.
Sites: Which Sites You Can Cover, and What to Expect
The most difficult task of travel planning is to prioritise which sites to see and which to leave out! The task can get more so difficult in France, especially while choosing day trips from Paris. The best way to choose would be based on your interests and the possibility of combining these destinations.
Art and history lovers would love a visit to the gardens of Monet at Giverny and the breathtaking Palace of Versailles. Architecture enthusiasts would love the castles at Loire Valley and the splendid Mont St. Michel. The champagne county of Reims and the striking landscapes of Normandy are a delight of nature lovers, while Disneyland is the perfect family destination!
Time: How much have you got to spare?
Time is as good as money in the pocket! But unfortunately, most travelers have to make the choice of spending time judiciously on their holiday. Most day trip destinations from Paris are within three hours of journey time, and many of them can be combined based on the route as well.
Most guided tours ensure you make the best of your time and cover a lot on a full day tour. However, if you are lucky and spending more than a few days in Paris or are from Paris itself, then you can go on longer trips. Reims, Normandy, and Loire Valley are great destinations, and worth extending your trip for.
Paris Travel Guides