Japan 4G Tourist eSIM Card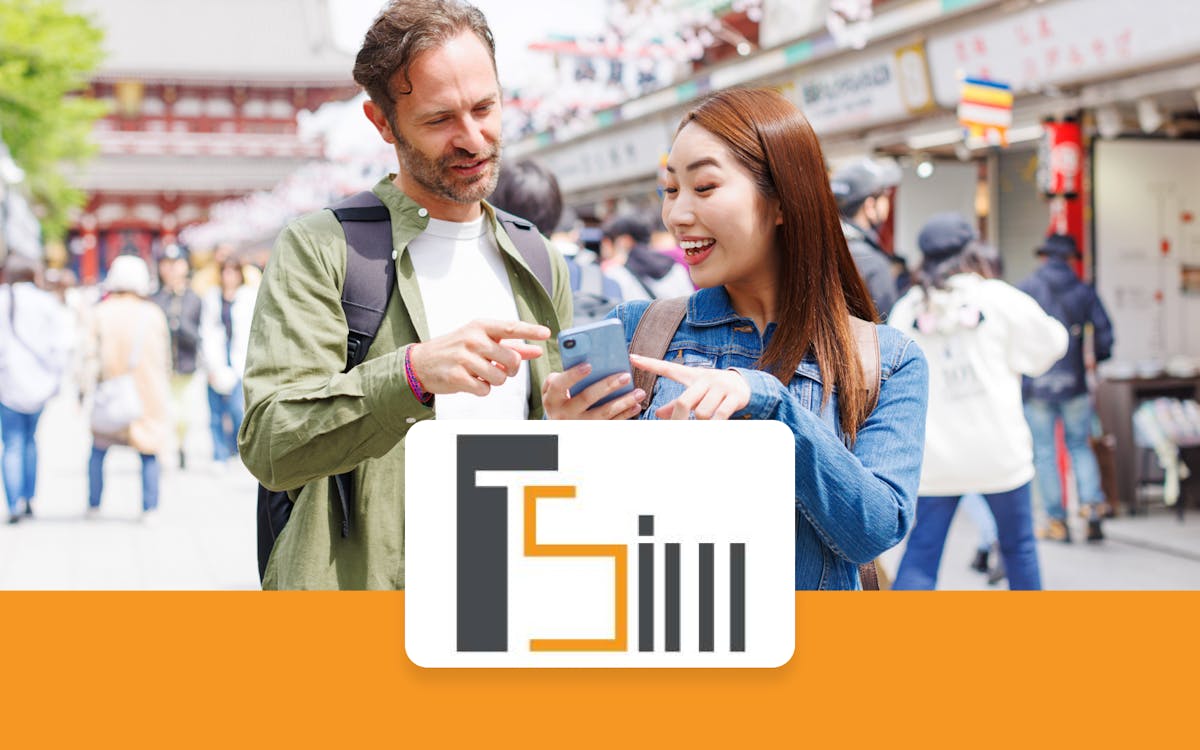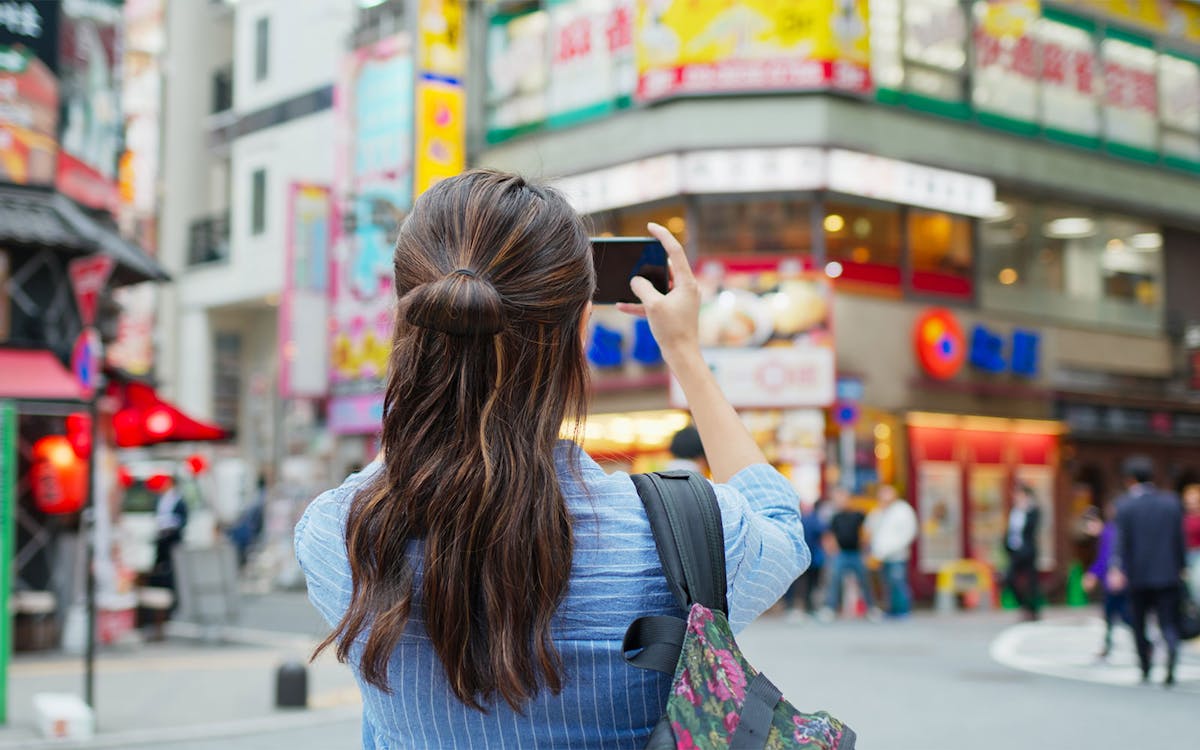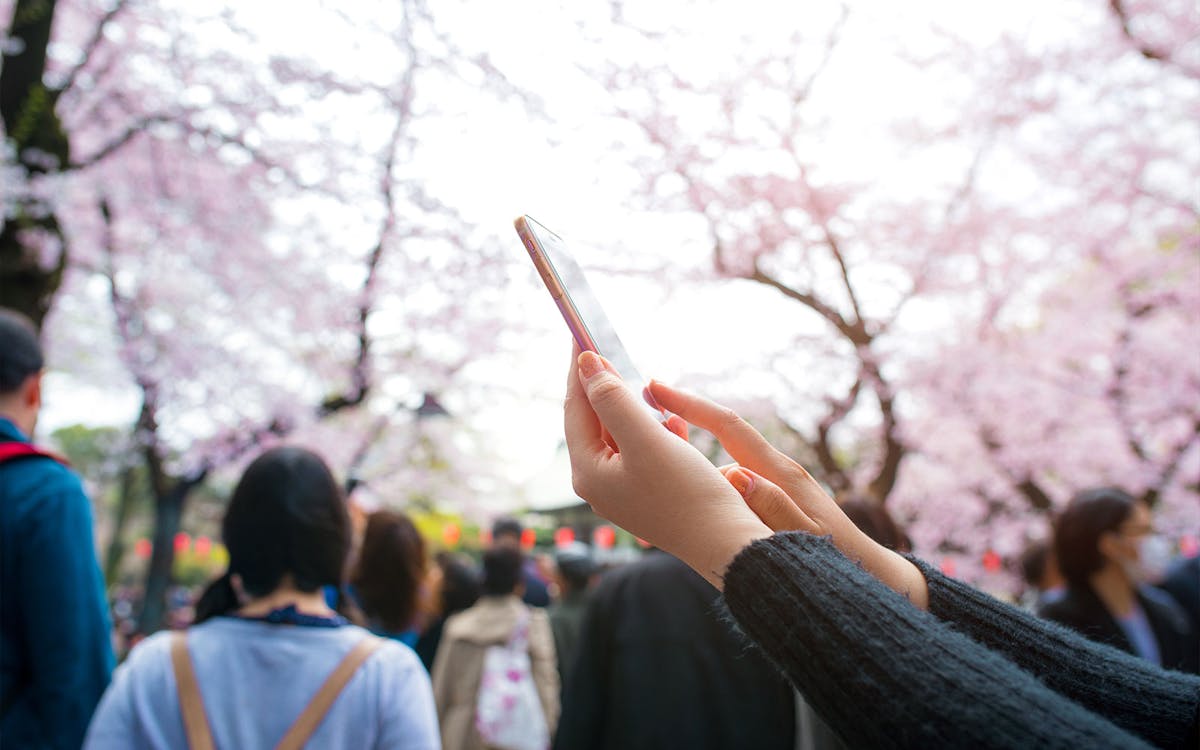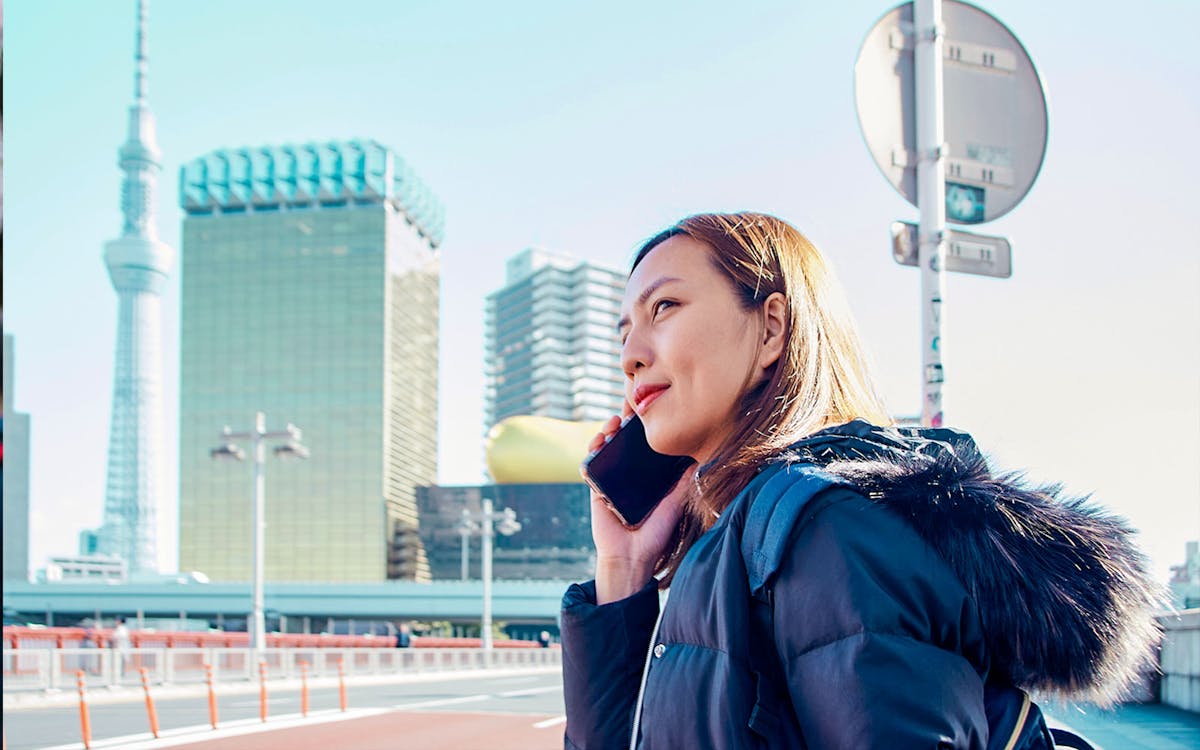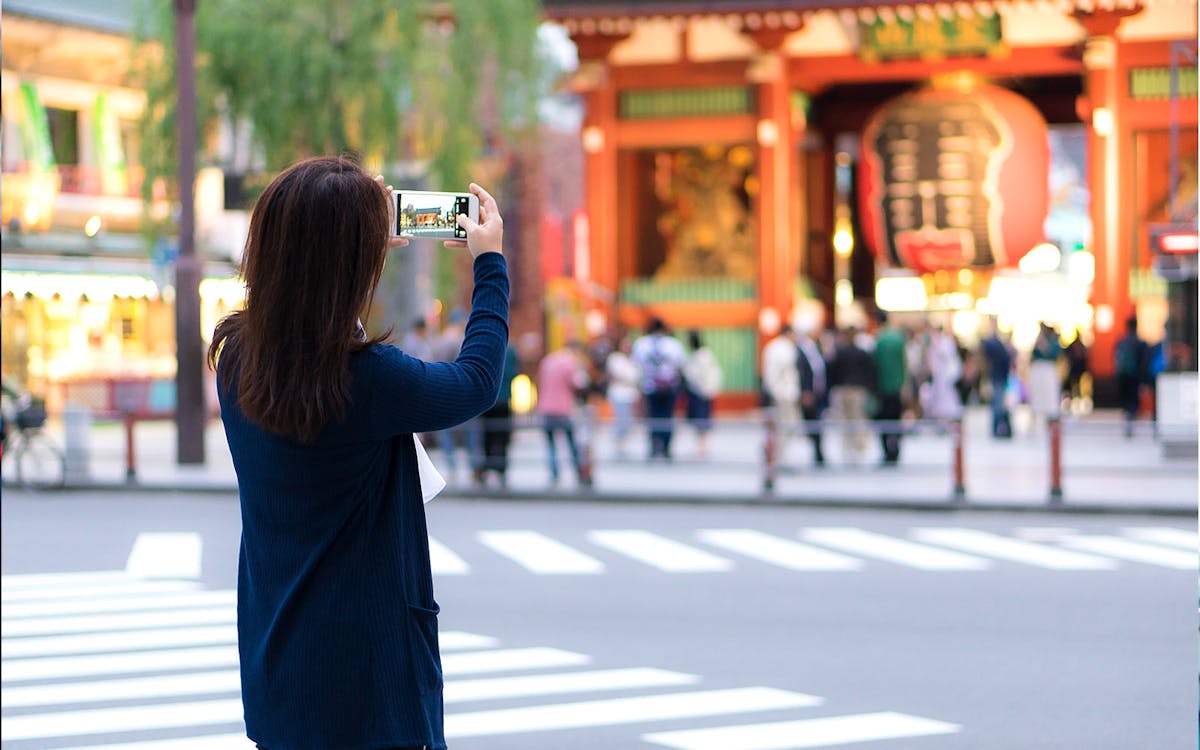 Experience lightning-fast browsing in Japan with NTT Docomo(IIJ) eSIM. Activate with a QR, enjoy unlimited internet calls, and choose from a 3 to 30-day validity pack.
Enjoy seamless, high-speed 4G/LTE connectivity using Japan's leading NTT Docomo(IIJ) network during your stay in Japan.

Activate effortlessly with a QR code and enjoy extensive coverage, ensuring you're connected wherever you travel.

Make unlimited internet-based calls, including WhatsApp. Get dedicated technical support is available for immediate assistance.

Options abound with eSIM validities available for 3, 5, 8, 14, or 30 days, catering to a variety of travel needs.
Validity for 3, 5, 8, 14, or 30 days (as per package selection)

Mobile data (1GB, 4GB, 5GB or 8GB as per package selection)

Coverage in selected areas

Technical support
These tickets can't be cancelled. However, they can be rescheduled up to 24 hours before the experience begins.
These tickets are valid for 30 days from the date of purchase.
japan 4g tourist esim card

Navigating through the sprawling landscapes and neon-lit streets of Japan becomes a seamless experience when you're equipped with the right connectivity solutions. Avoid astronomical roaming charges with the Japan 4G Tourist eSIM Card. This eSIM card is activated instantly through a simple QR code scan, guaranteeing uninterrupted high-speed internet access throughout the nation. Stay in touch with loved ones and share any updates in real-time with unlimited WhatsApp calls. Should you face any hitches, the local technical support team is just a text away, ready to assist 24/7.
choose your preferred pack

3-Day Validity Pack

Comes with 1GB of high-speed data, ideal for short trips and ensuring you stay connected with essential apps and services.

5-Day Validity Pack

Offers a substantial 5GB of high-speed data, making it perfect for those looking to explore multiple cities and share their experiences in real time.

8-Day Validity Pack with 4GB Data

Designed for extended stays, providing 4GB of high-speed data for more prolonged and varied internet usage.

8-Day Validity Pack with 8GB Data

A suitable choice for travelers who need a bit more data during their 8-day stays, allowing for more extensive online activities and sharing.

14-Day Validity Pack

Enjoy 5GB of high-speed data for two weeks, a comprehensive choice for longer vacations and multiple destinations within Japan.

30-Day Validity Pack

Optimized for long-term travel with 5GB of high-speed data, it is ideal for those intending to explore Japan extensively.
Important Information

An stable internet connection is required to install the eSIM and the validity begins after the eSIM is activated.

The eSIM can be downloaded on only one device for once use.

The eSIM can be supported on iPhone XS and newer models.

This eSIM is data-only and does not support calls and texts.

Click here to check if your Android phone is compatible with the eSIM.
Your eSIM information with a QR code will be emailed to you instantly.

Internet connection is required, please make sure that you can access Wi-Fi or mobile data.