7, 14 and 21 days Japan Rail Pass for Whole Japan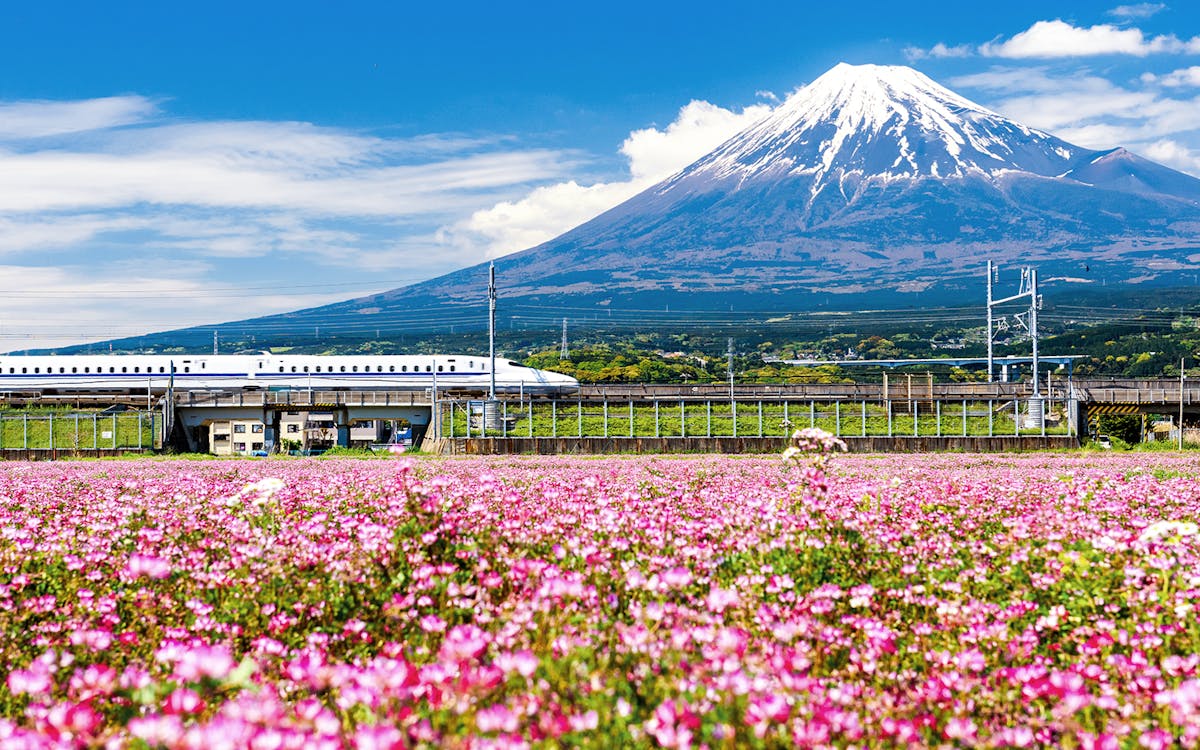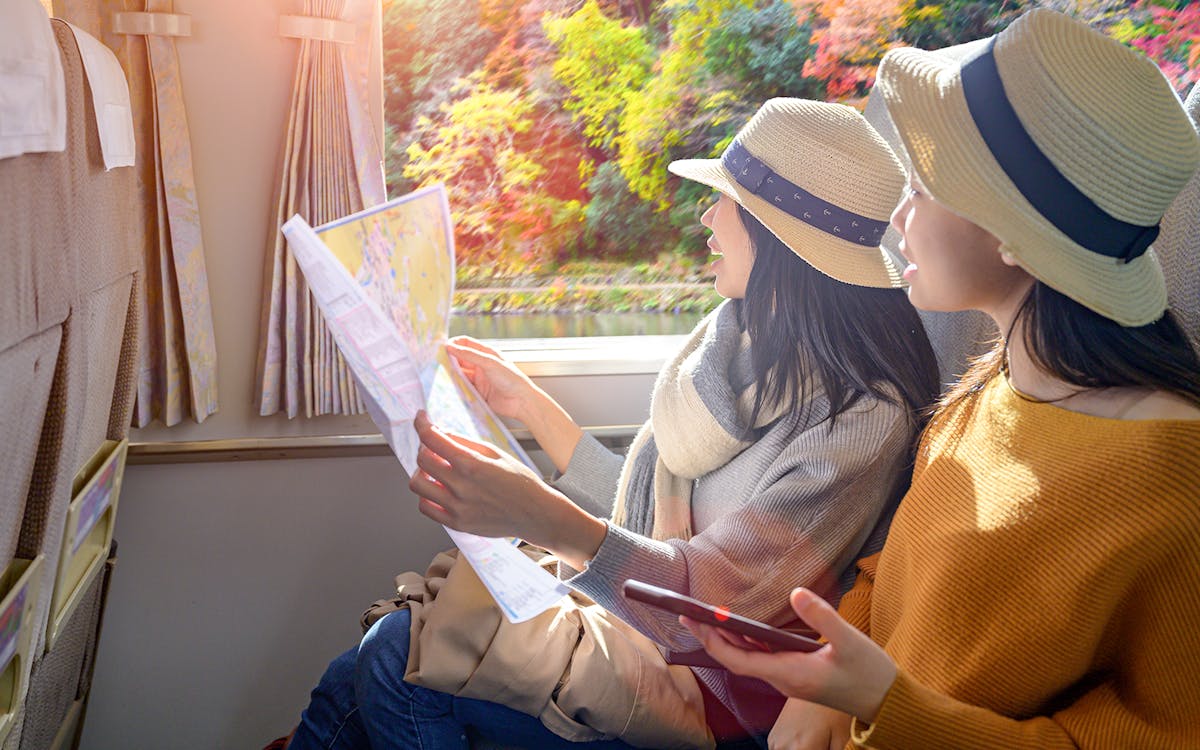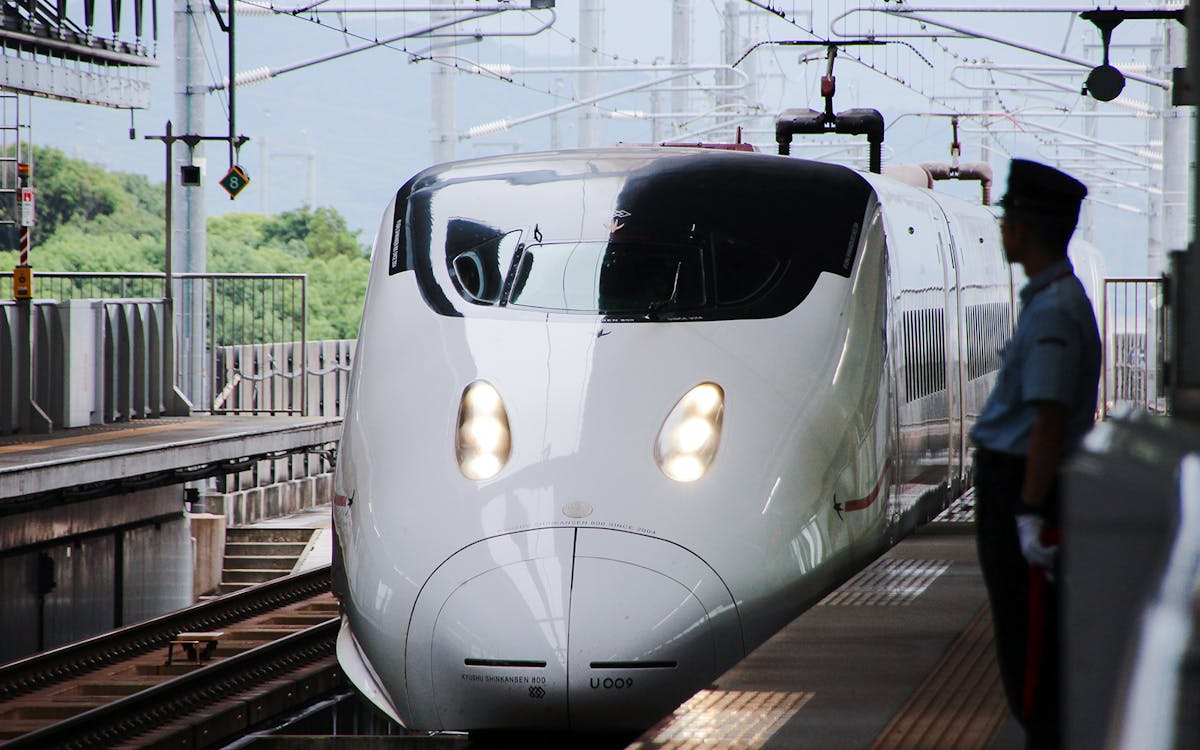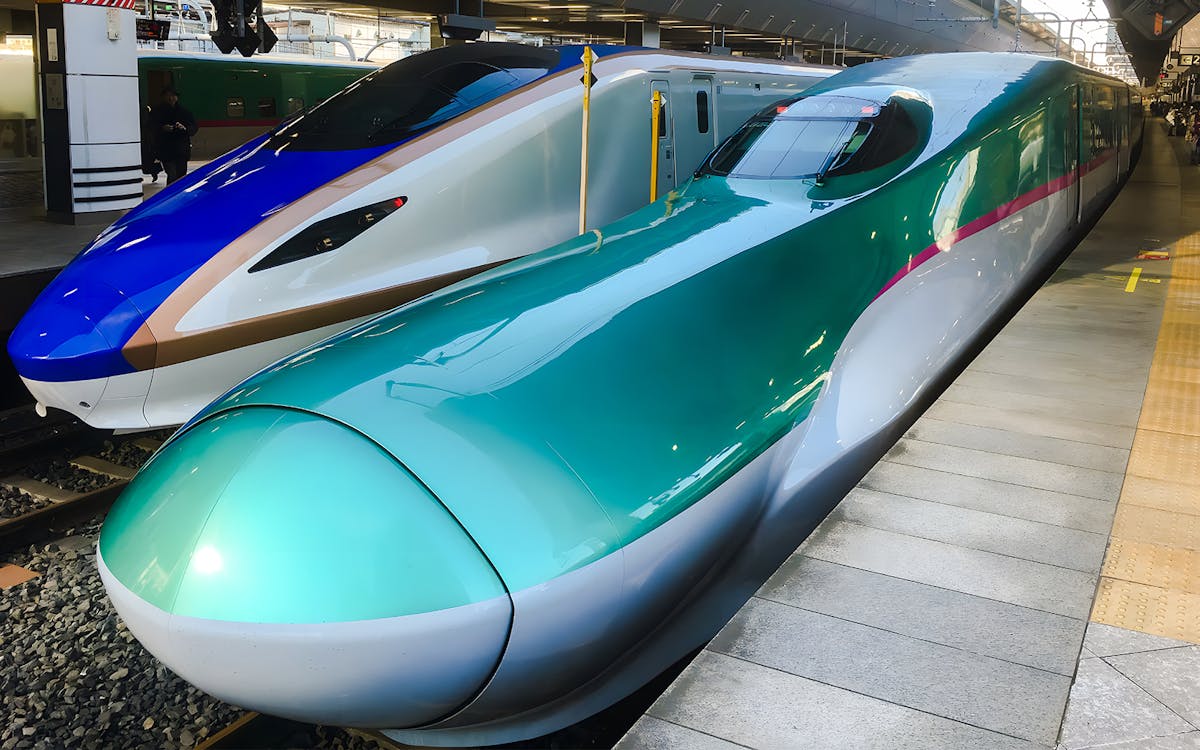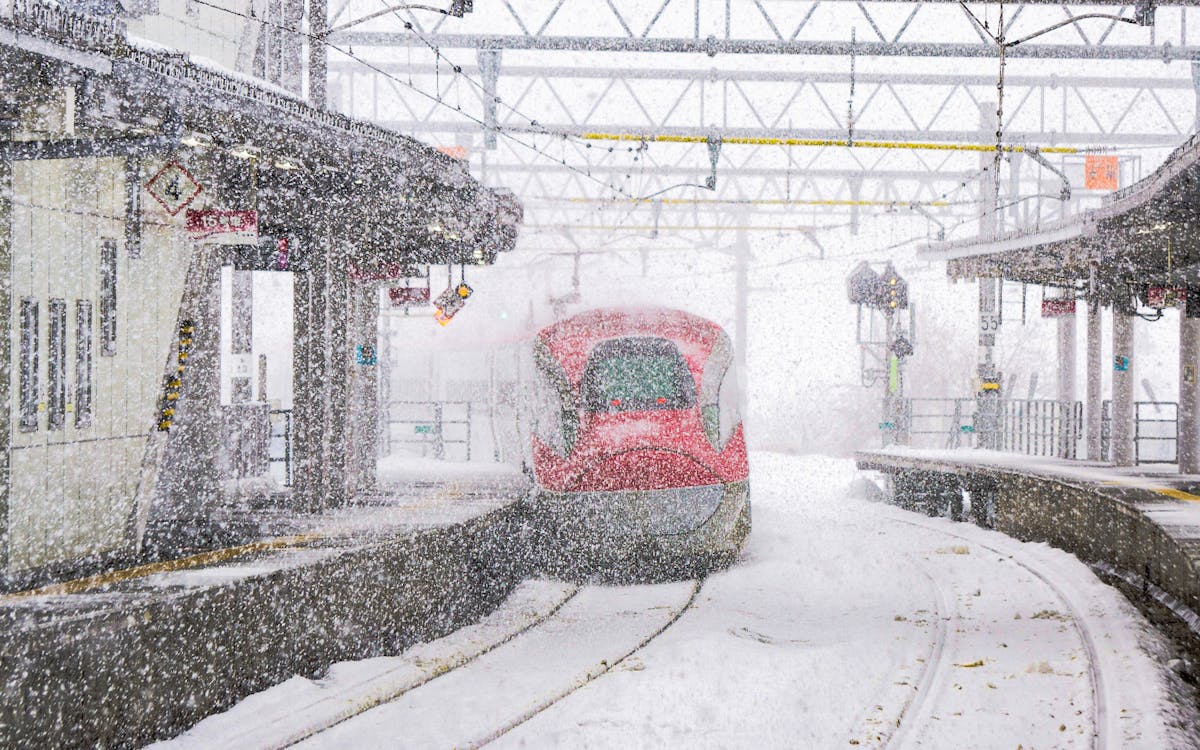 Enjoy a stress-free and budget-friendly visit with this Japan Rail Pass including the freedom to choose from 7, 14, or 21-day validity.
Enjoy unlimited travel across Japan through JR lines, local buses, as well as the Miyajima Ferry.

Choose between the 7, 14, or 21-day passes in ordinary or green coaches to make the most of your Japan trip.

Have your JR pass delivered to your doorstep with Global mail delivery included in your ticket.

Get access to a digital guide with your ticket to ensure an easy travel experience.
Unlimited train rides on JR lines

Consecutive 7/14/21-day access

Global mail delivery

Access to Green car or Ordinary car

Access to:

JR Shinkansen, Limited Express, Rapid, local trains, and the BRT

Tokyo Monorail

Aomori Railway

IR Ishikawa Railway

Ainokaze Toyama Railway

Local JR Buses: JR Hokkaido Bus, JR Bus Tohoku, JR Bus Kanto, JR Tokai Bus, West Japan JR Bus, Chugoku JR Bus, JR Shikoku Bus, JR Kyushu Bus

JR-West Miyajima Ferry
Reserved and non-reserved seats on Nozomi and Mizuho trains

JR Bus Express bus routes

Access to R-Kyushu Hydrofoil Ferry
These tickets can't be cancelled or rescheduled.
Navigate Through Japan with an Exclusive JR Pass

Discover Japan by train and enjoy stunning views of the country's picturesque landscapes. Take advantage of the vast rail network and reliable service which includes the Shinkansen bullet train. Take in stunning panoramas of snow-capped mountains, dense forests, and charming villages.

What You'll Get

Enjoy mail delivery of your pass to Malaysia, Singapore, and Brunei. Make your Japan trip more affordable and hassle-free with the Japan Railway Pass, which offers 7, 14, and 21 days of flexible travel options. Get unlimited access to Japan's trains and buses, including the famous Shinkansen, Tokyo Monorail, Aomori Railway, and more. Your pass also gives you access to Local JR Buses and JR-West Miyajima Ferry.

Choose from the Ordinary and Green Cars ticket options. The Green Car ticket option offers a first-class coach with a comfortable and spacious experience.
Important Information

You must book your JR Pass at least 1 week or 2 weeks before traveling to or entering Japan.

Note that the date selected on the calendar is not the date of activation, but the date you intend to leave for Japan.

Your physical voucher will be mailed to your address well before your Japan trip.

Make sure to provide accurate personal details, including name, passport number, and country of residence, when booking and boarding with your passport.

The pass includes access to JR Hokkaido Bus, JR Bus Tohoku, JR Bus Kanto, JR Tokai Bus, West Japan JR Bus, Chugoku JR Bus, JR Shikoku Bus, and JR Kyushu Bus.

For seat reservations, please present your JR pass at the green counters or green ticketing machines. Reservation is only available after the JR Pass is exchanged.
Your booking confirmation will be sent to you instantly.

You will be receiving a physical Exchange Order, sent to your doorstep within 7 to 10 working days, post booking.

Please enter your name as per the passport, the detailed shipping address including accurate city, country and postal code very carefully in the next steps of booking.

You will also receive a confirmation document with a tracking ID within one business day of the physical Exchange Order being shipped.

Ticket Redemption Point

You must present your Exchange Order with your passport for the actual, physical JR Pass at any of the JR offices located in airports and main train stations, in Japan.

Your confirmation email cannot be used to redeem JR Passes.

You can only redeem your own JR Pass. You cannot redeem Exchange Orders named under another person.

Exchange Orders are valid only for 90 days from the issued date. Please redeem within 90 days from the issued date.

Once redeemed, you have 30 days to activate your JR Pass and start travelling on the trains

Once activated, the JR Pass is valid only for 7, 14, or 21 consecutive days within one month.

To board a train, show it to the staff at the ticket gate.
Similar experiences you'd love