Why Visit Paradis Latin
---
The oldest and most historic of all cabarets in Paris, Paradis Latin is a temple of the performing arts. Known for its exotic productions, innovative cabaret approach and heartfelt performances by an international troupe of artists, Paradis Latin has been entertaining crowds since 1803.
Located in the heart of Paris, just steps away from Notre Dame and the Panthéon , the venue has long been a highlight of Parisian nightlife, serving as a place where artists, bourgeois, writers, intellectuals, students and other professionals get together to celebrate life itself. The entire venue has a perfect vibe, radiating joy and happiness with its vibrant colors and thematic performances.
This historical Parisian site was rebuilt by Gustave Eiffel in 1889. Ever since, it's been home to the French can-can dance and is a leader in creating musical cocktail performances, with glamorous stages and colorful costumes. Featuring jugglers, singers, mimes, can-can dancers and more, you are guaranteed to have an unforgettable evening at the venue.
The Paradis Latin Experience
---
Paradis Latin is the most Parisian of the great cabarets, with an ancient history and unique setting. Located at the Left Bank of the Seine, just a few minutes walk from Notre Dame and the Pantheon, Paradis Latin was built by Gustave Eiffel in 1889 and remains a national landmark. Host to a plethora of hit shows, "Paradis à la Folie" is the current running production, with performances almost every day of the week.
A fabulous cocktail of musical comedy, lavish fanfare and modern ballets featuring the famous French Cancan, "Paradis à la Folie" is a unique experience. Enjoy quality champagne and incredible dining experiences, followed by the Paradis à la Folie show. Locally proclaimed the 'Cabaret of Choice' by the French public, the venue is home to a festive spirit. In fact, the fun and lively atmosphere attracts many individuals looking for a place to celebrate the important moments of their lives. The cabaret's prime locale, talented artists, bilingual MC and stunning set designs offer visitors a true burlesque show experience - à la Française.
Selecting the Best Ticket
---
Paradis Latin provides a wide range of tickets. In addition, check out our specially curated combo tickets, that pair your Paradis Latin show with another incredible Parisian experience. Choose from a range of options that offer you the best value for money and select your perfect ticket.
Show Timings
The Paradis Latin show is performed every evening at 9:30 PM, with the exception of Tuesdays.
Show with a Glass of Champagne
Inclusions
– Paradis Latin Show Ticket
– Glass of Champagne
Show with Half a bottle of Champagne
Inclusions
– Paradis Latin Show Ticket
– Half-a-bottle of Champagne
Show with Half a bottle of Champagne & Macarons
Inclusions
– Paradis Latin Show Ticket
– Half-a-bottle of Champagne
– Platter of macarons
Show with Dinner
Enjoy a delicious dinner menu at Paradis Latin before the show and make the most of your experience at this brilliant cabaret. With a dinner show, you'll also enjoy the perk of being seated first. Not only will this help you score one of the best seats, it will also allow you to spend an additional two hours at the venue, giving you plenty of time to soak up the atmosphere. Choose from a range of menus and select the option that best suits you.
Festival Menu
Inclusions
– Paradis Latin Show Ticket

Starters
Shrimp in Puff Pastry or Perigourdine Salad

Mains
Fricassee of Chicken with Zucchini Flan or Fresh Salmon with Stewed Vegetables

Dessert
Variety of ice-cream

– ½ bottle of Bordeaux wine
– ¼ bottle of Champagne
Star Menu
Inclusions
– Paradis Latin Show Ticket

Starters
Foie Gras with Toasted Brioche or Hand Sliced Smoked Salmon or Escargots

Mains
Roast filet of Sea Bream with Lemon Confit and Braised Endive or Chateaubriand with Four-Pepper Sauce and Gratin Dauphinois or Sliced Duck Breast with Cranberry and Honey Sauce and Rosette of Potatoes

Dessert
Apple Tart with Caramel Sauce or Sorbet Symphony

– ½ bottle of Bordeaux wine
– ¼ bottle of Champagne
Prestige Menu
Inclusions
– Paradis Latin Show Ticket

Starters
Tartare of Sea Bream with Ginger and Lime or Petals of Crab with Mango and Citrus

Mains
Noisette of Lamb with Herb Crust Medley from the Garden or Fresh Cod with selection of Stir-Fried Vegetables or Tournedos of Beef Rossini with Gratin Dauphinois

Dessert
Paradis Latin by Carl Marletti or Nougat Glace with Red Berry Coulis

– ½ bottle of Bordeaux wine
– ¼ bottle of Champagne
Headout Combos
Paradis Latin Show with Seine River Cruise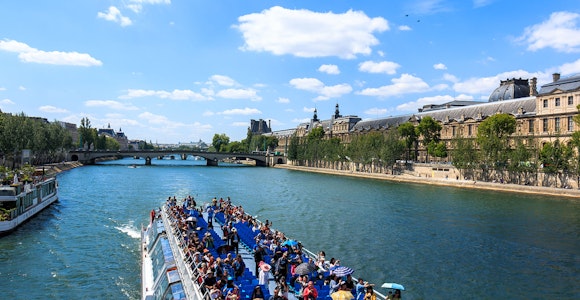 Cruise down the Seine River and witness the memorable show at the Paradis Latin in one-single evening. Make the most of your time in Paris and take in the attractions from the water before witnessing the spectacle at the Paradis Latin.
Paradis Latin Show with Dinner Cruise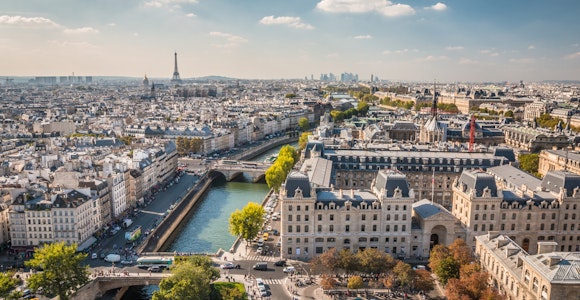 Begin your evening with a dinner cruise down the Seine River and top-off your night with a sensational Paradis Latin show. After your boat ride, you will be transported to the cabaret via bus. At the venue, prepare yourself for a visual spectacle that is both breath taking and jaw dropping.
Why Book With Headout
---
Special curated selection of Paradis Latin Tickets
From basic show tickets at the best price to the show tickets with champagne, exclusive combo deals to show and dinner combos , choose your perfect Paradis Latin experience.
Save Time
With a quick and easy booking flow, secure your cabaret tickets within minutes.
24x7 Help-Line
In case of any questions/queries, our customer service representatives will address your concerns any minute of the day.
Do I Need to Book Tickets in Advance
---
As one of the premier cabaret clubs in Paris, Paradis Latin show tickets often sell out a few weeks prior, especially for the weekends. We advice booking your tickets at least two weeks prior to ensure you get the ticket of your choice.
About the Show - Paradis à la Folie
---
"Paradis à la Folie" is the latest cabaret show playing at Paradis Latin. Directed by the talented Christian Dura, the show involves acrobats performing breathtaking feats, jugglers with impeccable skill and a troop of 35 dancers. Choreographed by the legendary Molly Molloy, the movement is accompanied by the music of virtuoso Jean-Daniel Mercier. Themed around 'parties' the show celebrates events through time, including the meeting of Adam and Eve, the feast in Verona with Romeo and Juliet, a ball at the court of King Louis XV, rock parties and the famous French Can-Can.
The show comprises of a total of fifteen dances and can be enjoyed by individuals of all ages. Watch the stunning dancers glide on the stage as the acrobats float over it. The visual appeal is in a class of its own and the nostalgic presentation style is sure to leave you spellbound. Even kids are amused by this refined and classy entertainment form, which is hard to come by in today's world.
Practical Information
---
Dress Code
Please wear an elegant, smart outfit. Avoid athletic wear, sneakers, shorts and flipflops. A full suit/evening dress is welcome.
Age Limit
Although there's no minimum age, the recommended age limit is at least 6 years. Children under 12 years of age can attend a show free of charge.
Show Duration
90 - 100 minutes
Please Bring
Printout of your ticket along with a valid photo ID.
Alcohol will only be served to patrons above 18 years of age.
As a courtesy, please switch off all electronics before the beginning of the show.
Getting There
---
Paradis Latin is located at 28, Rue du Cardinal Lemoine, Paris near the Left Bank of the Seine River.
The venue is well connected by various public transport systems and is easy to reach via cabs or personal vehicle. . Guests arriving by personal vehicle are advised to park at the pay-n-park at Maubert Saint-Germain.
By bus you can follow these routes:
– 63 - 86 - 87 Monge - Mutuality
– 47 - Cardinal Lemoine
– 89 - Cardinal Lemoine - Monge
– 67 - Institute of the Arab World
– 67 - Jussieu
The easiest way by Metro is to follow these routes:
– Line 10 - Cardinal Lemoine
– * Line 10 or 7 - Jussieu
You can also refer to this map to get the best directions on how to reach the venue.
FAQs
---
Can I choose my own seat?
No. The room plan is made on the same day by the maitre d'hotel according to ticket type and the date of reservation. The design of our room ensures good visibility wherever you are. If you have a special request, please specify this when booking.
Are pets allowed?
No. Pets are not allowed in the establishment.
Can I take pictures during the show?
Photography and videography at the venue are prohibited. However, onsite photographers are available to provide you with souvenir portraits for an additional €10.
Is there a cloakroom?
Yes, a cloakroom is available at the venue; you will be charged a €2 fee per item.
Is there valet parking at the venue?
No, there's no valet parking; however, taxis can be hailed at the reception and there's also a public parking lot near the venue at 35, Maubert Saint Germain where you can pay-n-park.
Can we dine during the show?
Yes; dinner takes place before the show starts. There will be no service during the show, as this interrupts the performances.
What language is the show in?
The presenter presents the show in French first and then English.
Brief History and Quick Facts about Paradis Latin
---
Paradis Latin is the oldest cabaret in Paris, dating back to 1802, and was built under the rule of Napoleon Bonaparte.
The only theatre to be built by Gustave Eiffel, architect of the Eiffel tower, Paradis Latin was rebuilt by the world-famous architect in 1889 after it was burned down a few years prior.
In 1973 the venue was reinvigorated after forty years, by Jean Kriegel, who discovered the magnificent architectural style of the Eiffel hidden from the outside.
1977 marked the beginning of the Jean-Marie Riviere era in the Paradis Latin, after he was given the artistic license for the direction and production of the show.
In 1995, almost 20 years from its revamp, Paradis Latin had over 2 million visitors.
Paradis Latin has been known as the favorite Paris cabaret among Parisians.
Paradis Latin Reviews
---
Kim Louis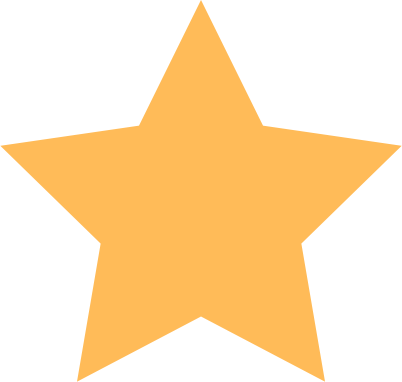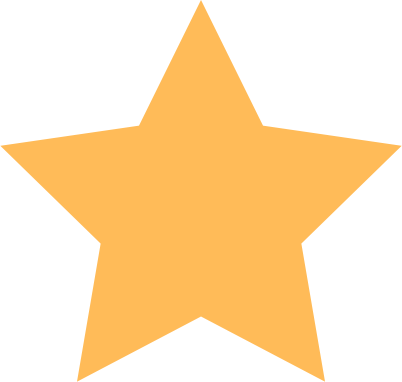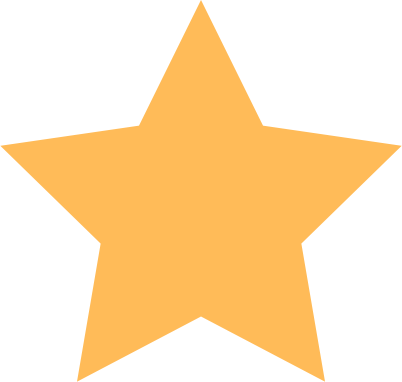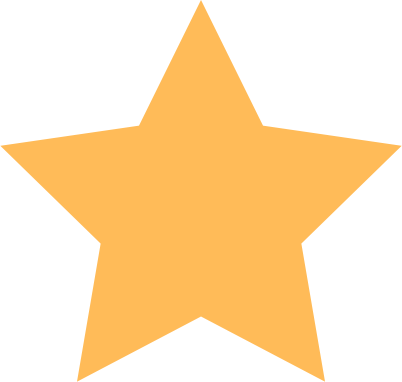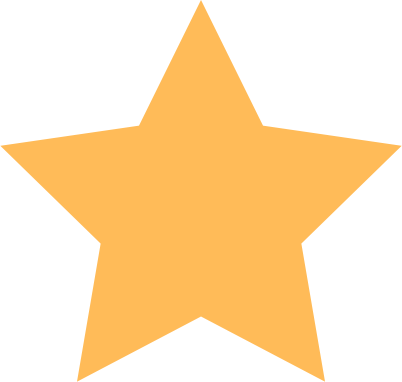 Incredible shows with breathtaking can-can dance!
The Paradis Latin is a beautiful venue and I loved the feel of the place. The talented artists, a good choreography and a mass of colours showcasing beauty and rhythm through ballet, tap dancing and other attractions, it was one of the most exciting evenings we had in Paris.
Mark Rego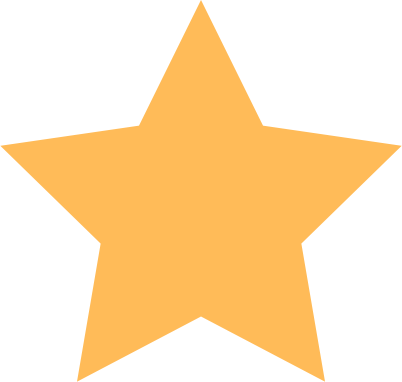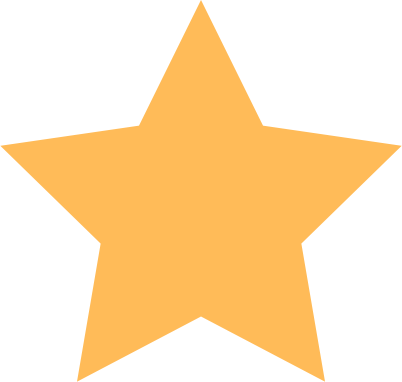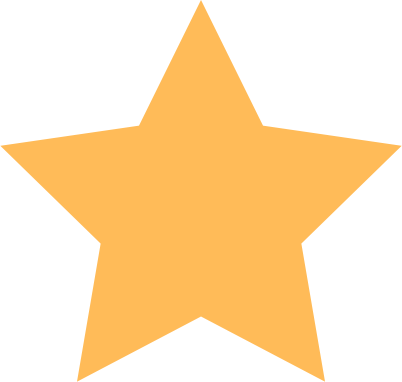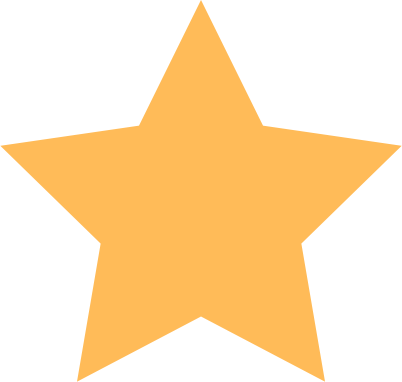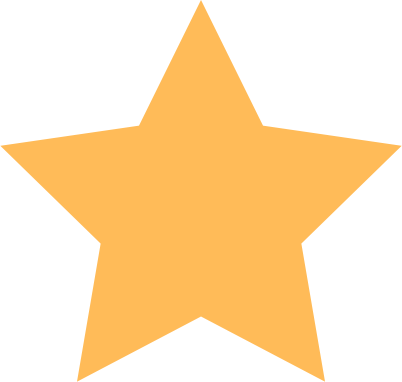 Stunning cabaret performances at Paradis Latin
We had a brilliant evening at the Paradis Latin. We purchased the champagne tickets to enjoy a few drinks during the cocktail show. The show itself was mindblowing and the performers were very talented. It was a joy to watch and we do recommended it the next time you're in Paris.