WILD LIFE Sydney Zoo Reopening Date - 1st June 2020
---
With WILD LIFE Sydney Zoo reopening on 1st June 2020, effective measures have been taken up by the authorities to ensure maximum safety for all visitors. In the mission to create a safe and enjoyable space for all, guidelines have been created by the staff which needs to be strictly followed by every visitor.
Safety Measures in Place
---
With safety given utmost priority, WILD LIFE Sydney Zoo has reduced the daily ticketed capacity to maintain distance and to provide the best guest experience. New arrangements have been taken up to ensure social distancing within queues and cafe areas. Hand sanitizing stations have been set up at multiple locations within the venue for visitors to use.
New information signage has been placed across the zoo highlighting safety messages and instructions. To help physically separate guests from employees, new hygiene screens have been installed at service counters.
Educational talks have been temporarily suspended in line with the current restrictions put in place.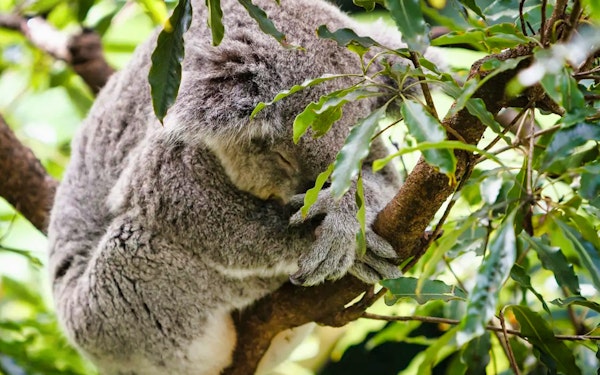 Booking WILD LIFE Sydney Zoo Tickets Online
---
Tickets for WILD LIFE Sydney Zoo are available here
Starting 1st June 2020, all visitors can book online before arriving at the venue. 'Contactless' bank cards are preferred rather than cash for on-site payments. This includes pre-paying and selecting the date and time slot for the visit. Before leaving home, always ensure to check the official Facebook page for WILD LIFE Sydney Zoo or Website for latest information.
Visitors must enter for the date and time they have booked for. Once inside the attractions they may stay as long as they wish.
WILD LIFE Sydney Zoo - Revised Opening Hours
---
Monday to Sunday, 10 am - 3 pm, Final Entry 3 pm, Closed at 4 pm
Post June 8th 2020, the venue will be closed on Tuesdays and Wednesdays during school term time.
For more information about visiting WILD LIFE Sydney Zoo, refer to this information page here