Taronga Zoo Sydney Reopening Date - 1st June 2020
---
Taronga Zoo , Sydney has resumed and is now open to public visits from 1st June 2020. At the same time effective guidelines have been put in place to maintain hygiene within the venue and also to safeguard visitors from possible virus outbreak.
Safety Measures in Place
---
Considering health is of utmost importance the number of visits has been limited to ensure group numbers are controlled and everyone has the space to enjoy their visits safely.
Installation of signage at entry throughout Taronga Zoo Sydney ensuring maximum hygiene and social distancing measures. There are multiple hand sanitizing stations installed across the venue.
QBE Free Flight Bird Show and Seals for the Wild powered by Red Energy will function with limited seating and 1.5m social distancing must be maintained between guest groups.
Cafes and dining areas will continue to operate in-line with NSW restrictions applicable at the time with hygiene in these areas a high priority. Retail stores will be open however, with limited capacity and contactless payments are preferred.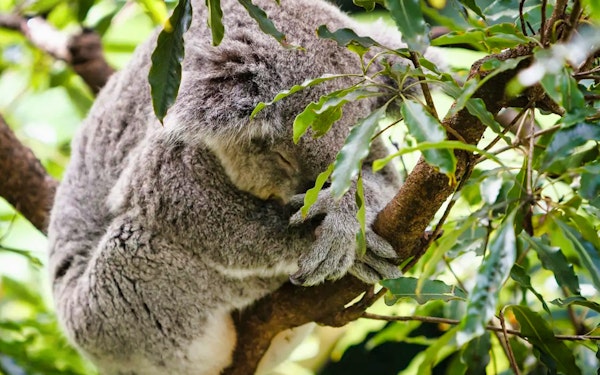 Temporary suspensions
---
In person keeper talks have been temporarily closed however, virtual access is permitted.
The Backyard to Bush petting areas will continue to be closed to the public.
Animal interaction and tours remain unavailable.
Spaces and exhibits that are indoors or enclosed.
Both indoor and outdoor dining spaces will have limited seating capacity and changed queuing.
The Sky Safari cable car and Wild Ropes are temporarily closed.
Accommodation offerings will continue to remain shut.
Strollers are temporarily unavailable until further notice.
Modifications will be made continuously in line with the current restrictions. For more information please visit the Taronga Zoo information here
Booking Taronga Zoo Sydney Tickets Online
---
Tickets for Taronga Zoo Sydney are available here
Due to the current COVID-19 safety restrictions, cash payment will not be accepted on site. Tickets can be purchased online before arriving at the venue and need to be attended on the selected date only.
Taronga Zoo Sydney- Opening Hours
---
Taronga Zoo Sydney will be open daily.
Monday to Sunday, 9:30 am - 5 pm
For more information about visiting Taronga Zoo Sydney, refer to theirwebsitefor latest updates.