The Rijksmuseum Reopening Date - 1st June 2020
---
Along with other monuments and museums, the Rijksmuseum has also reopened in Amsterdam on 1st June 2020. However, effective measures have been put in place ensuring maximum security and safety within the venue for all visitors.
Safety Measures in Place at the Rijksmuseum
---
To ensure social distancing is maintained, all visitors are required to stand 1.5 meters away from each other. Guests are allowed to walk together however, must follow the arrows in one-way traffic.
Disinfectant hand gel has been placed at various points across the venue and all visitors have been advised to make use of it whenever possible. Taking photos or videos within the museum has been strictly prohibited.
All rooms within the venue will continue to be open except for the Library and the Caravaggio-Bernini exhibition. However, guests can see Baroque in Rome which will be running until September 13, 2020.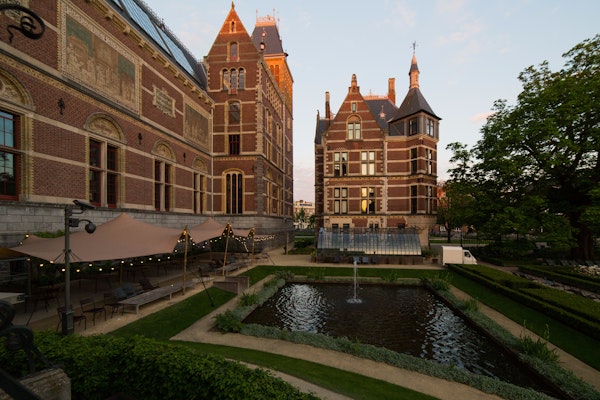 Booking Rijksmuseum Tickets Online
---
Tickets for Rijksmuseum are available here.
All visitors must select the date and time of their choice before placing the reservation. It is necessary for guests to enter the venue at the selected time but can stay as long as they want without any restrictions.
A maximum of 6 tickets can be booked per order. Unfortunately, group reservations are not available at the moment. The shop, cloakroom, toilets, lockers and café are open however, the garden has been temporarily closed until further notice.
For more information about visiting Rijksmuseum, refer to their information page information page here.
Recommended Eiffel Tower Tickets For A Safe Experience