Interrail Continuous Global 1st Class Pass: 33 European Countries
(
)
Rated 4.4 out of 5.0 from 254 reviews.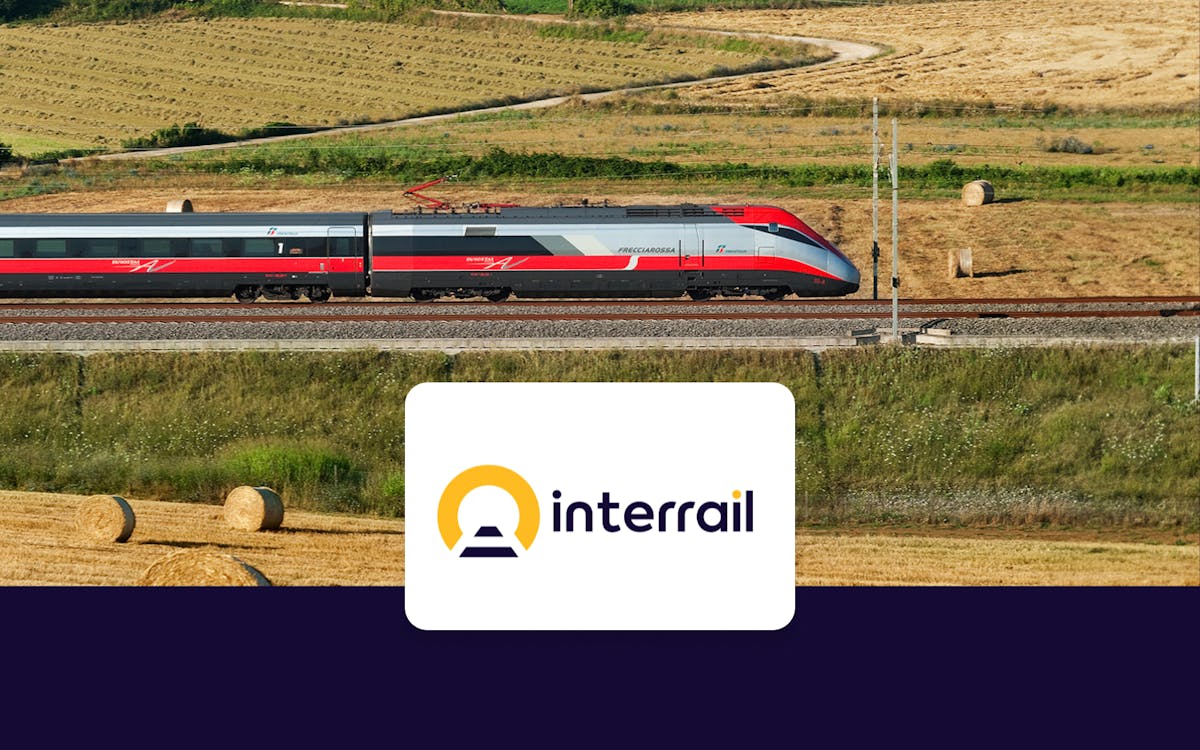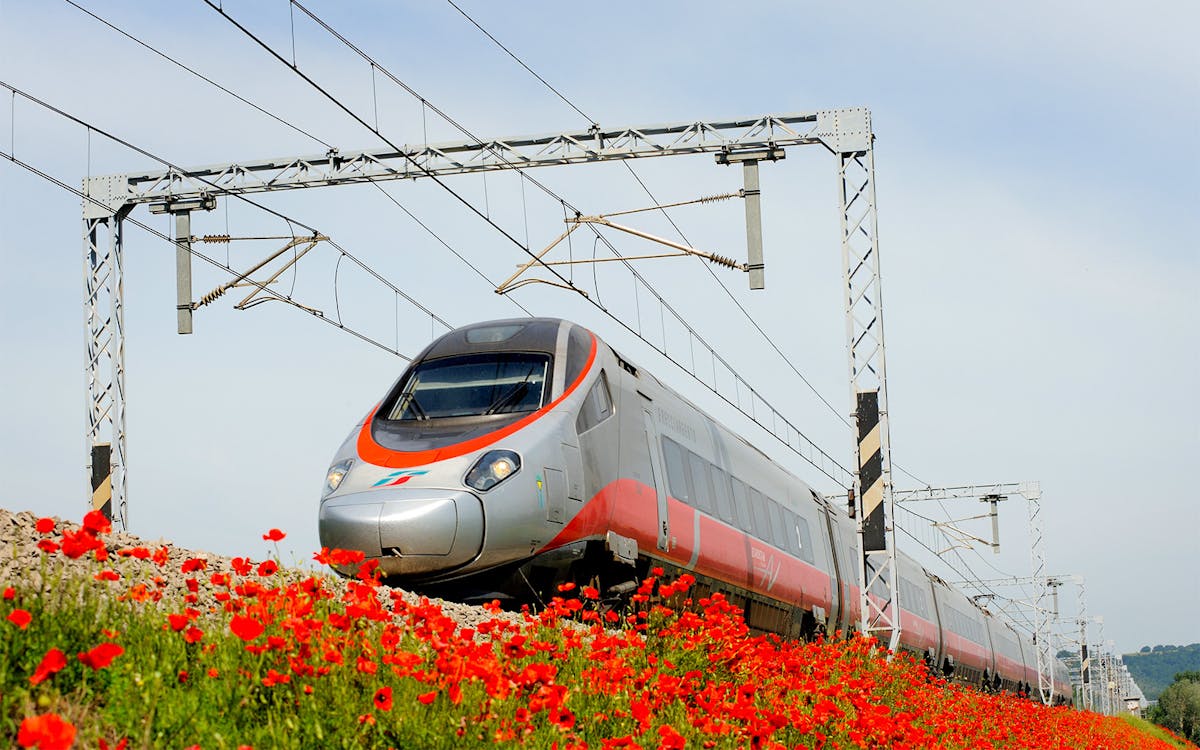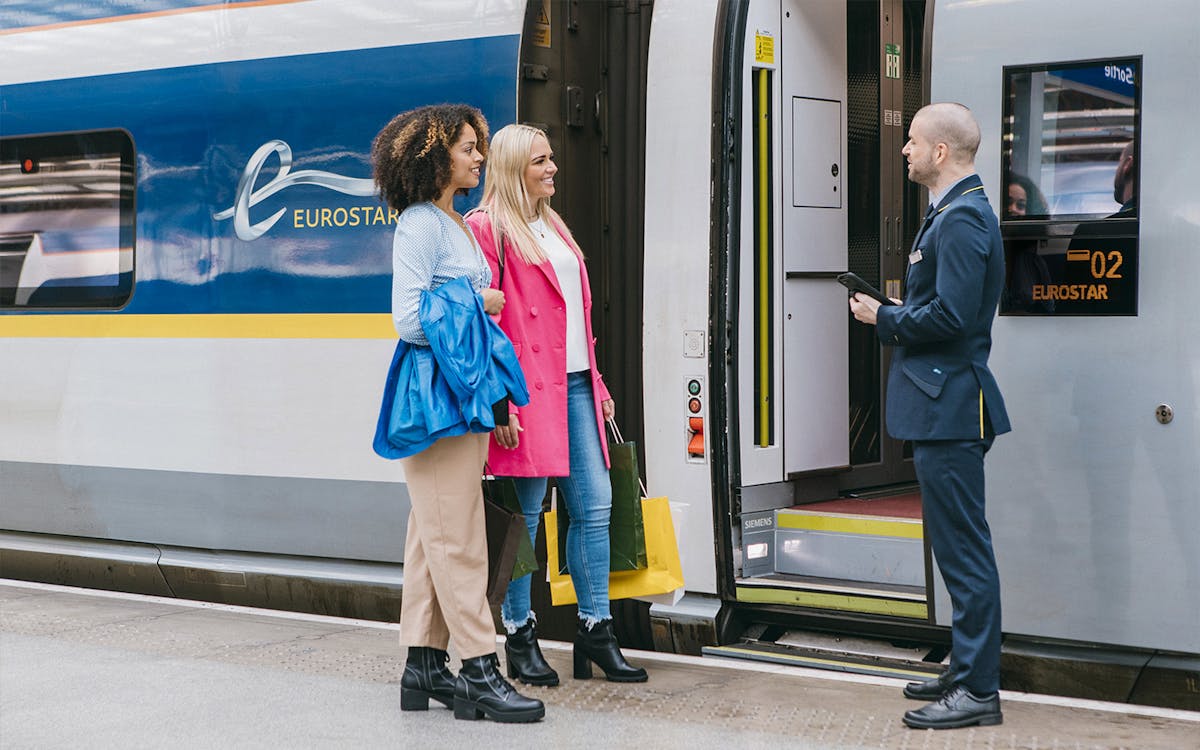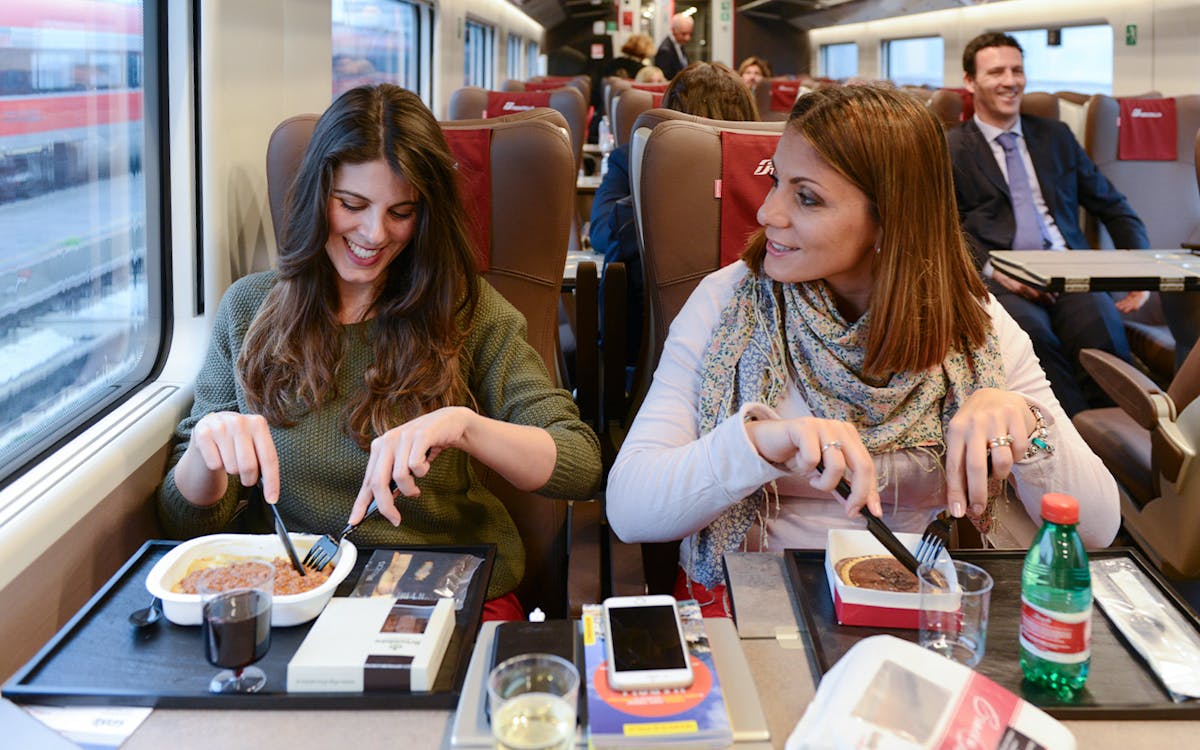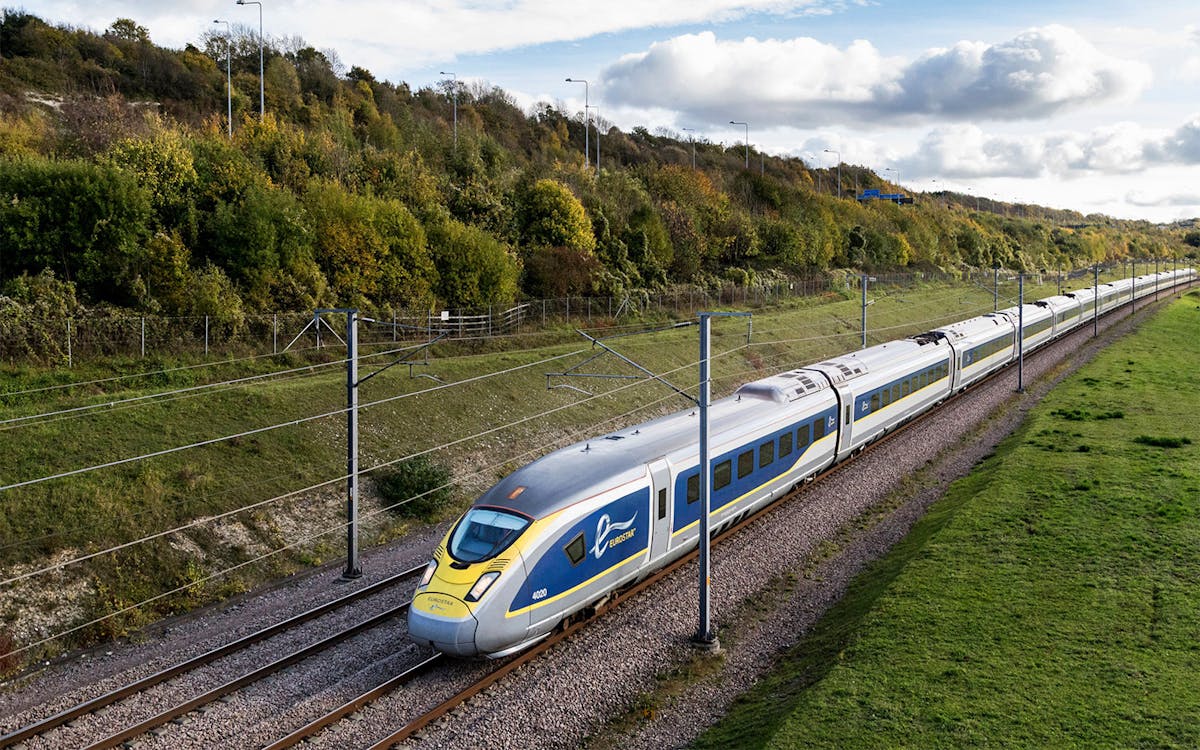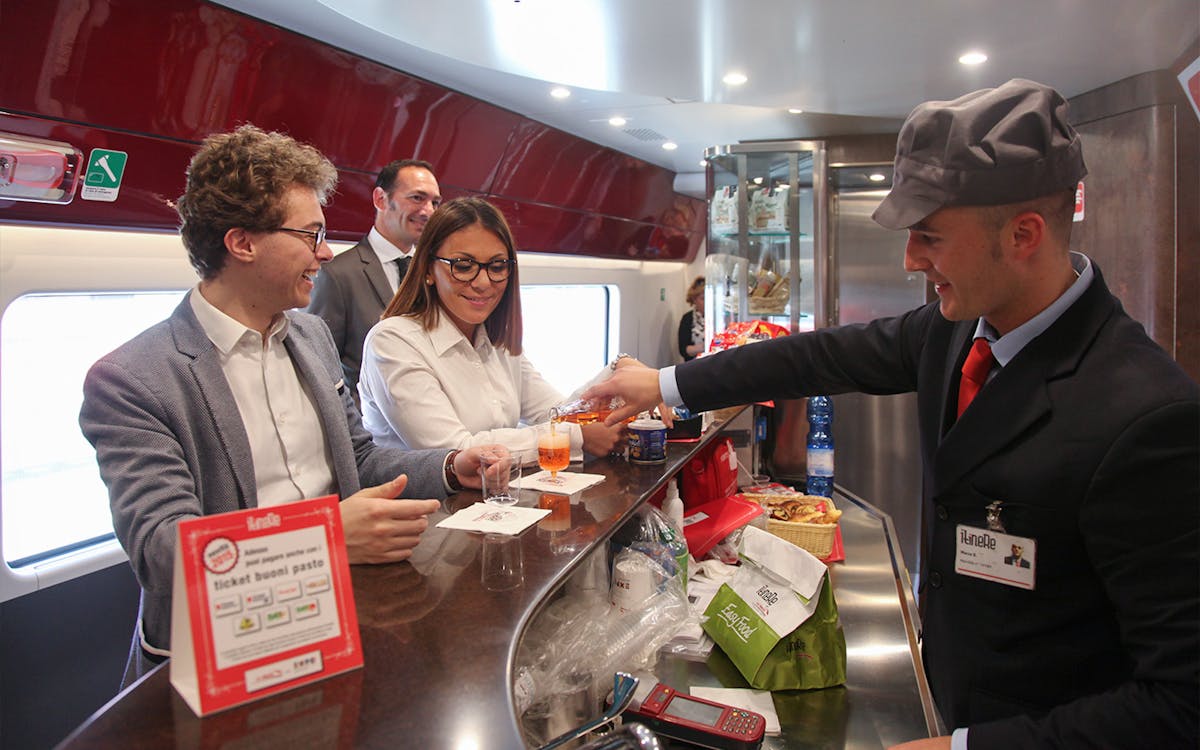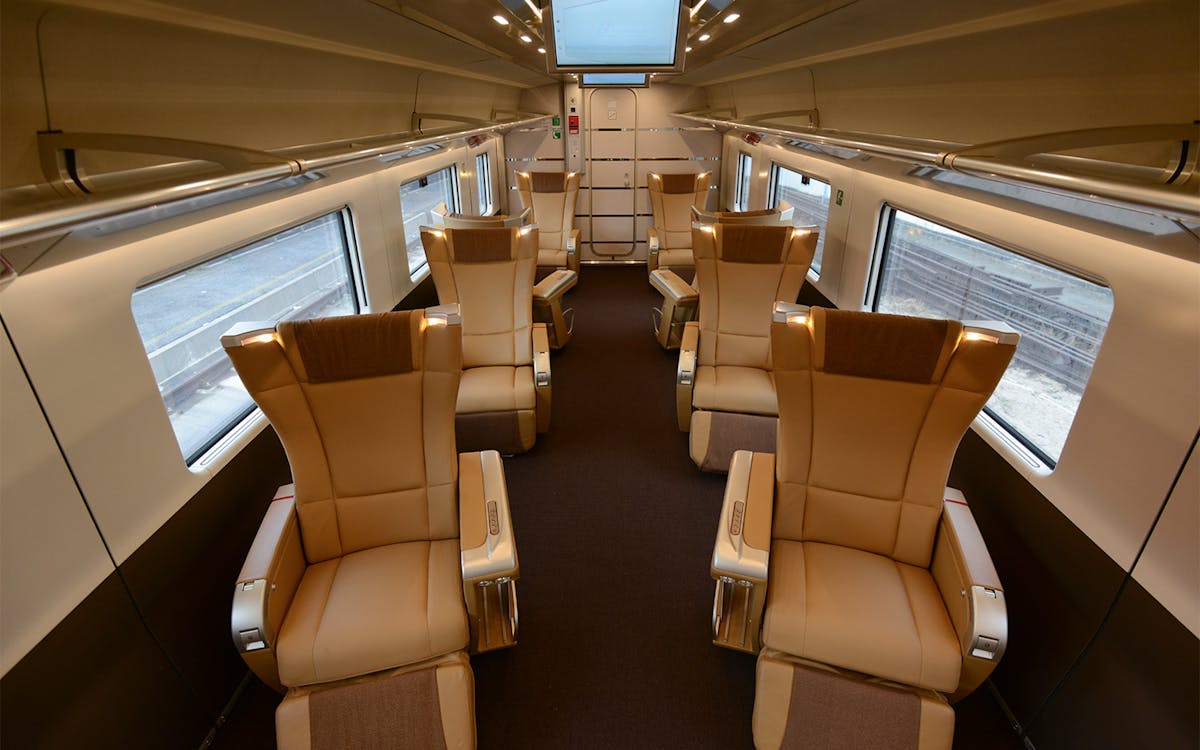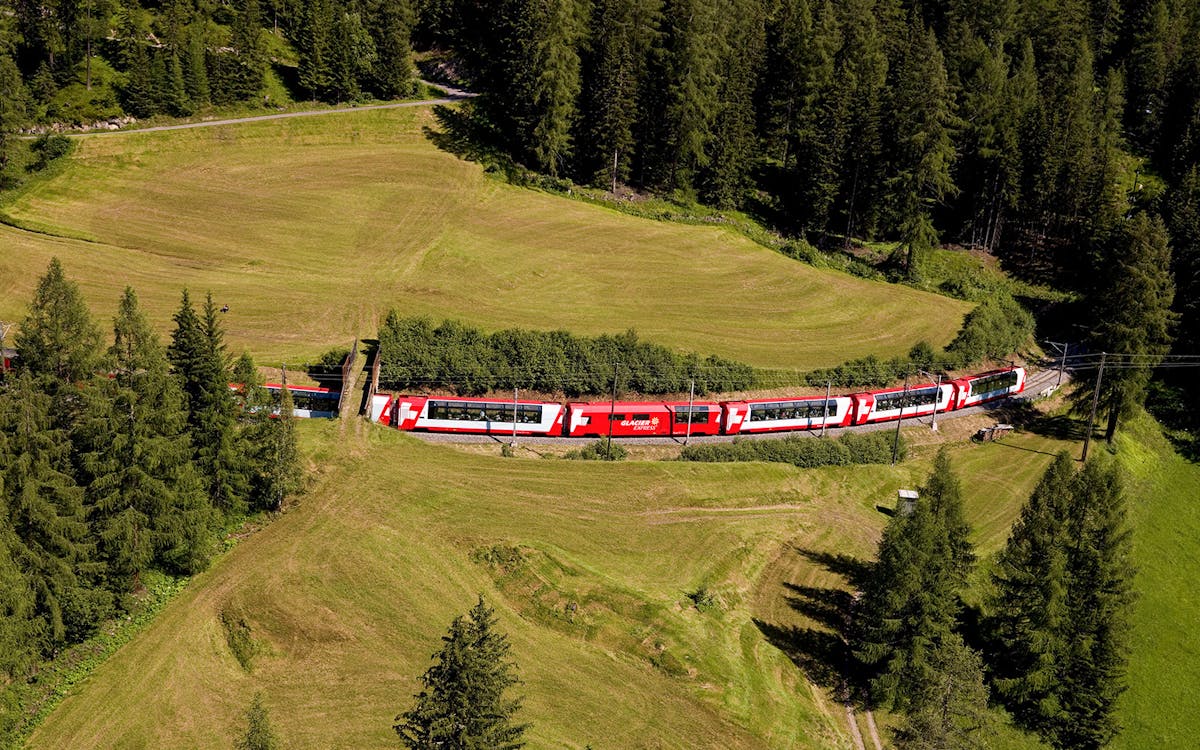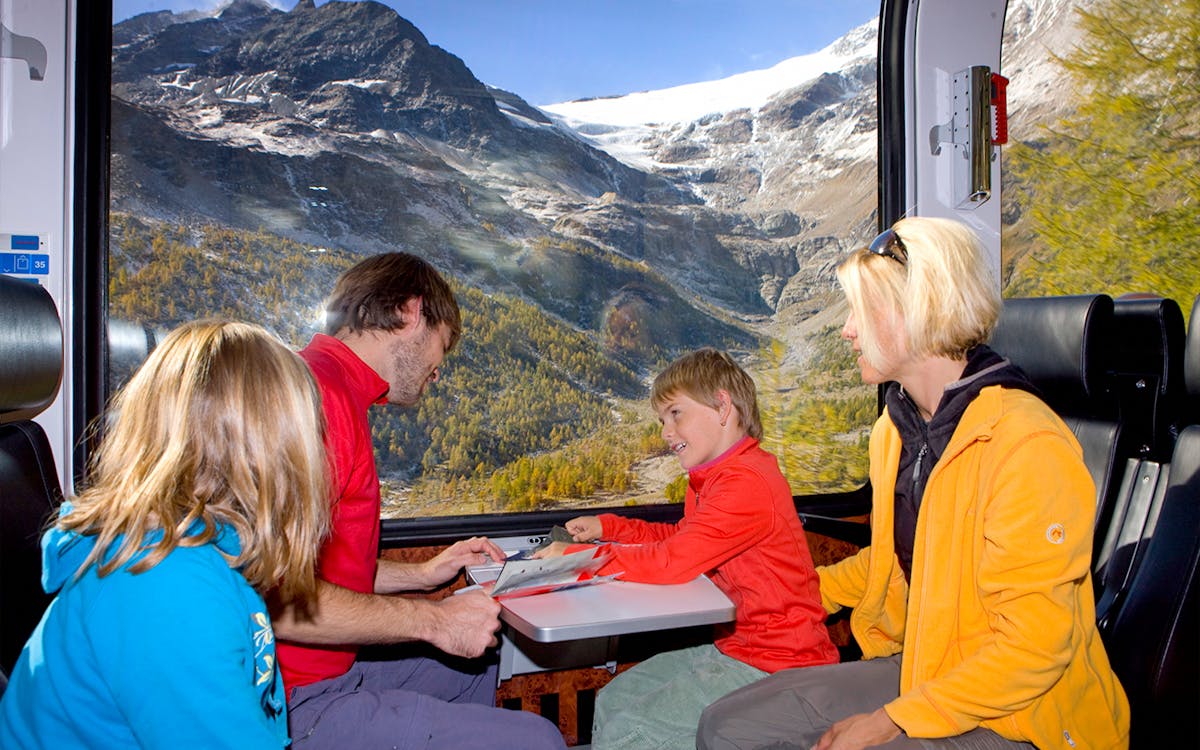 Discover 33 European countries with a choice pass of several travel days, allowing you to access all major cities in each country.
Get a continuous Interrail global pass, valid for 11 months post-purchase, giving you access to unlimited travel.

Choose from 15 or 22 days or opt for 1, 2, or 3 months of continuous travel. You don't have to specify a start date – just activate your pass on your first journey.

Effortlessly hop between countries like Switzerland, Italy, Germany, Belgium, Bosnia-Herzegovina, Bulgaria, Croatia, and more.

Select a quiet, 'do not disturb' experience with 1st class tickets.

Download the app, scan your pass, and breeze through the entry queues with your mobile pass.
Access to 33 European countries

Valid for 15/22 days or 1/2/3 consecutive months after activation

1st class seats

Free Wi-Fi

Ample luggage space

AC onboard
Free cancellation anytime before the start of your experience
These tickets are valid for 11 months from the date of purchase.
explore more with one pass

Why choose this rail pass?

The Interrail Global Pass offers you the flexibility to design your own itinerary, eliminating the need to purchase multiple individual tickets. Explore major cities across several European countries such as Switzerland, Italy, Germany, Paris, Zurich, Rome, and more! Embrace the opportunity to travel on regional trains, allowing you to experience Europe by rail. Select from 15 or 22 days, or 1, 2, or 3 months of continuous travel and journey continuously during your chosen days. This pass isn't confined to a specific country; it seamlessly crosses borders, taking you through multiple nations like Croatia, the Czech Republic, Denmark, and Estonia in a single day. Save both time and money by acquiring this all-inclusive pass, enabling you to travel from London to Paris and freely explore Paris via its regional train network.

Benefits, convenience & more

Opt for a more private journey with 1st-class tickets. Enjoy discounts on train fares in various countries and explore the major train stations as well. With the freedom to travel an unlimited number of times, you'll receive onboard assistance on any train, along with complimentary Wi-Fi, air conditioning, and ample luggage storage space. Embark on train journeys across Europe, immersing yourself in the breathtaking landscapes of countries like Switzerland, Spain, Italy, and beyond. This pass is an ideal choice for EU residents looking to explore as much of the continent as possible. Simply download the app and start your adventure!
Additional information

Facilities: Wheelchair Accessibility, Pram/Stroller Accessibility.

This pass is specific to EU residents. It can't be sold to non-European travelers or used in the country of residence of the traveler (only 2 journeys are allowed in the home country to leave and return).

Seat/bed reservations for mandatory bookable trains need to be purchased at an additional cost to the rail pass.
Your tickets will be emailed to you shortly.

Your pass must be activated through the Rail Planner App within eleven months after the purchasing date and before the first travel.

Travel days can be used freely within the allowed period from 1st date of validity indicated on your pass.

Follow these steps to get your pass ready to travel.
Similar experiences you'd love
Free cancellation