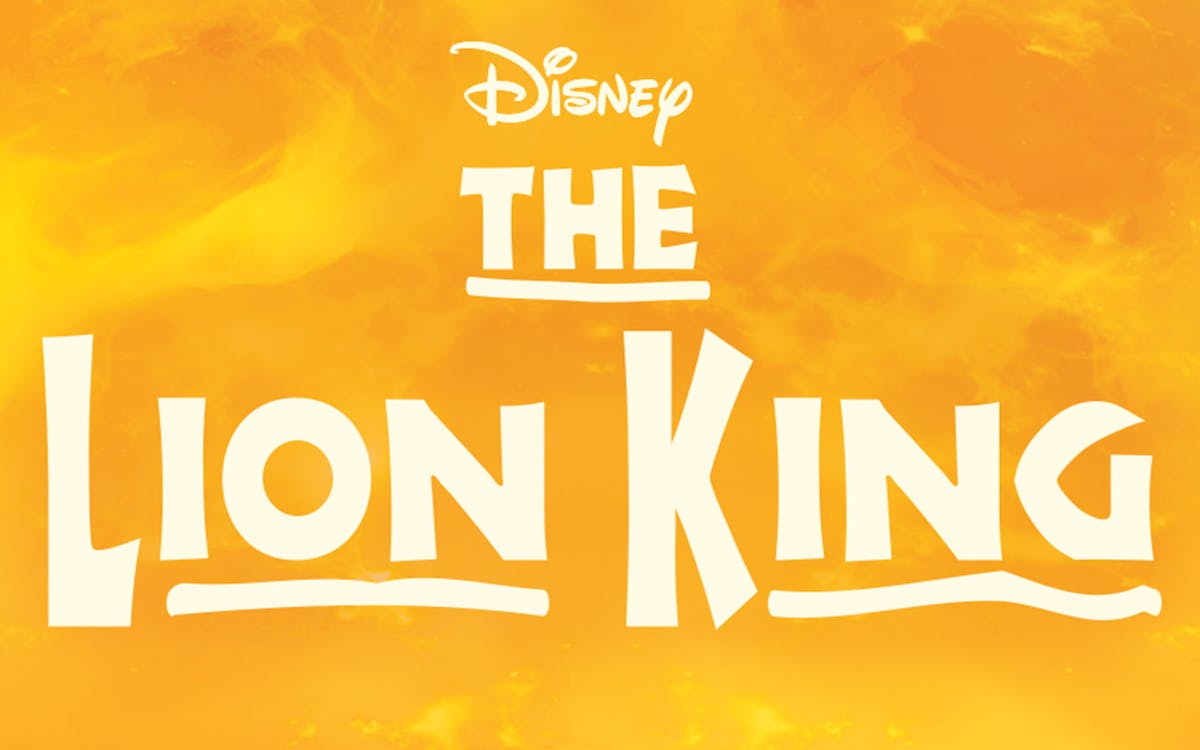 The Lion King
Show tickets on your phone
La espectacular adaptación de Julie Taymor de la premiada película de Disney utiliza máscaras y títeres para crear magia teatral pura.
¿Por Qué Ver The Lion King?
Escenificada en la majestuosidad de las llanuras del Serengeti y con los evocadores ritmos de África, el multipremiado musical de Disney redefinirá tus expectativas sobre el teatro.
Brillantemente reimaginado por la aclamada directora Julie Taymor, la amada película de Disney se ha transformado en un espectacular experiencia teatral que explota con colores gloriosos, efectos impresionantes y música encantadora.
Como tema central está la poderosa y conmovedora historia de Simba - la épica aventura de su viaje desde que es un cachorro con los ojos muy abiertos hasta su destino como Rey de las Tierras del Reino.
La Historia
The Lion King cuenta la historia de un cachorro, Simba, y el camino que recorre hasta su mayoría de edad. Creciendo como el príncipe de la selva, Simba idolatraba a su padre Mufasa -uno de los gobernantes más grandes que las Tierras del Reino Africano han visto jamás- y se está preparando para ser el siguiente en la línea. Sin embargo, una tragedia familiar hace que Simba huya de su reino y se vaya al exilio.
Años después, Simba se da cuenta de la verdad y finalmente regresa a casa. Sigue el viaje de Simba mientras regresa a casa para cumplir su verdadero destino como el verdadero Rey de las Tierras del Reino.
Recomendado para
Fans de espectáculos teatrales | Fans de musicales
Reseñas