Reusable Global Travel AIRSIM Card: Hong Kong Pickup & Delivery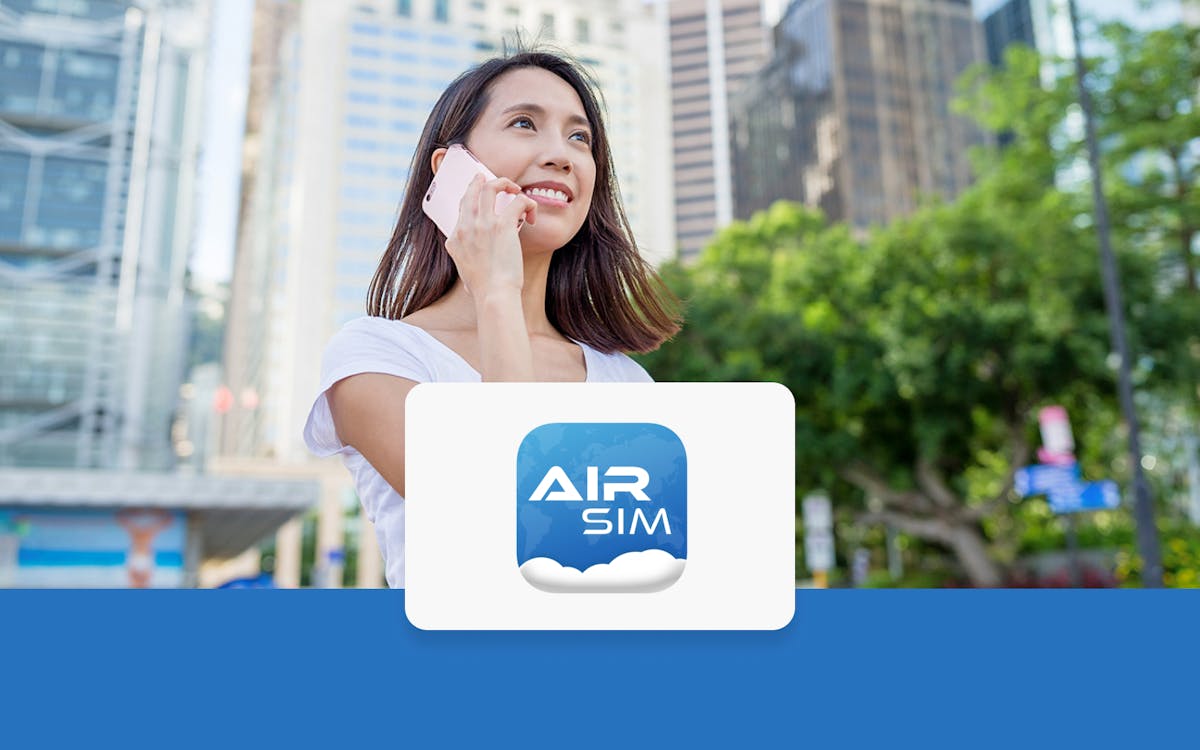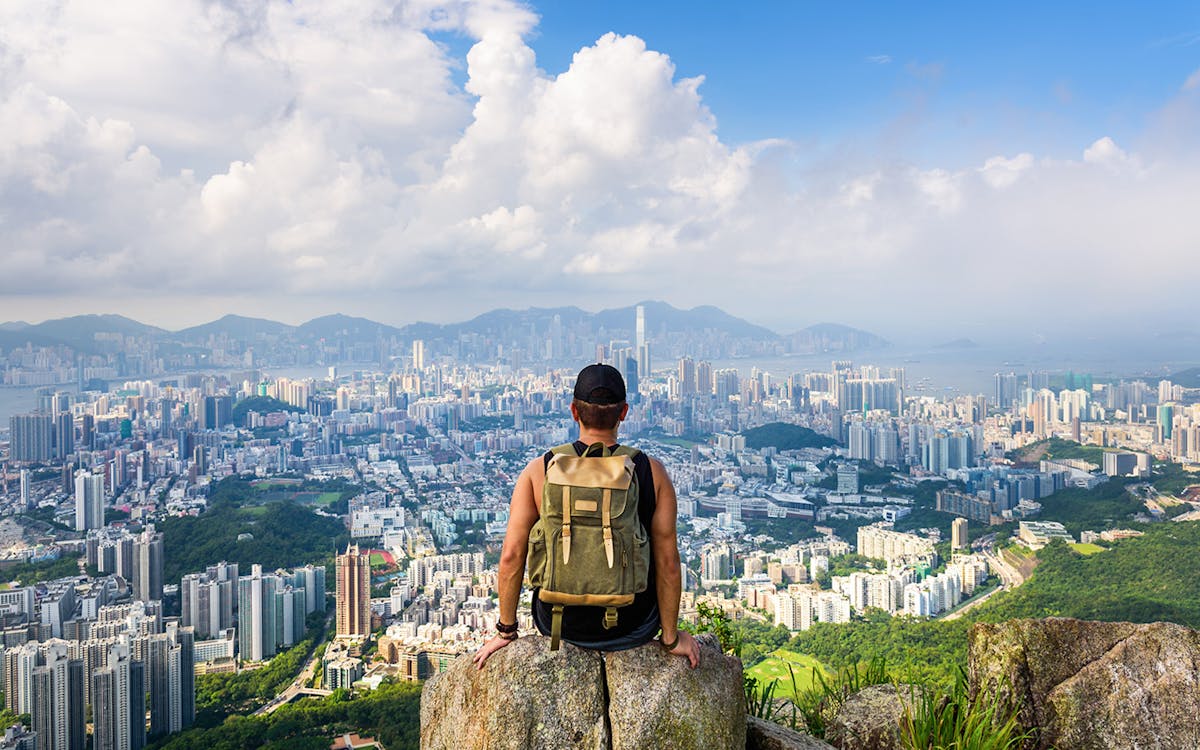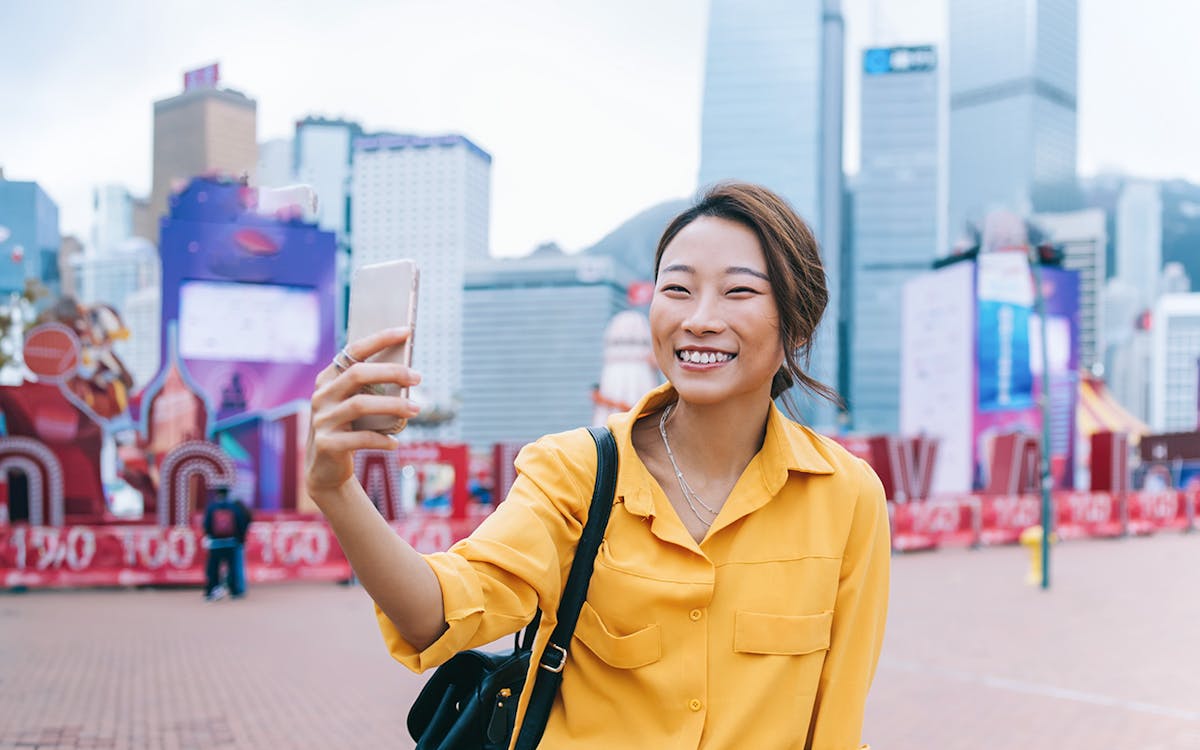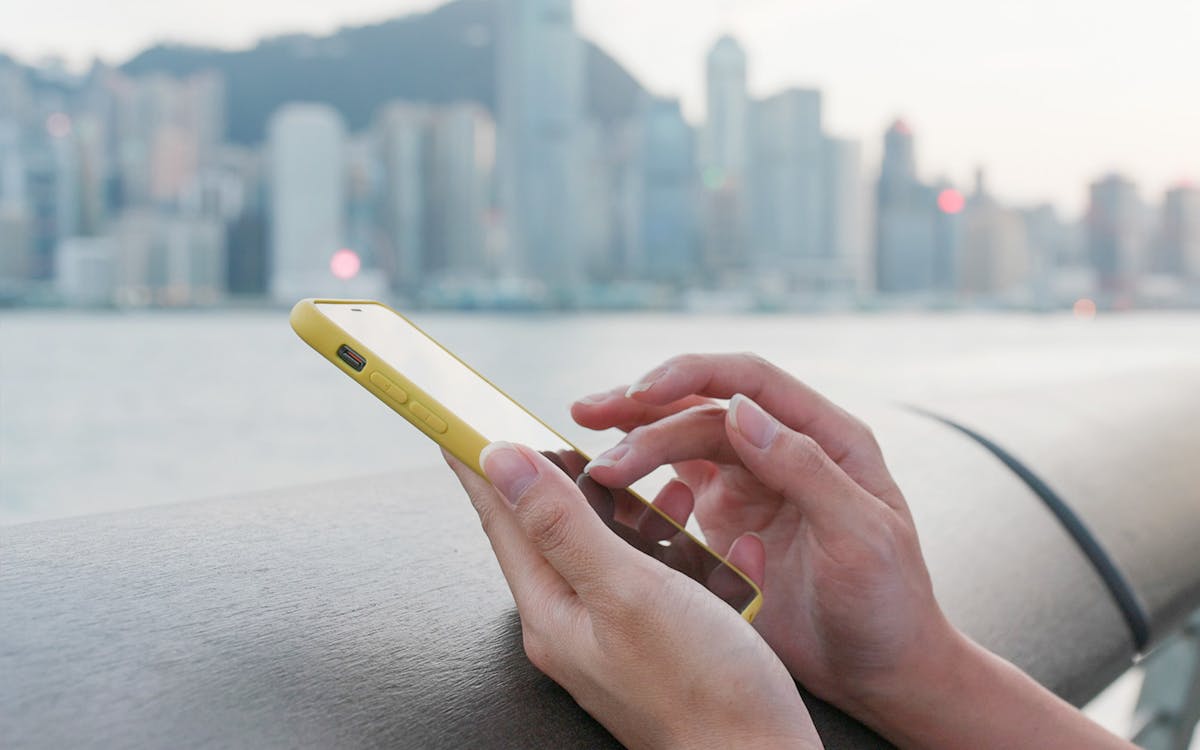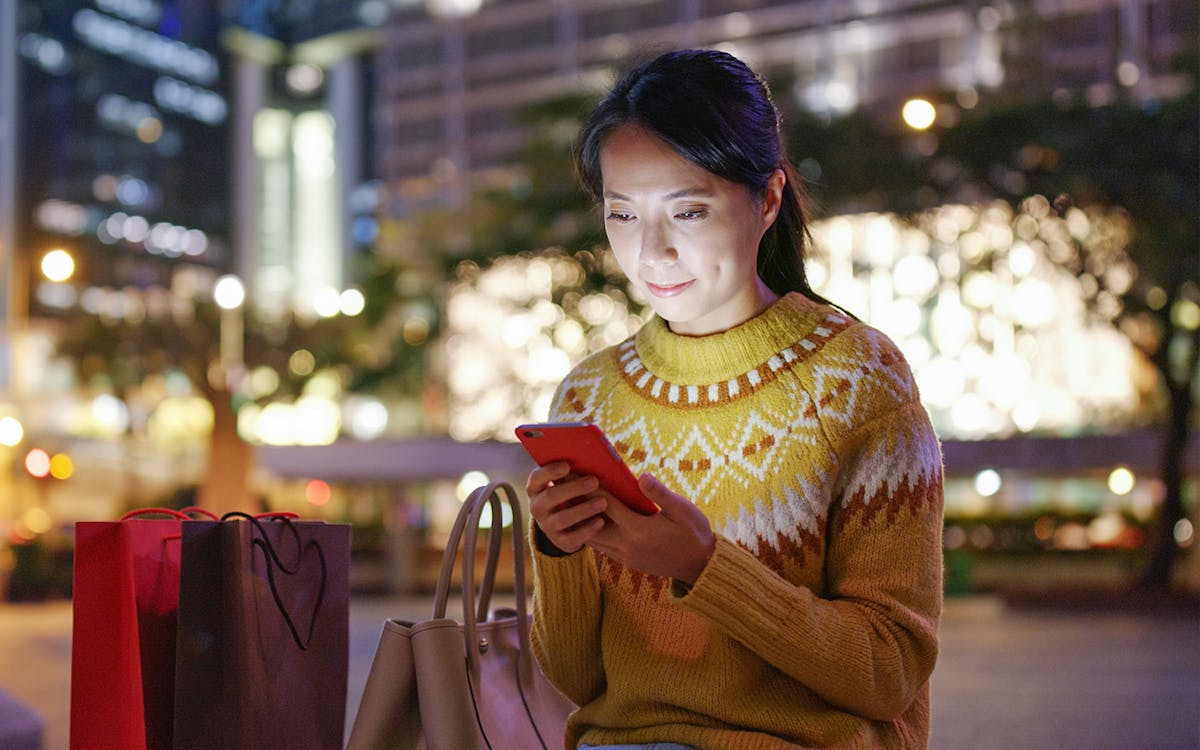 Turn to your reusable AIRSIM card, the one-stop destination for your data needs, when traveling in Hong Kong.
Opt for the AIRSIM card while traveling abroad that can be used in over 130 locations all around the world to ensure that you always stay connected.

Your purchase comes with a stored value of HK$100, making it a great cost-effective option and also efficient as the SIM card is reusable.

Get direct access to WhatsApp, FB/IG, YouTube, Google, and other social media platforms.

Get instant access to high-speed data along with a complimentary 30-minute voice call service.

Receive prompt assistance with any queries you may have from the English-speaking staff at a 24/7 customer service support system.
AIRSIM prepaid resuable card

HK$100 stored value
Estas entradas no se pueden cancelar. Sin embargo, se pueden reprogramar hasta 24 horas antes del comienzo de la experiencia.
Why Should You Opt for the AIRSIM Card?

Frequent travelers have found an exciting new way to zip across the world without having to worry about their data usage. AIRSIM offers a hassle-free way to stay connected from over 130 locations worldwide as it covers all your trips with just one SIM card. The validity of your AIRSIM account will be 1 year starting from the time you first register on the AIRSIM app. But that's not all; gain the benefit of reusing this SIM card even after use! As a welcoming gesture, customers will get a stored value of HK$100 in their AIRSIM account that can be used anytime to recharge a voice or data package from the app.

How Do I Use an AIRSIM Card while Traveling?

It is as easy as opening the AIRSIM app, selecting your destination, entering the effective date, and estimating data usage before the start of each trip. After you land at your destination, insert the AIRSIM into your mobile device, switch on the data roaming function and your AIRSIM will be converted into a local SIM in no more than 3 minutes. And just like that you can start using high-speed internet! This all-in-one sim forgoes the need to purchase a new local sim card or incur expensive roaming charges each time you arrive at a new location. In addition to the data service, you also get 30 minutes of free voice call service with every data package. This way, you can use the AIRTALK app to make important outgoing calls. What's more? If your calls are diverted before you travel out of Hong Kong, then you can also receive incoming calls at no additional cost.
Important Information

Download the AIRSIM app on your iOS and Android devices before your travel to purchase the plan of your choice and use it immediately when you land.

If an iPhone user has installed a telecommunications company profile, please remove it first, because it will affect the iPhone's automatic setting of APN.

[Settings]>[General]>[Profile]>(Remove)

Some brands of mobile phones cannot automatically search and select a network. Please refer to the APN and network provider list and select manually according to your country or region.
Your voucher will be emailed to you instantly.

Your Hong Kong AIRSIM must be registered upon collection.

Display the voucher on your mobile phone with a valid photo ID at any of the ticket redemption point.

You may choose either pick up at the ticket redemption points or delivery to your Hong Kong local address. Please provide your address on the check out page. Delivery might take 3-7 working days.

Ticket Redemption Points

1. Shatin Head Office

Redeem your voucher at Shatin Head Office.

Address: Rooms 7-11, 22/F, Corporate Centre, 11 On Lai Street, Shatin.

Monday to Friday: 09:00 – 18:00 & closed on Saturday and Sunday.

Get Directions to the Redemption Point

2. Shine Club (Shinetown Telecommunication and AIRSIM Retail Store)

Redeem your voucher at Shine Club Retail Shop and AIRSIM Service Center.

Address: Shop 115, 1/F, Causeway Bay Centre, 15-23 Sugar Street, Causeway Bay, Hong Kong.

Monday to Saturday: 11:00 – 19:30 and Sunday: 09:00 – 19:00
¿Falta alguna información?
Experiencias similares que te encantarán