4-Day Sapporo-Noboribetsu Area Pass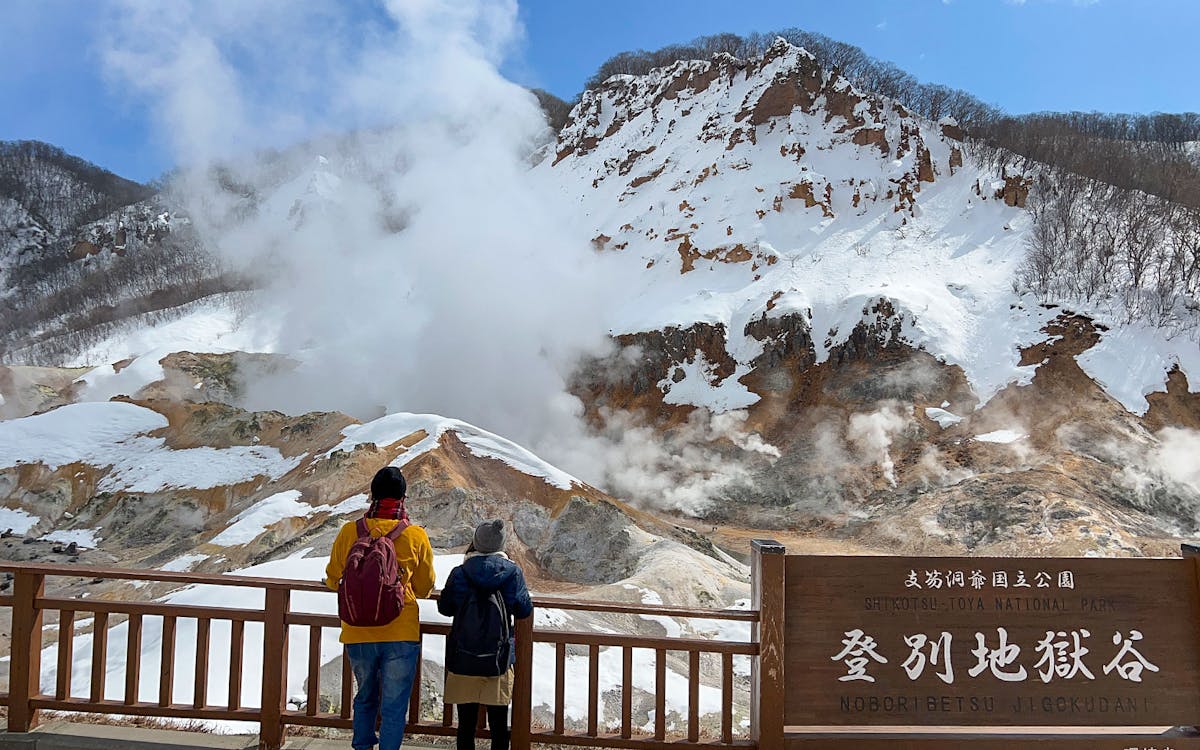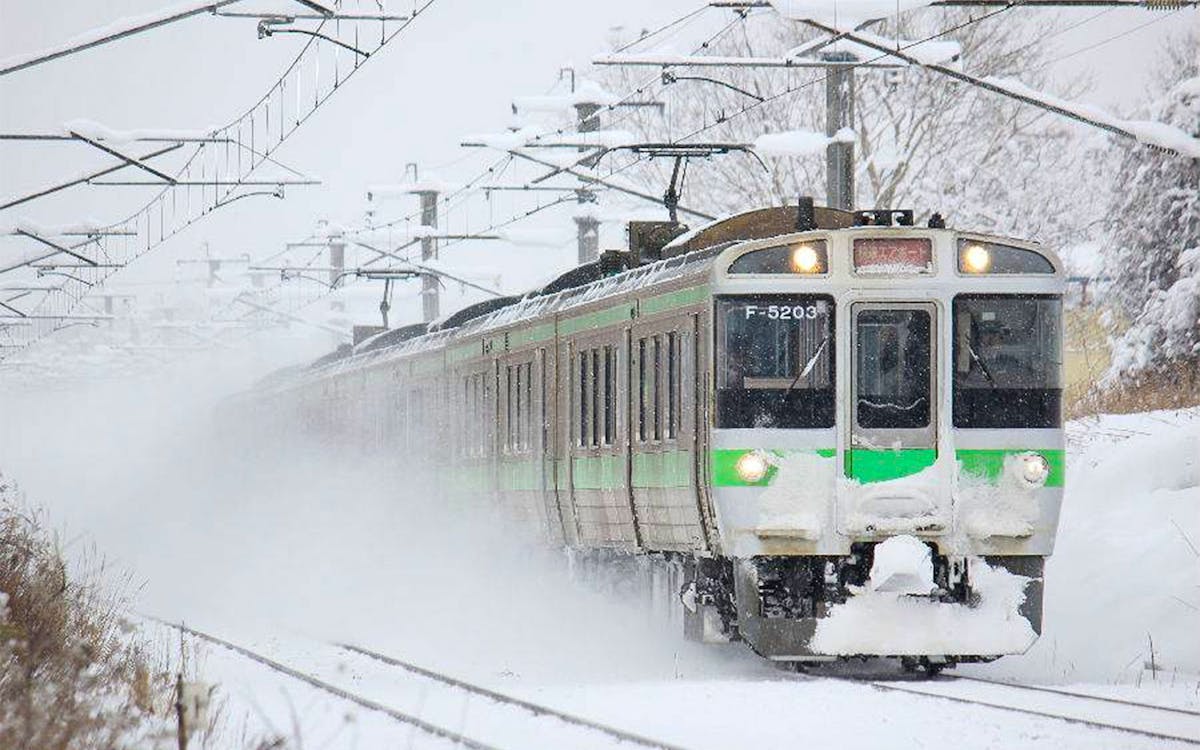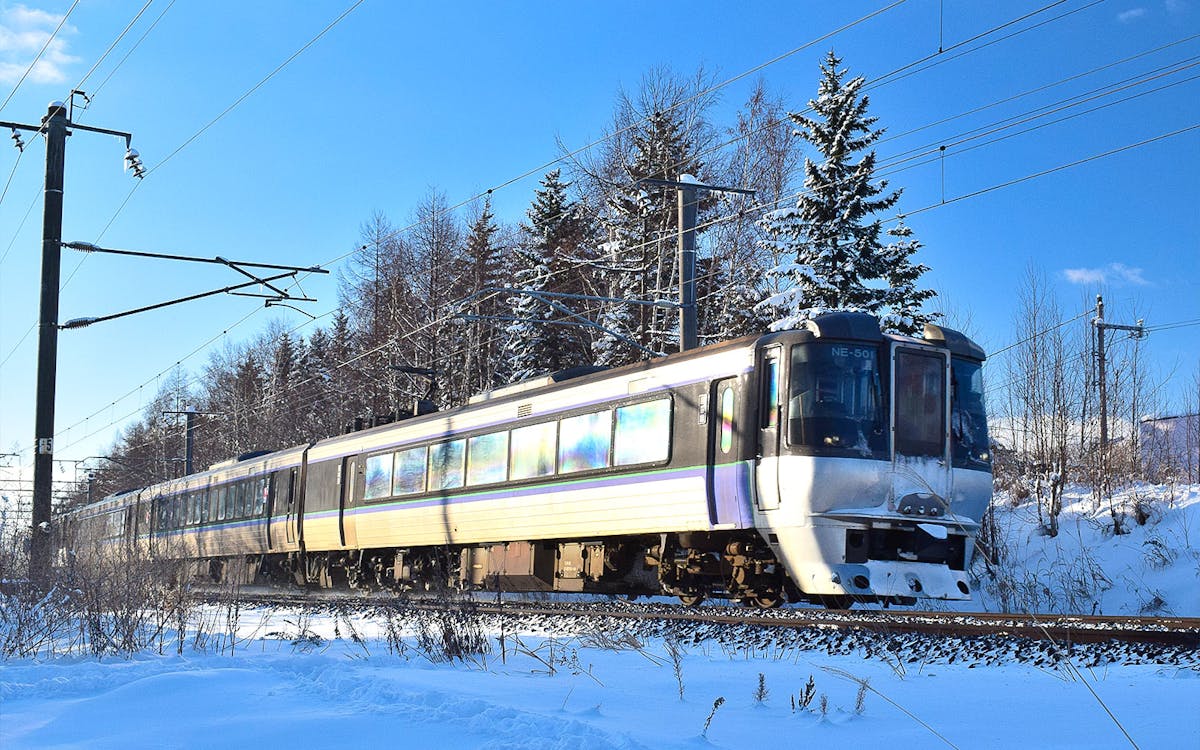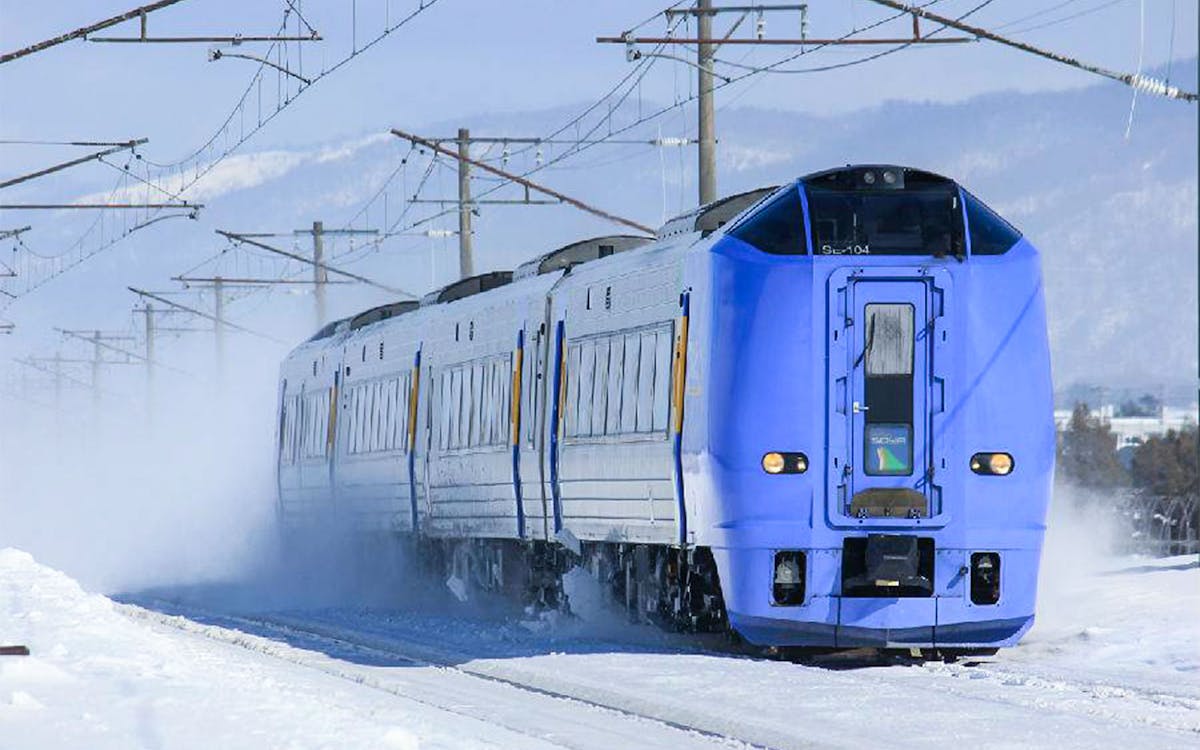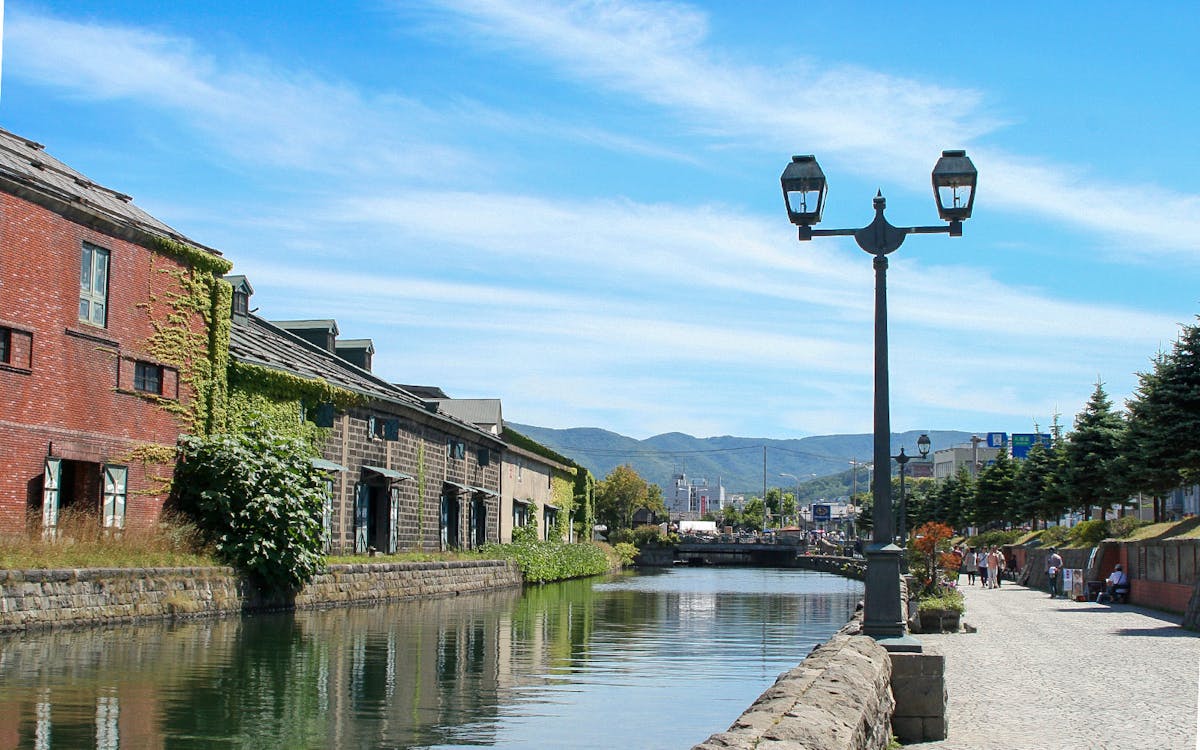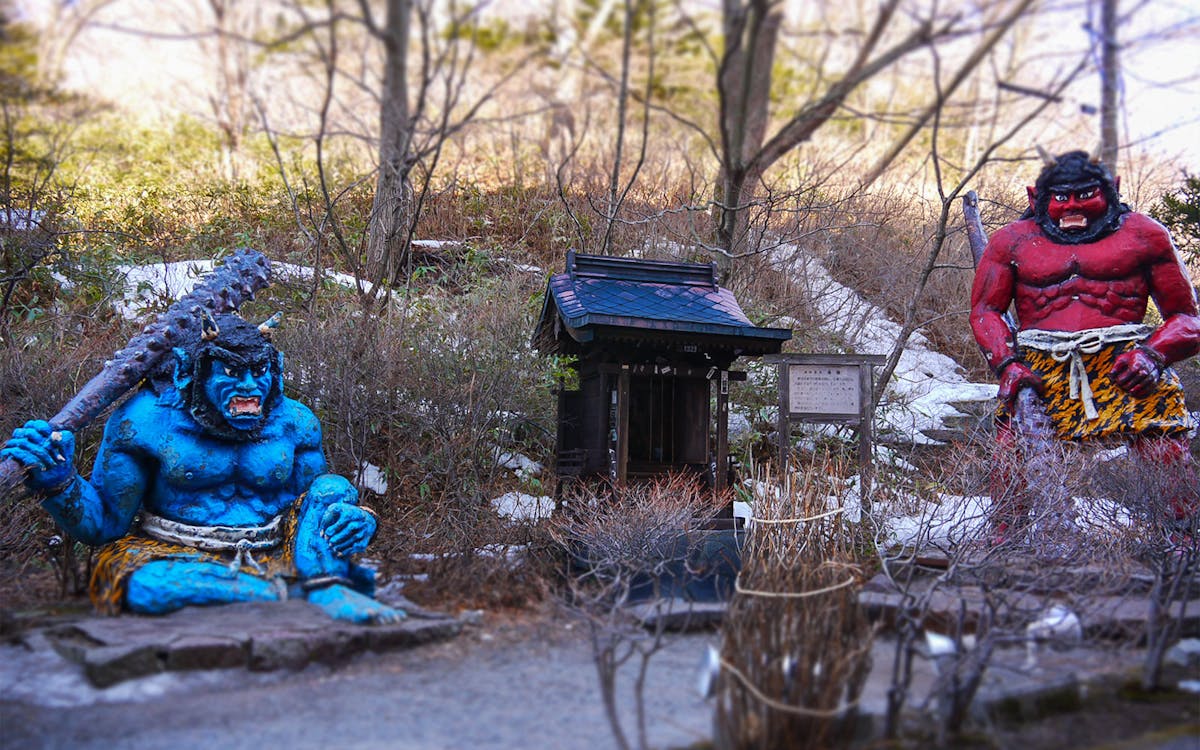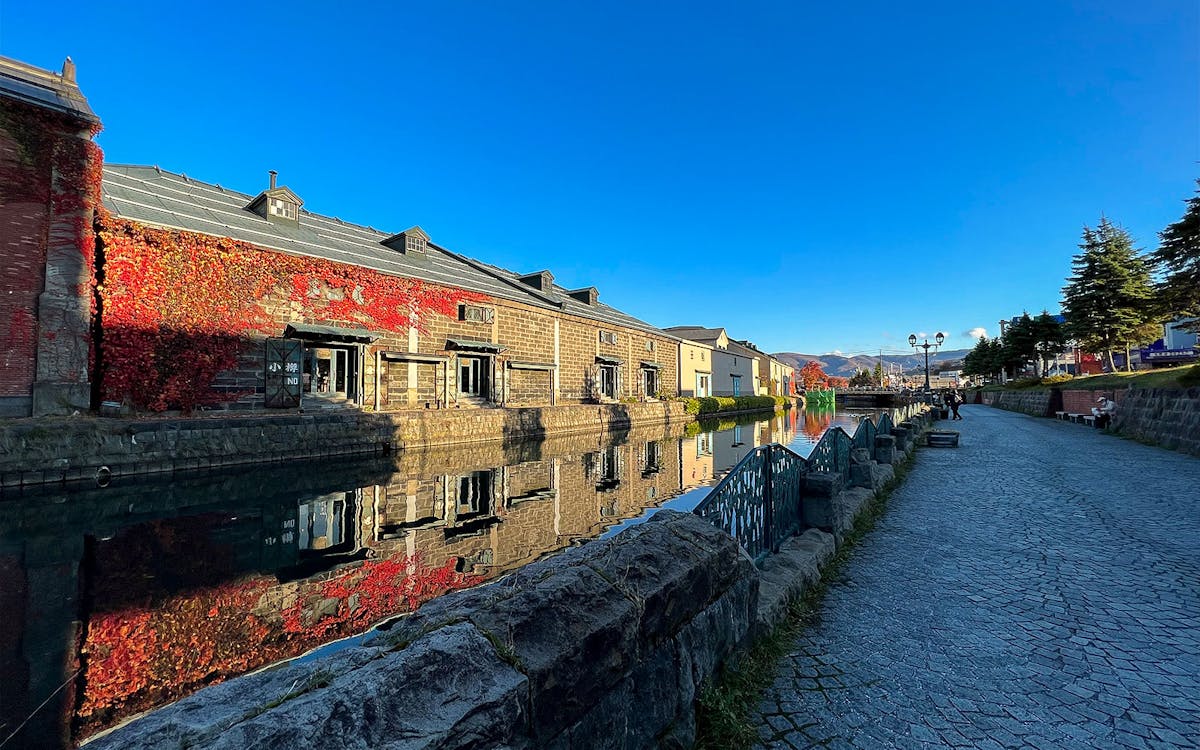 Discover the scenic beauty of Hokkaido with this comfortable and flexible area and rail pass.
Discover the best of the island as you explore Sapporo, Otaru, and Noboribetsu with a 4-day pass.

Enjoy non-reserved seating limited express, rapid and local trains on the JR Hokkaido line.

Visit the majestic mountains and hot springs at Sapporo and Hell Valley, a dramatic natural occurrence at Noboribetsu.

Fun Fact: Hokkaido is Japan's biggest island and prefecture and is famous for its milk and ramen.
4-day Hokkaido Sapporo-Noboribetsu area pass

Non-reserved seats on limited express trains on JR Hokkaido line (Sapporo-Noboribetsu area)
Reserved seat tickets or limited express tickets on JR Hokkaido line

JR Hokkaido Bus, the streetcar & subway in Sapporo
Gratis annulering op elk moment voor het begin van uw ervaring
Deze tickets zijn geldig voor 3 maanden vanaf de datum van aankoop.
Discovering Hokkaido

Use your area pass to explore Hokkaido's natural beauty surrounded by snow-capped hills and majestic volcanoes. Use your four days wisely as you discover Sapporo, one of Japan's most popular tourist destinations, which will lead you into hot springs and ski fields. Use your rail pass to visit Otaru and walk along the Otaru canal or relax by lounging with the view. At Noboribetsu, visit the Hell Valley a dramatic crater with the best views, and stop by Oyunuma Pond, a picturesque body of water.

Eating & Drinking in Hokkaido

Make sure to fill your stomach with the hot ramen and chilled beers that Sapporo is known for. Otaru is the hometown of sushi in Hokkaido so save some space in your stomach for this must-try meal. Pick a good restaurant to taste some of the most delicious seafood at Noboribetsu. The location of this city lends itself to fresh-tasting oysters and sashimi.
Important Information

The rail pass is available only for foreign visitors who enter Japan with a non-Japanese passport and have acquired the temporary visitor entry status and cannot be accessed if you have any other traveling status.

When you exchange or purchase a rail pass at the designated station, you will need to present your passport with the temporary visitor stamp, sticker, or the registered user card of the Trusted Traveler Program.

Make sure to use a manned automated gate or ask an immigration officer to acquire your sticker or stamp because the automated gate at the airport will not put that on your passport.

Operating Hours

Please check in advance to see the operating hours of the train line before your travel.
Your voucher will be emailed to you instantly.

Your voucher must be exchanged for a physical ticket. When redeeming the ticket, please be sure to present the verification code and QR code present in the confirmation email.

For more information on how to exchange the voucher and the exchange locations please refer to this link.
Soortgelijke ervaringen die je leuk zou vinden