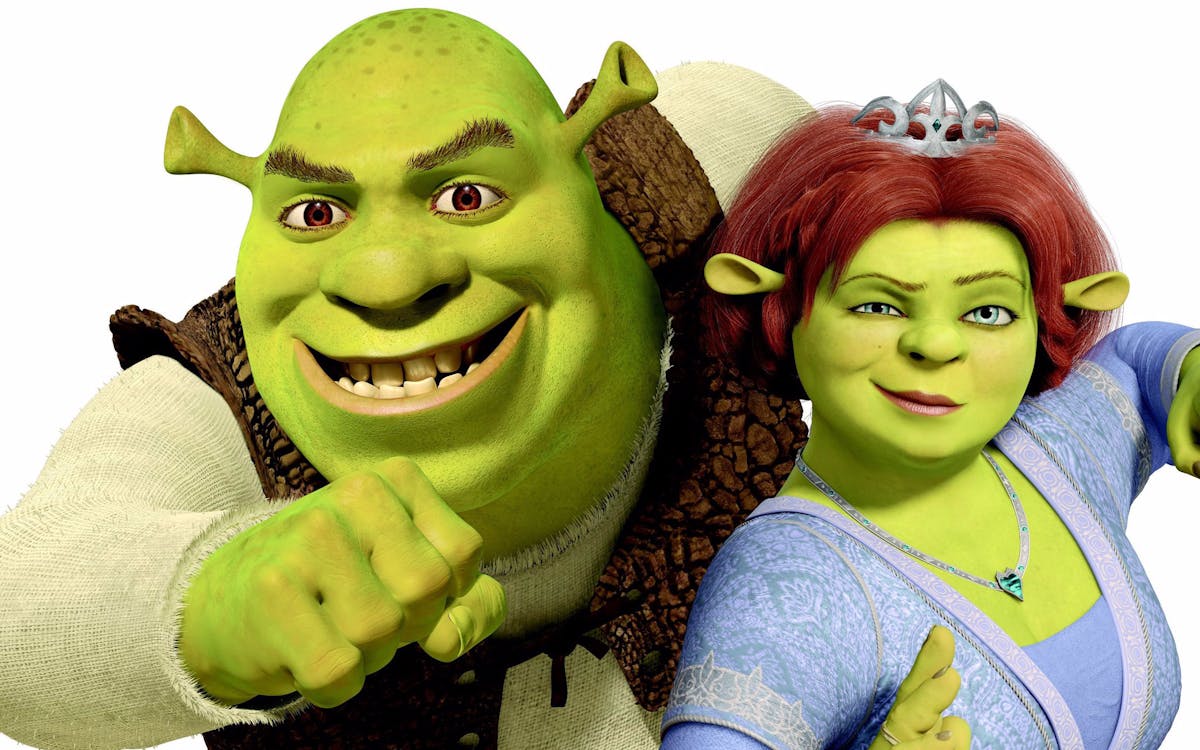 Shrek's Adventure + Sightseeing Tour Combo
ハイライト
Enter the kingdom of Far Far Away on a 4D bus!
Get a chance to interact with numerous DreamWorks characters like Pinocchio, Cinderella and more
Visit other DreamWork pals from popular franchises like Kung Fu Panda, Madagascar and How To Train Your Dragon
Marvel at London's beauty and hear how it came to be on a wonderful sightseeing tour
Learn about the Coronations and the beheadings that have been part of London's history
Visit the Parliament and stroll through the beautiful leafy royal park
Shrek's Adventure
Hop on the DreamWorks magical flying 4D bus, driven by Shrek's one and only sidekick Donkey! Experience calamity, chaos and endless fun, which is exactly what you'd expect with Donkey as your tour guide. Enjoy 10 live interactive fairy-tale themed shows that will have you turning on your ogre mode! Treat your young ones to a trip to Shrek's Swamp and let them be the ones to rescue their heroes for once!
Sightseeing Tour
Marvel at London's beauty and hear how it came to be. Journey with us through time as we take you from Coronations to beheadings, plague pits to parliaments and sailors to secret noses. Imperial grandeur and the mother of all parliaments await you as well as a pleasant stroll through a leafy royal park. London is a city that can amaze you at every turn so come and discover it with us.
含まれるもの
Admission tickets to Shrek's Adventure
Admission to the Sightseeing Tour
Taxes
含まないもの
Gratuities
Food & beverages
Hotel transfers
チケット
Your tickets will be emailed to you within 20 minutes of purchase. You must carry a printed copy of the tickets to the venue along with a valid photo ID.
ご注意
PLEASE NOTE: * Shrek's Adventure is open from 10am to 6pm * The Sightseeing Tour starts outside Charing Cross station 2pm only on Wednesdays and finishes by Westminster station. You can book your Sightseeing Tour on the next available slot on a Wednesday * Please allow for enough travel time between these two events * Children under the age of 14 must be accompanied by an adult 18 years or over
毎月10万人以上が利用する信頼できるプラットフォーム
質問がある? 24時間年中無休サポートとライブチャットする。