A

trusted

platform used by

100K+

people, each month
The best way to have

fun

while paying less
Where plans come to life, even at the

last minute

How people

discover

& connect to

10K+

experiences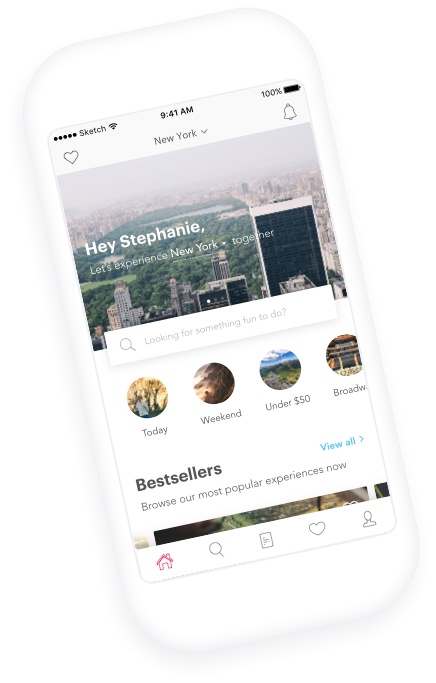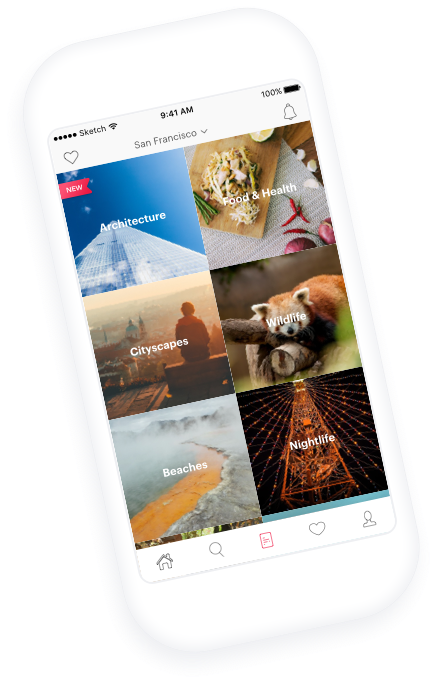 See what people are saying about us
Amazing experience for a brilliant price
Our driver for the desert was extremely friendly and very informative. Overall a really good time and would recommend this to everyone on holiday in dubai!
Read more
Great customer service
The Headout woman was there promptly at 7:30 PM. The seats were great. Every thing went perfectly from beginning to end! Would definitely recommend Headout to all my friends & family!
Read more
Absolutely worth it.
We stood in line at the Catacombs in Paris for over an hour and it hardly moved. We bought tickets from headout while standing in line, picked them up down the street, and walked right in. It saved us SO much time.
Read more
Still not convinced? Here are 3 reasons to give Headout a try
Enjoy exclusive access to the lowest prices at last minute availability.
From hidden gems to favorite hotspots, discover the city's best.
Have a question? Live chat with our local experts anywhere, anytime.
---