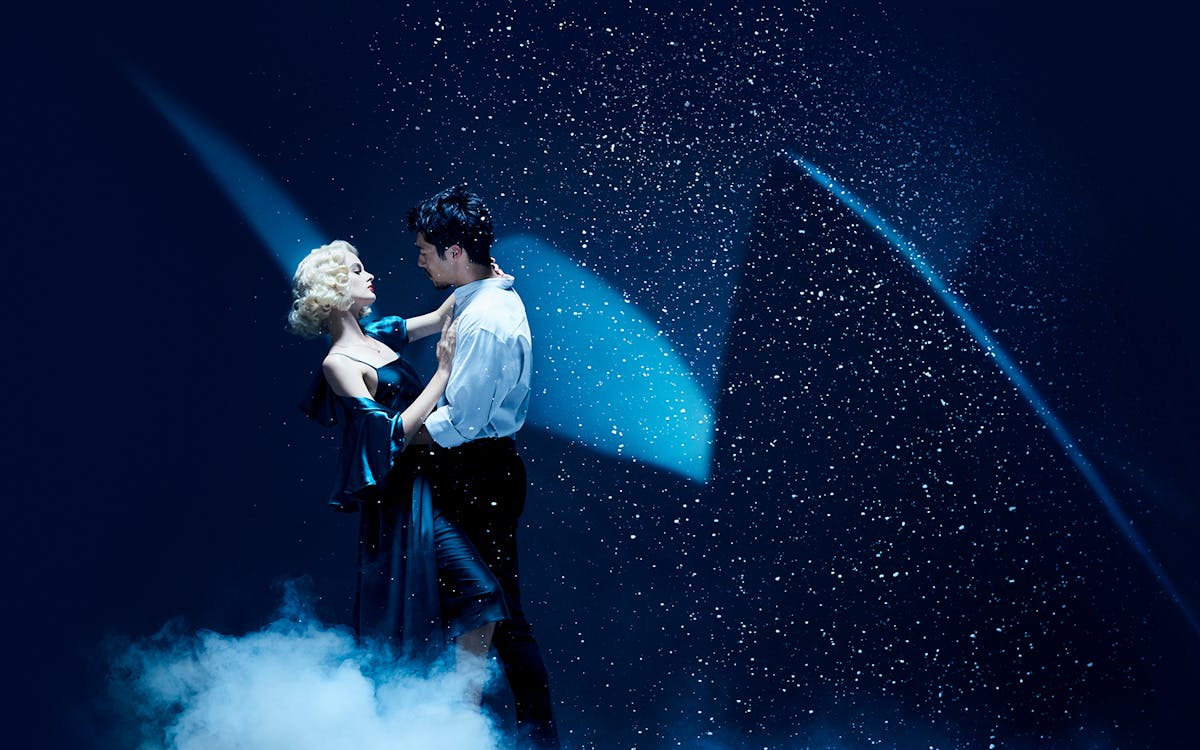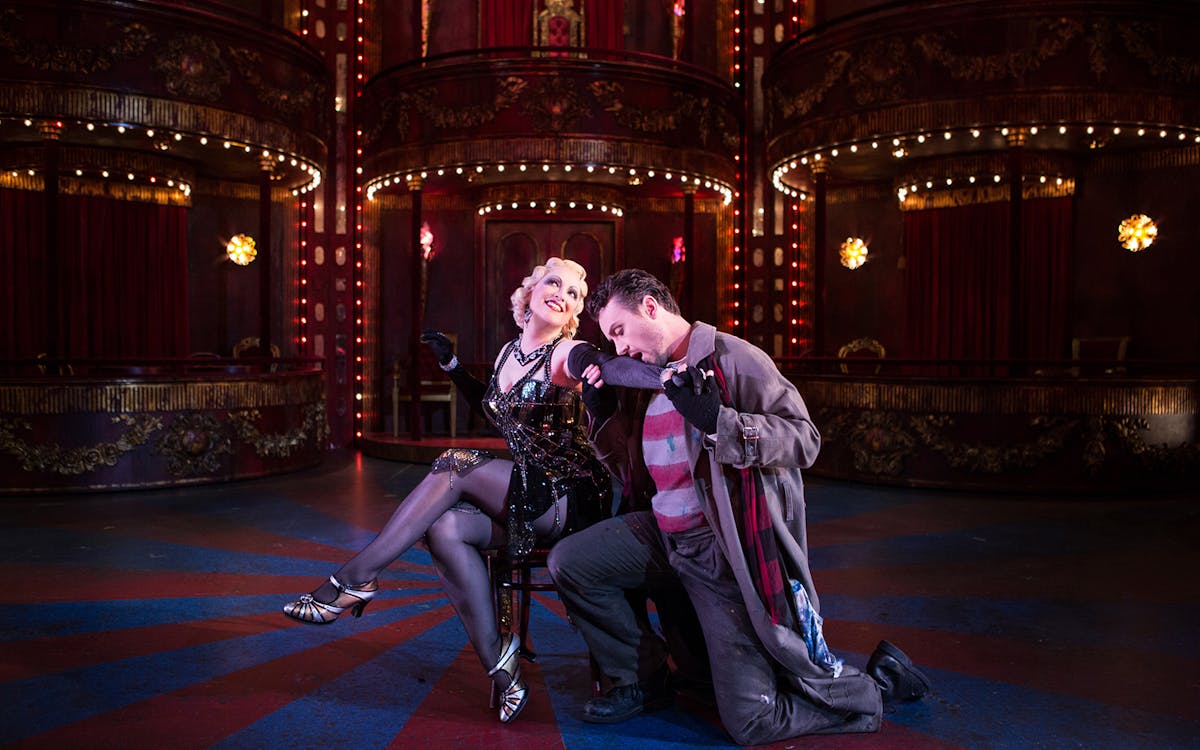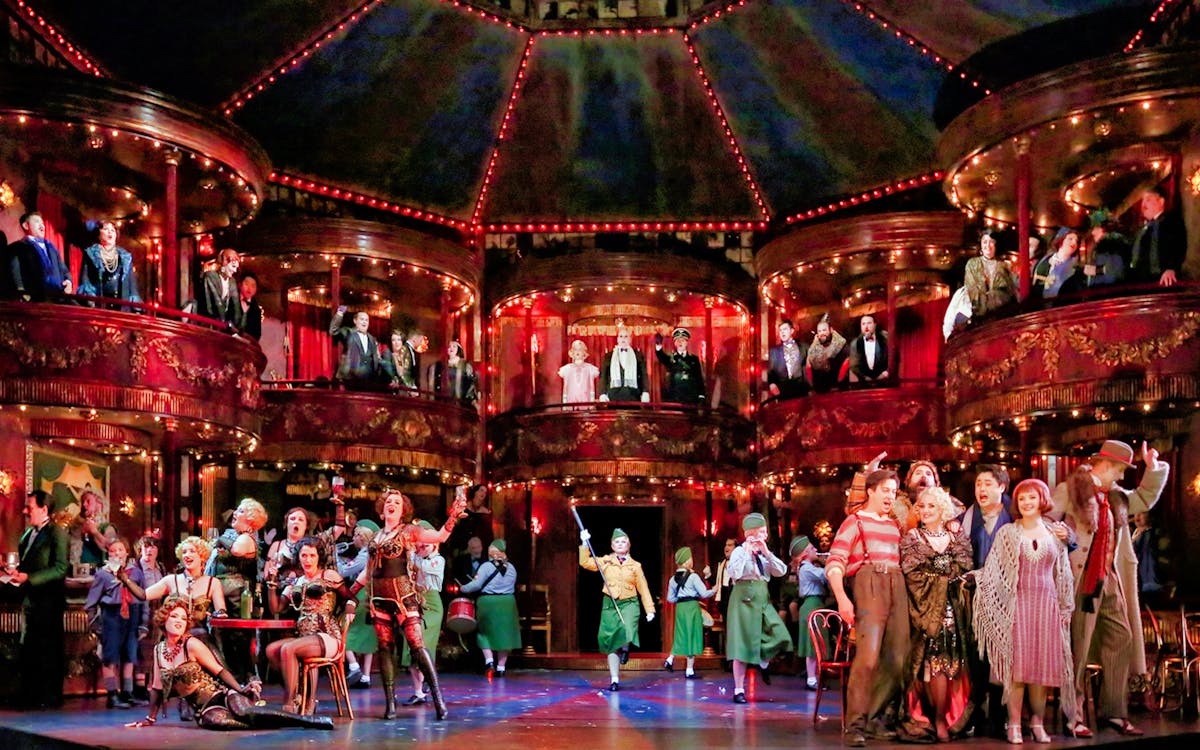 Relish a performance that captures human emotions at their very heart. Relive Puccini's masterpiece as director Gale Edwards leads a talented cast to the climax of a classic opera! Expose your soul to the feelings that only music can express.
Directed by multiple award-winner Gale Edwards, Puccini's emotional masterpiece La Boheme is brought forth to you live on stage. Edwards captures the visceral feeling aptly, and you will feel the music emanates everything from the agony of loss and the euphoria of love equally well. Composed to express feelings that cannot be described by words, La Boheme exposes your soul to music and its limitless capacity to look into the depths of your heart and mind. A prolific cast ensures that an unforgettable night awaits you, with Julie Lea Goodwin and Samuel Dundas' electric chemistry as the on-again, off-again lovers Musetta and Marcello. Karah Son and Valeria Sepe sharing the role of Mimi, and Kang Wang and Ji-Min Park singing as the poet, Rodolfo.

The Show

The opera showcases the beautiful story of a love affair between a poor seamstress, and an equally penniless poet. The spectacular production by Gale Edwards is set in between the magical lights and the fishnets of Berlin in the 1930s. When Mimi meets Rodolfo, it's love at first touch. Between the ideals of love, art, the cruelties of the cold winter, bitter jealousy, and empty pockets, two lovers are trying to find their way out. By the time the curtain falls, you'll ask yourself if love is ever enough?

The performance on the 21st is designated to be a relaxed performance. While there is no significant change during this, the aim is to provide a relaxed and quiet environment for viewers to enjoy a more immersive experience. Guests are welcome to come and go to their seats as and when they please during the performance. The evening will be more accommodating to patrons with disabilities to facilitate any accessibility consideration that they may require.

Good For

Fans of Romantic Tales | Lovers of Opera
Puedes cancelar estas entradas hasta 48 horas antes del comienzo de la experiencia y recibir un reembolso completo.
Show Details


The show will take place between January 2nd - January 30th 2020. On the 21st, there will be a relaxed performance which can include anyone with sensory or cognitive considerations or any individuals who prefer to watch the performance in a more flexible setting. On the 25th there will be a 45-minute opener on the performance given by a member of Opera Australia.

Show Timings


| | |
| --- | --- |
| Monday - Saturday | 7:30 PM |