Classical Concerts Tickets in Berlin
Top Experiences
Sort By: Our Recommendations
Free cancellation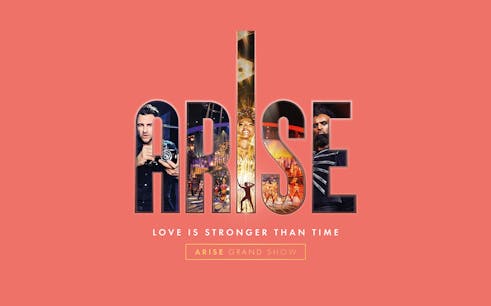 Free cancellation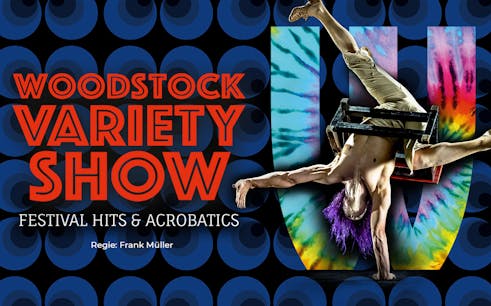 Book Tickets to Concerts in Berlin

Berlin's concert scene offers a fantastic range of music to enjoy, with classical concerts and underground techno festivals among the most popular. Concerts in Berlin offer something for everyone. Berlin is a city with some of the world's best concert venues, which offer amazing acoustics, captivating lighting, and stunning decor. Additionally, concerts in Berlin offer a unique cultural experience because you can see firsthand the music that has shaped the city's diverse culture. Book tickets to concerts in Berlin now to immerse yourself into some truly unforgettable music.
What is the Easiest Way to Book Tickets to Concerts in Berlin?

The easiest and most efficient way to book tickets to concerts in Berlin is to book them online. When you book online, you can view all available concerts and their dates from the comfort of home. You can even book tickets to concerts in Berlin months in advance. Whether you're looking to enjoy great music and culture in the heart of Europe or simply want to discover Berlin, book tickets for concerts in Berlin online today! It's fast, easy, and reliable.
Where Can I Find Discounted Tickets to Classical Concerts in Berlin?

If you're looking for discounted tickets to concerts in Berlin, the best way to get your hands on them is to look for tickets online. You may find significant discounts and offers on tickets for concerts in Berlin when you go for purchasing them online and in advance. It's always a good idea to book online tickets as you also get to purchase tickets right from your home, skipping long queues and risk of unavailable tickets at the venue.
What to Expect from Concerts in Berlin?

Concerts in Berlin range from rock to modern and even classical concerts. If you wish to make the best out of your concert experience in the city, selecting a concert in one of the most iconic venues like Tempodrom and Berliner Philharmoniker is the way to go. Berlin concerts have something to suit everyone's interests and are nothing short of spectacular. So, book your tickets to concerts in Berlin now to experience the best of live entertainment.
What is the Dress Code For Attending Concerts in Berlin?

Usually, there is no specific dress code to be followed while attending concerts in Berlin. However, it is prudent to go in for semi-formal or formal attire. It is good to avoid clothing that is overly casual like jeans. You should also keep in mind that some venues may be air-conditioned and it may be a good idea to carry along a light jacket.
Is Photography Allowed During Concerts in Berlin?

Photography and videography are prohibited during most concert performances in Berlin. It is advisable to seek prior permission from the organizers if you wish to record the performance.
Can I Cancel My Tickets to Concerts in Berlin?

The cancellation policy depends and varies on the type of Berlin concert ticket you choose. While some classical concerts in Berlin do allow for cancellations, some do not. Please make sure to check the cancellation policy on your preferred Berlin concert ticket before making the purchase.