Catacombs Paris Tickets
Why Visit Paris Catacombs?
---
Beneath the bustling streets of Paris lies a subterranean world holding the remains of over six million Parisians. As a way to combat overflowing cemeteries, the capitol decided to transform Paris' mines into an underground burial site. Gradually, the city relocated millions of dead bodies to a complex series of interconnected tunnels and rooms, creating a massive 300km stretch of ossuary that has shaped the Paris we know today. The Catacombs of Paris are a grim yet beautiful reminder of the city's important history.
From the placement of each skull and every bone, to the amount of planning required to relocate so many bodies to over 300 kms of underground tunnels, a visit to the Catacombs of Paris offers an inside look at this incredible feat. Since the day they were created, these mysterious ossuaries aroused curiosity and they continue to do so today, attracting over 2,000 people a day.
Explore 2 kms of underground tunnels and travel back to 18th century Paris. In this interactive experience, learn about the role the Catacombs played in the French Revolution, Hitler's regime and experience first hand how this network of underground tunnels has impacted the layout of the city.
What to Expect on a Paris Catacombs Tour: Our Review
---
Enter the mysterious Catacombs, 20 meters below the city, and venture through a one-way, 2km stretch of underground ossuary. After climbing down 130 steps, you'll land on a gravel pathway that leads to a doorway with a plaque that warns "Arrête, c'est ici l'empire de la Mort", which means, "Stop, this is the empire of dead". Now your adventure truly begins. Explore this ancient and mysterious slice of Parisian history as you wander through a labyrinth of tunnels. Pass by macabre yet romantically arranged walls lined with skulls and bones. In this tour, you'll learn all about why the Catacombs came to be in the first place, as well as what they used to be before they housed the remains of some 6 million bodies. Your tour ends with an 83 step climb back up to the streets of Paris.
The History of Paris Catacombs
---
A labyrinth of old caves, quarries and tunnels that stretch hundreds of miles, the Paris Catacombs were created and conceived of in the late 18th century, as a result of overflowing cemeteries. After much deliberation as to how to handle the overflow of bodies, a decision was made in 1786 to convert the Tombe-Issoire limestone quarry into an ossuary. Beginning with Les Innocents, it took the city nearly 80 years to transfer all the bones from Paris' cemeteries into the Catacombs, stretching the ossuary to a massive 300kms.
In the years to come, Paris Catacombs, also know as Les Catacombes, played an integral role in numerous historical events. In 1871, Parisian communards killed a group of monarchists in the hidden tunnels. During WWII, members of the French Resistance used portions of the Catacombs as hideouts. Around the same time, the Nazis established a bunker below a high school in the 6th arrondissement.
Today, dozens of secret entrances to the tunnels still exist throughout Paris. But, entering illegally would be at one's own risk, as it's nearly impossible to not get lost. Fortunately, a 2km (1.25 miles) section of the Catacombs is open for visitors to explore.
Things To Know Before Visiting Paris Catacombs
---
When to visit
The Catacombs are open Tuesday - Sunday, 10 AM to 8:30 PM. Last entry is at 7:30 PM. The museum and ossuary are both closed every Monday and on major holidays (May 1st, August 15th and January 1st).
Getting there
The Paris Catacombs entrance is across the street from Denfert-Rochereau station and can be reached by metro line 2, REF B, or by buses 38 and 68. There is a paid parking lot at Boulevard Saint-Jacques. When you exit the Catacombs, the closest metro station will be Mouton Duvernet.
Redemption
Upon booking, you will receive a confirmation email containing a voucher with your booking number. On the day of your experience, present the voucher (via mobile or print out) at our pick up point, located 50 meters from the Catacombs. A Headout host will give you your skip-the-line tickets. Proceed to the entrance, bypass the long queue and enjoy your experience.
Restroom facilities
There is only one toilet, located at the exit.
Tips for Exploring the Catacombs of Paris
---
Best time to visit
If you choose to book regular tickets, plan to arrive 30 minutes to an hour before opening time (10 AM Tuesday - Sunday) to beat the crowds and stake your spot in the beginning of the line.
Why skip the line?
The Paris Catacombs are renowned as one of the city's top attractions - but the notoriously long line to enter can put quite a damper on your day's plans. With skip-the-line tickets, avoid the extremely long queue, and save yourself anywhere between 2-6 hours of waiting. With so much to see and do in Paris, bypassing the Catacomb's line will help you maximize your overall experience in the City of Lights.
Skip-the-line audio guide vs guided tour
Audio guides are available in English, French, Spanish and German. The listening time is 30 minutes. While the audio tour provides excellent information, there are perks to having a physical guide. Should have any questions or desire further information, a guide will happily answer your queries. You can also self-pace your walk a bit more, whereas an audio tour will move at a set pace unless you stop and pause it. With that being said, the skip-the-line audio guided tour is an excellent choice if you prefer to save money. Skip the line Paris Catacombs tickets with an audio guide cost €30. A skip the line Paris Catacombs tour with a guide is €81.
How long does it take to explore the Catacombs?
It takes about 45-60 minutes to fully tour the Catacombs.
What to wear
The temperature is kept at a constant 14°C (57°F), so be sure to dress warm or bring a jacket. Wear comfortable shoes. No need to dress up, as it's likely you might get a bit dirty in the dusty tunnels; casual wear is suggested.
What to bring
There are no locker facilities available on site and it is forbidden to enter the Catacombs with a suitcase or large piece of luggage. Make sure your bag is no bigger than 40X30 cm.
Why Book With Headout
---
Skip the line
Headout skip-the-line tickets allow you to bypass tremendously long queues, saving you anywhere from 1-6 hours. Skip-the-line tickets are not available for purchase on site. With your skip-the-line tickets, you can select a tour between the hours of 11AM and 5PM.
Priority access
Tour parts of the Catacombs that are not open to the general public.
Save money
Our skip-the-line tickets cost 10% less than all other vendors.
24-7 help line
Have any questions about your experience? Customer service representatives are available around the clock.
Know Your Attraction: Catacombs of Paris Facts, Stories & Legends
---
Built in the late 18th century, the Paris Catacombs, also know as Les Catacombes, were constructed as a way to manage overflowing cemeteries. From its beginning as a limestone quarry, to its use for the burial of the dead, the Paris Catacombs remain an important feature of the city.
A portion of the Catacombs is open to the public, however there are dozens of secret entrances around Paris.
During WWII, the French Resistance used portions of the Catacombs as hideouts.
The Catacombs are such a large and complex network of underground tunnels that it leaves nearly no space for the city to dig deep foundations for new buildings. As a result, Paris is considered one of the most low-lying capital cities in the world.
There's an urban legend about a lost man, Philibert Aspairt, who entered via one of the hidden entrances and never found his way out. In 1793, 11 years after his death, Aspairt's body was found. Ironically, his body is said to have been quite close to an exit.
In recent years, the Catacombs have become host to secret, underground parties. Over 300 "Cataphiles," as they call themselves, are estimated to sneak into the tunnels via secret entrances on a weekly basis.
In 2004, police discovered a well-equipped movie theatre in one of the caverns, complete with a giant cinema screen, seats, projection device and a fully stocked bar. No one was linked to the case and the Catacombs movie theatre remains one of the city's biggest mysteries to date.
With all those bones and skulls, it's no wonder the Catacombs are rumored to be haunted. Some people even claim to have seen a ghost or two. But, perhaps it was just the shadow of a Cataphile. We'll leave that up to you to decide.
As part of their 2015 Halloween campaign, AirBnb offered two brave guests the chance of a lifetime to stay overnight in the Catacombs. To make this possible, the California-based company dished out €350,000 to privatise the tunnels.
The Catacombs have been a source of inspiration for several Hollywood horror movies. The two most popular Catacomb-inspired films are "Catacombs" (2007) and "As Above, So Below" (2014).
What People Are Saying About Paris Catacombs
---
Jim D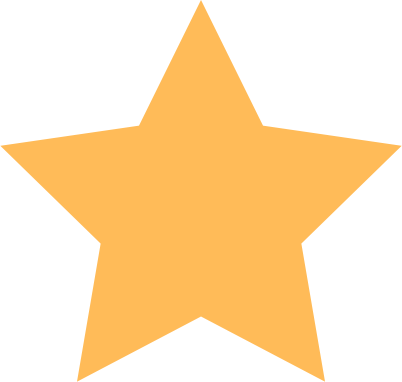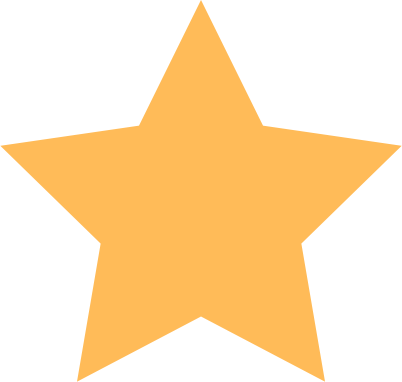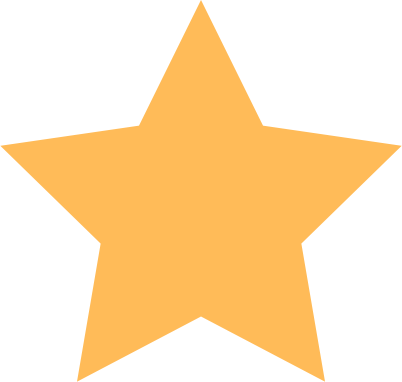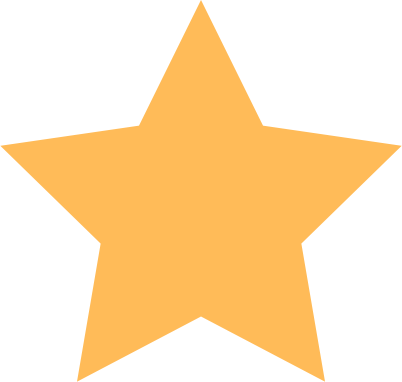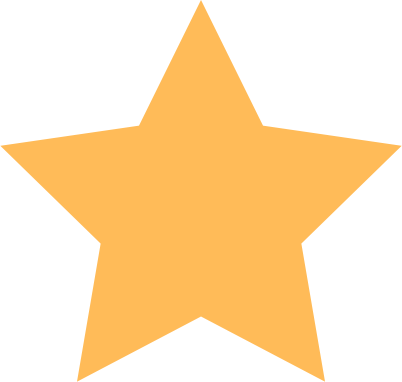 Skip the line tickets are a MUST!
I really wanted to visit the Paris Catacombs, but the nightmare stories and reviews about standing in line for 6 hours were a huge turnoff. Thankfully, a friend recommended I book Headout's 'skip the line' tickets. Complete game changer! The app is amazing. Took only 2 minutes to book my tickets and on the day of our trip, we got to fly by the long line. Catacombs are super cool and well worth a visit - but trust me, you're gonna want these skip the line tickets!
Gary West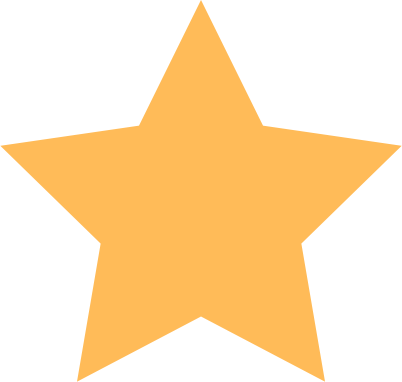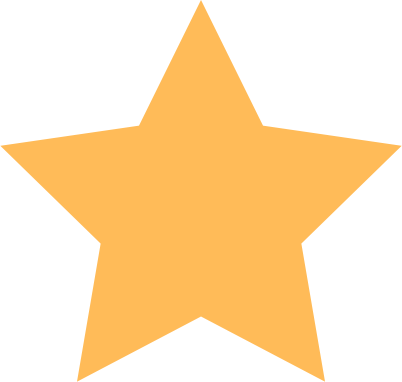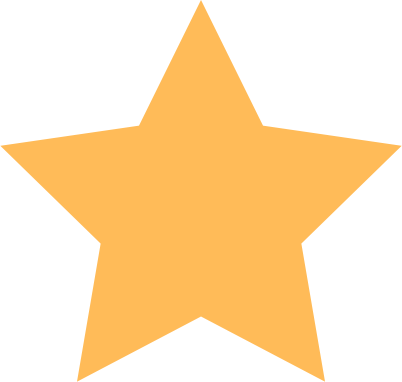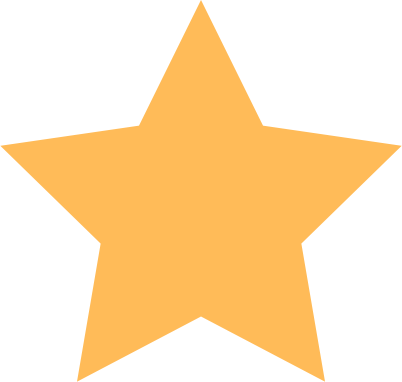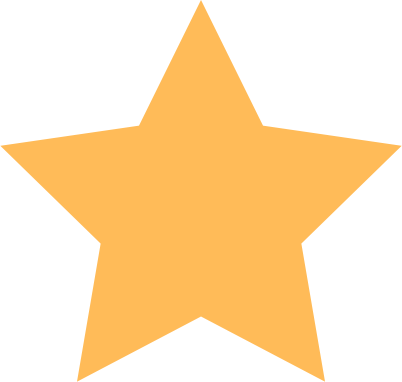 Bypass long queues at the Catacombs!
I downloaded the Headout app one afternoon because I saw great reviews about their Catacombs tickets on TripAdvisor. Best decision! I was soooo happy with my tickets. Everyone else was waiting in a line that looked about 2-3 hours long and we got to go straight to the front! Absolutely amazing deal. You'd be silly not to get these tickets.