Having a magnificent historical backdrop and being a melting pot of cultures, London is one of the best known art hubs in Europe that you simply shouldn't miss. Apart from spellbinding West End theatre performances and a thriving market for music, art enthusiasts from around the world are also drawn to illustrious ballets in London that charm tourists and locals alike. With various renditions performed almost every now and then, London is the place to be if you're someone who enjoys an evening of rhythm and music over anything else. We'll be listing popular ballets in London that definitely need to be on your upcoming London itinerary.
Must-See Ballets in London
---
Matthew Bourne's The Red Shoes

Dec 3, 2019 - 19 Jan, 2020

From £18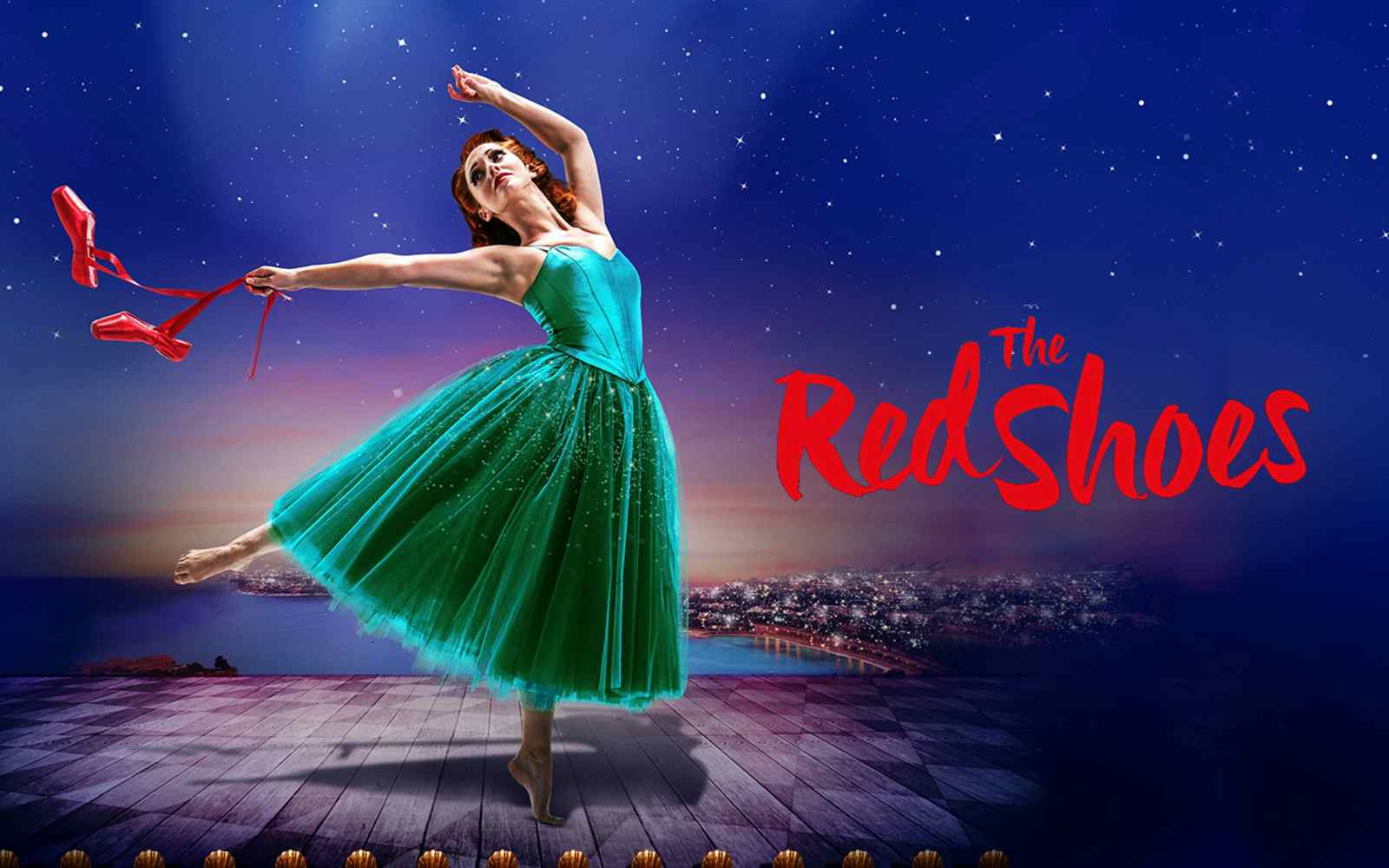 Matthew Bourne's adaptation of The Red Shoes promises to enthrall audiences with its epic saga of love and obsession set amidst a romantic back score composed by Bernard Herrmann. Witness the magic of this legendary tale and be inspired by Victoria Page's desire to become the best dancer in the world. Watch powerful emotions come to the fore as Page's ambitions are caught between the two men who have fuelled her dream! Terry Davies orchestrates the brilliant musical and played by the New Adventurous Orchestra with unbelievably edgy cinematic designs and lighting by Les Brotherston and Paule Constable.
Duration: 2 hours
Shen Yun

Jan 17 - 26, 2020

From £74.4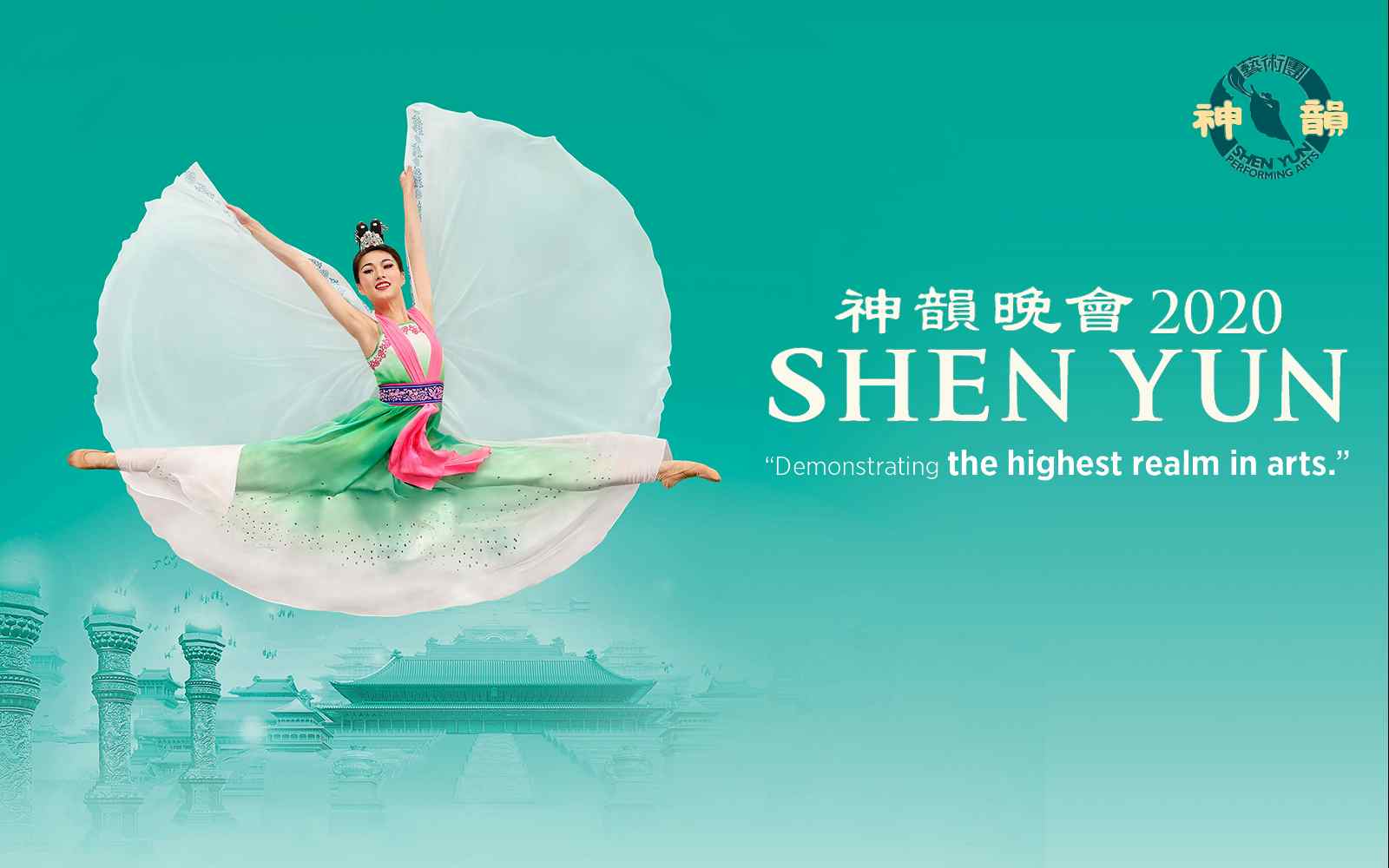 Shen Yun literally translates to 'the beauty of divine beings dancing,' and it's a theatrical experience that you have to witness! Shen Yun combines the pleasant melody of an orchestra, with soulful dancers in ethereal, swirling costumes who appear to float in front of high-tech backdrops, all of which transport you to the exotic culture of ancient China. Based in New York, Shen Yun draws inspiration from Falun Dafa, which is a spiritual discipline based on truth, compassion, and tolerance and is often anti-communist. The shows, which are a masterpiece in storytelling and often based on organ harvesting, run to packed houses!
Duration: 2 hours 20 minutes
Lexicon

Jan 3 - 18, 2020

From £18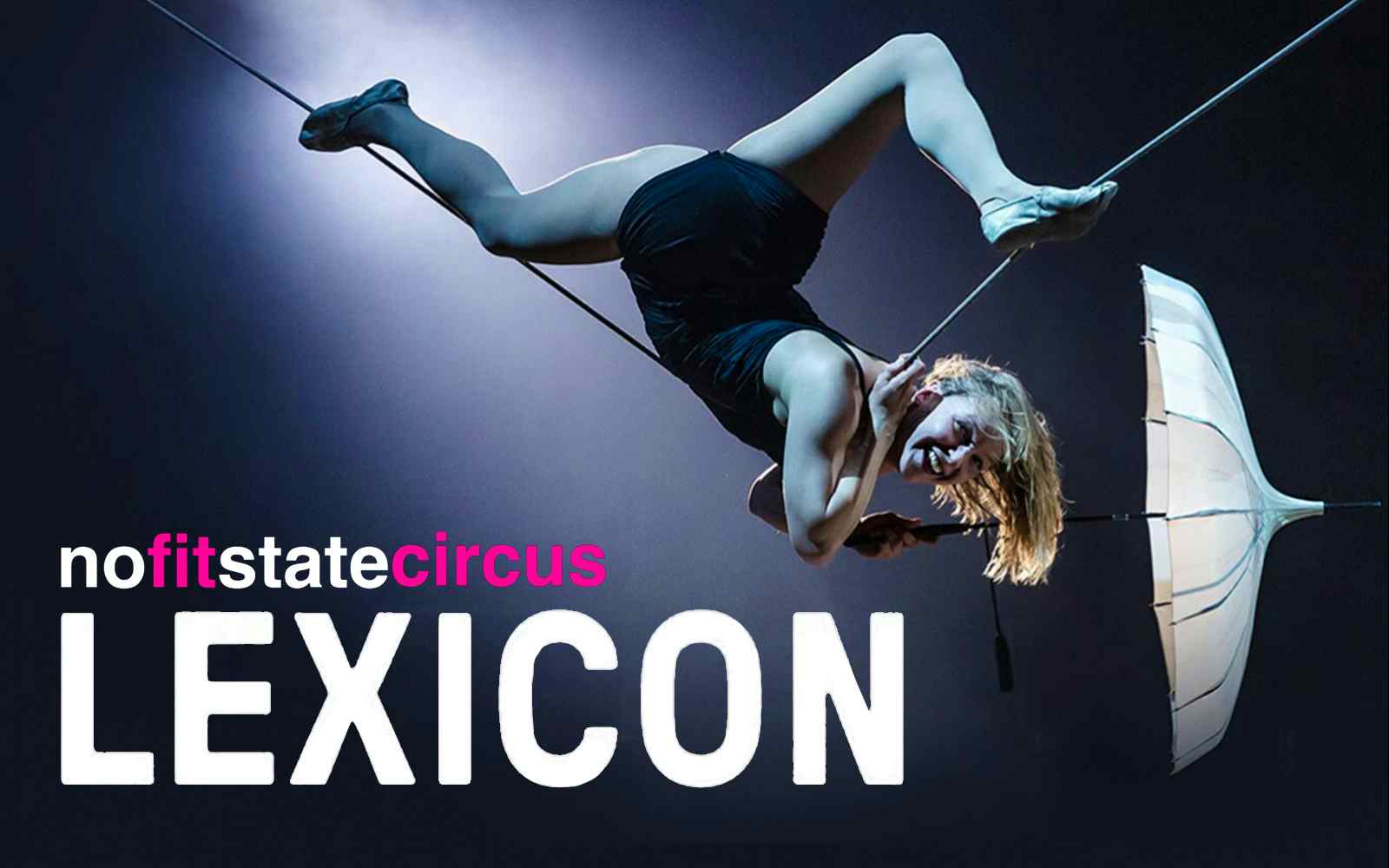 With enthusiastic troupes performing aerial acrobatics stunts, clowns juggling flaming torches, trapeze artists swirling in the air, and a live band that produces eclectic music, LEXICON brings you together with hordes of excited people to witness a world-class circus! Filled with magic, light, and abundant laughter, LEXICON is UK's leading circus company and the perfect answer to lift your spirits and take you on a fun journey while witnessing contemporary circus at its best!
Duration: 2 hours
Maliphantworks3

Feb 6 - 22, 2020

From £24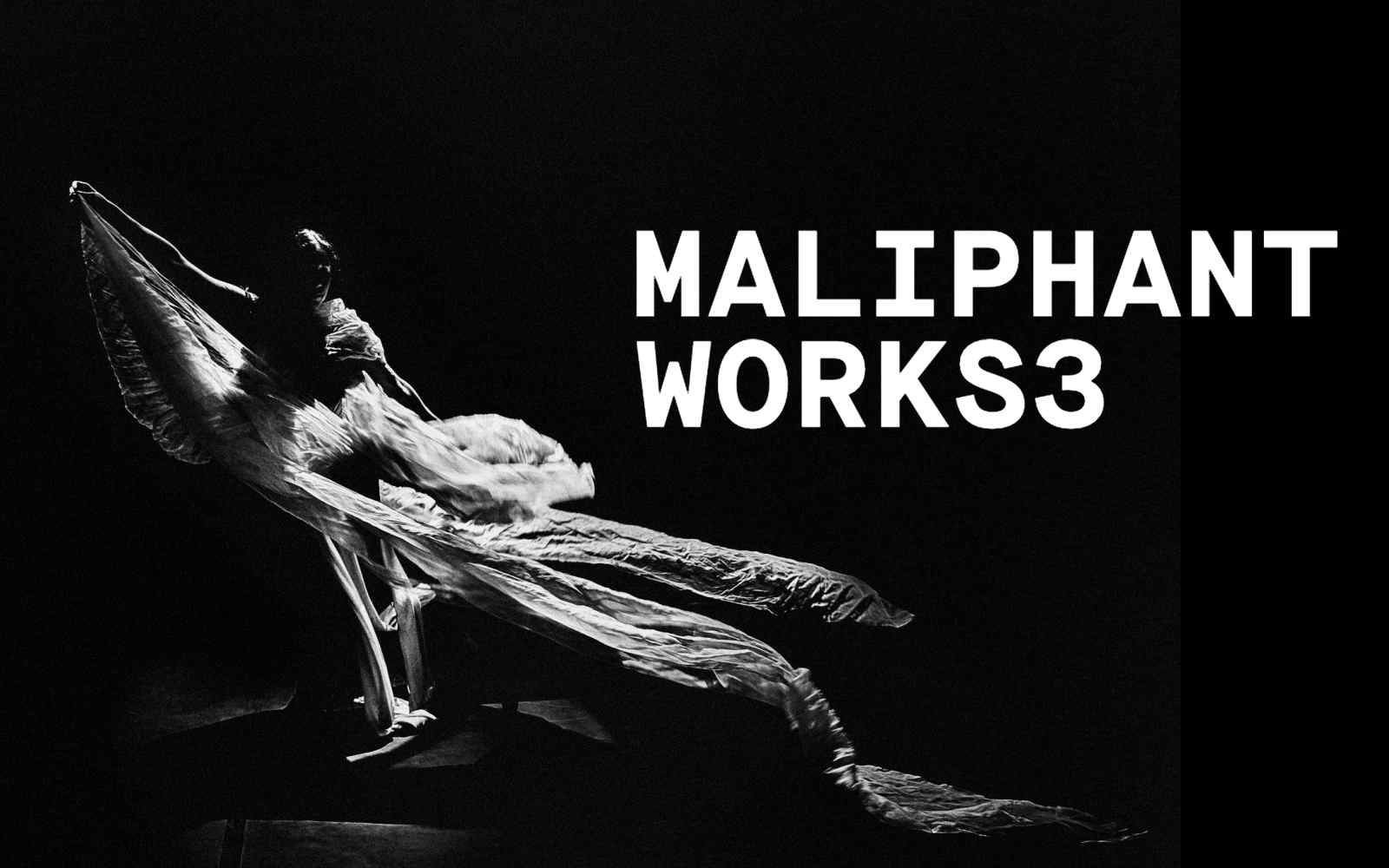 Acclaimed choreographer Russel Maliphant's work Maliphantworks3 is a dance performance that uses animation projection from the powerhouse of talent that is the video artist Panagiotis Tomaras, in combination with Dana Fouras's sound creation. It highlights the world premiere of The Space Between. With a different approach to flow and energy and movement, light, and music, Maliphantworks3 promises to be a different experience that's rare in the cinematographic circles!
Duration: TBA
Popular Venues for Ballets in London
---
Located in the heart of the City of Westminster, Peacock Theatre is a 999-seat house that is an integral part of the renowned London School of Economics and Political Science. Founded in the 17th century, it has been a part of several performances before it was destroyed in a fire in 1809. Apart from hosting musicals, dance performances and other shows, Peacock Theatre also plays host to various other activities such as lectures, public talks, conferences and political speeches.
Named after the actor David Garrick, the Garrick Theatre opened its doors to the public in 1889. 'The Profilgate' by Arthur Wing Pinero was the first ever play to be staged at the Garrick Theatre. Later it began associating itself with comedy and screened lighter productions including 'No Sex Please, We're British' amongst others. The auditorium has three levels — stalls, dress circle and grand circle. Today, the theatre hosts a variety of productions and seats about 732 people in all.
Considered Britain's oldest national opera as well as ballet company, the Royal Opera House is a tourist attraction apart from simply being a venue for ballets in West End. Opened in 1732, the theatre first hosted an array of plays, pantomimes and operas. After being burnt down in 1808, Royal Opera House was rebuilt in 1809 and later continued to serve the Royal Ballet till today. The iconic venue has always been recognised as a place with historic value and is deeply lauded for its elegant and cutting-edge architecture that is a favourite of many around the world.
London's second oldest theatre, Sadler's Wells is a creative organisation that is dedicated to dance and art. The theatre boasts of three centuries of theatrical heritage that hosts many well known productions throughout the year. Located in Rosebery Avenue, Clerkenwell in the London Borough of Islington, Sadler's Wells has a capacity of seating a whopping 1,568 people today. Standing since 1683, the venue boasts of two performing spaces — the auditorium and the Lilian Baylis Studio. Equipped with rehearsal rooms and top-notch facilities, Sadler's Wells is duly considered as United Kingdom's foremost dance venue.
Home to a massive 2,200 seating auditorium, the London Palladium is considered to be a grand stage for musicals as well as several business conferences. Over the years, the auditorium has hosted an array of well known productions — including the smash-hit musical 'Cats'. After it first opened in 1910, the London Palladium has always been the most sought-after venue for West End performances and ballets. Although refurbished, its stunning period architecture still remains a favourite amongst many a tourist visiting London.
More West End Guides
For more West End information, here are links to some really informative posts!