Ngong Ping 360 Reopening Date - 27th May 2020
---
The Ngong Ping 360 has officially reopened on 27th May 2020. With safety measures put in place, actions have been taken to ensure maximum safety, at the same time to create a fun environment for visitors.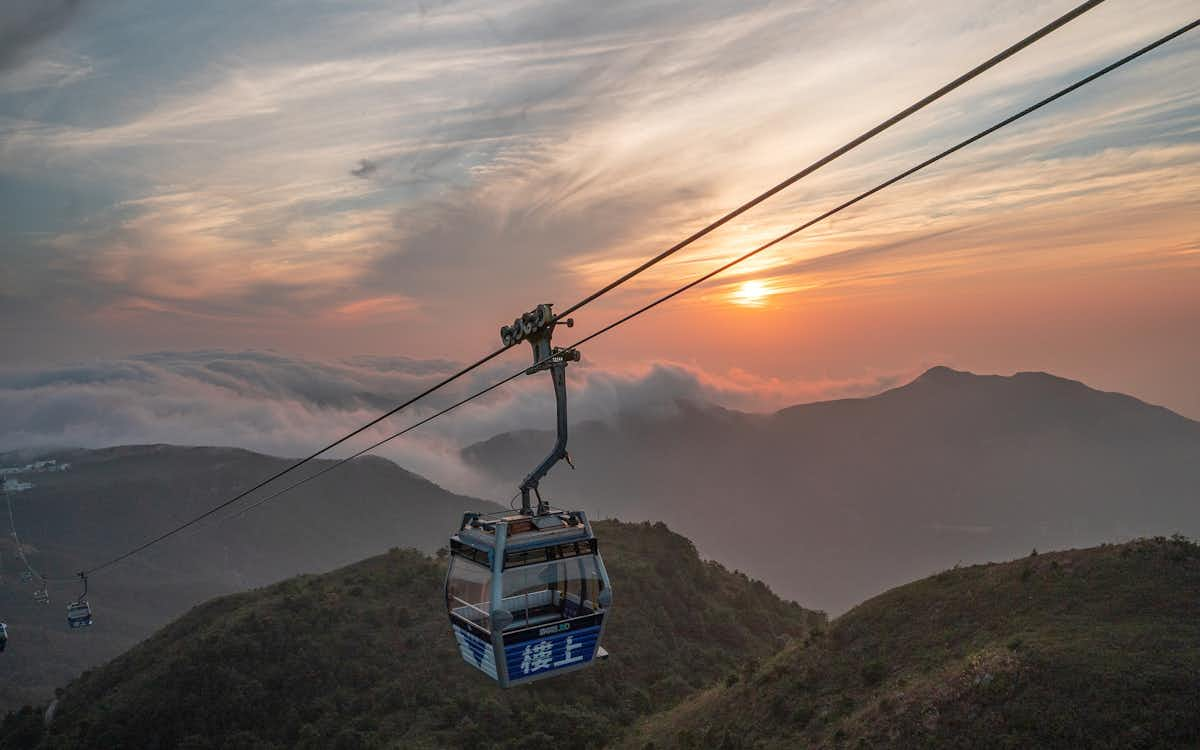 Safety Measures in Place
---
Considering the safety and hygiene, it has been made mandatory for all guests to wear face masks and go through temperature checks before entering the venue. Hand sanitizers are also put in place for guests to use when visiting the attraction.
All cable car cabins and terminals have been thoroughly cleaned and disinfected ensuring utmost safety for all guests.
Booking Ngong Ping 360 Tickets Online
---
Tickets for Ngong Ping 360 are available here. We recommend buying your tickets online for a contact free experience.
The ticket is valid for the date selected during checkout. On the day of the visit, one can enter anytime within the operating hours. Tickets once purchased cannot be canceled, amended or rescheduled.
Ngong Ping 360 - Opening Hours
---
Monday to Friday, 10 am - 6 pm
Saturday | Sunday and public holidays, 10 am - 6 pm
During special festivals, the opening hours may change, please pay attention to the special announcements on the website