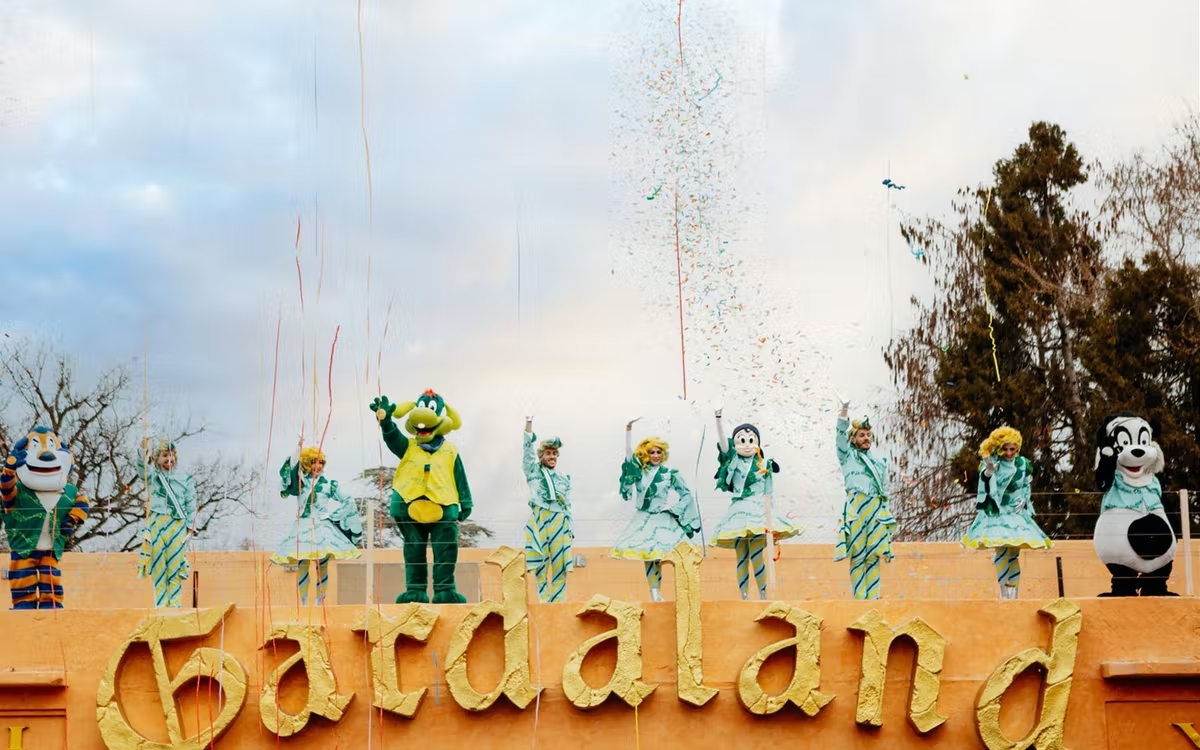 31 October: the most fun Halloween party ever!
---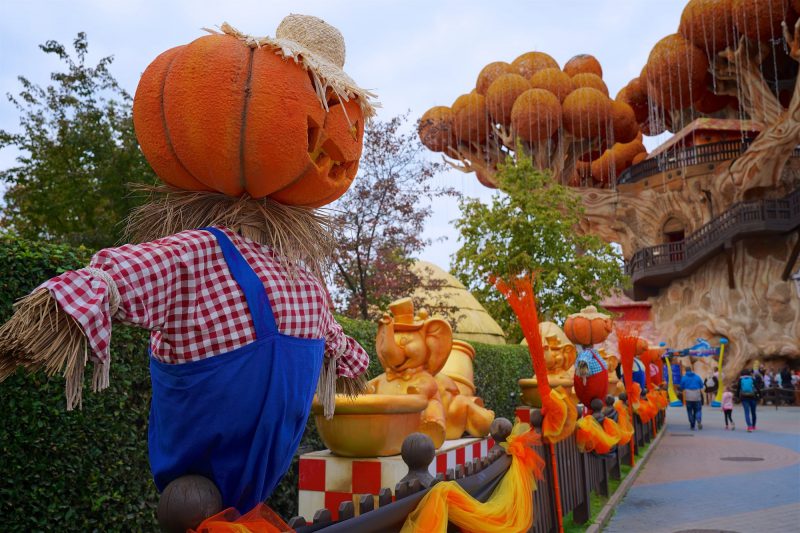 Halloween Party – 31st October'2022
Get ready for the most exciting Halloween event as Jumanji Square turns into a real open-air disco from 6 pm to midnight as Gardaland celebrates this evening with lots of special guests.
Venue
Gardaland Resort
37014 Castelnuovo del Garda. Province of Verona, Italy
,
Verona
,
Verona
37014
,
Italy
Phone :
+390456449777
Organizers
Performers
Food & Drinks: strictly Halloween-themed: The Friday event begins with delicious hot dogs with bloody sausage fingers, plates decorated with candy in the shape of bones and skulls, scary muffins
with eyes up to the brain-shaped shot/cocktail.
For Saturday and Sunday, we continue with pancakes, churros, and donuts Halloween-themed with sprinkles in the shape of scary bats, the infernal aperitif in bloody glasses, bewitched apples, and long sticks of marshmallows!