Alhambra Reopening Date - 17th June 2020
---
In the mission to create a relaxed and safe space for all, Alhambra Palace Granada has introduced new rules and guidelines which needs to be strictly followed by every visitor.
Safety Measures in place at the Alhambra
---
For safety reasons, it is necessary for all visitors to wear face masks throughout their visit. Social distancing must be maintained at all times within the venue.
Due to hygiene reasons, the use of an audio guide system or use of any similar material has been temporarily suspended. The use of locker service, baby carrier and vending machines will be unavailable until further notice.
Entering with backpacks or bags that exceeds the measurement of 40x40 cm will not be granted access. Drinking directly from sources is prohibited which is why it is recommended to bring bottles or glass to fill.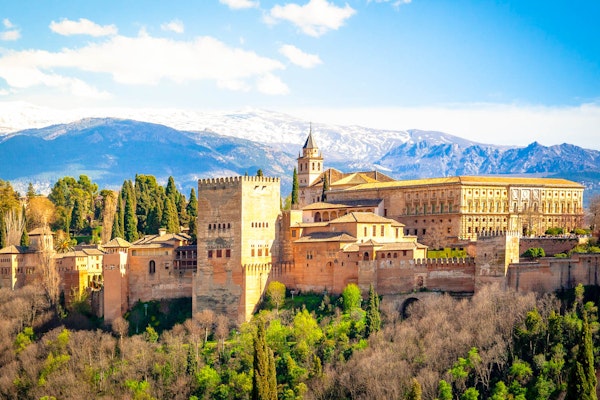 Booking Alhambra Tickets Online
---
Alhambra Tickets are available online.
To limit contact, all visitors are advanced to book their tickets online post Alhambra reopening. Card payment is accepted at the venue. It is necessary to enter with a QR code in physical or digital format. This also applies for children under 12 years of age.
It is mandatory to present an original DNI or passport to verify in order to access the venue.
Entrance to Nazrid Palace has to be made at the time indicated at the entrance. Group visits will be limited to a maximum of 25 people, including the guide.
For more information about visiting Alhambra, refer to their website here.
Recommended Alhambra Tickets For A Safe Experience